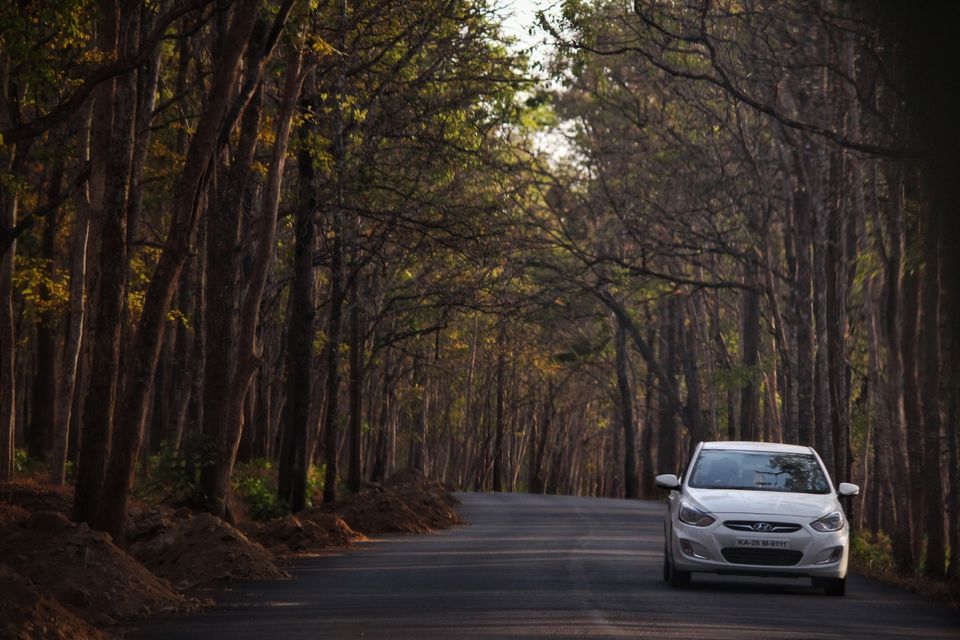 It started from Mysur with my brothers.. Through the road of Bandipur the trip to Wayanad (Sulthan Bathery). Mysur to Sulthanbathery it took 4 hrs journey. The calm and beautiful road through the Bandipur road was mesmerising, though due to summer it was dry and not that much green but it was beautiful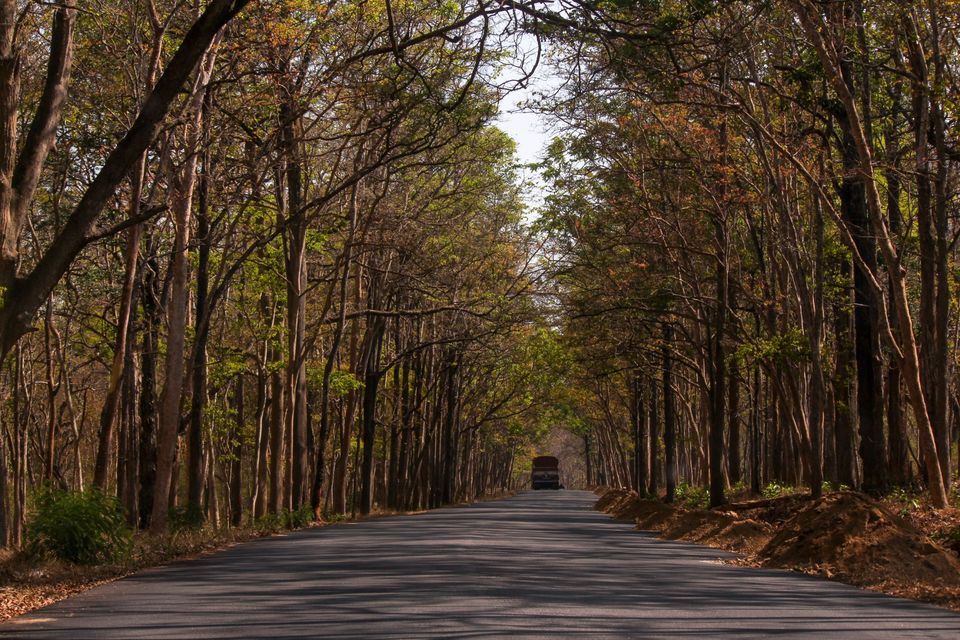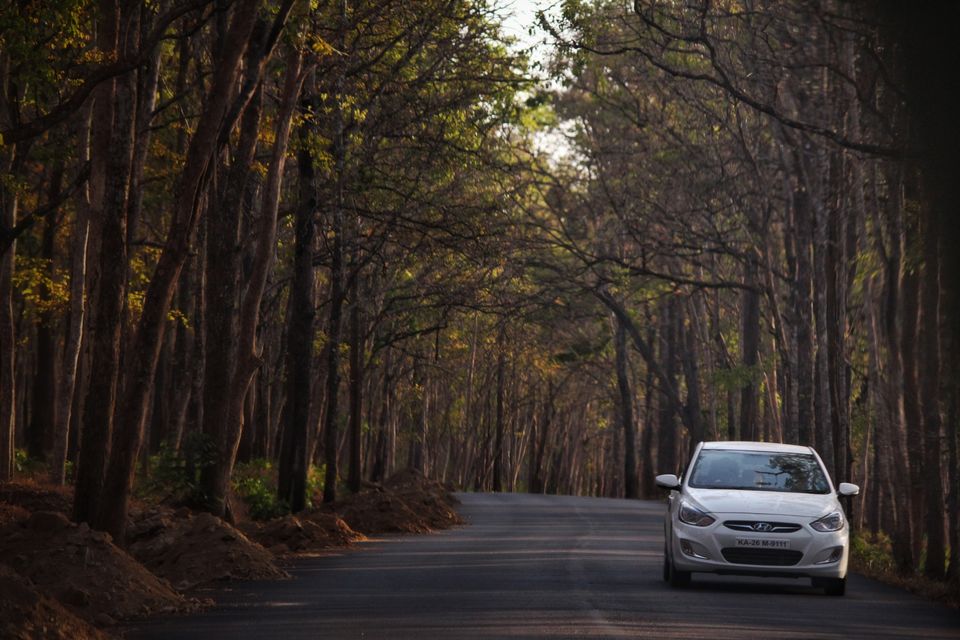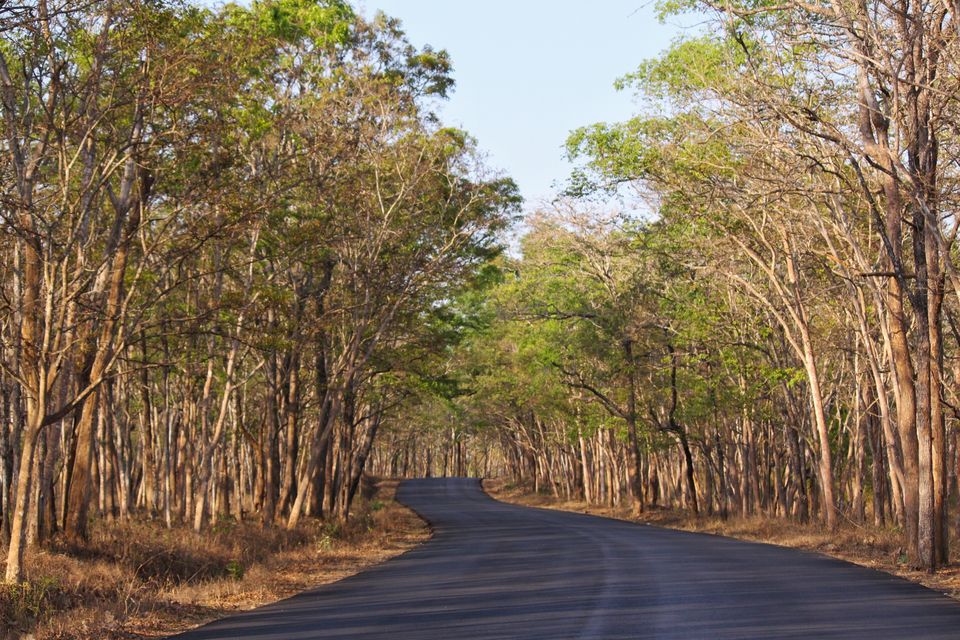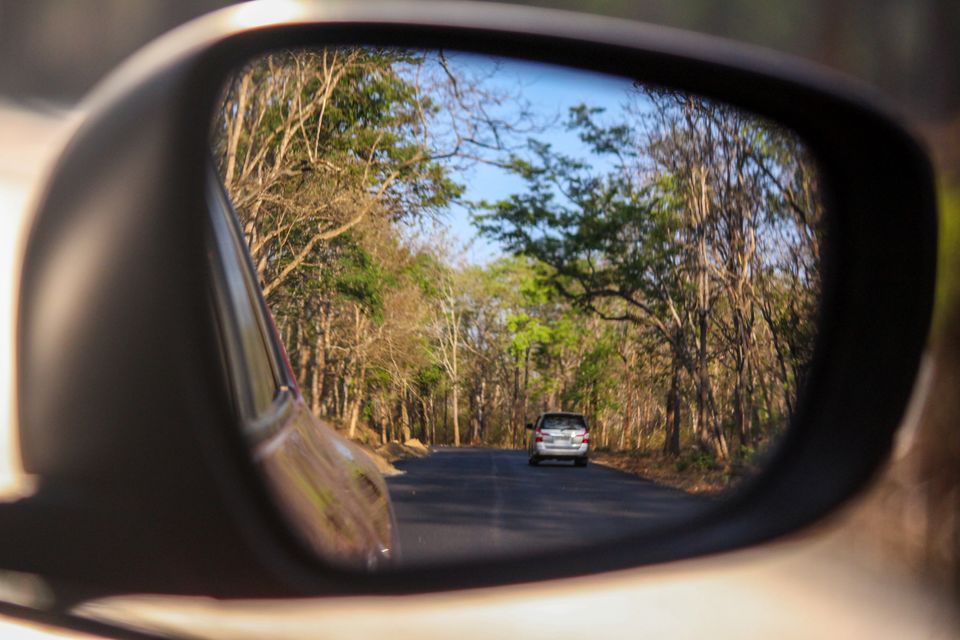 In Day 2 we went to Kuruvadweep. It was dry and hot, not good time to visit Kuruvadweep during summer. And later went to Banasur Dam that was the best place in day 2 trip. With water one side and Mountain at other end it was eye catching view. Also Garden, Boating and it has Big Solar panels.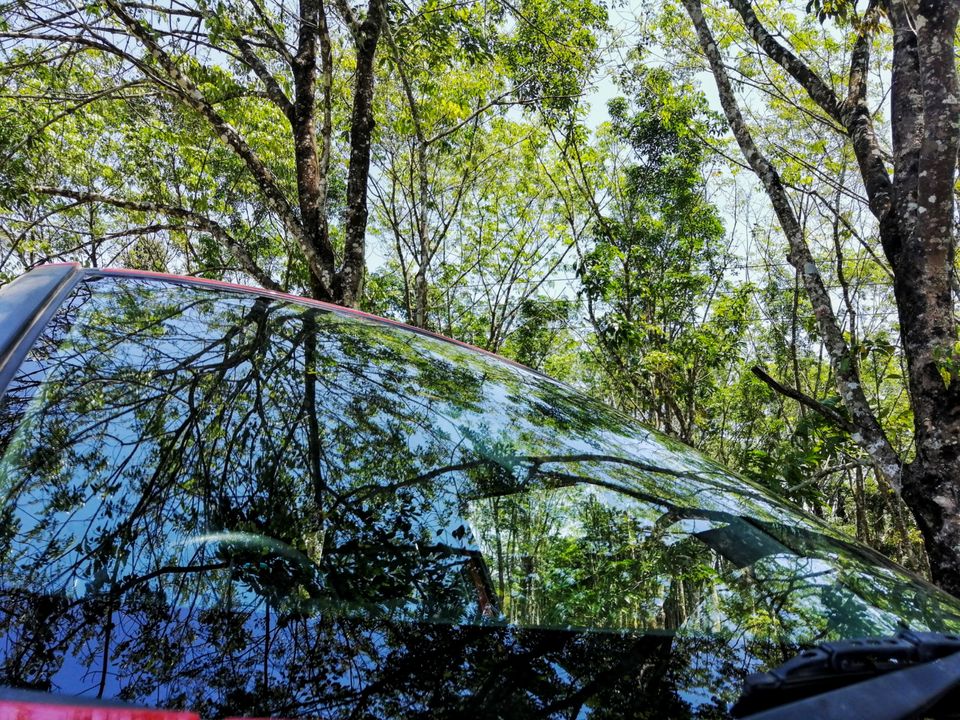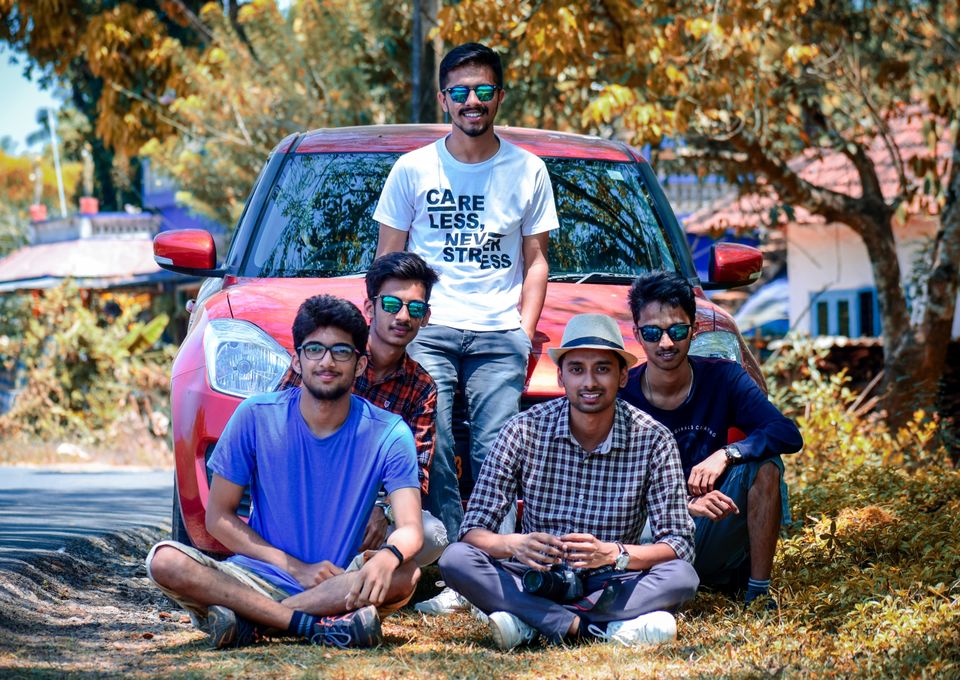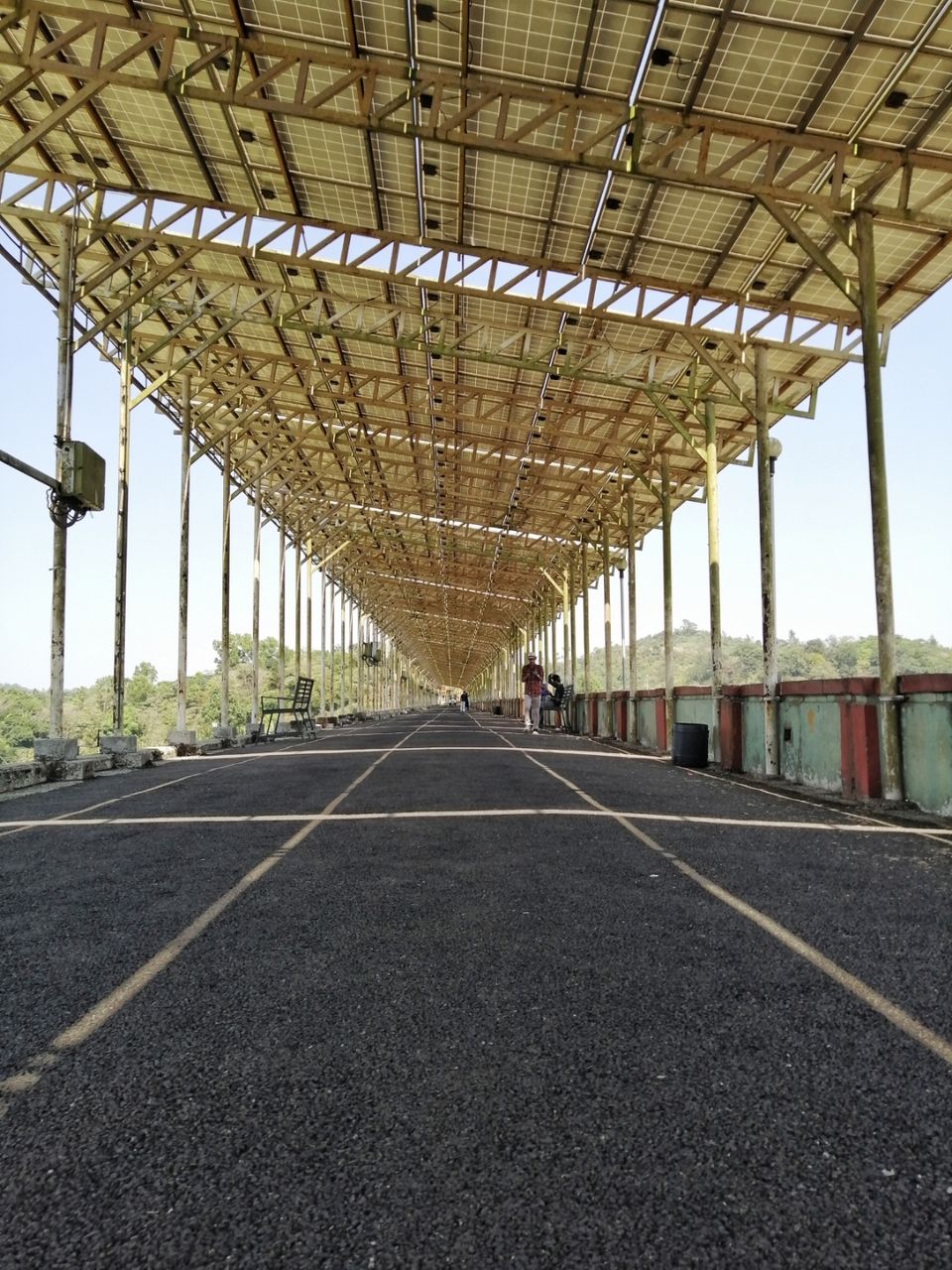 Day 3 it was long journey trip because we went to Sulthan Bathery to Calicut beach. We went to Calicut through Karlad lake, Lakkidi View Point. Lakkidi View was 12km Ghat with 9 hairpin curves. It took 3 and half hour to reach Calicut. Calicut beach was Beautiful as Their biryani😄 .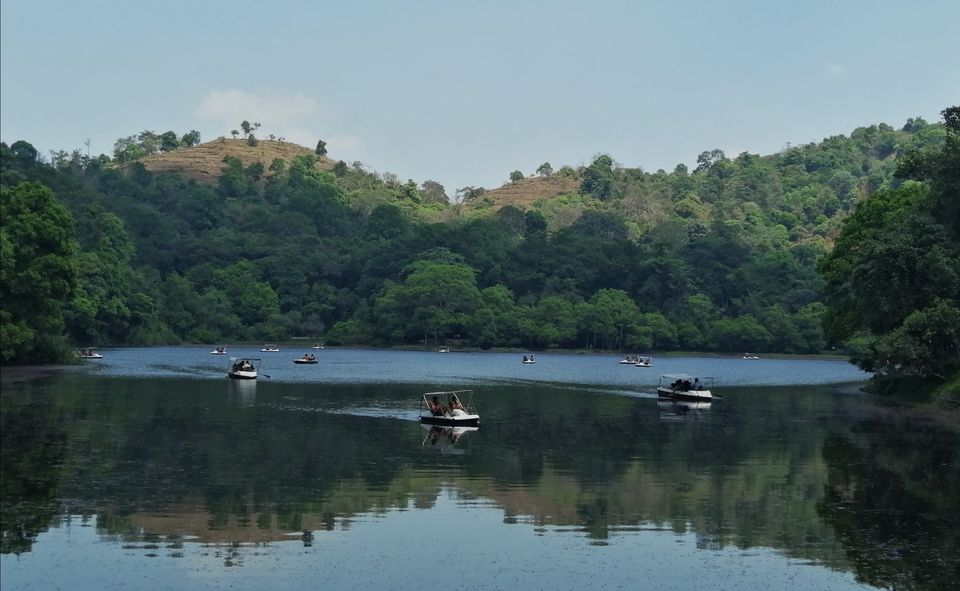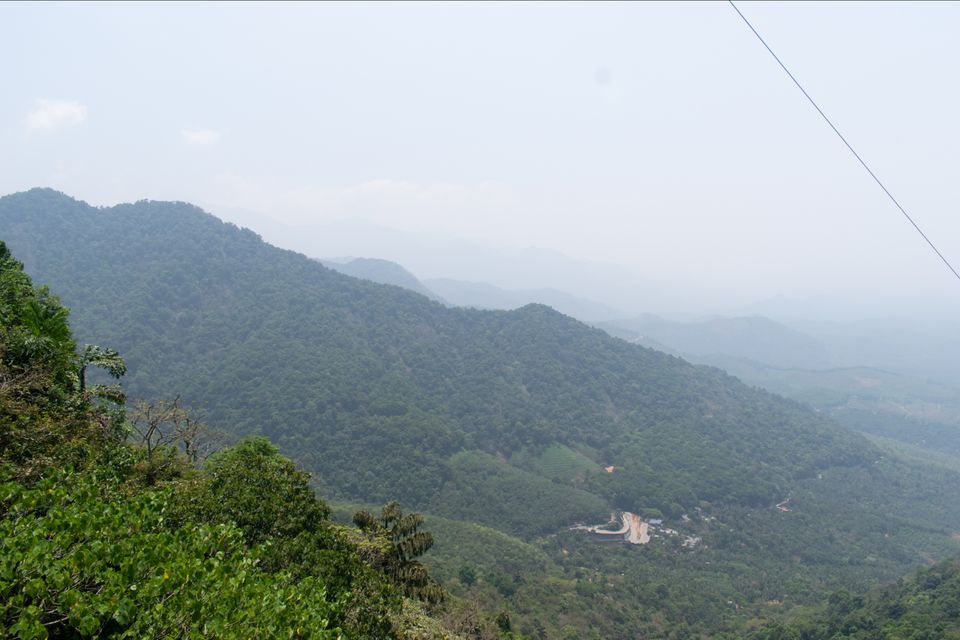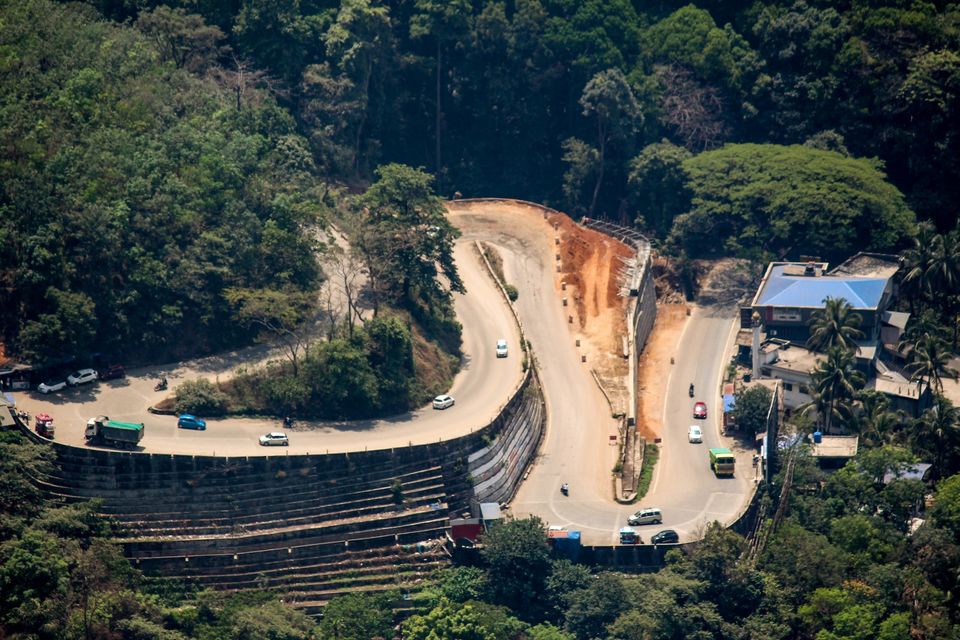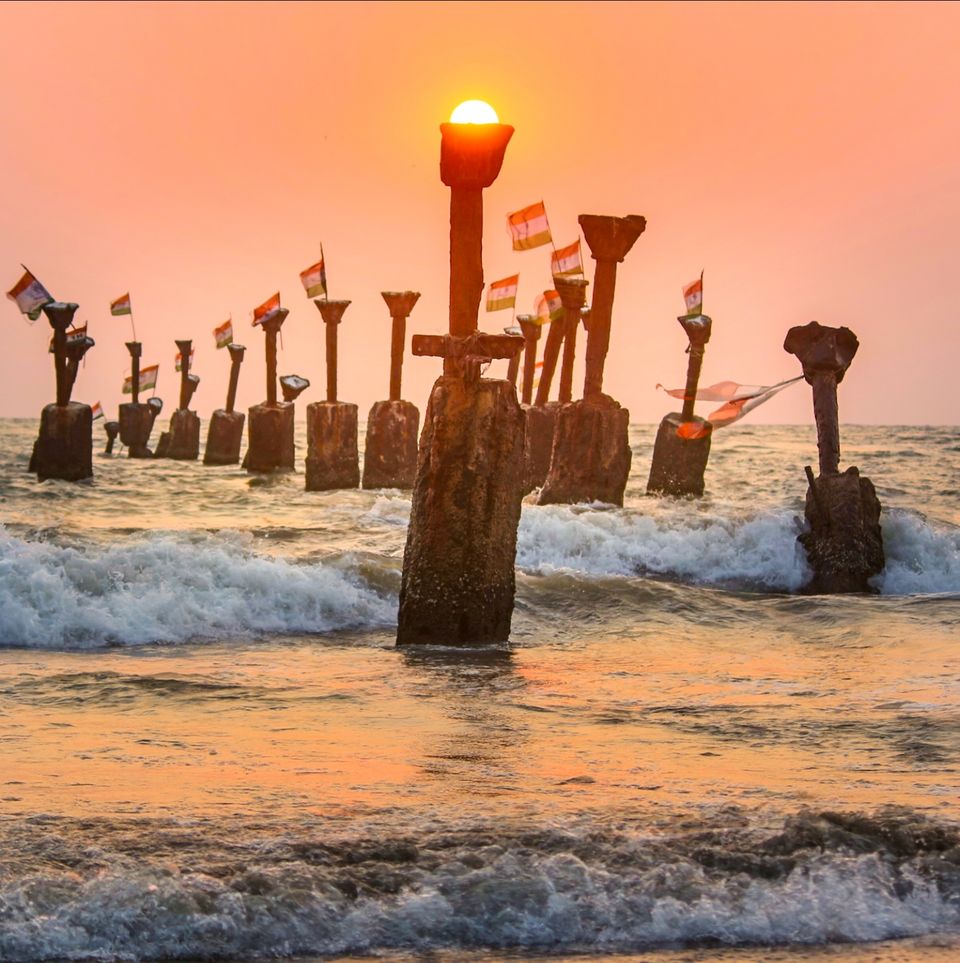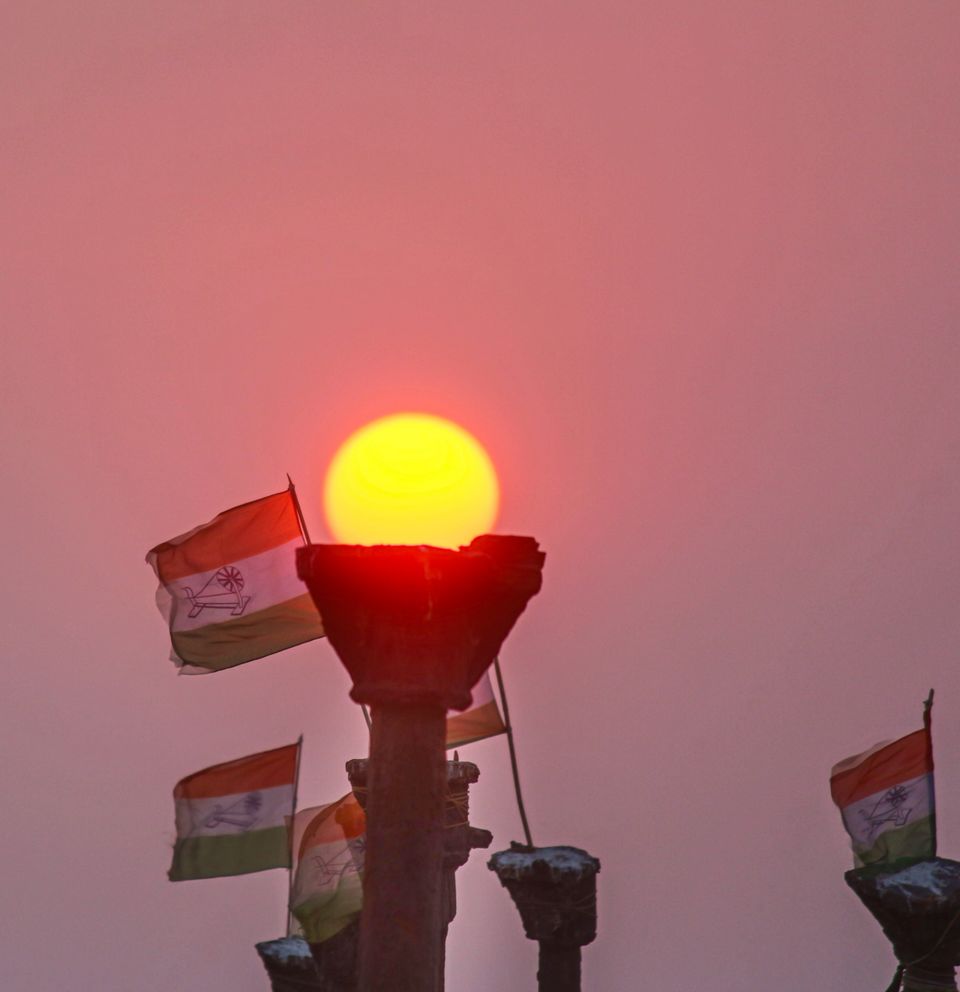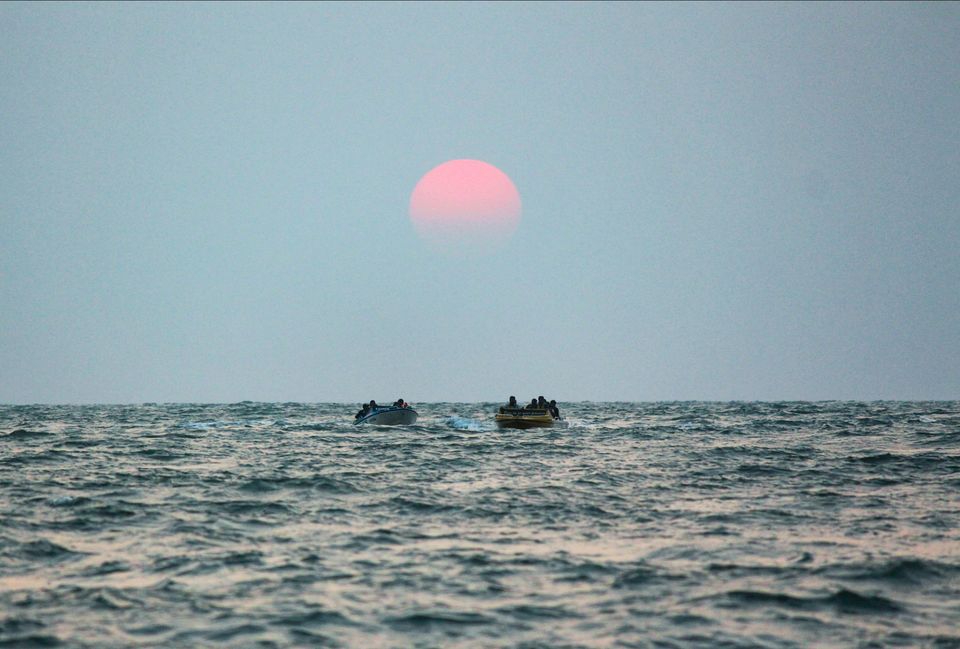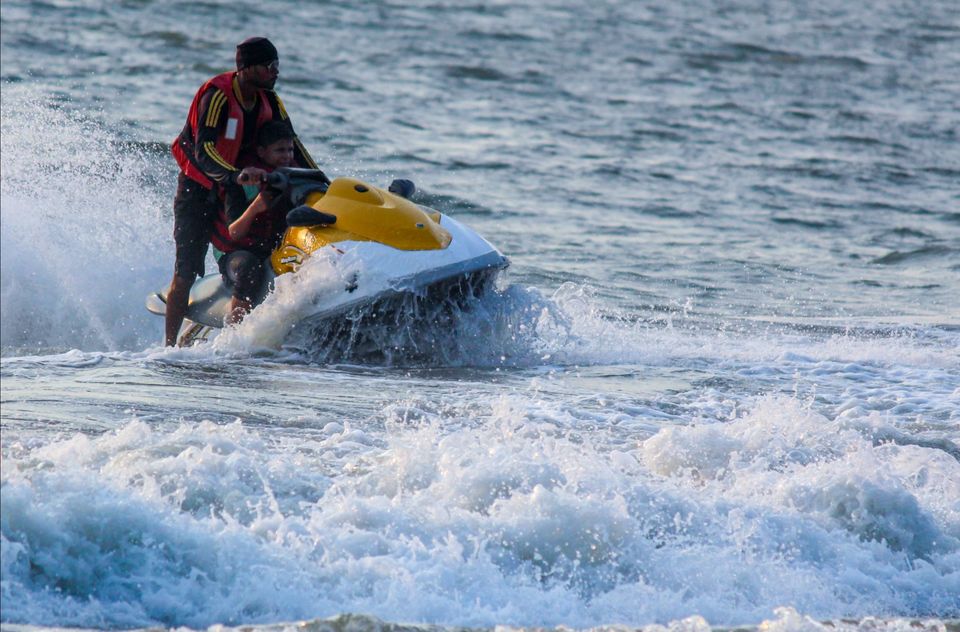 Day 4 was in Mysore. Went to Mysur Zoo. And lastly Palace.