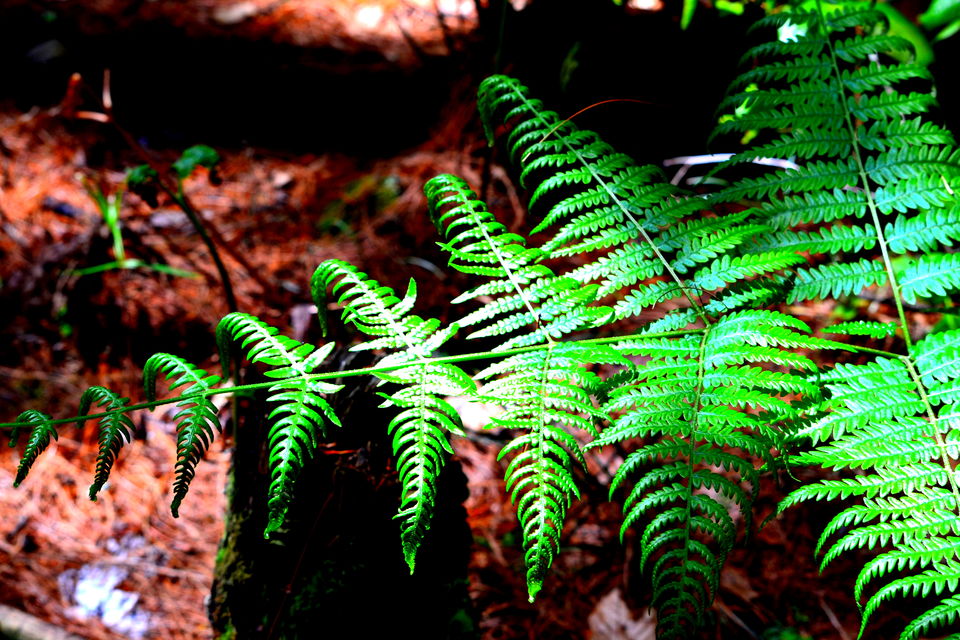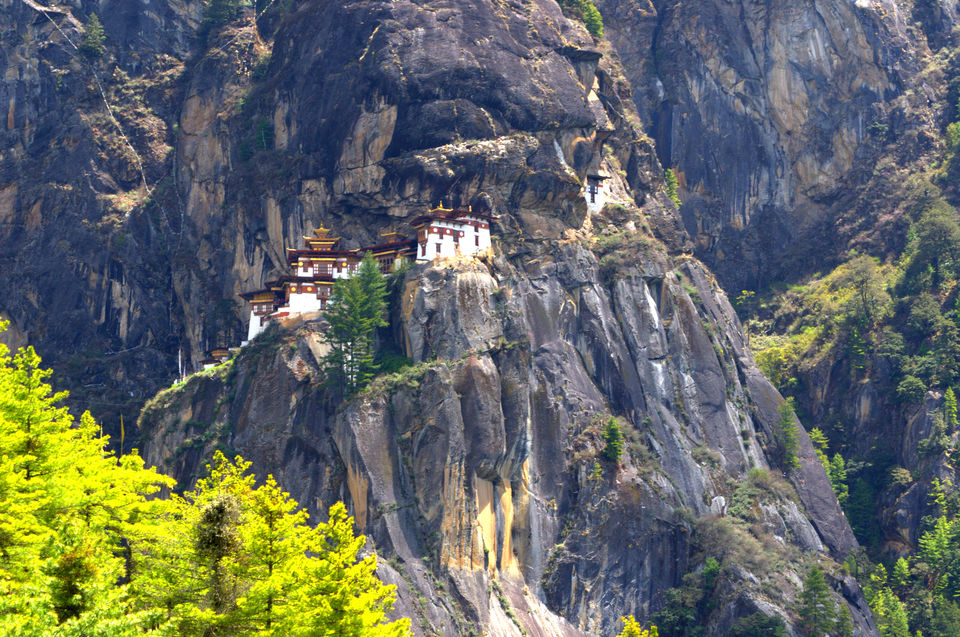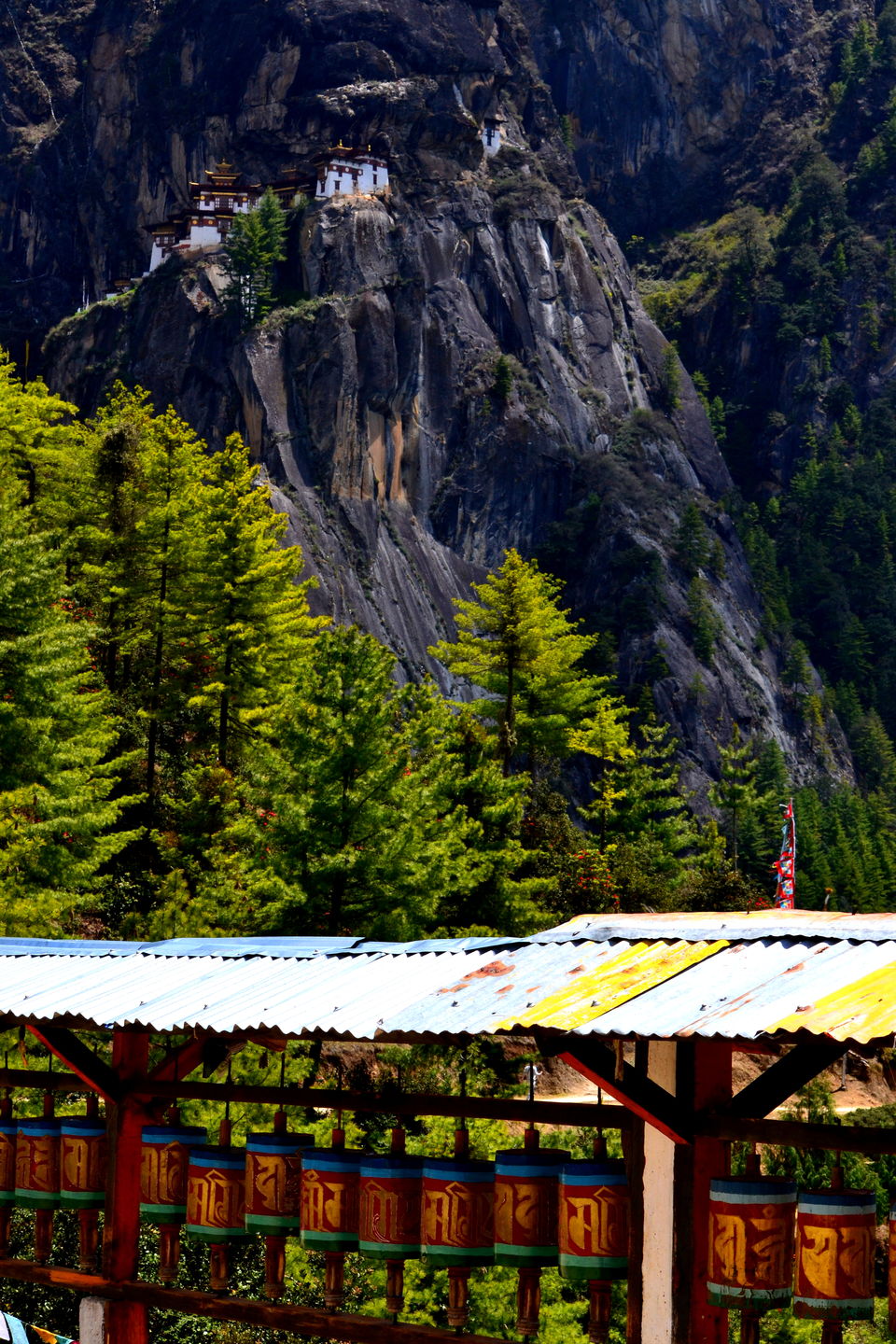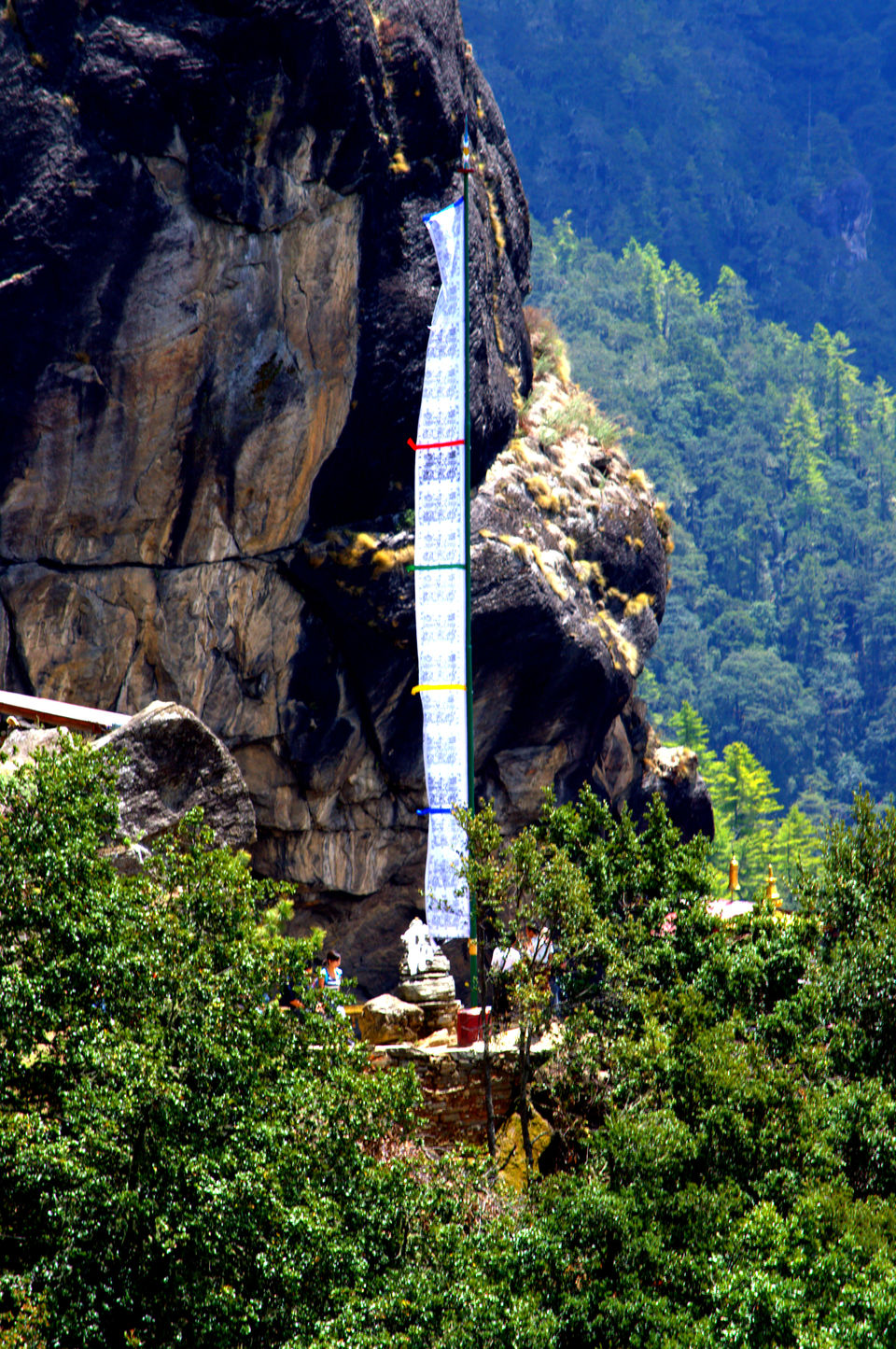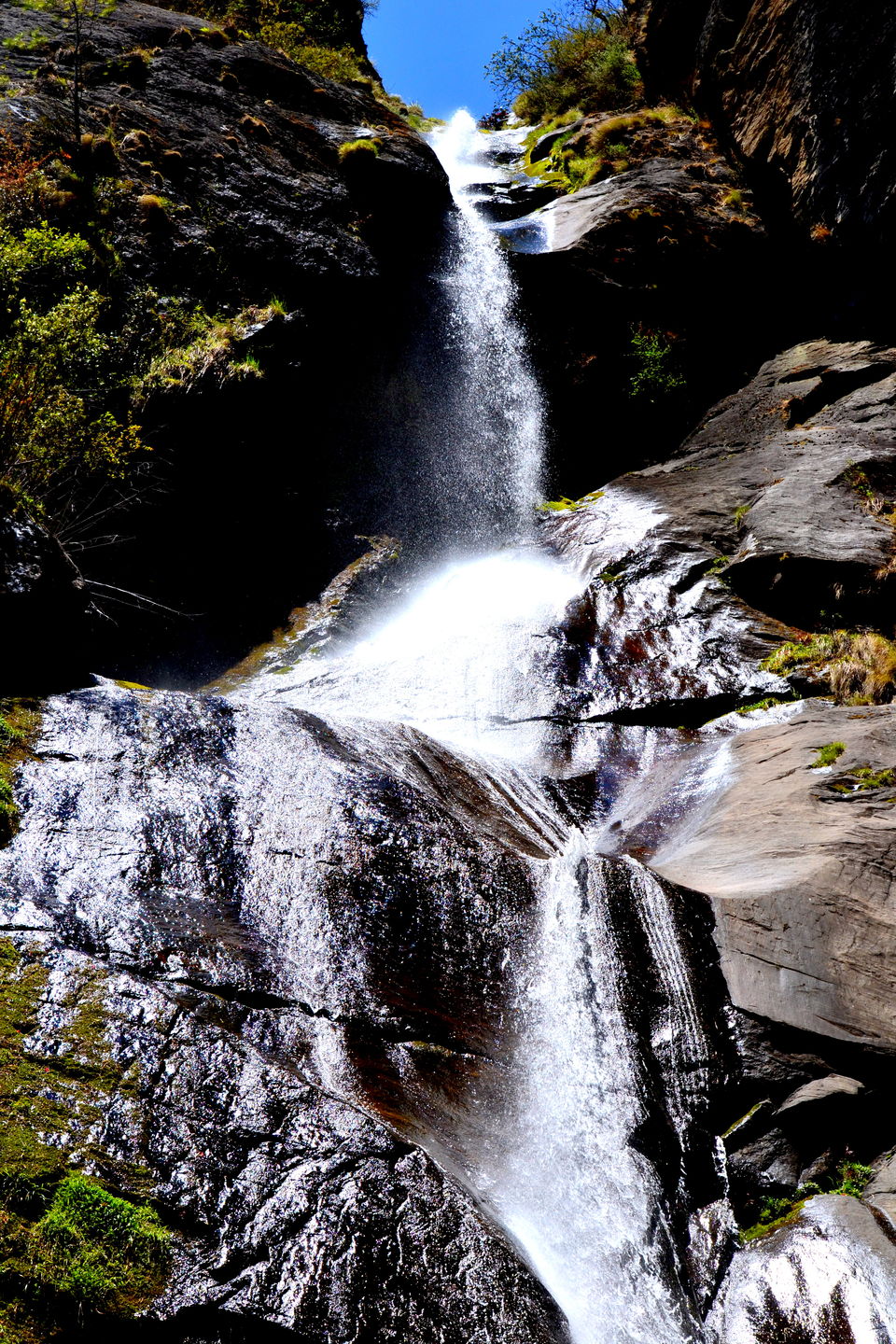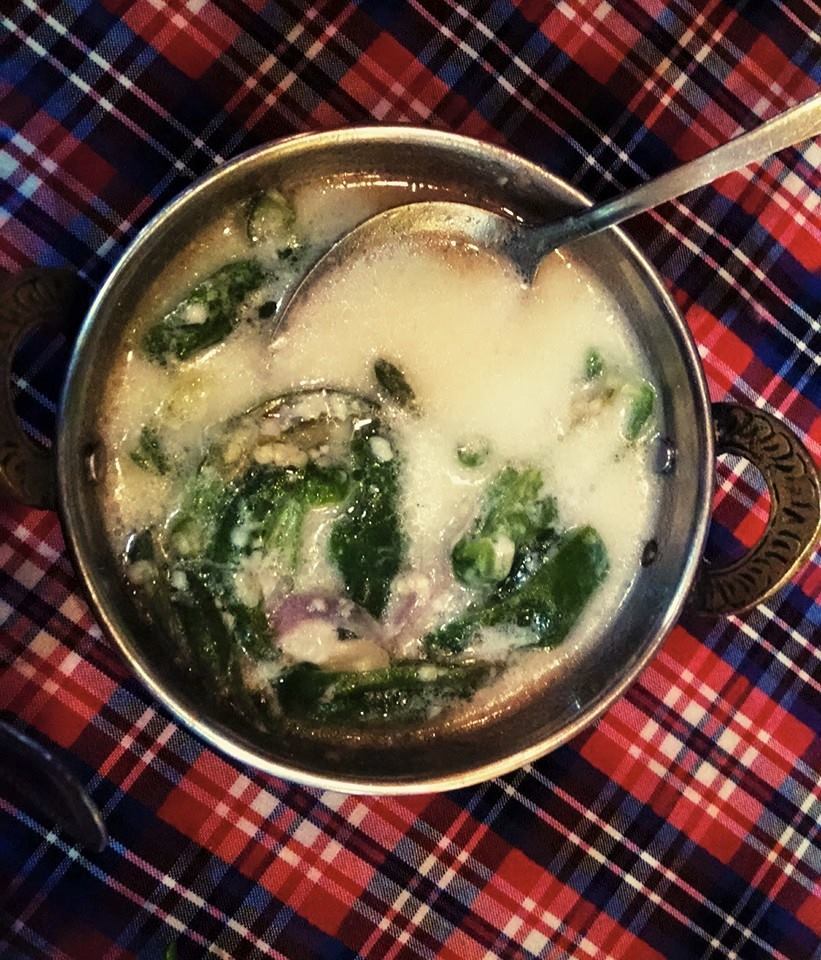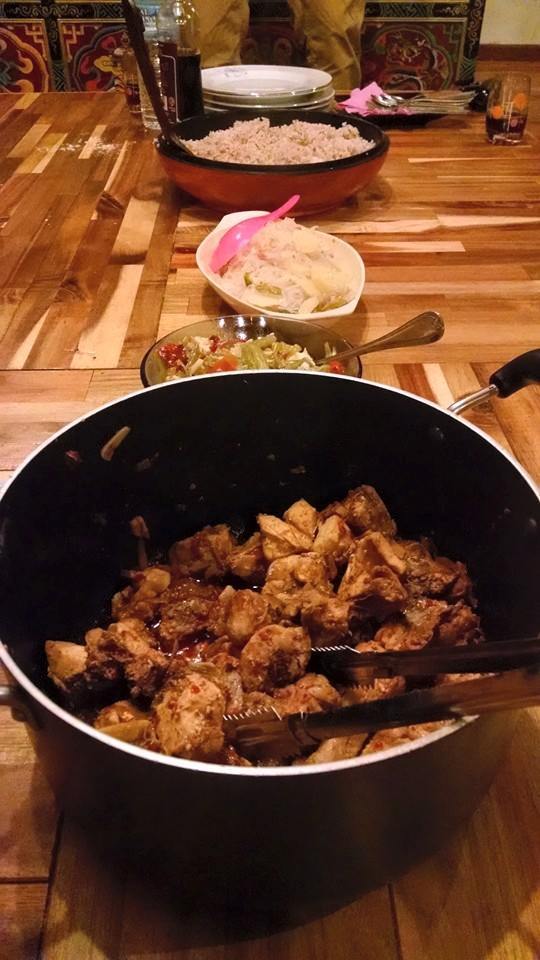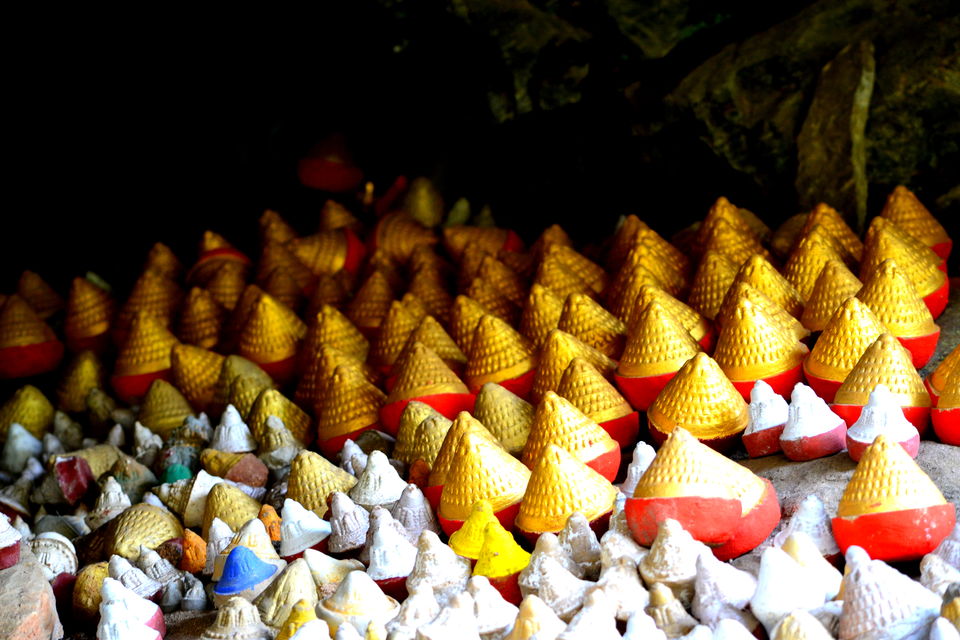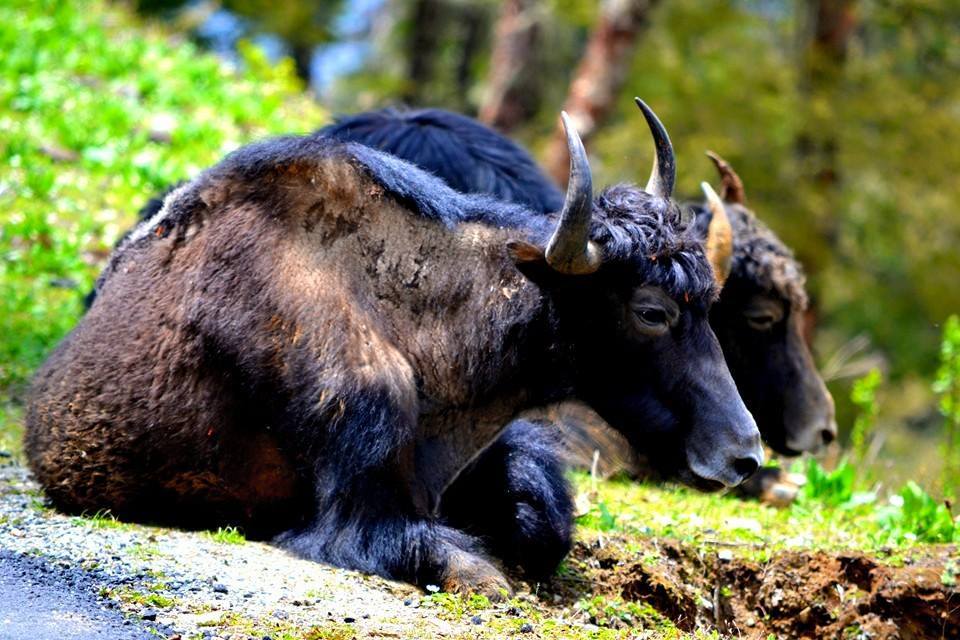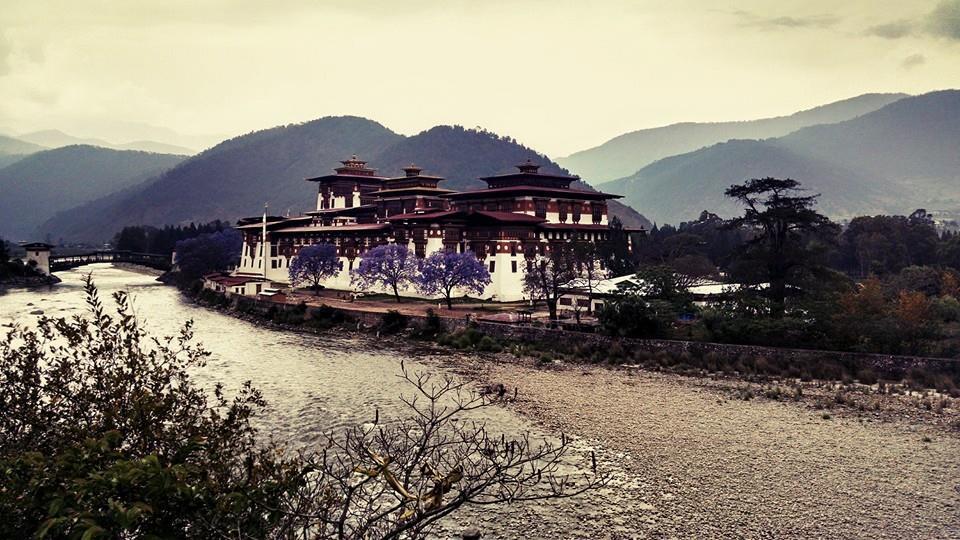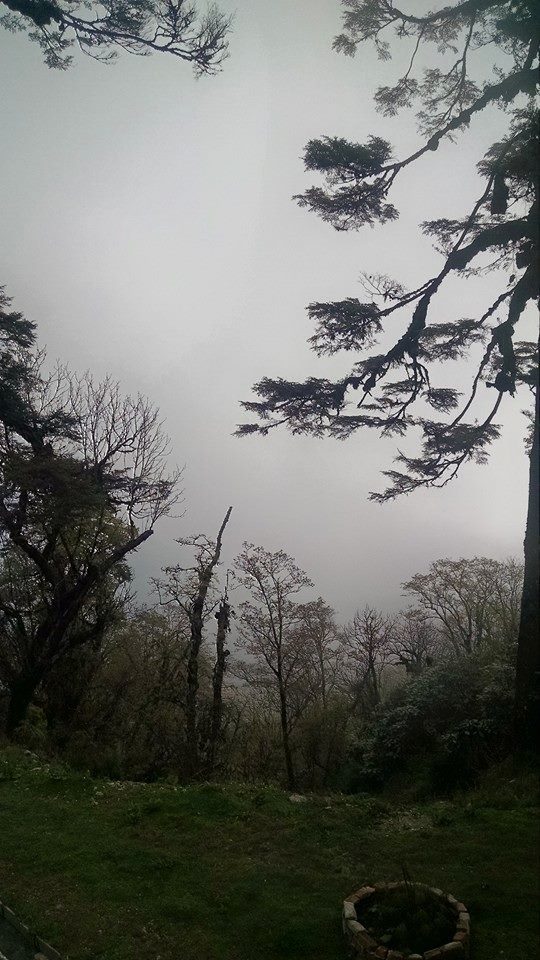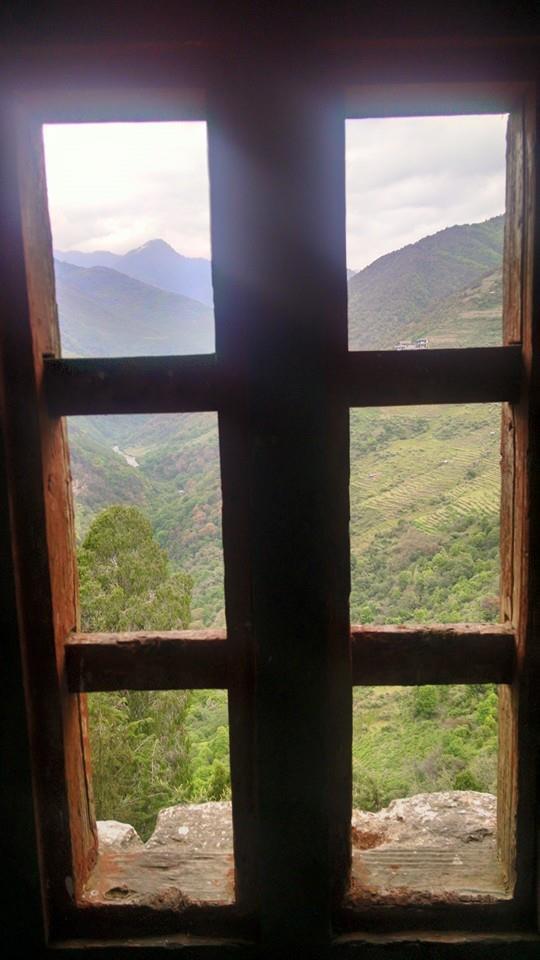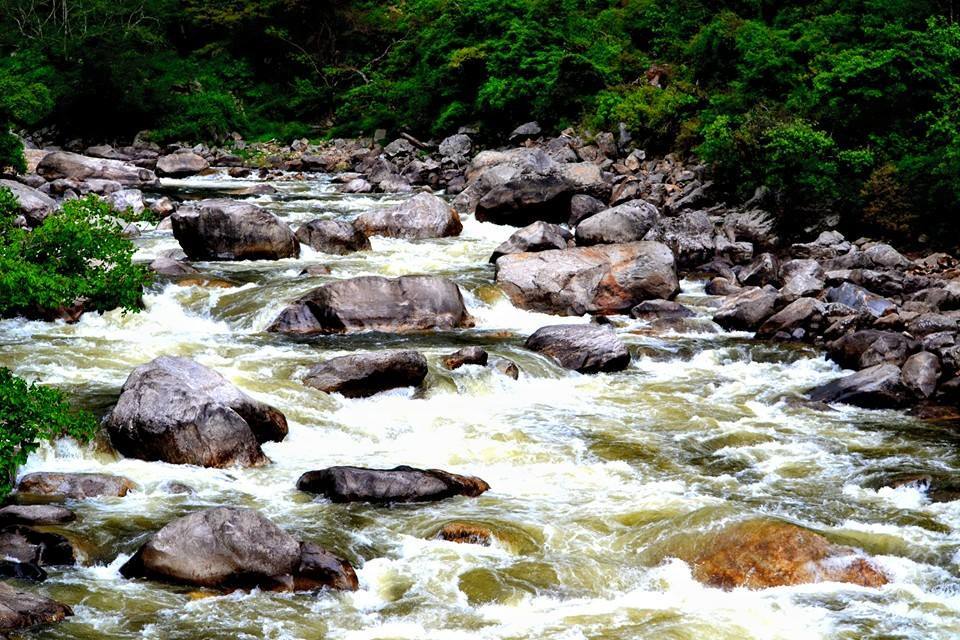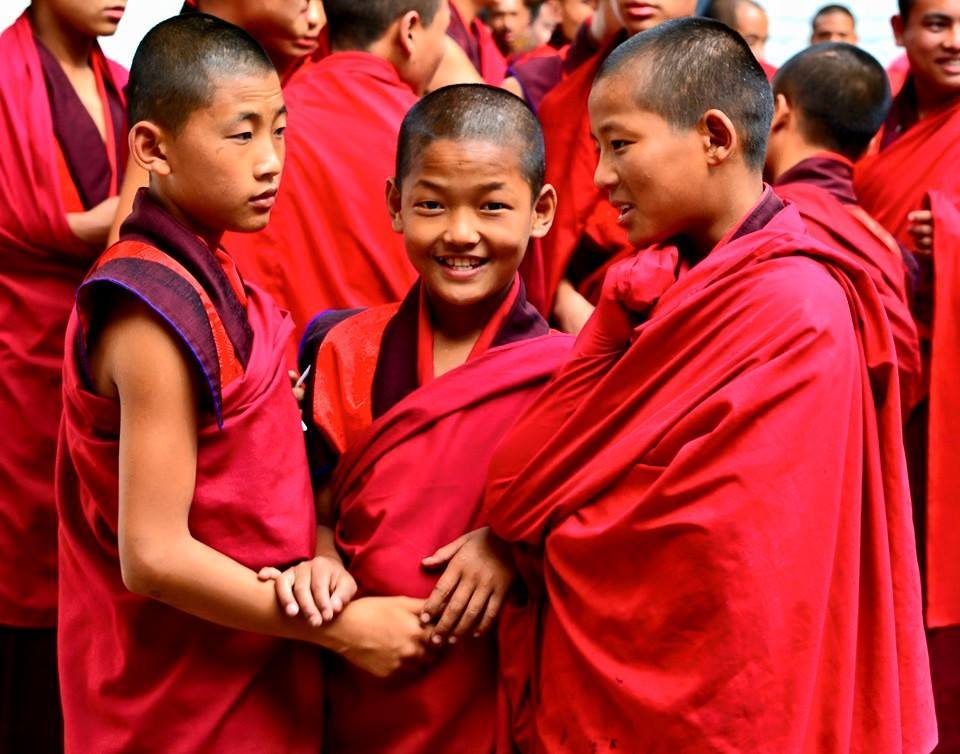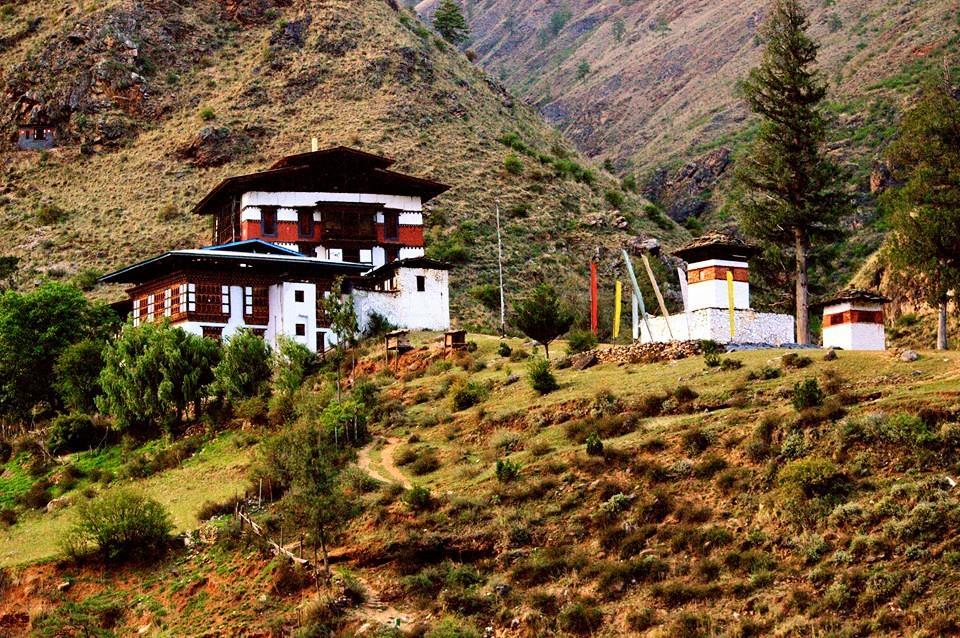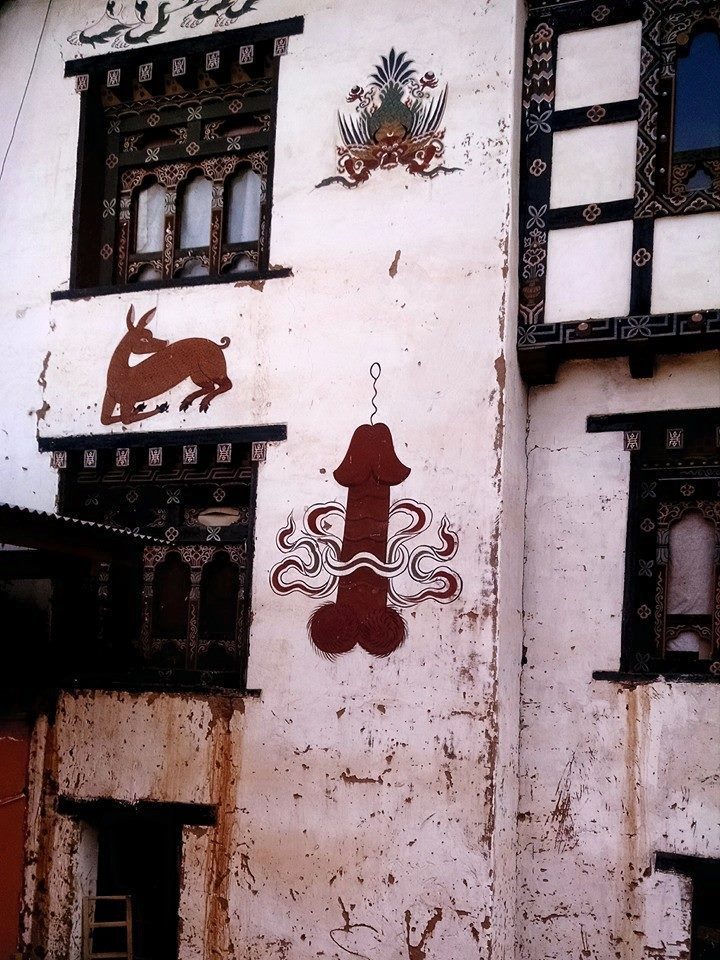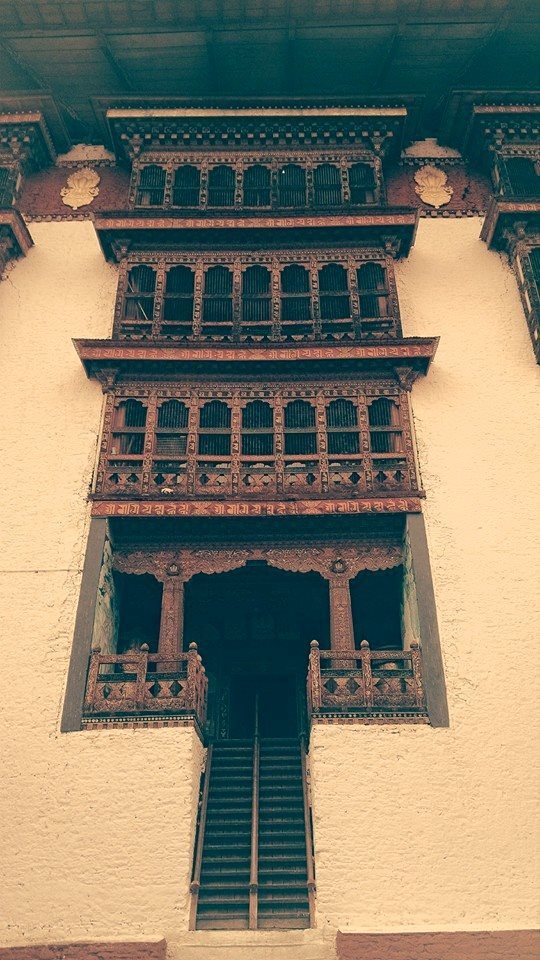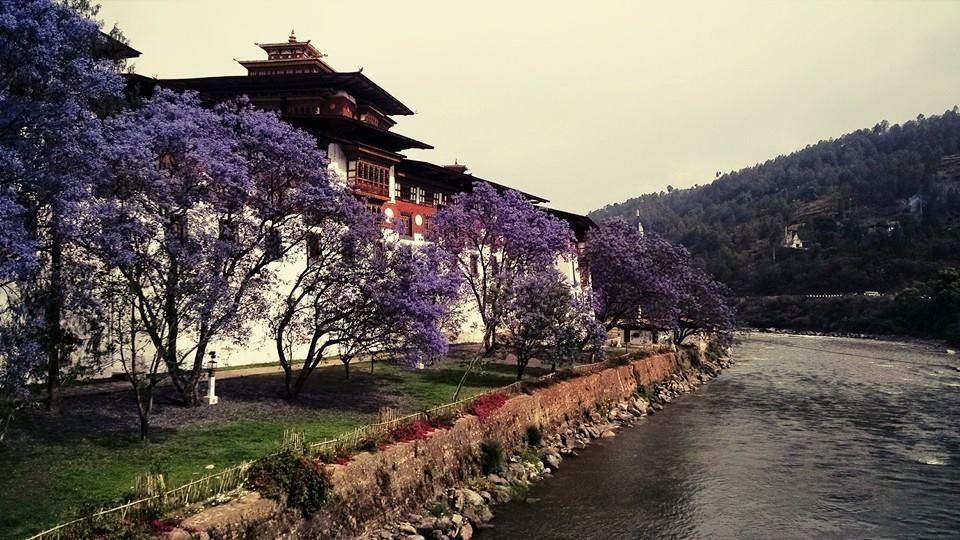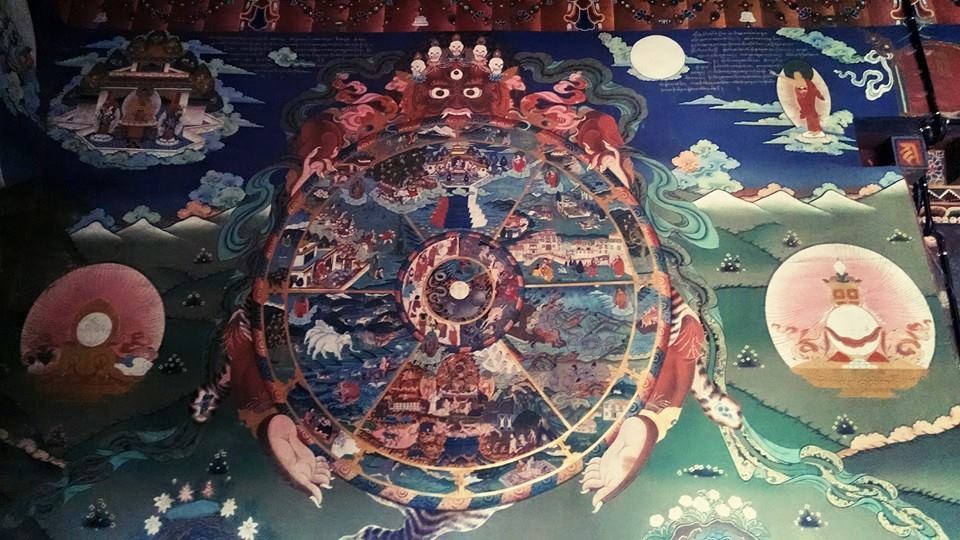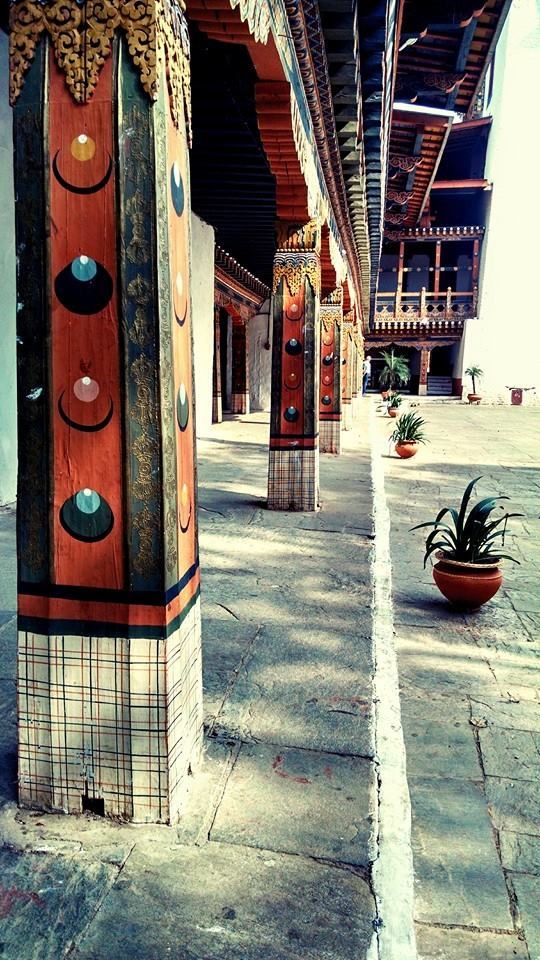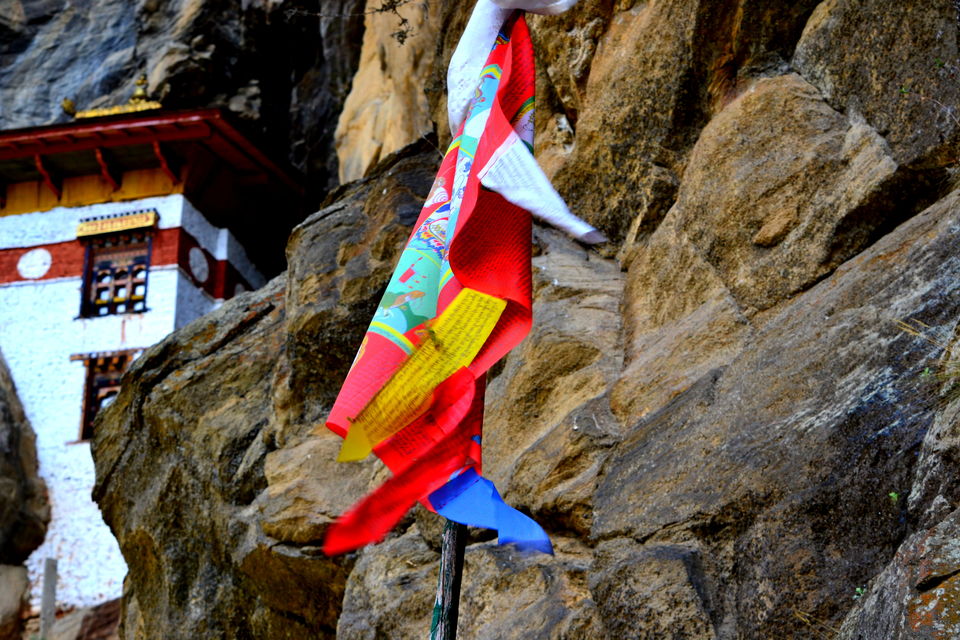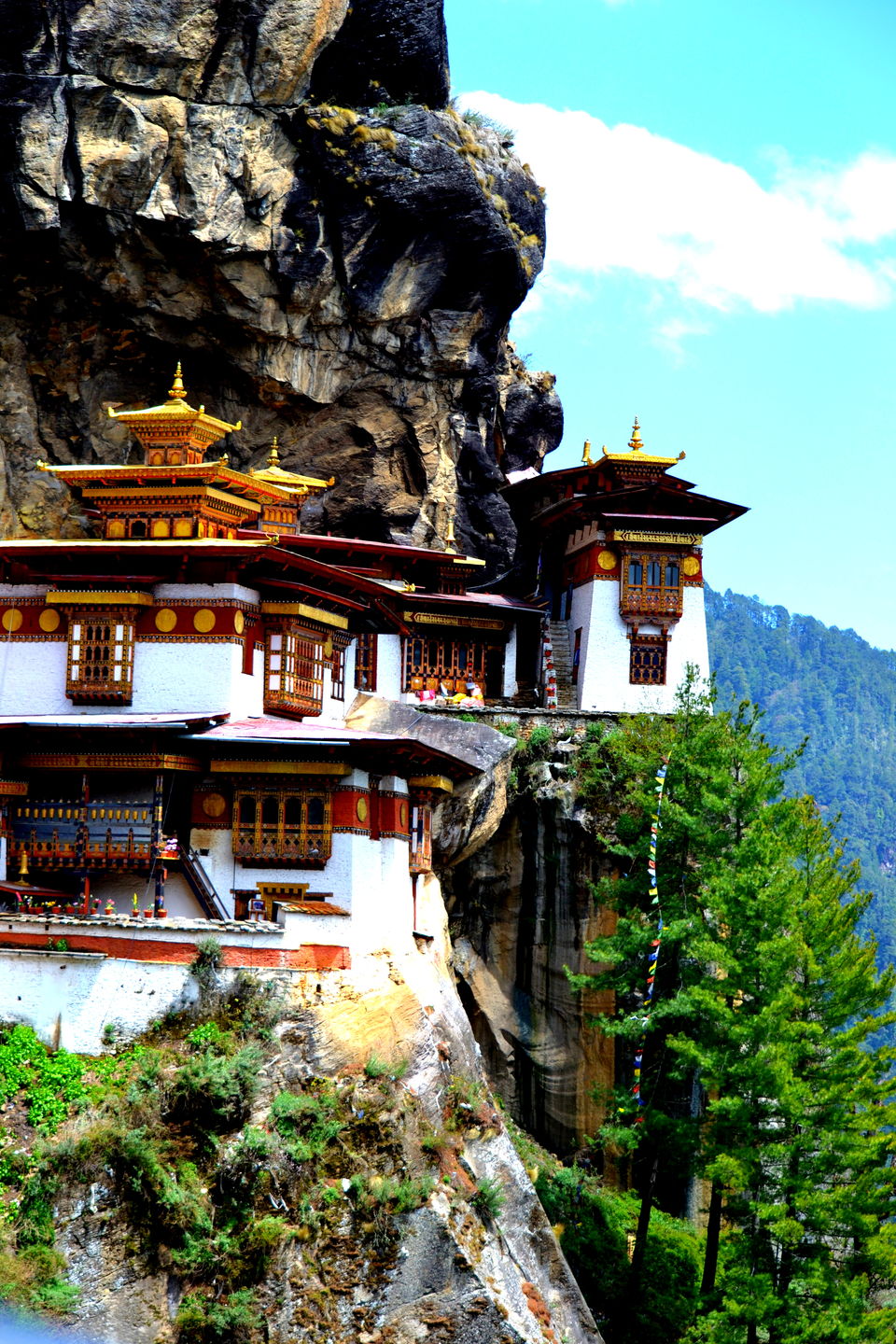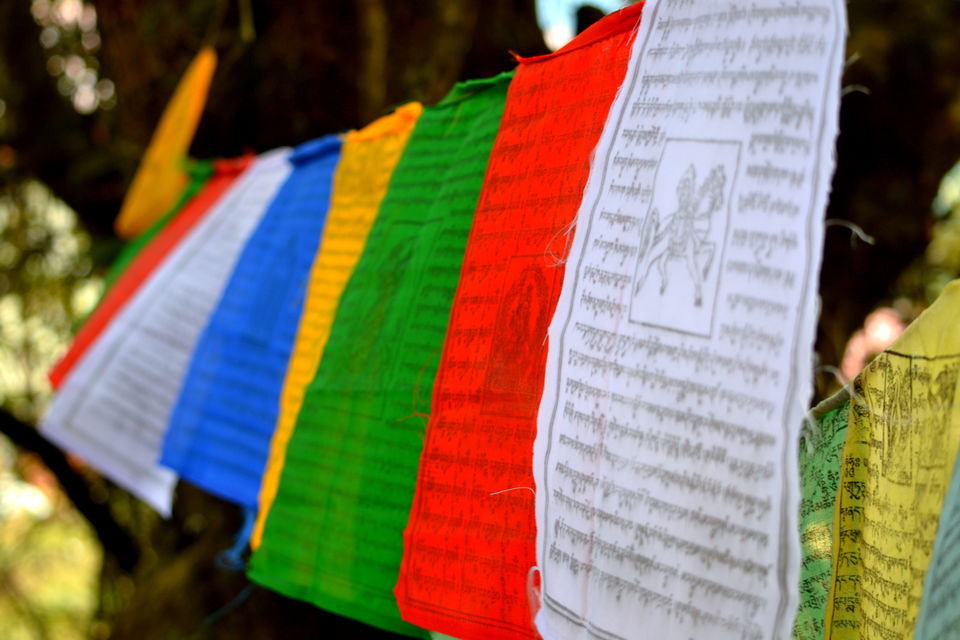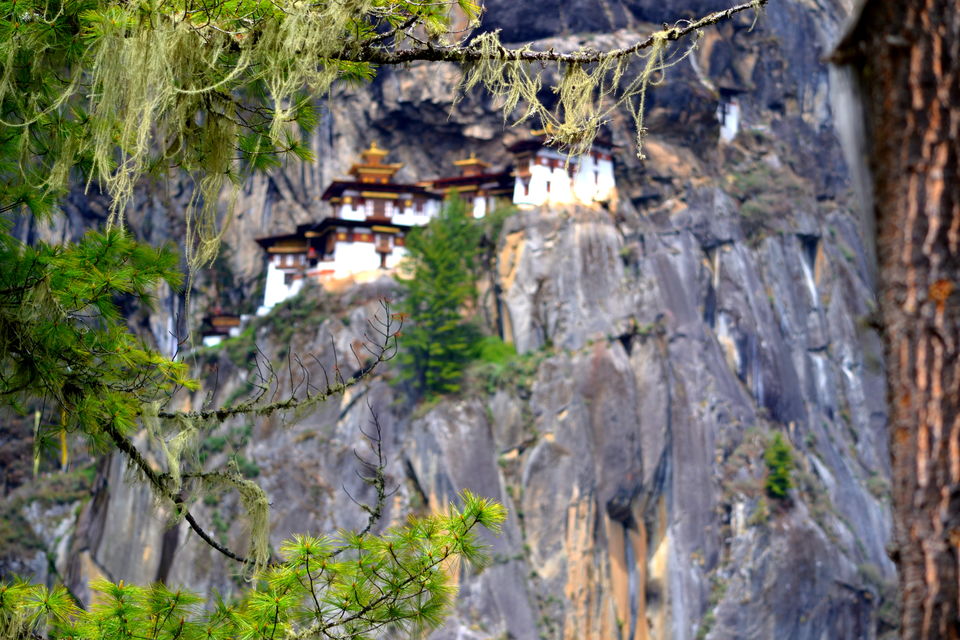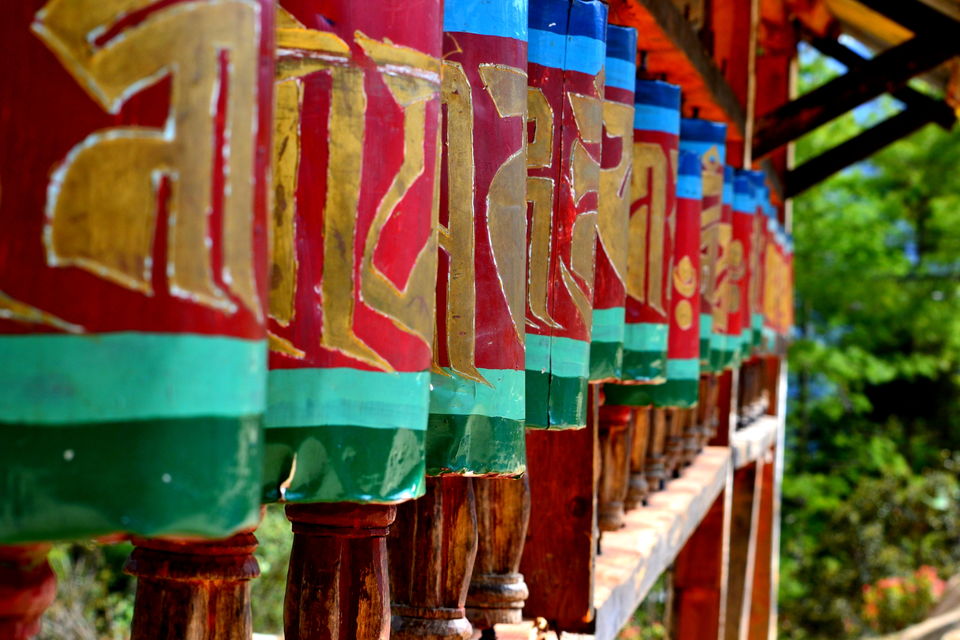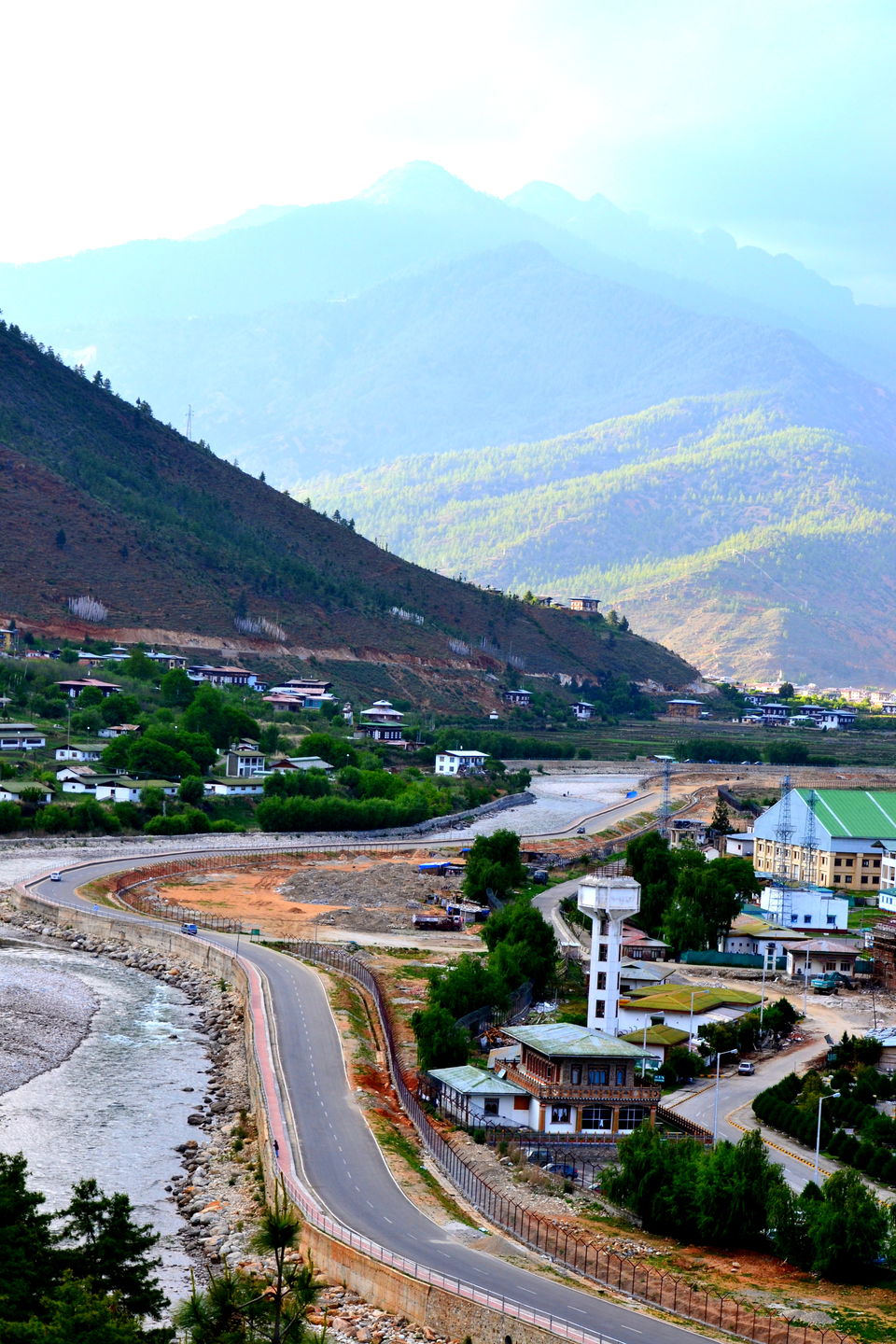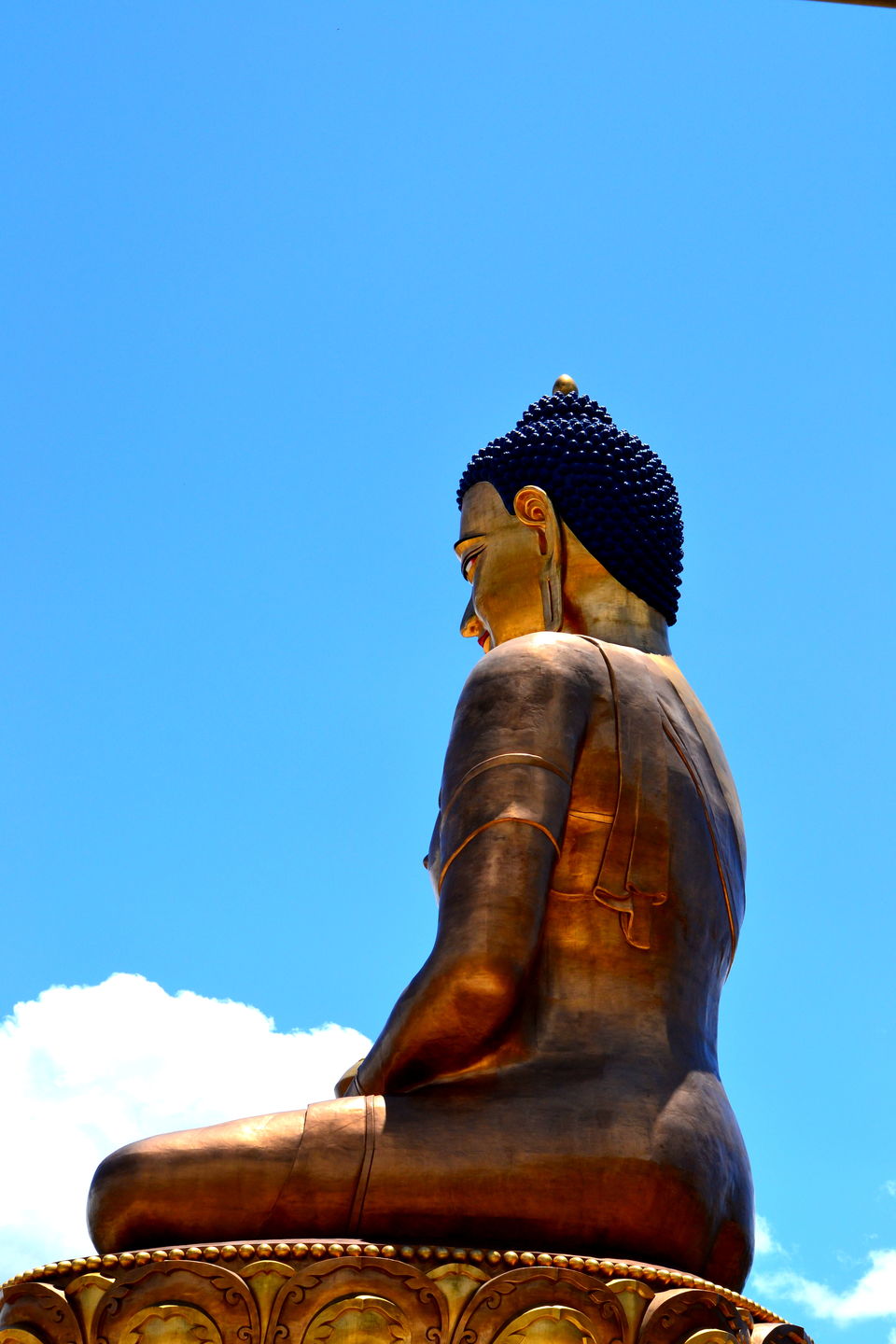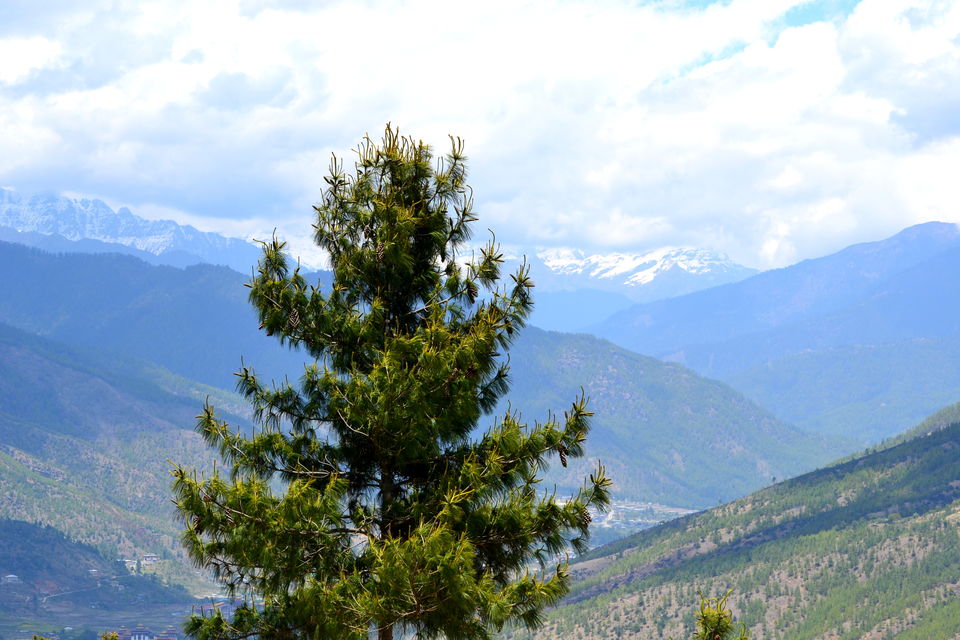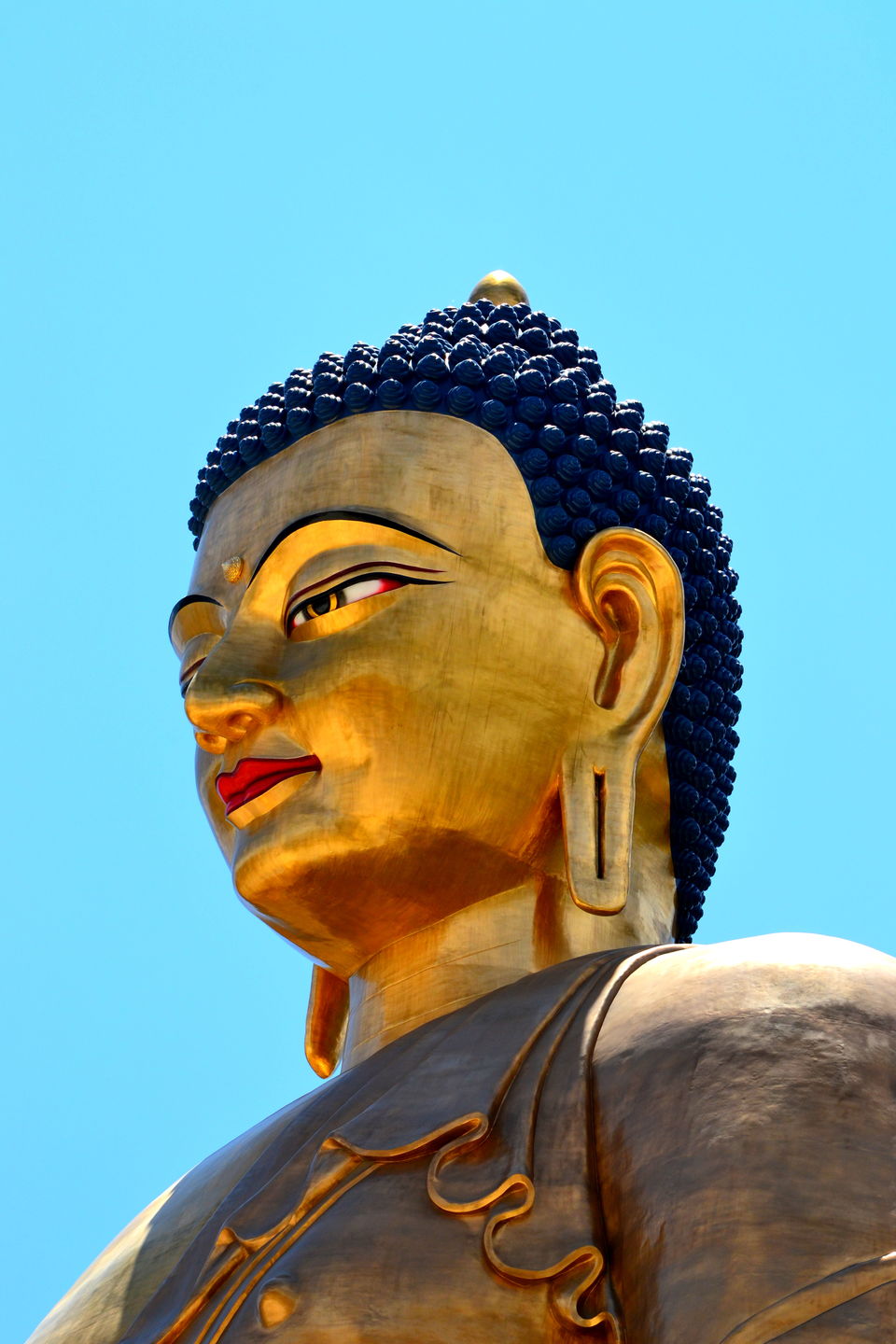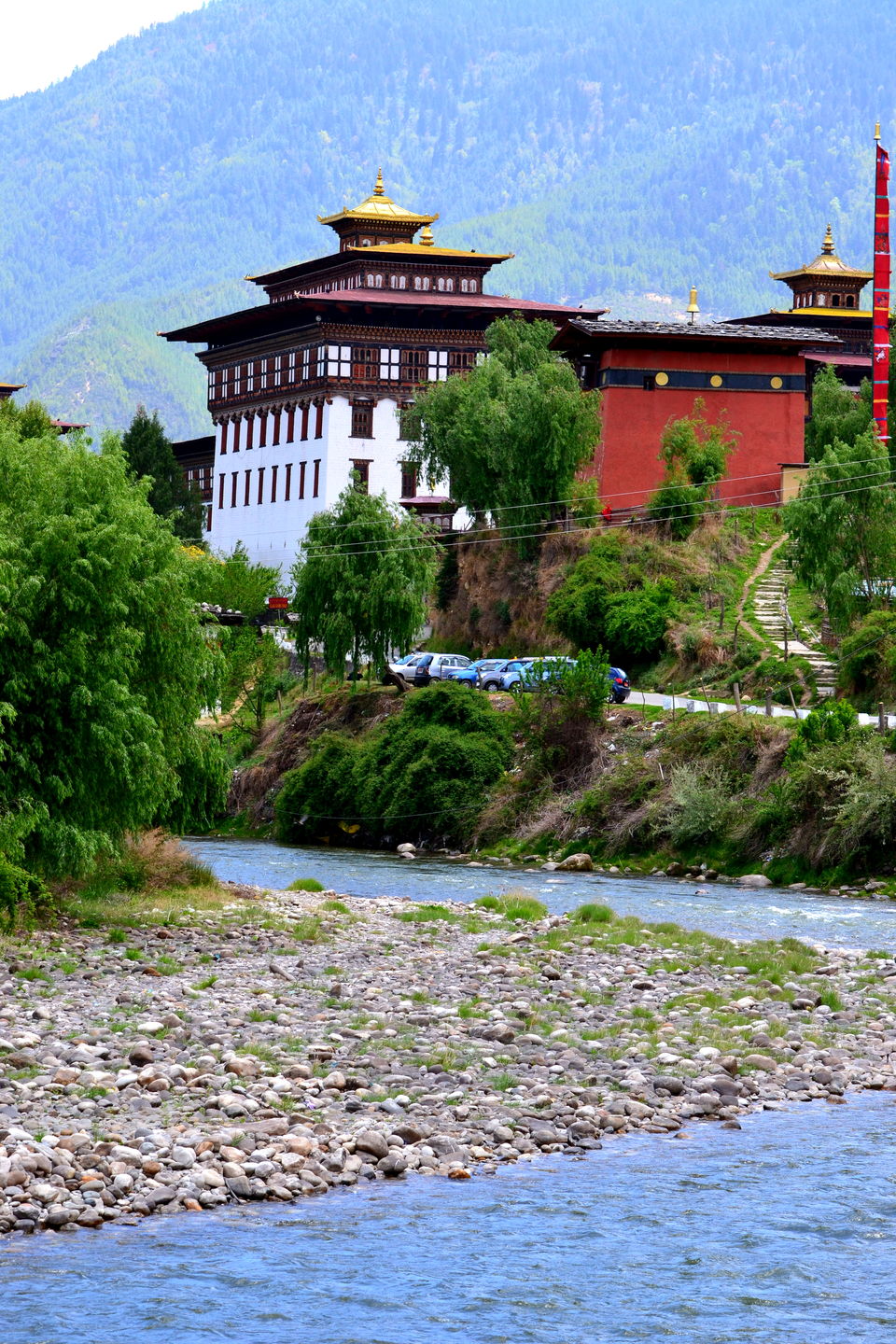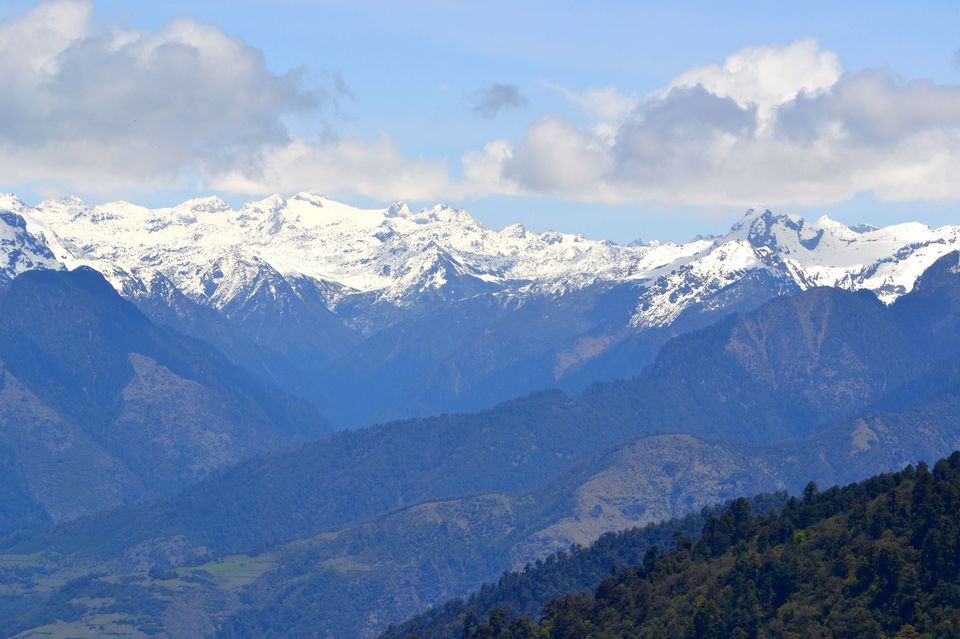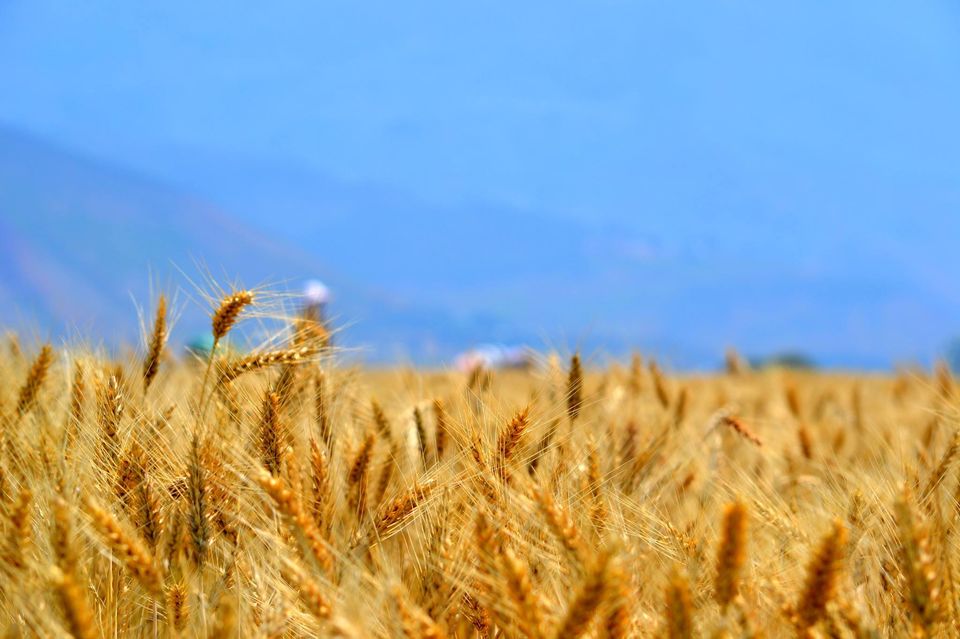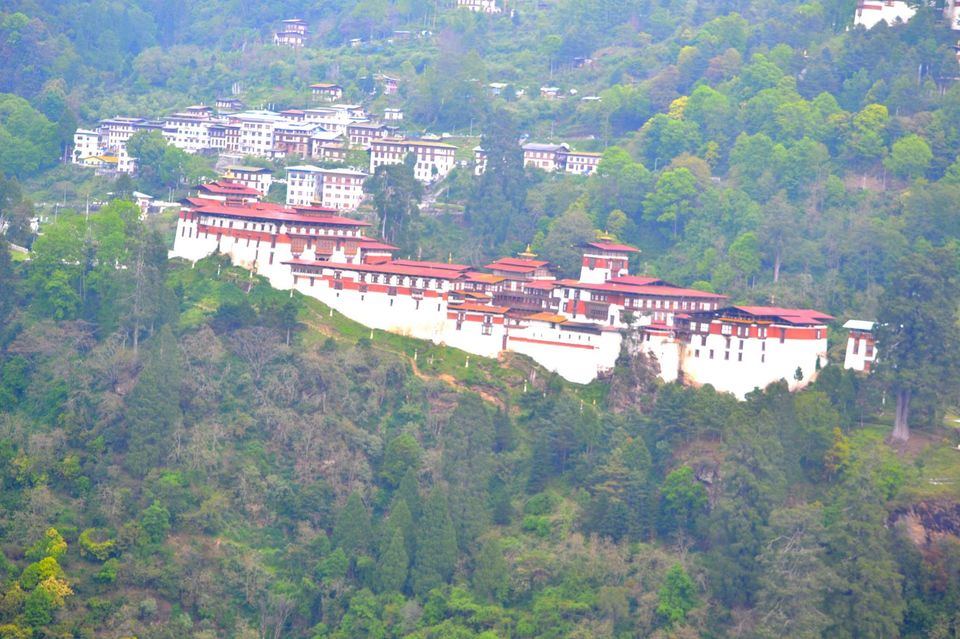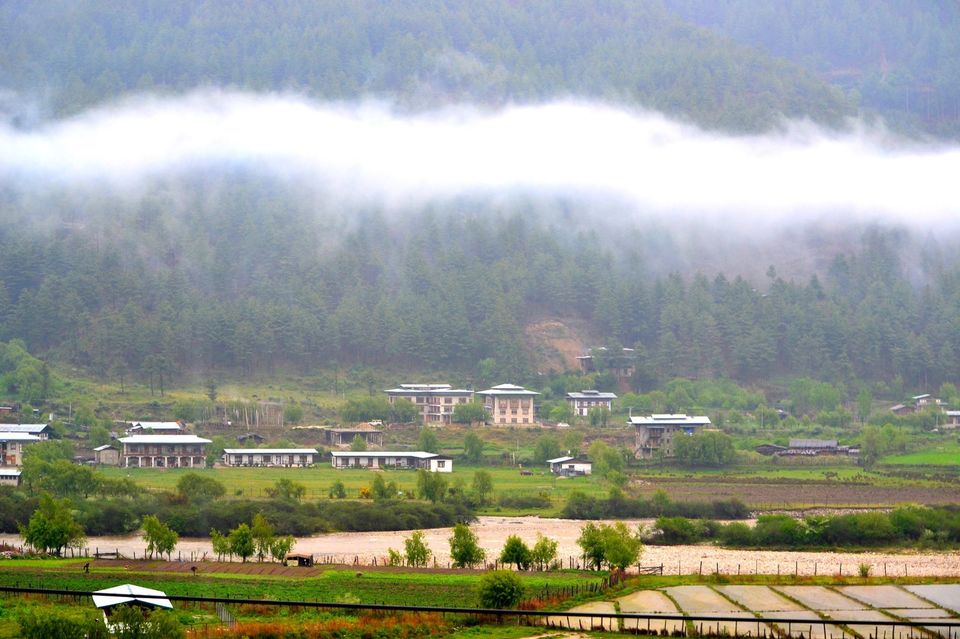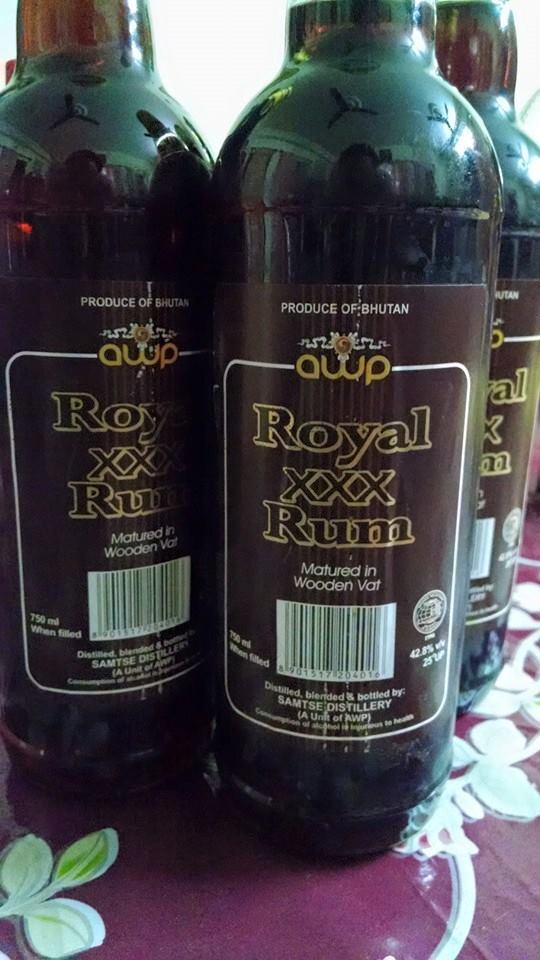 People from Bhutan are considered to be the happiest in the world; hence, if you want are seeking the same kind of happiness then head to Bhutan, a quaint country sharing its border with India. The best way to travel to the country is flying to Paro, housing the only international airport in the country. You can also book a cab and drive down through Phuentsholing, a town that adjoins the Indian town of Jaigaon.
Visas are issued on arrival in the country, either at Paro or at Phuentsholing.
Contact tour operators because they will help you obtain a 'road permit' for the places classified as restricted including most parts of the country barring Paro and Thimphu.
Foreign tourists, excluding Indian tourists, are required to pay US$250 per person per day covering his/her accommodation, transportation, guide, food and entry fees.