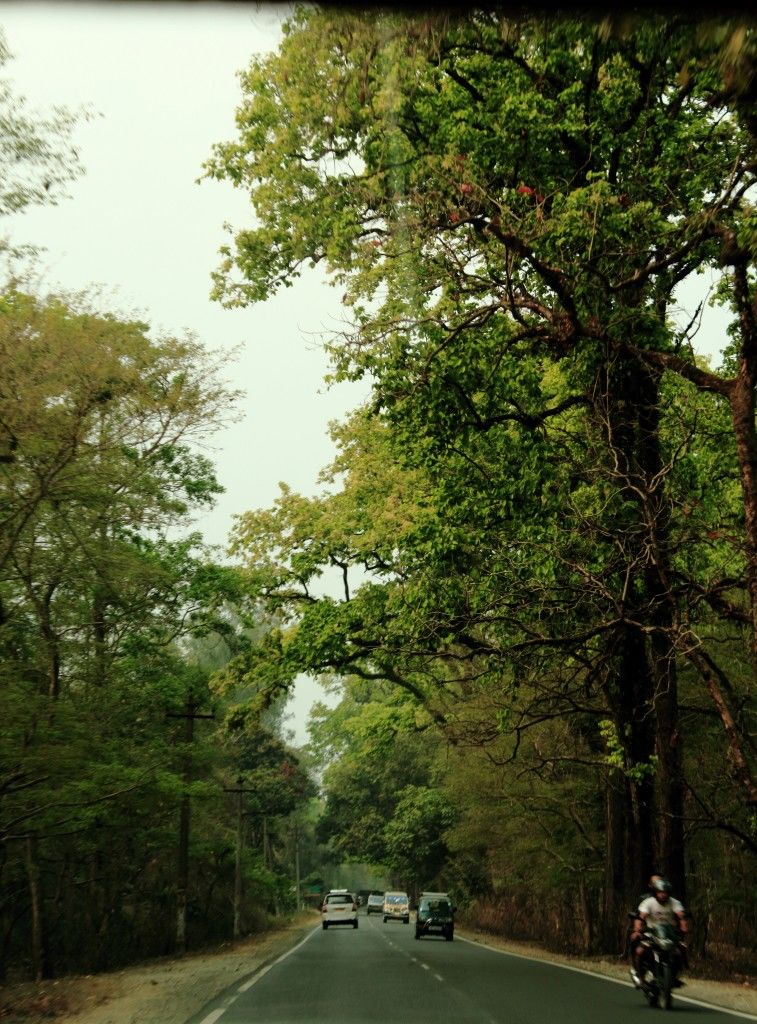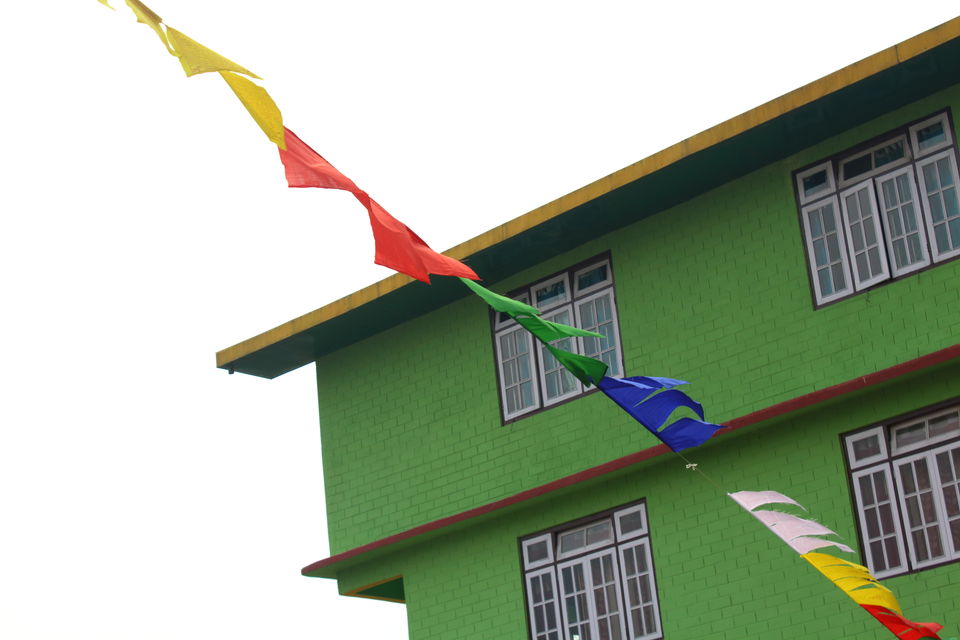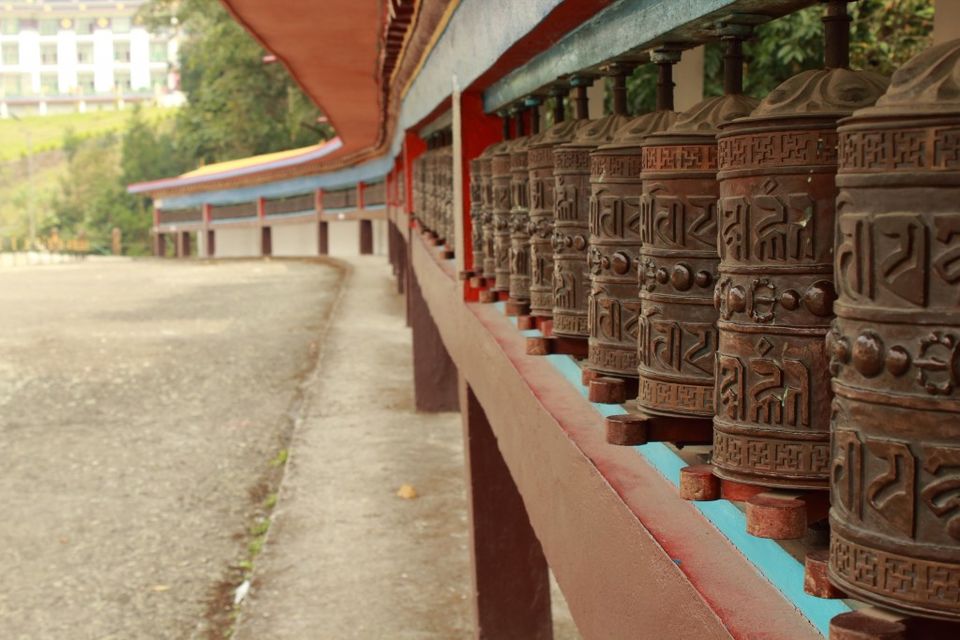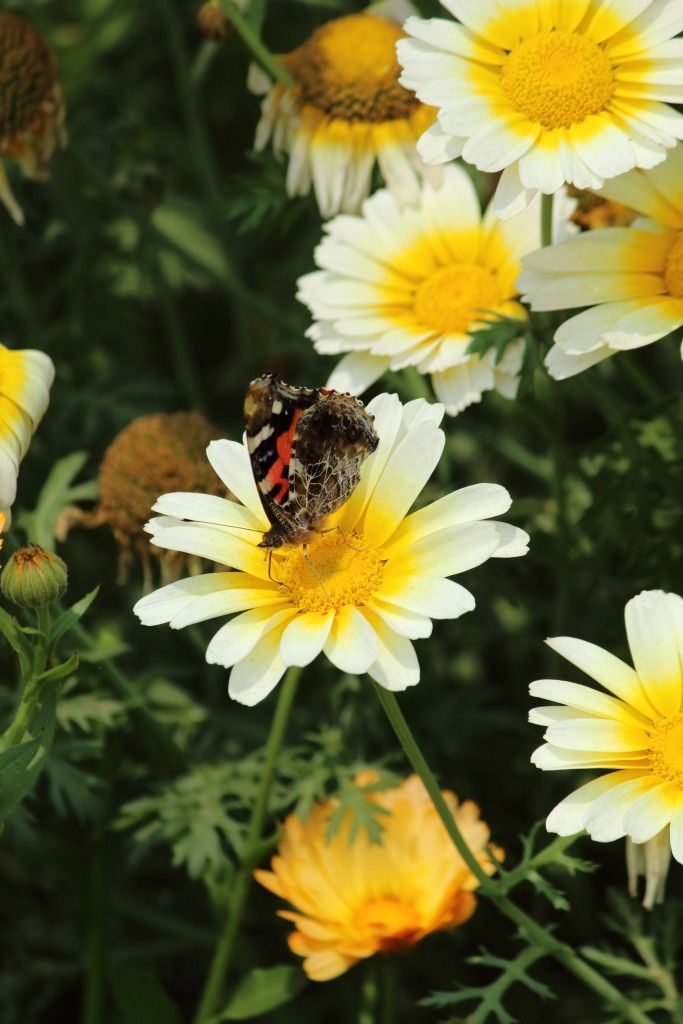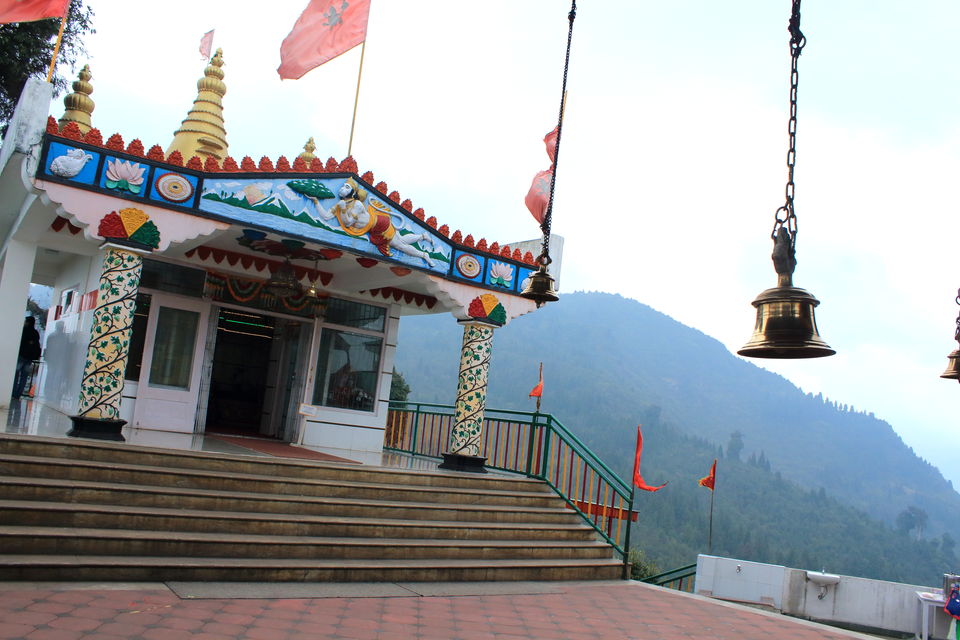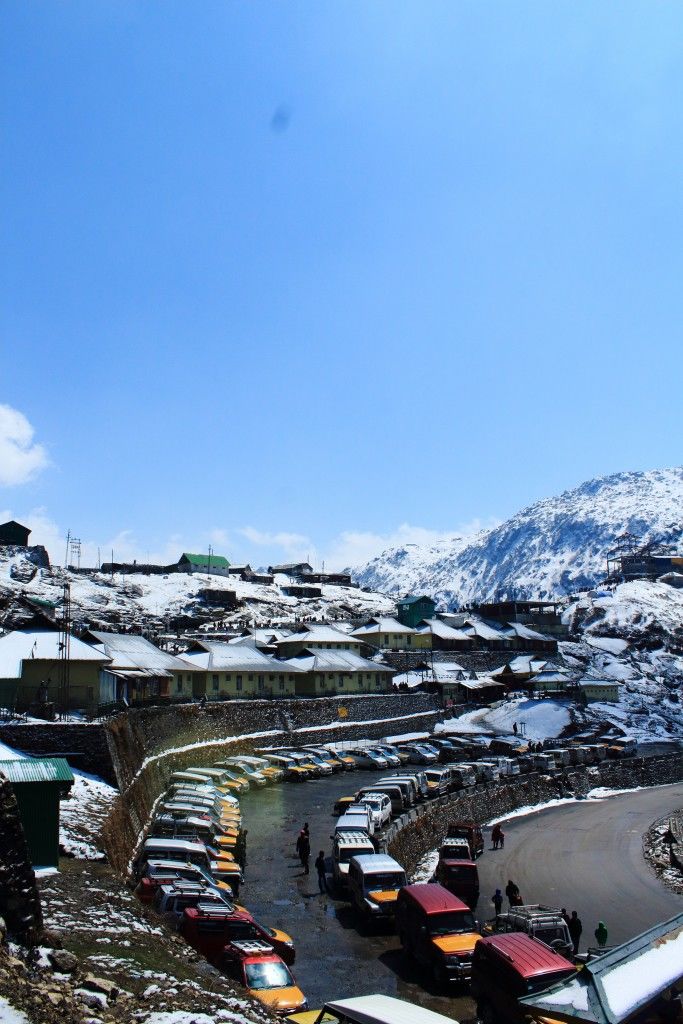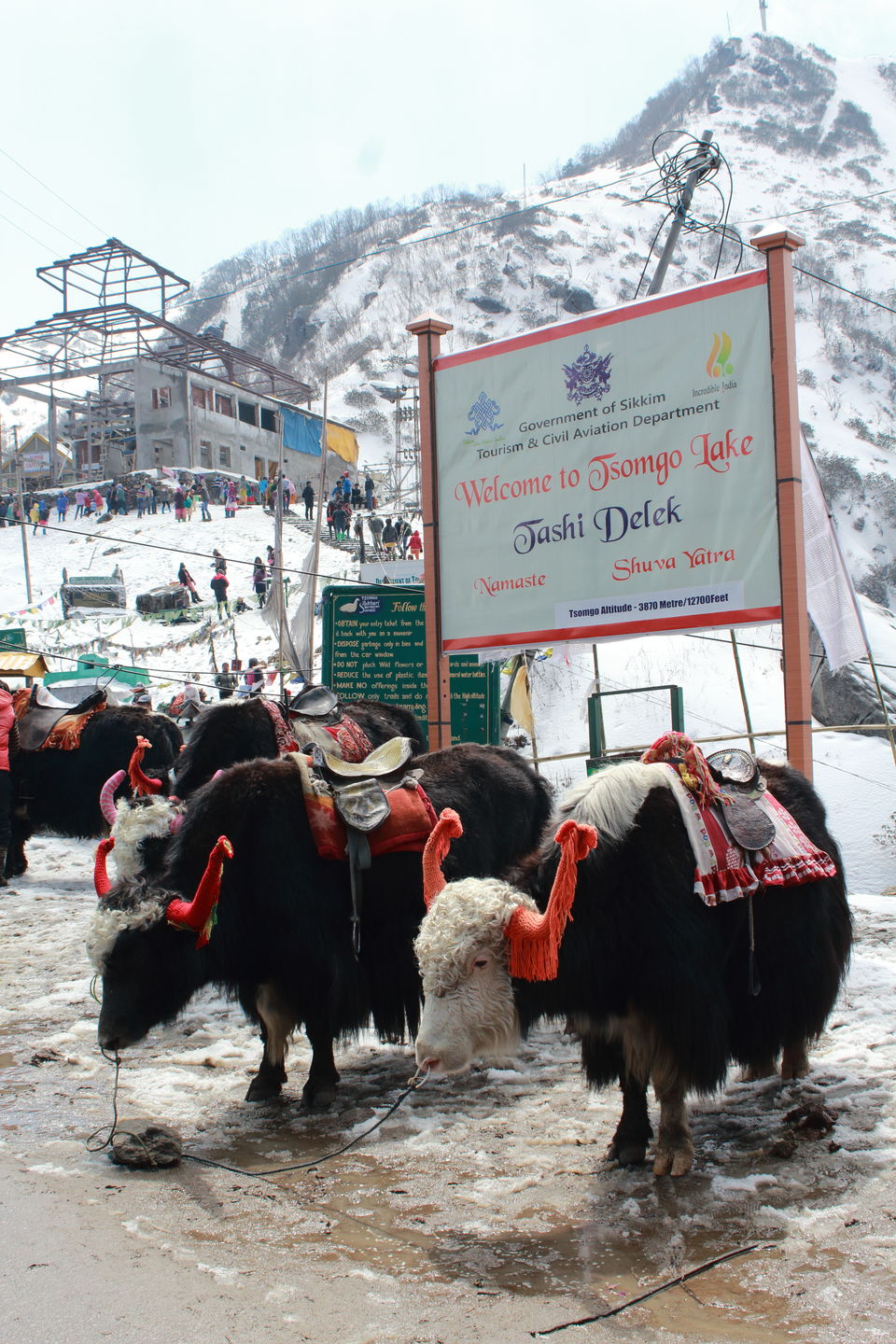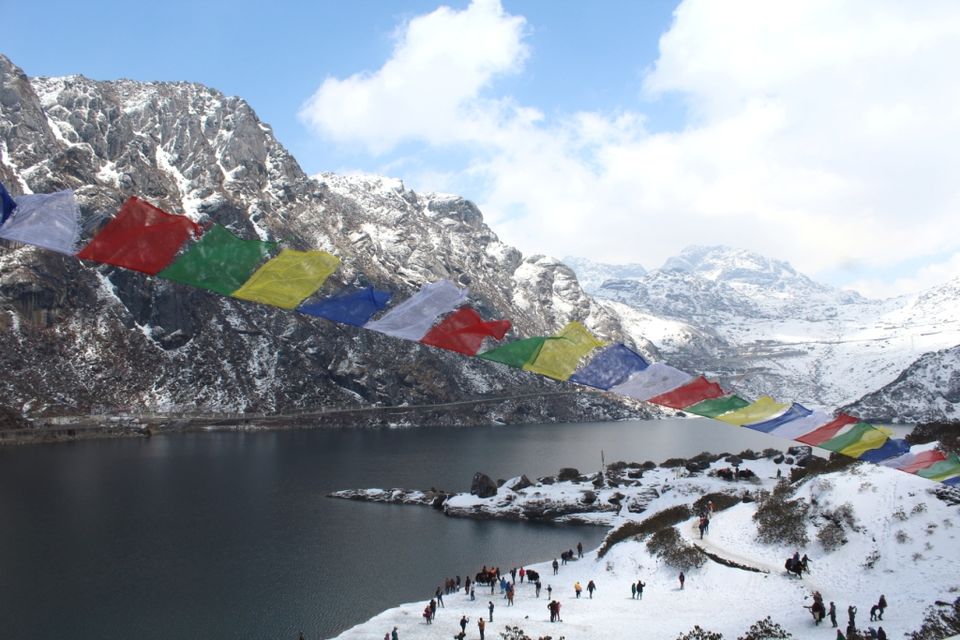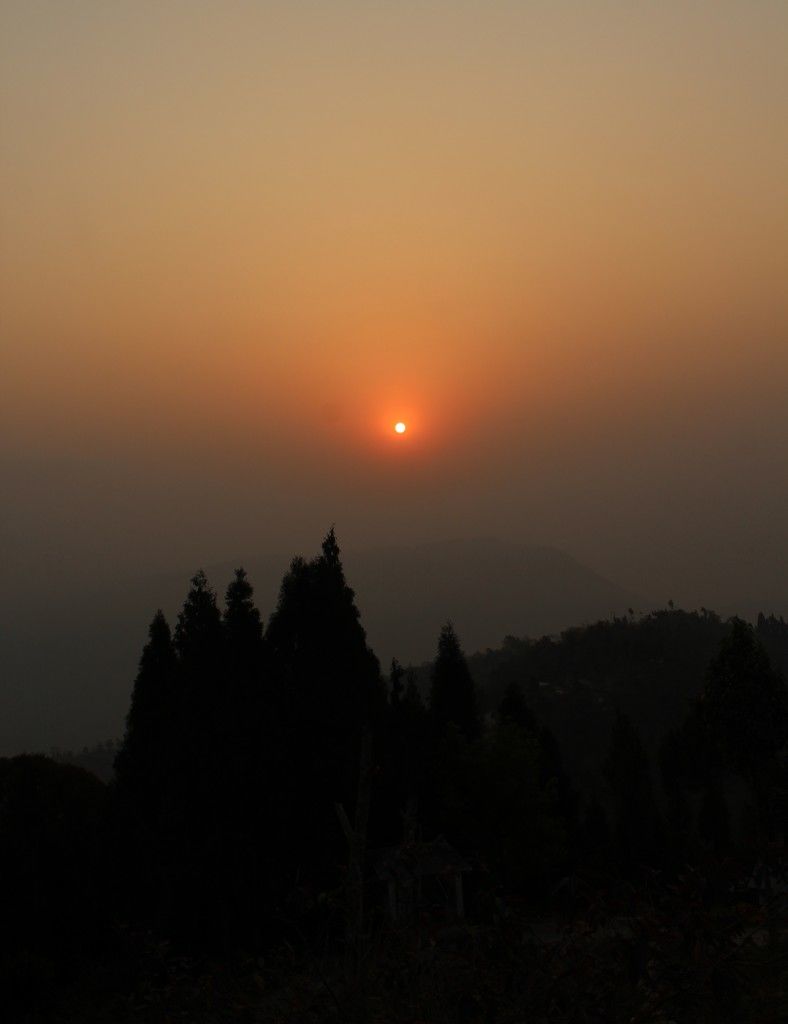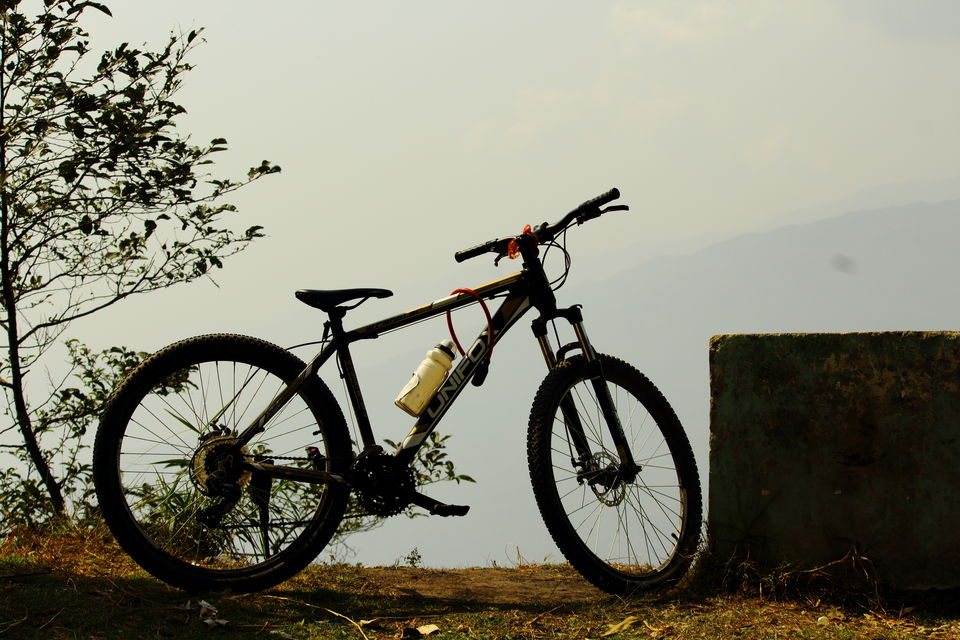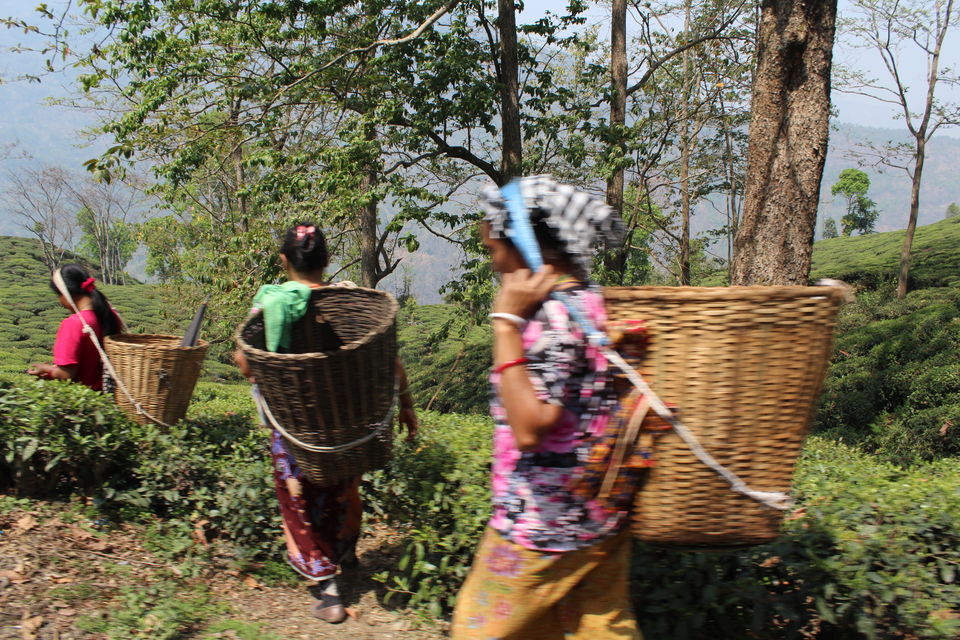 Where would you rather stay while traveling? A place bubbling with people with excited faces greeting you all around. Or a place away from all the hustle, where you can afford not to rush and savor all the components that makes up the place.
Well, in my case, my mood swing takes me to both these places. This March, my curiosity took me to this place near Darjeeling, which goes by the name "Tinchuley". Visiting Himalayas has always been special for me. This was more so because it was my first visit to the mountains with my family.
 The first half of the trip had been great with the visit to Tsomgo Lake stealing the limelight. It was time to move from Gangtok to Tinchuley.
We had our stay planned in Gurung Guest House in Tinchuley. After hours of R&D and reviewing the reviews on Tripadvisor and Tripoto, I zeroed in on this place. What kind of place did I expect it to be? Well I expected a nature farm. A farm with all kinds of animals residing alongside. A farm with minimum number of humans around. And a room with a spectacular view of the valley. Too much to ask for? Well your demands are not met until you make one. And this time I got lucky with all of them.
The culture of home stays is catching up in India. And that is for a good reason. New places to visit. Sceneries. Local cuisine. And a host who makes sure you feel like home. That is my idea of an ideal vacation with the family.
-----
Animal Farm
The first thing that I do when I land at a new place – Scan the area to see if I can find any other species to play with. The usual protocol was followed and I had already fell in love with the place. The place was colonized by Bhutia dogs, cats and goats – many generations of the same family were living together. The grandfather dog, called Messi, was the unofficial guide of the place who lead the guests to the nearby Sunrise point. The kids were too busy playing to learn all these tricks and just followed the senior wherever he went.
Food
Why does the home food taste so good? This place is an absolute delight if you love food (which 99.99% people in this world do). The smell of Chicken Curry and Fried Fish. The home made Red Chilly to set your nose on fire. Delightful snacks prepared in a home made oil. King size chapatis and rice flooded with ghee (again home made). Yumm Yumm Yumm !!!
Hospitality
They won't let you miss your food. They won't let you miss the sunshine and the morning tea. They will deliver your favorite wine to your room. And they will stuff with you more food even if you are already full. As it is when you are visiting your relatives, a customary "extra chhapati" and "rice" is of utmost important.
My first visit to North East and I fell in love with the humans there. Everyone is happy. And a happy person is always a good person
The Hamlet and the Bike ride
I rented a mountain bike to explore the area. On the day of Holi. The surroundings were full with colors, small shop owners joining the kids on the street to contribute their share of Gulaal. The tea gardens in their full bloom. Blue sky disappearing the backdrop of Kanchenjunga. Tinchuley is a beautiful place to be with yourself.