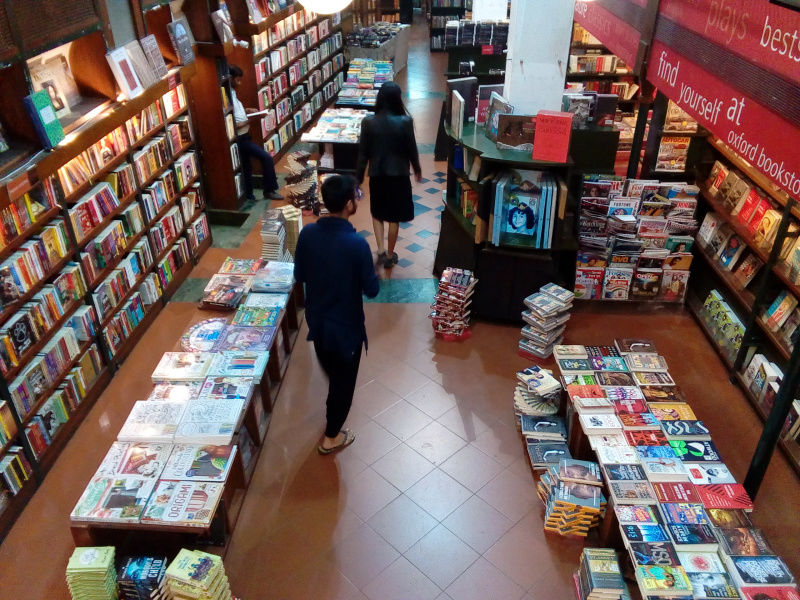 Work is of course important and so are household responsibilities. None can be ignored. However, amidst this, we must also do the things that we love. I do not hate weekdays, but I definitely look forward to weekends.
To wake up lazily without the sound of alarm on Sundays gives a lovely feeling. And then you have the whole day to nurture your hobbies and passions and also do the activities that you have been planning since a long time.
Last year was quite hectic due to some commitment and I couldn't dedicate many Sundays to my hobbies and passions. I am hoping this year I would be doing a lot of things of my choice on Sundays.
So, without delaying much, I did a couple of things, which I love, right on the first Sunday of this month. I tried a new recipe, I sketched, and the most exciting part is I revisited one of my favourite bookstores. I cajoled my sister to accompany me.
As a student, I used to visit Oxford Bookstore, which is located at Park St in Kolkata, a lot. At that time, my pocket would not allow me to buy many books, but I managed to purchase quite a few from there that I still cherish. As a working professional too, I visited it many times. Book launches were one of my favourite assignments.
So, when I revisited this much-loved place with my sister again after many, many months, I was high on nostalgia. Some places never bore you.
I purchased not one but three books— 'See Me' by Nicholas Sparks, 'The Power of your Subconscious Mind' by Dr. Joseph Murphy, and 'The Making of the Greatest Mark Zuckerberg' by Abha Sharma. The first one I gifted to my sister. My sister too was happy to revisit the bookstore after a long.
If you are a book lover, you will love the ambience of this place.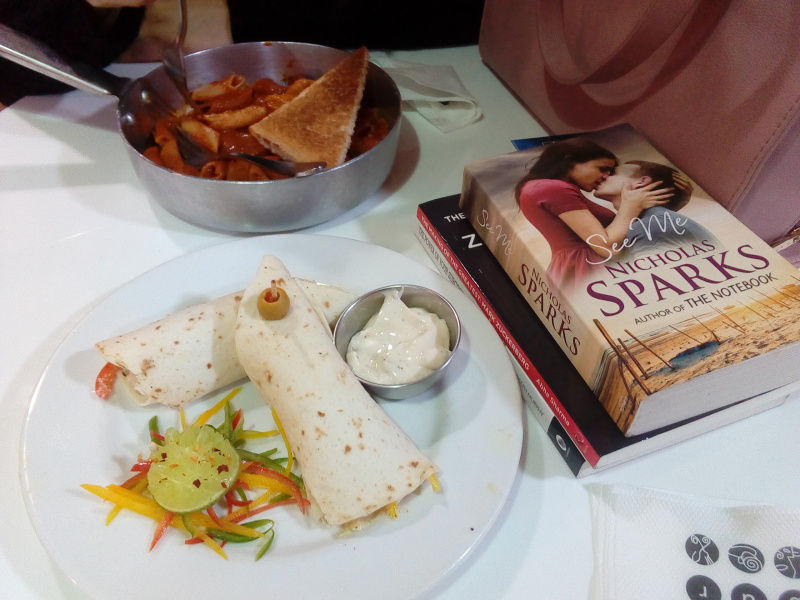 The food joint, Cha Bar, situated right inside the bookstore, is certainly an attraction where you can spend quality time by gorging on some sumptuous food accompanied by some soul-stirring conversations.
It was a nice experience. We returned happily with our books.
I hope to visit and revisit many more places this year. Let's see. Fingers crossed.
How do you prefer to spend your Sundays?