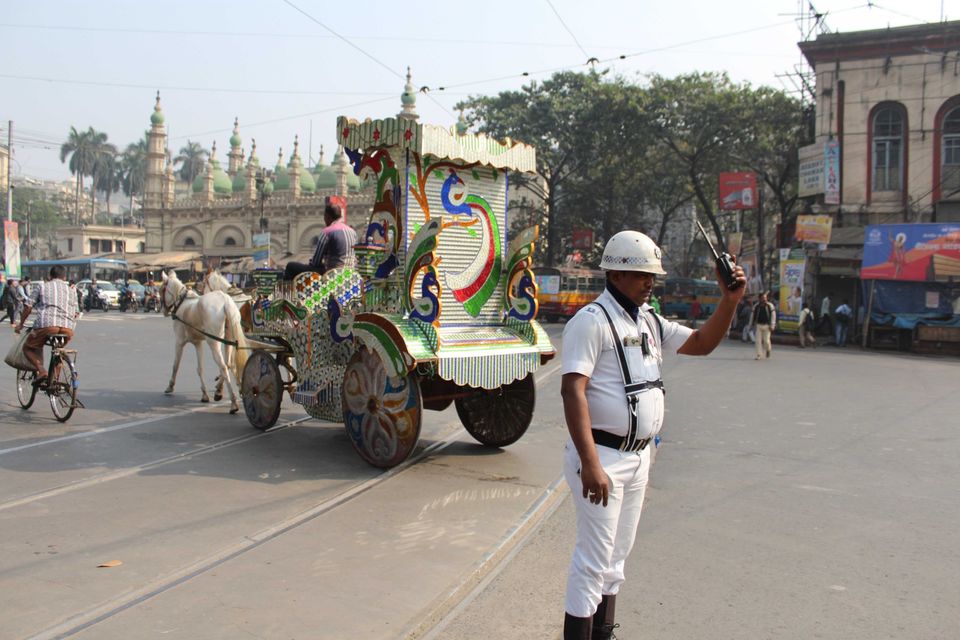 What do u say about a city that has transpired into a huge employment hub for a whole lot of multinationals, while absolutely not changing at all.
A city that is so stubborn, that it won't just give up on it's authenticity, on it's old world charm, on it's gleeful persona.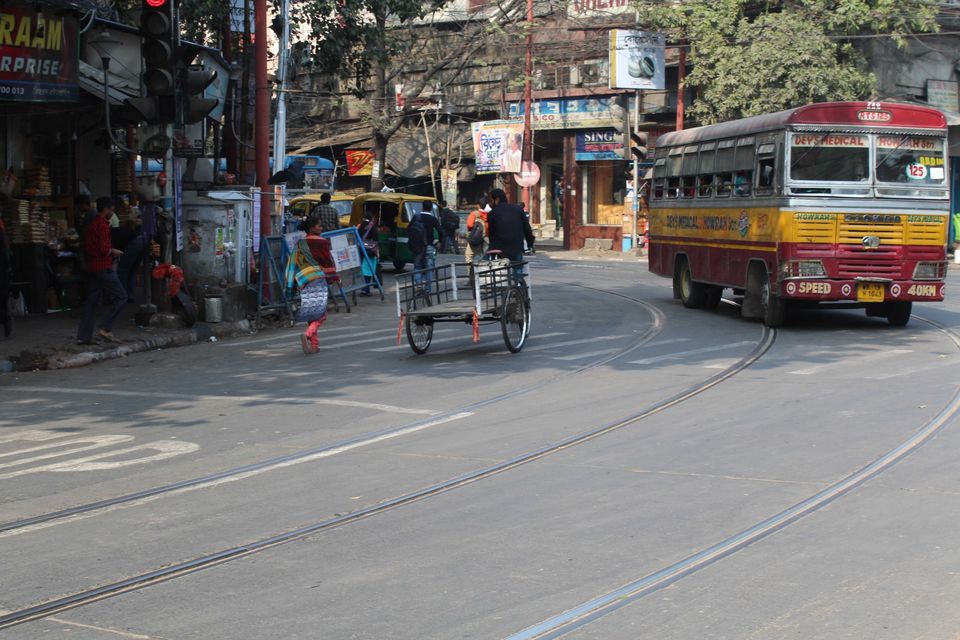 A city that will take you back a few hundred years and a short ride later, promise of a future unheard of.
Kolkata, the enigmatic Calcutta, delivers more than you could ever ask for.. The nostalgic bylanes, the tram tracks, the buses, the cabs, the policemen, the handwritten hoardings, the old school traffic signals, all are reminiscent of a wonderful time long gone by....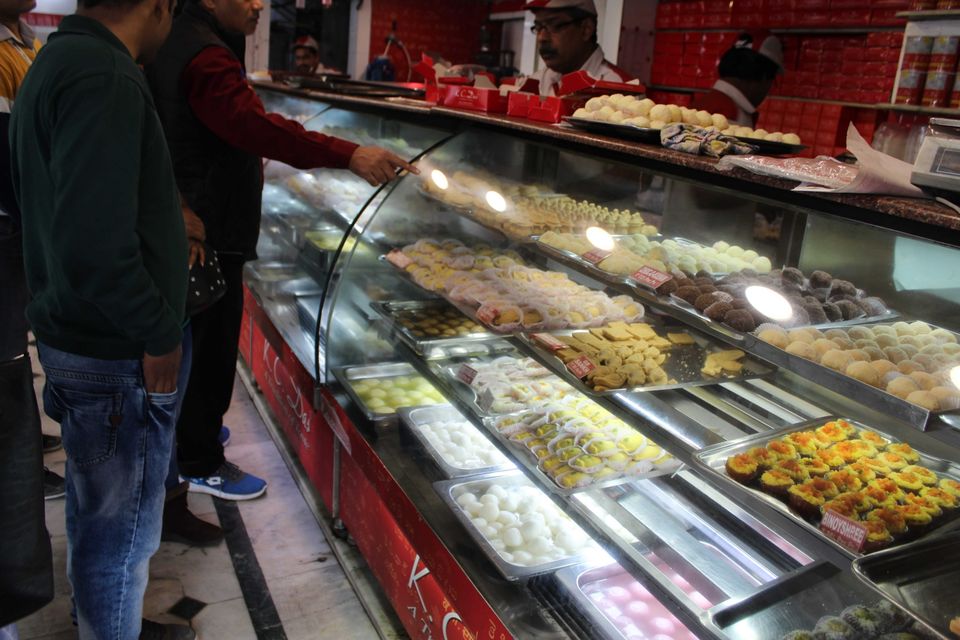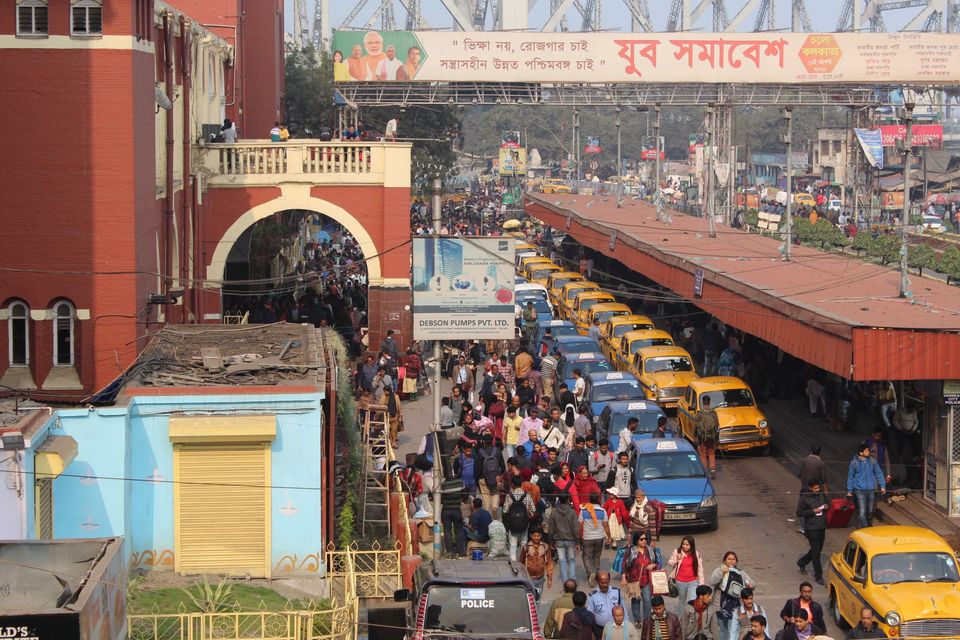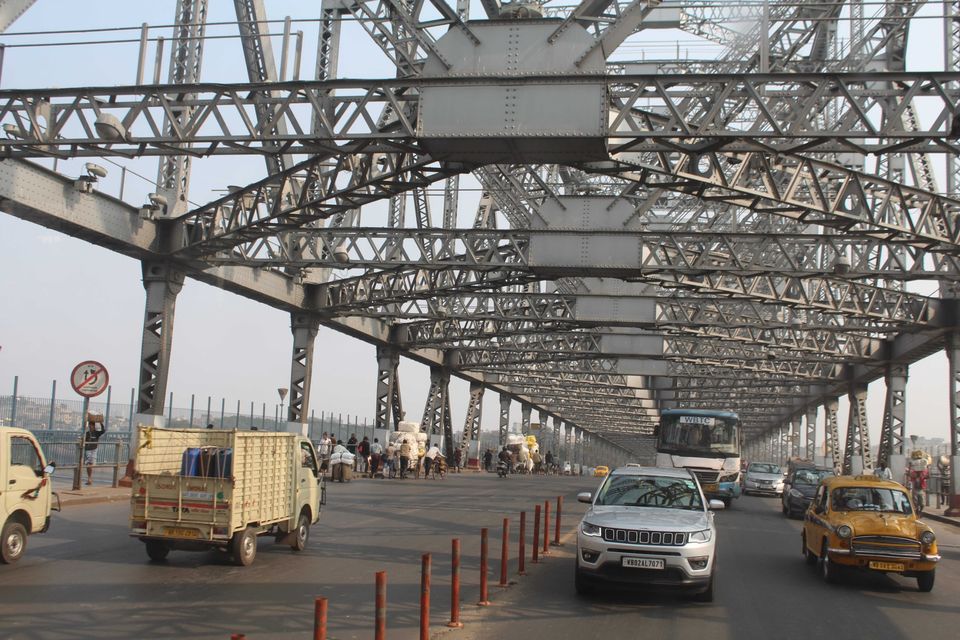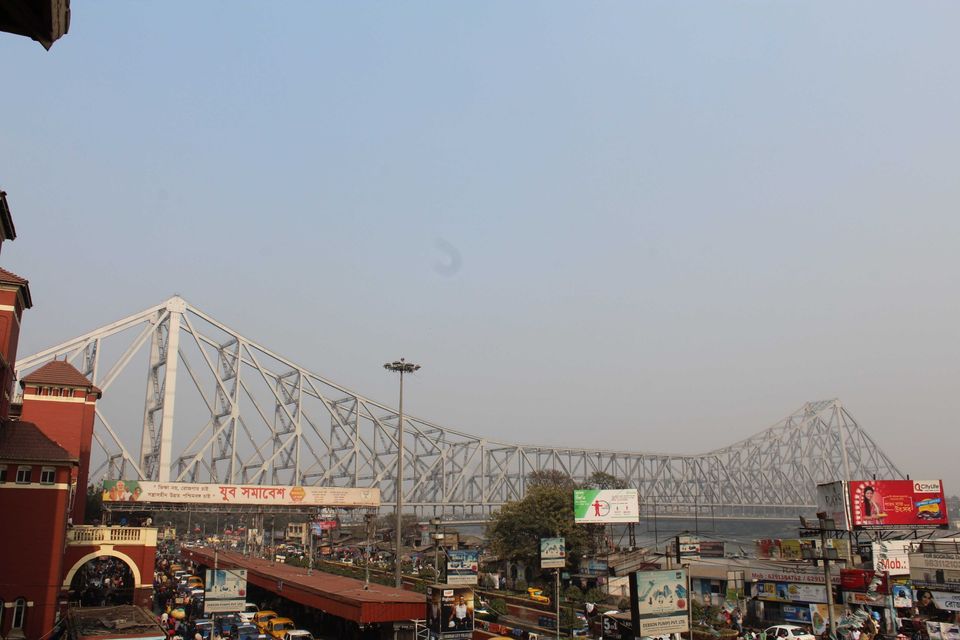 This is about the 24 hours that this awesome city played our host. And what a delectable experience it was. Arguably,the sweetest city in the world, pun intended.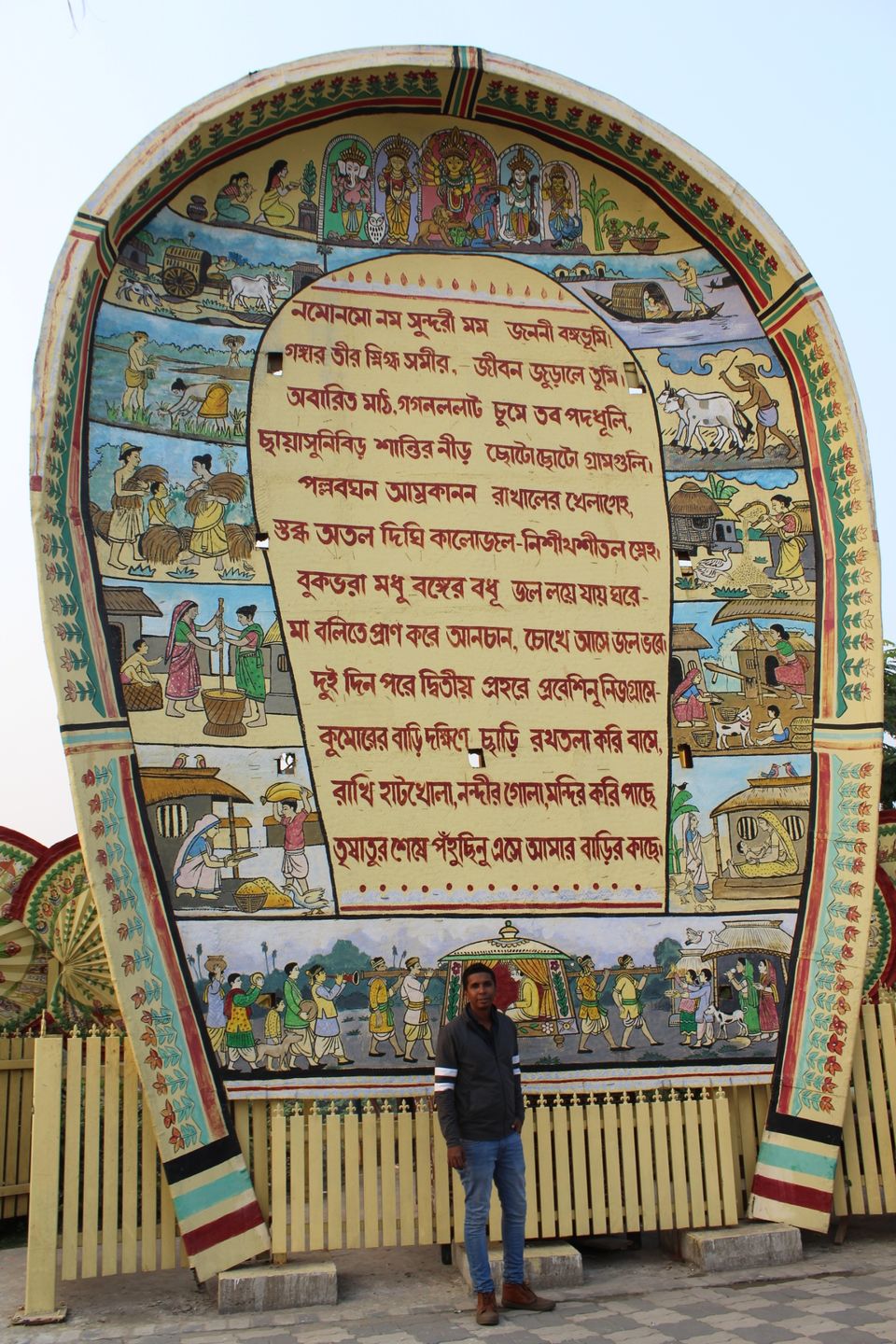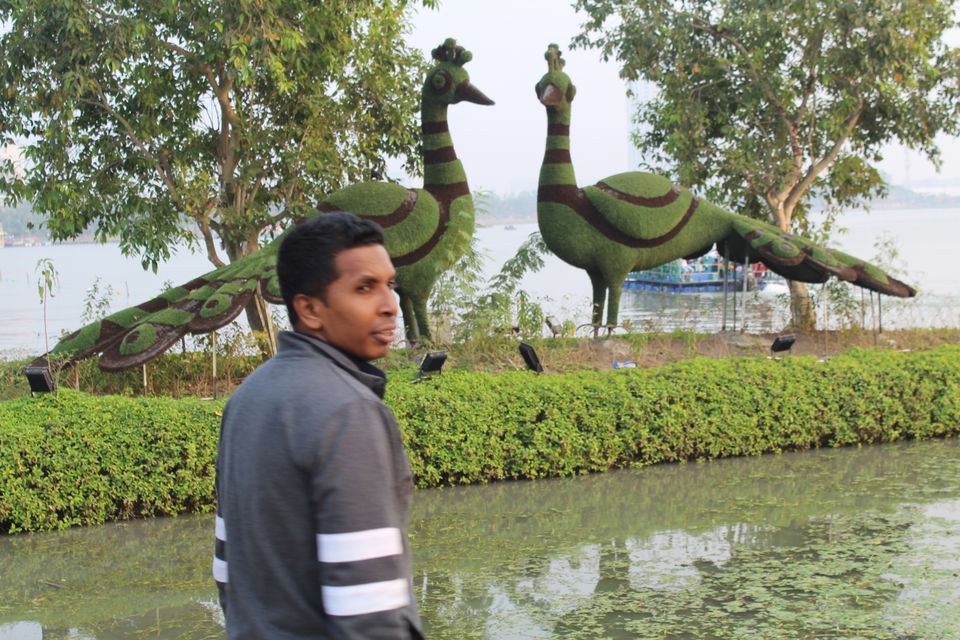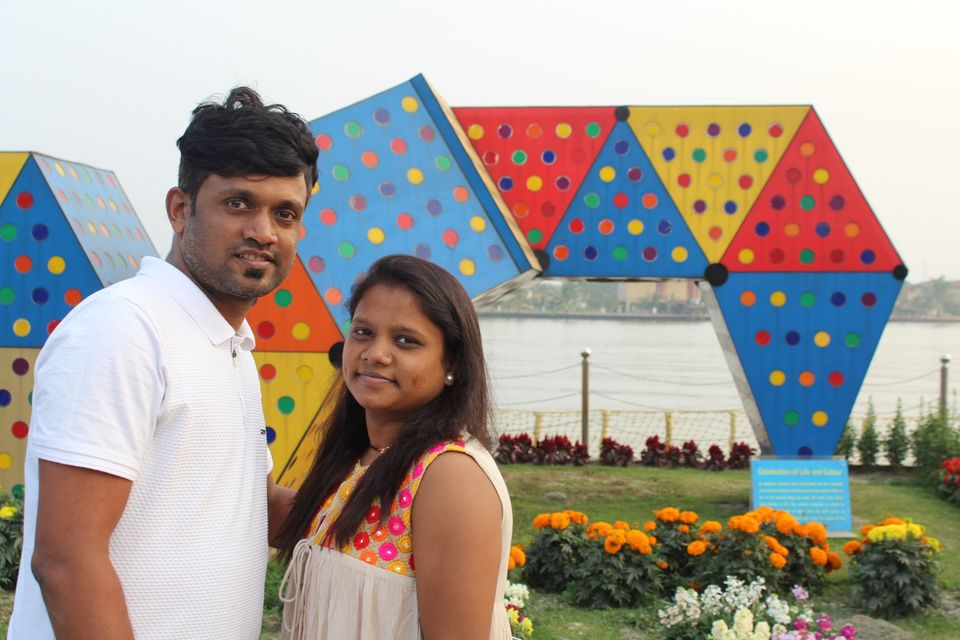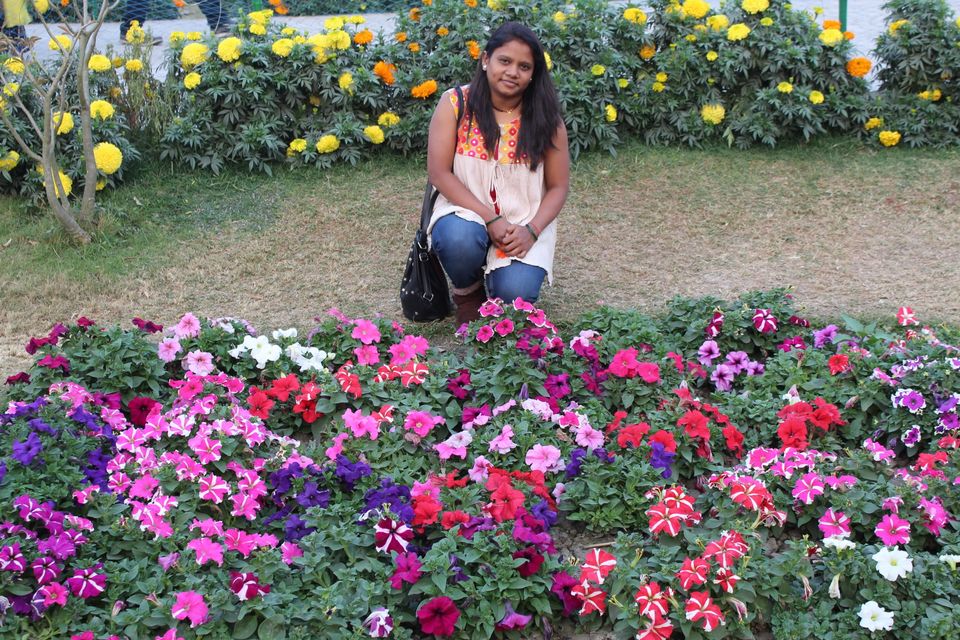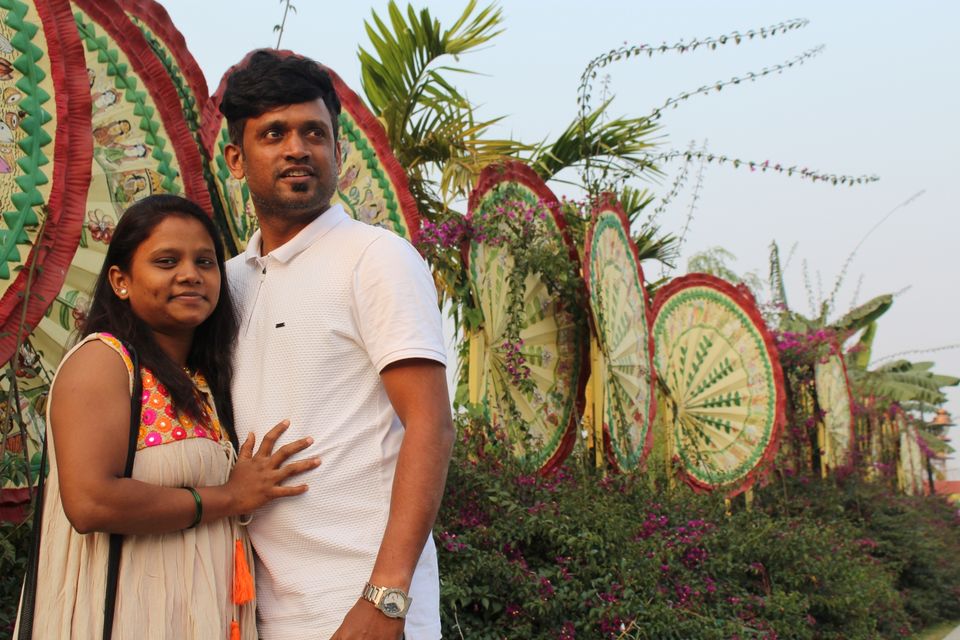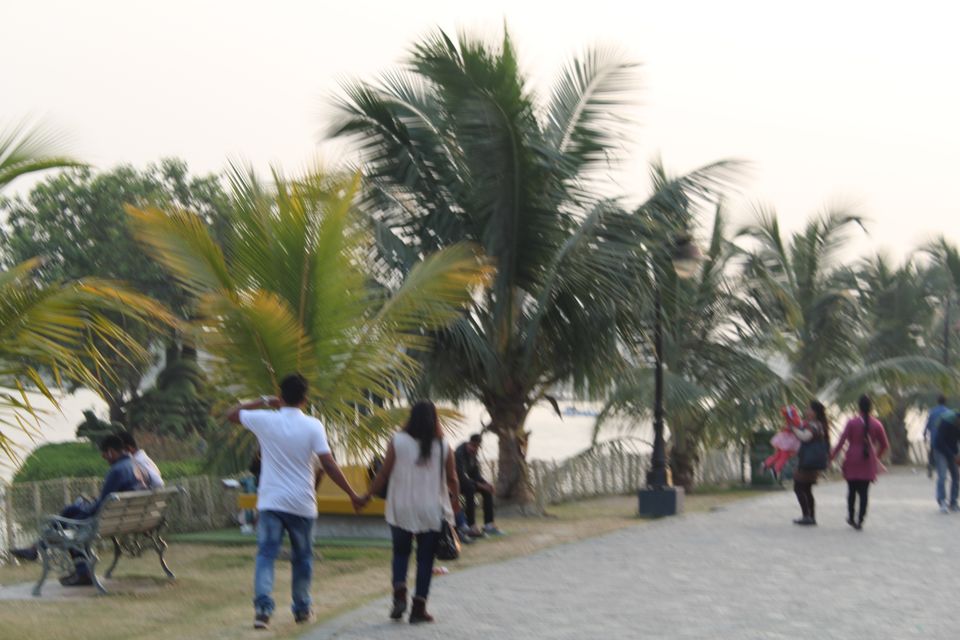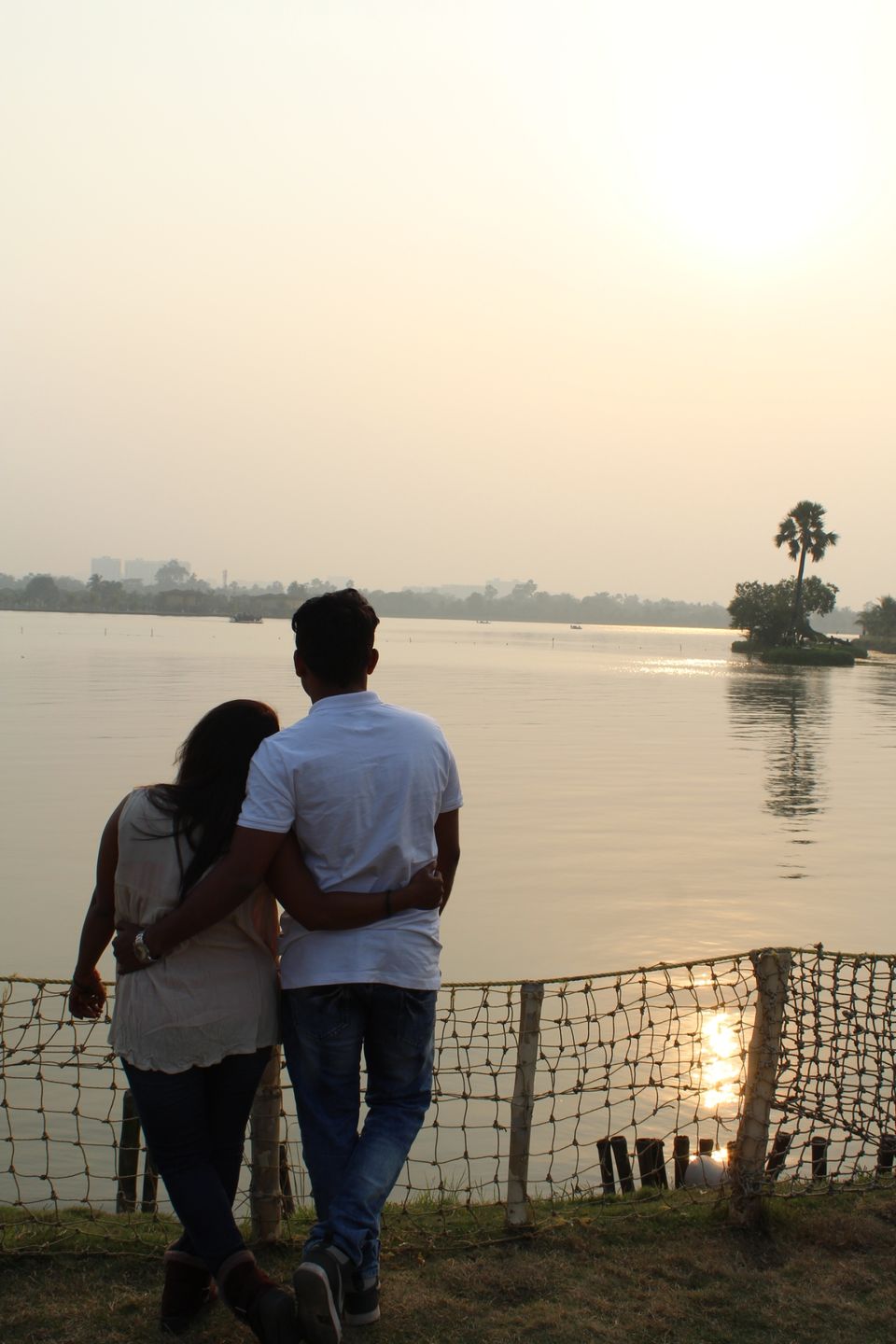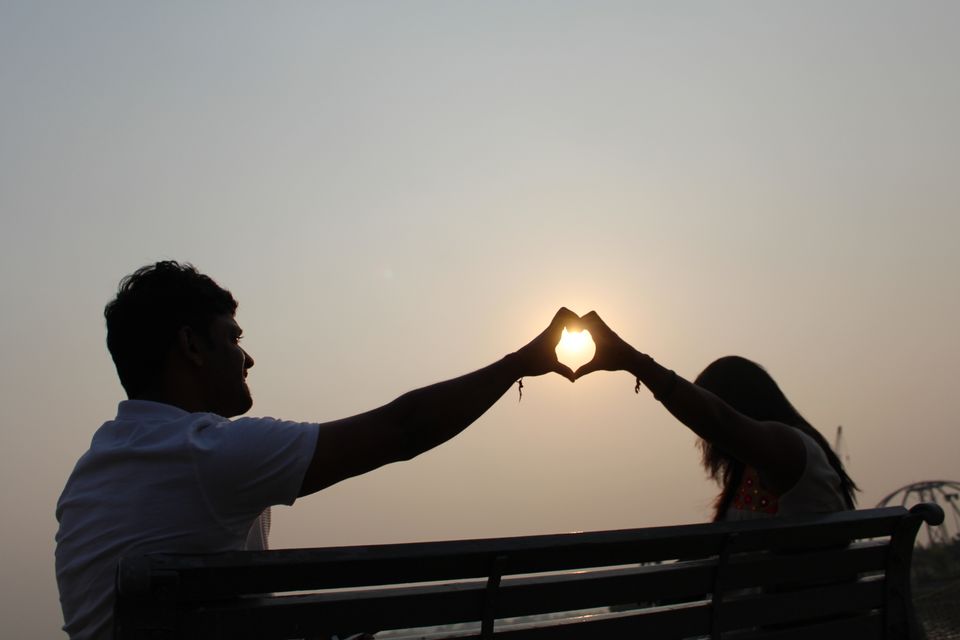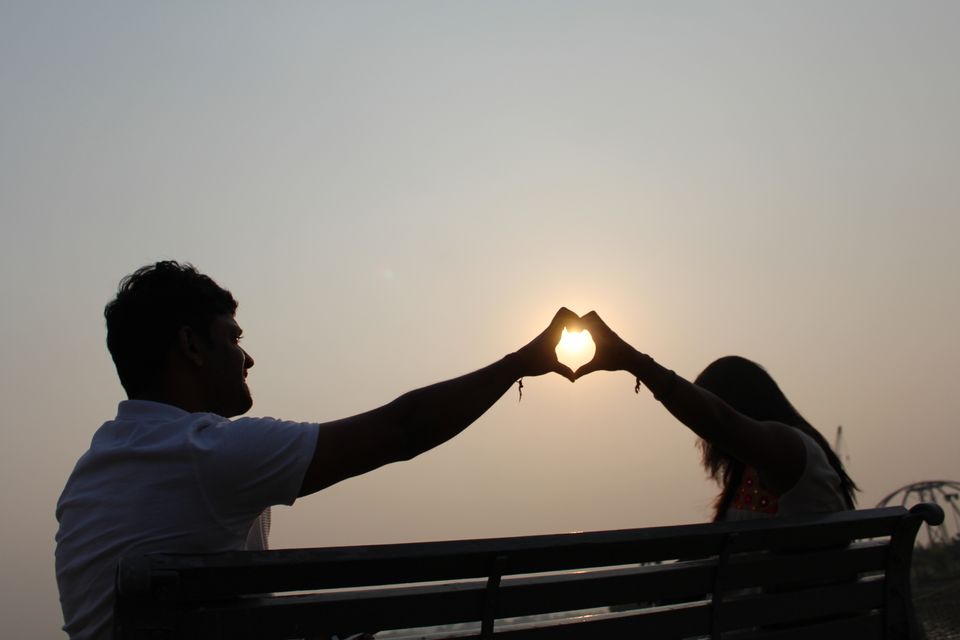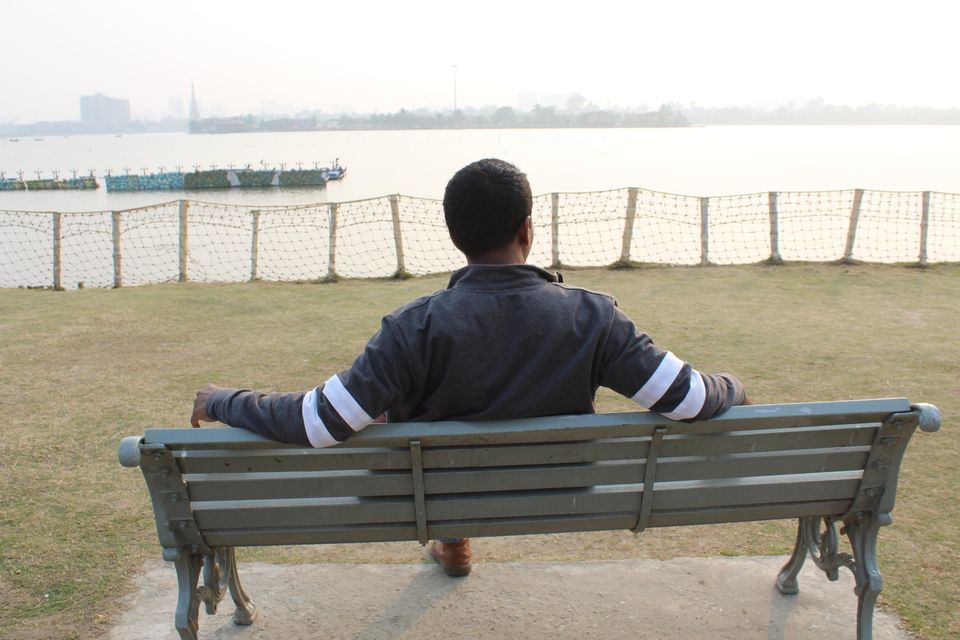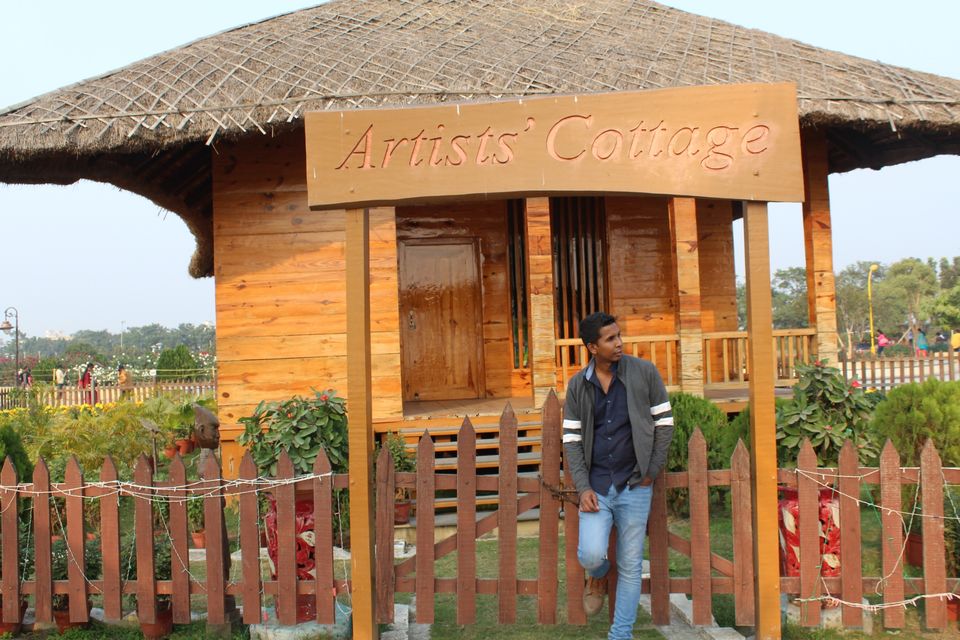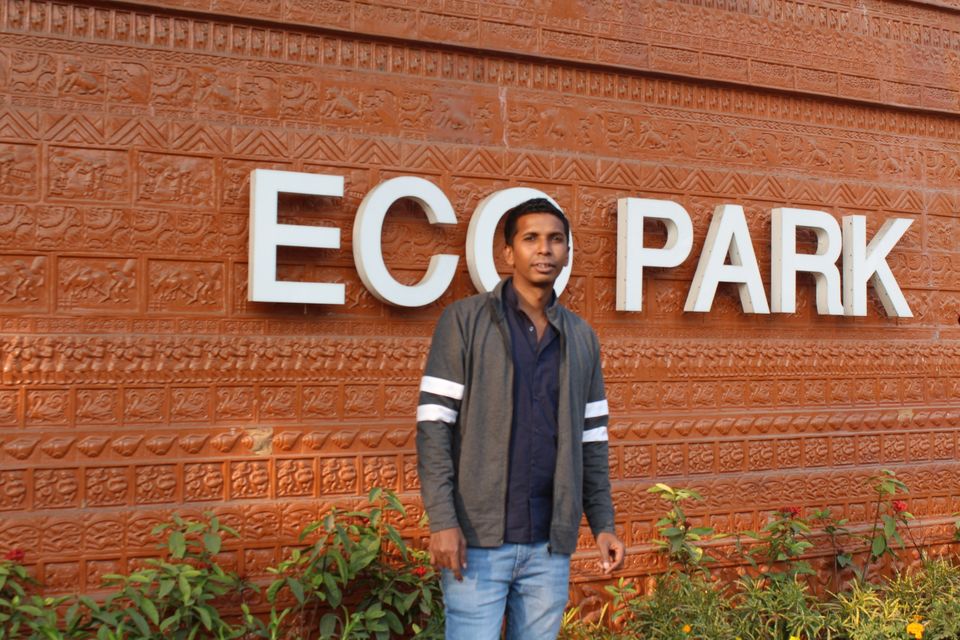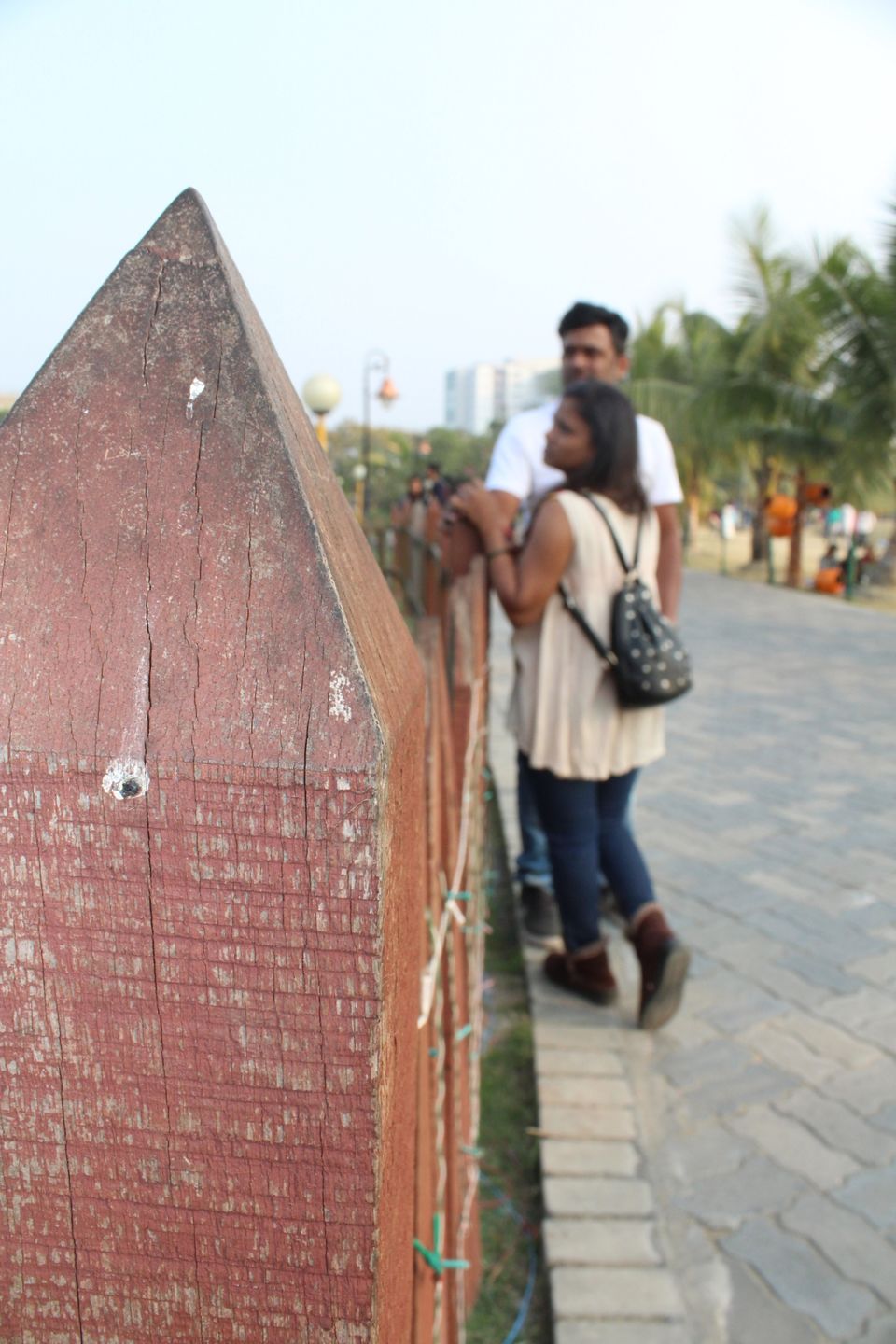 There's so much to absorb that you will be overwhelmed and at times just mesmerized.
The old world charm of the Victoria Memorial.
The tranquility of the old market.
The amazingly beautiful New town and Eco Park.
The pleasant surprise of Tangra, the china Town.
The overpowering might of the Howrah bridge.
I wouldn't let words do injustice and call that an itinerary. It's a walk down memory lane. If Kolkata is an experience, Calcutta is an emotion.
Do not miss out on the sweets, just DO NOT. KC Das is the oldest and finest option in the entire city. Eat your heart out..
Damages:
Hotel: 2500/-
Food: 1700/- (bkf,lunch and dinner)
Internal transfer: 800/-
Eco park entry: 200/-
7 wonders: 60/-