First Night: 6P.M. to 11.30P.M.
I just got an opportunity to visit Kolkata, but due to short of time (for official meetings and all) I had time to visit somewhere after 6p.m.
So I just booked a cab, and visited first "New Market" and "Bada Bazar" in Kolkata.
This is a big street market, you can lost yourself in this and fill your bags with localist apparels and Daily uses things. Don't forget to taste dessert like the famous "Sandesha".
Spoil: you can disappointed, of you're North Indian dessert's lover.
After spent one hour in that market, I went to ""Princep Ghat" & "Howrah Bridge" almost at 8 P.M.
That was the place, i really liked it. You can enjoy boating (if you're a couple) at 500 bucks and felt awesome under the Howrah Bridge.
BTW, I found this place for couples. 😆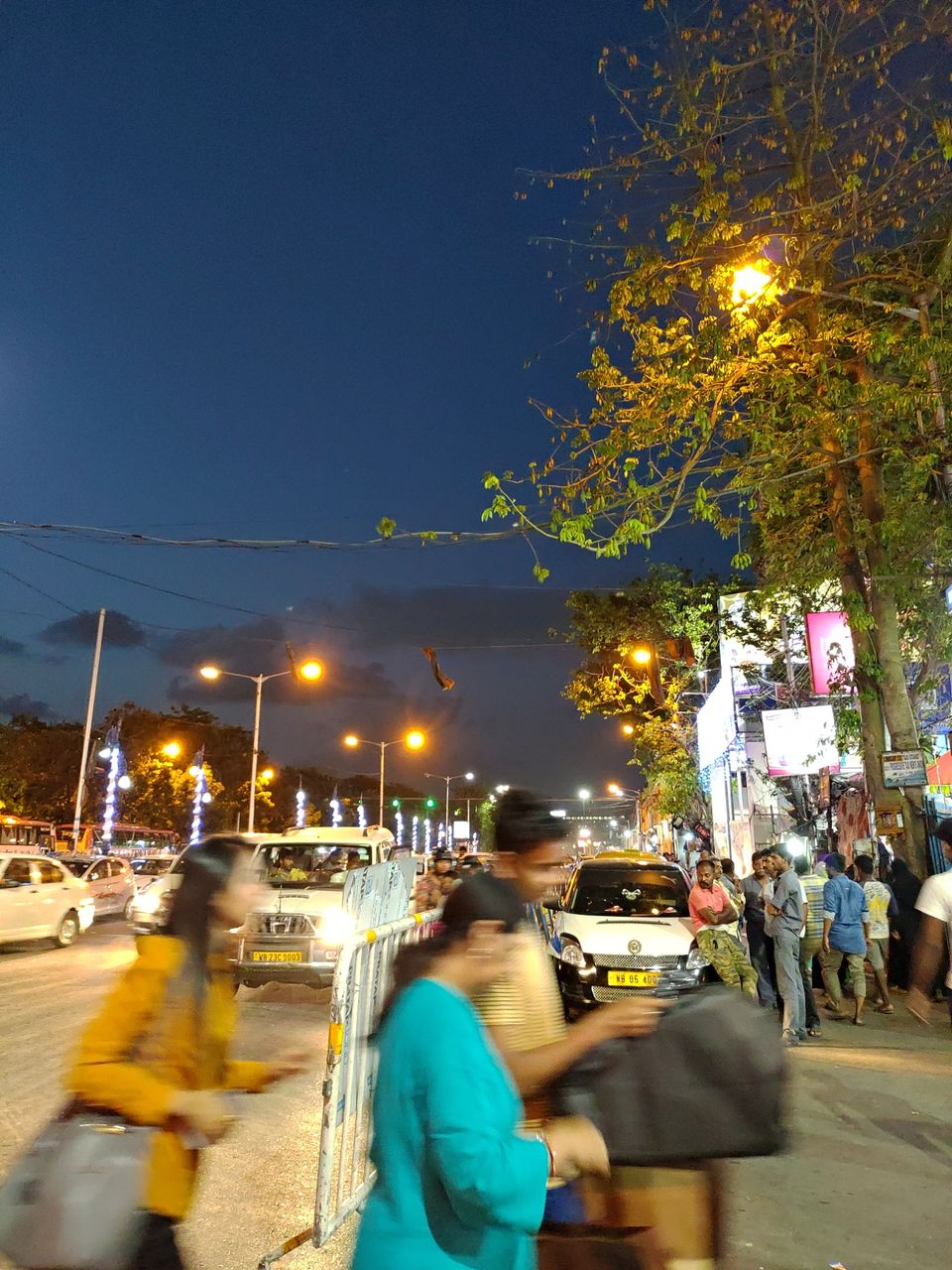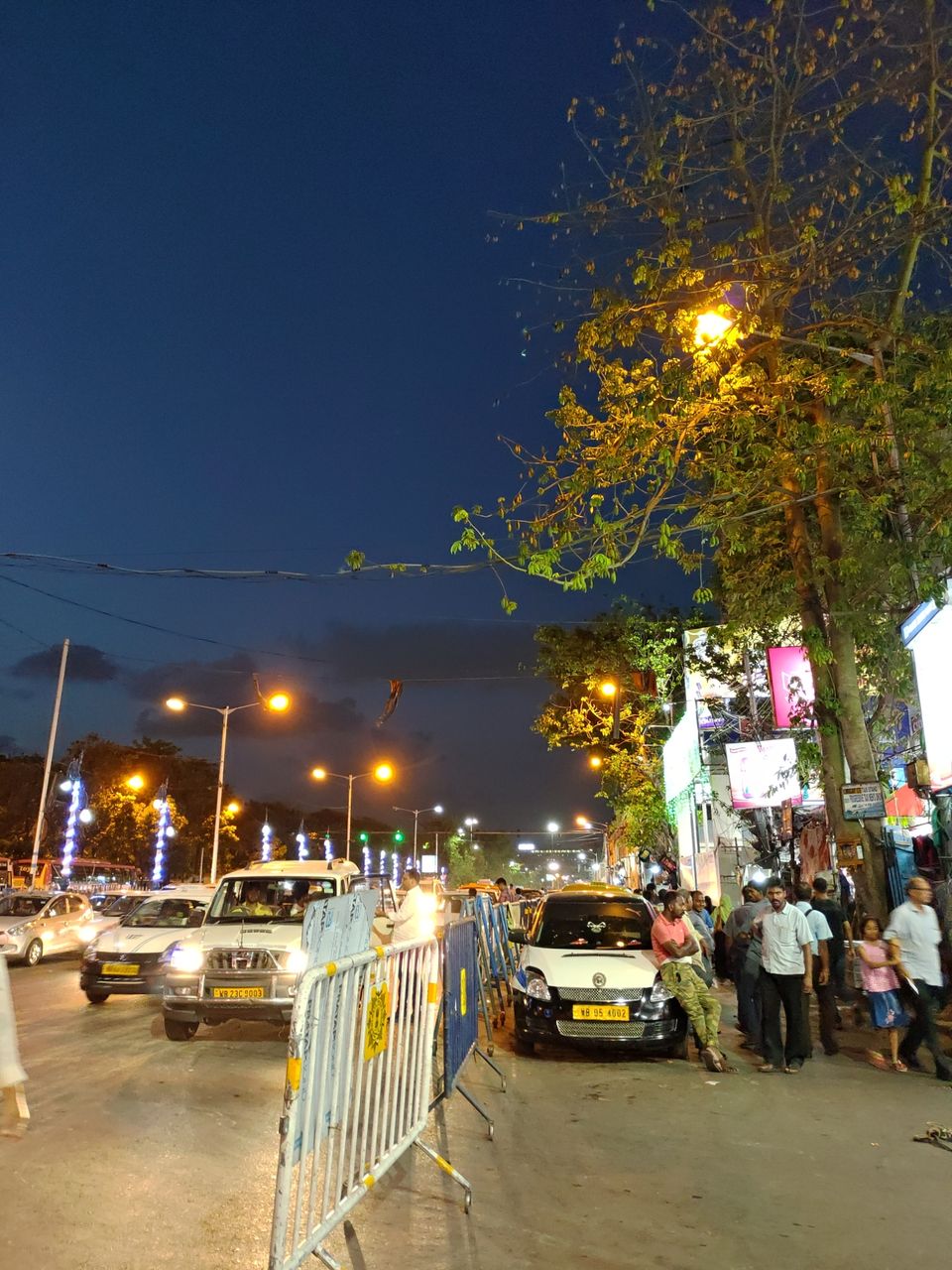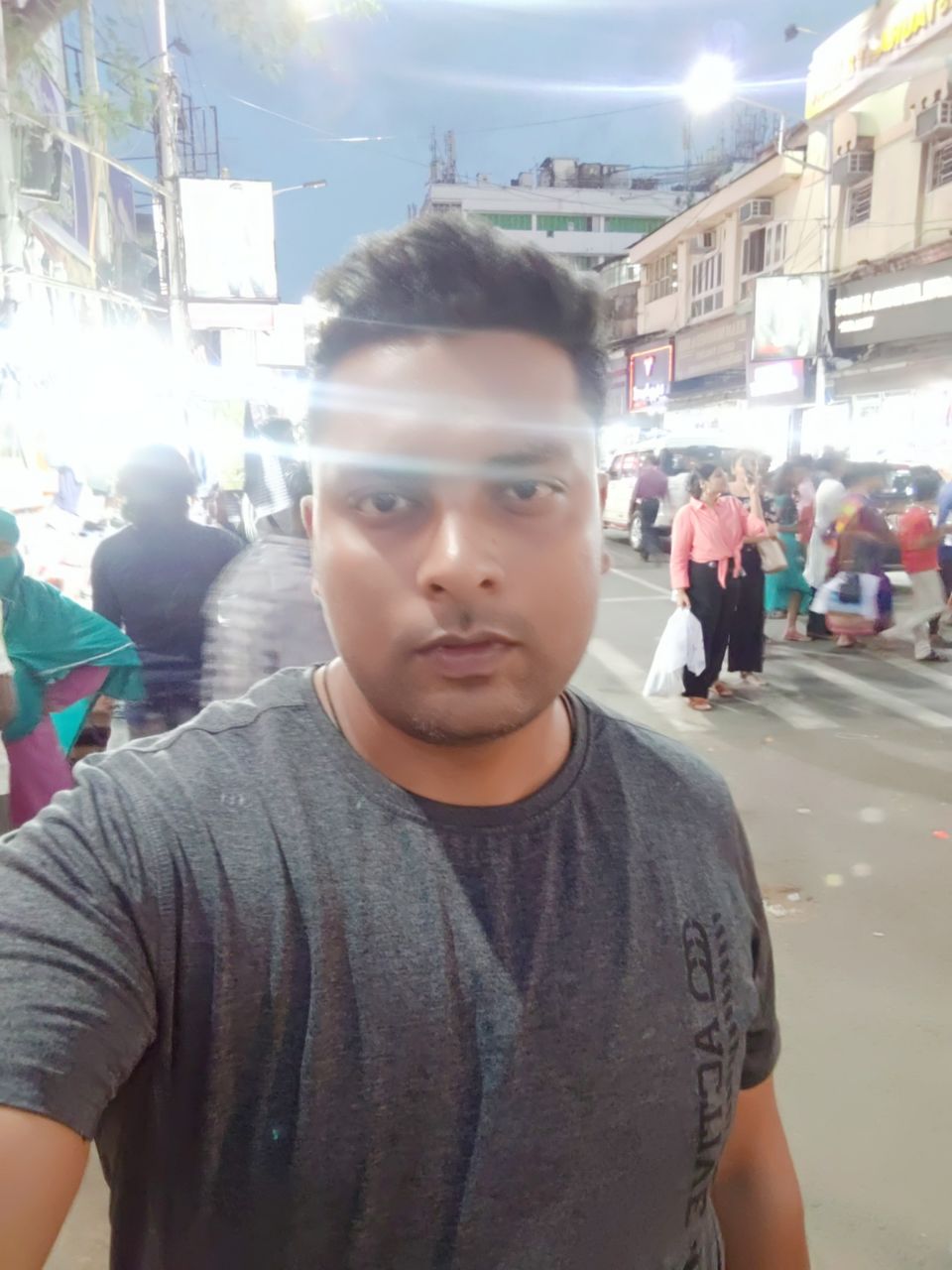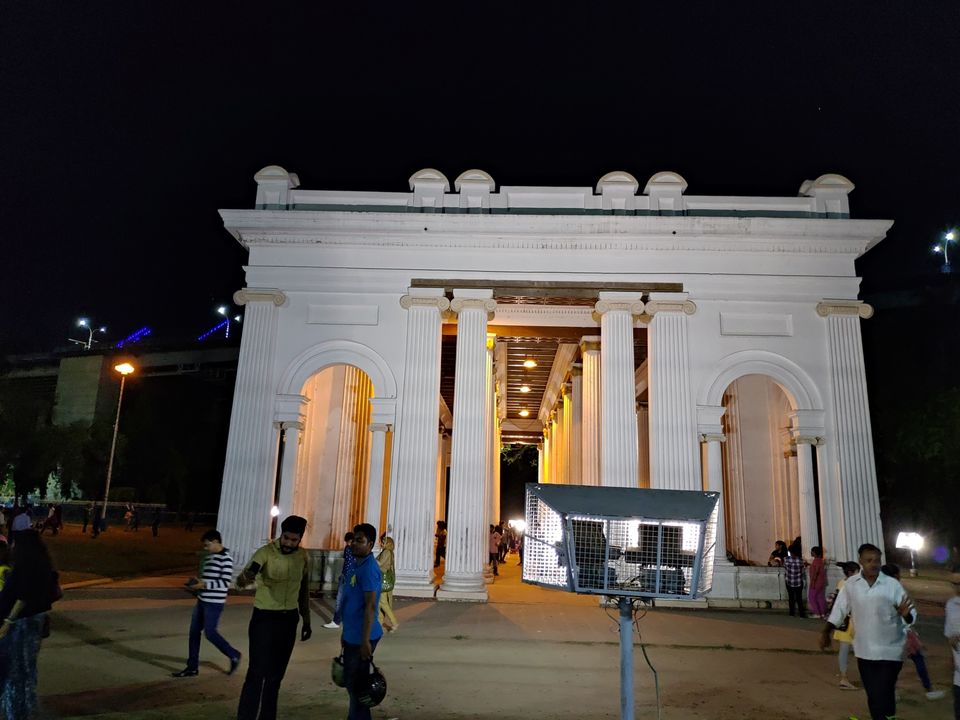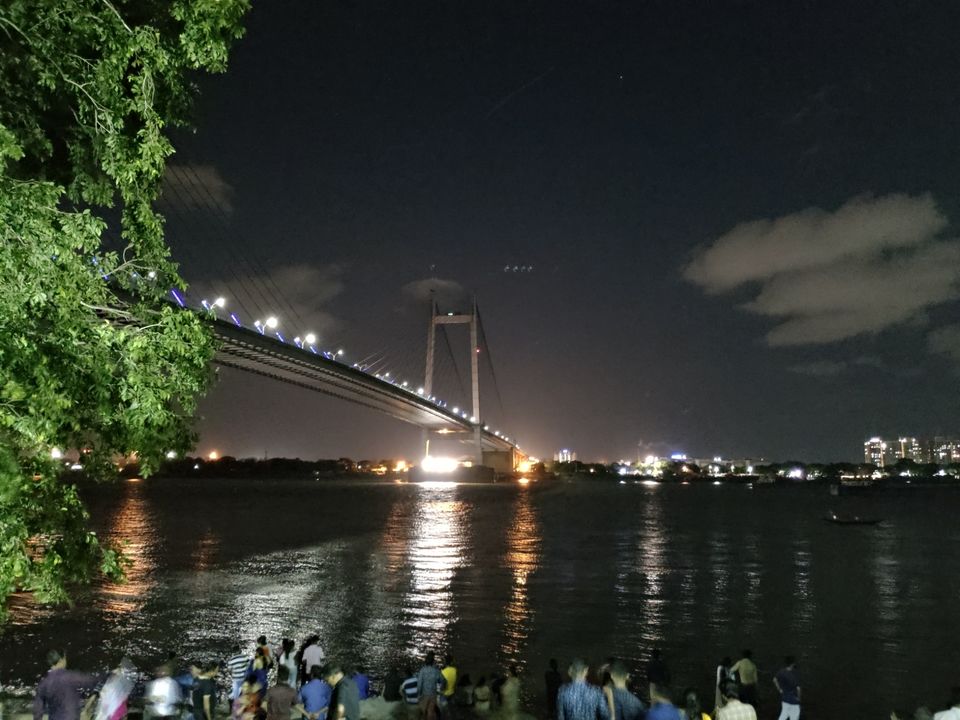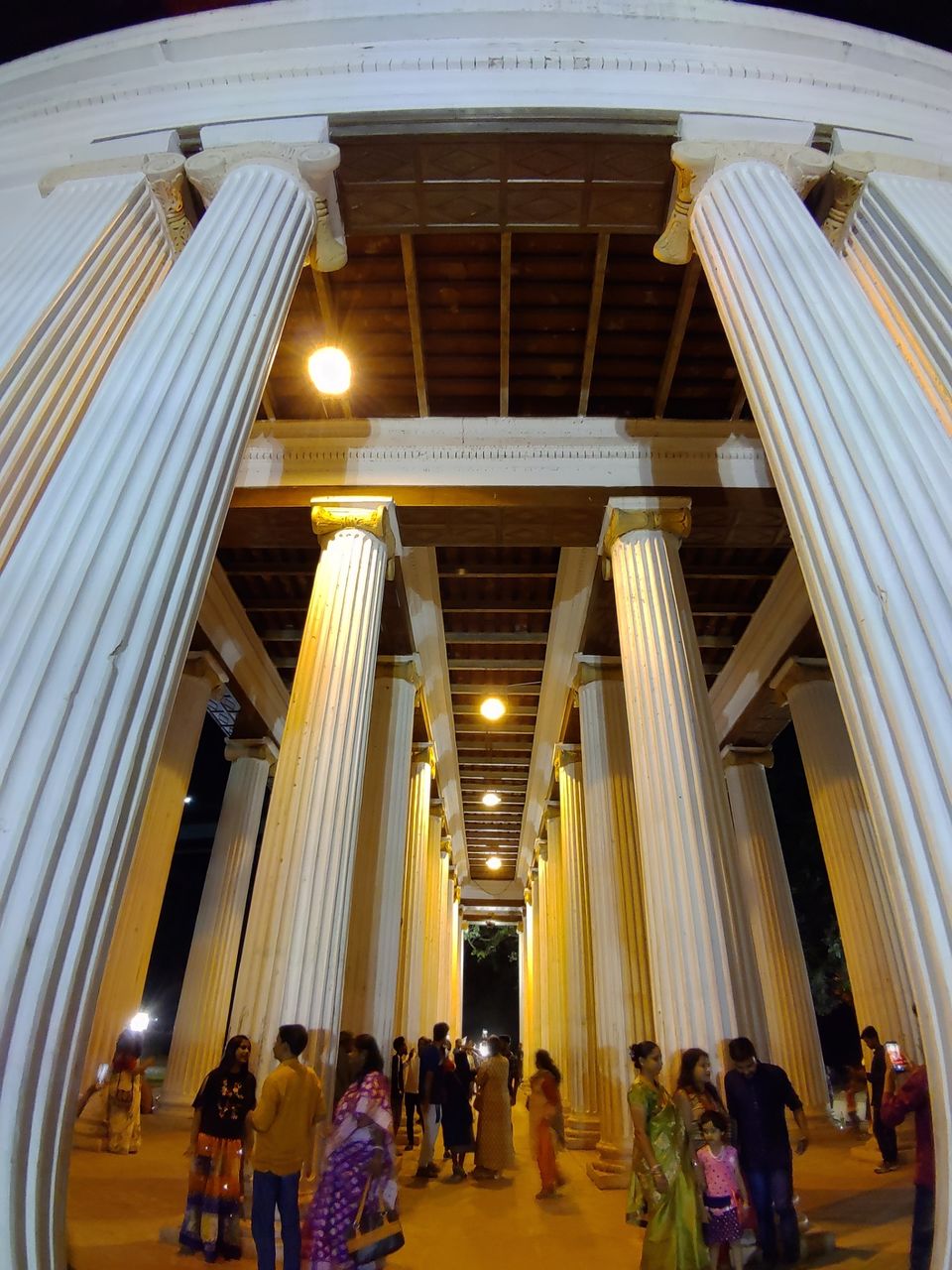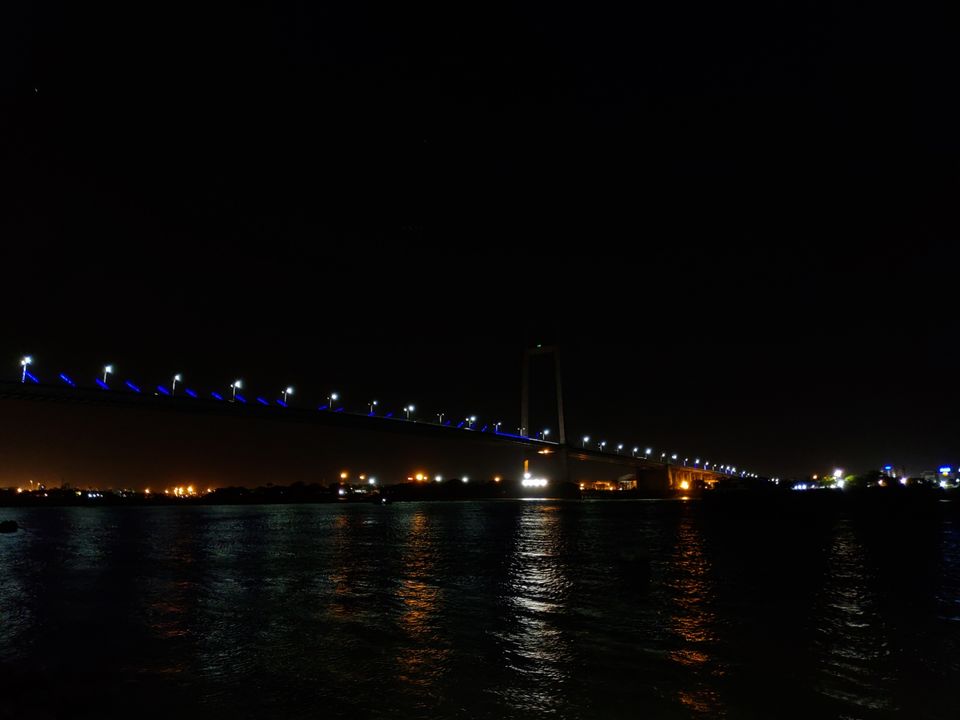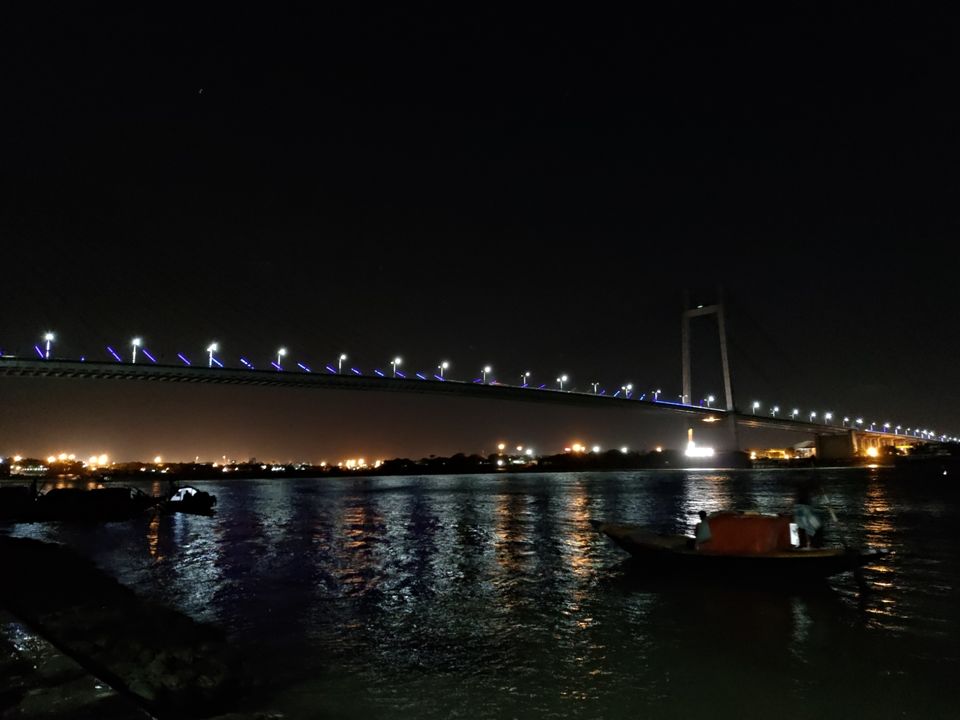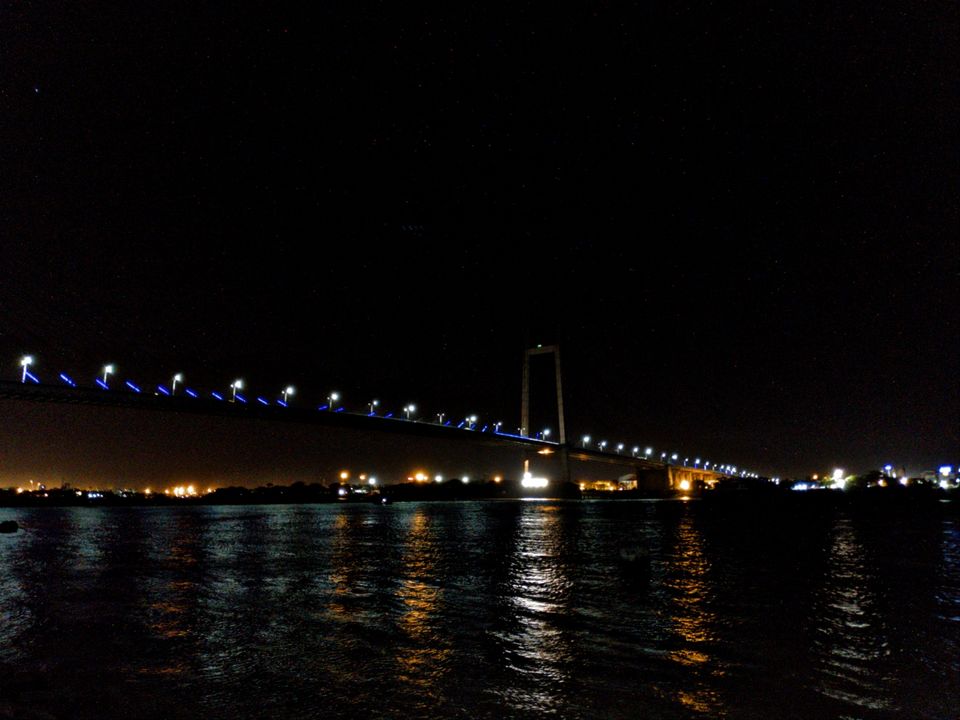 Second day after 6 P.M. I booked cab for "Kali Ghat", because I wanted to get ride on "Trump Train" on the public road.
This will let you feel in back time.
But what I loved the most at "Kali Ghat" was a play happening there. I didn't get Bangali Language, but their gesture let me fall for them.
Can you imagine any Play happening in the street of Indian City, today?
I don't think so.
Kali temple was worth to visit.