All I wanted was a long train ride and I did not want to stay away from home for too long. I go through this phase quite often. That is not a good sign for a traveler actually. You either need to be ready to explore unknown territories or be ready to stay home in familiar environment. I most often want both.
Wish I could carry home everywhere. Like Priyanka in her Ad rightly says, Home is not a place, it is a feeling.
So I always carry a few things to make myself feel at home - my dad's gloves, my diary, hand kerchief, my laptop, a book to read, a water bottle, a pair of dresses, a few pens and my body guard – a small picture of God that fits into my wallet. The night I flew home from Bangalore to see my dad for the last time, this is all I had (except dad's gloves) - I began to carry them in laptop bag since 2011, after I lost him. Somehow feels, I am not alone.
I mostly do super short trips that can bring me back home on the same day or the next day. We friends always keep discussing short trips and do a thousand virtual tours (It is easier to travel in the mind). My trips captured in Tripoto speak volumes about that intent - Single day tours.
So again, this was one of those one-quick-call trips – No planning at all. She just called me to check if I was game to go to Nabadwip.
I am that battery – Eveready!!
Nabadwip - Historic Importance
Associated with Lord Sri. Chaitanya who preached Vaishnab ideas and was a social reformer in the 16th Century
How to reach:
The Katwa local train that starts from Sealdah at 8:00 AM and reaches Bishnupriya Halt which is the 29th or 30th station from Sealdah, approximately 90 kms away at around 10:45 AM.
20 Kms from Krishnanagar
We did not get down in Nabadwip Dham station. Please do not ask me why. I was guided by my friend. I thought she wanted to visit her maternal uncle first, then realized she wanted to offer her prayers in a particular temple.
I followed her, without any separate agenda or thought process. We hired a rickshaw and saw the place around.
We paid the rickshaw fellow and then we were told by the localites that we need to see Jal Mandir. We covered this bit with an auto.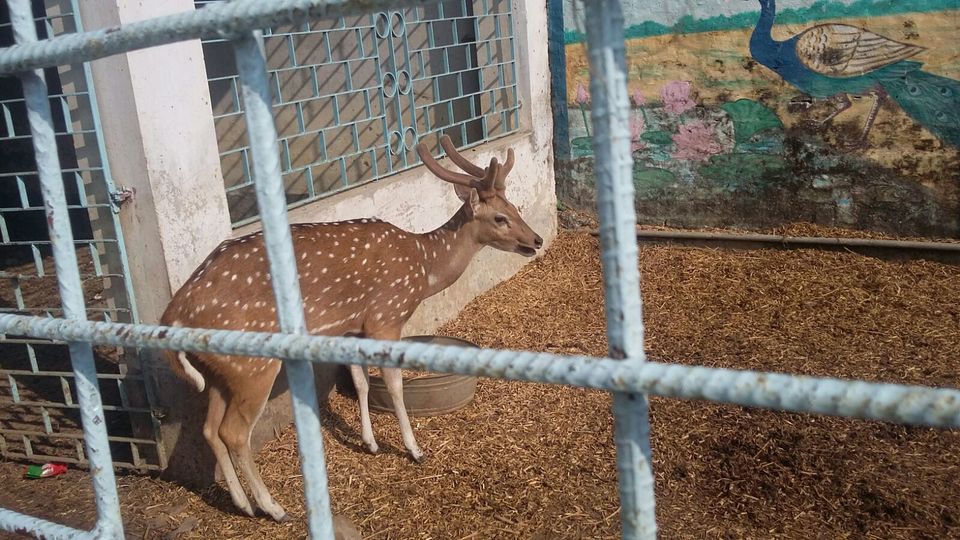 Did I feel connected?
Frankly I cannot remember which means I need to do that trip again and this time not as a tourist but as a spiritual seeker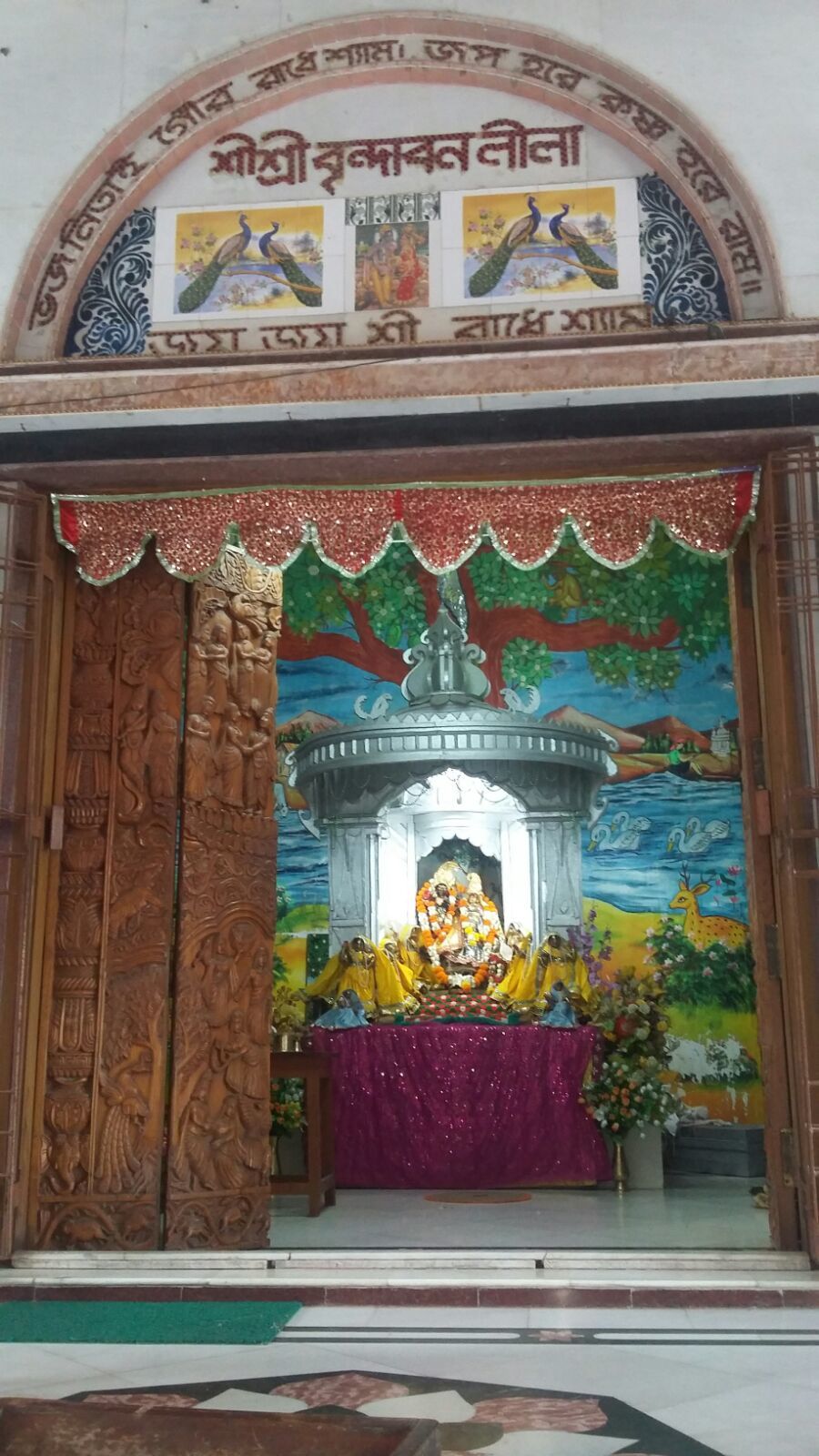 Pace yourself from Kalinagar station which is before Nabadwip and get ready to get down.
It feels funny to think within few hours we covered multiple districts - starting from 24 paraganas North to Hoogly, then east Bardhaman and finally to Nadia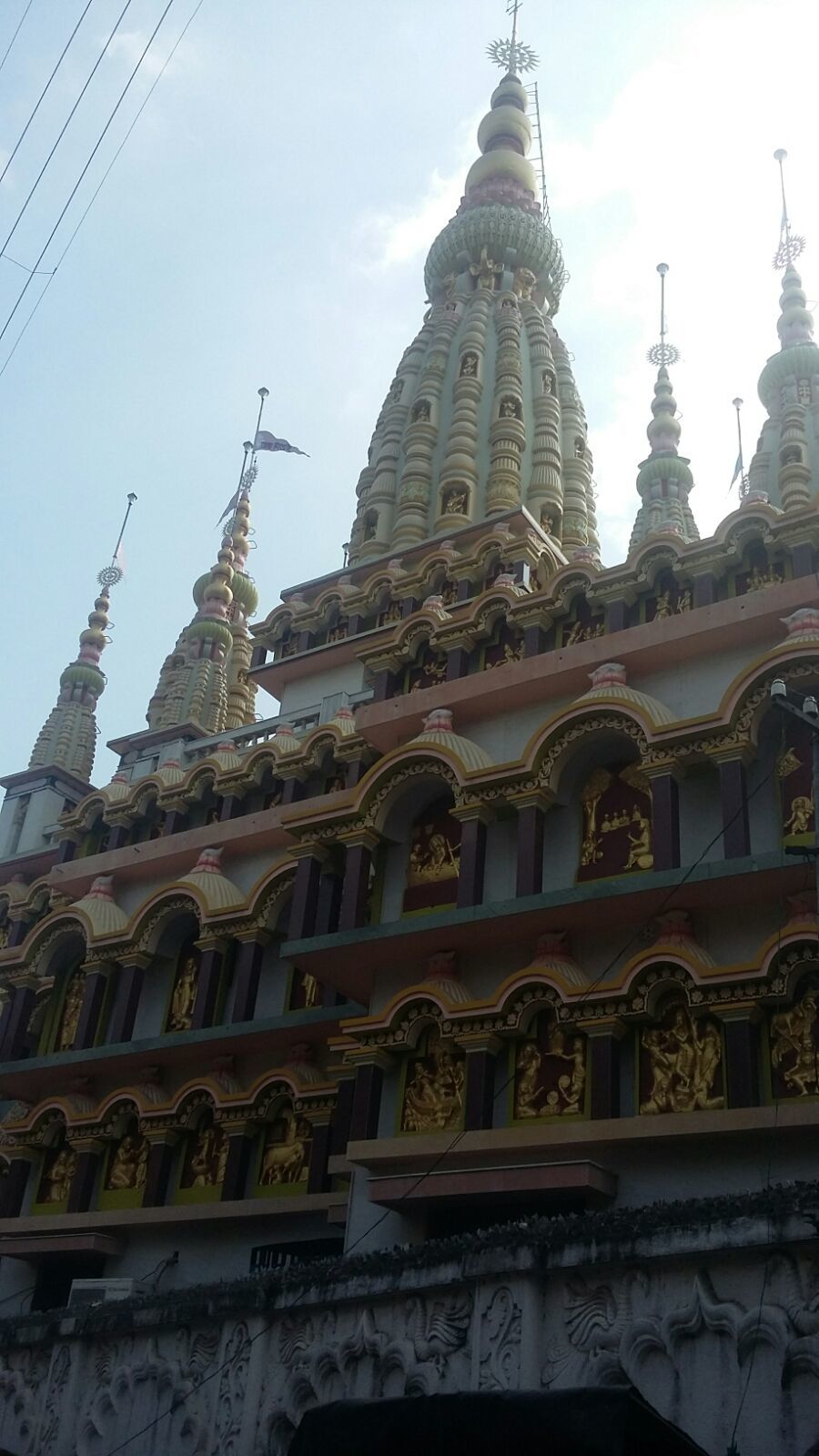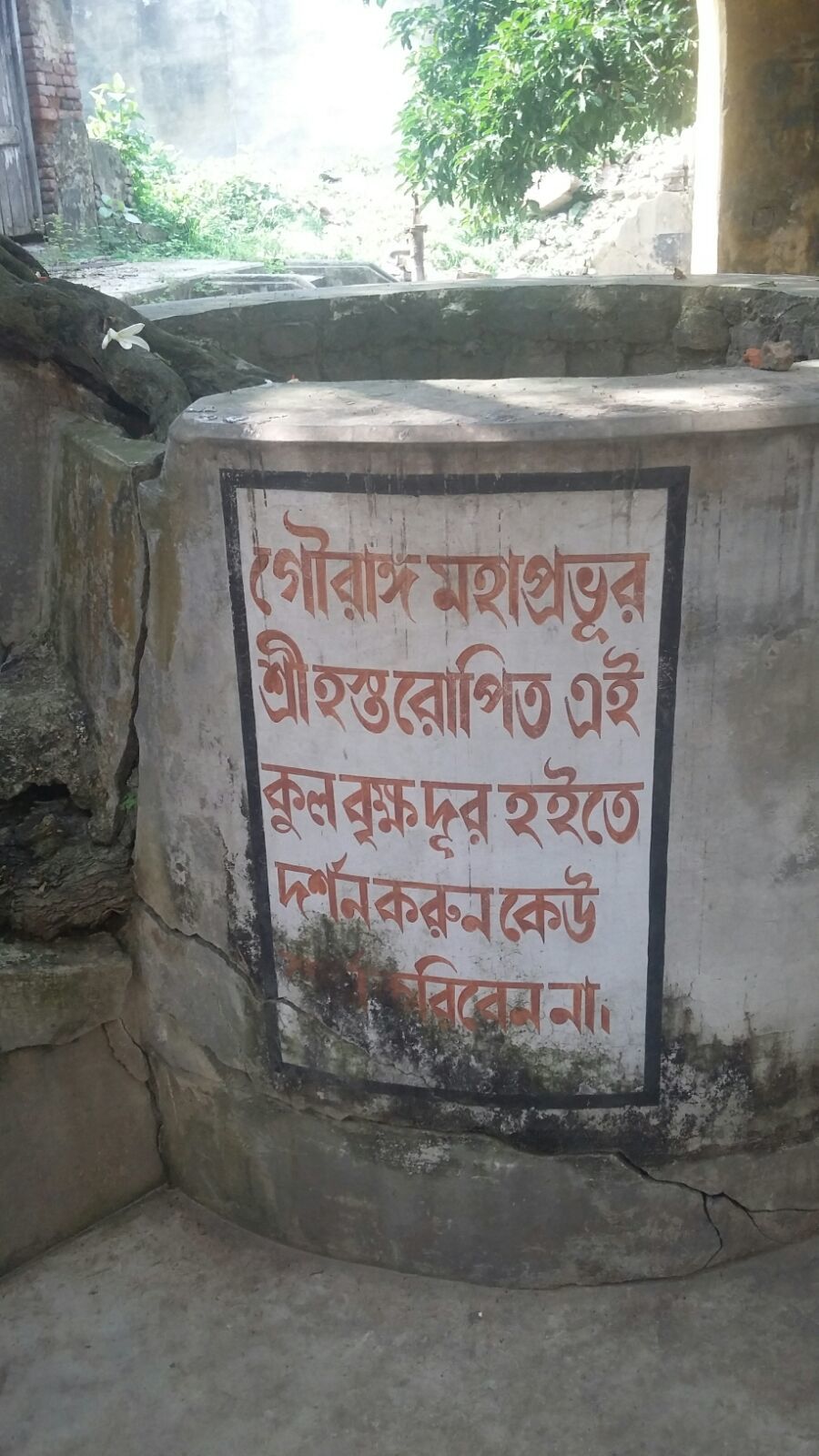 You can cover Mayapur from here which is just a ferry away.
It is advisable to stay back for a day and do this trip leisurely in a relaxed manner, if you have seniors with you.