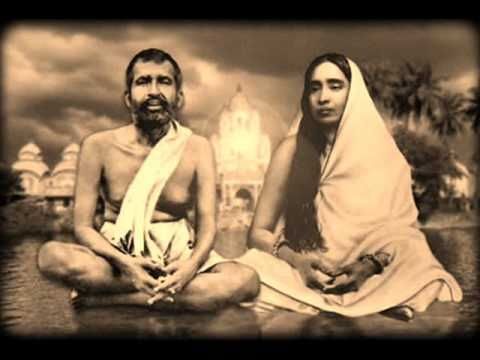 Backing solo to an offbeat rout for the first time was little scary for me, Since my mother tongue is Bengali, it was easy for me to ask people and find my route to the Serene Birth place of Swami Ramkrishna & Maa Sarada. It was the monthof June, when I did managed to get a weekend gateway from my work to visit the less travel road to Kamarpukur.
Since i am Odisha, I took a train to Kharagpur Jn., westbengal (busiest junction station in westbengal after Howrah). Then took a Local train to Bishnupur Jn. Now you can either take a halt for a day and visit the entire city it is also famous for terracotta handicraft. (Click on the link to visit bishnupur) Or you could either take a Day tourist package to kamarpukur, or visit there Bus. There is no smooth connectivity of rail or air.
Since i was backpacking solo i had to stay at kamarpukur bcoz of less transportation facilities.
So the next day morning I took a Bus from Bishnupur to kamarpukur. It took me around 2 hours to pass 44km, at around 10am in the morning I reached there and check-in to a nearby hotel, You can either stay in Yatriniwas or the Devotee's Accomodation (but note to book earlier) took a fresh shower and visited to Maa Sarada Temple.
There is no entry fees everybody is allowed to visit the Shrine of Maa Sarada( Wife of Swami Ramkrishna Pramhansa). There you will visit the Old cottage of maa Sarada where she spend her childhood days. The cottage is well maintained and kept as it was during that time. There i took a prayer and eat Prasada offered by the Ashram.
On the Second half of the day around , I took my duffle bag with a bottle of water to visit my next destination to Ramkrishna Math which is around 5km from the Sarada Temple. You can either hitchhike or take a tuktuk/auto to reach there. Since It was 1pm when i reached there and the Temple was closed so i decided to visit the nearby famous temple. There are local guides you can either book one of those local guides, or depends on google map which i did ;).
NOTE : (Beware of local guides they just charge you hand full of money, best way is to avoid those local guides instead took your google map and ask to families who also have come to visit, they will guide you the best to know the history.)
Point of Interest nearby Ramkrishna Math:
1) Haldar Pukur(pond)
2) Durga Mandap of Laha's
3) Gopeswar shiv temple
4) House of Sita Nath Pyne
At Round 4pm, the temple opens and I was amazed to see the peaceful place, Inside the temple it was very neat and clean. The structure of the building is well maintained and the huts were kept as it was at that time. The Famous Mango tree at the entrance is still alive and giving a shed to all the devotees who visits.
Timing: 6:00am to 11:30am & 4:00pm to 9:00pm.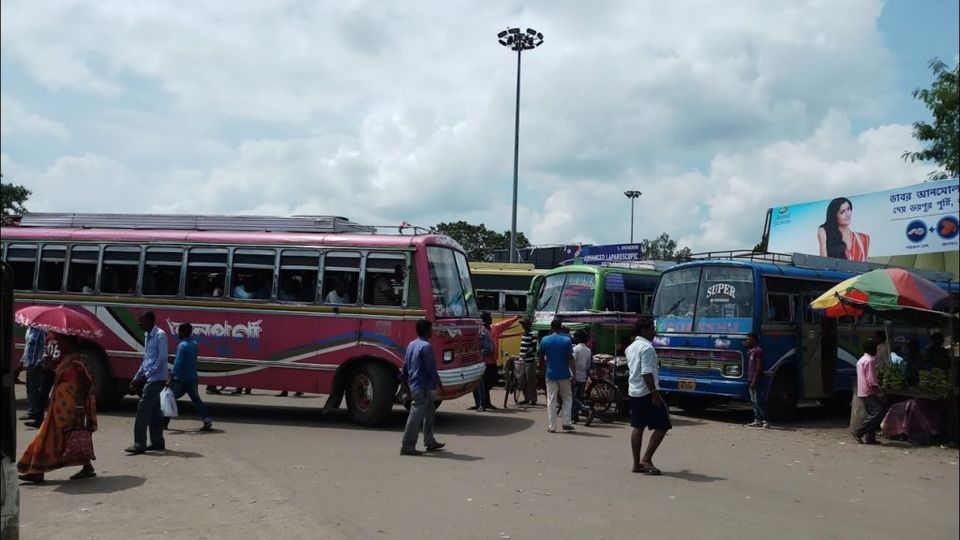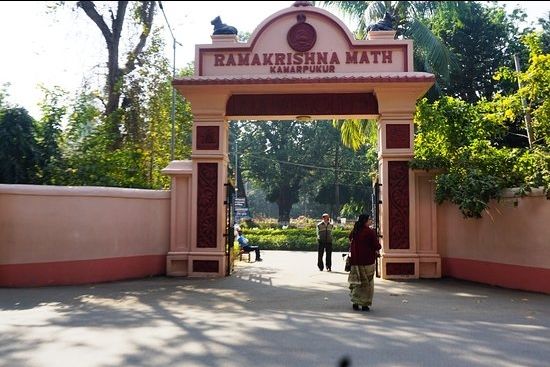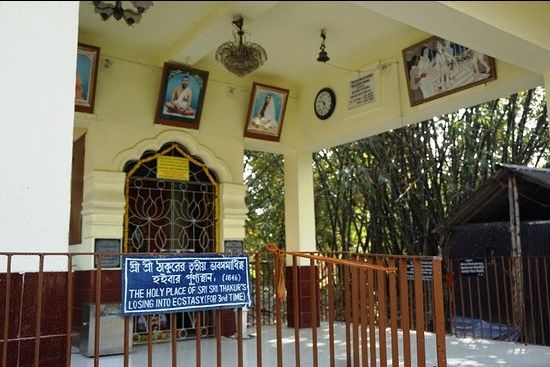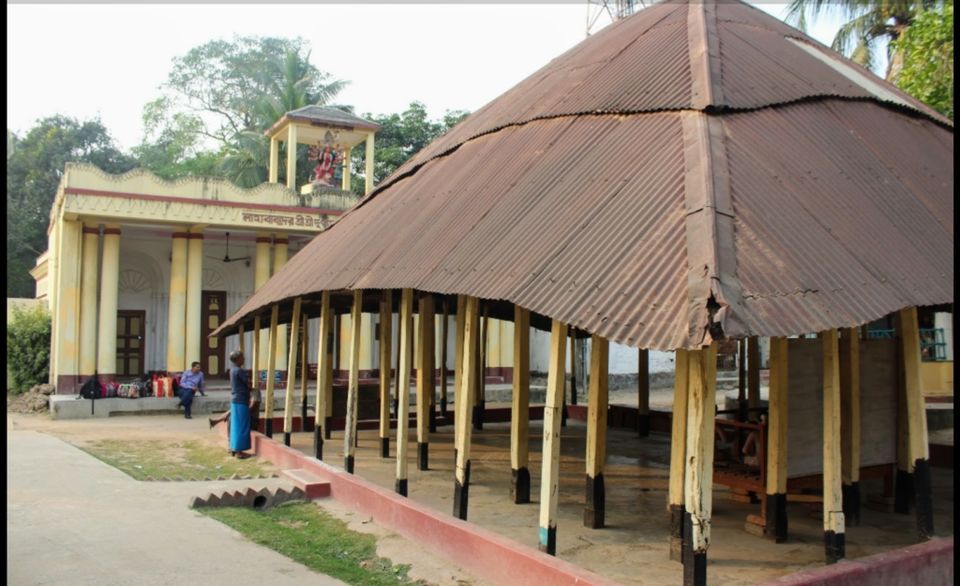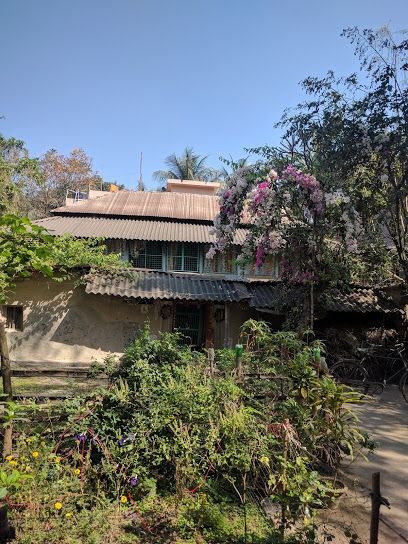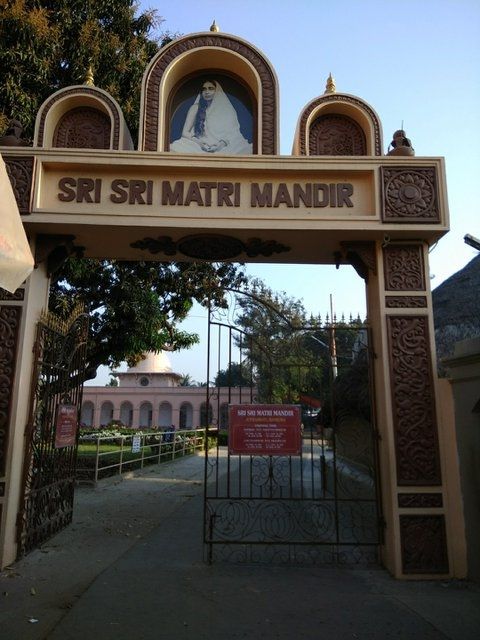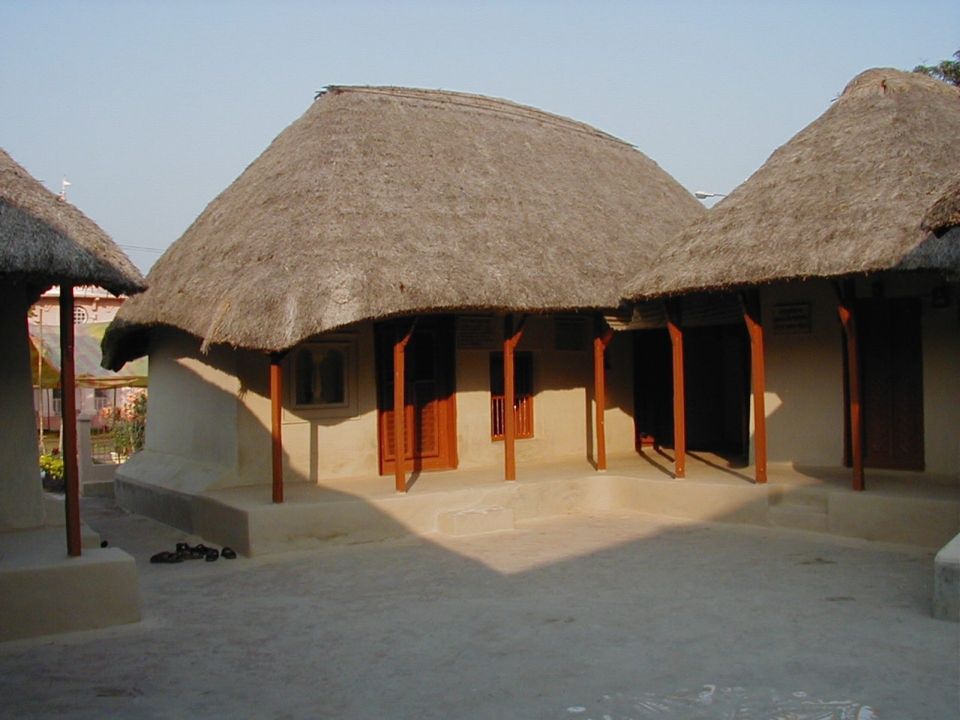 After Spending a little time roaming inside the temple, then returned backed to my hotel took rest that night and on the next morning packed my backpack checked-out returned backed to my hometown with a Peaceful and positive vibes full of energy.
If you like, dont forget to put a comment it gives me an energy to visit new place and brings you the destination less traveled.