Catch a cab from Siliguri Airport to Phuentsholing. This city resides on the Indo-Bhutan Border. Make sure to reach this place on Sunday as Immigration and Permit office is closed on weekends and other festive holidays. Relax in this city after a 4 hour ride and explore the markets of Phuentsholing in the evening. The Bhutan Gate's photo added here is taken from India before entering Bhutan. Not many places in this city permit taking pictures near the border walls or gates due to security reasons.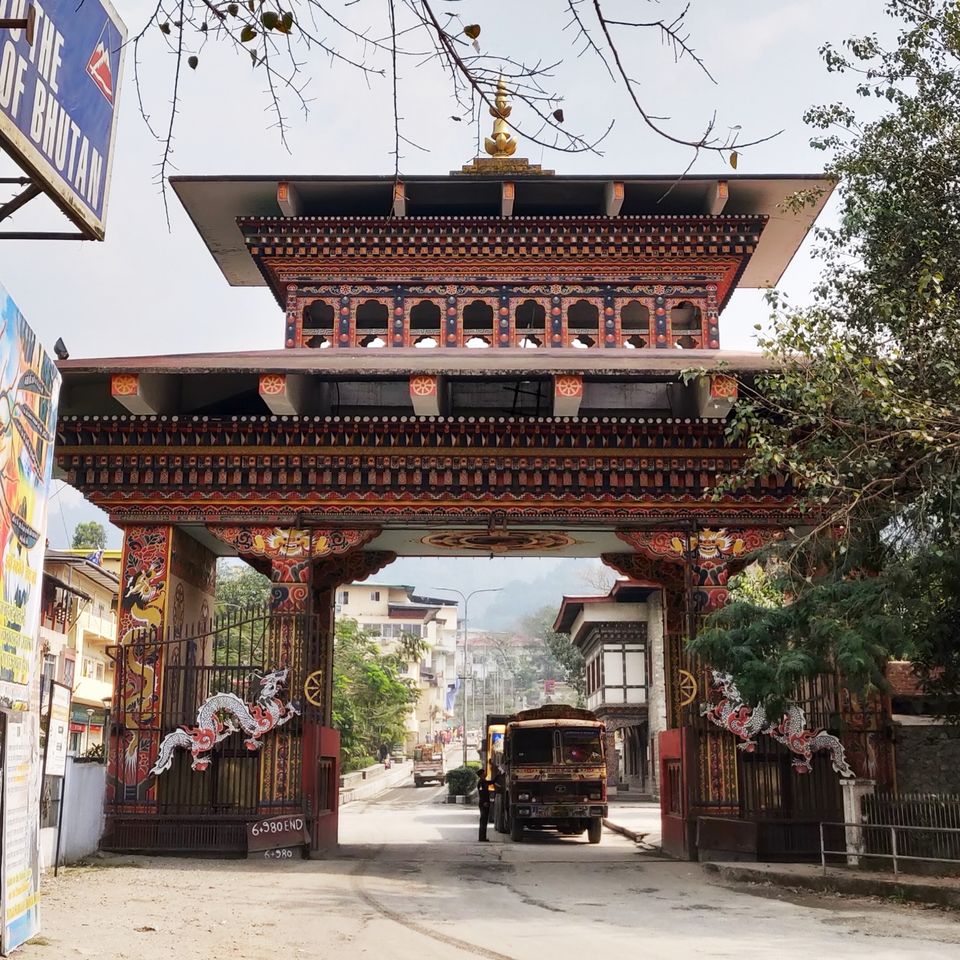 Wake up early and head to immigration office. This may take up 3 to 4 hours depending on the crowd. Fill up the necessary forms and submit your passport or voter IDs for permit stamping. Once the passports or Voter IDs are received, you can get a tourist sim inside the immigration office as well. Phuentsholing does catch Airtel or Vodafone networks since it's on the Border. However, once inside Bhutan you might want to have a local sim. B-Mobile and Tashi cell are the top 2 network providers of Bhutan. I opted for B-Mobile and it had network coverage in almost all areas with a proper 3G Internet Connectivity. By late morning or early afternoon, start for Thimphu, the capital city of Bhutan. The journey again is of 4 to 5 hours by road. You will have to present your permit stamped IDs on the way as well. Hence keep a few photo copies handy (Photo copies can be taken from the market shops of Phuentsholing before starting from Thimphu). You will get glimpses of awesome mountains and scenic Bhutan while on your way to Thimphu. Don't forget to make halts in between for some snacks and clicking pictures. The Bhutan Journey starts from here.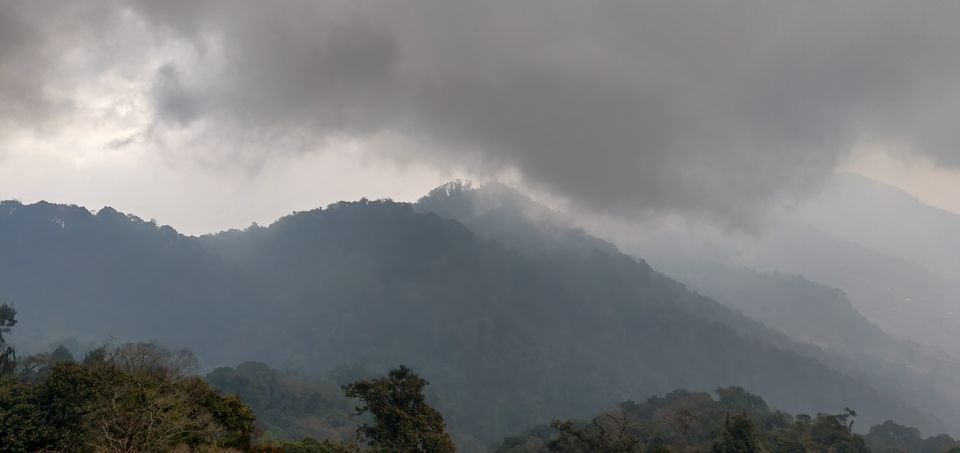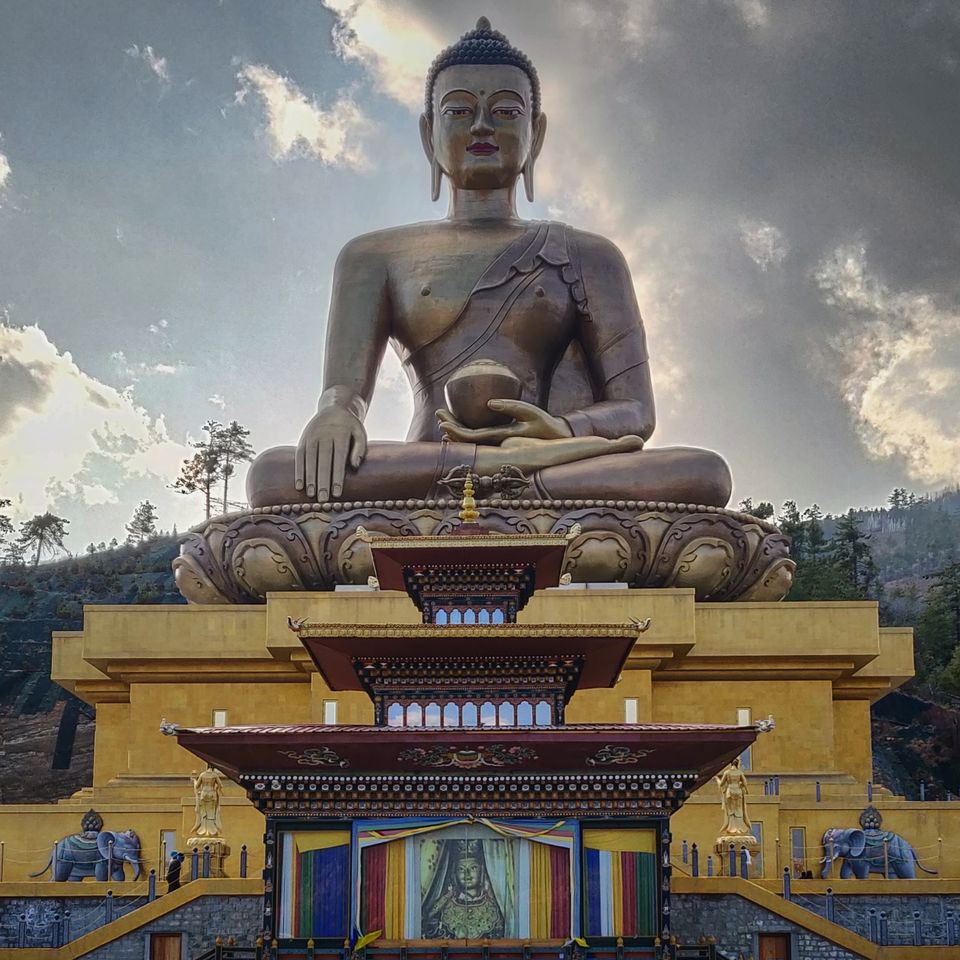 After overnight stay, start for another permit for Punakha, a restricted area near Thimphu worth exploring. This takes hardly 20 to 30 minutes. In the meantime, explore the Thimphu markets for local souvenirs. This roadside market is analogous to Sarojini for Delhiites or FS for Mumbaikars.
Move over to Dzong Valley viewpoint and Takin Zoo. (Takin is tha national animal of Bhutan).
Return towards the permit office and collect the permits for Punakha.
Later stroll for Buddha's Point. An amazing view of mountains and valleys from atop amidst the chilly winds id beyond amazing. A gigantic Buddha statue awaits you and the day ends with a peaceful meditation inside the Buddha Temple.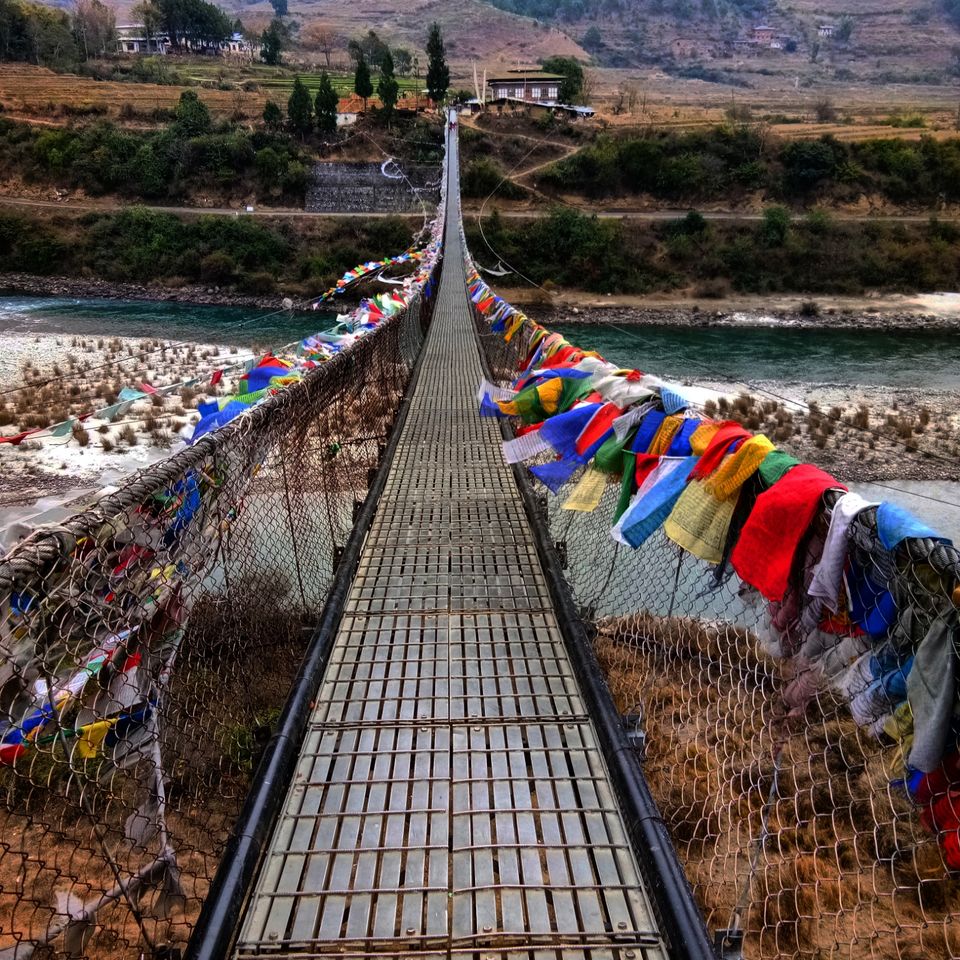 Start the day by travelling towards Punakha. A restricted area which requires a separate permit. Here, you can opt for boating as a leisure activity. Later move towards Punakha Dzong. A mesmerizing beauty housing one of the biggest Buddha Temples of the country. Learn about Buddhism and its introduction in Bhutan centuries ago. Photography inside the Buddha Temple is strictly prohibited. You can ask for a local tour guide inside the Dzong who will introduce you to each and every architecture the Dzong comprises of.
After this, you visit the famous Suspension Bridge of Punakha whoch is about 150 metres long. Take trail to and fro this bridge and help yourself to some amazing view of mountains far away and the river running exactly below this bridge. Stop here for some more pictures and capture your memories of this amazing country.
Travel back to Thimphu by evening and take the rest of the day off.
Next morning, head towards Paro. It is a little bit chillier than Thimphu engulfed by Mountains on all sides. Paro is home to many scenic views.
A visit to the National museum helps you revisit your previous 4 days of the trip as it has massive collection of old photos of The Royal Family Of Bhutan. It also houses the great cultural relationship between India and Bhutan over the past many years.
Museum has a video section depicting the different forms of Bhutanese Folk Dance.
Later you can start towards the Tiger's Nest Monastery. A 3 to 4 hour trail through rough patches seems worth it when you reach the monastery atop the hill. It is very well maintained and again photography inside the monastery is strictly prohibited.
Remember, wherever you are asked to remove your footwear in Bhutan, you are not allowed to click pictures inside it.
The return journey back from monastery drains out all the energy as you near the end of the trip.
Here, you have two options. Either catch a flight from Paro to your home via Druk air. Or head towards Phuentsholing and later towards Siliguri.
I had opted for the second option as it was much cheaper that way.
Albeit a bit hectic, Bhutan never fails to amaze you with its abundant natural greenery and scenic mountains. Hence the second option of traveling back to Phuentsholing seems a viable option economically as well.
Frequent searches leading to this page:-
paragliding in Bhutan cost, bungee jumping in Bhutan, Bhutan trip cost from Delhi, best Bhutan honeymoon packages, top Bhutan tour package with price