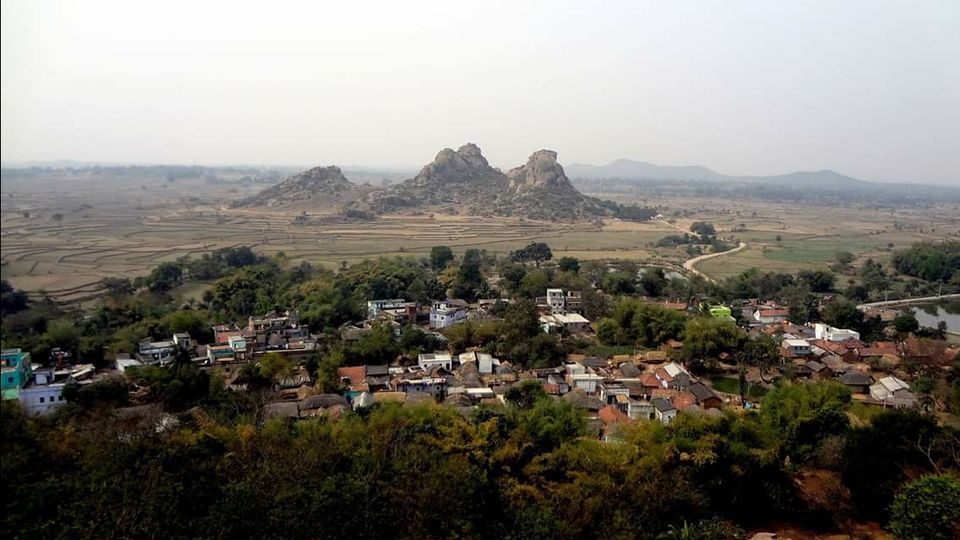 Age is just a number! Is it? Still not sure about that. I think, time passes by and it leaves its marks on your body and you can't help it. But if you can keep your soul out of this process, then may be age can become a number indeed.
So, to do some maths with these numebers, I headed for hills of Purulia to relive my old climbing days (still I am not an old person though 😉). I called my old and reliable climbing partner Sanjayda and started the journey for Bero Hills.
The Journey:
For a change I left office a bit early on a February Friday and reached home. I quickly packed my knapsack, met Sanjayda and went to another friend's home to borrow a new climbing rope. Our plan was to travel throughout the night by passanger trains. We boarded an empty coach of the last Bardhaman local train from Howrah Station. Cold winter night, empty train and sleepy train stations, the journey was like a psychedelic pill. Reached Bardhaman at the midnight and had cups of tea and boarded the next train to Asansol. From Asansol we took the first morning train to Adra. We reached Bero station at very early morning. Got recharged with morning tea and started walking towards the hills. The foggy winter morning was magical.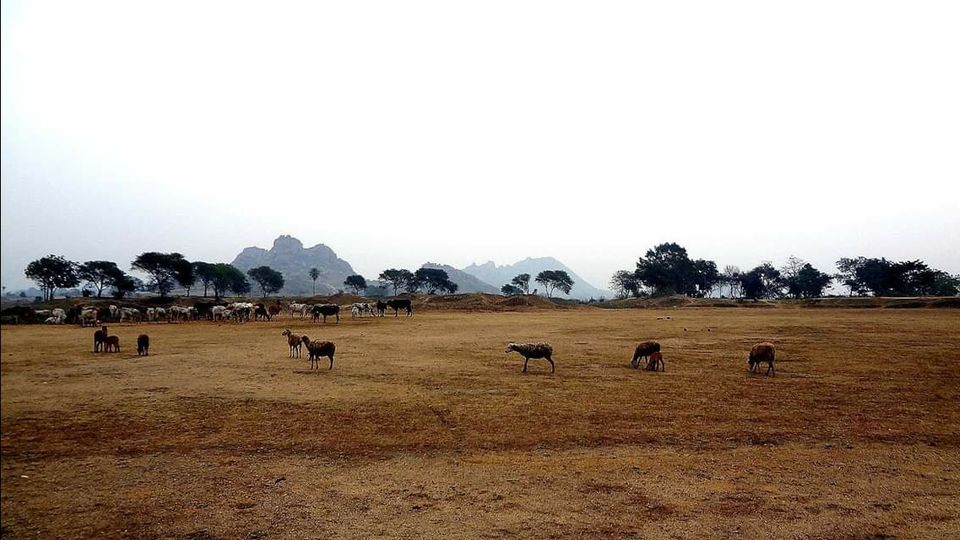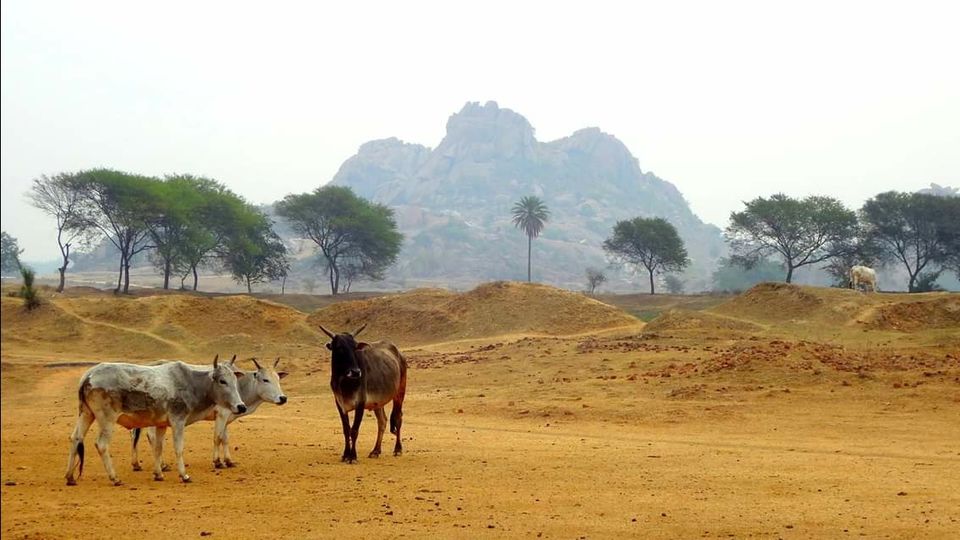 The Walk:
We walked through the fog. It was a long walk but amazingly refreshing. Every single life form was like waking up to morning sun rays.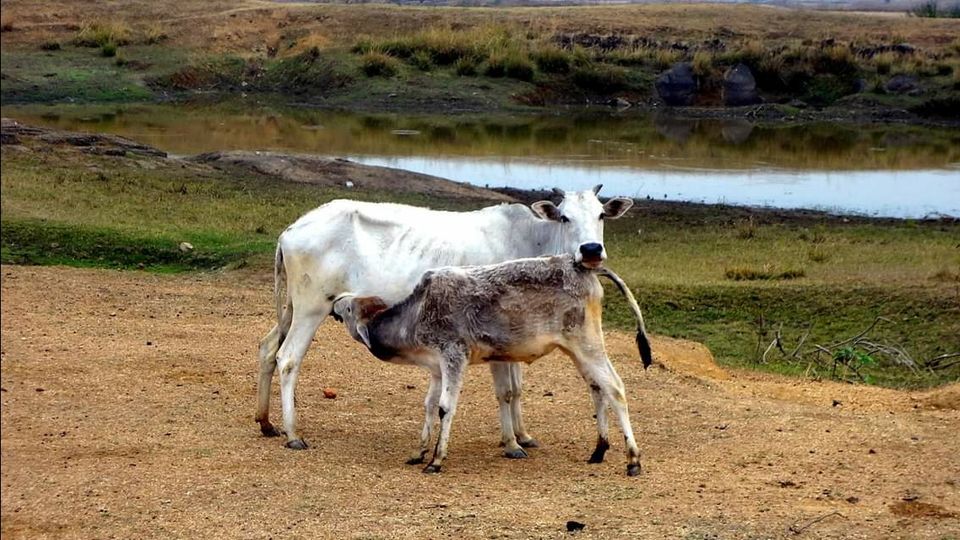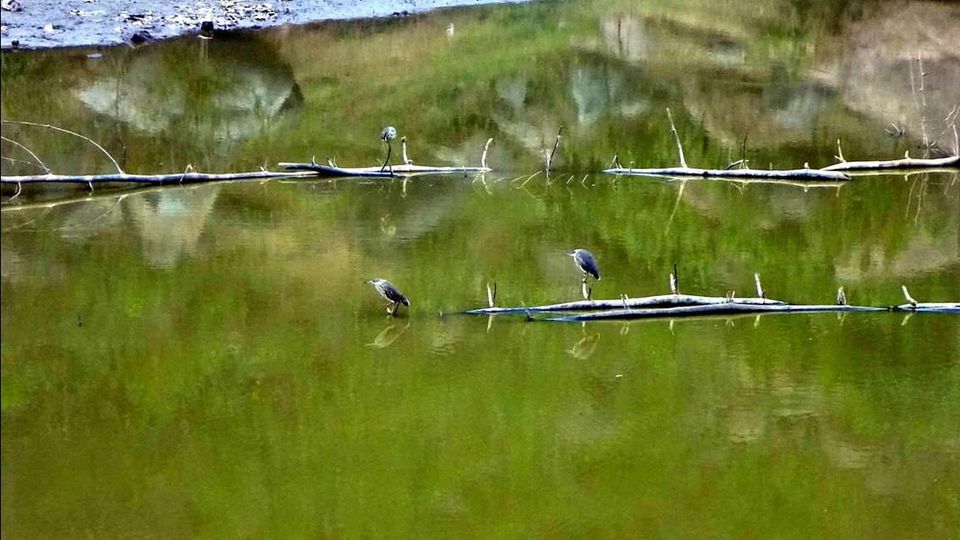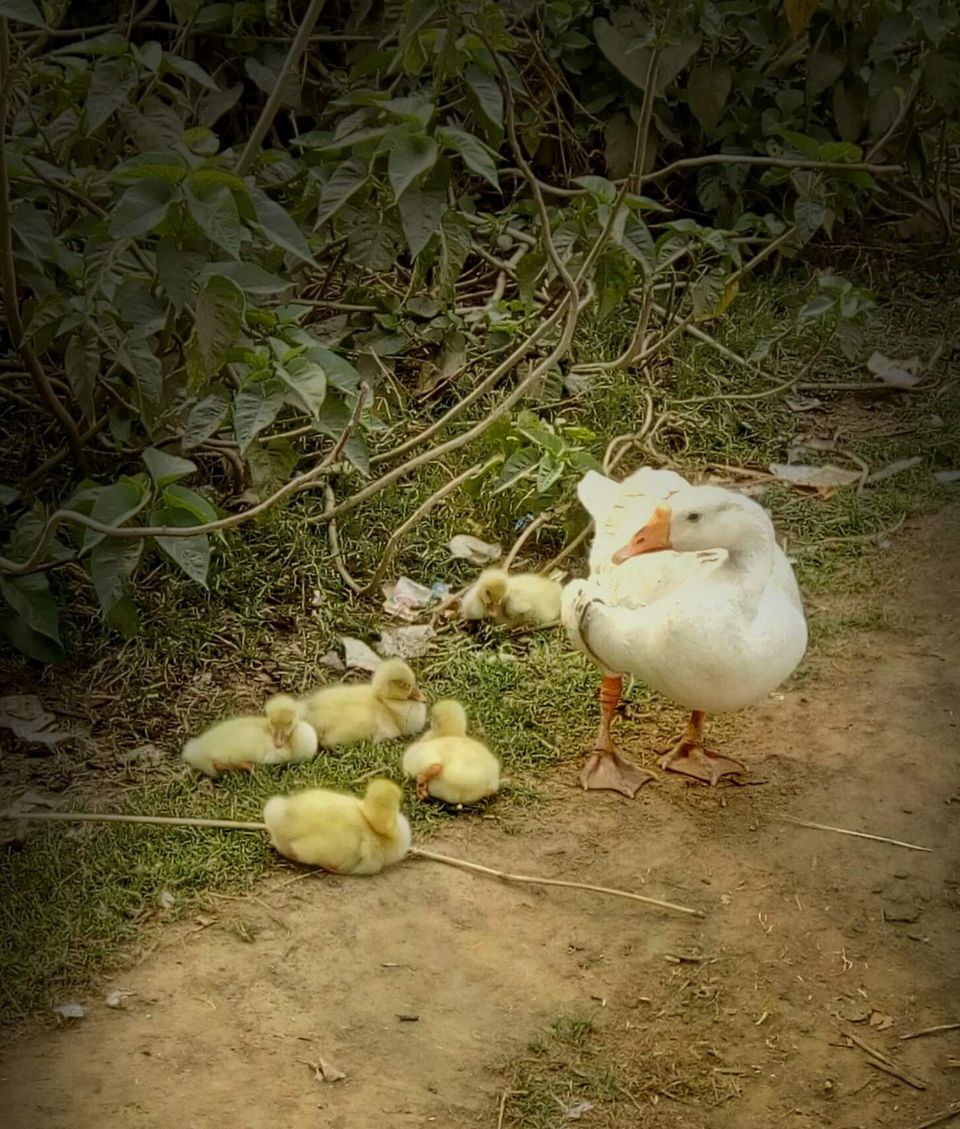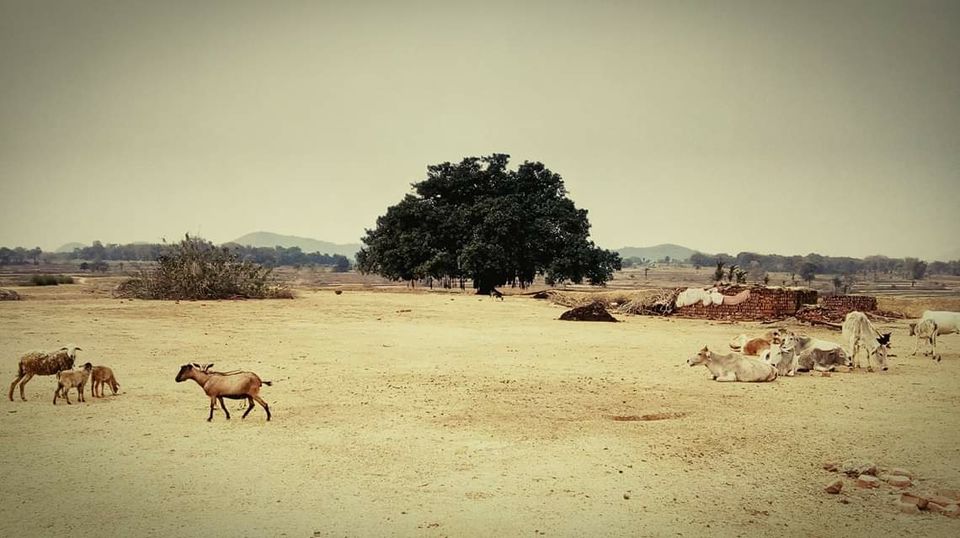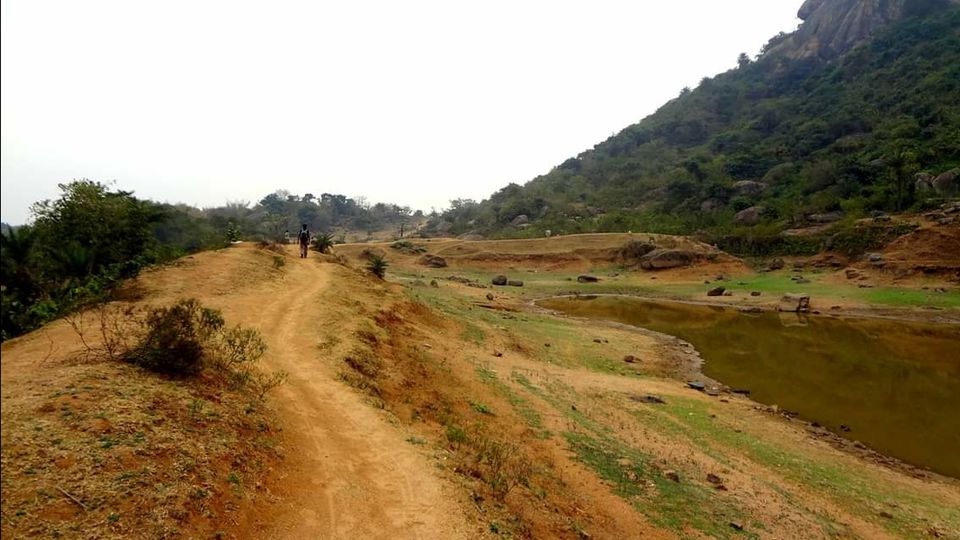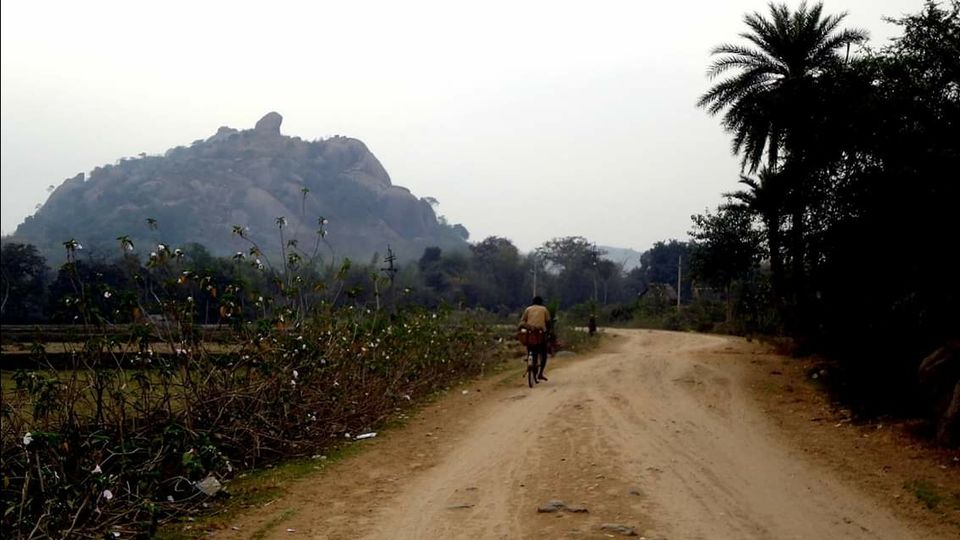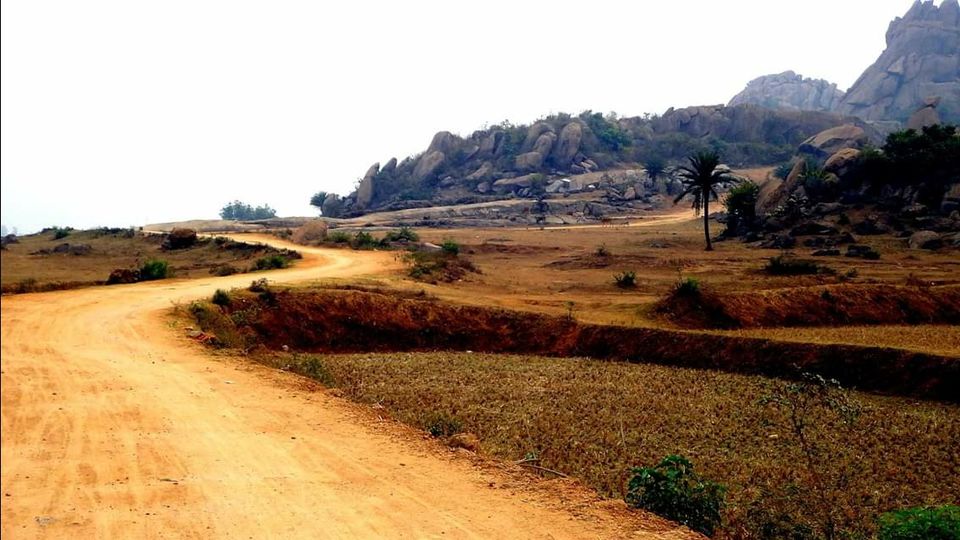 The Action:
After reaching the climbing site, took some rest and freshened up. After a long time, I was back to rocks. So, after some warm ups we started climbing few boulders. Slowly I was gaining some confidence. It was 5/5+ grade climbing.
Then we headed for the top. Sanjayda was the guide since he recently came to this place as an instructor for a rock climbing camp. Breathless  lungs and pumping heart reminded the "number". Still we pushed on further. From far away, the hill looks barren but actually it was timing with life. We could hear the chirping of birds and noise of the langoors.
I was aware about the presence of a clan of stripped hayena in Bero Hills. But I got excited, when I came to know that, Sanjayda was aware of the exact location, which the clan uses as their den. We tried to reach the location, which required a long cliff climb. But we had to abort the mission, as the previous sleepless night made us very tired and we had to catch the returning train also. We got down and headed back to the station.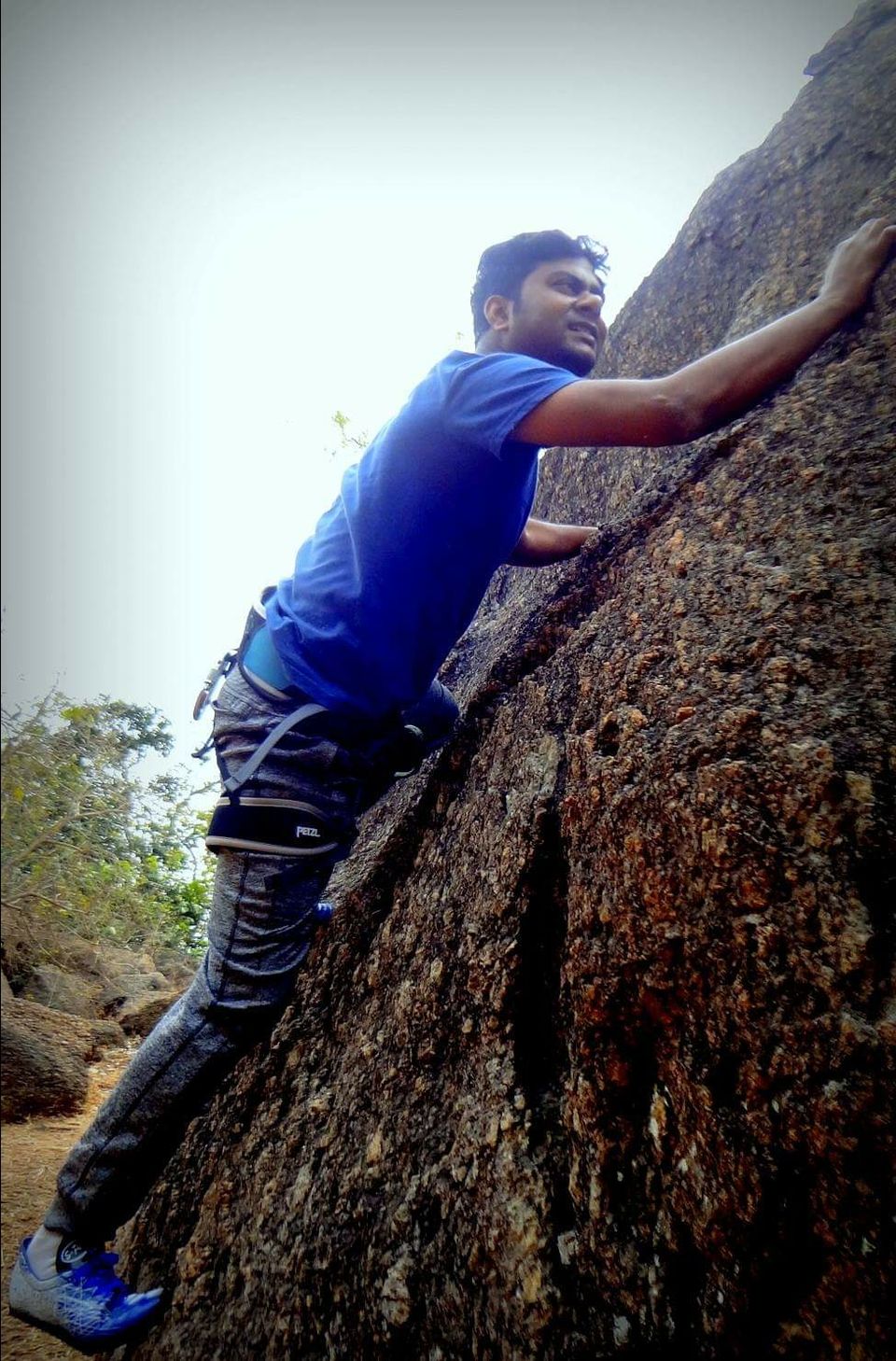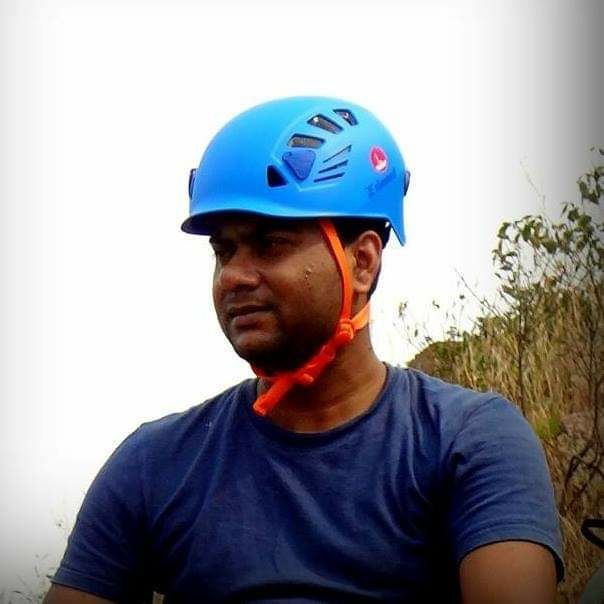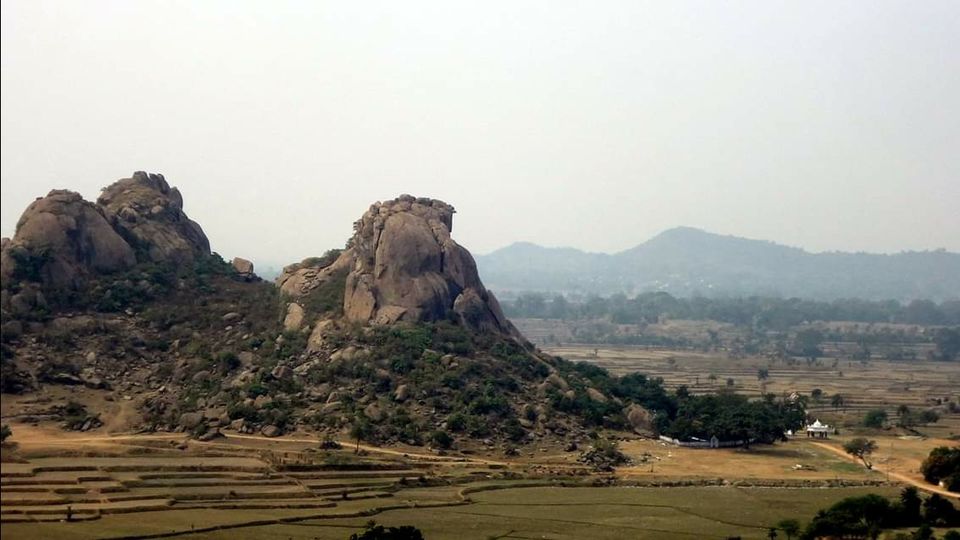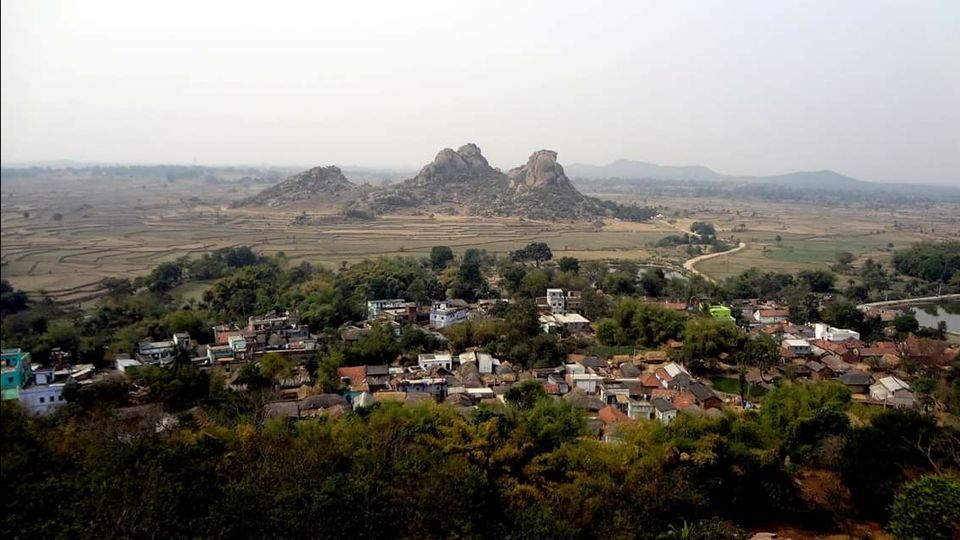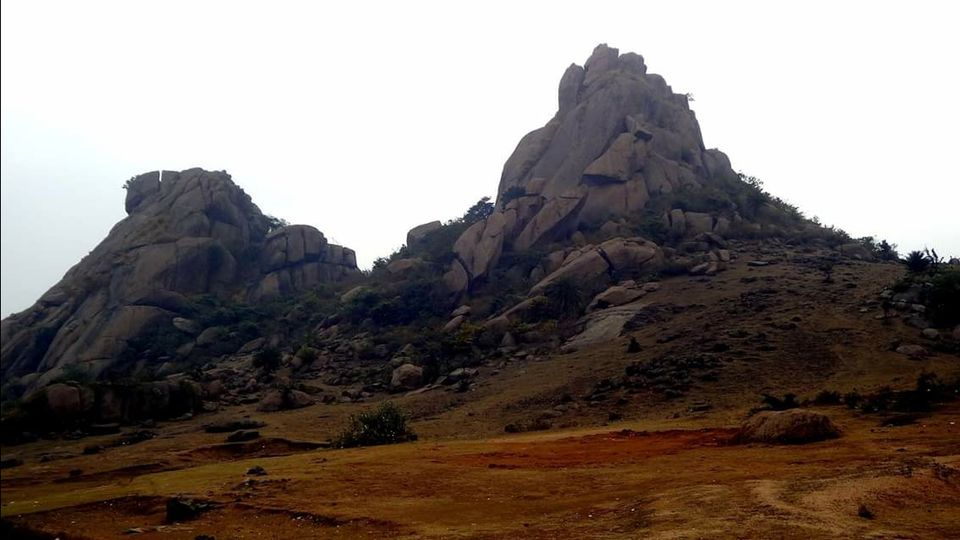 Yes! Age is just a number. And calculation with these numbers is also very interesting...😉