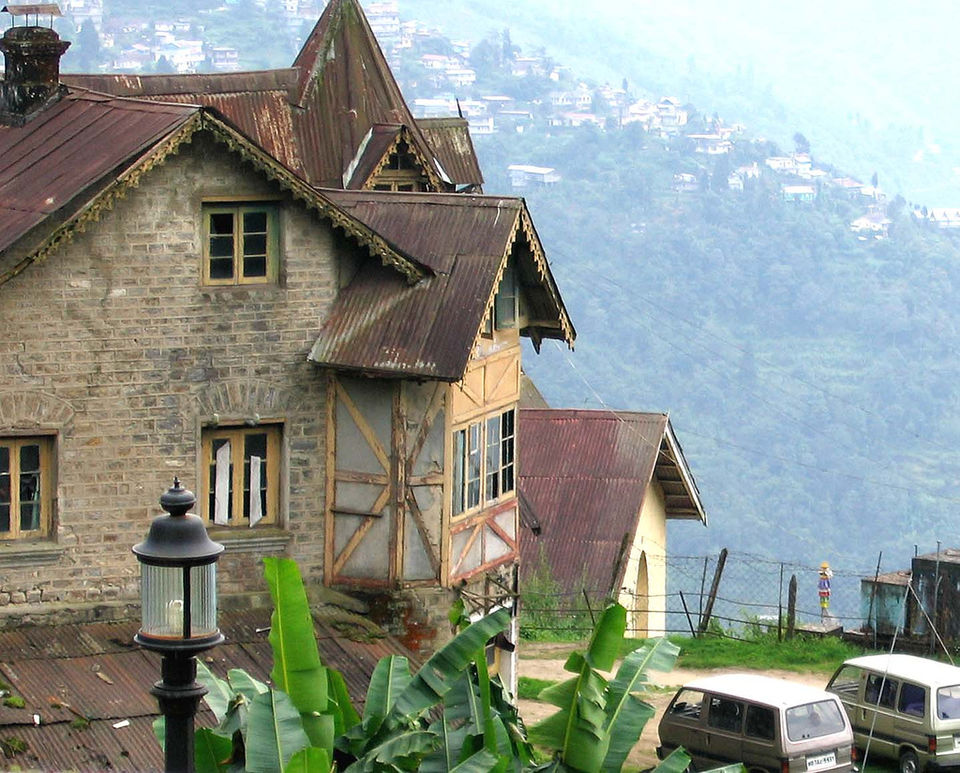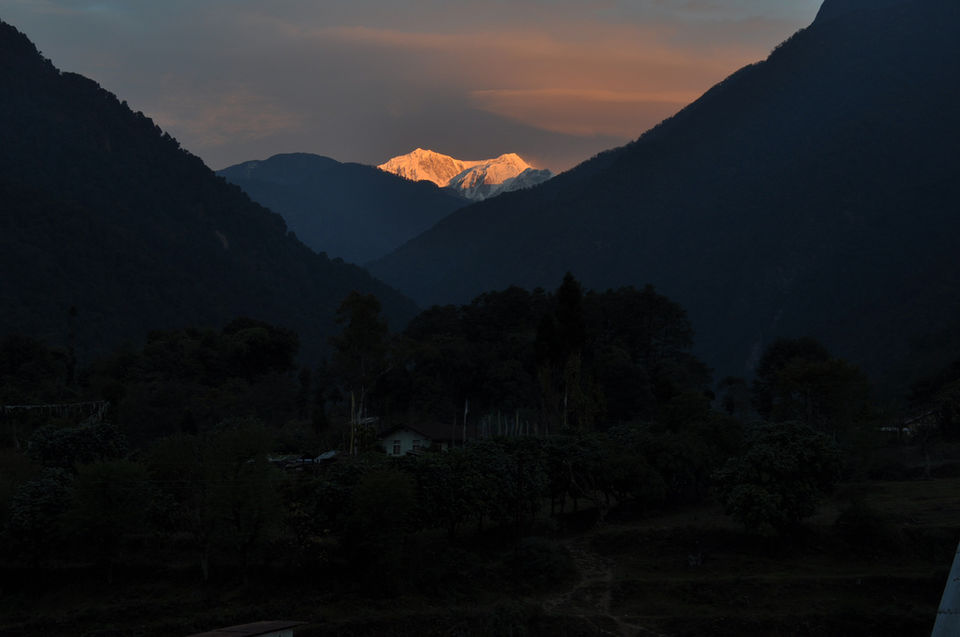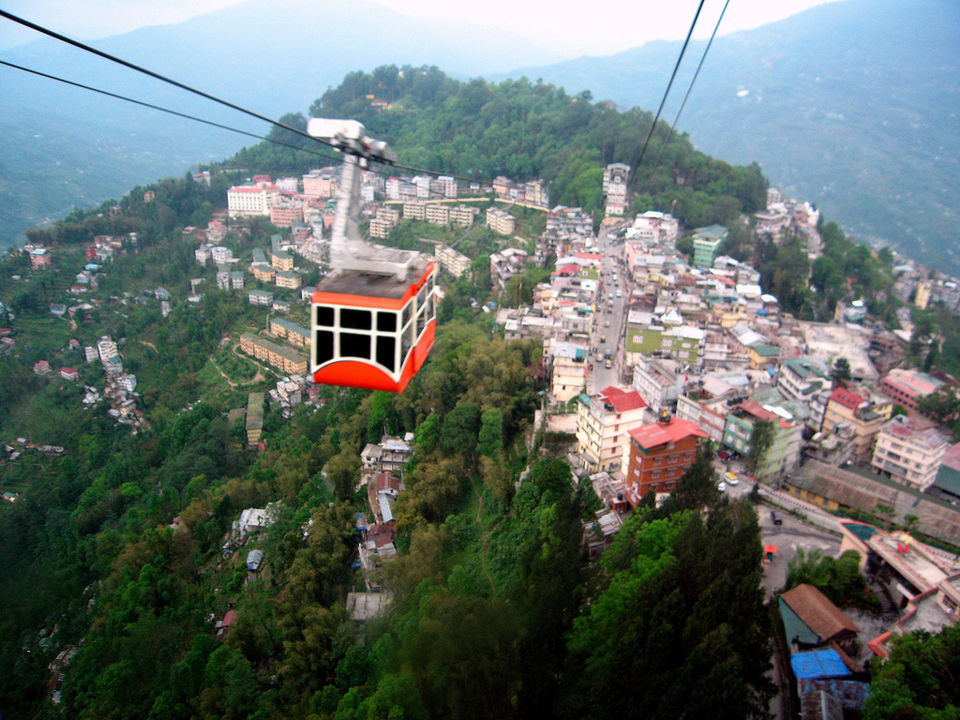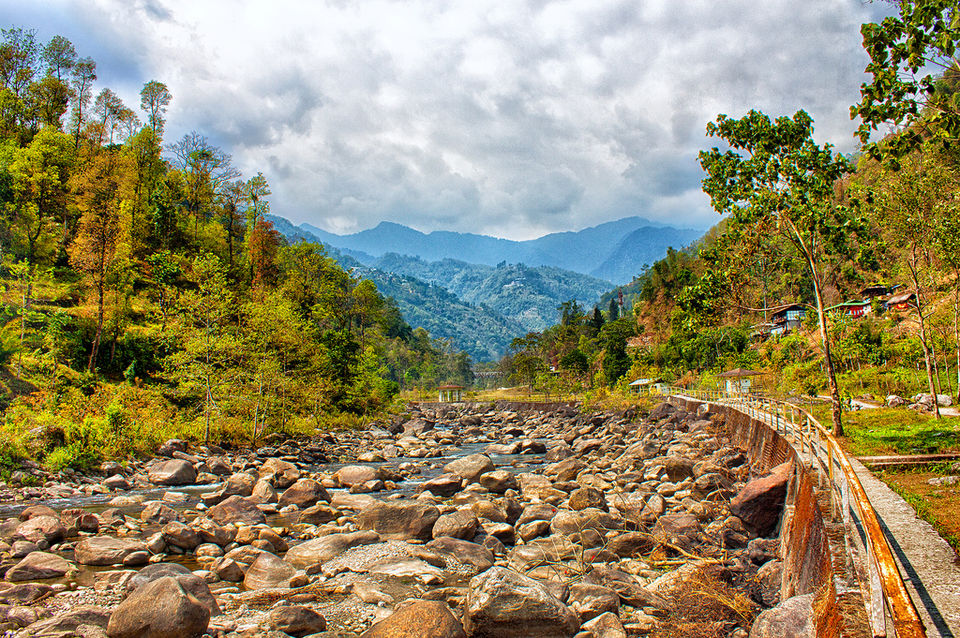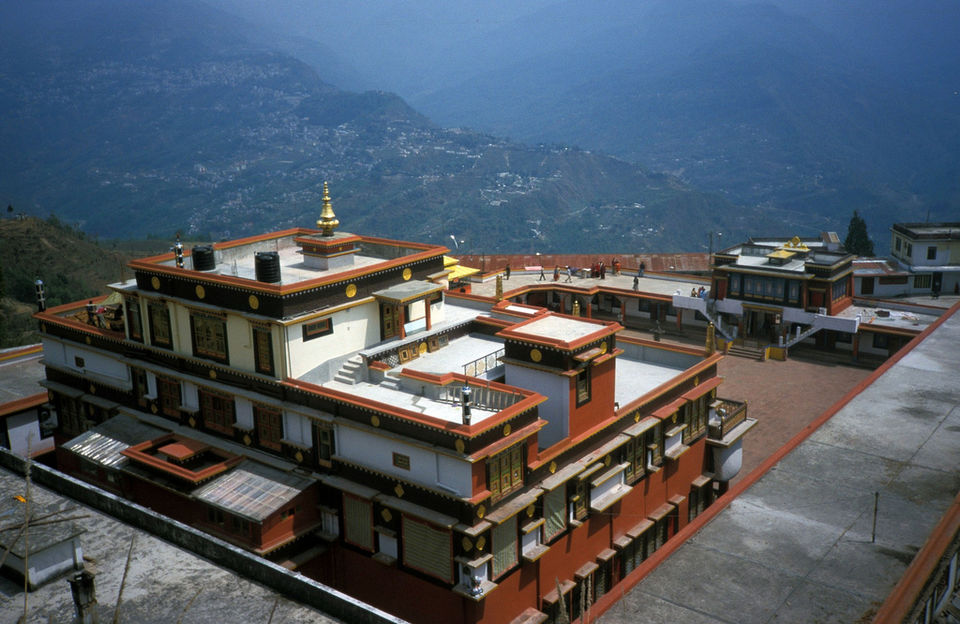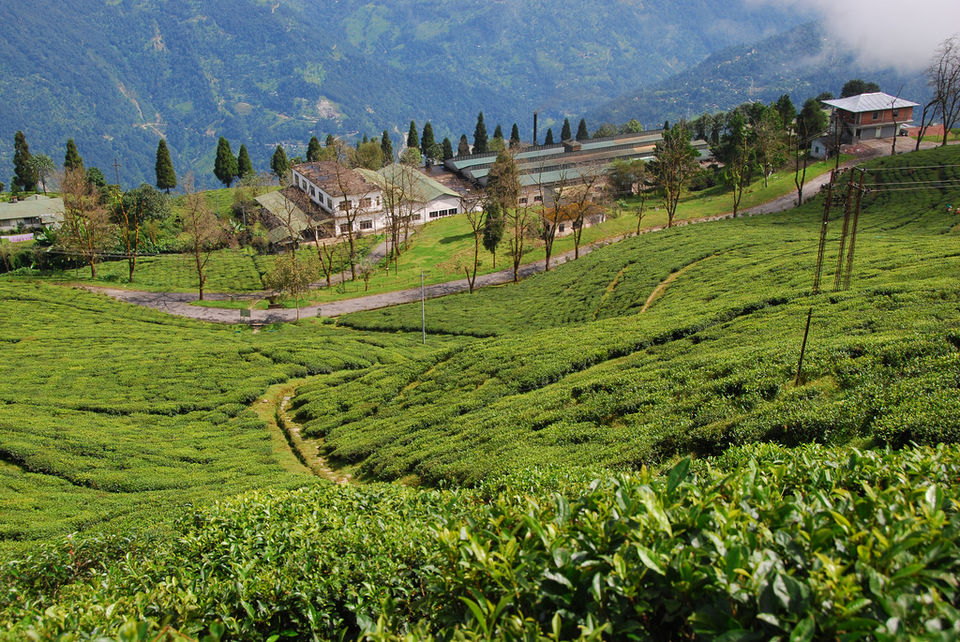 Enclosed by the snow peaked Himalayas, towering from all sides, the land of Sikkim has something to offer to every traveller. Apart from its spectacular landscape and natural beauty, it is the warmth and 'happiness quotient' of the people that draws more and more tourists to this Himalayan state in the North East of India. You will enjoy the vibe of this place; it's good weather, the company of the greatest mountain ranges and even the interesting mouth watering cuisine. The colorful prayer flags, dotting every poll or tree or street, speak of the monastic legends with the breezy winds, flying over the farming communities of the busy little villages and hamlets.
For a rider, cycling from one mountain to another, along terraced farms, lush green forests and the holy and relaxing chants of monasteries, is a lifetime experience. This cycling tour gives you an experience of the simple lifestyle in the hills and fantastic landscapes infused with brilliant local food and a tryst with the local customs and traditions- all in just 12 days! And you'll definitely come back for more!
What's Included in the Sikkim Cycle Tour
Beautiful properties
Mountain Bike
All breakfasts, lunches, and dinners
Expert Trip Leaders who look after your every need
A Van support that follows throughout the trip and carries all belongings
Entrance fees to historic sites, museums, monasteries and all other exclusive events All transportation from rendezvous to final drop-off
Complimentary pre and post travel planning
So book this trip now to experience splendid Sikkim & Darjeeling on a classic cycling tour!