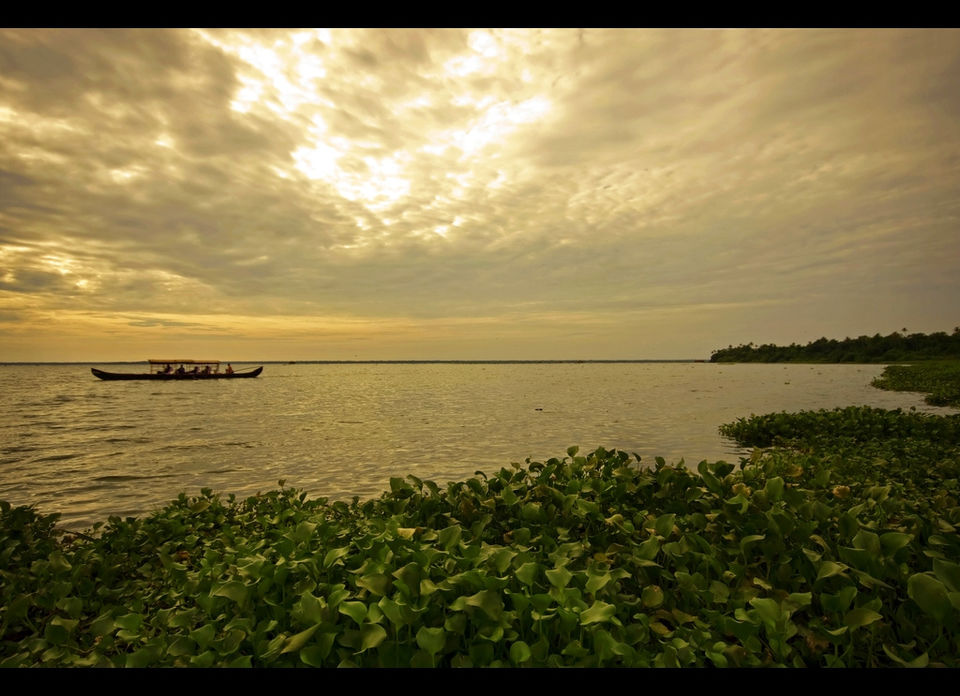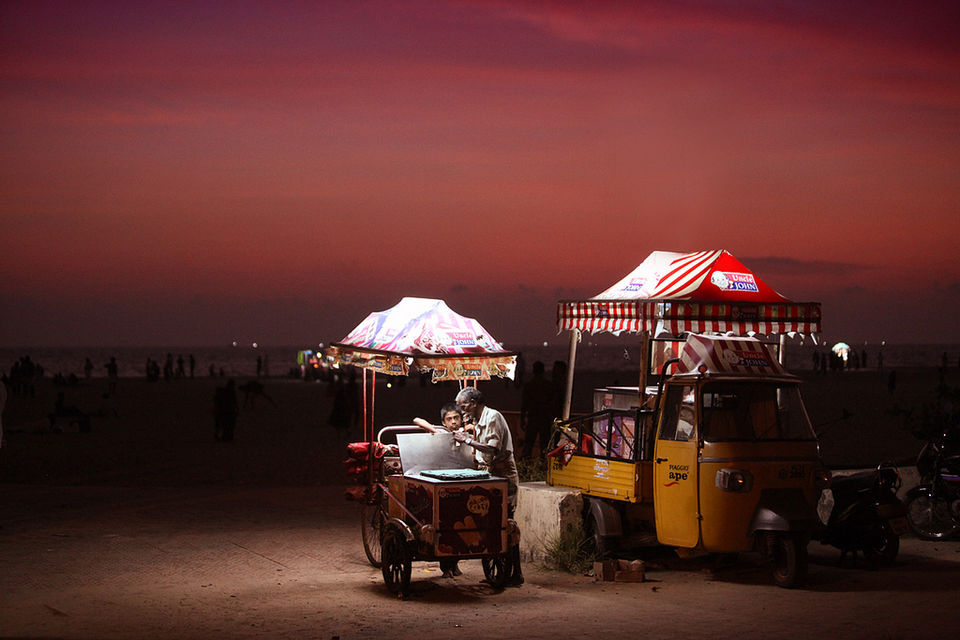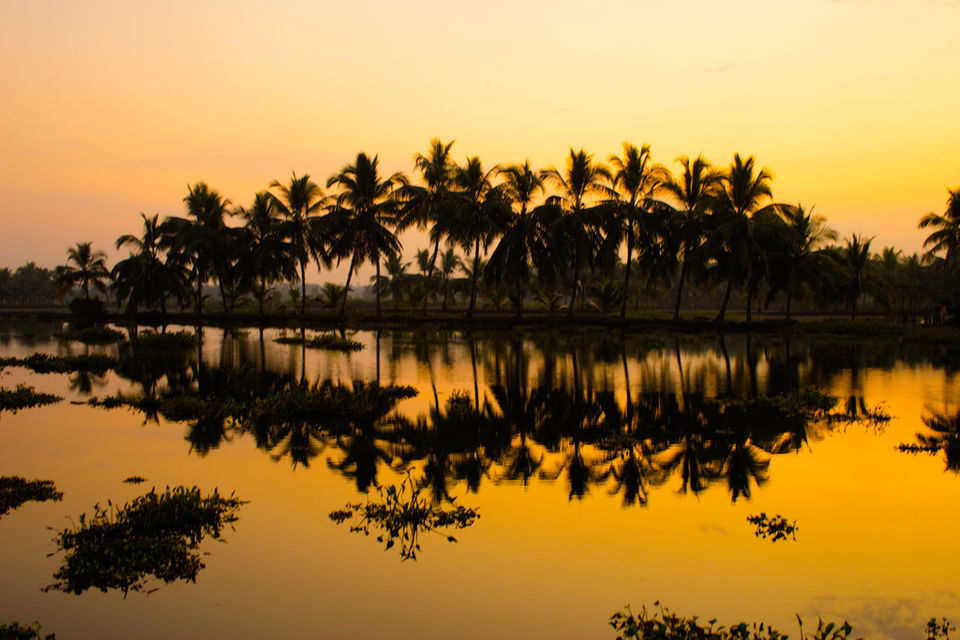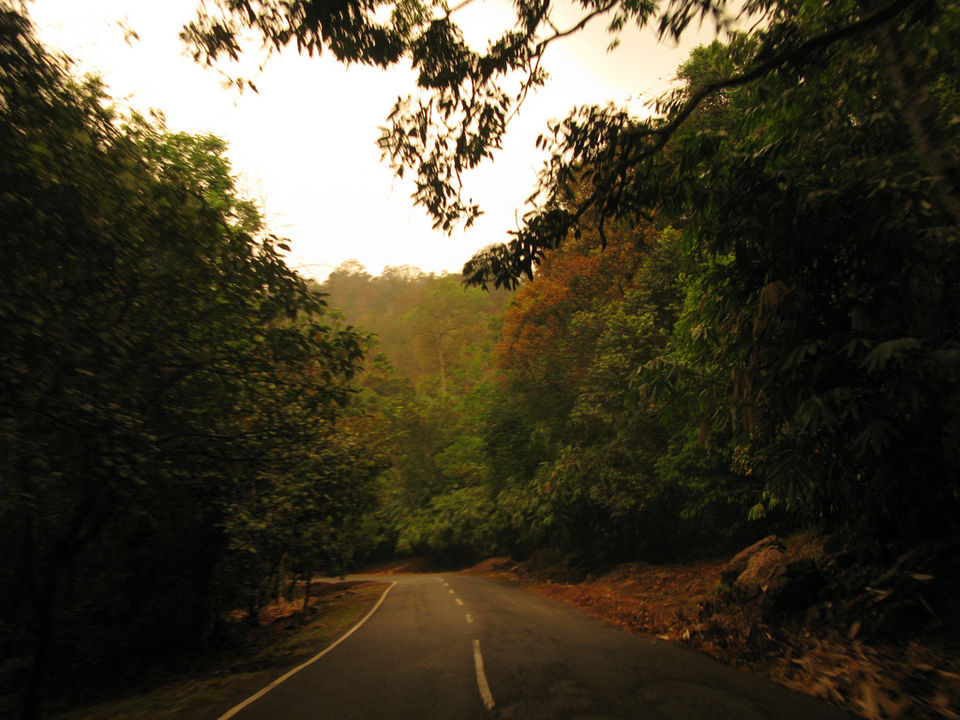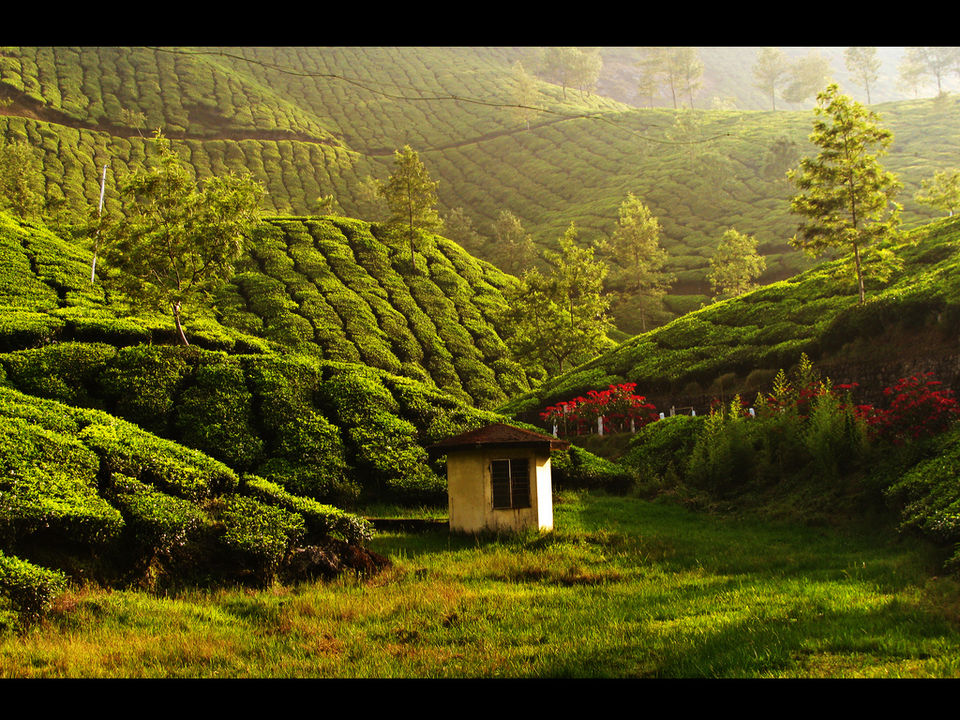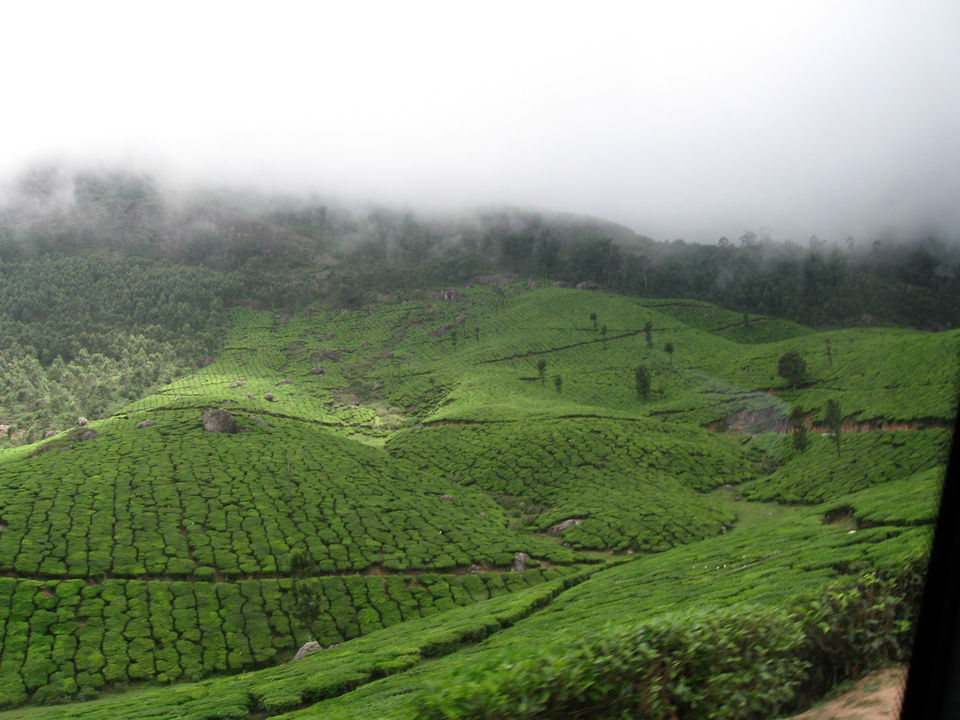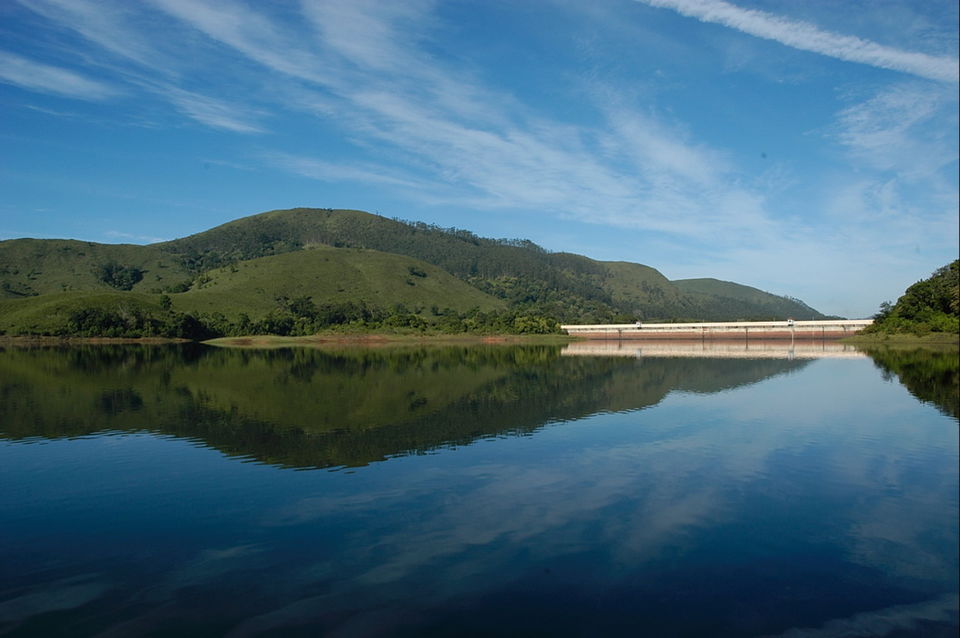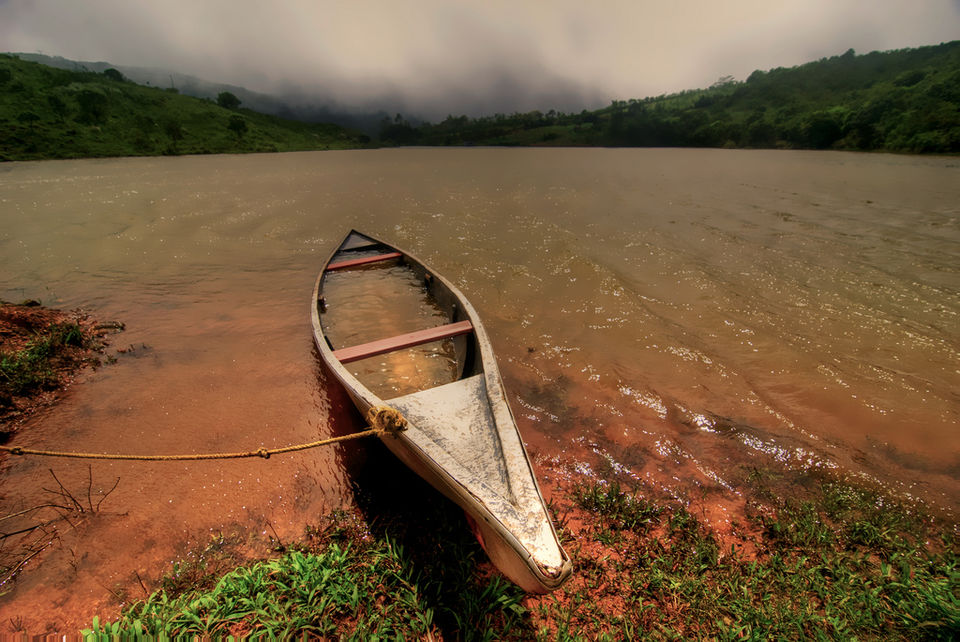 Bicycle your way through God's Own Route and lay in the lap of the backwaters and blue lagoons, surrounded by evergreen mountains and abundant wildlife, in an eternal enchanting Kerala safari. And all this while our road bike tours give you an experience like an insider to this paradise on earth.
Our well-guided road cycling tour offers you an eclectic mix of the typical regional cuisine, culture and heritage- all coming together amidst the beautiful landscape that Kerala offers. Our journey starts with the world famous classical dance-drama performance of Kathakali, with the music of the waves splashing the shores of Kochi beaches. And you bike your way through the spicy and aromatic tea plantations of Munnar. Then you're headed to Thekkady, traversing through the stunning Lockhart Gap, with even more amazing views of tea gardens and lakes, giving you company all along your bike ride. We then take a nature walk, followed by a boat safari in the Periyar National Park, ending this adventurous trip with a ride through spice and rubber plantations. Finally the trip comes to an end with an enchanting and unforgettable float across the famous backwaters of Kerala upon our very own teak and palm thatched private boat house, followed by a night at a century old house, giving you the perfect touch of Kerala culture and heritage.
What's Included in your Taste of Kerala Bike Tour:
Beautiful properties
Scott hybrid bicycle
All breakfasts, lunches, and dinners (except 1 dinner)
Expert Trip Leaders who look after your every need
A Van support that follows throughout the trip and carries all belongings
Entrance fees to historic sites, museums, temples and all other exclusive events
All transportation from rendezvous to final drop-off
Complimentary pre and post travel planning
Available dates for 'A Taste of Kerala' bike tour are:
19th to 30th January 2014
26th February to 6th March 2014
So book this trip now to experience the culture of God's Own Country!