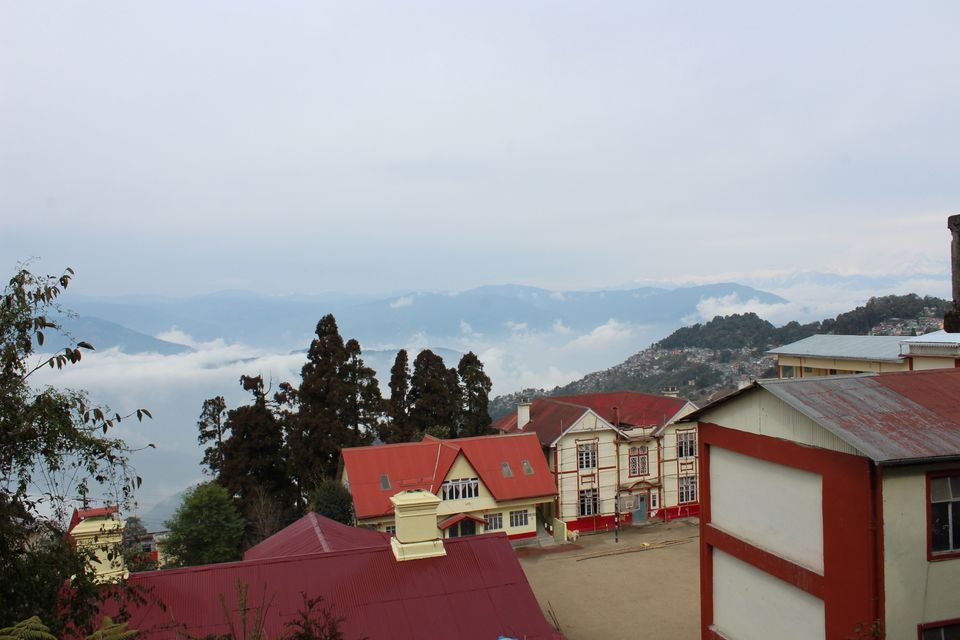 We started from Kolkata around 8 in the night on 6th Feb and as per schedule of the bus we were suppose to reach by 2 Pm the next day to Darjeeling.... But how can you have a memorable trip without some hiccups and adventures...!!
We were stuck in a really bad traffic for almost 2-3 hours and no prizes for guessing we were very late for and reached Darjeeling by 5pm.
"The Amazing Driver"
We were tired and frustrated by all the delay
As all our plans for first day went for a toss and we had very little time in our hands.... During all this our lively cab driver came as a fresh air for all of us (not before lot of bargaining for money- from New Jalpaigudi to Darjeeling he charged us 1000 which was very economical as others were asking for 1500 and above, being in SALES does help ????).
This guy was amazing and had all sort of interesting tales to tell, we were laughing our heart out and for time we all forgot our frustrations. I loved the guy for his genuine and smiling attitude not to forget his amazing playlist which was lovely. ( just imagine you are on serpentine roads admiring the beauty of nature with such a soulful songs in the background).
Beauty of "The Swiss Hotel"
We finally reached our hotel around 5.15 pm, we did had difficulty in locating hotel's entrance but that was more than worth....it was an amazing cottage and the rooms were so comfy. View from room was breathtaking and beautiful hence we planned to stay at hotel for the evening.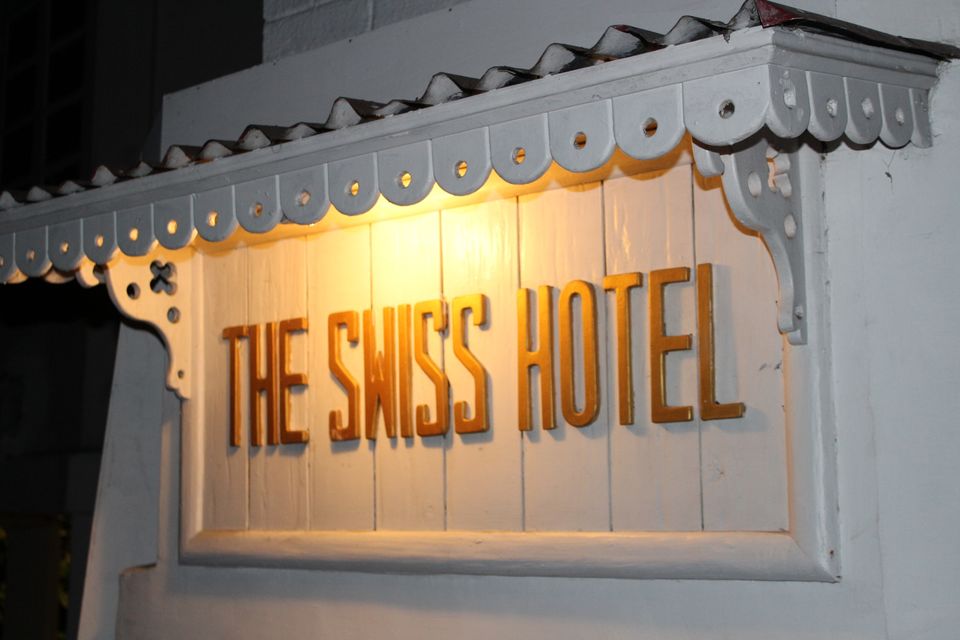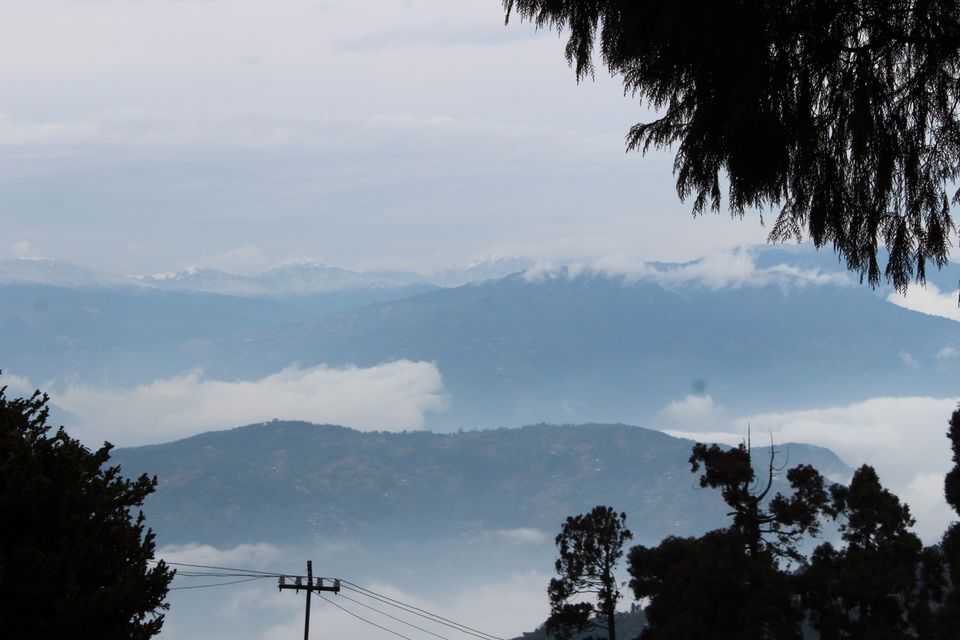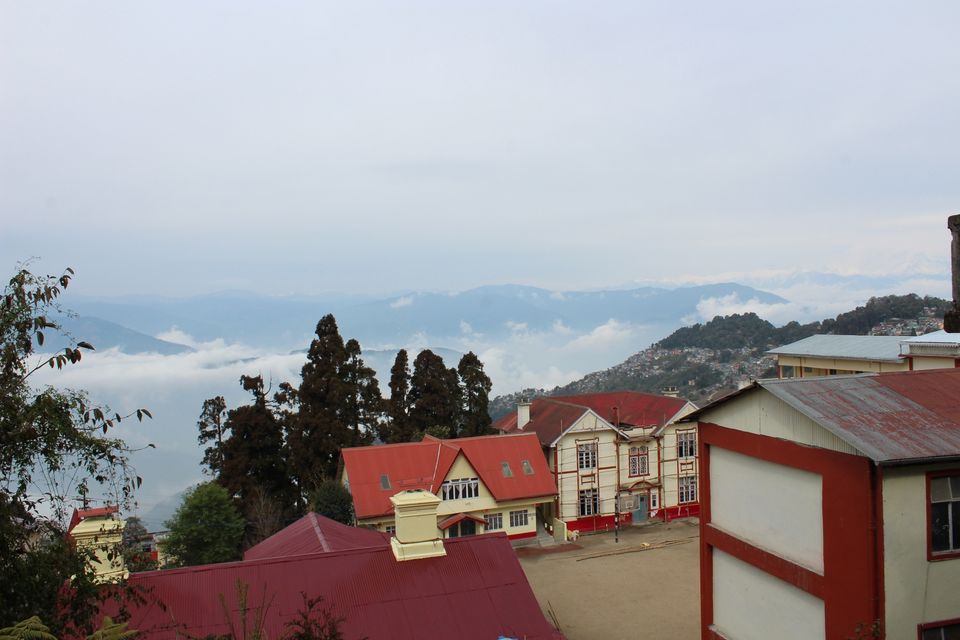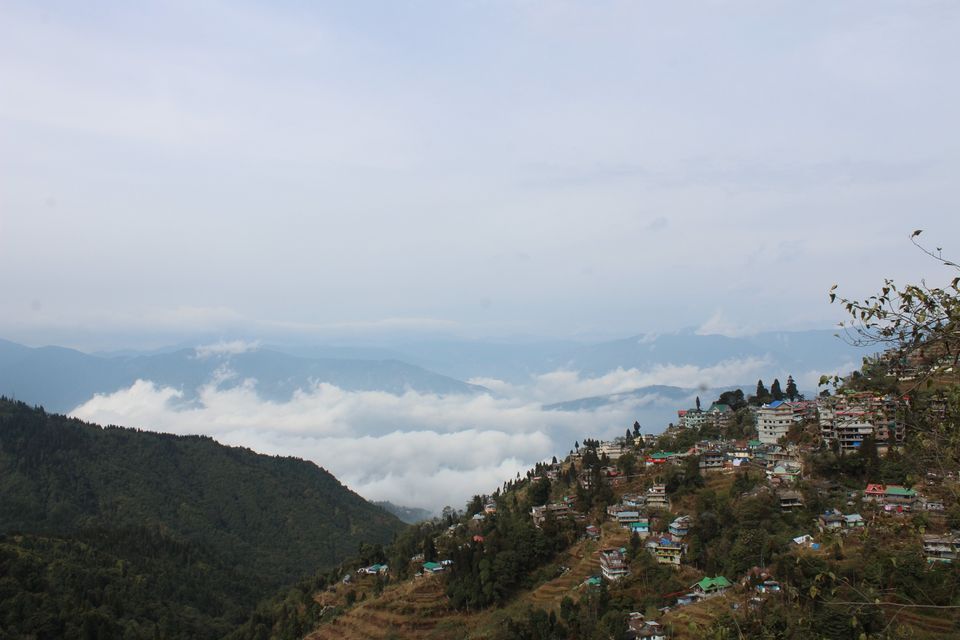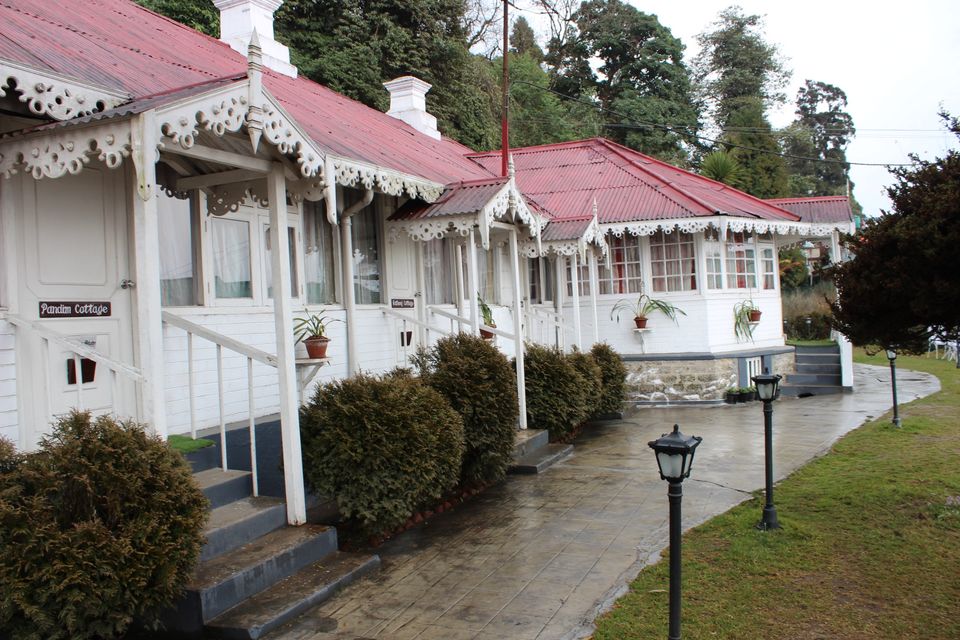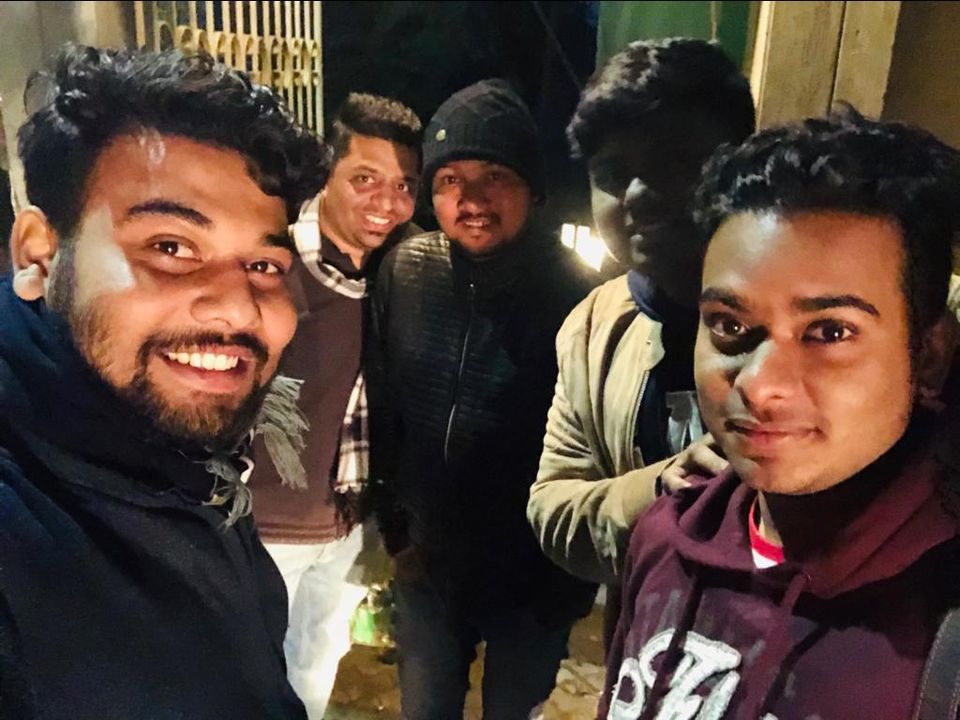 Since we had lost a lot of time on first day so we planned to start our day early around 4 am on 2nd day as recommended by our cabbie (remember who dropped us from New Jalpaigudi to Darjeeling ?, yes we hired him for rest of our days in Darjeeling )
Like you are wondering why 4 am we also had this puzzled look on our face as why to start so early and than we got to know that visiting Tiger Hill is first on our list and one should go there before sunrise so that you can witness the first rays of Sun illuminating Kanchenjunga peeks. The pristine natural beauty of Tiger hill can be witnessed at this early hour and you will be spell bounded with it's beauty
The "Speed breaker"
We woke up to clouds and rains and our heart was broken to the pieces as we thought we have already lost so much of time and now weather is playing with our emotions, could not do much but had to postpone our start.
We enjoyed Darjeeling tea and some clicks near hotel and finally left around 10 am.
1st Stop
First up we went to Ghum Monastery or Samten Choling Monastery situated near Ghum Toy Train Station below the road... You go to any Monastery and one similarity you will find that how much peace you get there, we spent good amount of time there and then headed to next destination
Batasia Loop
One of the most scenic train route you will ever see.... It is located in such a place that you could see all the shades of Darjeeling in different time of day and each shade is graceful than the other, you would want to stay there as long as you can and witness the beauty all day. (Since we had time constraint we had to make a move)
We stopped at nearby restaurant to have breakfast, food was so yum, when in Darjeeling do try Thupka (its a Tibetan Noodle Soup ) which is very famous in this part of country, some of restaurants serve mouth watering Aloo Paratha and Chole Bhature. (Being a North Indian my craving for Parathas never stop ????).
Himalayan Mountaineering Institute
We headed to our next destination , established in 1954 this is recognized as one of the best mountaineering Institutes in the world. Aspiring mountaineers from across the world visit here to hone their skills. You also have best seat here to witness mesmerizing view of Kanchenjunga Peeks. There is also a museum inside which has rare collectibles of all the renowned mountaineers. At the center of it outside there is Statue of Tenzing Norgay (one of the first two individuals to reach Mount Everest Summit he was accompanied by Edmund Hillary)
Padmaja Naidu Himalayam Zoological Park
Next stop was Zoological park , this is largest high altitude Zoo in India elevated at 7000 feet. You can see some of the rare and exotic animals like Red Panda,Himalayan Wolf , Snow Leopard, Siberian Tigers with a captive breeding program.
Rock Garden
As described in a famous Bollywood song " Manzil se behtar lagne lage hai ye raste" well this lines stay true. The way to Rock Garden is adventurous and beautiful all at once. The Rock Garden is situated to several thousand feet downhill in a valley. While you descend you will experience thrill of serpentine roads and hairpin bends and we could not stop us to take a halt for some clicks. As you keep on descending you will experience the clouds rising above you from gorge. Once you reach Rock Garden you will find several waterfalls. I am so mesmerized with that journey that I just could not forget that amazing experience.
Another Hiccup
As we were about to leave From Rock Garden there was sudden and drastic change in weather is started raining and black clouds were all over us. (P.s. weather in Darjeeling is unpredictable and changes frequently, it rains anytime ). With this we had to select any one option that is either Tea Garden or Rope way.... Well I chose the adventure.(not sure whether it would be operational since it was raining).
Thrill we were waiting for
As we reached near Rope way which is situated at Singamari which plied between Singamari to Singla bazaar about 45 mins of ride that takes you over widely spread Tea Gardens, scenic beauty and waterfalls. It passes through dense forest and you may get to see some rare species of birds ( we did saw a few but it was too far ). The cable Car descends from a height of 7000 feet t0 800.
I think till now this was the best experience in Darjeeling as you are experiencing adventure and at the same time you are spellbound with mesmerizing beauty of Gods creation. (My Idea to go to Ropeway instead of Tea Garden was more than worth).
We were hungry and after returning we could not wait to go out to eat while getting down we saw a small tea stall just near the Cable Car Station, we took a halt there to eat something.
The momos were mouthwatering and I can say that it was one of the best momos I had.
We headed back to our Hotel Room and ended the day as all of us were too tired to go out.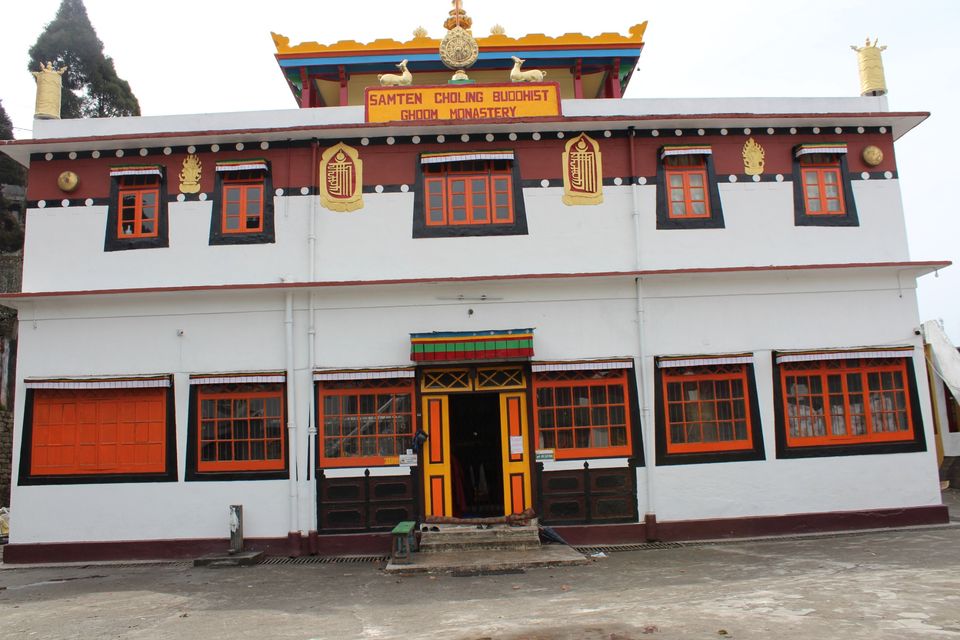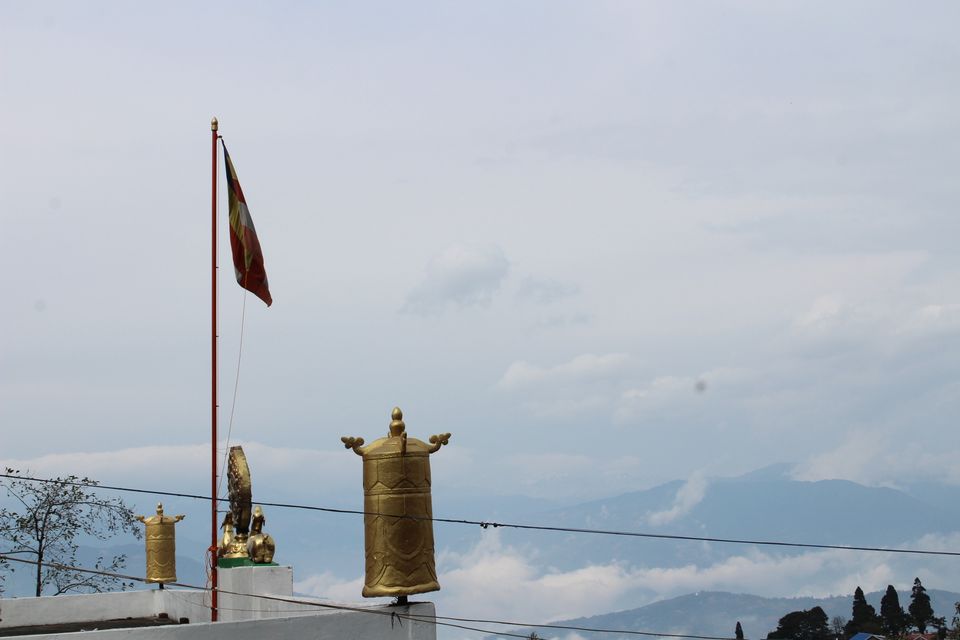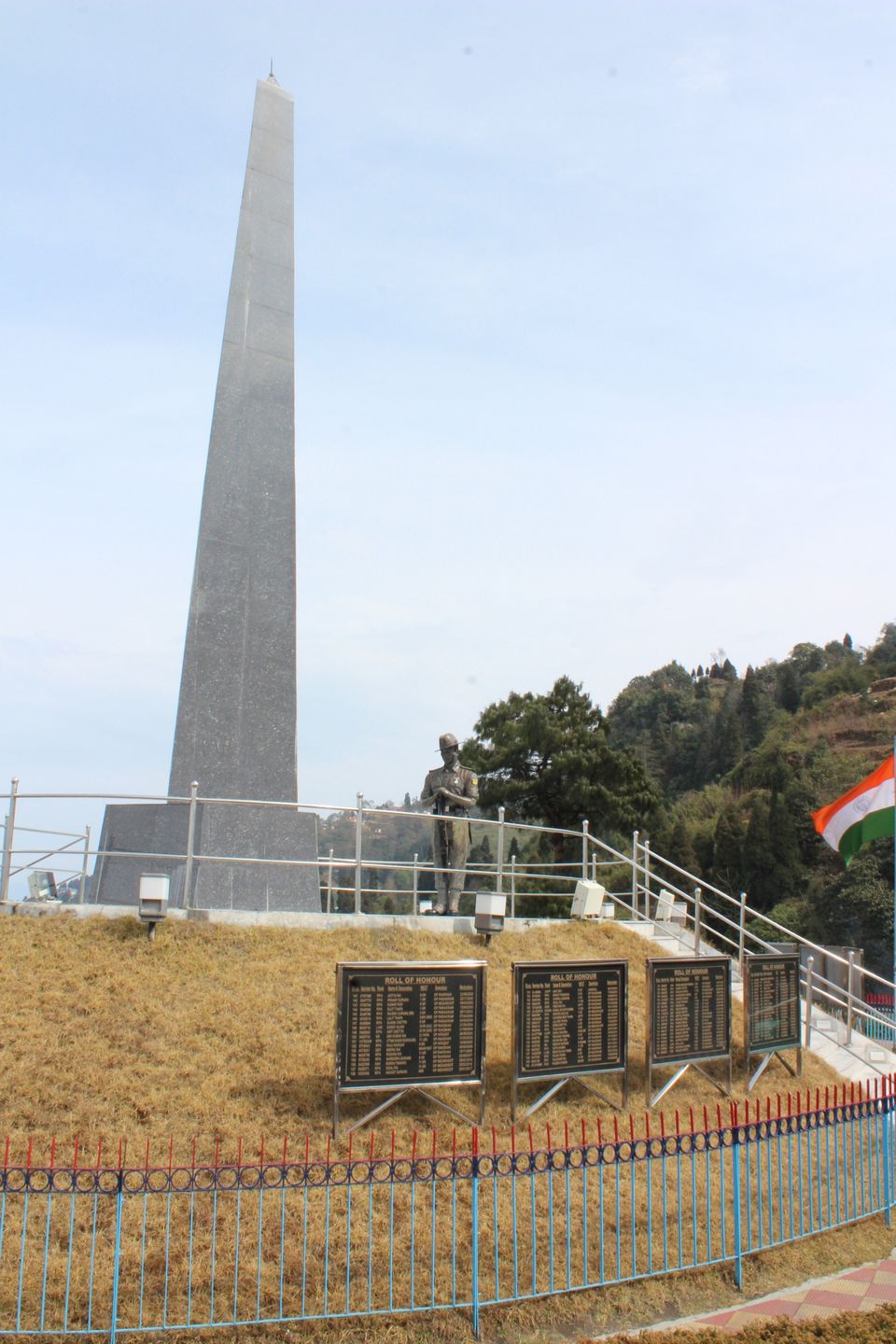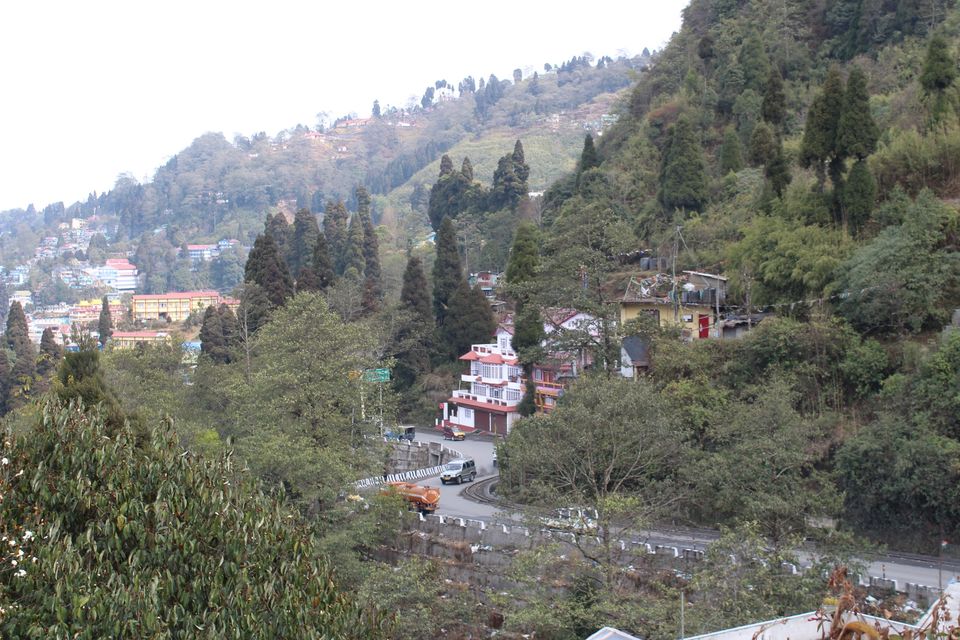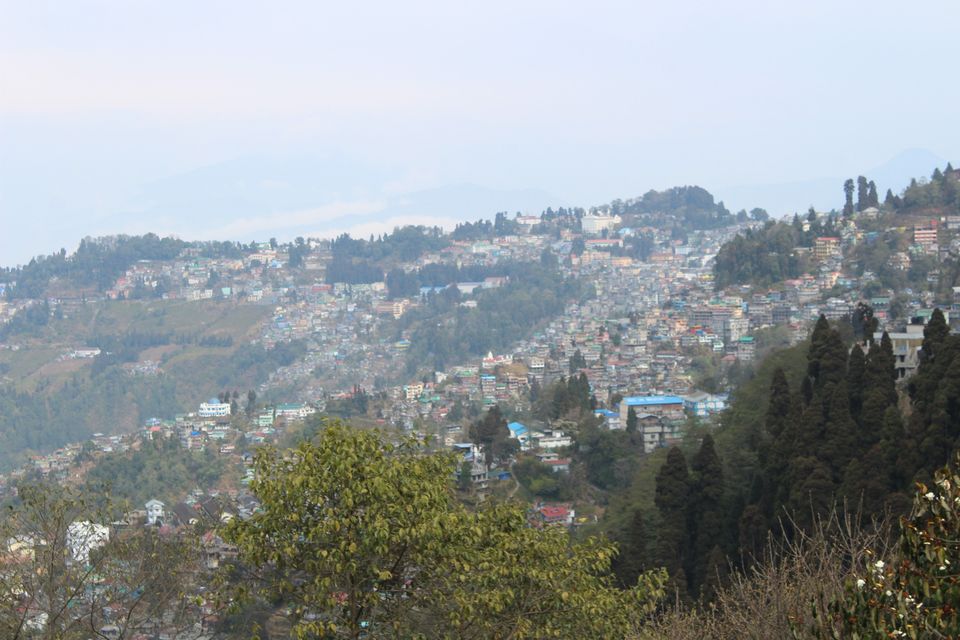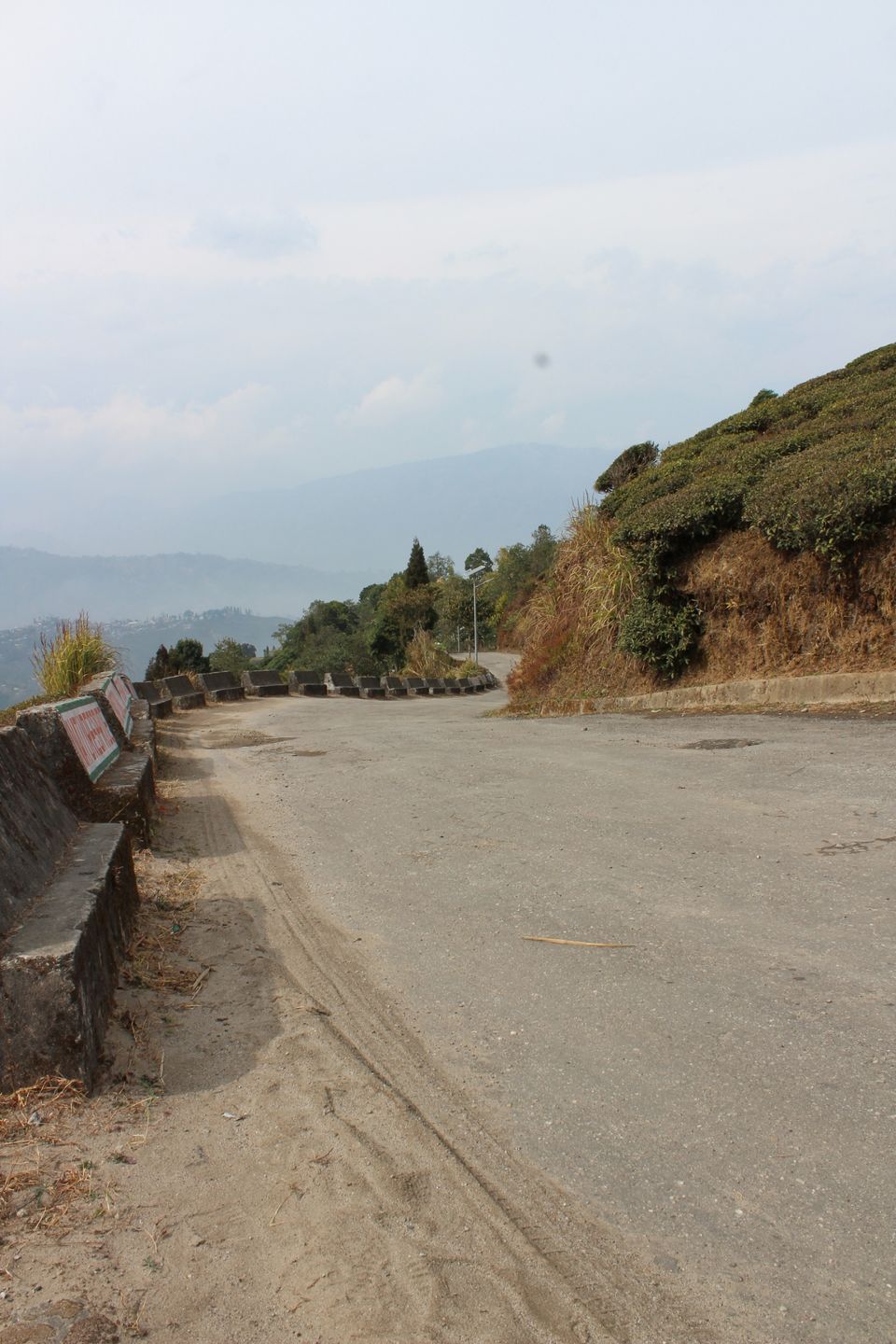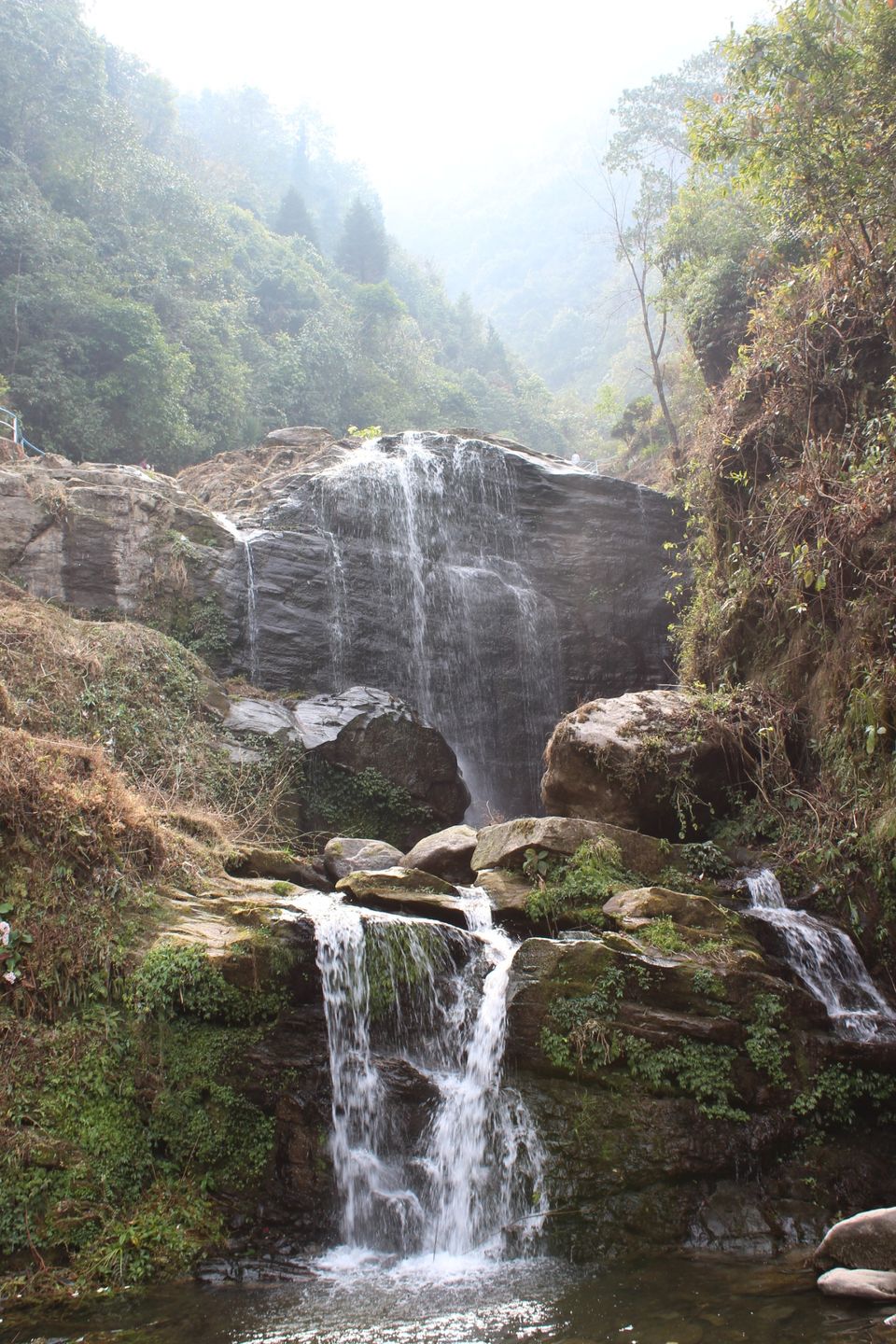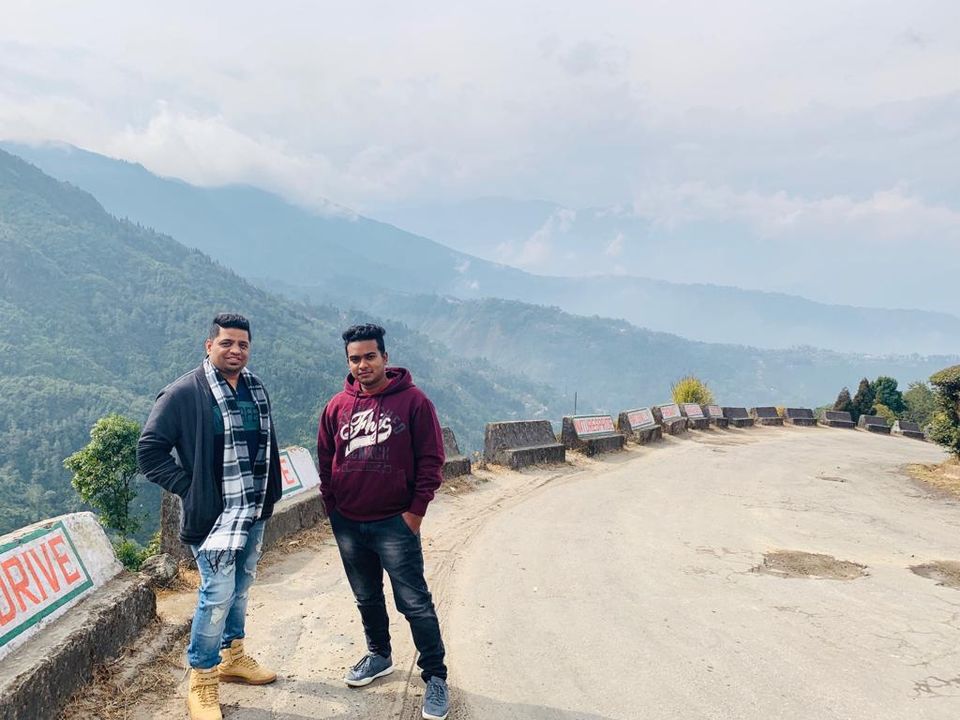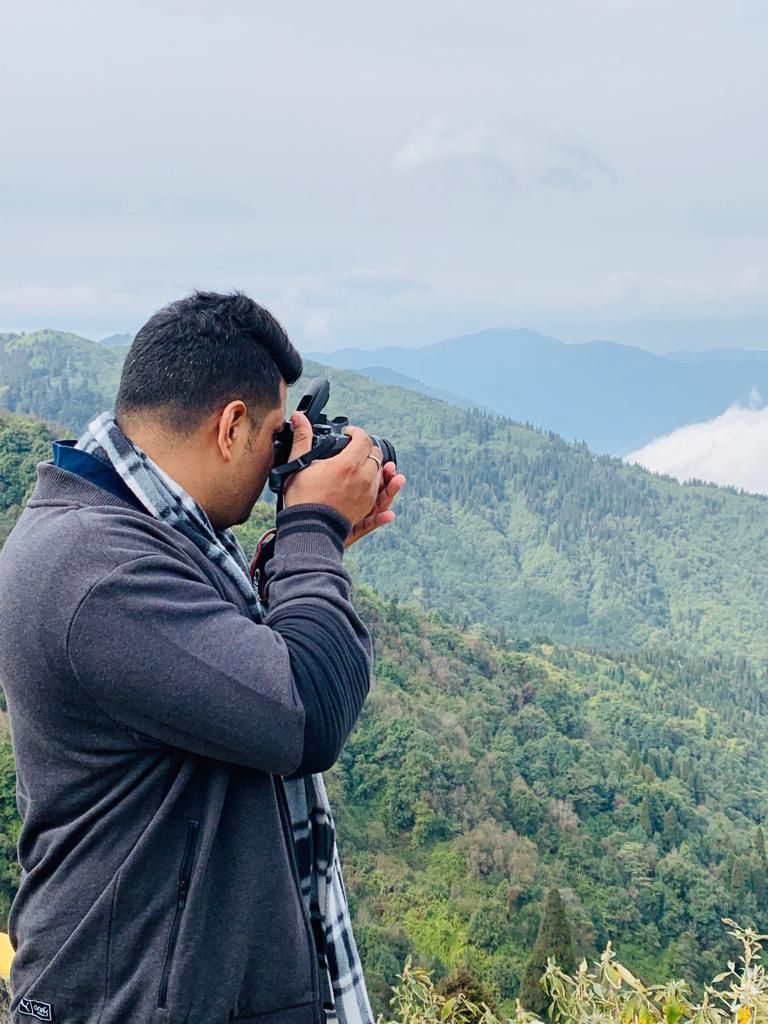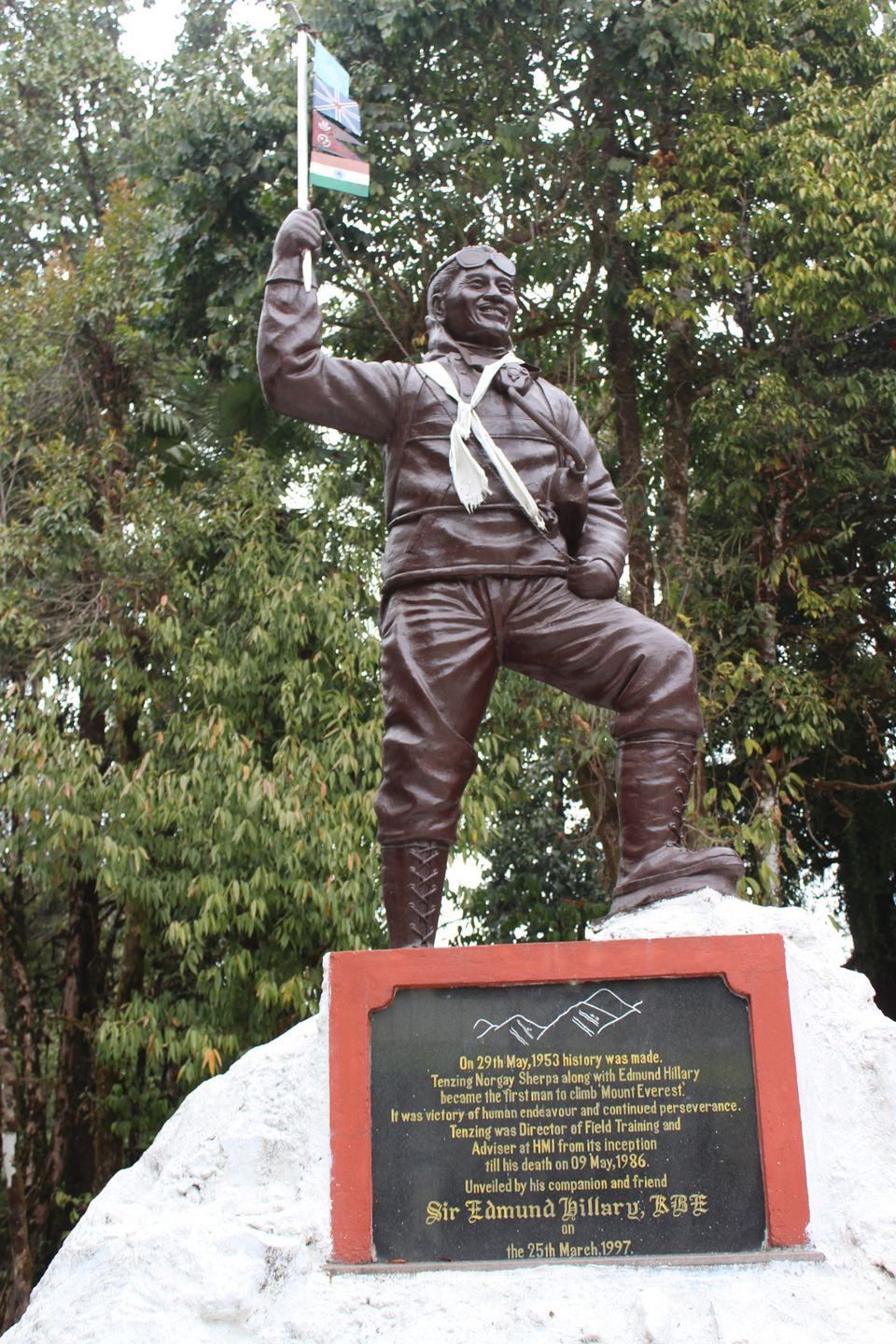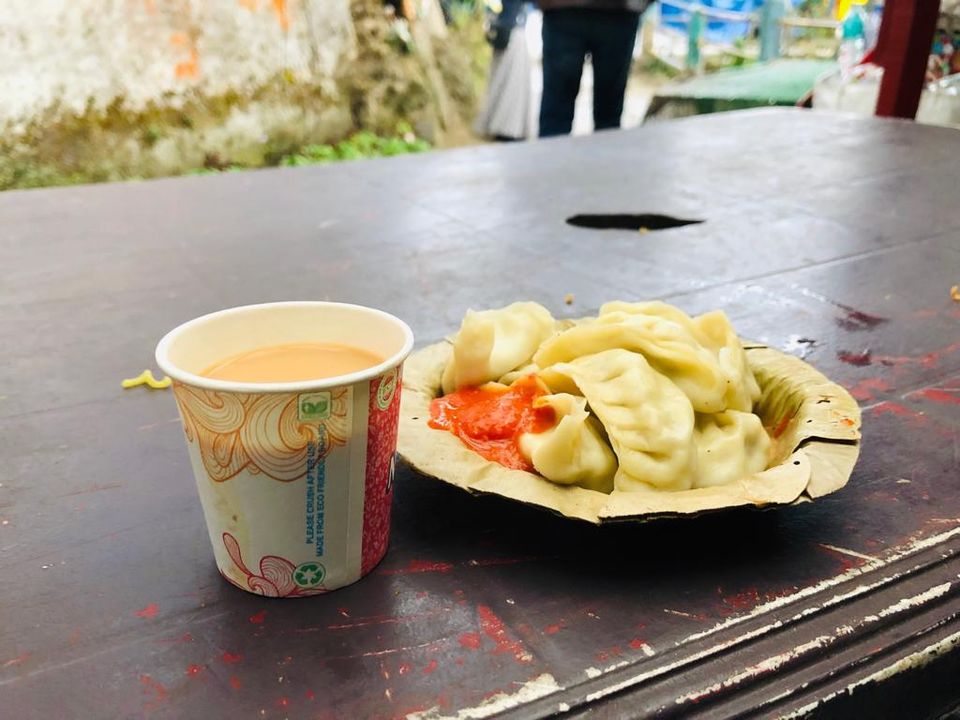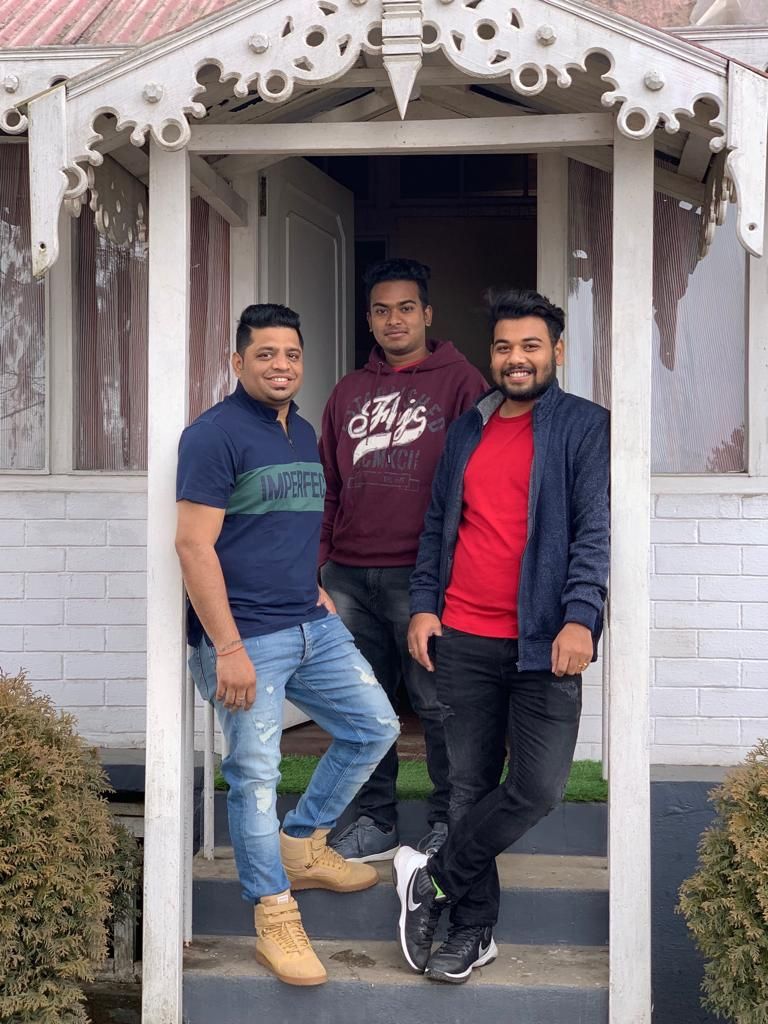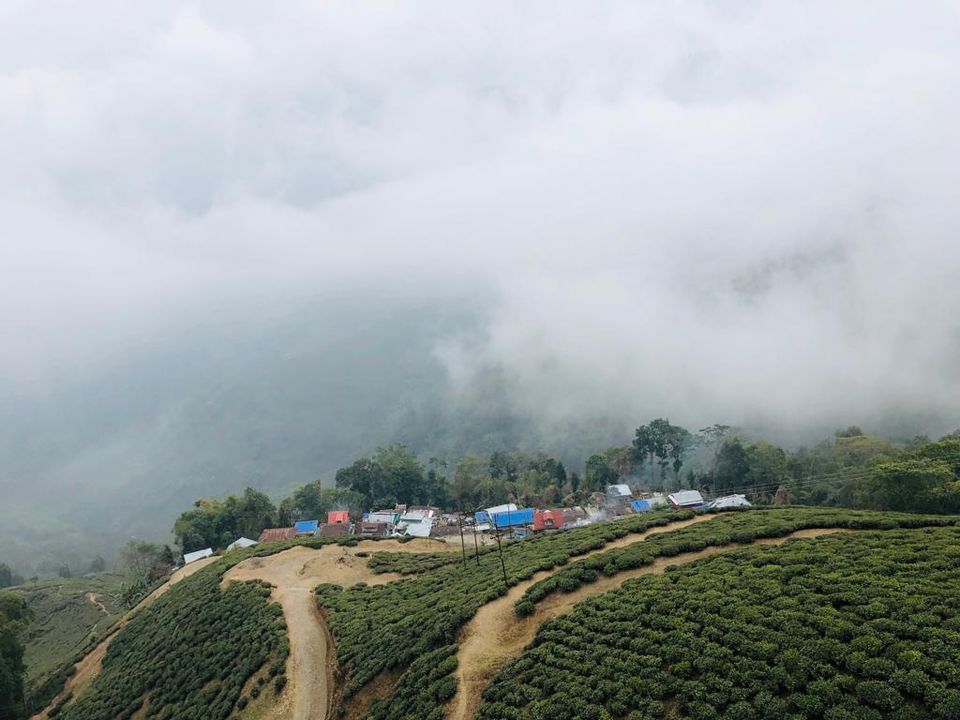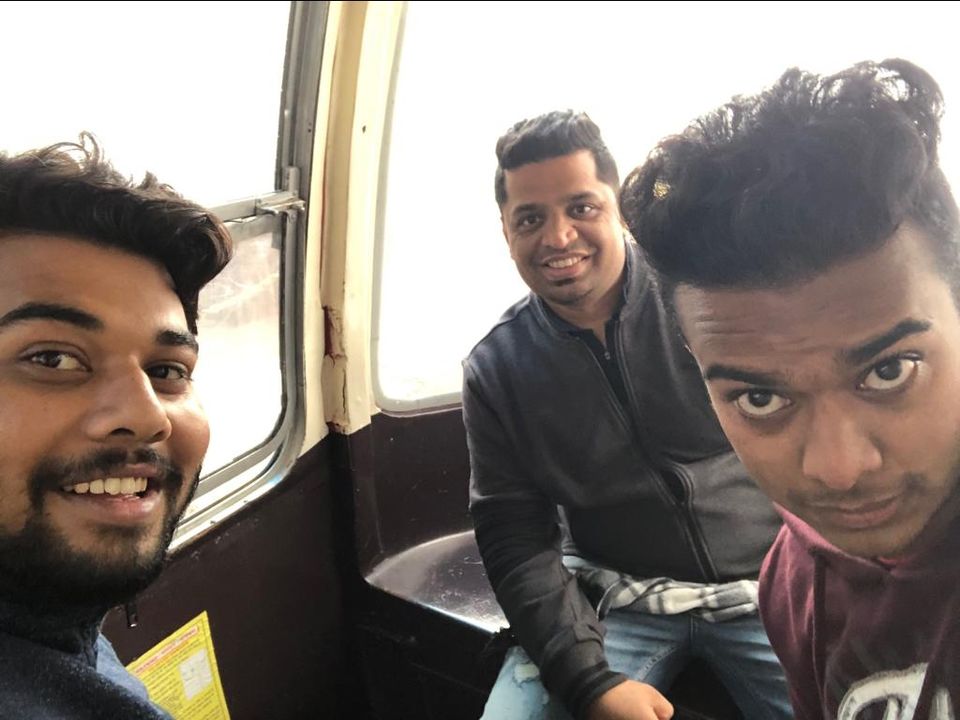 The Keventers
We have heard a lot about this eating joint and planned to start our day with breakfast at Keventers, afer reaching we found out that the hype created was true as we had to wait 30 minutes before our turn.
We ordered English breakfast, veg burger and cappuccino and trust me the taste of each of that was amazing.
Some Shopping
Finally we thought the we should buy some art effects and collectibles for our loved ones at home, we went to mall road and just could not decide as what all to buy... So much of varieties and vibrancy in each of those things.
We had a train back to Kolkata, after a lot of shopping (yes we shopped till we were almost out of money). We took cab to reach new Jalpaigudi.
Saying good bye to such a lovely place is very difficult, we left with a promise to come back.
Note : Darzeeling you were truly amazing and wonderful, love you.
Guys please share your valuable feedback ???? .