Serene Charkole is three and half hours from New Jalpaiguri (Code- NJP) Railway station. New Jalpaiguri is overnight train journey from Kolkata. Nearest Airport is Bagdogra (IXB), which is well connected with major cities of India.
Charkole, Lolegaon, Lava, Rishap is a wellknown offbeat Circuit for the long weekend travelers of Bengal bored with crowded crowded Kalimpong and Darjeeling areas. Also, 170 Degree view of Himalayan Peaks are possible from these sleepy villages . We started from Kolkata, took the Darjeeling Mail and reached NJP in the early morning. At around 10 AM, we started for Charkole in the cab booked for the week long trip. Soon, we crossed Tea gardens of Jalpaiguri.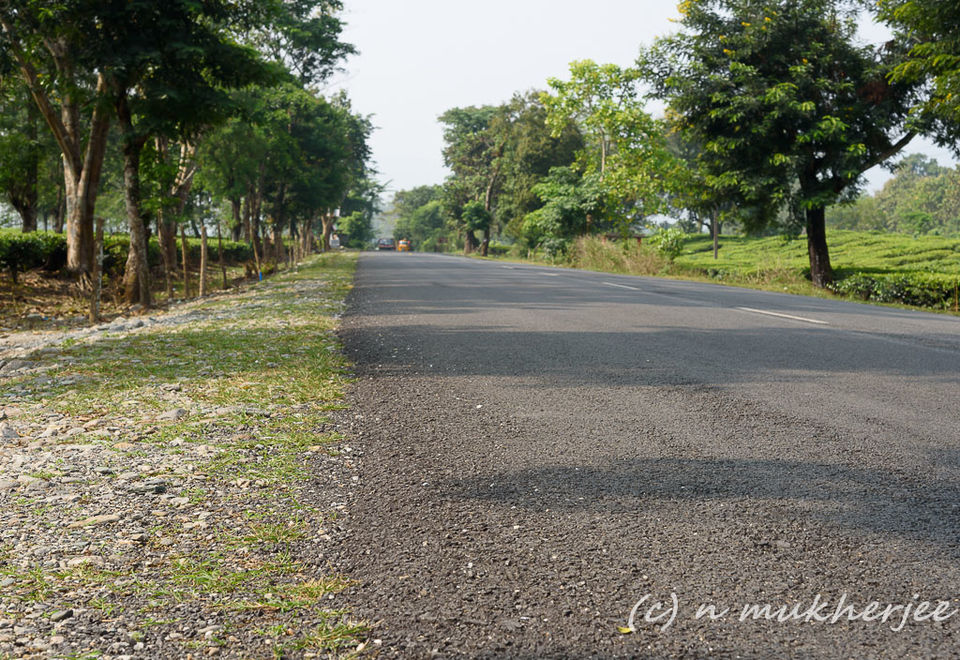 Curious monkey saying hello while we leave Jalpaiguri and entering the cool cool Hilly areas. Remember, this is November and hill station experience can be chilling after sunset.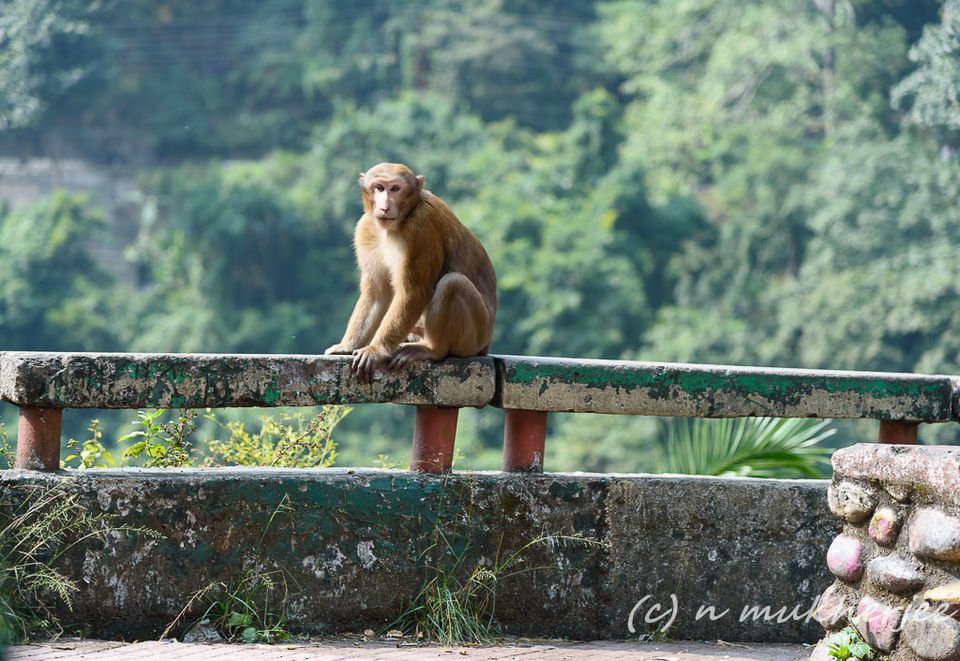 In between, we saw small villages, temporary road block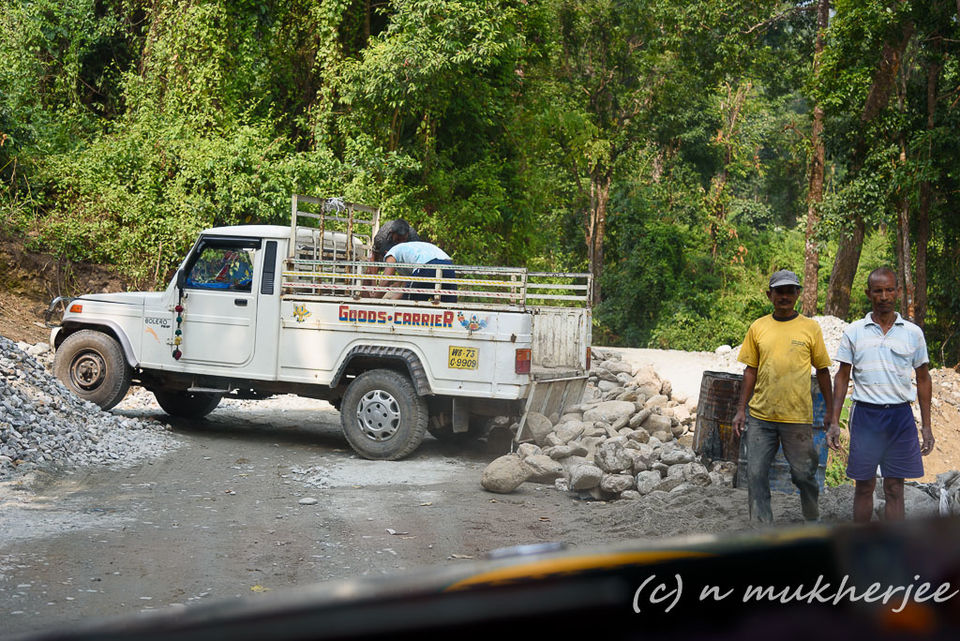 and some connecting state roads in not so great shape. But that's purely temporary as cool breeze from mountains welcomed us.
Weather gets better and better as temperature dips and we can feel the difference after four hours of journey from Siliguri. In between, we could get to see the wild flowers and beautiful landscape.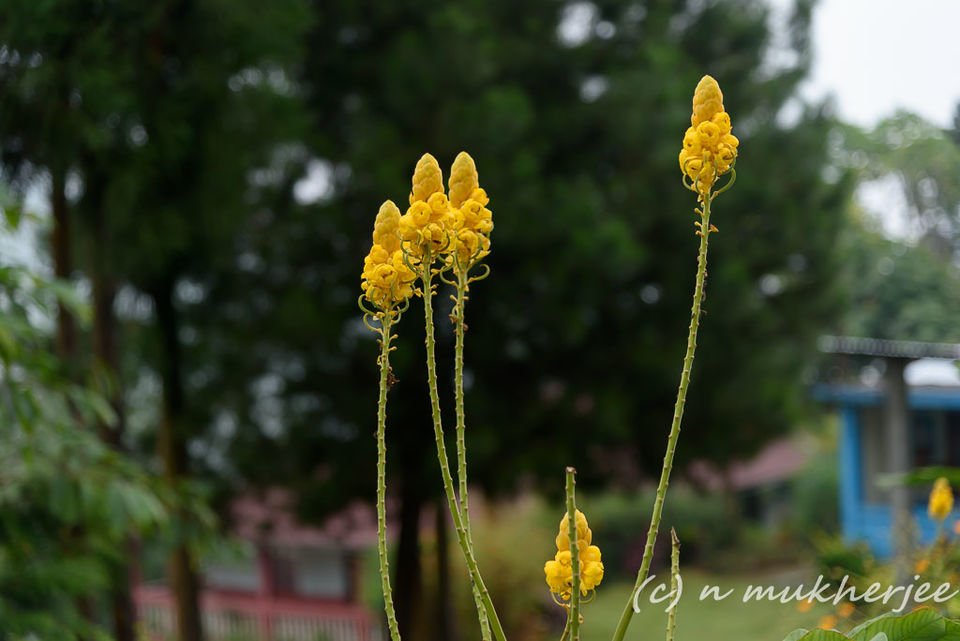 to be edited and continued....
Camera used: Nikon D750 || Lens- Nikkor 24-120 f4 and many others
Visit my Instagram/Flickr Galleries for updated feed!
https://www.flickr.com/photos/n_m_india/

https://www.instagram.com/nikondxfx/
Stay connected, friends