I have started my journey from Kolkata by train (Darjeeling mail) at 11.5 pm. I reach New Jalpaiguri station (NJP) at around 9 am..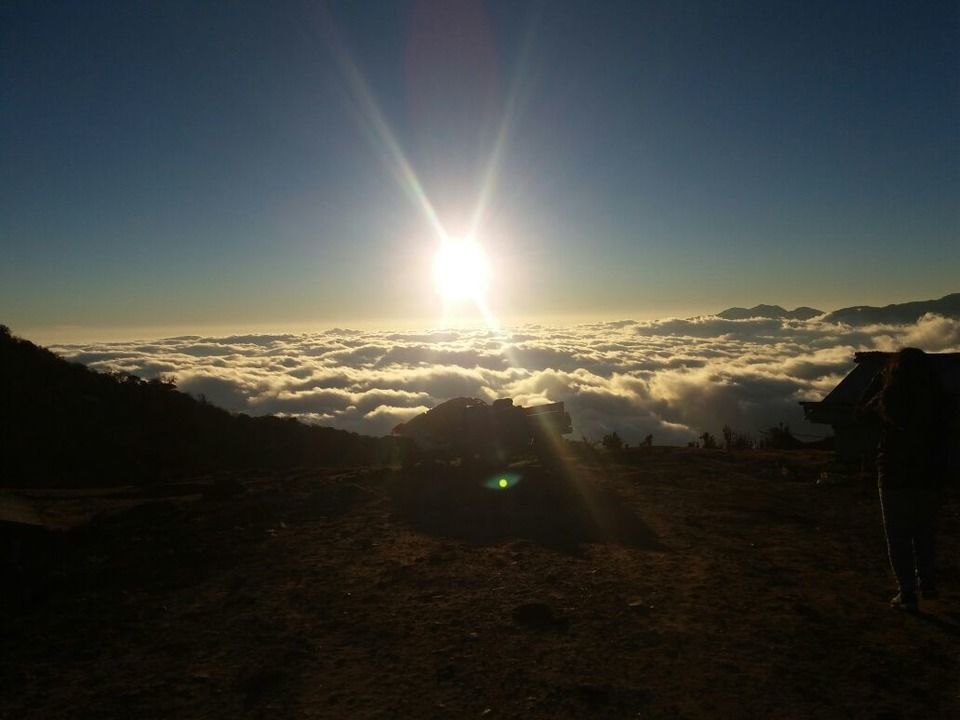 From NJP you can get share car for Manebhanjan, It will take around 4 hours. From manebhanjan your journey to heaven will began. From Darjeeling, Manebhanjan is only 1 hour 15 minutes . So while coming from NJP/Bagdogra, most tourists prefer to stay overnight at Manebhanjan and then proceed for Sandakphu next morning. However from Darjeeling, there is no such issue of long driving hours and you can proceed directly to Sandakphu.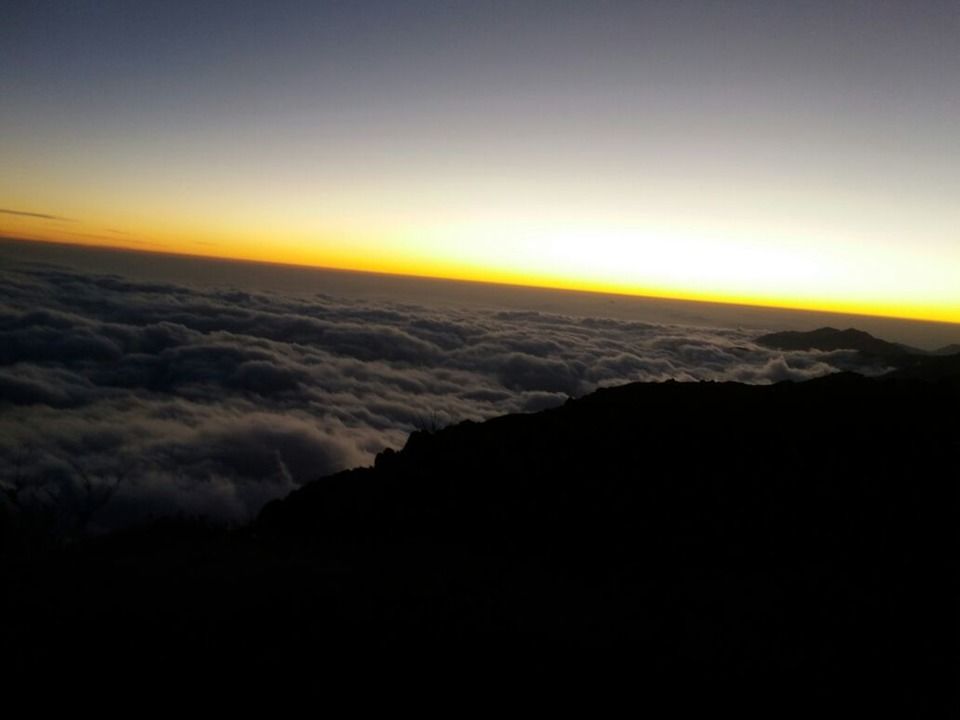 From Manebhanjan, you can get old Land Rovers,It will take 4.5 hours by Land Rover with tea breaks in between to reach sandakphu. So from NJP or Bagdogra unless you start early, you can not reach Sandakphu on the same day. The Land Rovers do not run on Sandakphu route at nights.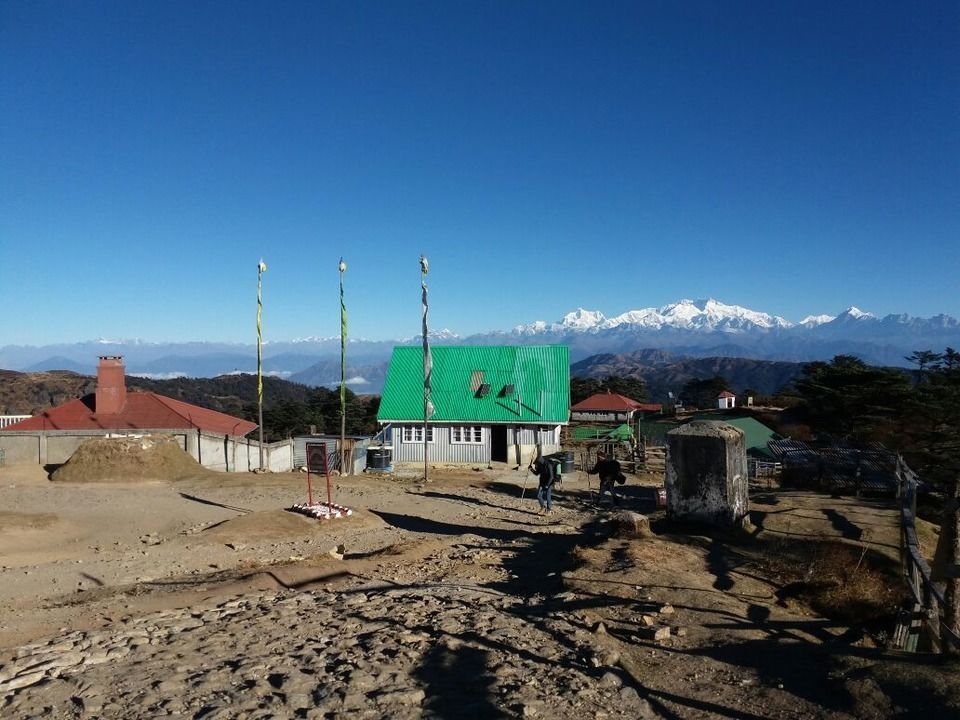 Once you reach Manebhanjan, there is a small booth in the main market area where the Land Rover booking takes place. The vehicles are allotted by turn and you need to pay and hop into one (there is no system of advance booking). Now a Land Rover association has been formed at Manebhanjan (called Singalila Land Rover Association) and the rates are fixed by the association.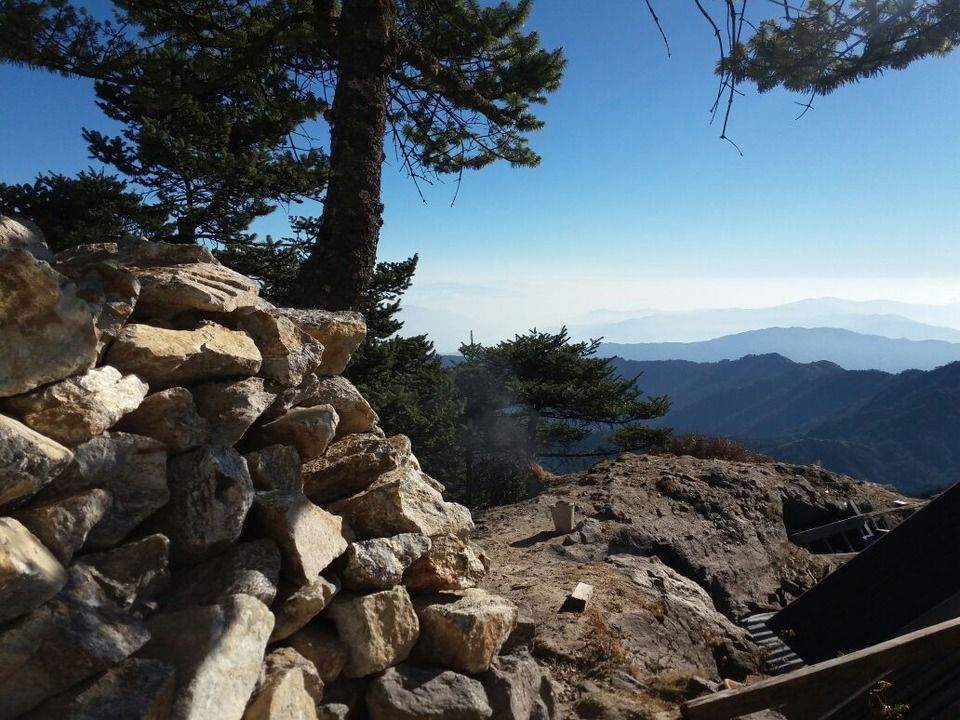 On the way you will find few magical places mentioned below:
*Meghma: Its all about cloud...you will be cover head to toe in cloud here.
*Kalipokhri-It's a small lake in Nepal and I India border.Must watch before sunset view from here.
You will get to see four of the five highest peaks of the world including Mt. Everest, Makalu, Kanchenjunga, and Lhotse.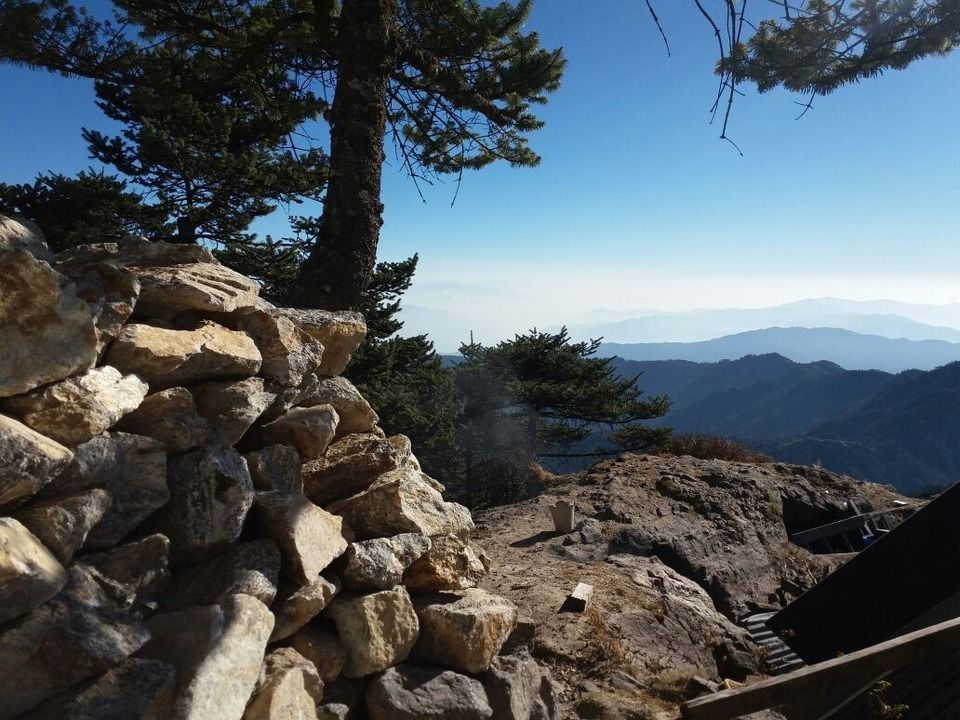 Transport fares & associated costs:
The fares and rates below are indicative.
* NJP/Bagdogra to Maneybhanjan: Rs. 3,000/- for reserved small car.
* Darjeeling to Maneybhanjan: Shared Jeep fare- Rs. 50/- per person; Reserved small car fare - Rs. 1,200/-
* Land Rover Fare Maneybhanjan to Tumling (round trip): Rs. 1,800 + Night Halt Charge
* Land Rover Fare Maneybhanjan to Sandakphu (round trip): Rs. 4,800 + Night Halt Charge
* Land Rover Fare Maneybhanjan to Phalut (round trip): Rs. 7,500 + Night Halt Charge
* Night Halt Charge for Land Rover: Rs. 1,000 per night thereafter (applicable for night stays)
* Park entry fee: Rs. 100/- per person (Rs. 200 for foreigners)
* Still Digital Camera: Rs. 100/-; Video Camera: Rs. 400/-
* Vehicle Charge: Rs. 100/-
There are several places to stay along the route. In Sandakphu, I stayed in Sherpa Chalet because of its rooms with great views of the peaks. There is no electricity at these places and the lodges use solar lights for some hours at night. So do not expect luxury amenities like TV etc. However cell phones do work for most part of the route. Room rate is 1200 in ground floor and 1600 in 1st floor.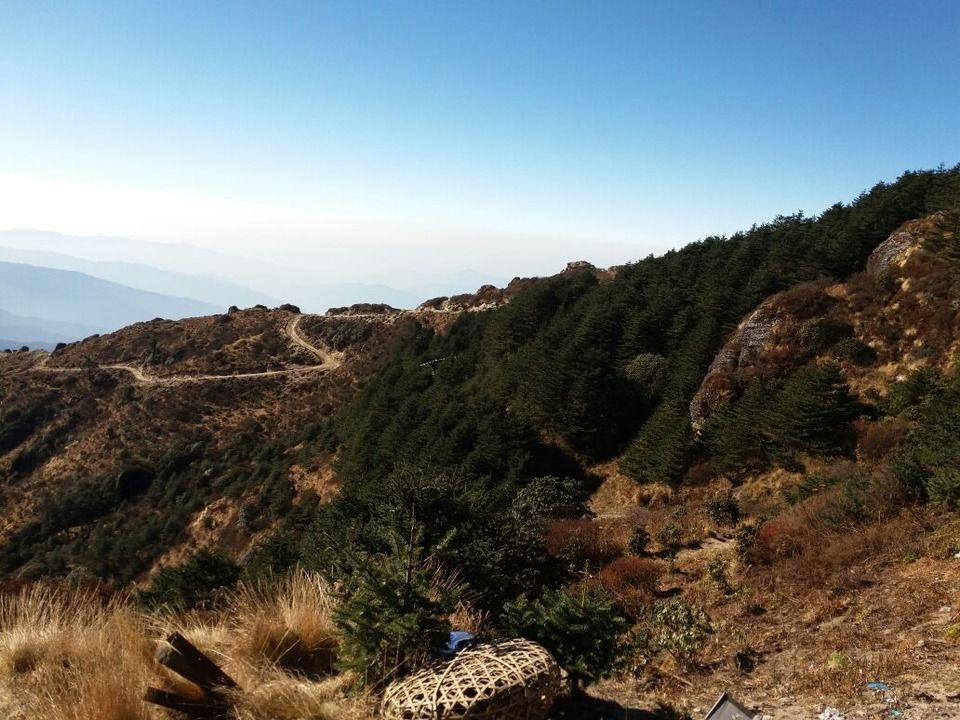 Clothes to carry
Sandakphu is in high altitude places, and expected they remain very cold throughout the year. However in winter and early spring, temperature becomes sub-zero and it's freezing cold out there. Unless you take adequate precautions against cold, it can easily ruin your trip. No room heater is available.
*In manebhanjan India and Nepal both mobile network and currency note worked.
This post was originally published on Be You Be Blog.