So we started our journey from 📍 Bhubaneswar to Kolkata by train
and we had a bus ride to Mandarmani on Day 2.
We reached Kolkata next day around 8am
Our stay at Kolkata was for a day to take rest and explore the city.
We stayed at * Casa broadway *
That's a decent place at a decent price with a cute little reception area.
After Lunch we started exploring the city of joy.
Starting from James prinsep to Victoria memorial.
Took a yellow taxi ride.
Tried the best shikanji at Victoria memorial.
And then had our dinner then came back to our hotel.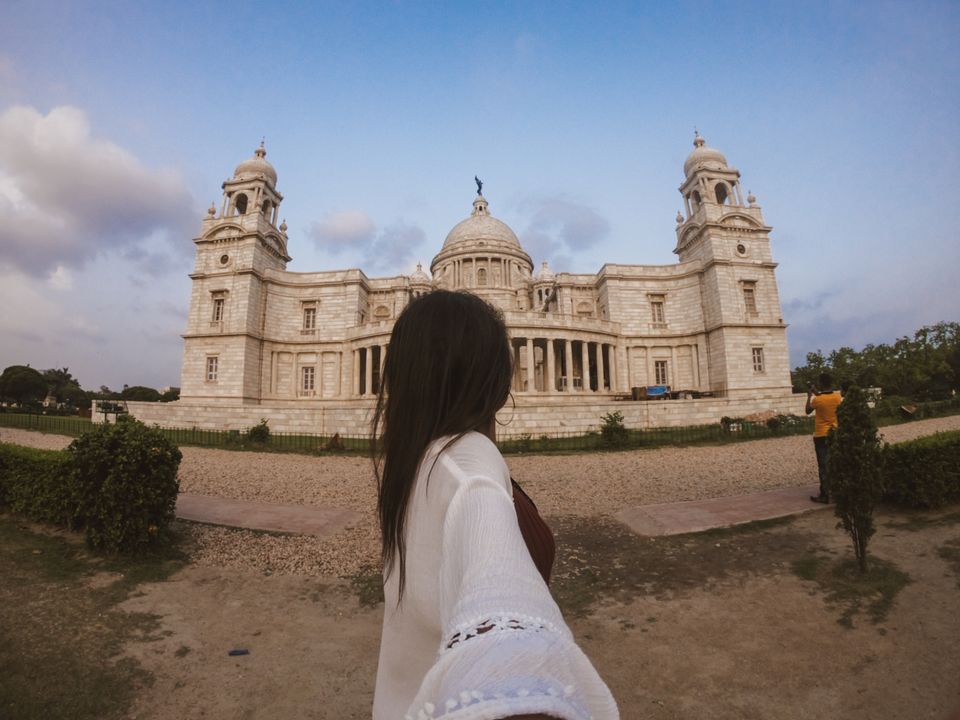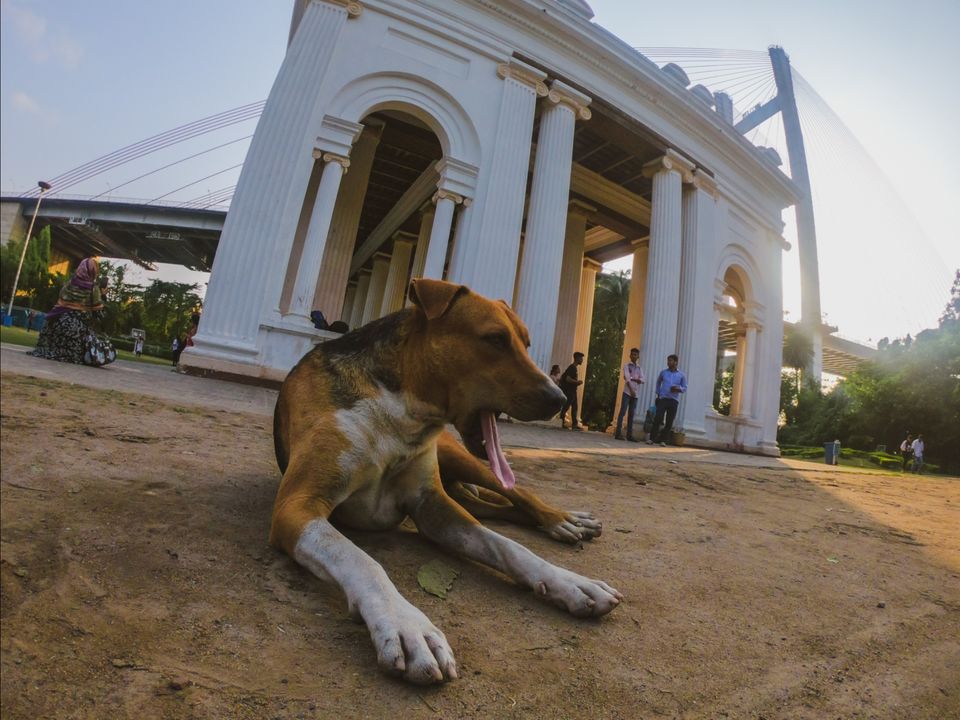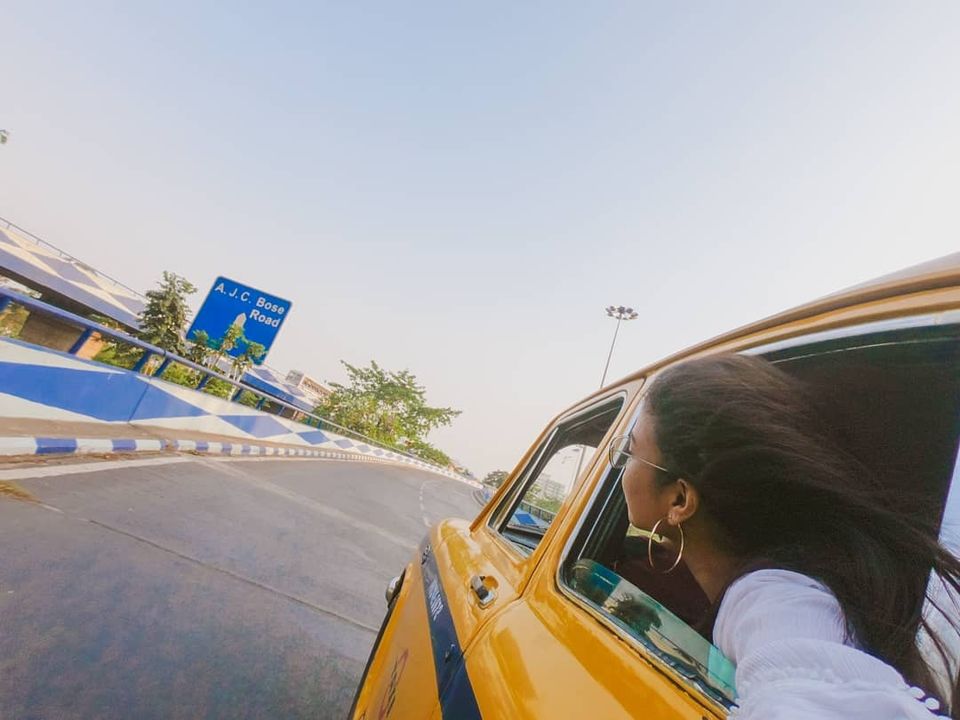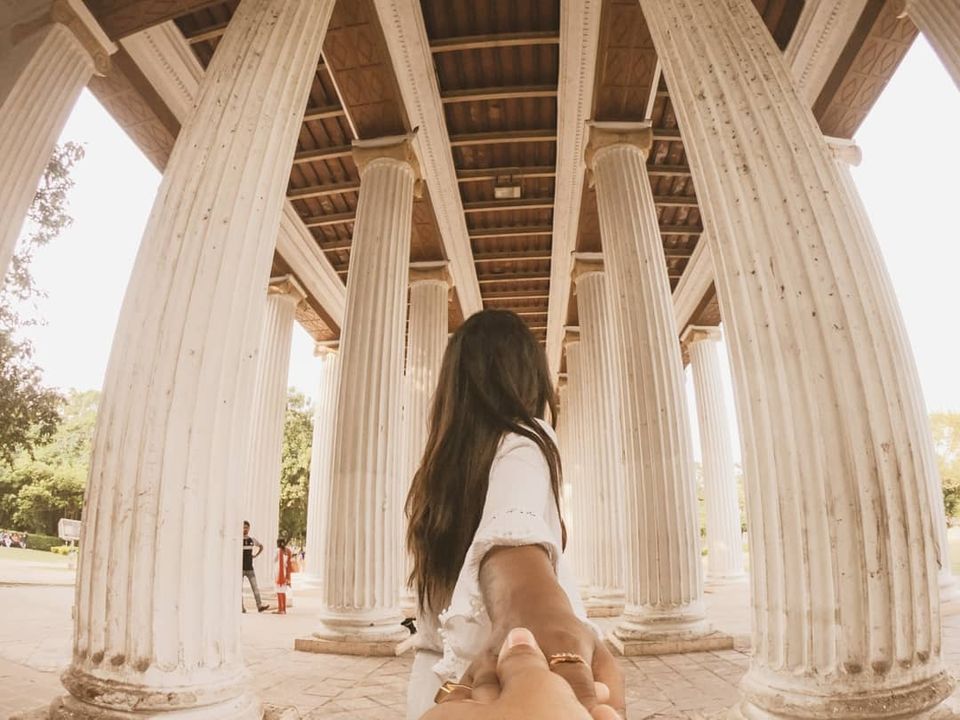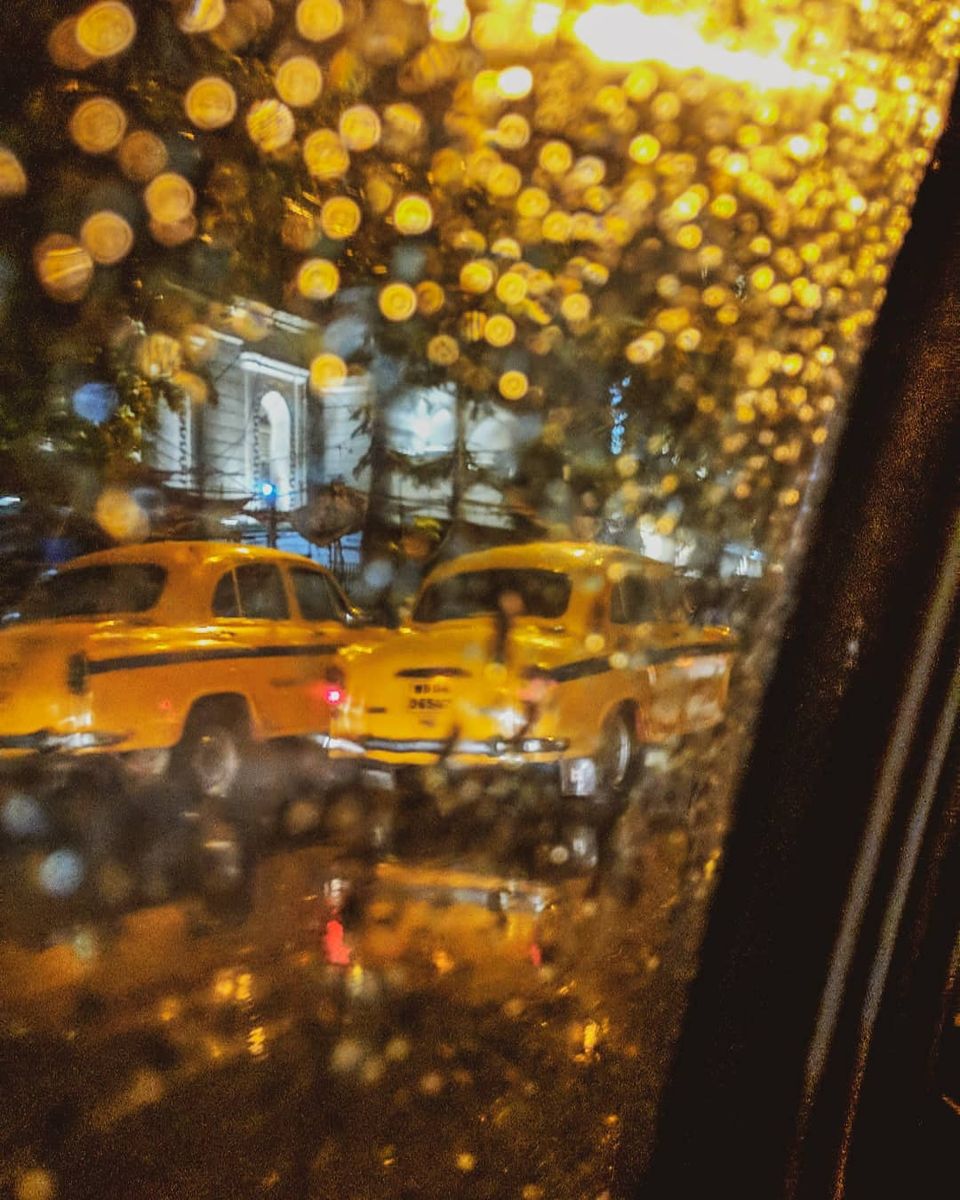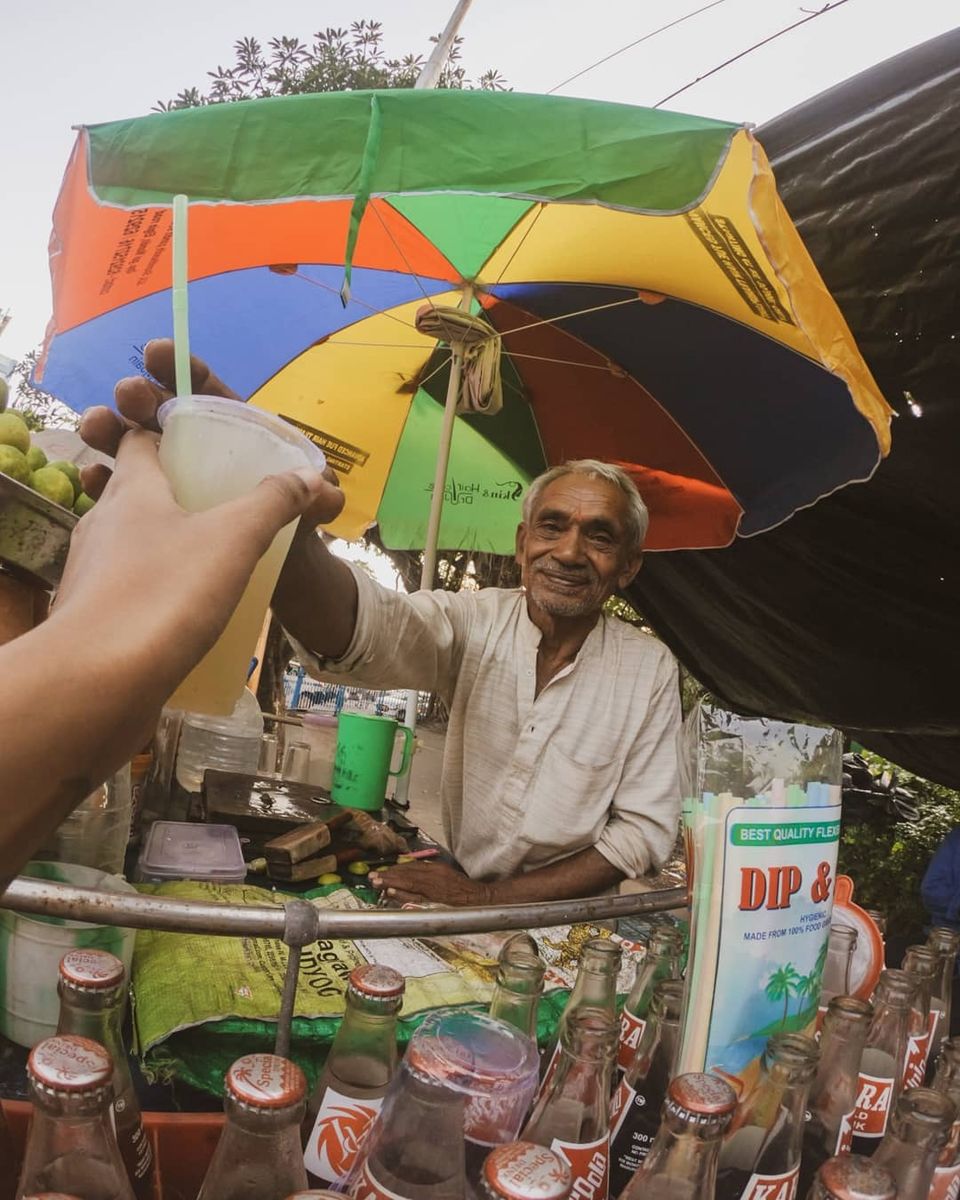 Next day we wokeup a bit early because we had time to explore the city before we leave for mandarmani.
So we went to explore kumartuli & college street.
Kumartuli is basically a traditional potter quarters in north kolkata where clay idols are made for various festivals.  It took around 30mints as it was early morning so we were able to reach a bit quicker than usual.
Once you enter the lane you will see people working on different clay idols.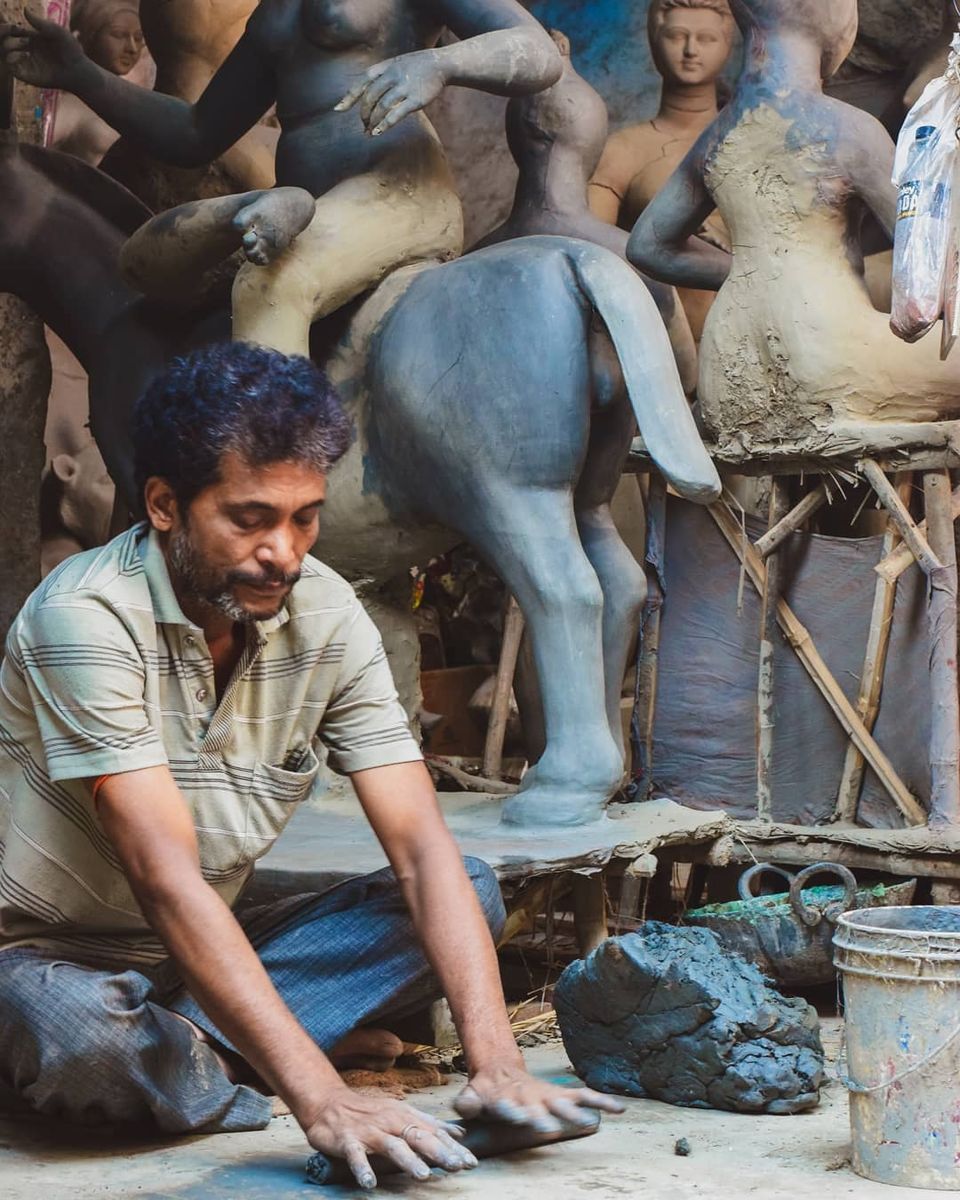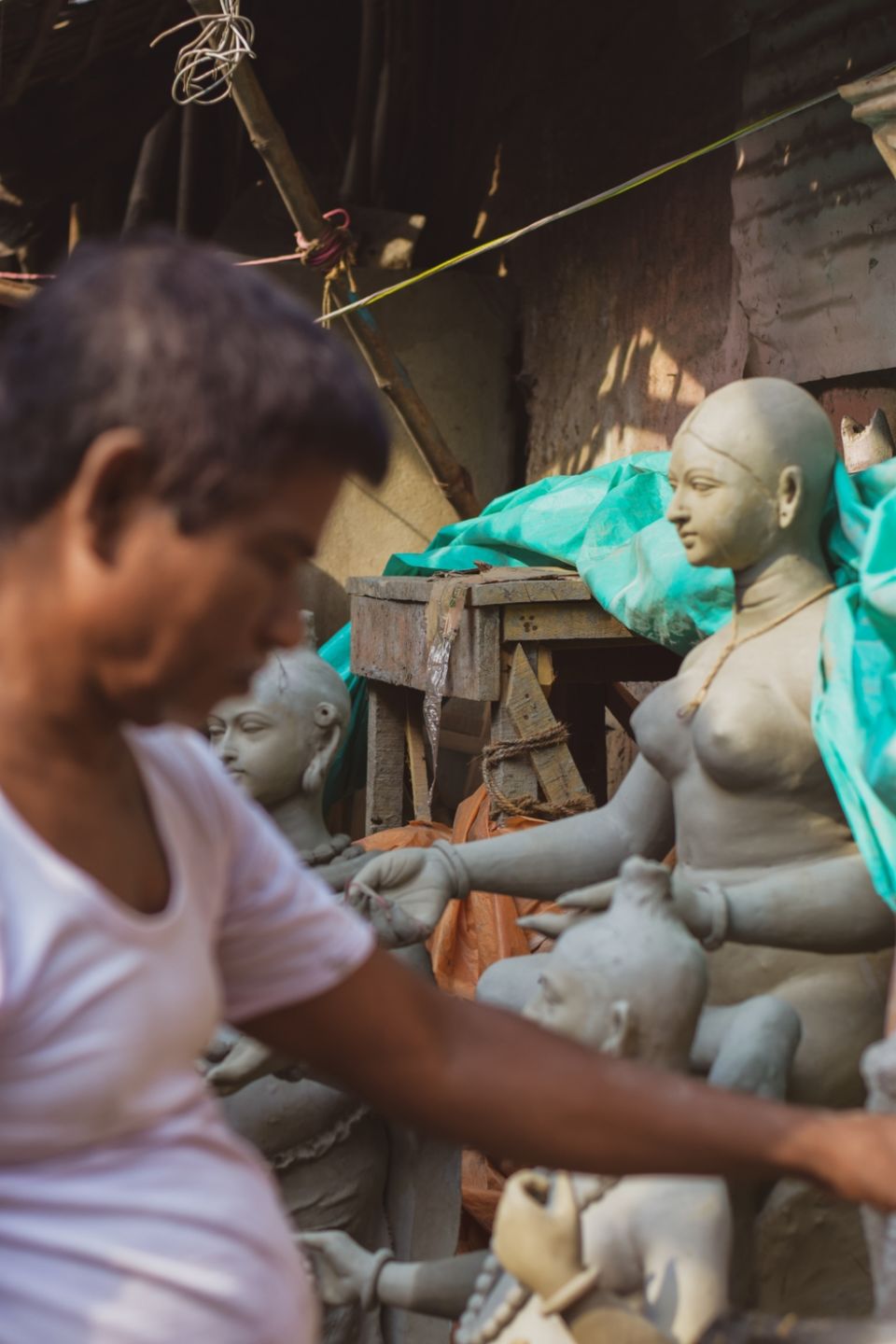 After Kumartuli, we headed to  * college street* .
The locals say * you can find any book of the world in this particular lane *
This lane is basically for students and book lovers.
1.5km long street only for books.
Its named is from the presence of lots of colleges around it.
It was 8am in the morning so hardly we found any shop opened.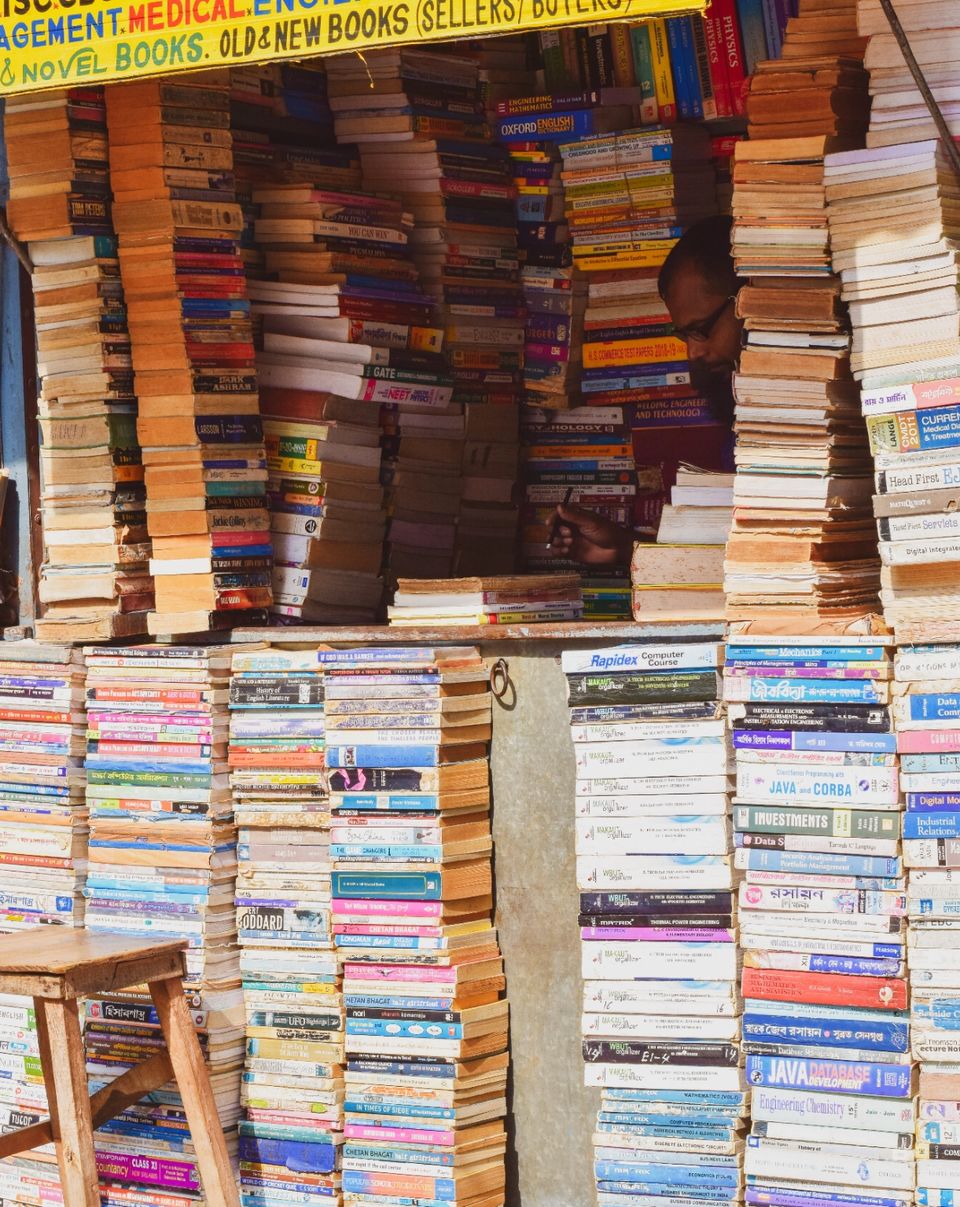 We had our bus departure time at 1 pm. So we had quick lunch a went to esplanade to board bus. It will take around 4-5hours to reach mandarmani from Kolkata. So we were at mandarmani at 5-6pm.
It was already sunset so we weren't able to stay at the beach for long time because of high tide. Our stay was beach facing so we still managed to  relax with the sound of waves crashing.
Mandarmani is less EXPLORED beach of west bengal.
It's 29km away from Digha Beach.
As it's less explored it's over pricy as well.
The food, the hotels are over pricy according to the facility and food quality and variety. ( That's what i felt )
But the place is good for people who like less crowded places.
You can even get few water sports in the beach.
So after having a good time at the beach
We came back to our hotel to jump into the pool
You can enjoy beach and pool at the same time as the pool was beach facing ( best way to relax right!! )
We came back to Bhubaneswar on Day4 by train.
So it was a short Mini trip to Kolkata and Mandarmani.
Pros -
Less crowded place to chill.
Cons -
Overpricy.
Budget -
As we were on a group trip so it was around 8000 - 9000/- per head Including the stay at Kolkata , travel expenses , food etc.
Mandarmani is a bit overpricy like i have mentioned above but if you are in a group and like less explored and less crowded places and a mini trip you can definitely go for it.
How to reach mandarmani -
If you stay in neighbouring states like odisha , jharkhand you can directly take a Bus.
And if you stay in any other state you need to take a Flight or Train first to Kolkata then a Bus to Mandarmani.