If you're someone who doesn't take trips because you're scared to ask your parents or fear the look on your boss's face when asking for a holiday, this 12 year old boy's guts are sure to put you to utter shame.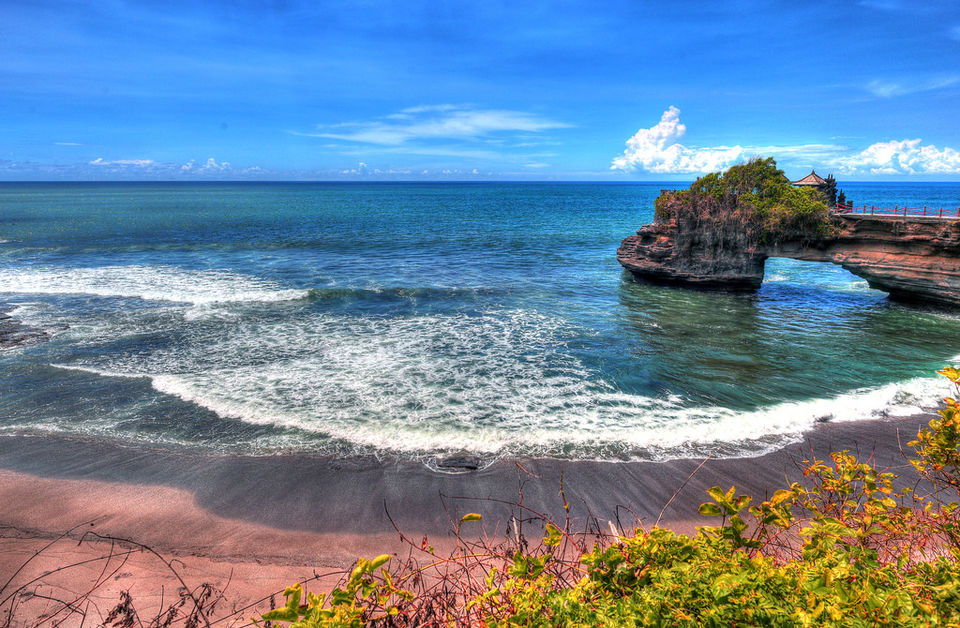 On March 17, a young Australian boy flew to Bali for a vacation alone after his parents decided to cancel their holiday to the island. Reportedly, he used his parents' credit card to book flight tickets and check into a hotel in Bali, till he was finally discovered in Perth on his way back. Not only did he manage to fool his parents, but he also dodged security and officials all through his solo trip. He promptly did a self check-in in Australia, claimed that he would be joined by his sister while checking into his hotel in Bali , and used his school identity card to his advantage wherever needed.
His only motivation to brave this trip? He just wanted an adventure!
This story is the perfect inspiration that you need in order to give up this week's work and book yourself a holiday instead!
Have you done something as crazy just so you could go on an adventure? Tell me your story in the comment section below!
Share your travel experiences by creating a trip on Tripoto and influence a community of 25million+ travellers! For more travel inspiration, check out Tripoto's YouTube page.