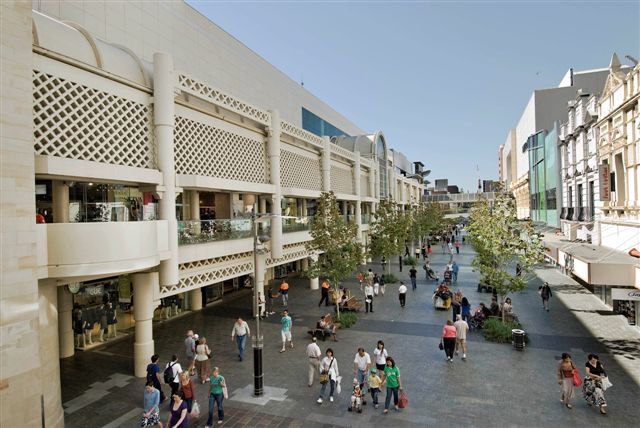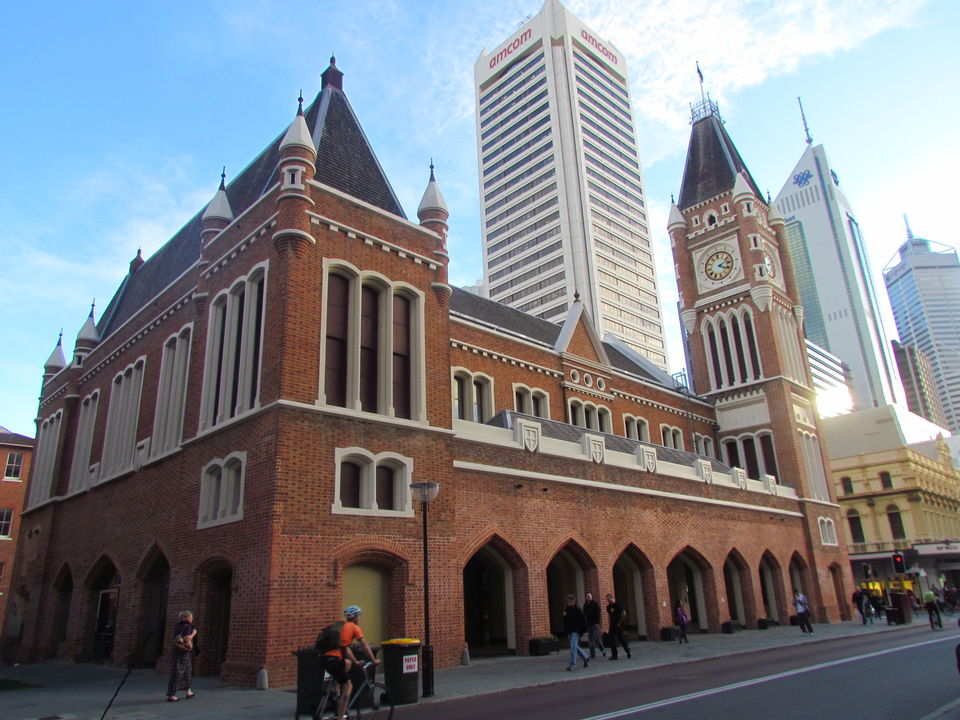 Perth is an urbanised city situated on the shore of the Indian Ocean which goves it the sophistication of urban life as well as the cahrm of nature. Perth is the capital of Western Australia and the 4th most populous city of the contienent. Lined with high rises that grace its skyline, Perth also has a rich culture and architectural heritage residing in the midst of the concrete structures. This largets city of Western Australia invites a lot of guests who seek a lavish holiday and a nice time. This fast paced city gives out an energetic and vibrant feel that brings a lot of tourits here each here. With outdoor and indoor fun, a journey to Perth is extraordinary.
Much of Perth can be experienced on its well planned , right-angled streets. Therefore, an urban tour in Perth that includes walking on some of the famous roads and avenues is a great way to feel like a part of this city. This 2 hour tour will take you to some known adn some unknown places. It not only includes the popular spots but also the less heard of and the less spotted ones. Thsi tour takes you to five main streets in the heart of the city and let's you experience the cafes, restaurants, small bars, museums and shopping centers of the city. On the way you will also encounter stories about the history, culture, heritage and architecture of Perth.
The Tour starts at the Perth Town Hall and ends at The Rosie O'Grady's in the evening. This is mostly a night walk, to experience the city all lighted up, and thus starts at 6 pm. If you are in Perth for travel, we give you a sneak peak of the city and you could probably dig deeper from there. If you are here for business trip, we give you two hours of unwinding and learning about this city and if you are a local, we give you a chance to know a bit more about the history of your town. Either ways its two hours of fun!
Time Duration- Approxiamtely 2 hours
Starts at- 6 pm