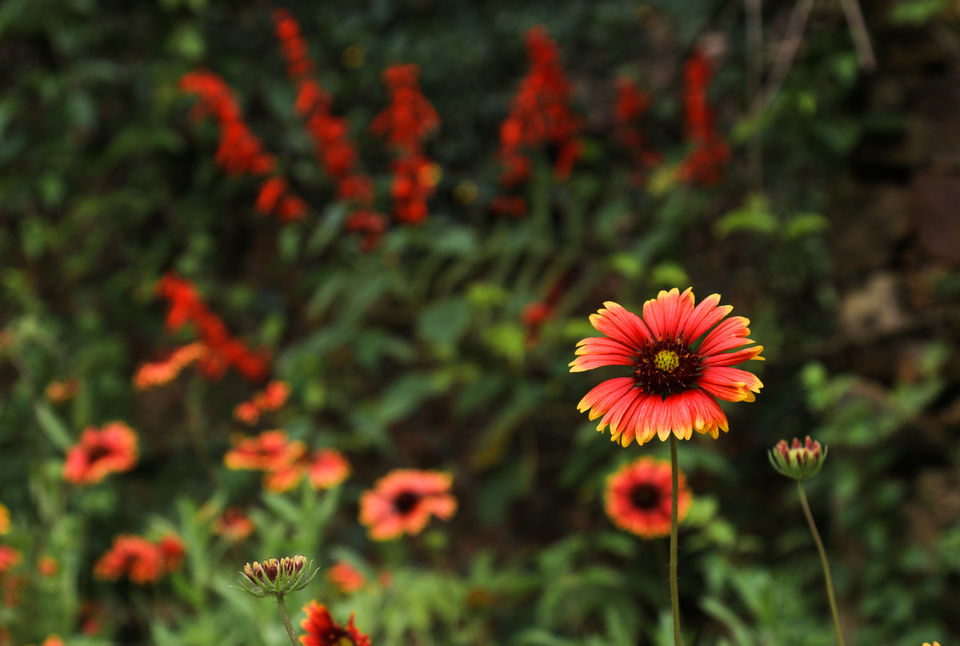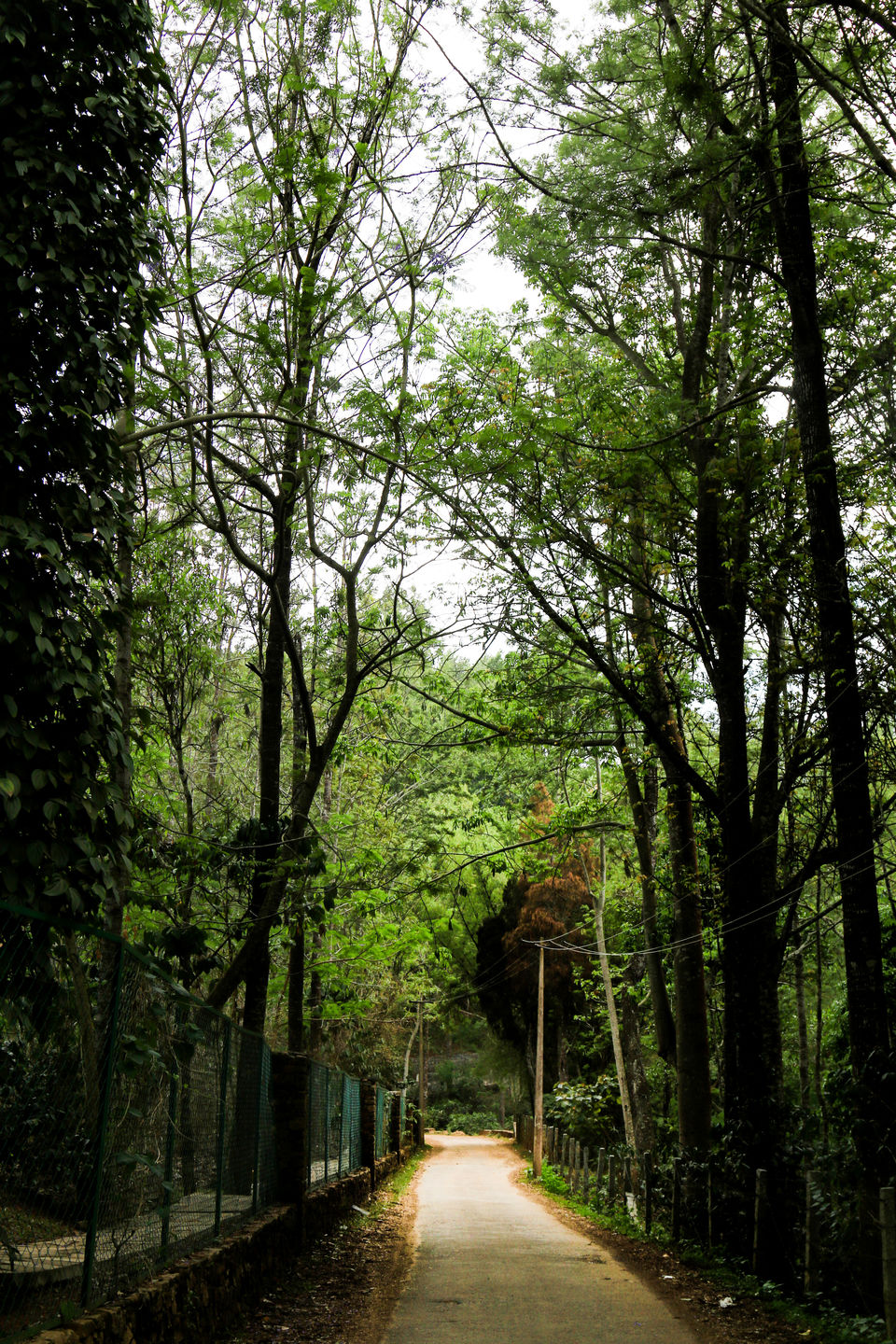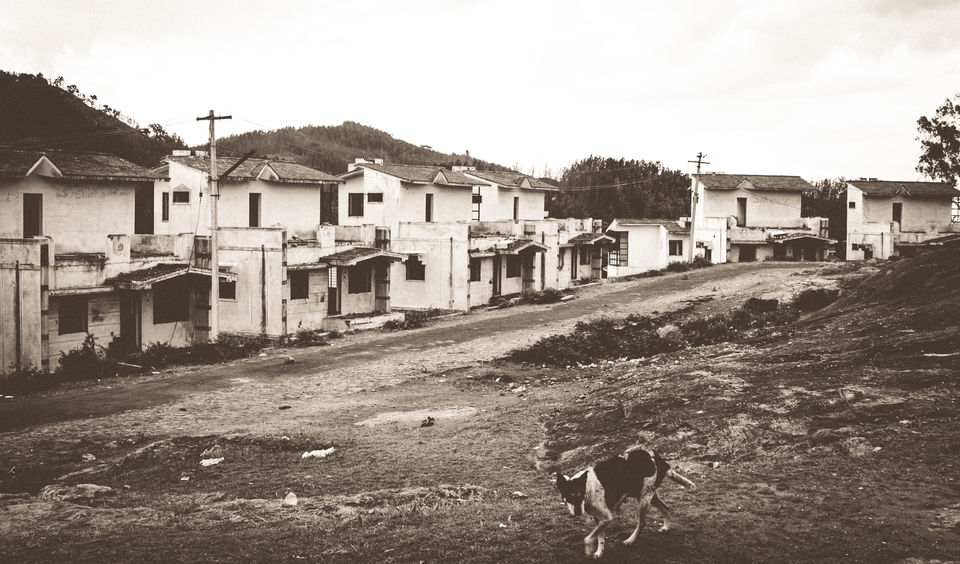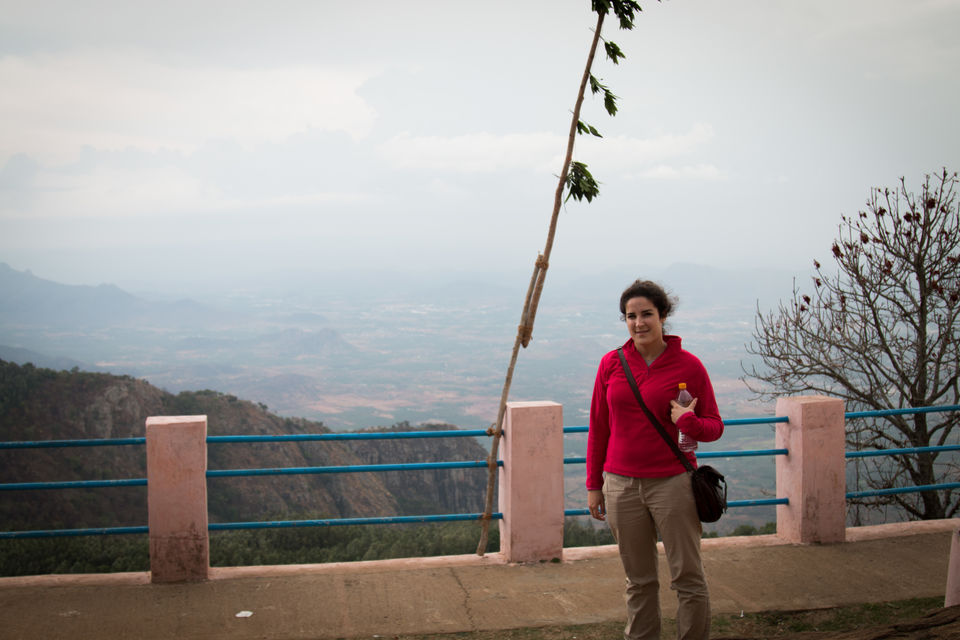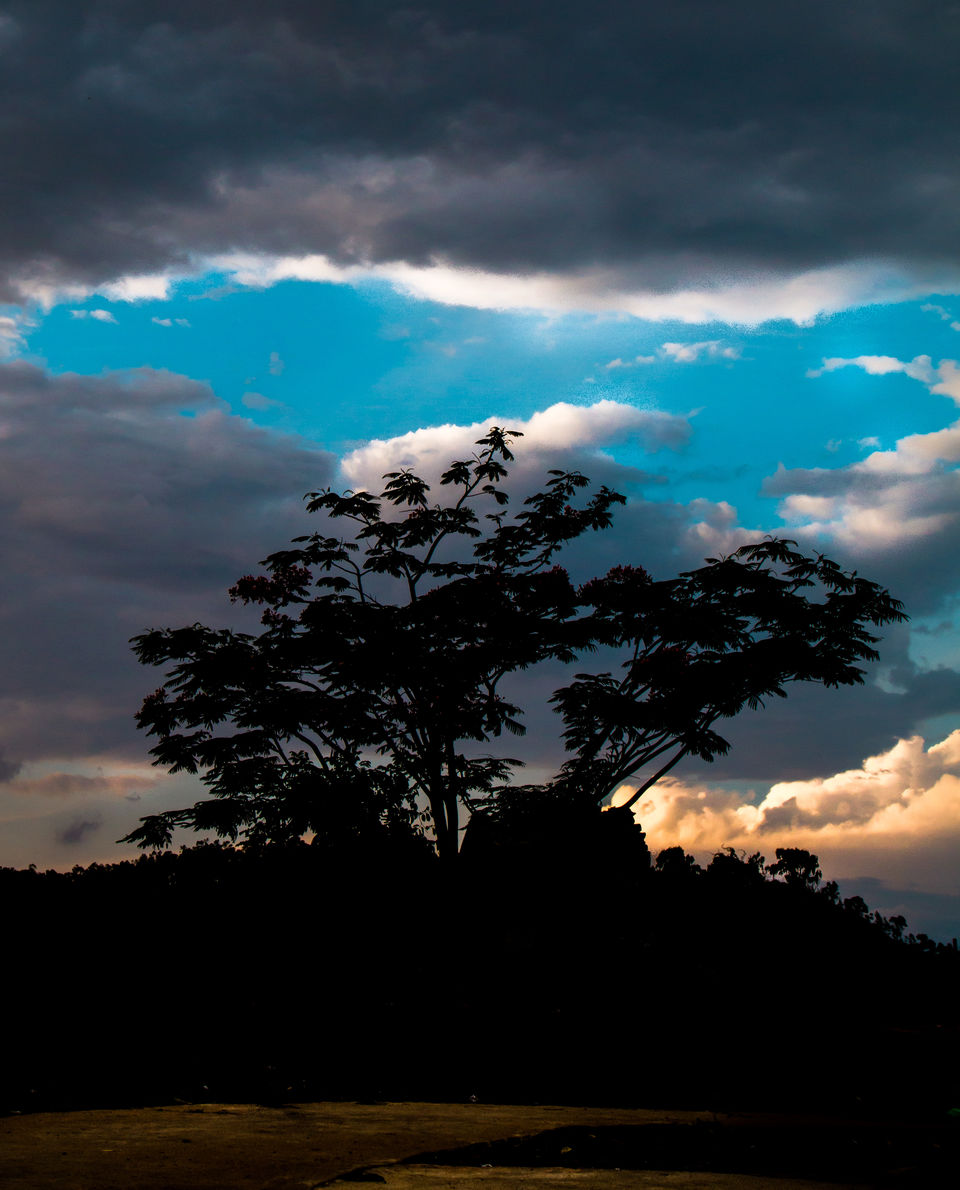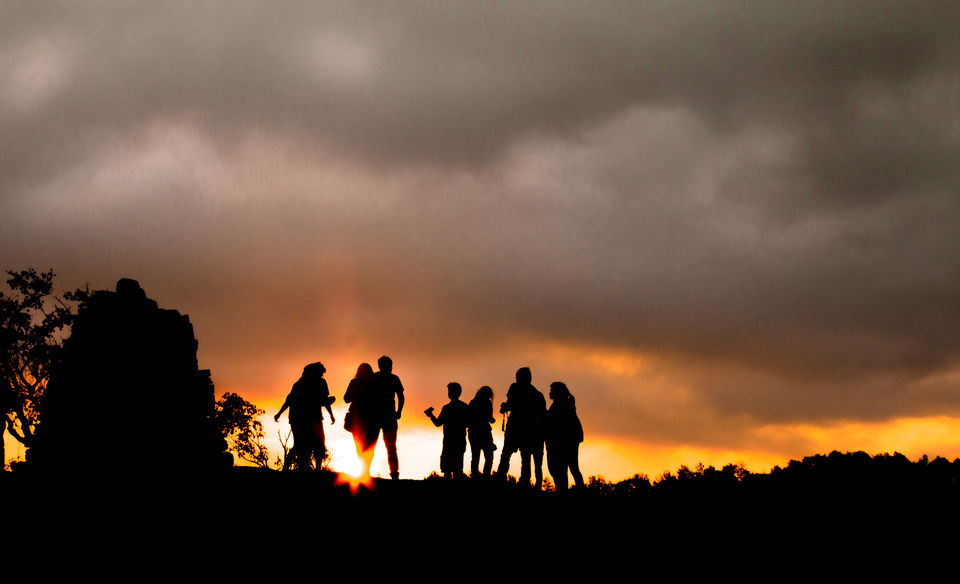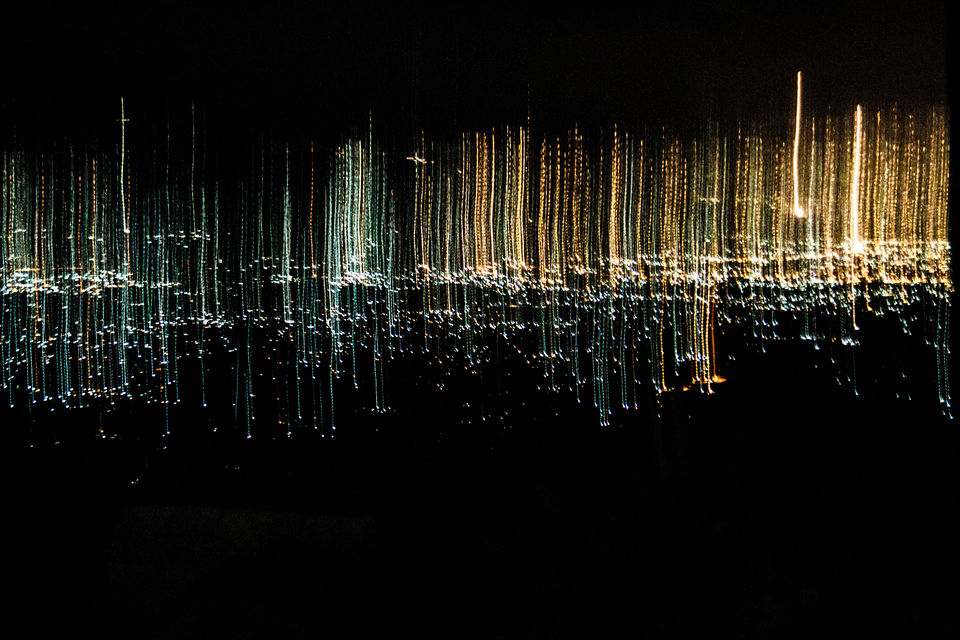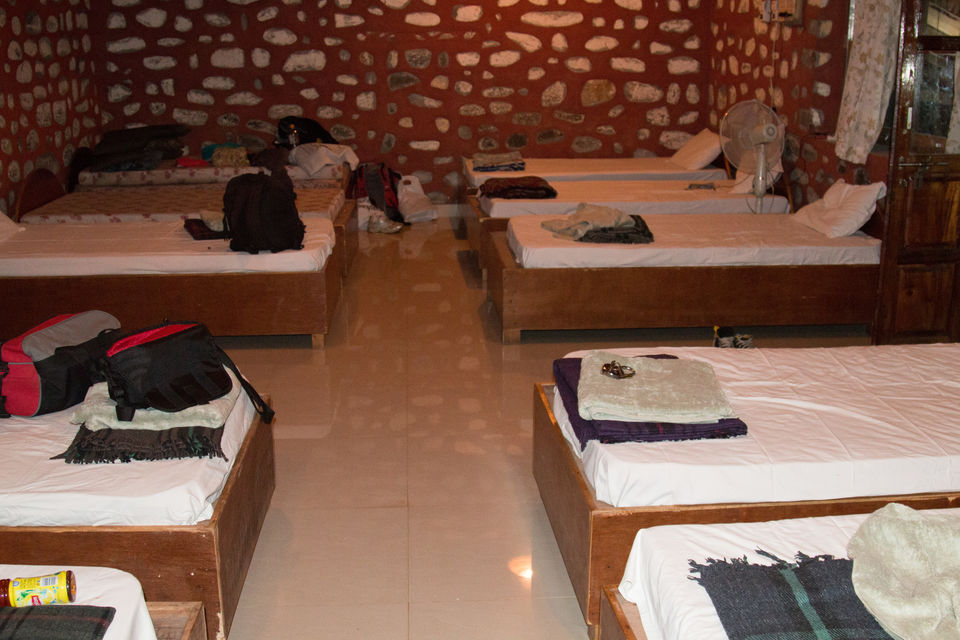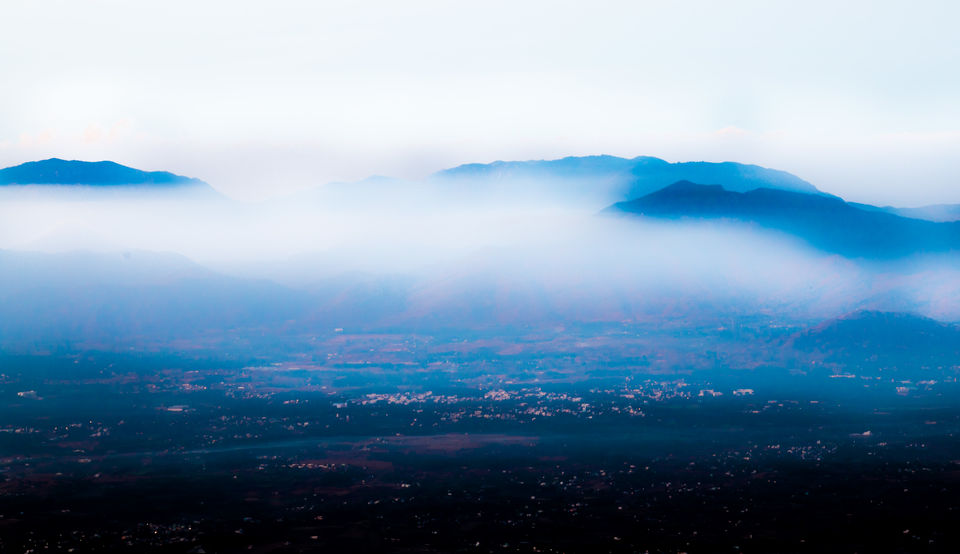 Yercaud, is a small hill station, about 180kms from Bangalore.. I reccomend u take your own vehicles or ride on a bullet, its a fun travel. Avoid taking public transport like a bus to Salem and then the local bus to the final destination, because moving from one place to another is very difficult and if u take autos it is expensive.. so if u are like me who loves to keep it cheap,, will be spending a lot.
We stayed in near the lake in an expensive place, for 2k per night. however i reccomend if u are going with your car, u stay in any dorm kinda acco, some where in estates like we did the next night of our visit.
The lake there is rubbish, u just go stay at any resort or homestay by the hill side and trek those mountains.. they are awesome..