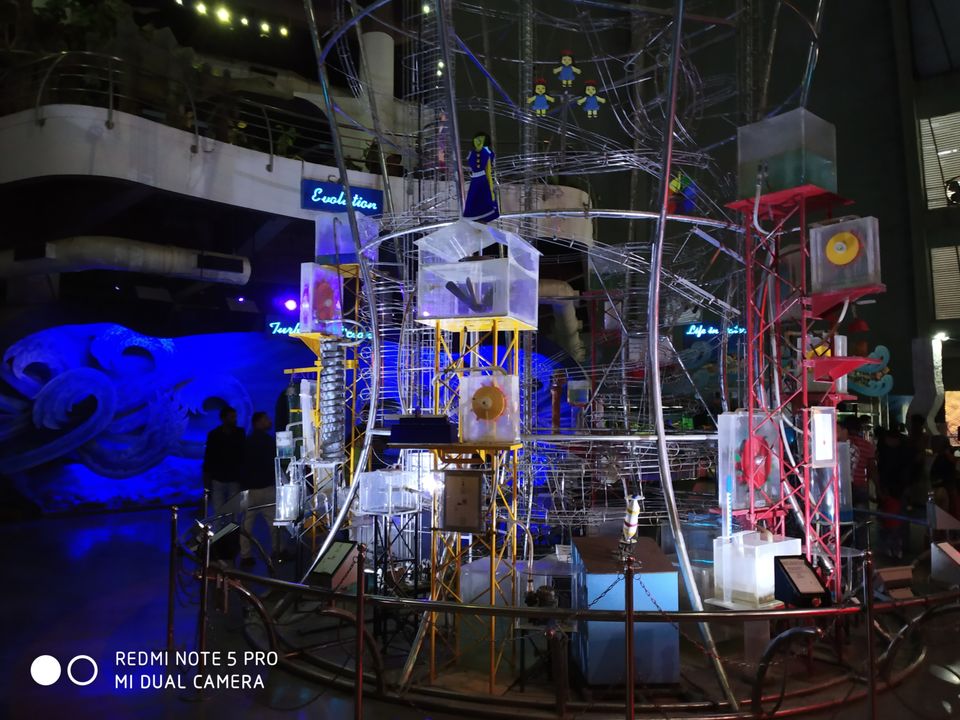 Today i visited science city in Ahmedabad it was amazing place to go out and know about the science and fiction. I had such a great experience in this place. The certain things you must have to do while visit science city Ahmedabad:
-Go and watch the Science and adventure movies in IMAX 3D experience
-See the view of Galaxy
-Feel the things and images that you're in space
-Beautiful Riding adventure on Thriller ride
-Know about the mission accomplished in space
-See the construction of the Planet Earth and view that how the Earth created and human being changed in their physical terms during the time passes,feel the nature of earth.
-Connect with the nature during sightseeing of science city.
All I have to say that it was just overwhelming and amazing experience for me. And i suggest people that if u got Chance to visit Ahmedabad than must go to this place called "Science-city"😊