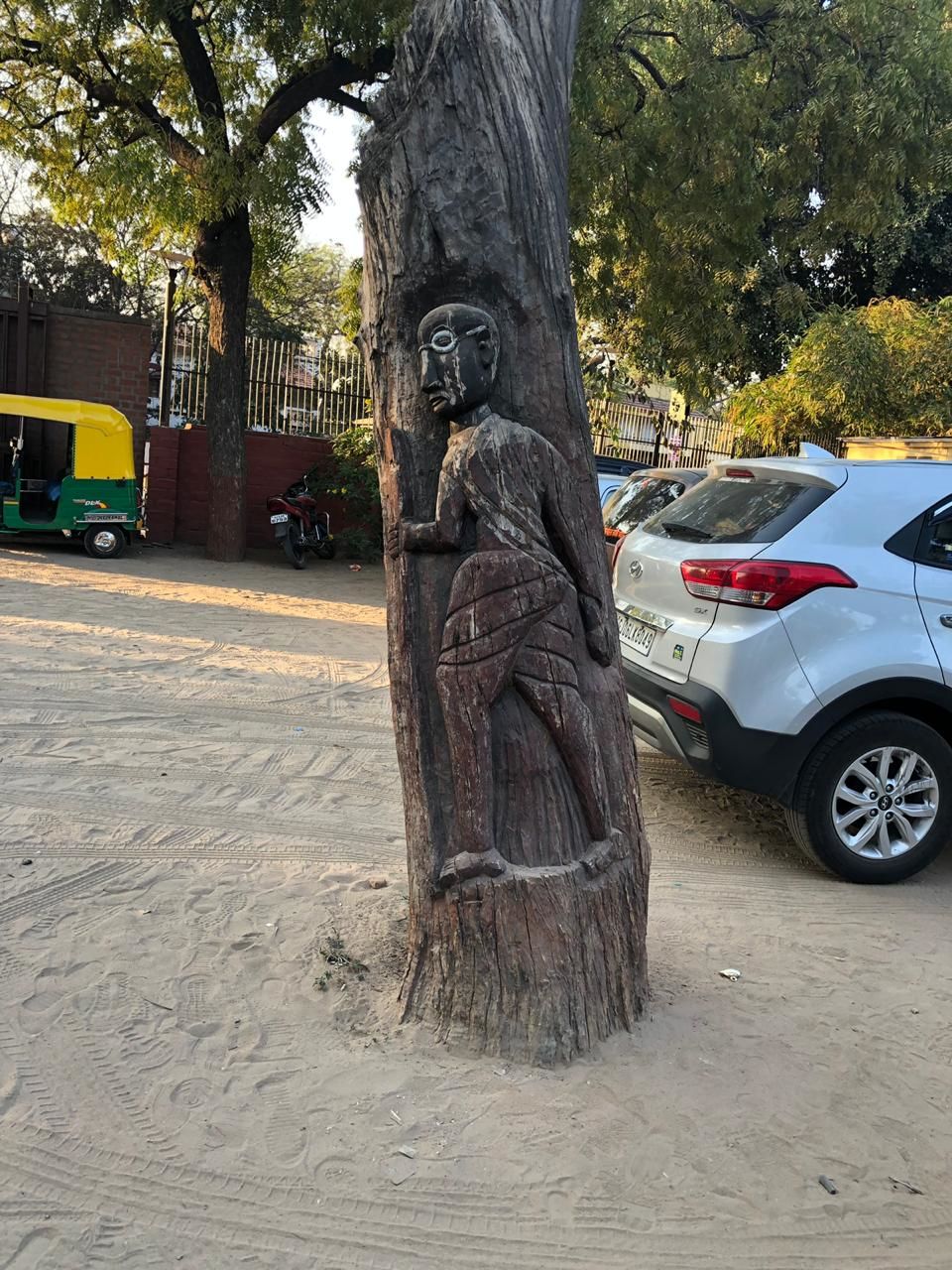 I reached Ahmedabad via bus from Mandvi, in the wee hours of morning. After taking good rest and a hearty home-made breakfast, we stepped out with friends at about 11 AM.
We headed straight to Adalaj Ni Vav, which is a stepwell and about 45 mins away from the place of stay, in Gandhinagar. After losing our way twice in unclear turns, we finally made it to the location.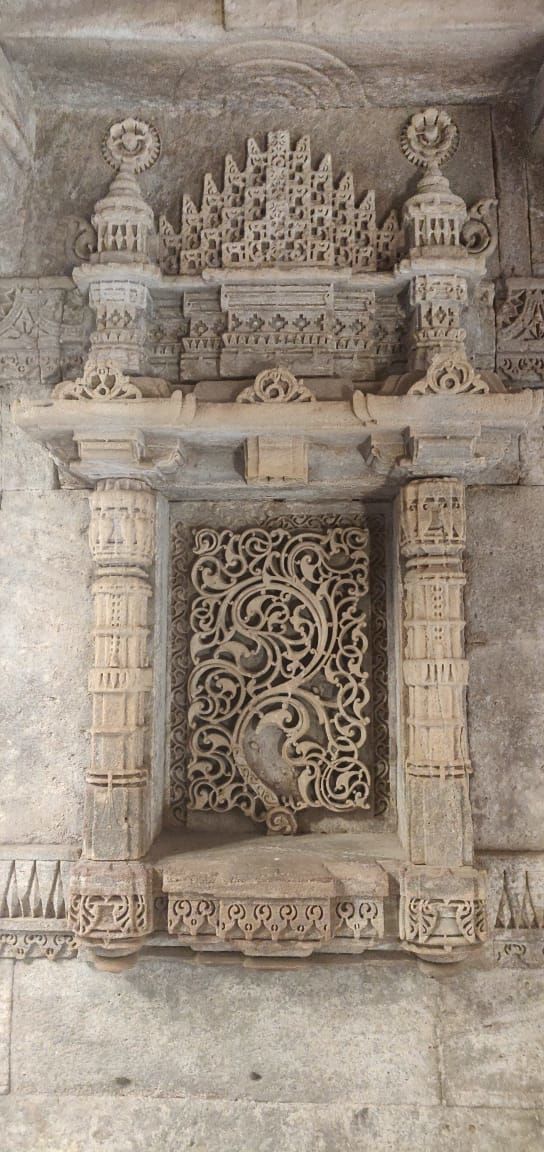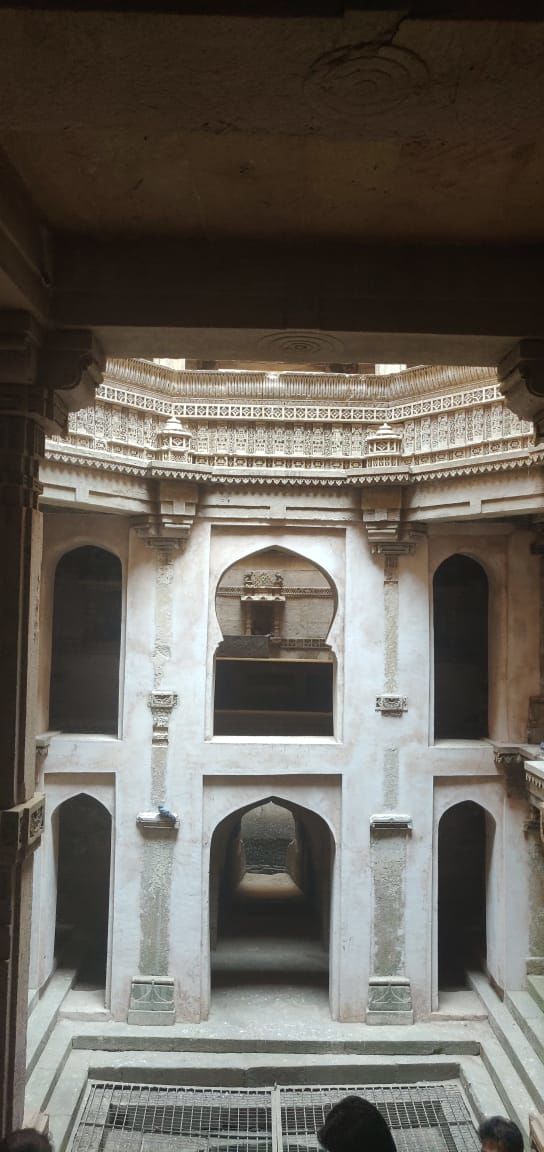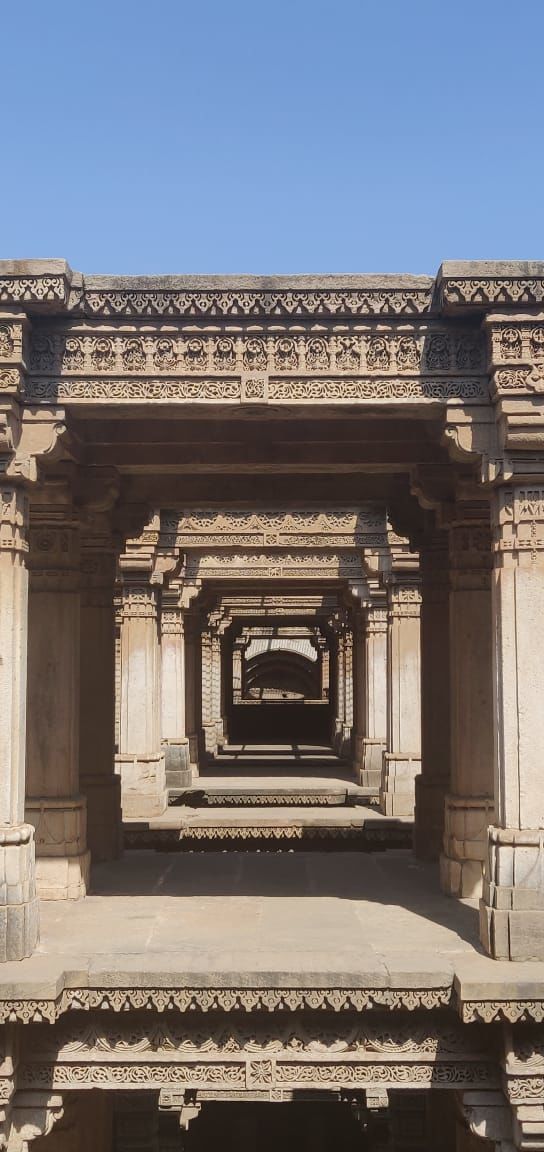 As the name suggests, it is a stepwell made in yester years for sustained water supply in arid regions. It is a water reservoir to support basic needs in times of scarcity and was built by Queen Rudradevi in memory of Rana Veer Singh. This one is an architectural delight and must visit for it is not just utilitarian but also aesthetic. The carvings on the pillars is impeccable and symmetry of all 4 sides is mind blowing. One wonders, how well Indians have done without gigantic machines. As you go down the broad steps of stepwell- it reeks of pigeon shit and stagnated water but the history is amazing. This is one great place for photography, whether buildings or couple or portraits, with decent light.
After spending about 1.5 hours, we moved to another location in Gandhinagar known as "Dandi Kutir"- Salt Musuem, looking like Salt Pyramid. Again, a must visit museum to know about Mahatma Gandhi and his struggle - in a novel and technically advanced manner. Heavy security and contemporary design defines this place. By far this museum makes the best use of technology and audio-visual tools to take you through the journey of freedom struggles and is spread over 3 floors. This museum was inaugurated by Hon PM Mr. Narendra Modi and is a rich reckoner of India's heritage. We had a quick bite at the canteen and tried some khandvi and chat followed by famous Apsara icecream. We then proceeded for home to get some respite from heavy sun.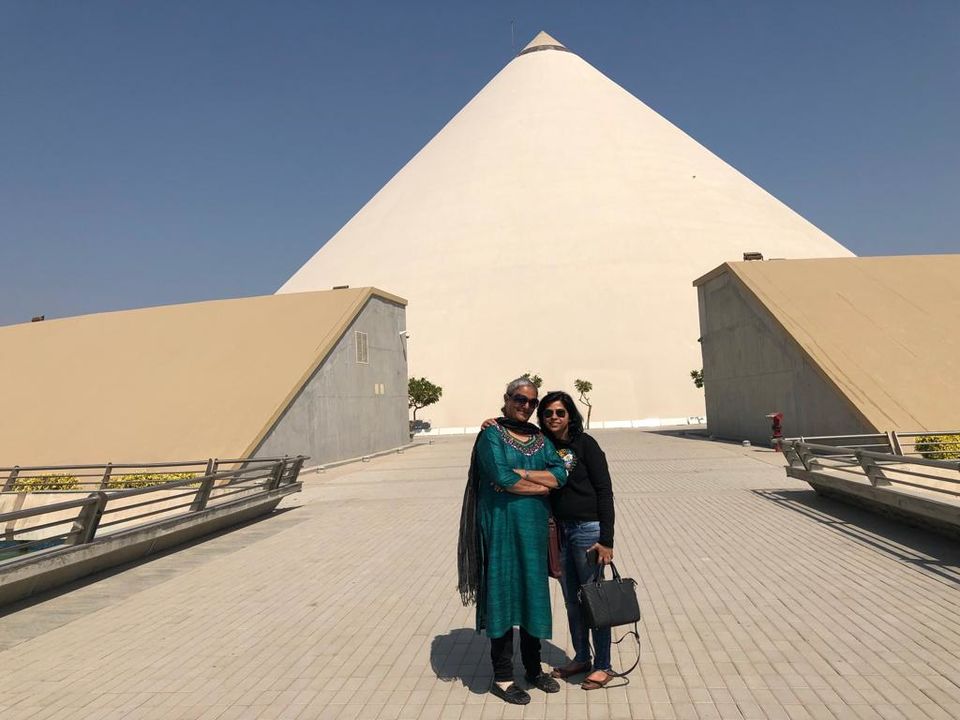 We got back on road at about 4:00 PM and went straight to Sabarmati Riverfront to enjoy to cool evening breeze and experience the development of Gujarat.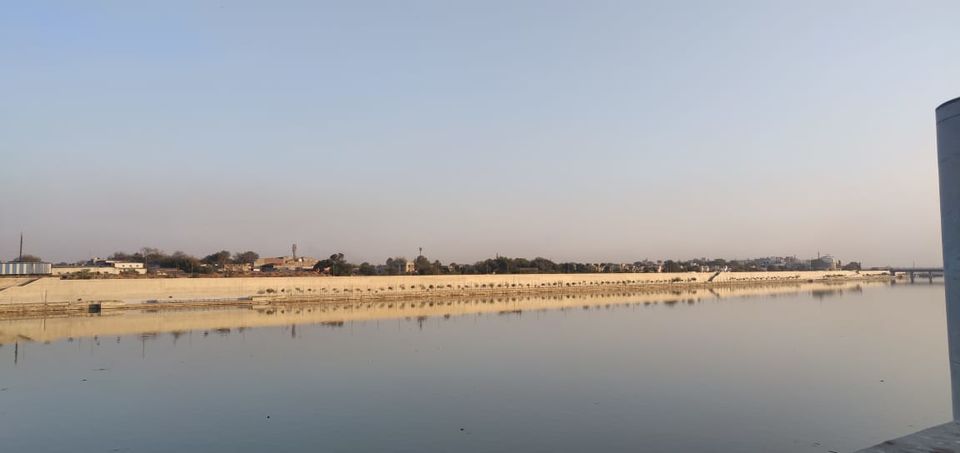 We then headed to Sabarmati Ashram, banked near Sabarmati river. This is one of the residences of Mahatma and Kasturba Gandhi and has great significance in history. Here, we also got a chance to weave cotton in the traditional charkha and relic the beauty of Indian households.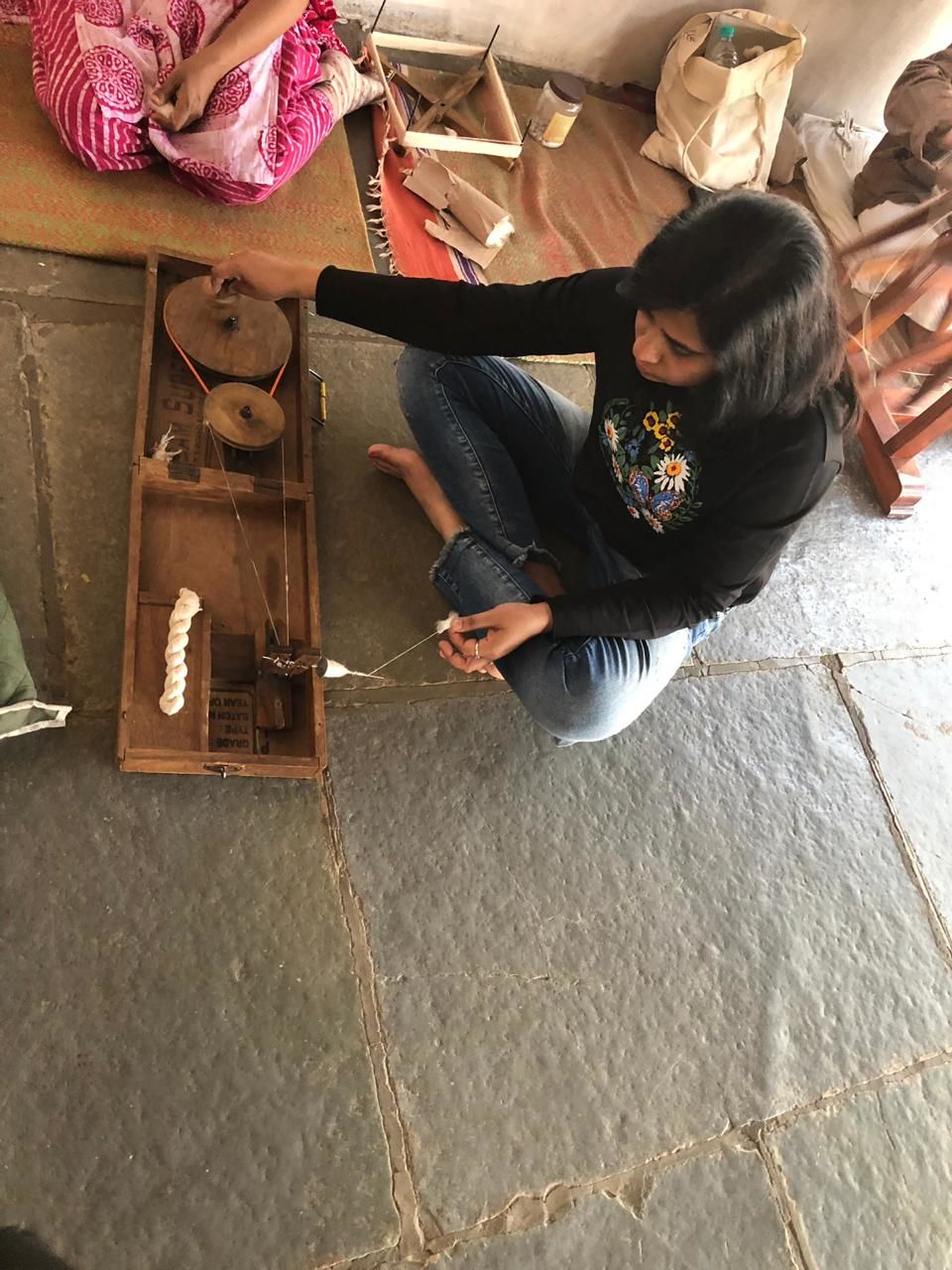 After spending close to an hour, we moved on to see the famous Kankariya Lake. On route, we stopped at Sidi Saiyyed Mosque to marvel in the beauty of Jaali. This mosque is known for its intricately carved stone latticework, which has details of a tree and its branches spreading across the arch in an intertwined manner, weaving magic.
We then reached Kankariya lake at about 6 PM, which is spread far and wide and is more like an evening getaway spot. Didn't find anything great here and can be given a pass.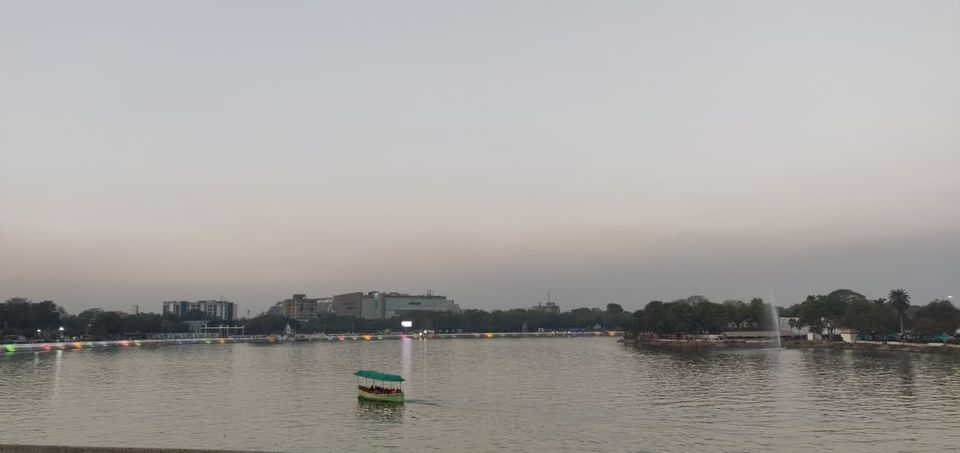 We then moved on to our final shopping destination - Law College Road with loads of roadside shopping joints. But ultimately ended up reaching Shangar Art and Crafts and picked up loads of applique, Kutchi hand work clothes and items.
The Gujarat trip came to an end with dinner at Swati restaurant (one of the popular and extravagant one) where we tried Dal Dhokli and Bajri Khichu.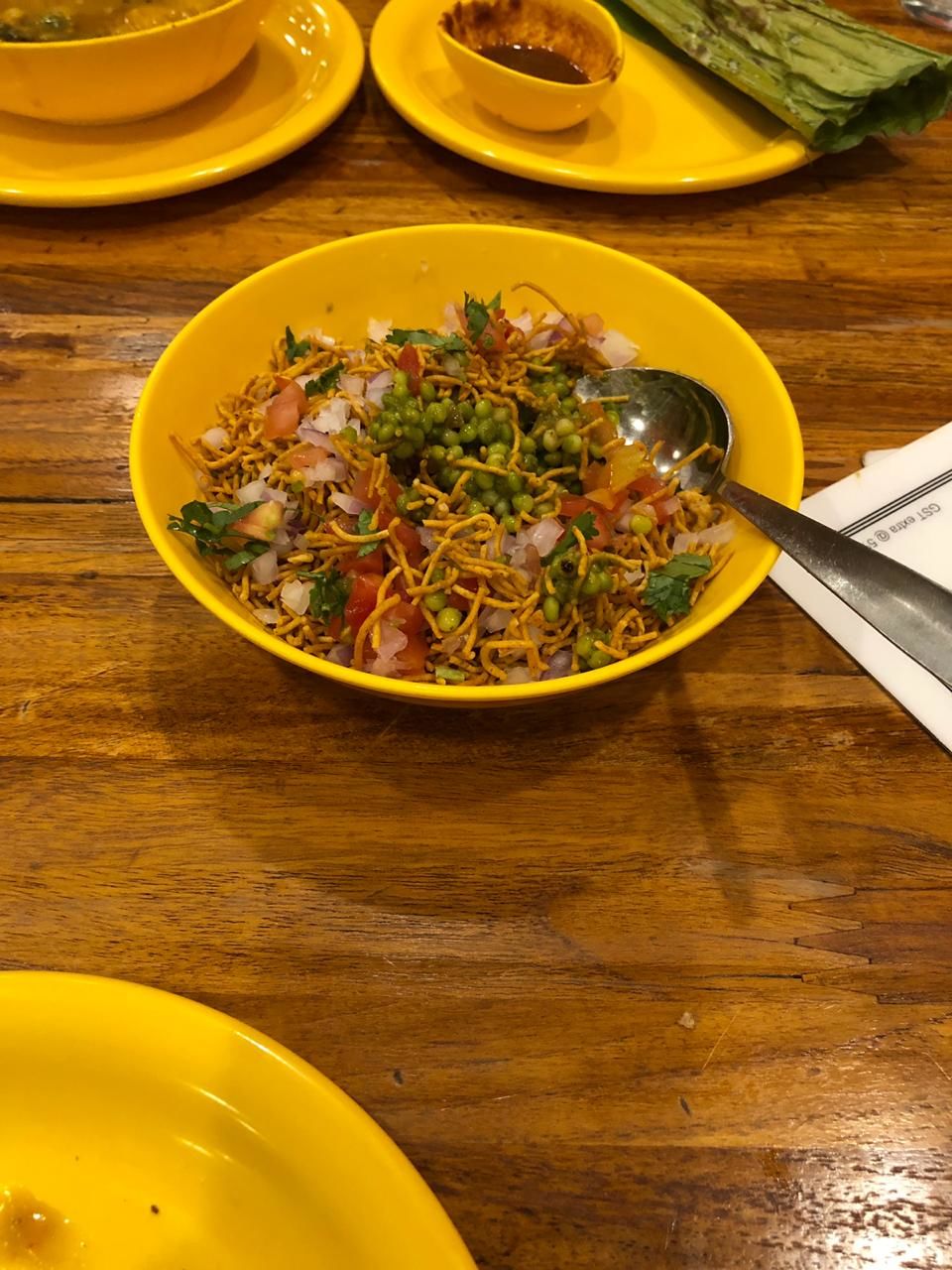 With this time to wrap and take 4 AM flight to base bringing an end to an enjoyable trip with Friends, Colleagues and Self.
Frequent Searches Leading To This Page:-
Top Gujarat tour packages with price, Best Travel Packages for Gujarat, Best Gujarat Trip Packages, Gujarat Holiday Tour Packages, Top Gujarat Packages for Family, Gujarat Honeymoon Packages from Delhi, Places to Visit in Gujarat Other Than Beaches