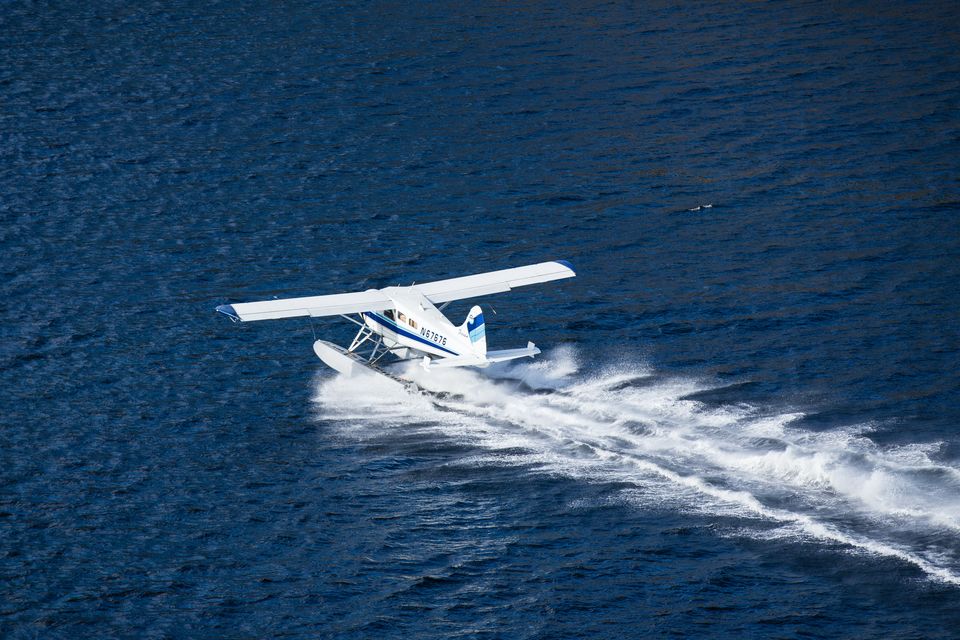 Have you watched videos on Nat Geo, where the explorers get to fly to inaccessible destinations, or distant islands that no one else has been to, on a seaplane? And you have always wanted to experience what it must be to take off and land on water? Well then, you may not need to wait too long, to get a similar experience, in India.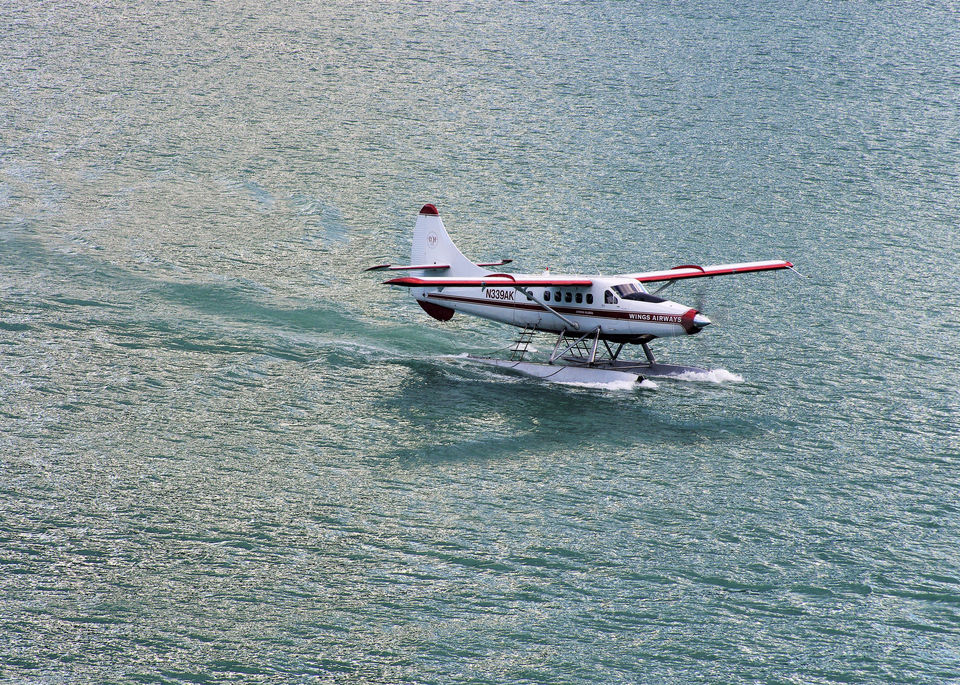 According to a report, the Govt. of Gujarat has announced a seaplane service connecting Ahmedabad, with The Statue of Unity at Kevadia Colony. The service is slated to take off from the Sabarmati riverfront, and land at Sardar Sarovar, and vice versa. October 31st, which is Sardar Vallabhbhai Patel's Birth Anniversary has been chosen as the date to launch the service.
This first commercial seaplane service in India is expected to boost travel to The Statue of Unity, the world tallest statue. This colossal statue (182m tall) of Sardar Vallabhbhai Patel, was inaugurated on 31st October, 2018. It will take a quarter of the existing travel time (4 hours) between Ahmedabad and Kevadia, on the seaplane.
The 19-seater, French made aircraft, operated by SpiceJet can carry 14 passengers at a time. There will be 4 flights daily between Ahmedabad and Kevadia, and the tickets are expected to be priced at Rs. 4800 per person.
And if you are already planning to visit Gujarat, to experience your first sea plane ride, take a few more days to explore the vibrant state. Remember how Mr. Bachchan invited you to Vibrant Gujarat?
In times of social distancing, new formats of travel can be explored, say road trips. Here is a Gujarat road trip plan – that will take you on a history and natural history tour of the state. Click here for the itinerary. Another major event, The Rann Utsav is slated to start from Nov 12, 2020 to Feb 28, 2021. Click here for the details.
For more travel tales and a gallery full of travel and nature photographs, ping me in Instagram at @thewanderjoy