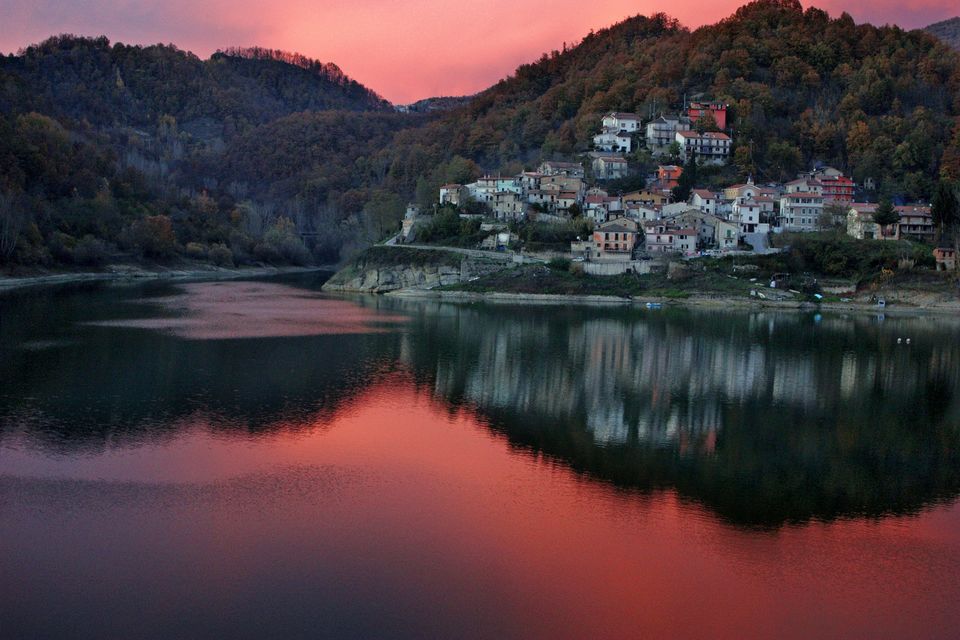 Think lush forests, green paddy fields, admirable vineyards and a vibrant wildlife, and you will still not be close enough to imagine the beauty of Lunglei, a tiny hamlet in Mizoram. In this age when most places promote their tourism with a promise of ample sightseeing and things to do, Lunglei remains untouched by any of it.
Lunglei also known as Lungleh literally means "the bridge of rock" and is named after one of the points of interest in the city. Famous for its natural setting, it is the ideal place to visit if anyone wants to break away from the hustle bustle of the city life and relax in the midst of nature's simple offerings. Covered with hills and thick bamboo groves that seem to stretch forever, Lunglei is a place still unfamiliar to many Indians.
Things to see:
Mizoram is not your typical tourist destination. After being accustomed to the daily rush and noise of the city, Mizoram's quiet landscape might take some time to get used to. Furthermore, although its capital city of Aizawl still might give you options to do touristy things, Lunglei which is approx.200 kms from the state capital is relatively unexplored. However, there are still a lot of points of interest in the city for you to check out. Here are 5 spots not to be missed while visiting the city.
1. Thorangtlang Wildlife Sanctuary:
A popular tourist destination for many, this place is visited by wildlife enthusiasts every year to witness the animals in their natural surroundings. Spread in about 50 sq. kms of area, this sanctuary is filled with lush greenery and provides the perfect passage for elephants which migrate from the nearby county of Bangladesh, which shares a border with this state. Major wildlife animals found here are leopard, elephant, gaur (Indian bison), and wild dog, sambar, barking deer, sloth bear, hoolock gibbon, leaf monkey, common langur, rhesus macaque, giant squirrel, porcupine, jungle cat, wild boar and varieties of birds.
2. Saza Wildlife Sanctuary:
Another option for wildlife enthusiasts in this area is the Saza Wildlife Sanctuary. Although it is much smaller than its other counterpart with an area of only 15 sq. kms., it is still a place not to be missed for nature lovers. With wild flowers, exotic flora and fauna and a variety of animals and bird species, it gives you an opportunity to relax in the lap of nature.
3. Saikuti Hall:
No visit to Mizoram would be complete without knowing about its history and culture. Which is why, a visit to the Saikuti hall is a must on your to do list. This place which looks like an average building from outside is a treasure house of stories about the state. It has a huge auditorium, library, museum and restaurants. A lot of the city's concerts and events along with local art offerings are displayed at this hall. Statues, rare artifacts and other collections that are symbols of the Mizo culture can also be found here. The rare library in this building houses more than 21000 books.
4. Lunglei Bridge:
Found along the Nghasih stream, this is a popular tourist destination. The city gets its name from this rock. With scenic views being offered from the bridge, it offers the photo opportunity to remember the beauty of this city.
5. The Nghasih stream:
Close to the Lunglei bridge is small riverine which is a tributary of the Tlawng river. The picturesque beauty of this place makes it a popular choice for tourists. It is the perfect place to unwind and relax by the river while experience the calm of the city.
Cuisine on offer: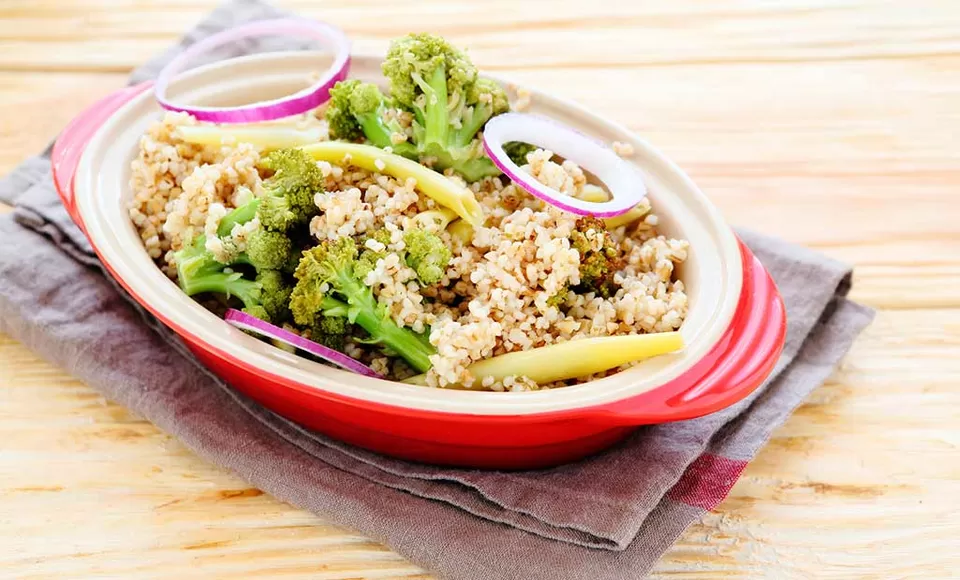 While it is true that people in Mizoram love to add non-vegetarian options in most of their food due to their tribal origin, vegetarian options are not hard to find either. Rice makes for a staple food here and is enjoyed with both vegetarian and non-vegetarian options. The mustard oil added in most of their preparations gives it a unique taste to its cuisine and the food which is served most of the times on banana leaves adds to the flavour and fragrance of the dishes. Some of the most popular dishes here are Koat Pitha, Mosa Mach Poora, Paanch Phoran Torkari, Mizo Vawksa, Chhum Han, Bamboo shoot fry and Bai.
Best time to visit:
Although it can be visited throughout the year, October-March are the best months to visit the city.
Accommodation:
The best part about smaller towns are the cheap accommodations available in the city. With VIP rooms being offered for as low as Rs. 700 per room per night, this one is sure to make you and your wallet very happy! Some of the popular options for stay in the city are Hotel Grand, Hotel Shalom, Hotel Elite and Hotel Alabasta.
How to reach:
By Air: The nearest airport is Lengpui airport located in the capital city of Aizawl which is approx.200 kms away. This airport is connected to all the metro cities of India.
By Train: The nearest train station is at Manu, Tripura which is approx. 143 kms away from the city.
By Road: This is the cheapest and most convenient way of travelling to the city as both buses and taxis are available from Aizawl to Lengpui on a regular basis.
If you have visited any such unexplored place too, share your experiences here on Tripoto.
Also check out videos and more on Tripoto' s YouTube Page.