The world that we see today has made its way out of huge wars and battles to finally find a civil society. But there are events from history that can send a chill down your spine. If you are a person who is fascinated by the dark and gory tales from past, this tale of the Mizo warriors will get you interested.
Sahlam- The tree on which Mizo warriors hung the decapitated heads of their enemies.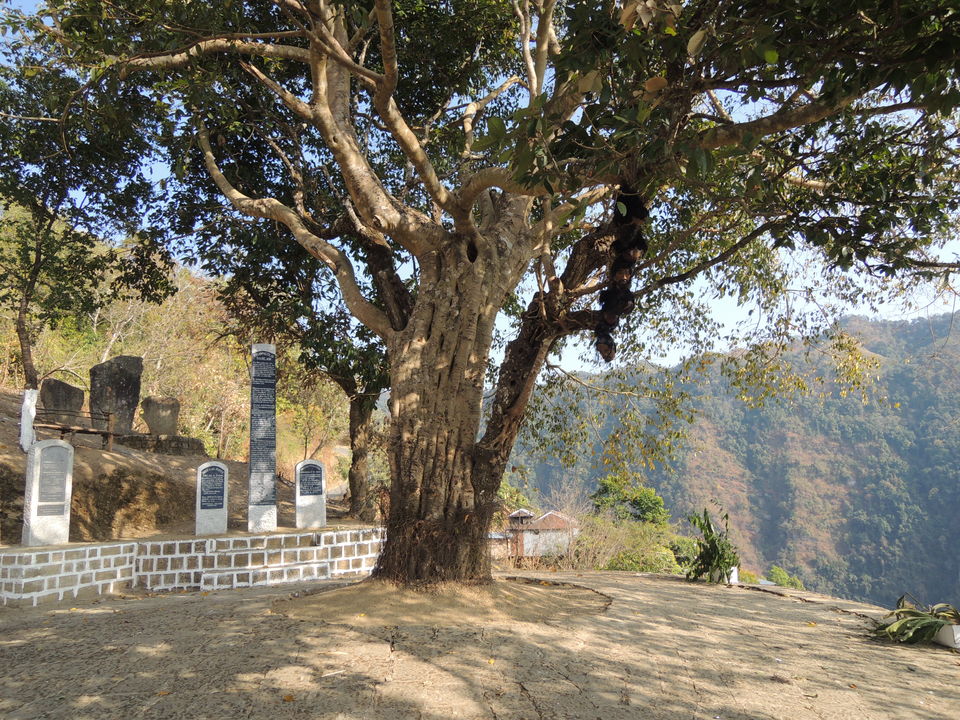 The Legend:
Until the 19th century, the present day Mizoram was occupied with tribals of Tibeto-Burman origin. These people settled down in tribes on the hills of this region and followed pagan practices. Quite often, the tribes territory and power was threatened by the other dominant tribes, and wars were rampant. On their return from the war, the brave leaders from the tribe would come back with heads of their enemies to establish themselves as fearless and victorious.
Joyous of their victory the people from the tribe played with these heads- hitting them with leg and abusing them, and finally hanging them on a tree outside the shack of the chief/ leader. This tree was called as Sahlam. The more the number of heads on Sahlam, higher the respect of the chief.
When the British arrived in the region, they were horrified with this savage practice. They controlled the tribal activities in the region with their modern war equipment and took control of the area. Later. they introduced Christianity in the area, and the Pagan practices gradually faded out.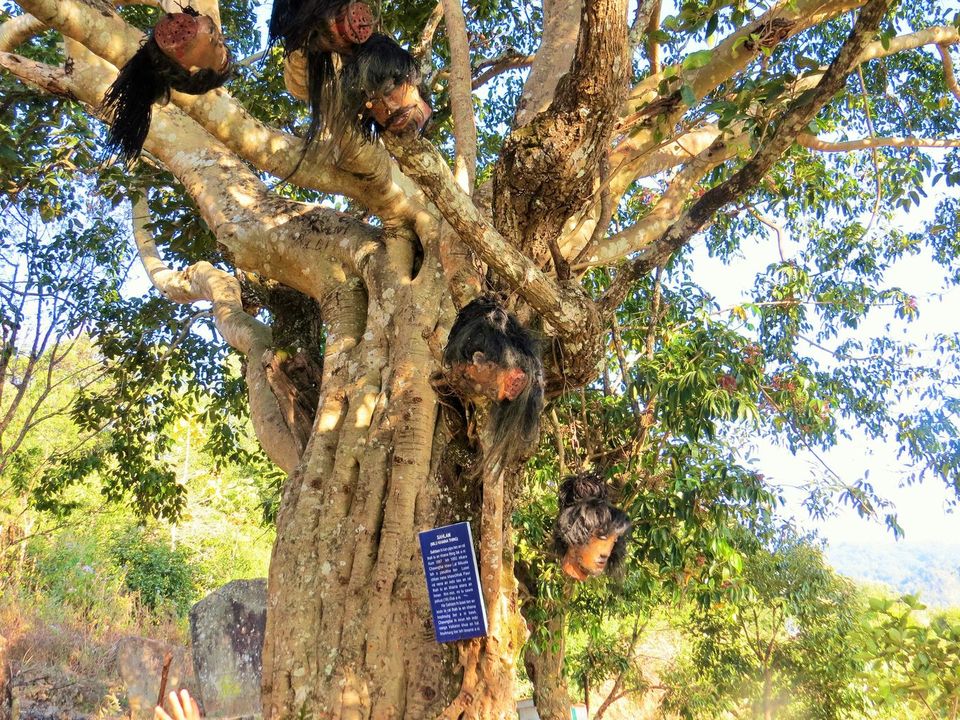 Where to find Sahlam?
There still exists one Sahlam that is present in the modern day Myanmar, a few kilometres from the Indian boundary of Mizoram. Interestingly, owing to the religious significance of the tree, Mizo locals and even Indian tourists can visit this Sahlam in Chawngtlai, Myanmar without any special permit. They just need to cross the Zokhawthar border in Champhai to reach this place. Funnily, Indians do need an Inner Line Permit to visit Mizoram though.
Note: The real skulls have been taken down from the tree now, and representative replica of heads adorn this tree. Yes, you can take a sigh of relief.
How to reach?
You can reach Chawngtlai by taking a cab from Aizawl, Mizoram. This international journey will take you about 6 hrs.
Direct flights to Aizawl are available from all major cities of India.
Do you know of any strange places in India that you would want the Tripoto Community to know about. Share your stories with Tripoto.