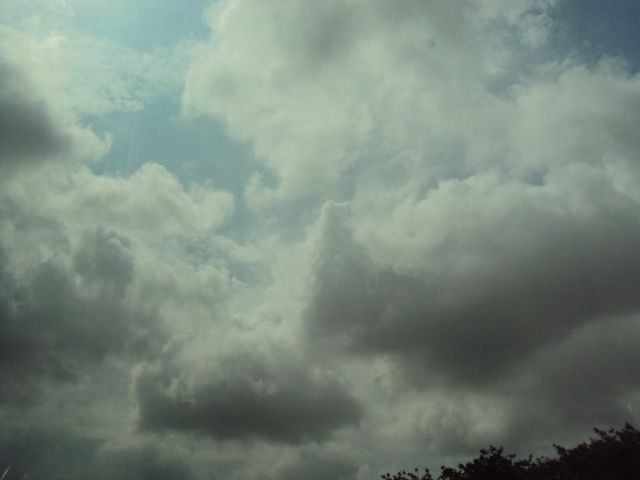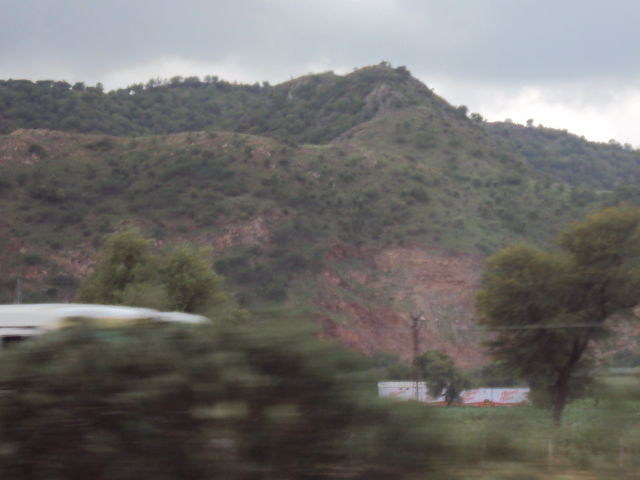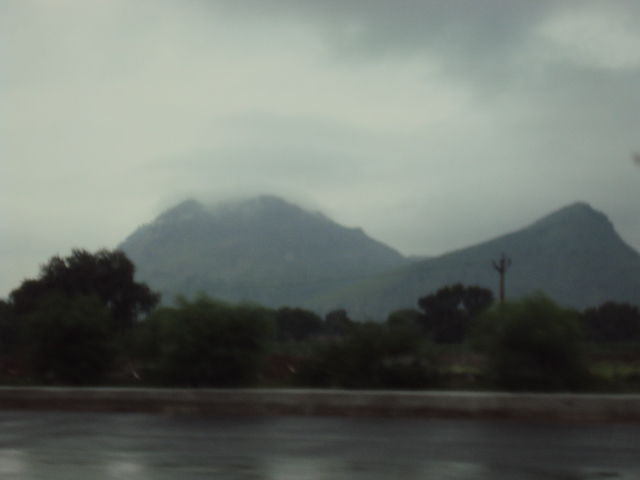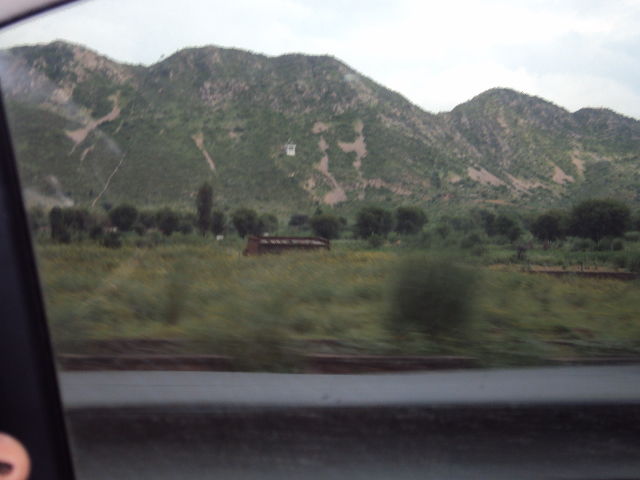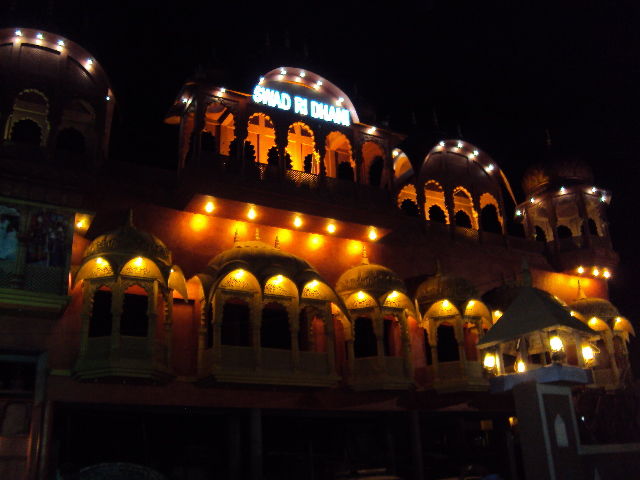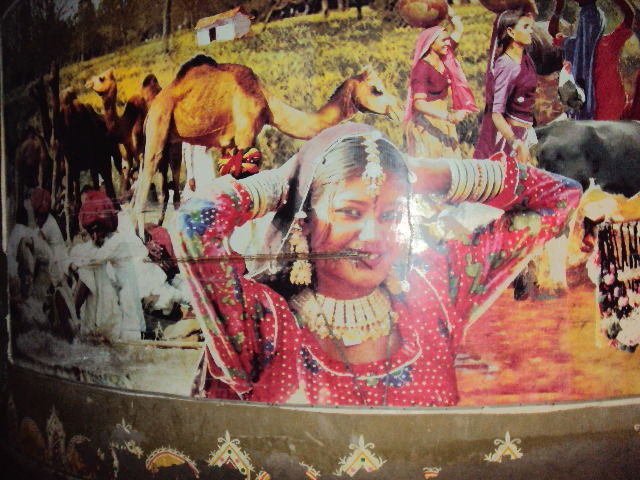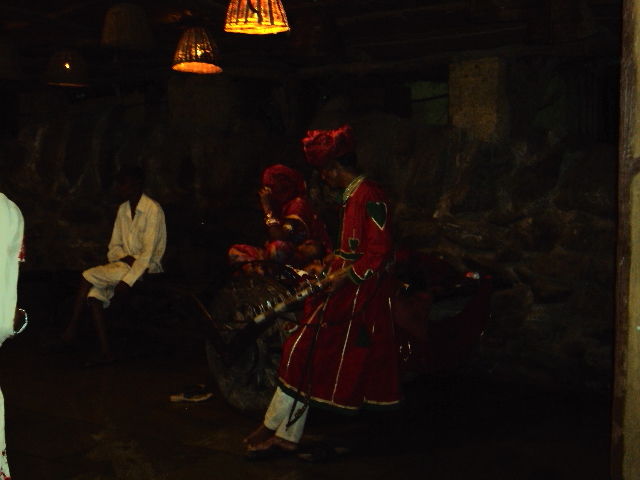 After hearing loads about the Ajmer Sharif Dargah, me and my friends finally decided on a weekend getaway roadtrip to the spiritual city of Ajmer in Rajasthan. The focus of the trip was essentially to visit the Ajmer Sharif Dargah. The drive from Delhi to Ajmer was magnificient. Plush green Aravallis throughtout with the advantage of rains. The trip beccame even better as the scent of wet mud and fresh dew kissed Aravallis made a fabulous sight.
Ajmer, has an old world charm to it. Colourful narrow streets and warm people, make this city even more special. However, the visit to the world famous Dargah Sharif is an experience beyond words. It simply is a spiritual saga.
From the enchanting rose filled air, to sandal candles, to exquisite spreads (chadar) that the devotees present in the Dargah, everything is an experience from another world. Qawalis in the name of Lord in Dargah Sharif make it even more magnificient. A must visit for one and all, a trip to this divine place is sure to revitalise and rejuvenate you with a feeling of a new world trance. (No pictures of the Shrine since we were not allowed to carry cellphones at the time we visited)
On the way back from Dargah Sharif, we crossed the main market with small local shops. A little further after crossing the main market, we stopped at the popular Swad Ki Dhani (the Ajmer version of the popular Chowki Dhani outlet) to savour traditional Rajasthani food. The place is a cultural delight. Expansive decor with folk dance and songs performances were truly captivating. The food tasted amazing.
A day is enough in case you just need to visit the Dargah and check the local market.
Finally, after experiencing spirital trance and having a scrumptious Rajasthani meal, we headed back for Delhi.