Well, after the country started opening post Lockdown, who wanted to celebrate New Year's inside our homes. So, we planned a week long trip to State of Royalty, Forts and Sand "Rajasthan". The trip expanded over major cities of Rajasthan i.e. starting from the pink city Jaipur to ending in Golden city of Jaisalmer where we rang in the New year's eve.
JAIPUR
We started from Gurugram towards Jaipur (The Pink City) being our first stop. The journey of so called 2 hours from Gurugram as per google map was turned into an exhausting journey of more than 5 hours. The same was due to numerous factors but diversion of traffic due to protest and construction on roads topped the list. The city has numerous places to see but we went to see the infamous "Amer Fort" as our first tourist destination for the trip. The Fort is on height and takes almost a day to see and explore.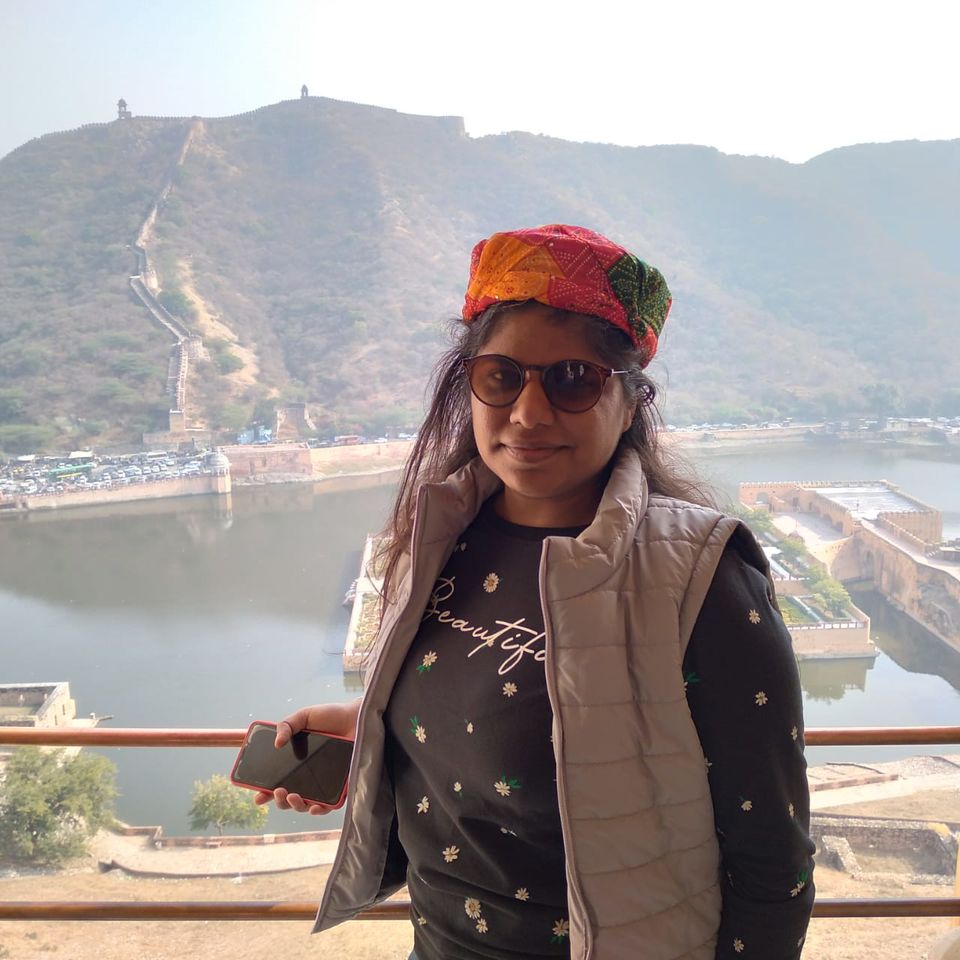 We had our own car and thus it was a long road trip for us. The night curfew restrictions are there across the whole state but you still get decent time to explore all popular cities well. We drove all the way from Jaipur to Udaipur the city of Lakes. It is so mesmerizing that each city in Rajasthan has its USP and has name based on that. Udaipur is largely developed and built around numerous man made lakes. The city has many activities and beautiful cafes to explore. Udaipur's City Palace is 400 years old and still has the Royal Family of "Mewar" living and residing in one part of the fort itself. The Palace is pure delight to eyes and fill with stories from centuries ago.
So, in short you can have breakfast, dinner at amazing cafe's with brilliant views, cycle around Fateh- Sagar Lake in morning. Visit City Palace.
The next stop was Jodhpur which turned out of the best in all cities. The city has brilliant places to see and you can eat the best of food there. We went to see Mehrangarh Fort on our first day of visit and it was an absolute enthralling experience. The fort has a fun adventure activity "ZIP LINE" being run by a company by the name of "Flying Fox Zipline". It is a must try at the fort clubbed with authentic Rajasthani food.
JAISALMER
The last stop of the destination was Jaisalmer The golden City. The dunes are outside the city and it takes more than the expected to time to reach there. There are numerous camps where you can stay the night and enjoy the midnight view of the sand dunes. They provide for dinner and breakfast clubbed with activities of Thar desert safari and camel ride.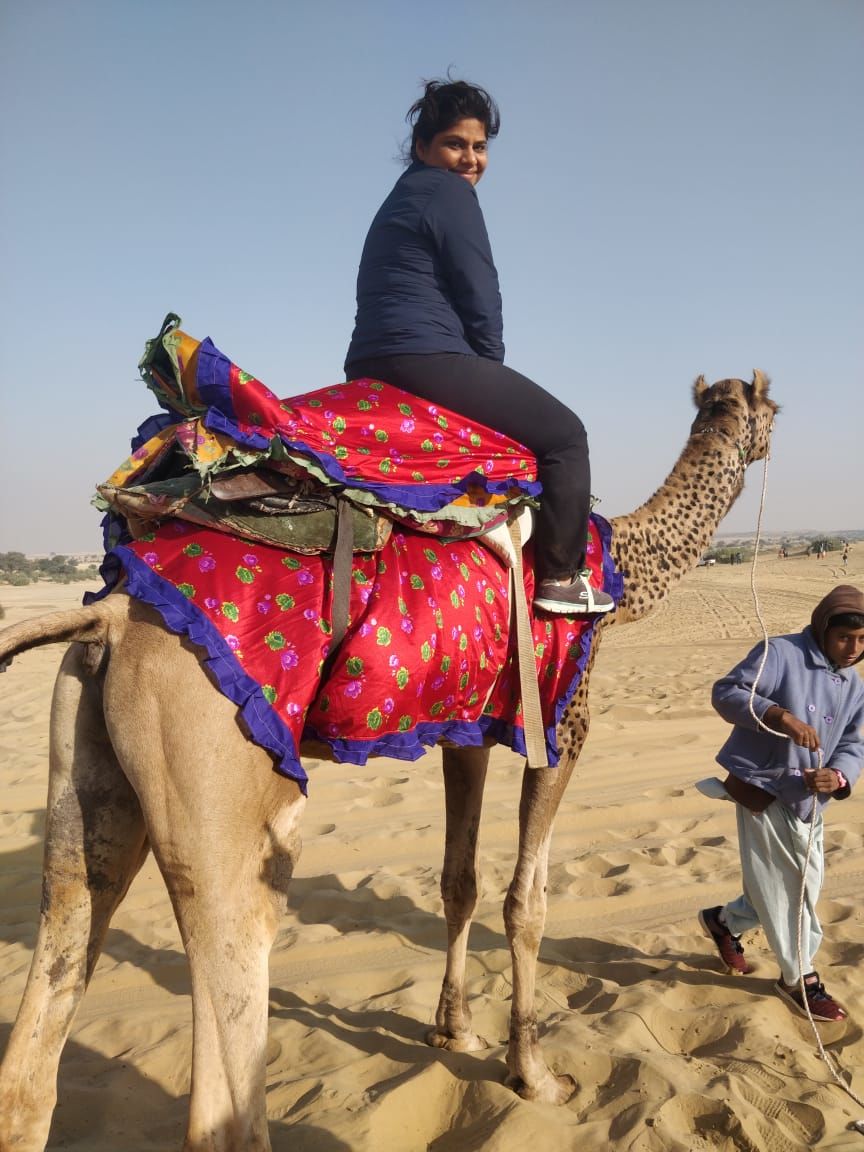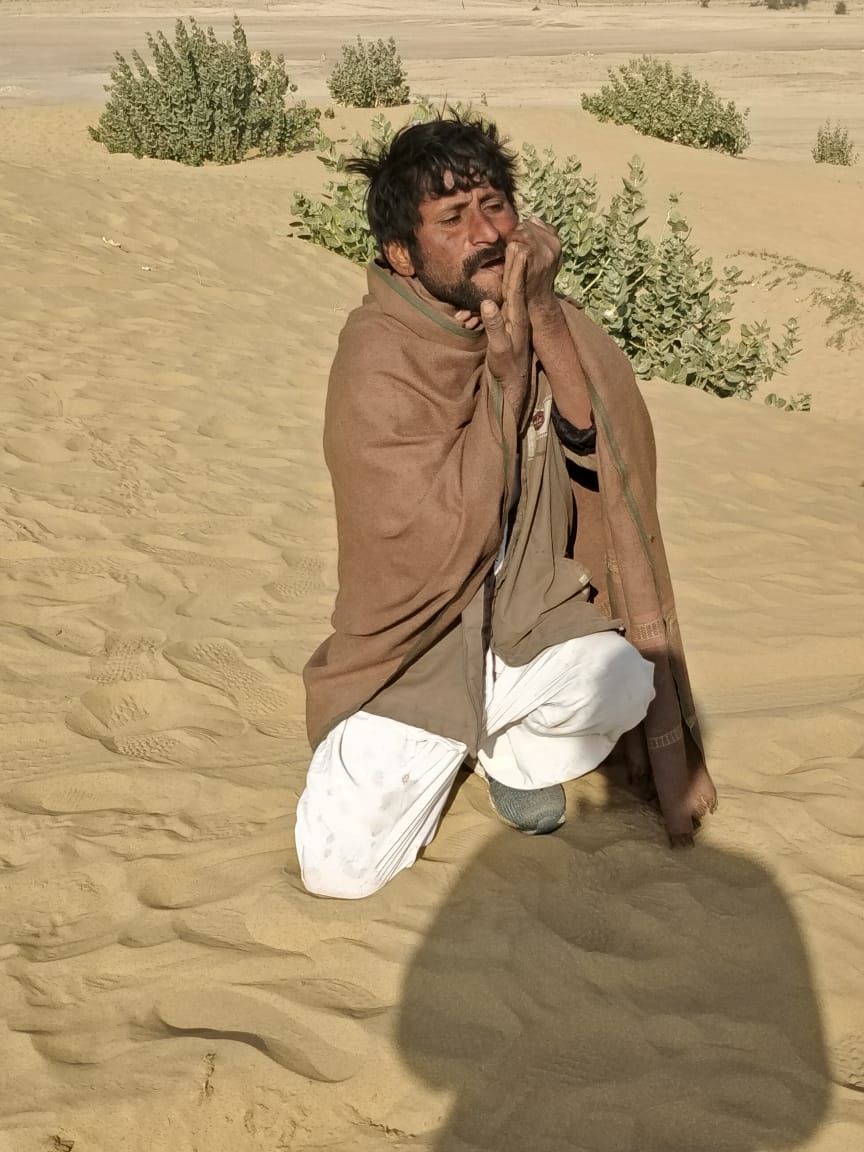 It was fun 8 day road trip which had its own ups and downs in terms of night curfew and traffic but it is all worth it in the end. The 8 days seem short as few unconventional places like Chitorgarh could not be covered by us. So, decide on your places and things to do well in advance and they will always have element of unexpected plans and fun to surprise you.