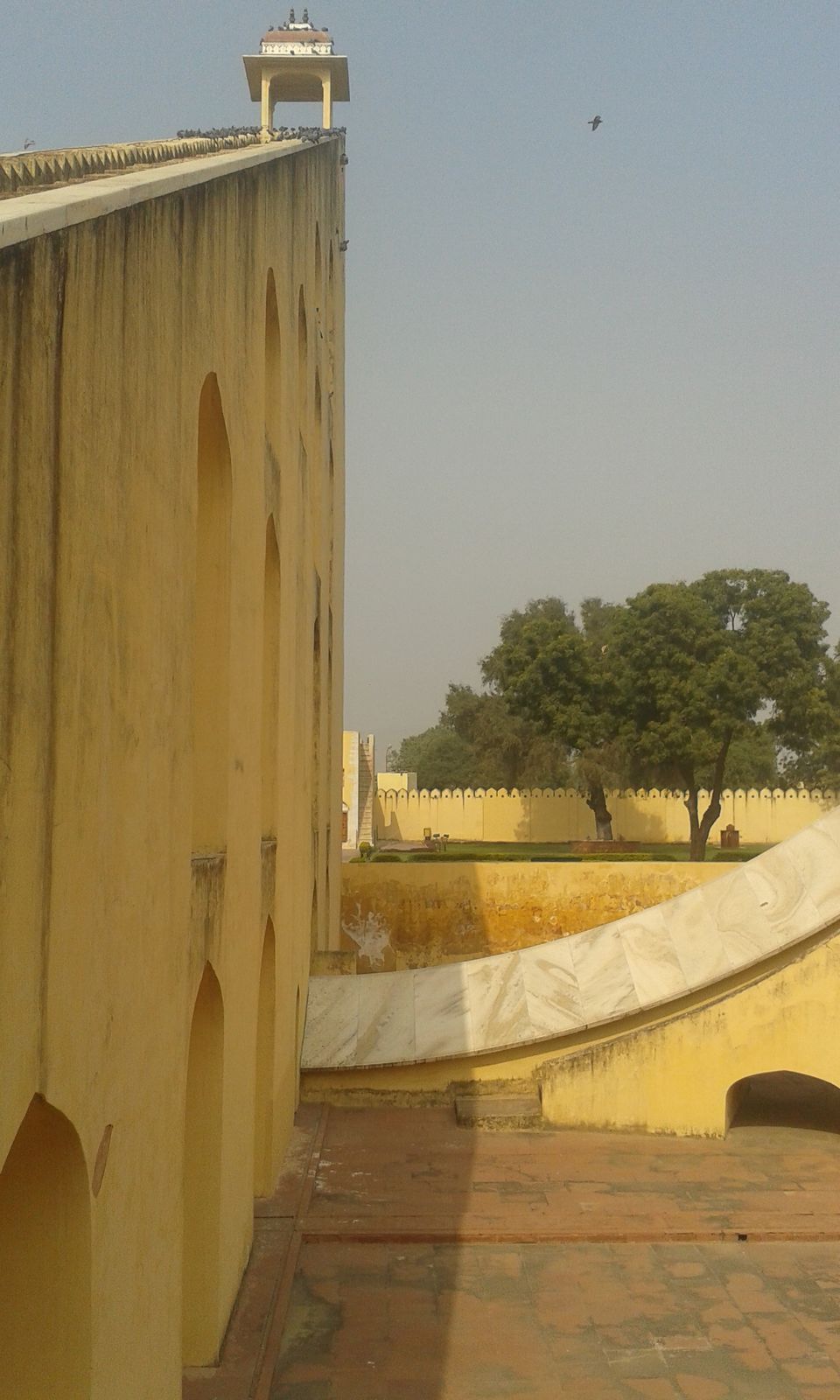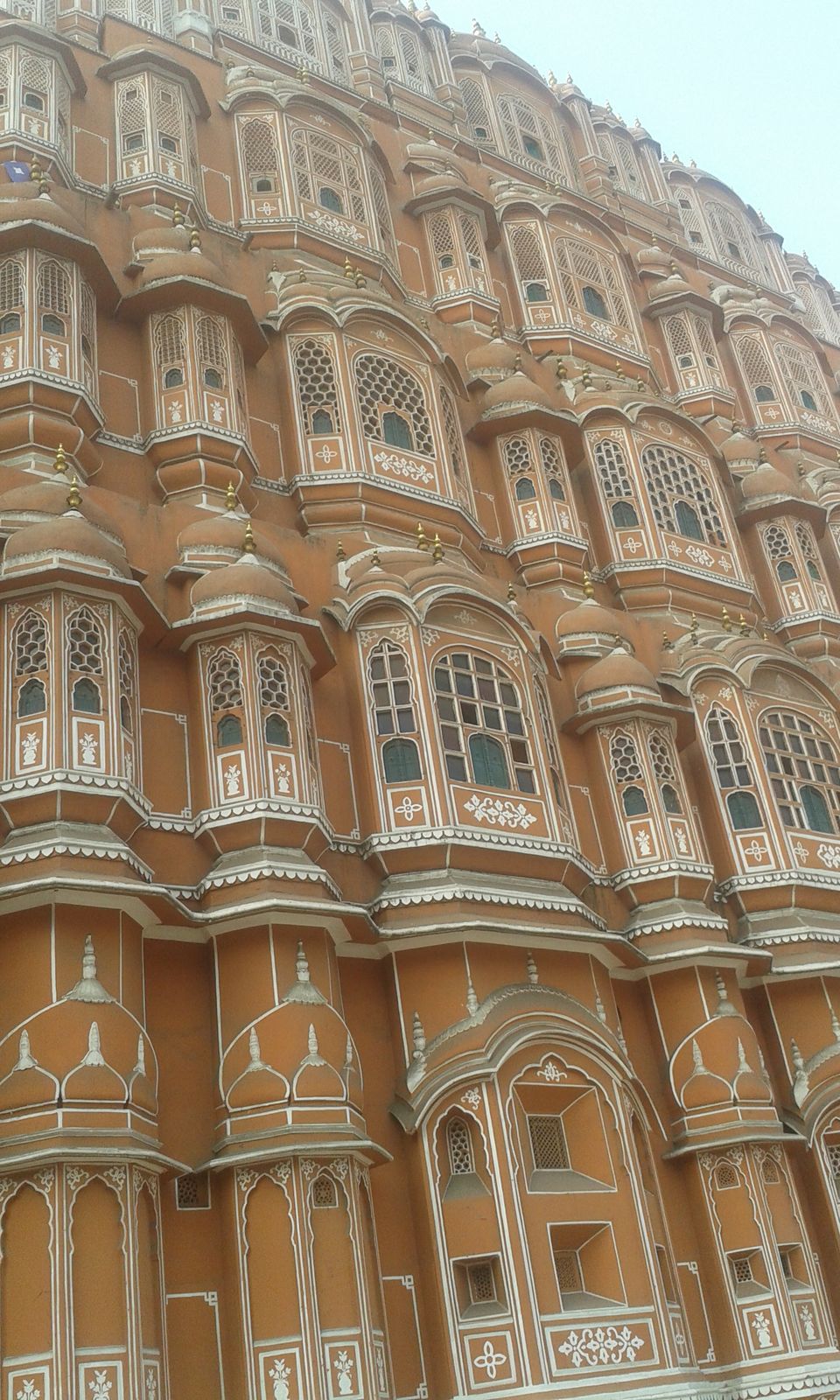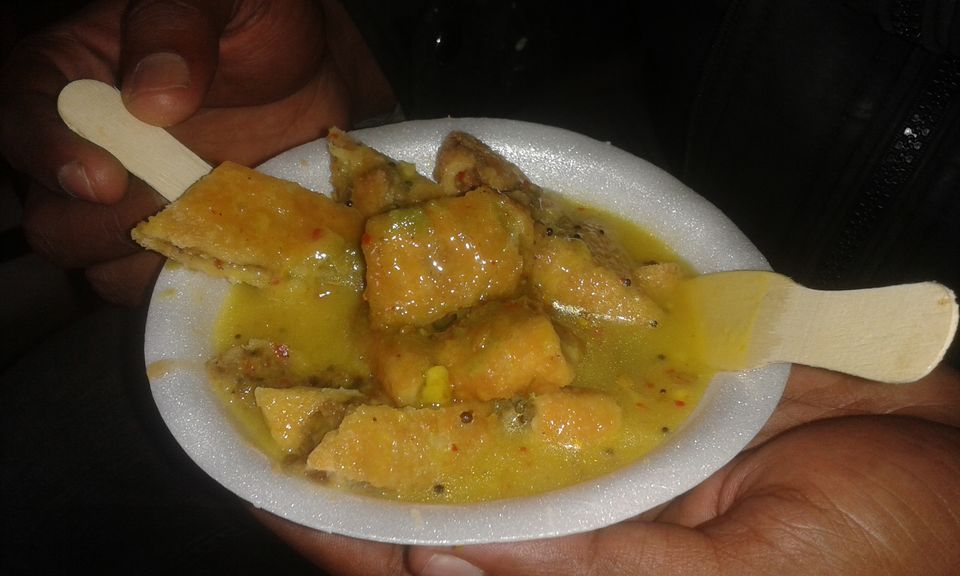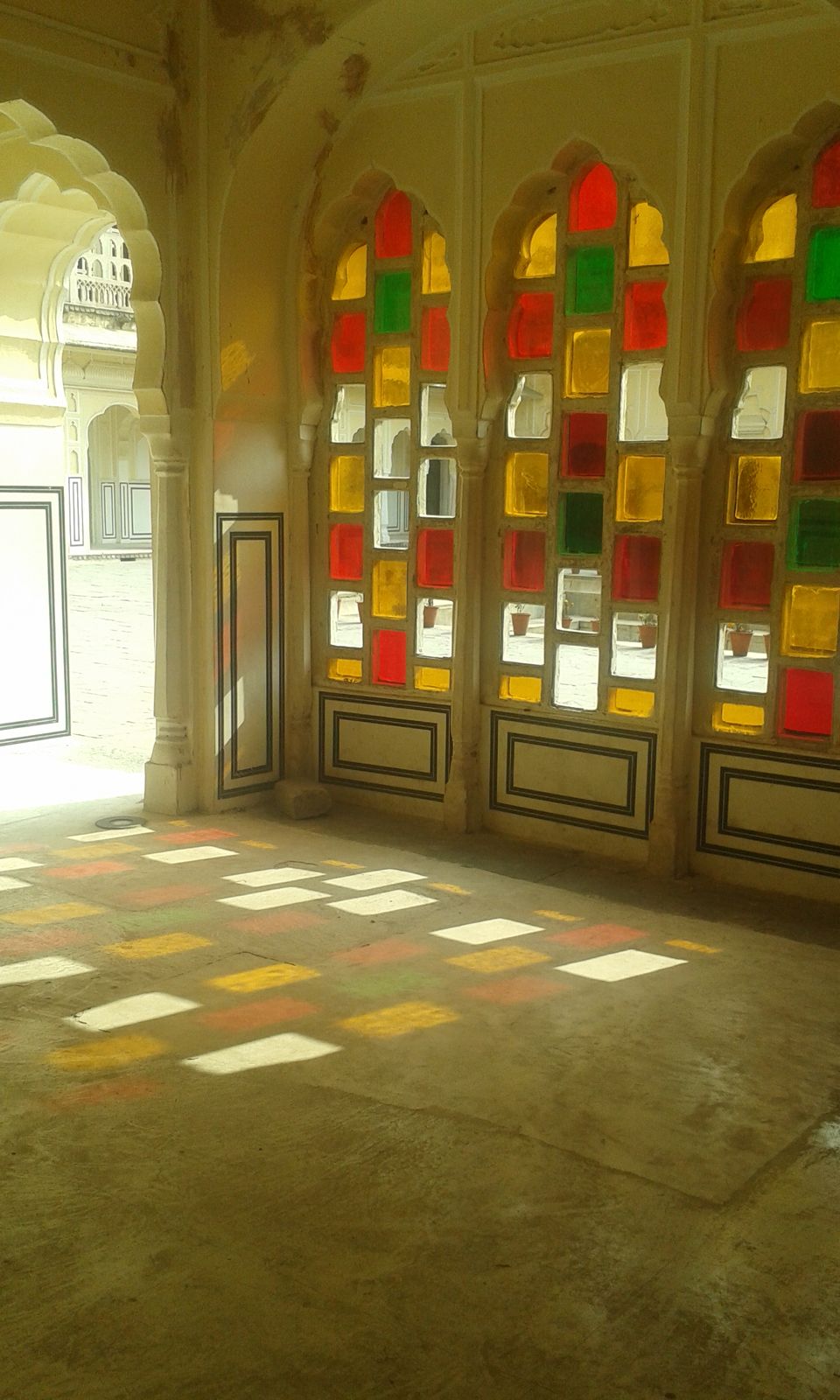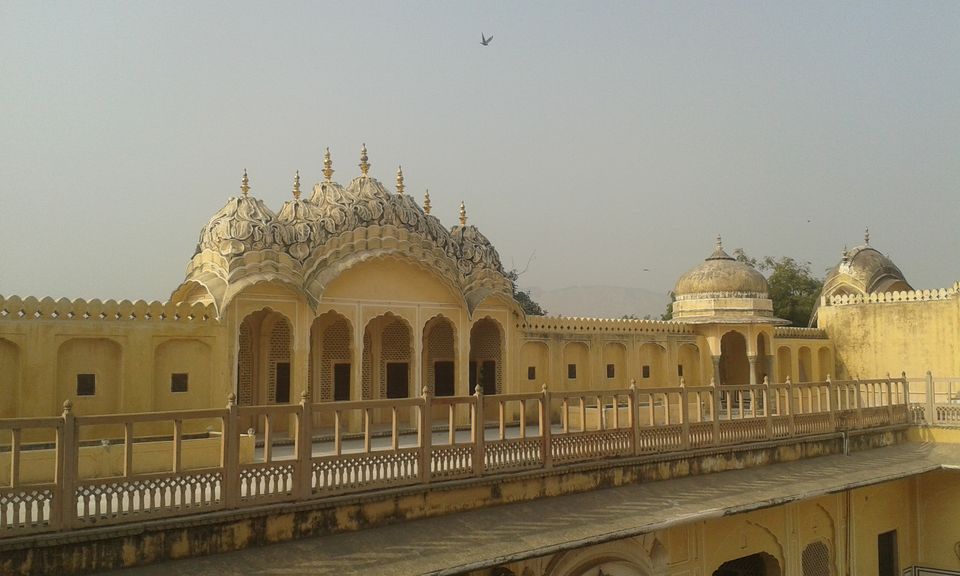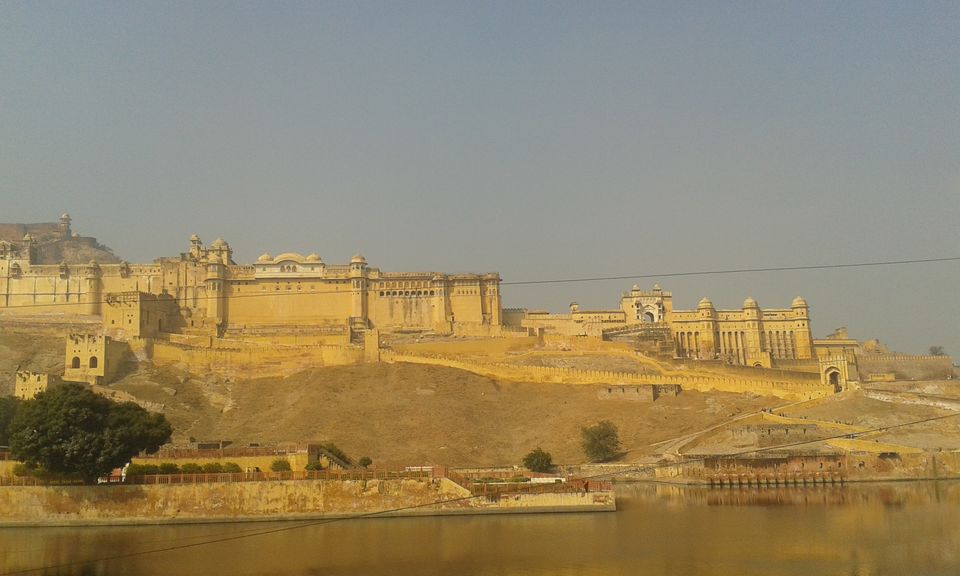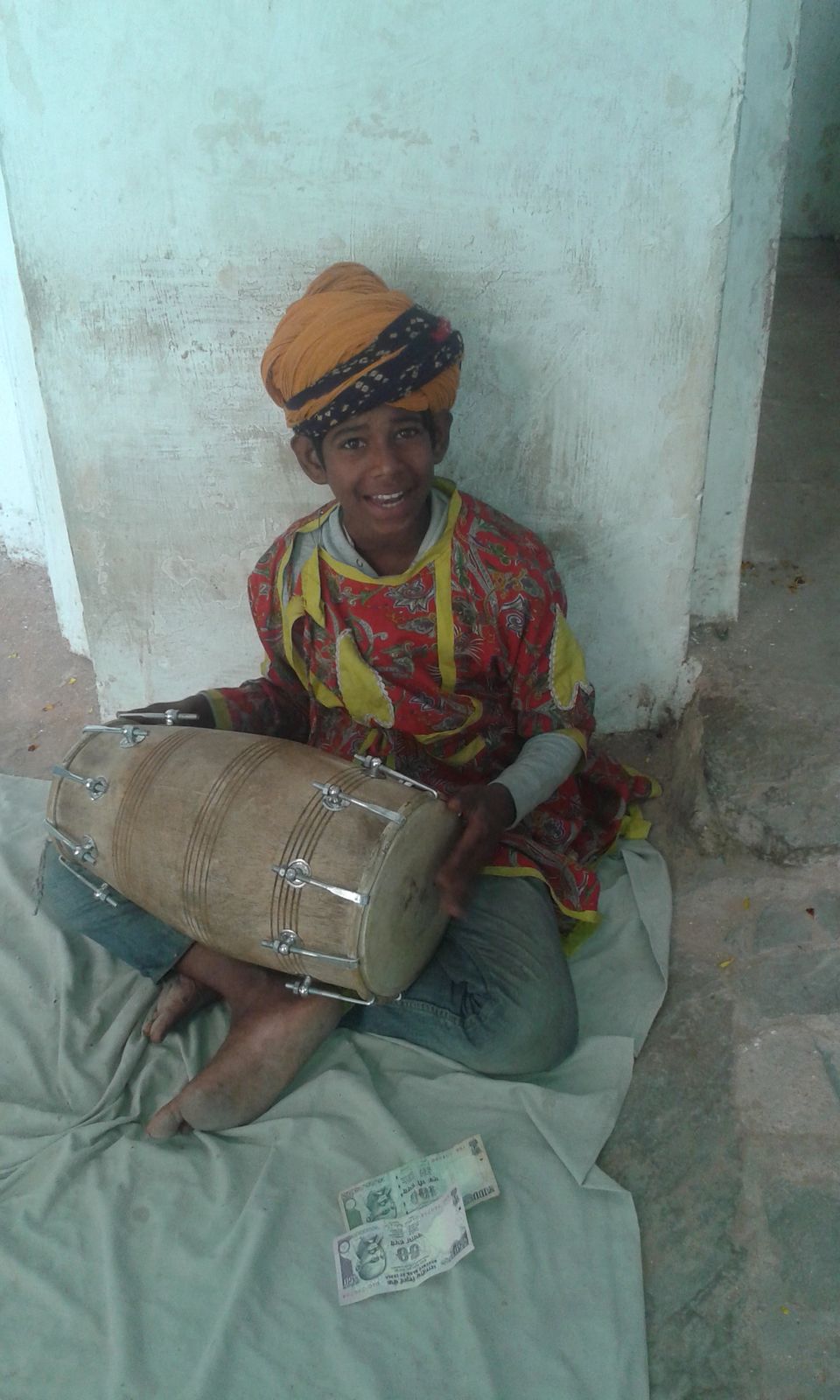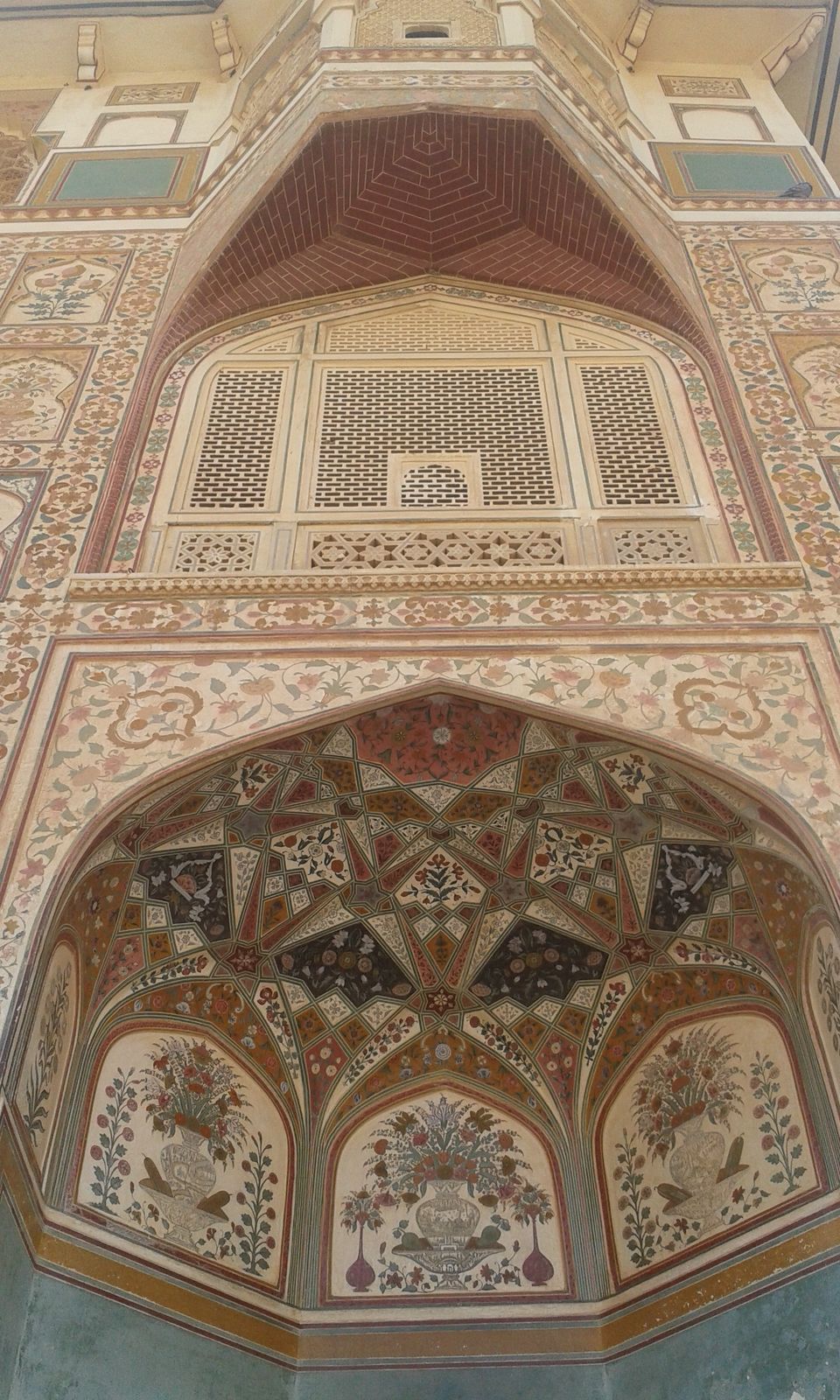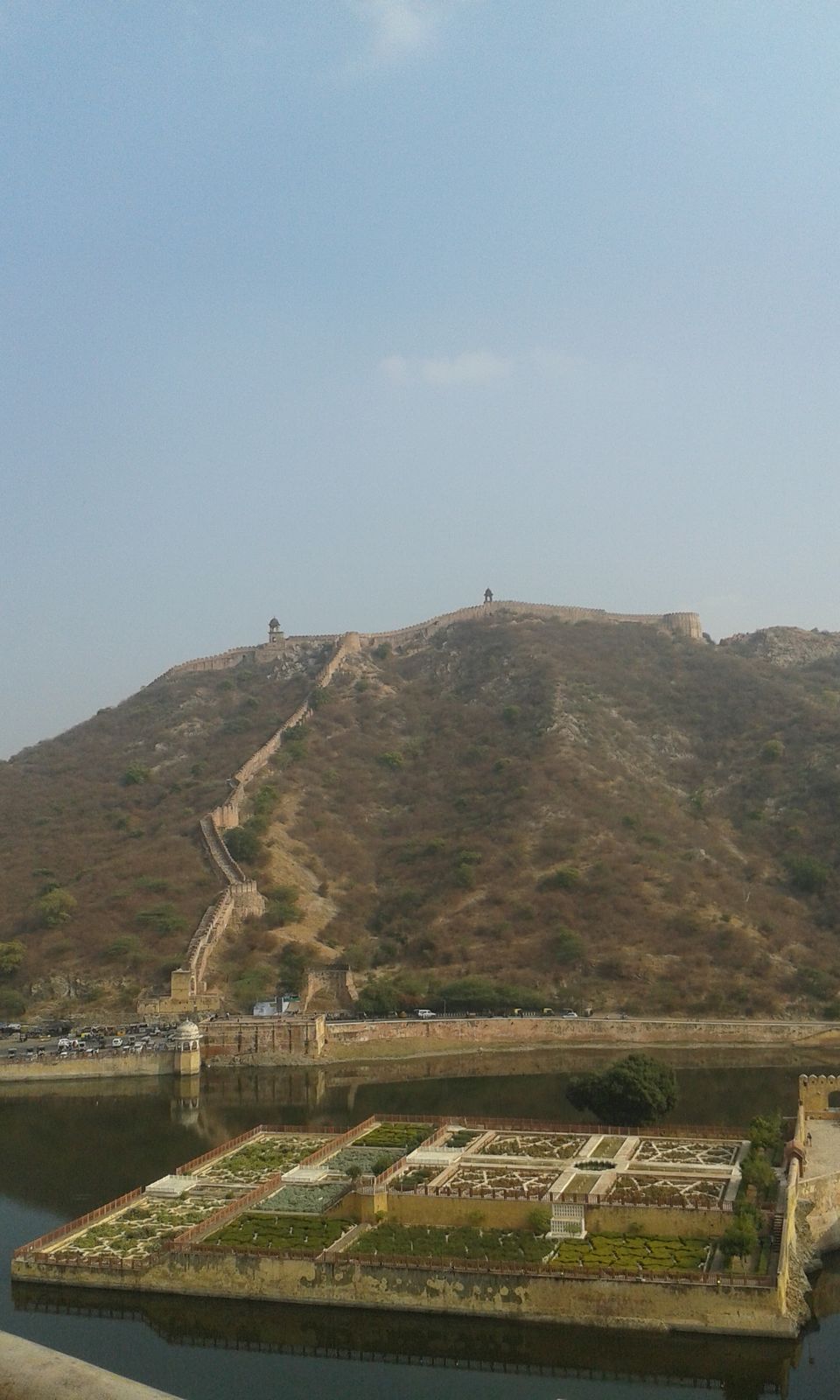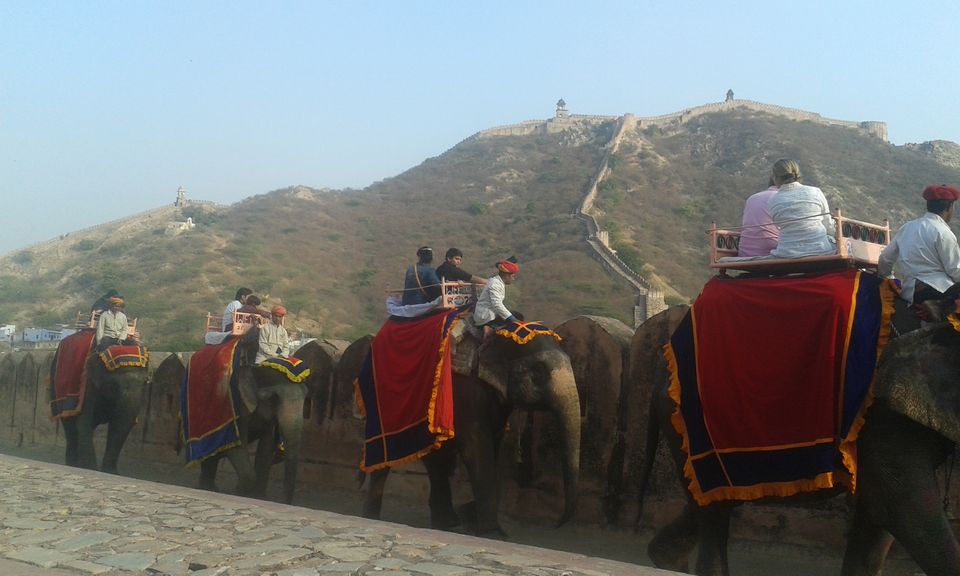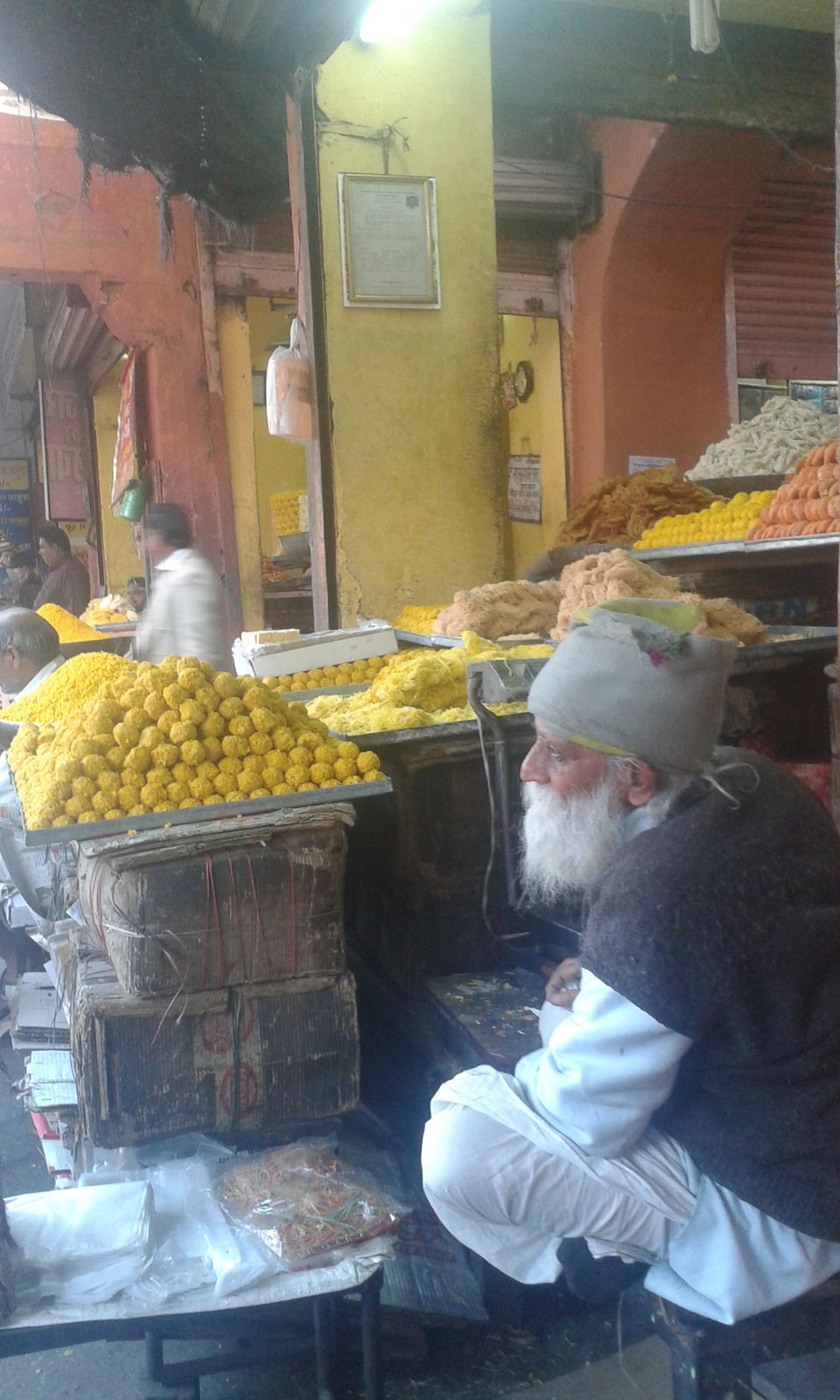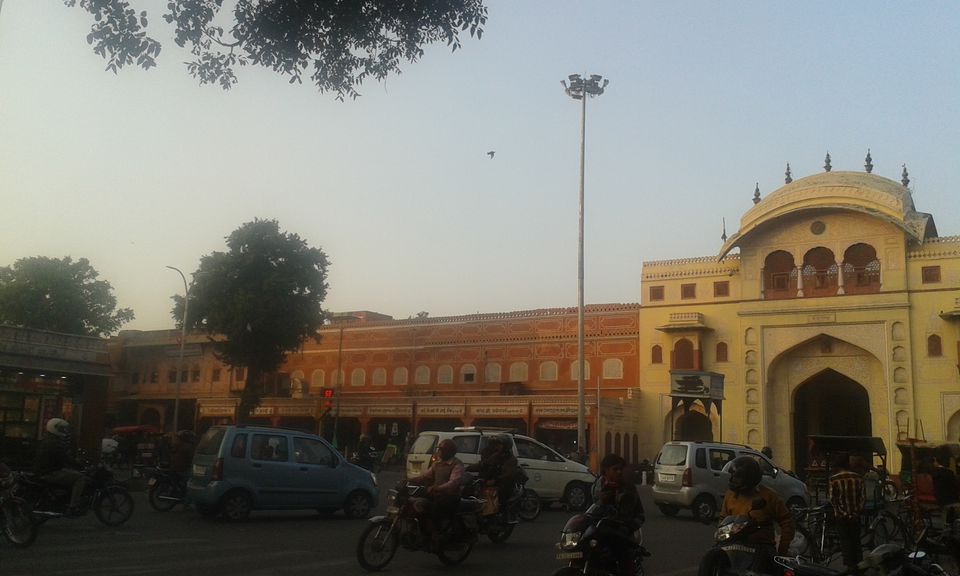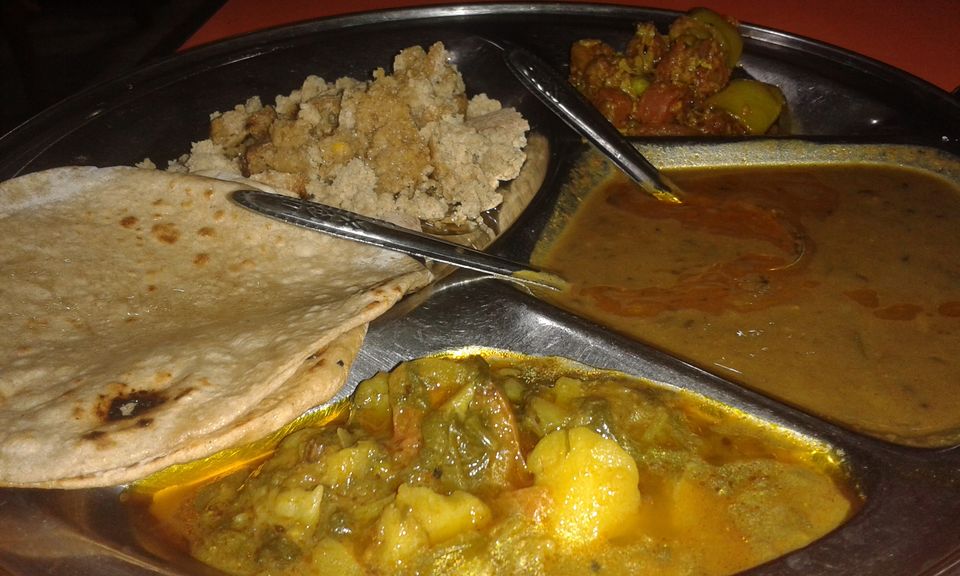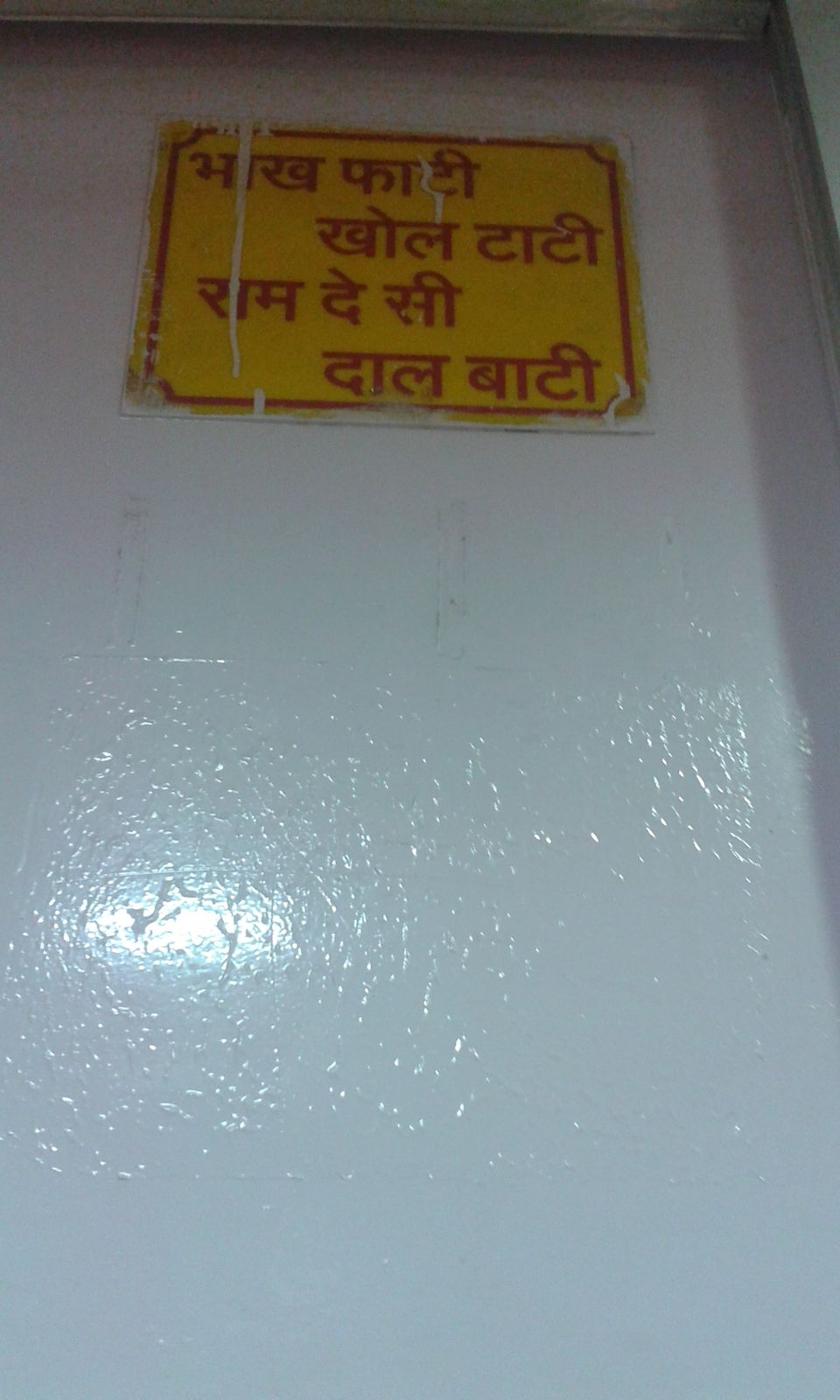 There are really 2 ways of seeing Jaipur - one is like a Maharaja and the other like a praja or a commaner. Here is the latter's trip overview:
Travel: Took the Jaipur express both ways - it's quite a convinient ~18 hours journey
Stay: Stayed in this really pretty Sundar Palace guest house for a day - it's gives you a heritage feel without being in an actual Haveli plus it was clean (read commods with sanitized banner), Madhav guest house for 2 days - also recommended
Local travel: You CAN take public transport inside Jaipur and you don't have to take an expensive auto or car to see most of the attractions. For eg. took the 9B bus from station right upto Amer fort in 20 bucks. The Jaigarh fort is connected to Amer fort and you can walk to Jal Mahal if you are really up for it. Keep a day for these. 
Visited: All of these have cheap entry tickets - buy the 100 bucks ticket with 7 attractions....it gets cheaper. 
Jantar Mantar (suggest to take a guide, it's really super but you won't understand it if you don't have a guide) I did not hire one and regretted it. 
Hawa Mahel 
City Palace
Amer Fort
Jaigarh Fort
Jal Mahal
The bapu bazaar is good for cheap/ hard bargaining shopping (jwellery, clothes etc. ) and Johari Bazaar for silver (I even got a 3rd ear peircing done for 50 bucks and silver rings for 40 bucks!)
Don't miss roadside golgappas, kachori dal and of course dal batti (Santosh Bhojnalaya at Station Road)