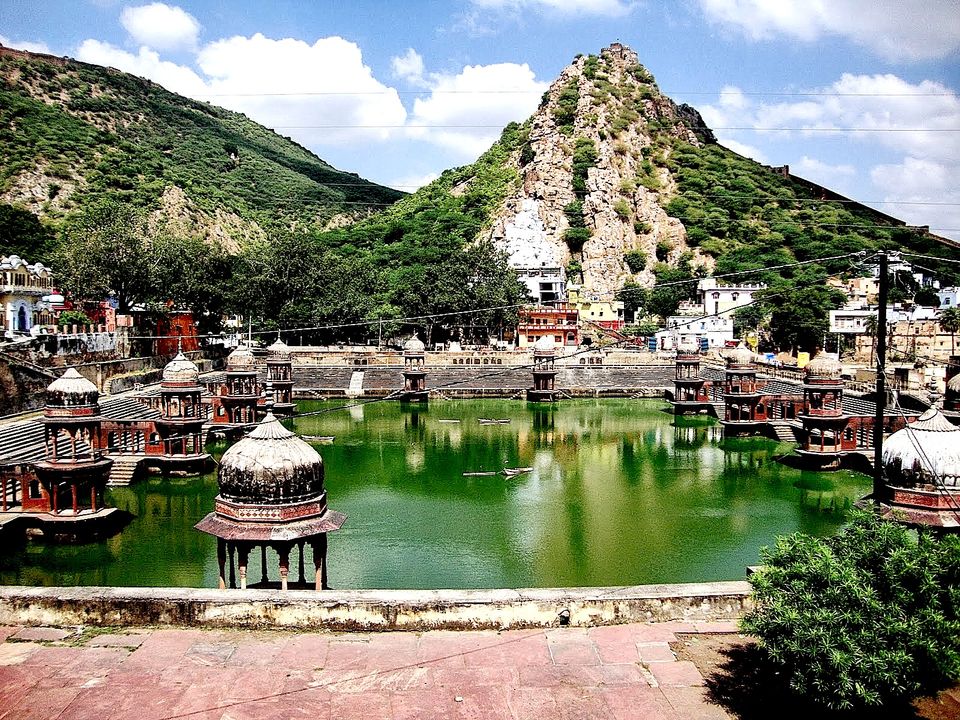 One summer morning, we decide to head somewhere out of the city hustle into some peace and quiet surrounding. We didn't want to get much far as we wanted to return by the night. After looking through the available options of weekend getaways that we had, we decided to take a road trip to Alwar. The city as we knew until then had an important place in the history of Maharajas. That was enough of a reason for us to take a long drive some 300 kms away. The best part was riding on our bikes for the whole trip. Fortunately the weather was pleasant with a few rain showers on the way. The roads are perfect for any kinds of driving, its only in a few districts on the way that you may face rough roads due to rains otherwise you will drive on a smooth national highway. 
For the hookah lovers, if you are willing to go authentic all the way, alwar is the place for you. Be careful of the ingredients that flavor your hookah.
This is one hidden treasure in the city which seems a bit secluded from the rest. Bala quila is situated on the top of a hill. The road gets lonely after certain distance but if you going in a huge group...this place is a must visit! Its mainly the view from that fort that mesmerises you... with lush green surroundings and peacocks almost everywhere.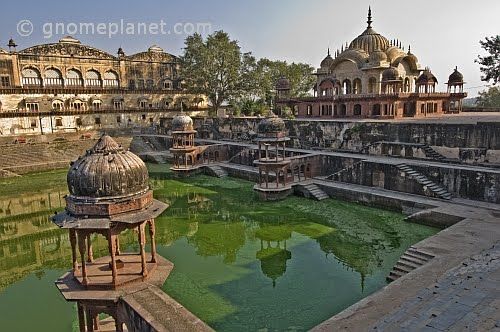 If you dig artefacts, historical monuments... this is the place for you to be. The palace is extravagant with the Durbar Hall being one of the most focused space in the palace. Now this palace turned museum exhibits the cultures and treasures of the Rajputanas and the mughals to some extent.