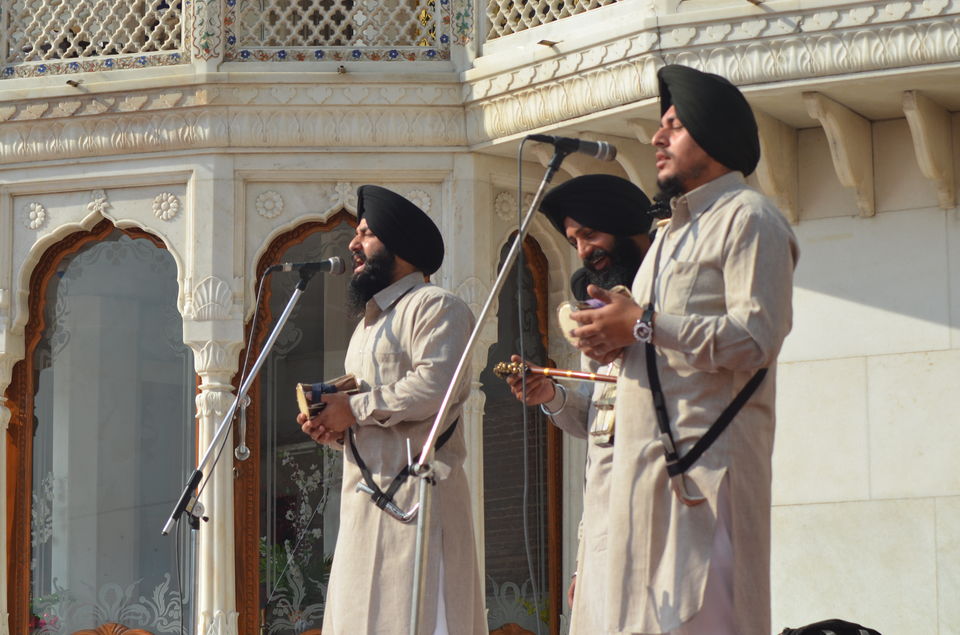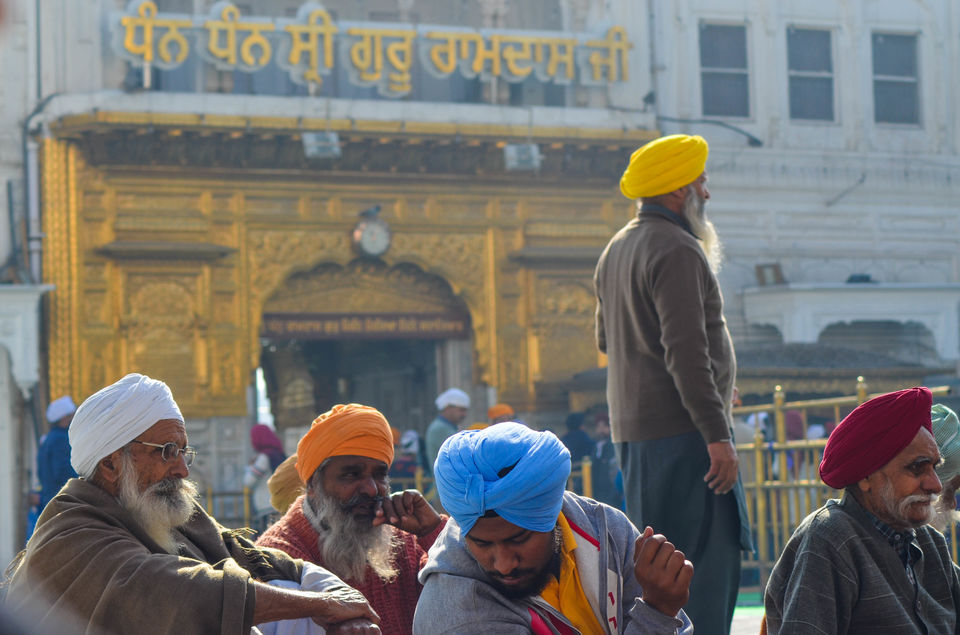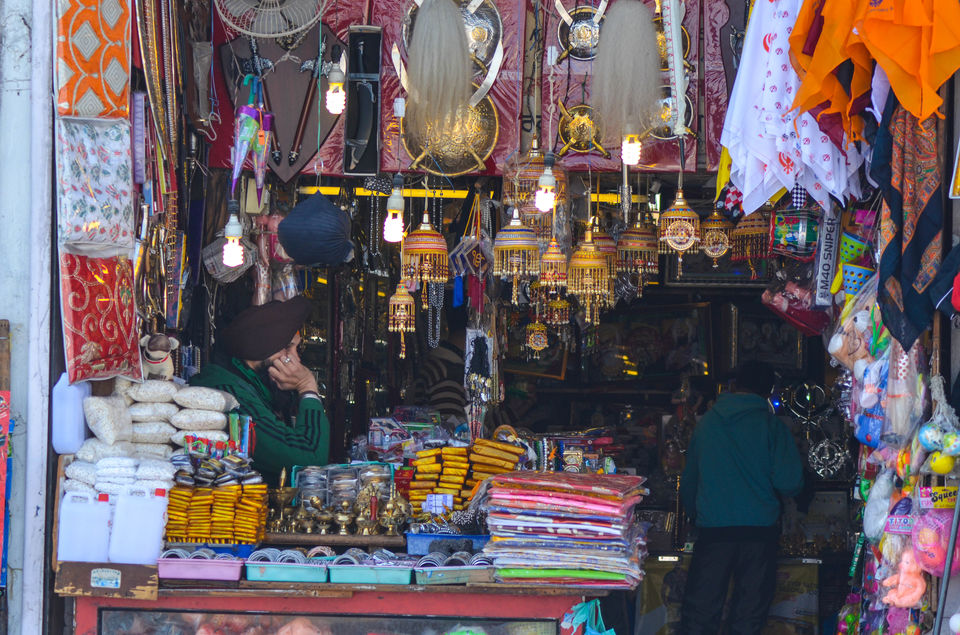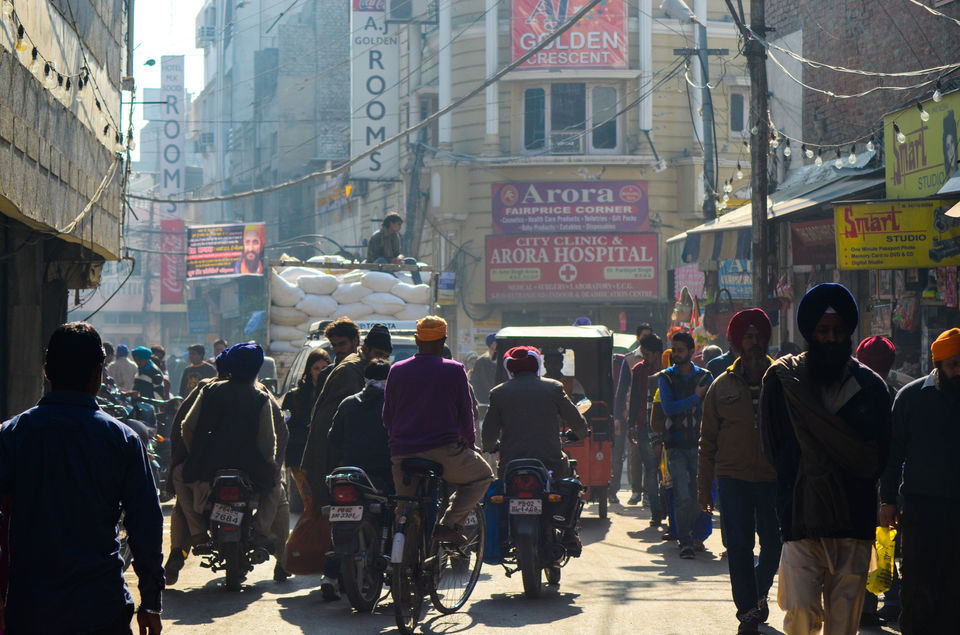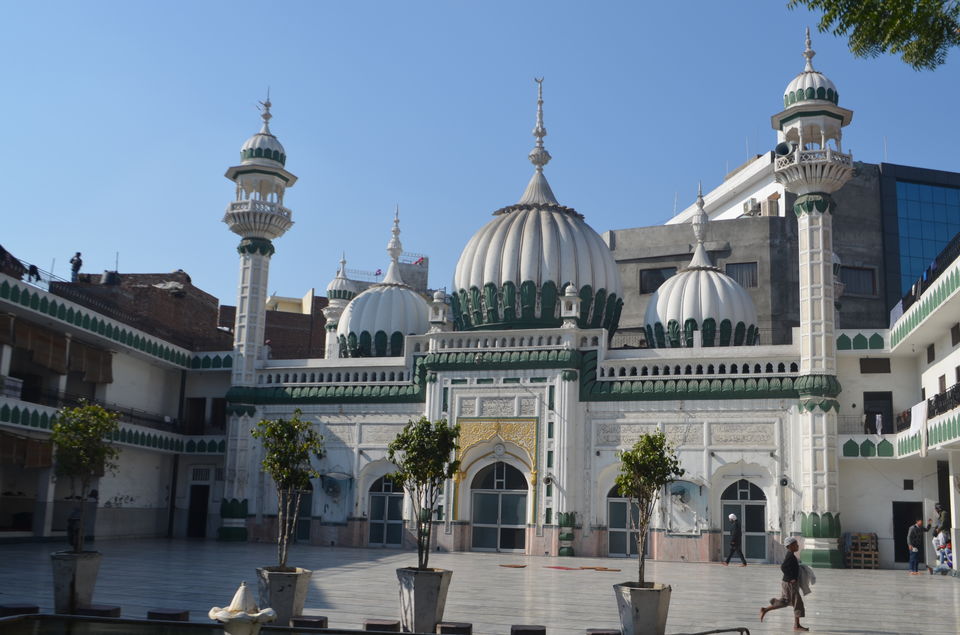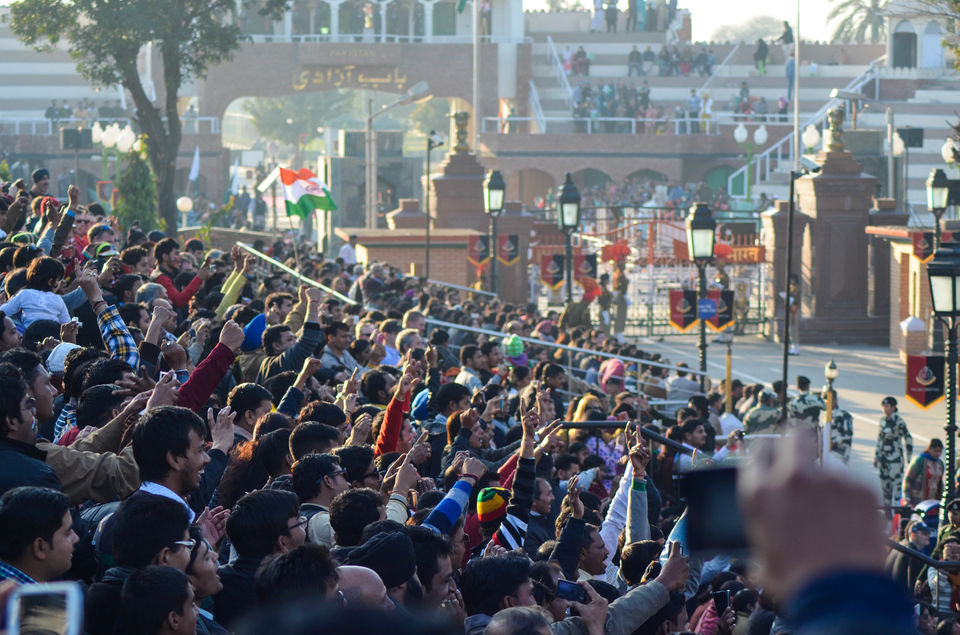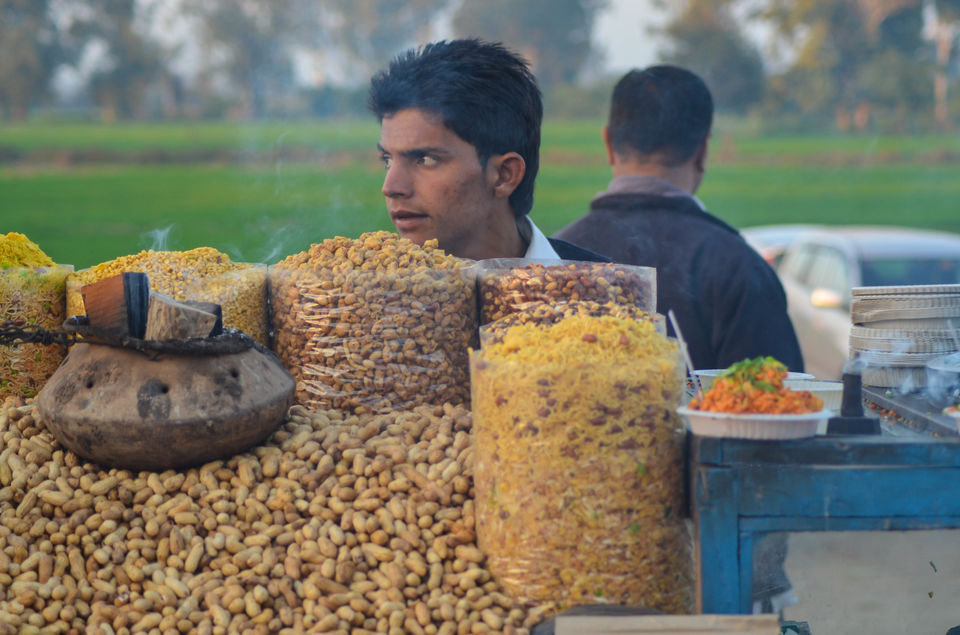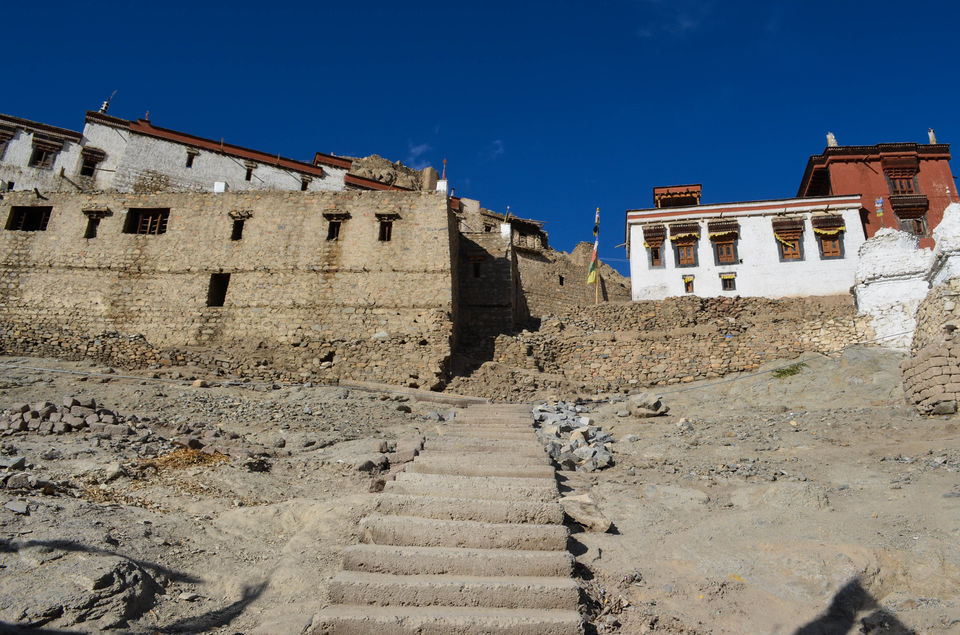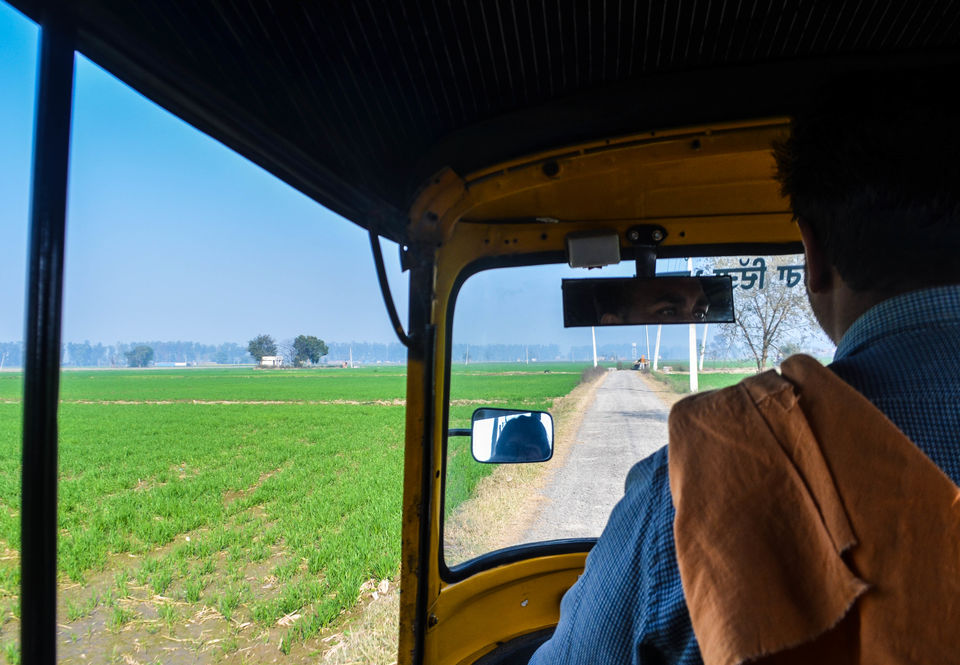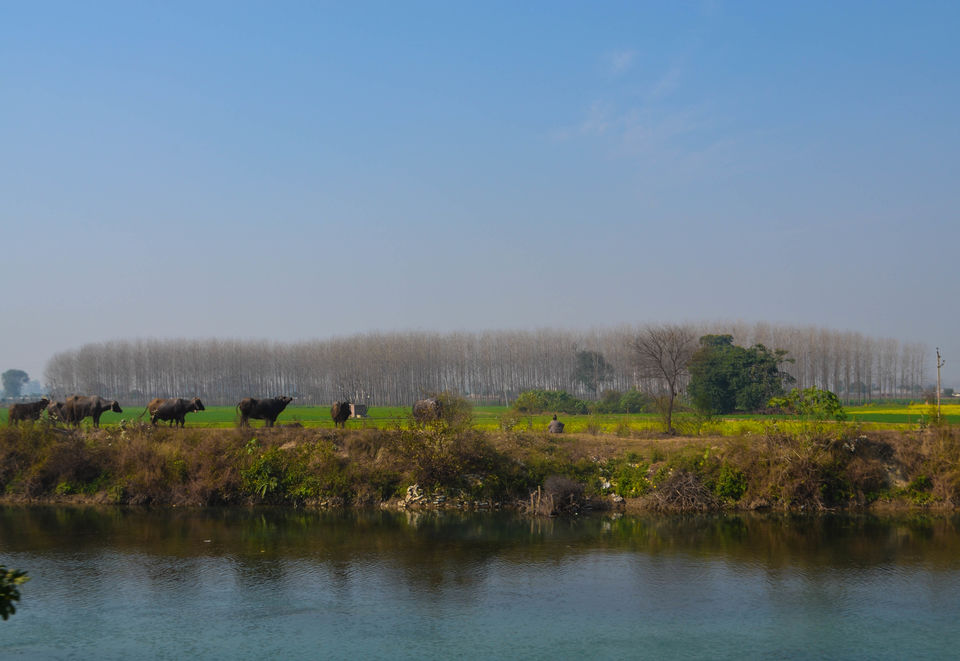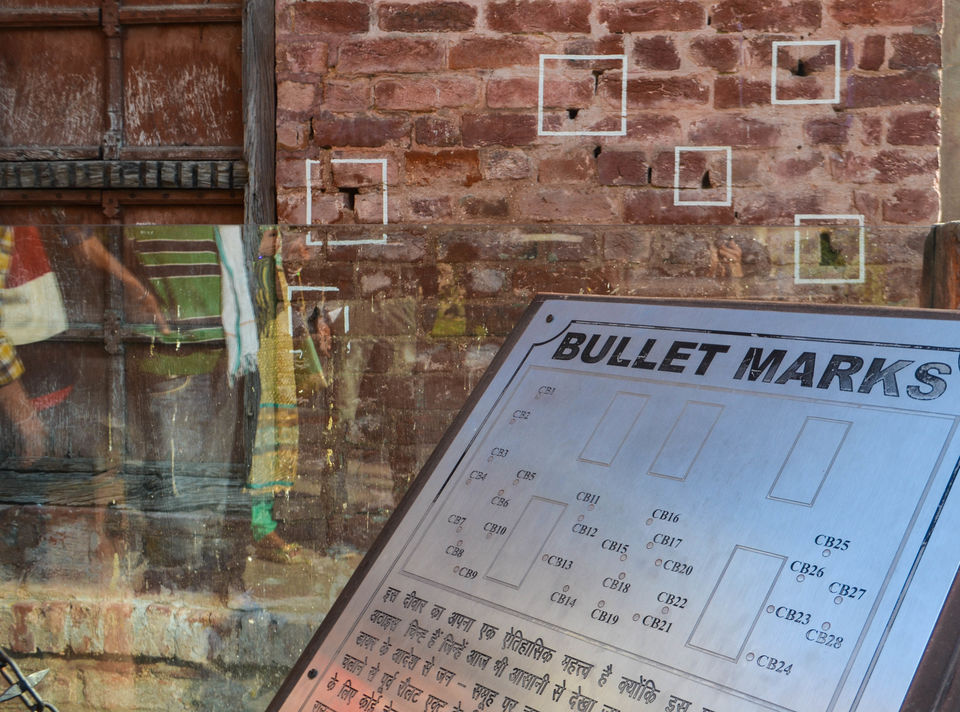 I travel a lot. My school and college breaks are always stuffed with extensive, planned trips and my weekends - with shorter, less planned ones. And I dont necessarily enjoy all the new places I go to. However, the more I travel, the more I realize that my enjoyment depends heavily on the kind of planning I do. Amritsar was a result of a hastily planned college weekend getaway from the bitter Delhi cold.
Amritsar, in the two days I explored, is the definition of organised chaos. Most Indian local towns and villages are - they have their own subjective understanding of law and order and function accordingly. Amritsar is one of them.
I took an overnight bus from Delhi with a male friend of mine, and after 8 tiring hours, we reached Amritsar on a cold January morning. Transportation is cheap and easily accessible, and our rickshaw 'bhaiyya' was kind enough to take us to a local hotel to stay where the pay was reasonable. Remember, like most Indian tourist places, everything operates on an enlightened self interest basis. Learn to recognise and look past it. We began our morning immediately after getting rid of our backpacks in our hotel and leaving for Golden Temple.
Golden Temple and the Jallianwala Bagh are located near each other. Dress appropriately (for you, females), carry a scarf or buy a cheap one outside Harmandir Sahib. If you are not from India, the population intensity can overwhelm you. Get overwhelmed; try not to show it. Locals can recognize outsiders in a jiffy and most service providers like rickshaw walas benefit from this. Golden Temple's most beautiful feature was Guru Ka Langar. I have always been fascinated by Sikh ideals and Guru ka Langar is symbolic of equality, service and humanity all together. Sadly, I could not volunteer at the community kitchen, but I did taste its lovely food. Lovely not only in the form of its taste, but also the touching idea of selfless service behind it. We explored Amritsar, visiting Khair-ud-din Masjid and having Punjabi food (LASSI! yum) till it was time for us to leave for Wagah border, for the changing of Flag ceremony.
Frankly, I could not (and still cannot) relate to the hype concerning the Wagah border ceremony. It was exactly what Palin had said - a display of 'carefully choreographed contempt'. I understand why it psychologically and symbolically means so much to both Indian Armed Forces and the Pakistani ones - the mutual enmity is vented out publicly using their bodies, not weapons - in a socially accepted way. But as a part of the audience, you play a different role altogether. The more I heard the people from the Indian side jeering (supposedly jokingly), trying to surpass the Pakistani screams, the more I saw how they were unconsciously concretizing this imaginary illusion of 'borders'.
Amritsar, for the most part, is a place that has made use of its heritage in a clever, commercially beneficial way. What made the trip memorable for me was more the kind of friendly, good natured people I met and the rich culturally famous food I ate. Local people have embraced tourism, bringing so much of national and international cultural patterns into contact, while at the same time, keeping their local ways of social living intact - this is a delicate balance that most places fail to strike but Amritsar for me, has achieved this successfully.