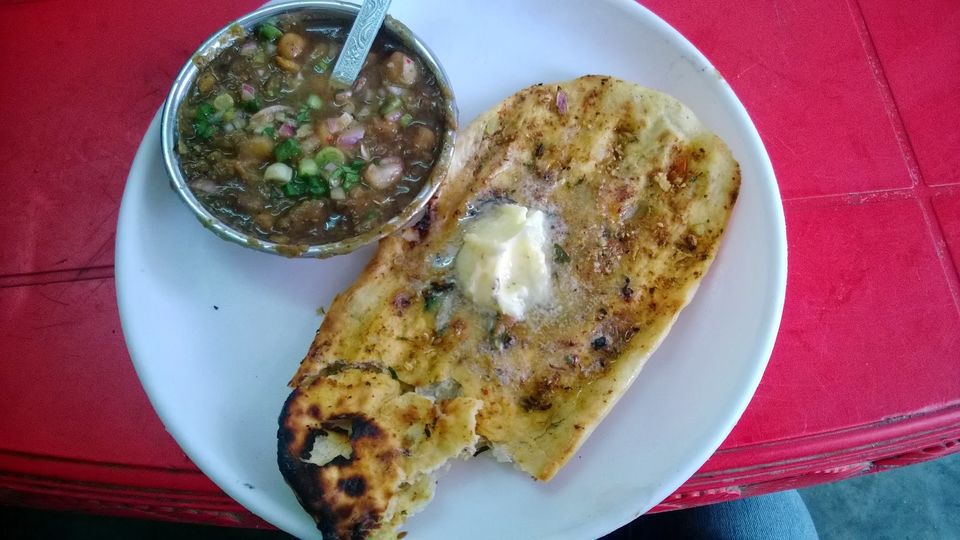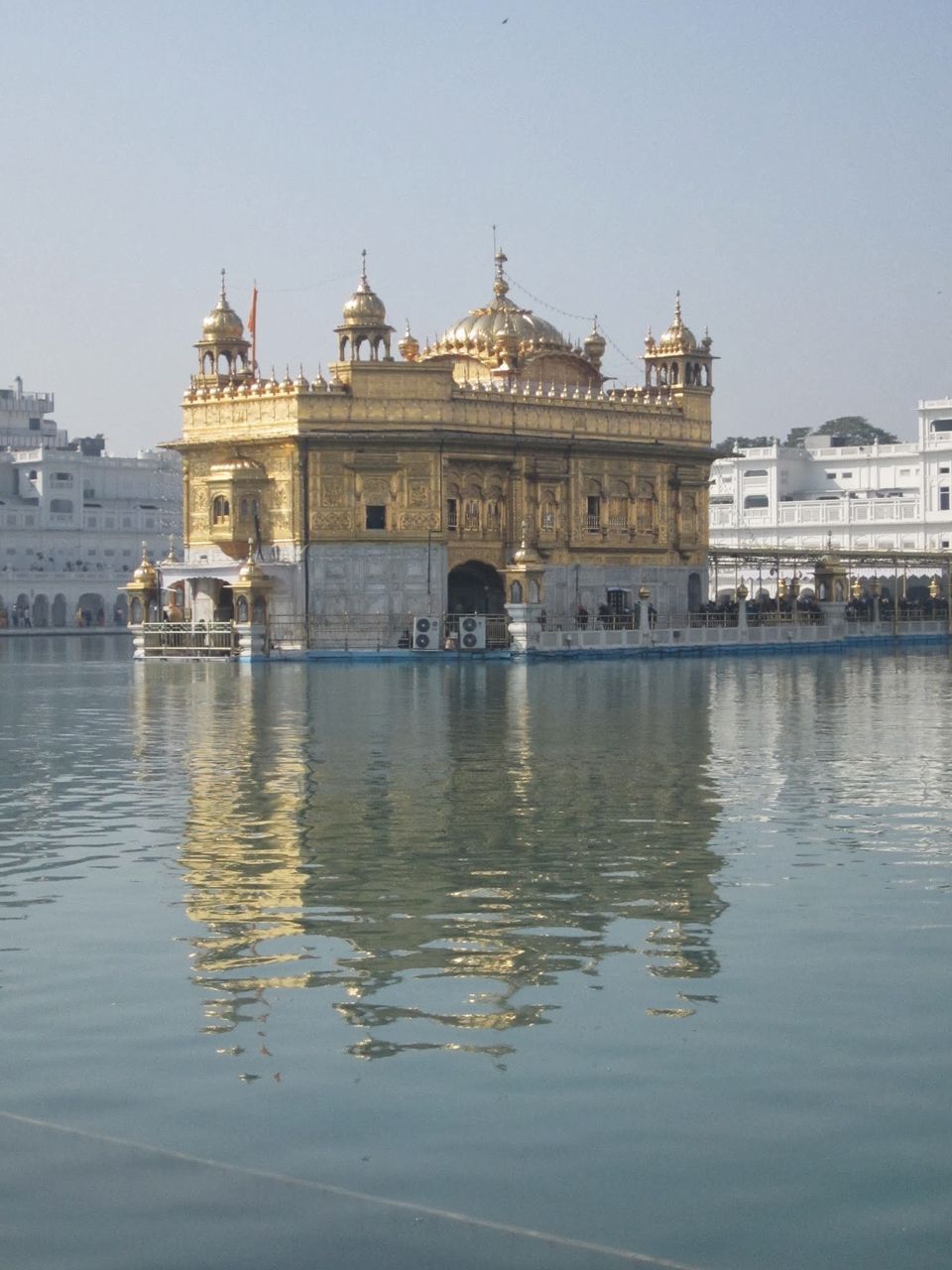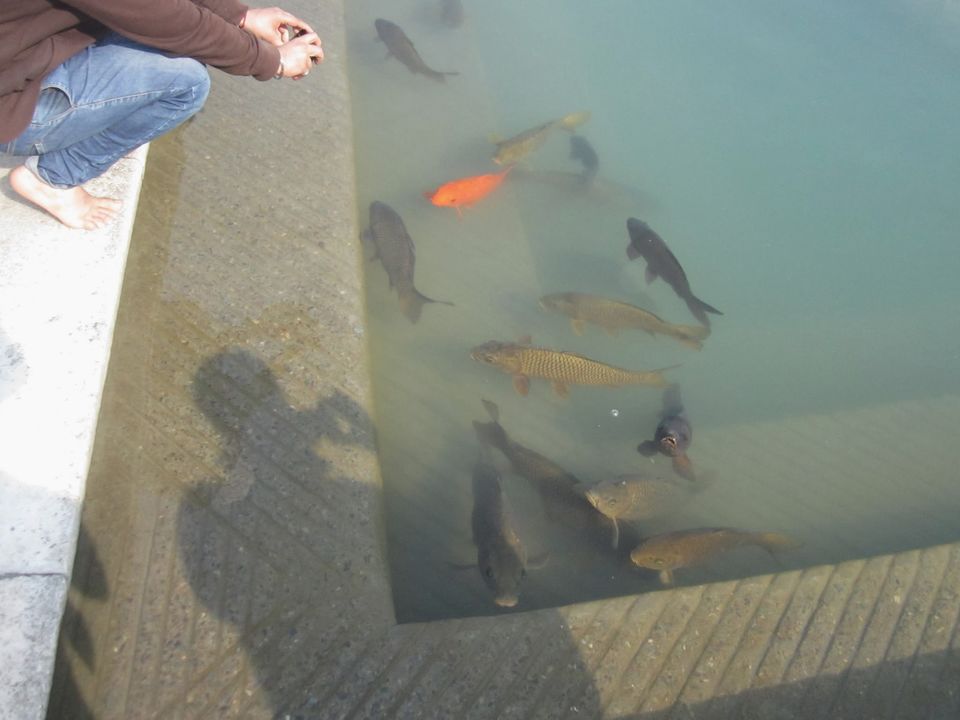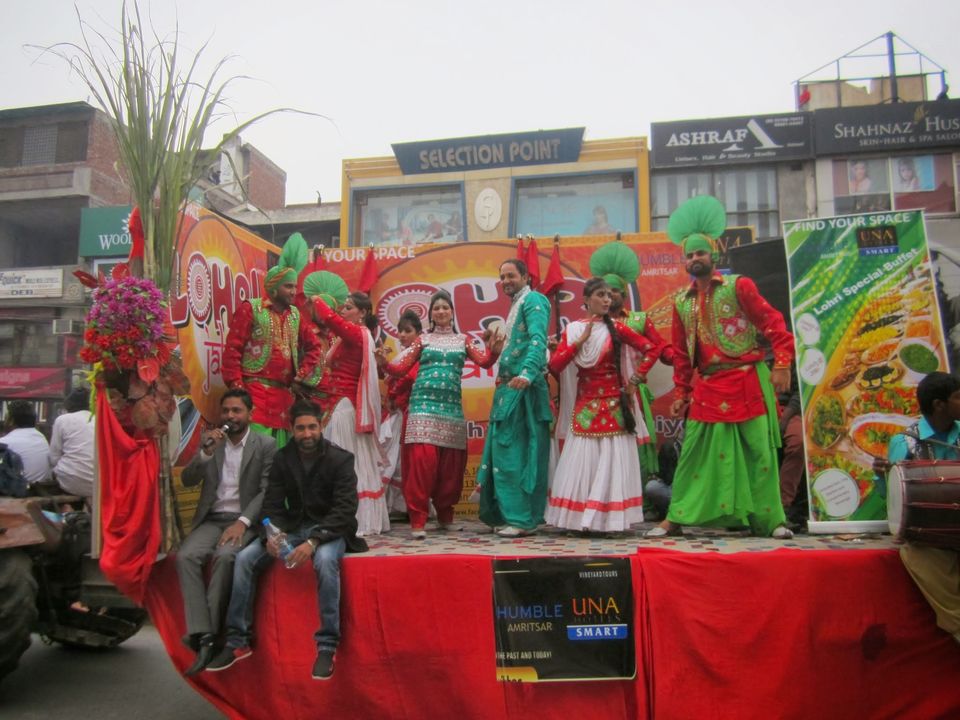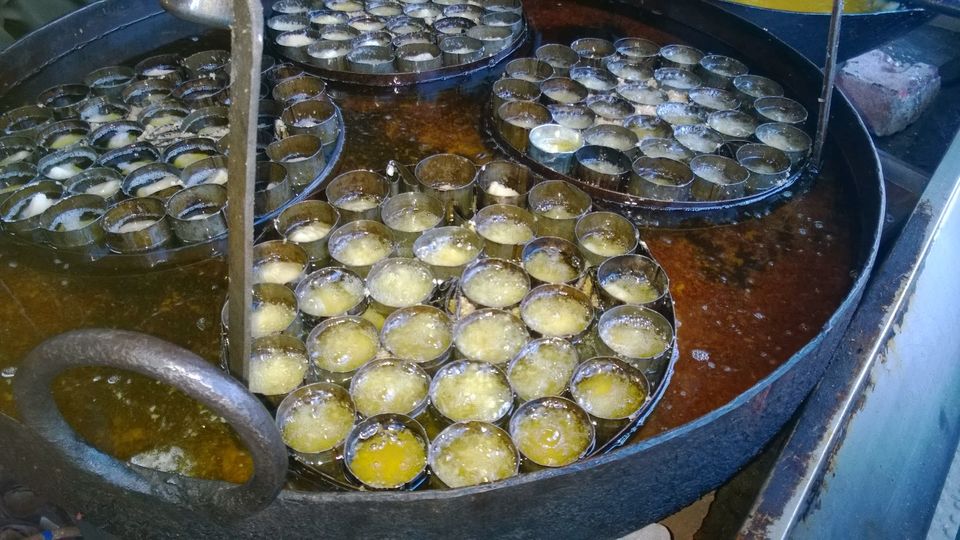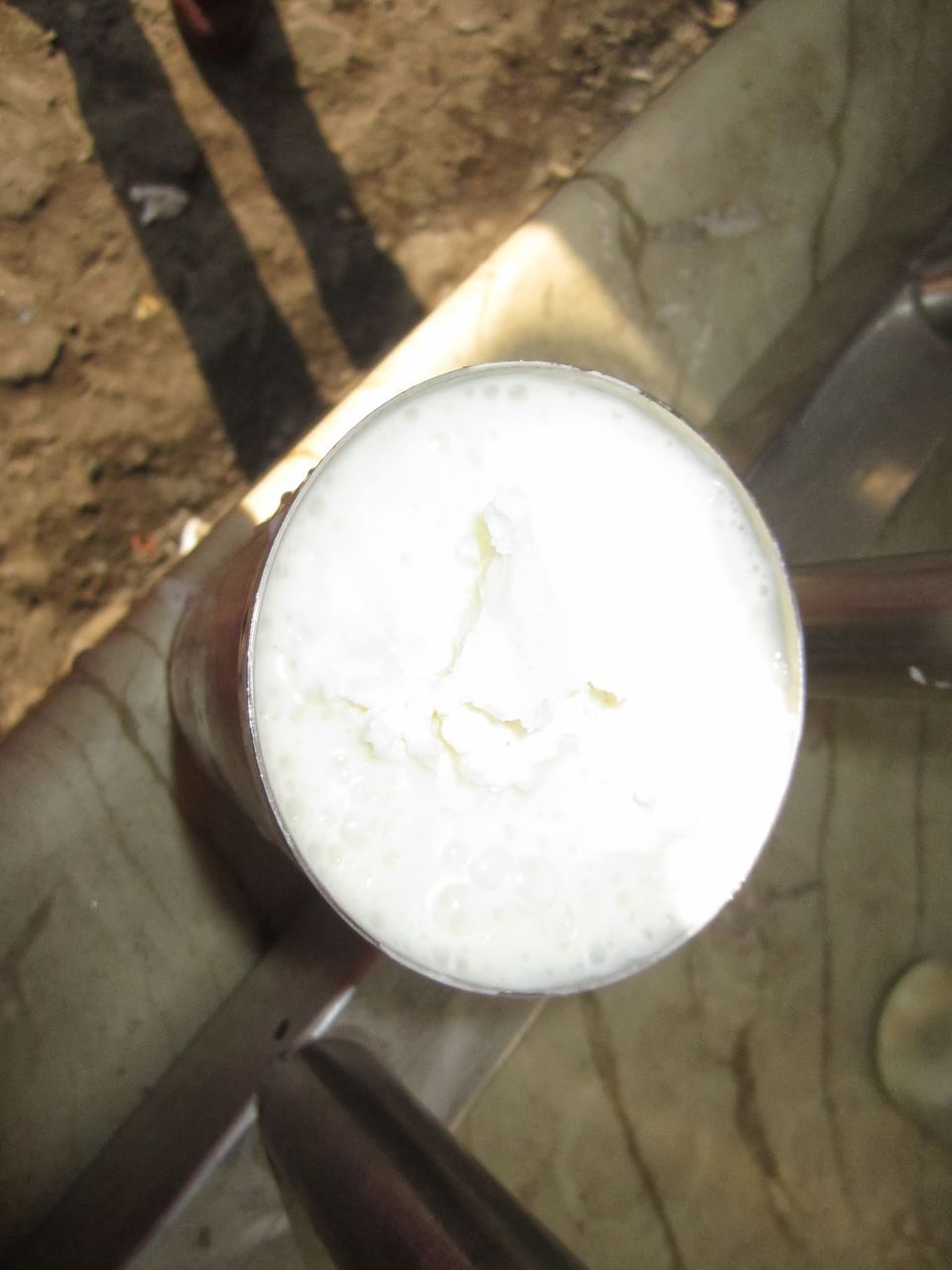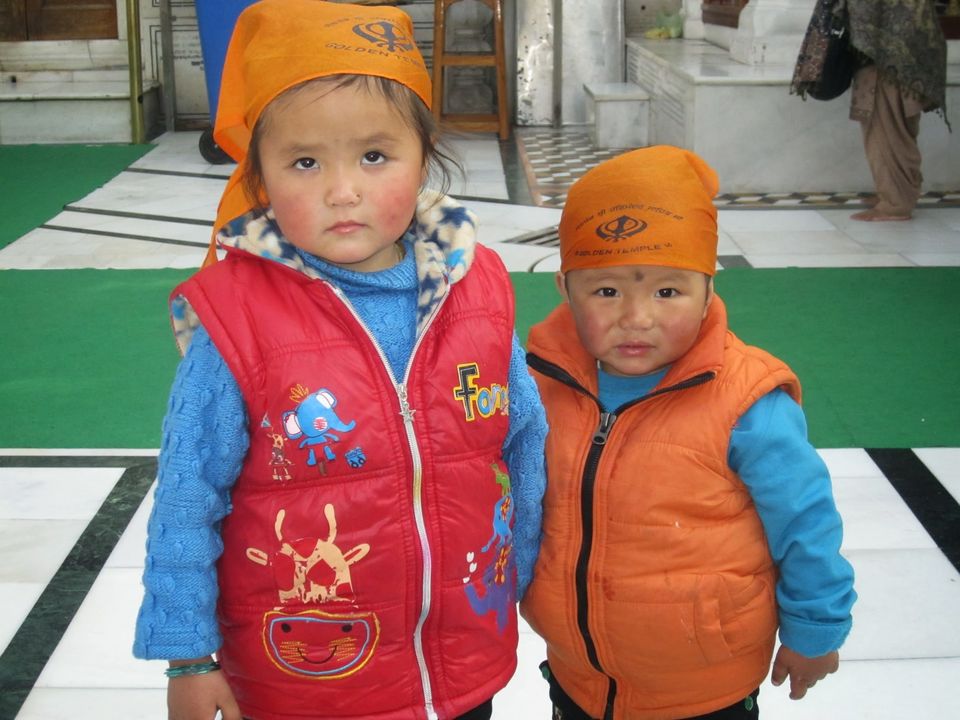 Amritsar is one place in India which literally doesn't need any kind of introduction. Besides being a holy place for Sikhs the place holds a historical and cultural value in itself. It's a place which is small and sweet, the city has embraced the new culture while also maintaining its integrity. The moment you enter the station you are being welcomed by a replica of golden temple and heartwarming amritsars who are helpful, love to eat and love to brag about their newly born cars or flashy clothes.
Day1: JALLIAH WALAH Bagh
This place holds a very historical importance and when you go inside the park you feel you are being transported into bristish times. You see a well where people jumped in and died to save themselves from the bullets of general Dyre. Many martyrs died there and you can feel sadness in the air with bullets scars markings on the wall. The museum speaks volumes about the bravery of our martyrs and how brutally they were being mass murdered and condemned. After witnessing the history, one must take a break from the monotonous and go to THE BROTHERS DHABA which is a famous punjabi restaurant. The Punjabi thali is the mother of all, where you are served all Pujabi delicacies in one plate with oil oozing out of every dish. It will definitely make you finger licking hungry
In the evening one can take a cab to wagah border, which is just 30 kms away from the main city. The journey itself is heartwarming and fills you with patriotism and love for your country. You will listen to the patriotic songs and your feelings will rise after seeing Pakistani people dancing and hooting from the other end. The parade conducted by our jawans will leave you mesmerized and awe struck. As I always say leave the best for the last, one must go to the golden temple in the evening when its dark. The moment you enter the vicinity of the temple, the beautiful golden gates welcome you and you feel you are in heaven for sure. The serene waters and kirtan playing at the back will touch your soul for sure. As you walk around the temple, one starts to fill with spirituality and calmness. You may choose to sit beside the pond and reflection your life or just enjoy the scenery. The fishes will welcome you and will swim around you. The temple interiors are one of a Mughal times and very inviting. As this beautiful journey comes to and end a traveler is rejuvenated with fresh memories also leaving space for the new ones.
Regards,
Shevon