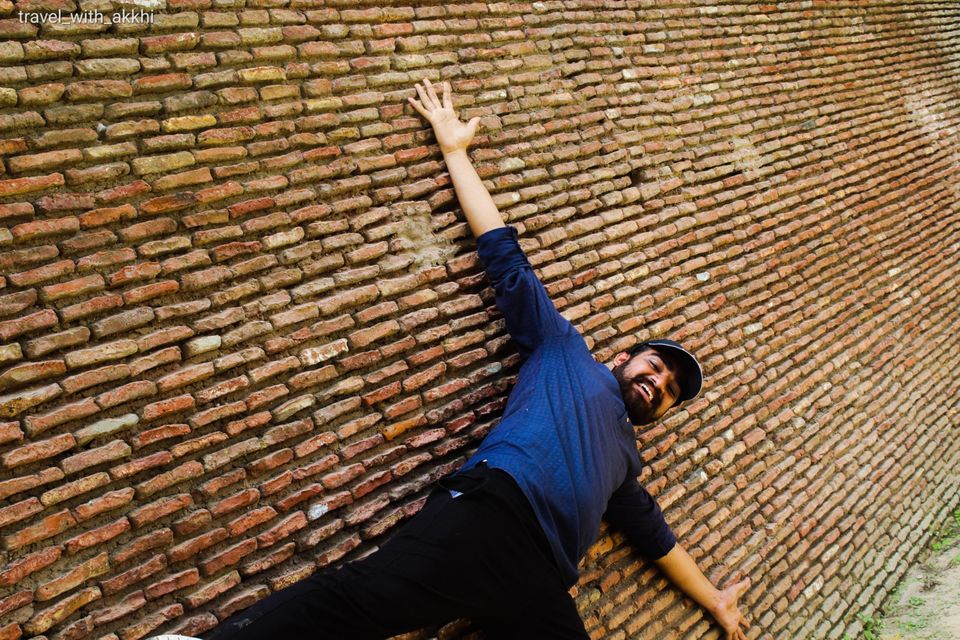 What....???
What is this ..???
Confused..??
OK..let me explain you the whole story..!!
As the name suggests , My friend watsap me and said " Bhai mood kharab hai Ghuma la kahi". I told him for Amritsar and he said "train check kr" and train timing was 5:30 pm and we are chatting at 4:45 pm and we finalized that train..
I reached stataion early as my house is near to station and my friend's house is far away and i purchased tickets..
He reached station when train started crawling..😂
But in that short time we both finally board on train..and searching for TC for seat in reservation coach..
And luckily we get reserved seat for us and we started our journey to Amritsar..😊
Before we reached Amritsar junction , one punjabi uncle told us about buses goes directly to Golden temple without any fare , we are in dilemma that was that true or false ??
And finally we reached at Amritsar junction and searching for that bus 😂😂 and yes , we got that bus 😎😎
And ambiance of that bus was awesome with punjabi bhajans .
And bus droped us at Golden temple
Our eyes stop blinking seeing that awesome city around Golden temple..😍😍
Looks like we are in foreign..
We take bath and change our clothes and get inside the temple and again inside the temple we again shocked everywhere gold gold gold..
Peace inside temple , fish inside the lake are awesome , discipline inside the temple all good..!!
And now the time come for that hectic line , we waited for 1 hour to get inside the temple .
Finally we get darshan and prashad and come outside from temple..!
Outside the temple we take lassii and jalebi and that was awesome ..
And now time come for jallianwala Bagh .
That scene comes in front of eyes when gen.dyer order to shot people without any warning , literally i had a goose bumps there .
We saw that well where people jumped to save there lives we saw bullet marks on the wall after spending couple of hours there we came out from jallianwala bagh.
We are starving and looking for any good food and finally we decided too go for Mc.donalds .
After taking our meal we looked for any hotel because we are tired a lot ..
We take hotel get freshed there and take our beds and goes deep inside the sleep ..😀😀
Wake up around 5 pm , explore the local market had dinner at punjabi hotel name i forgot ..full punjabi style dinner back to hotel at 10 pm and planned little about next day and take beds and good night 😊
Good night ..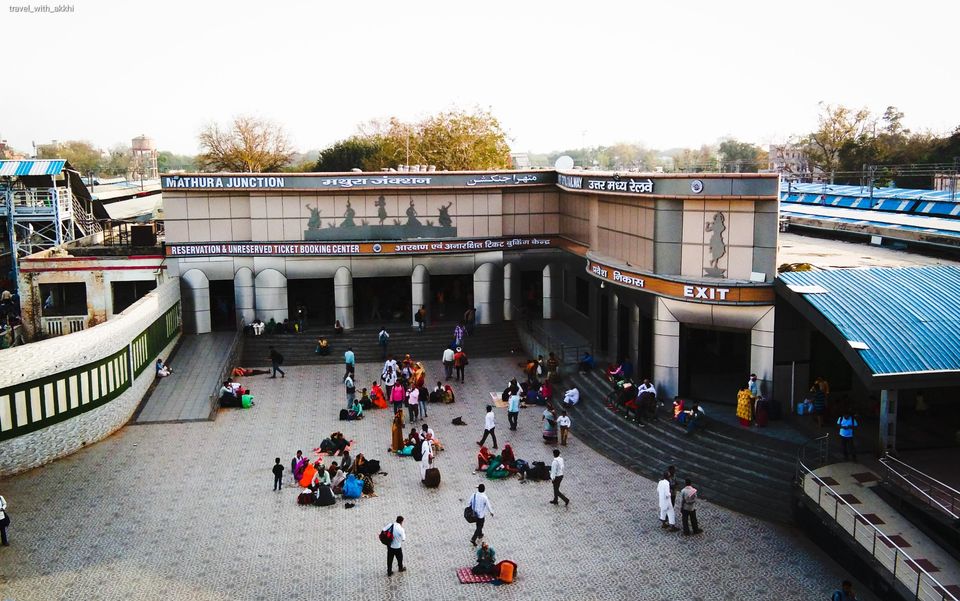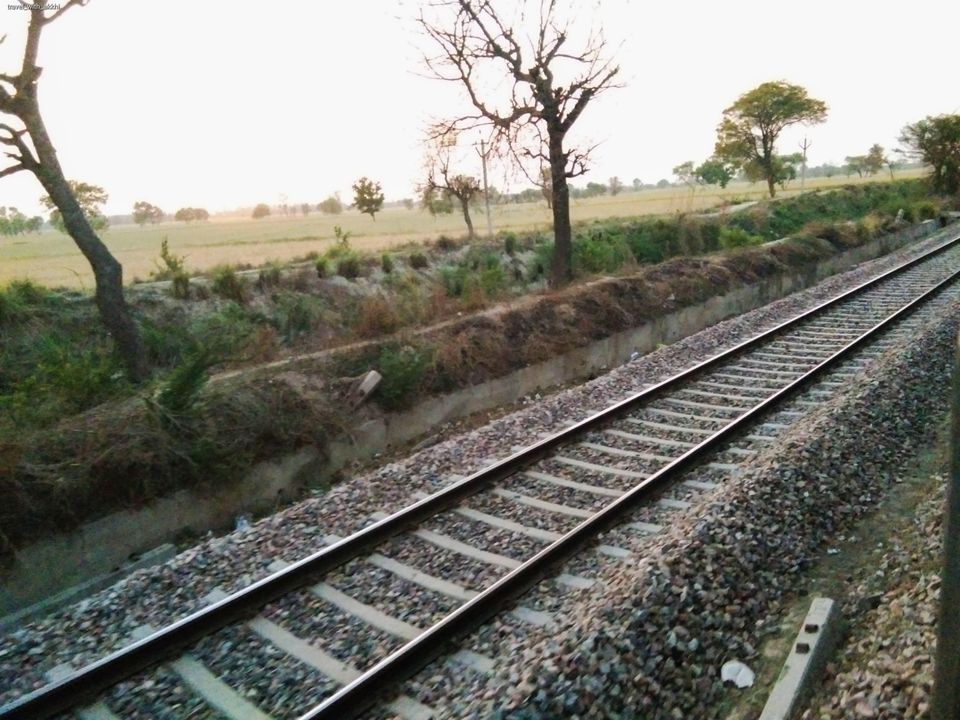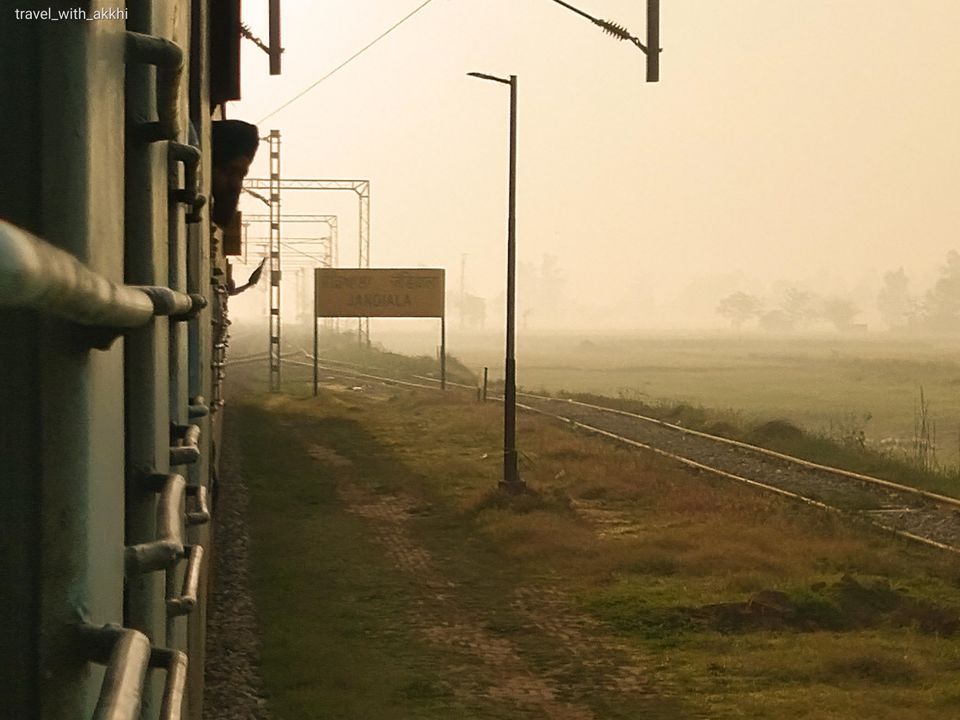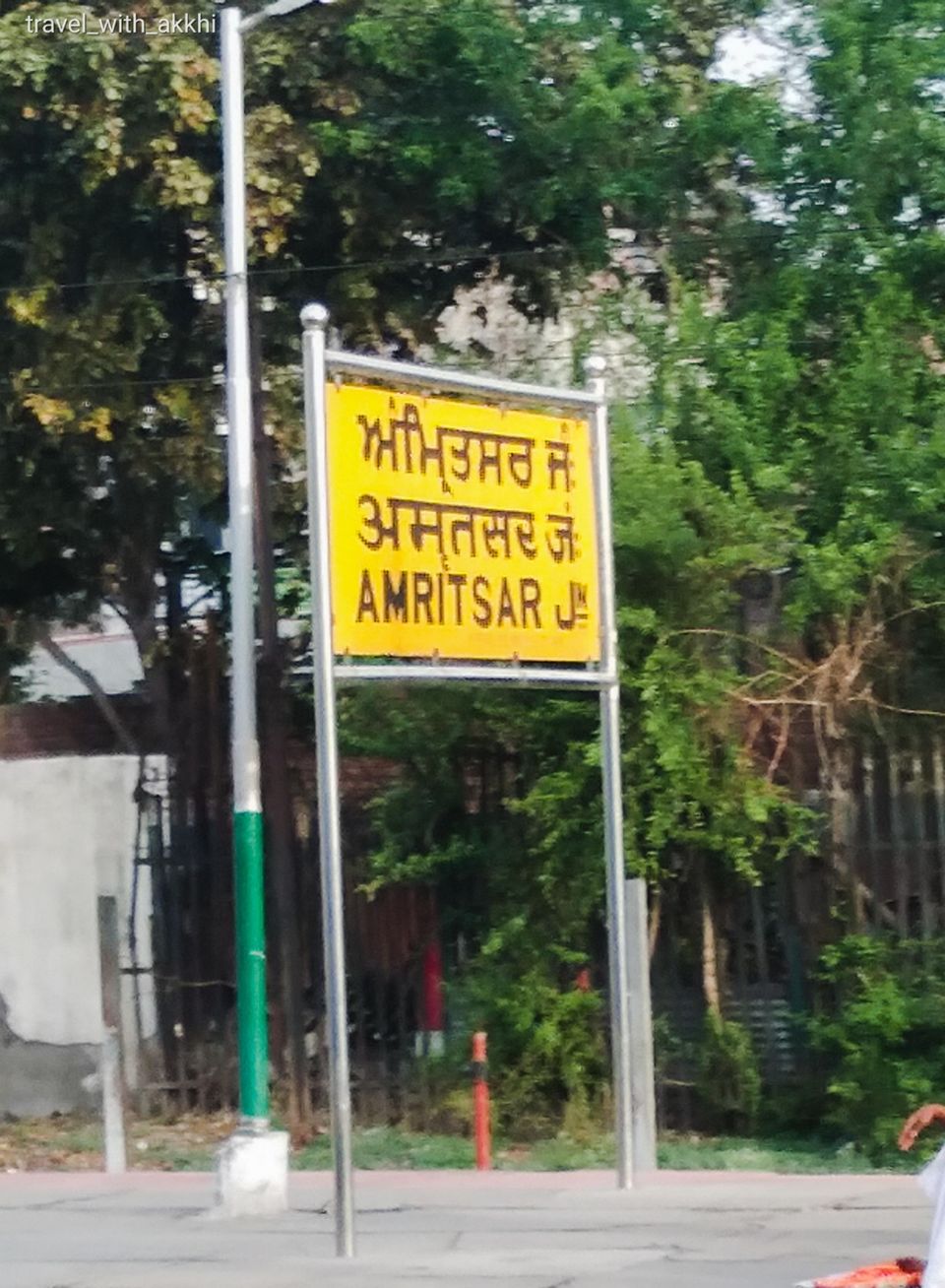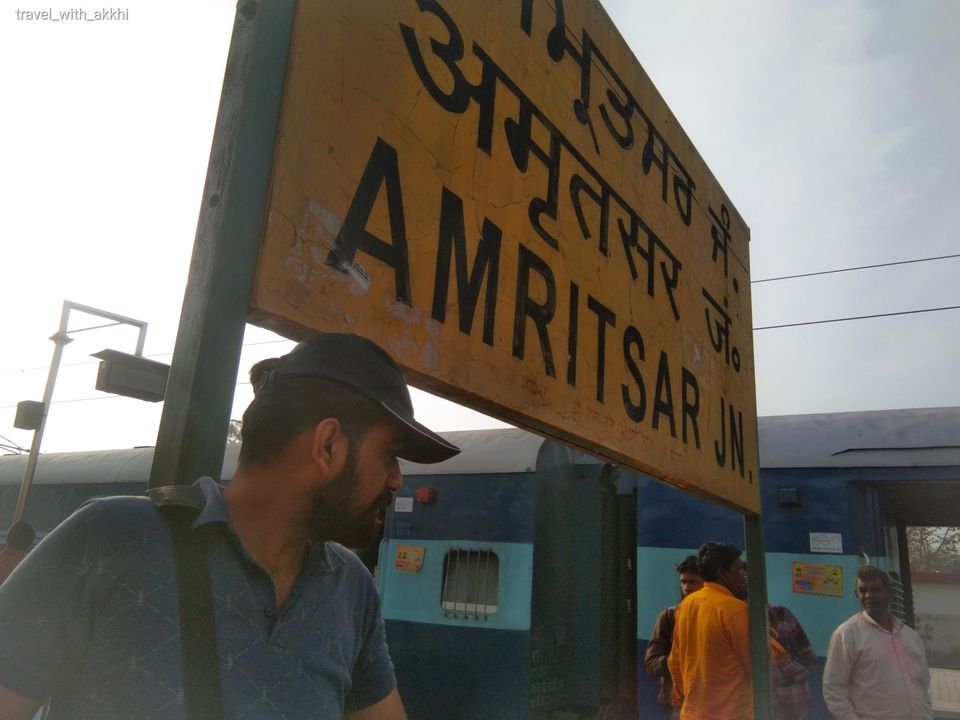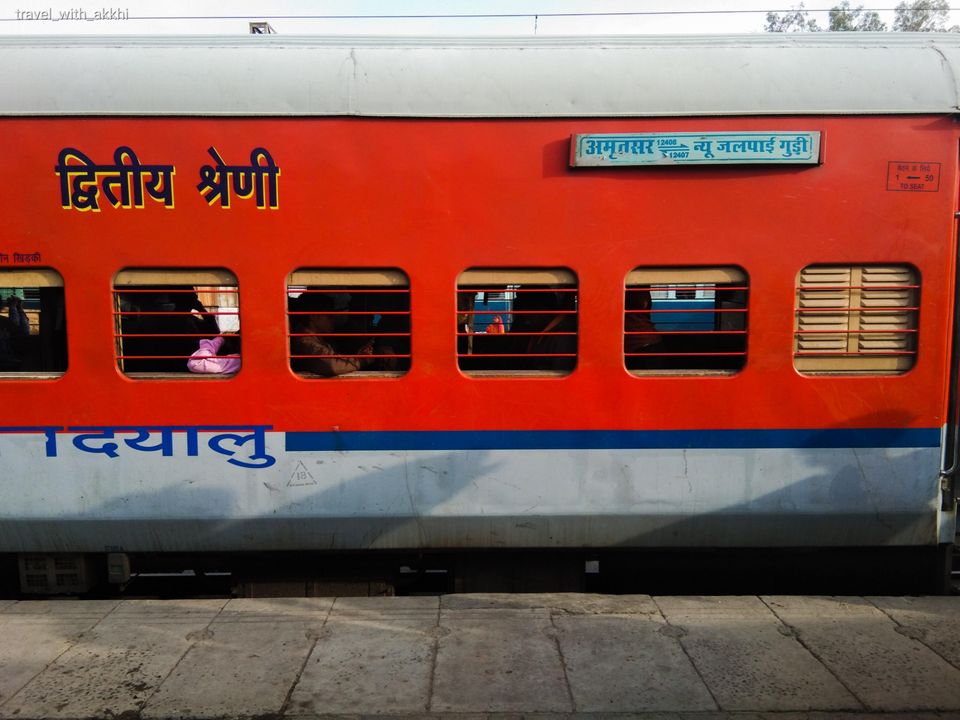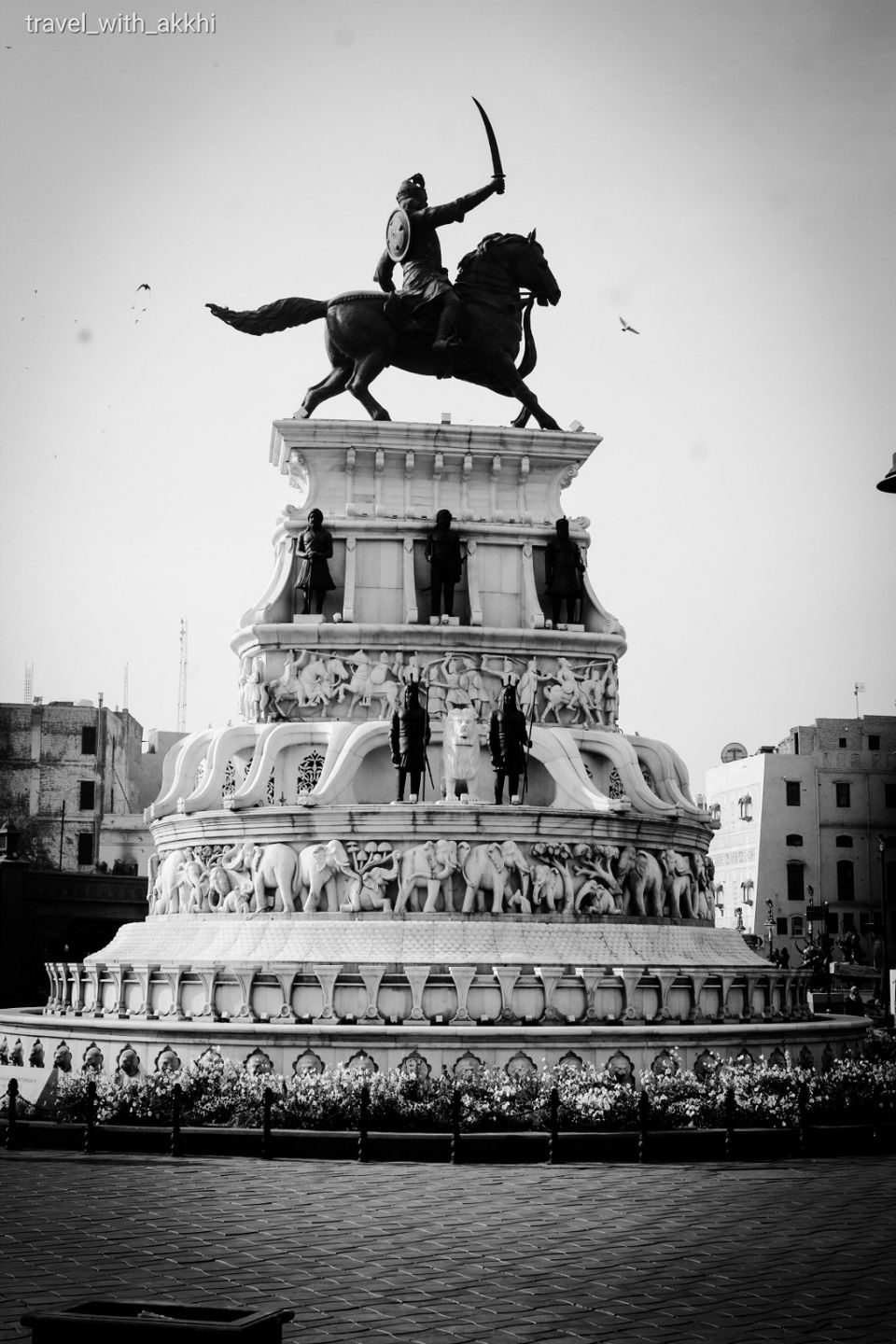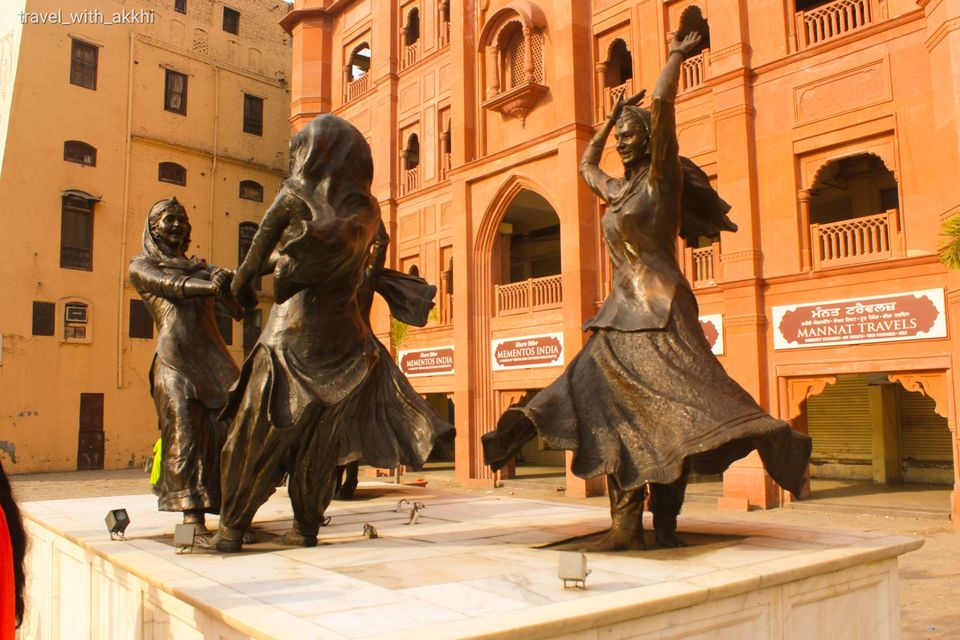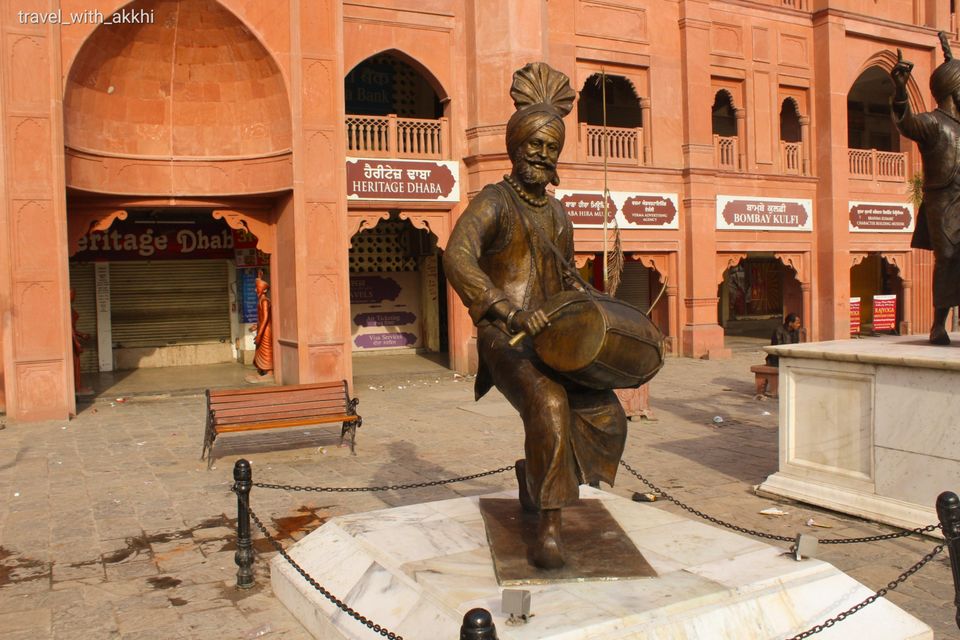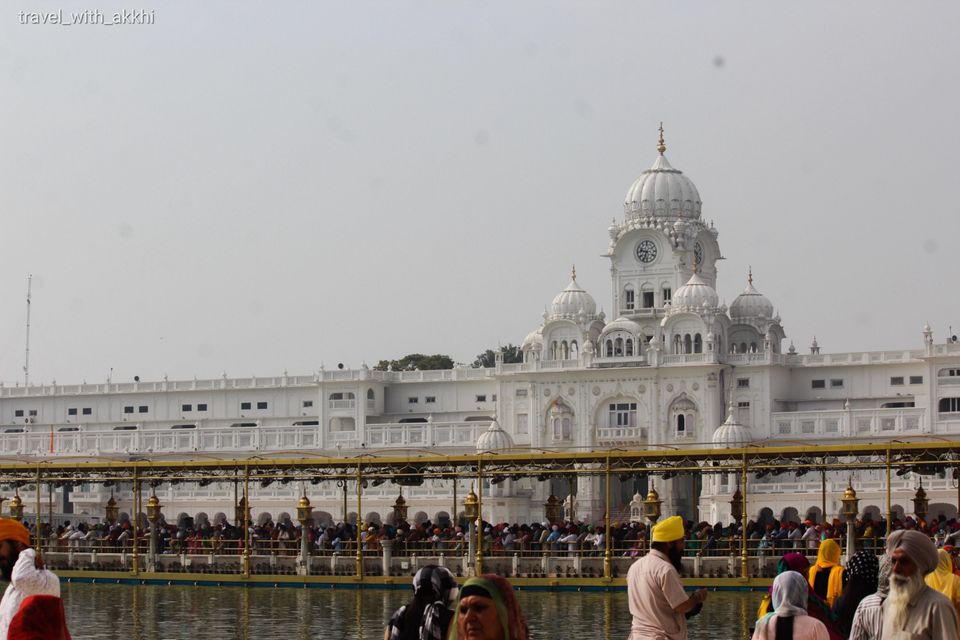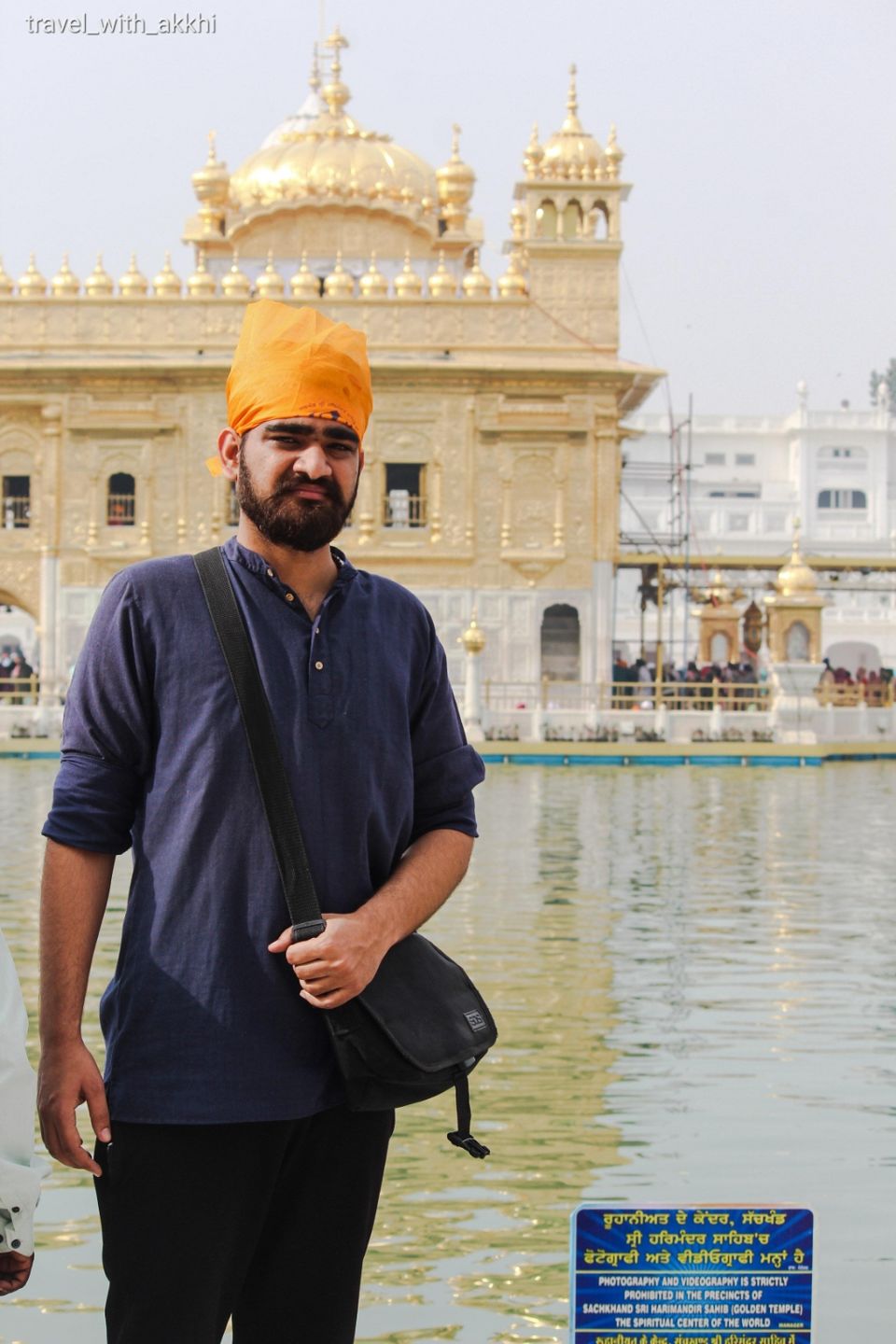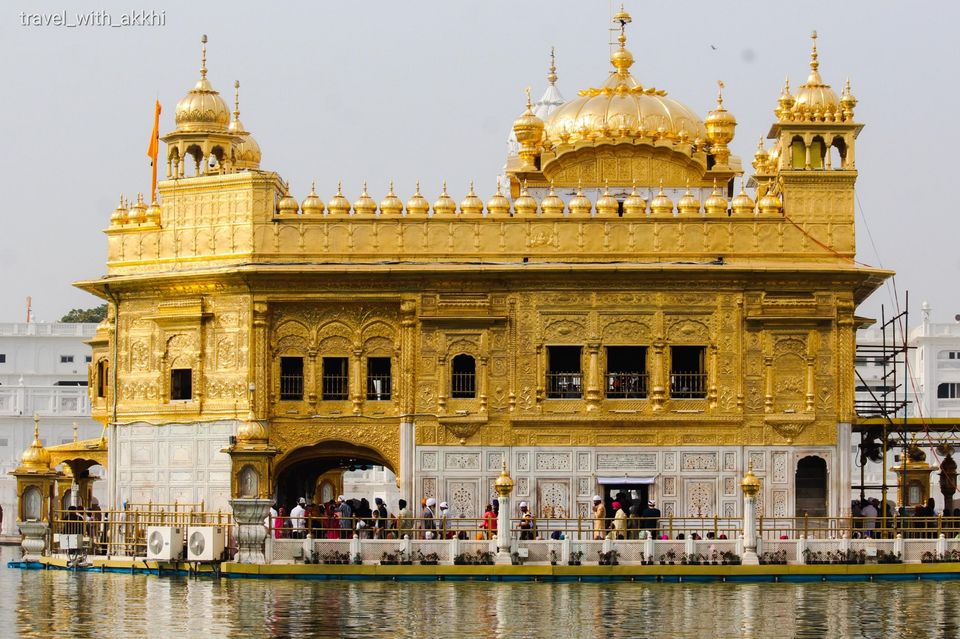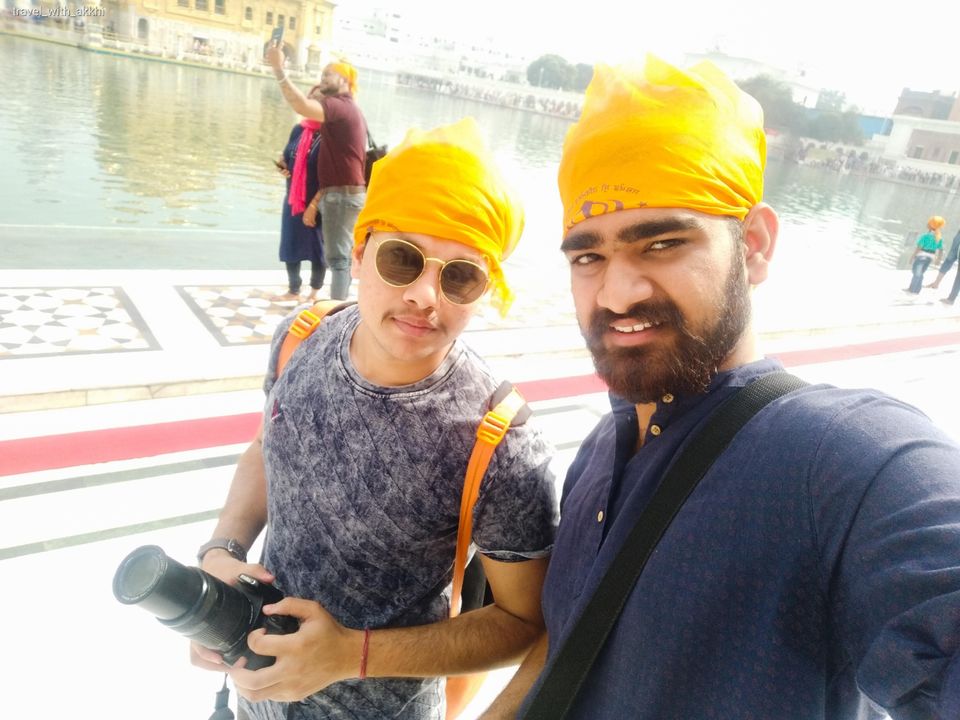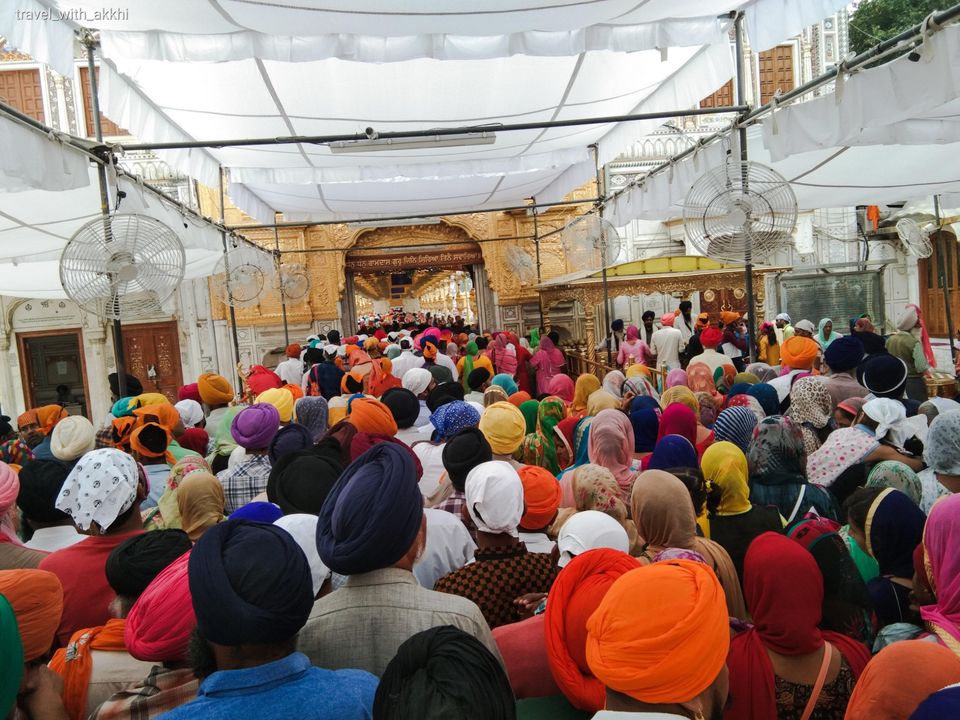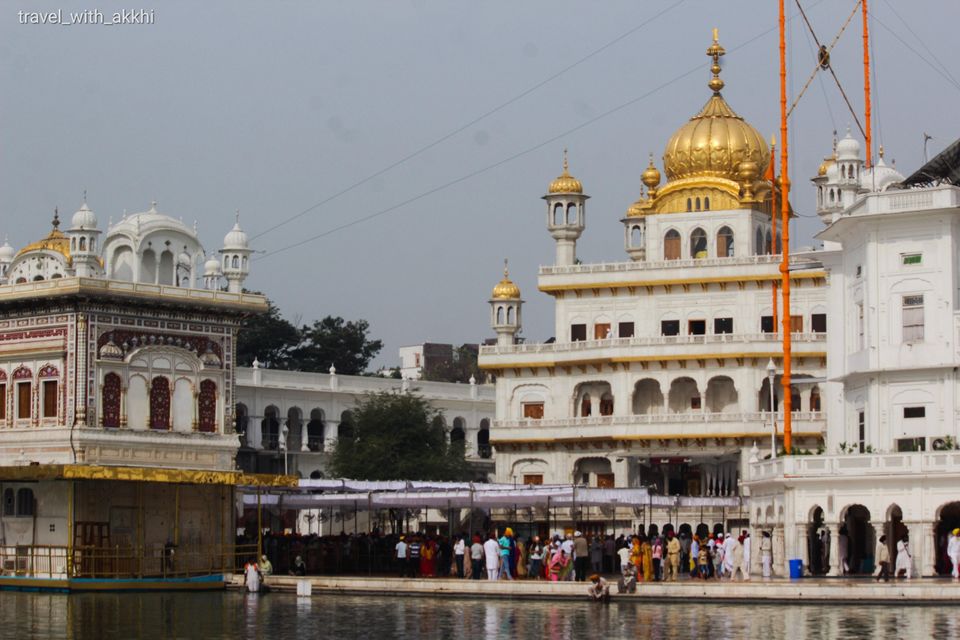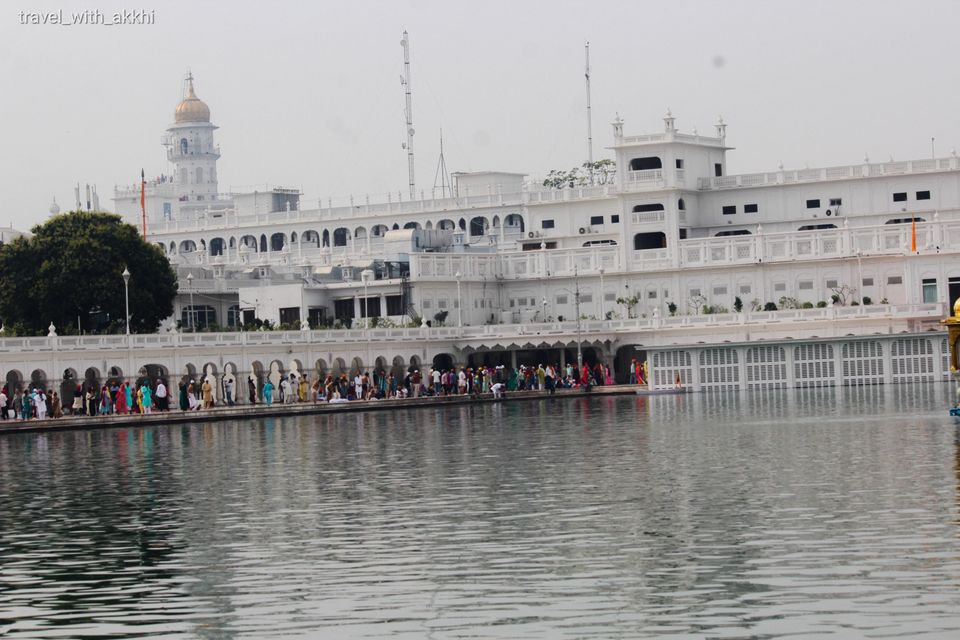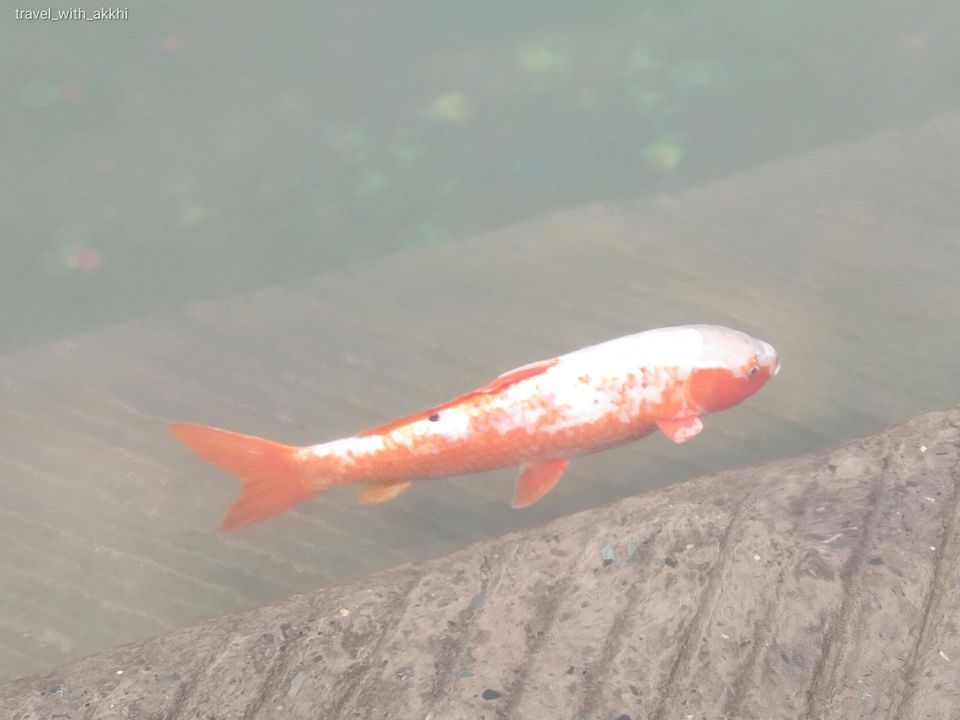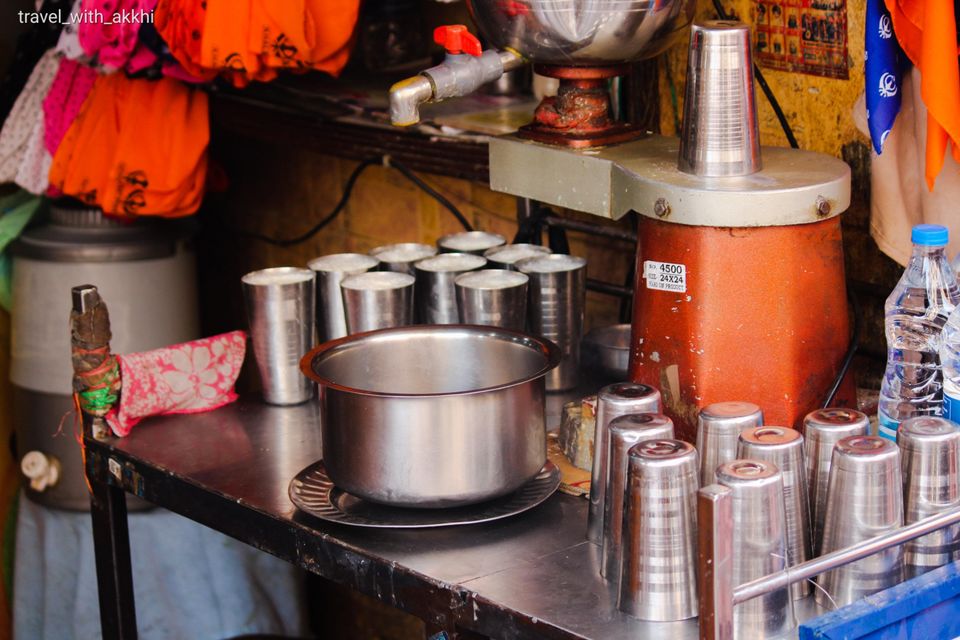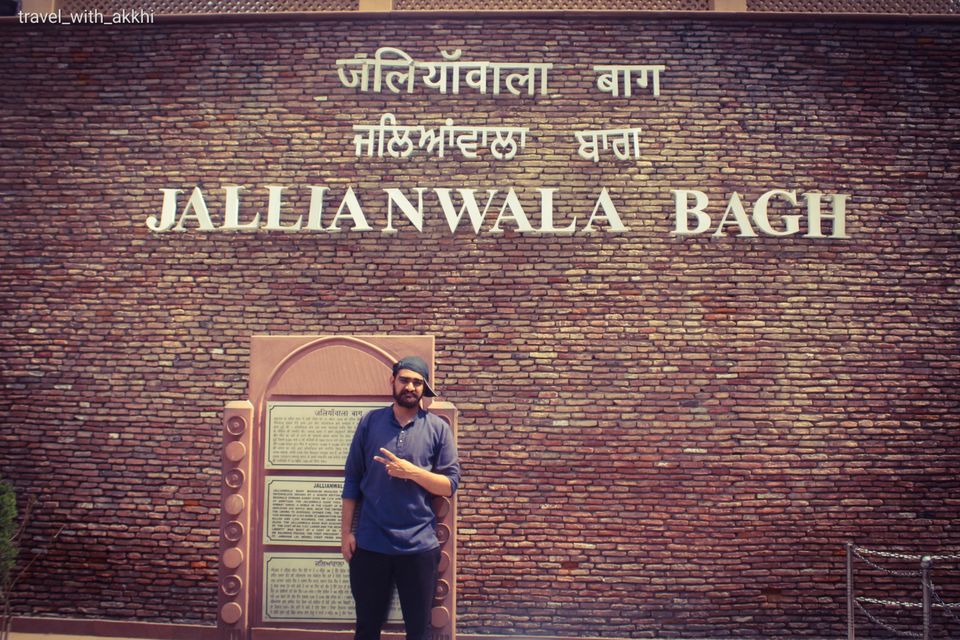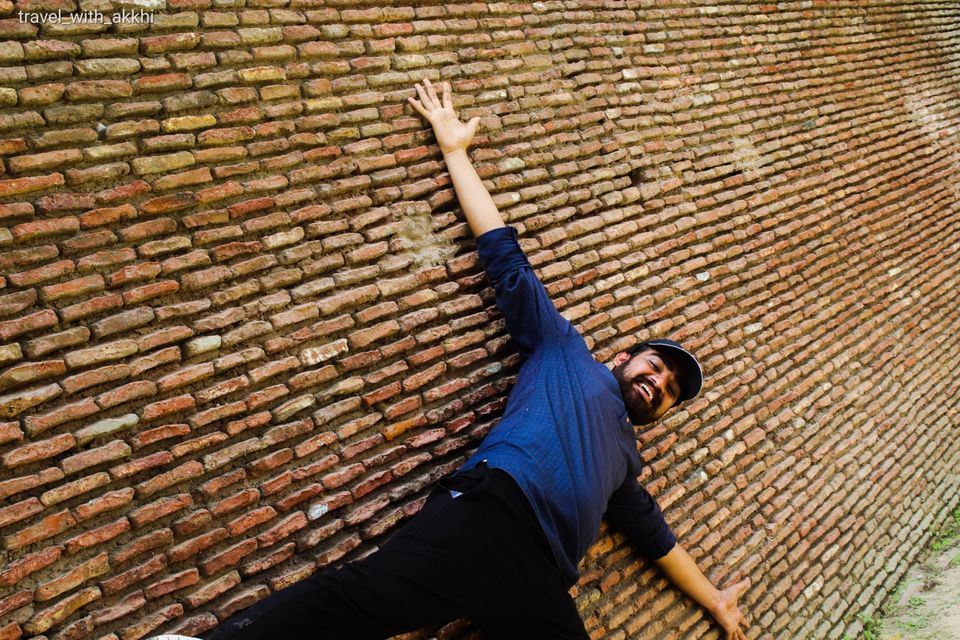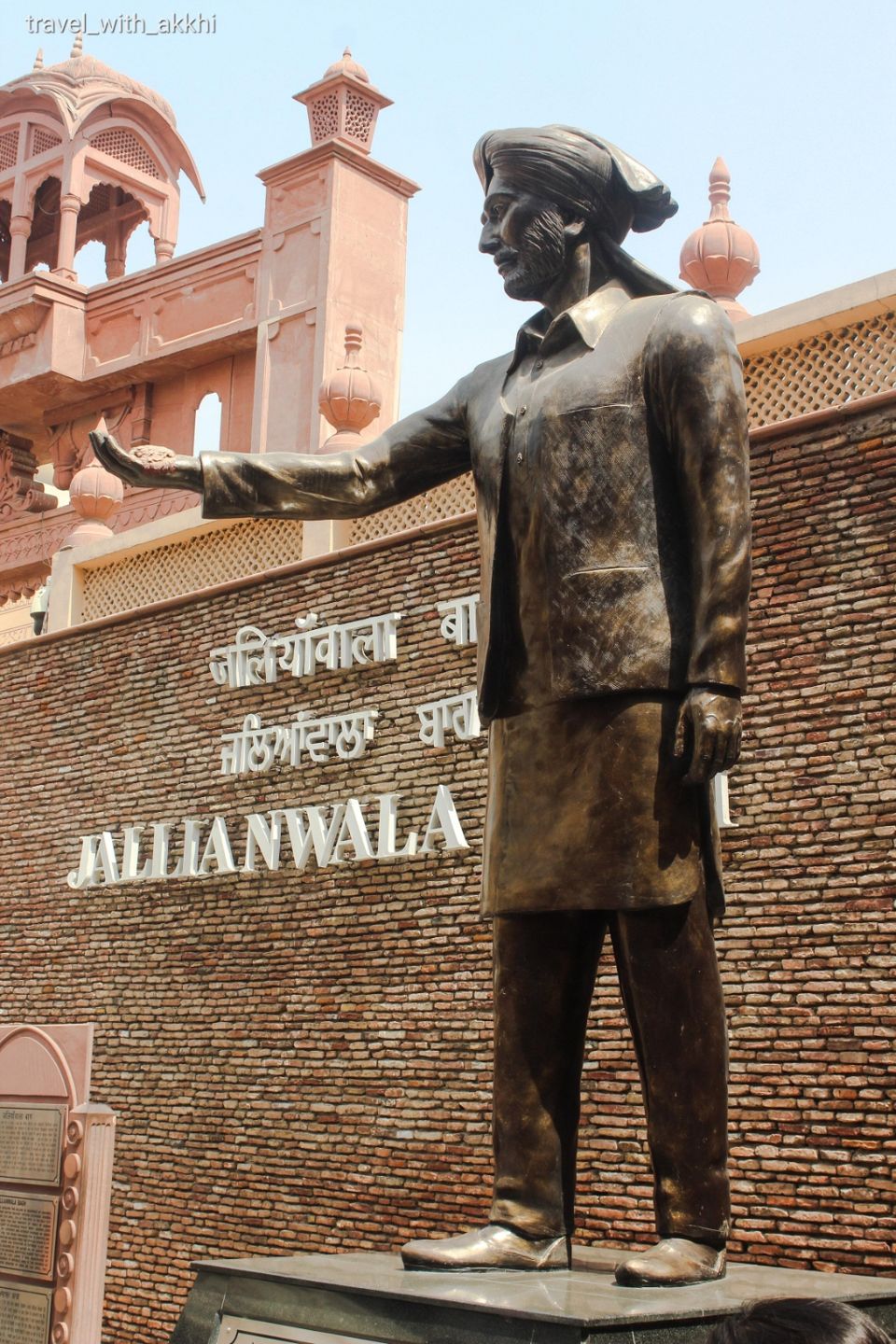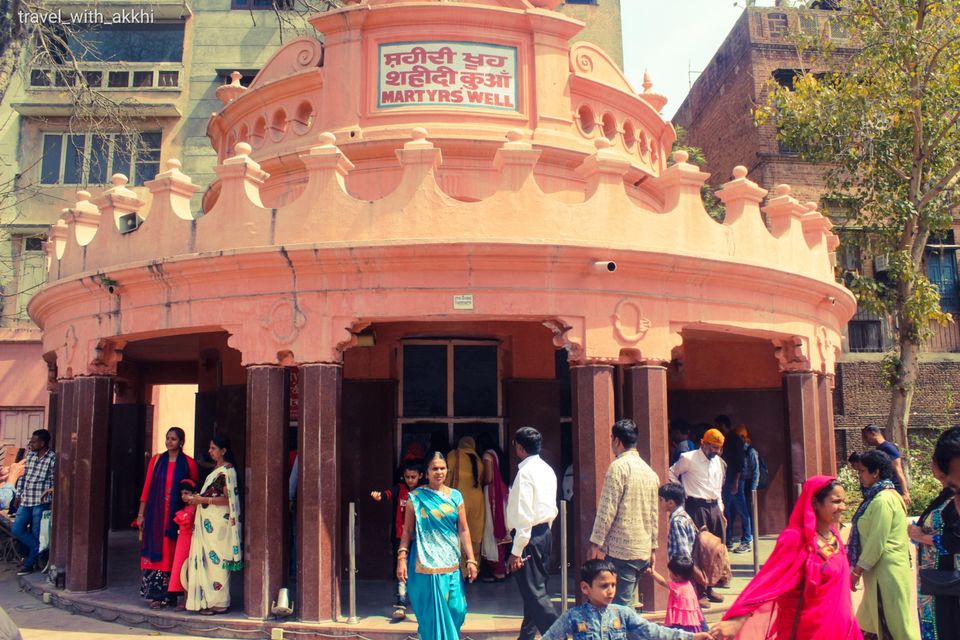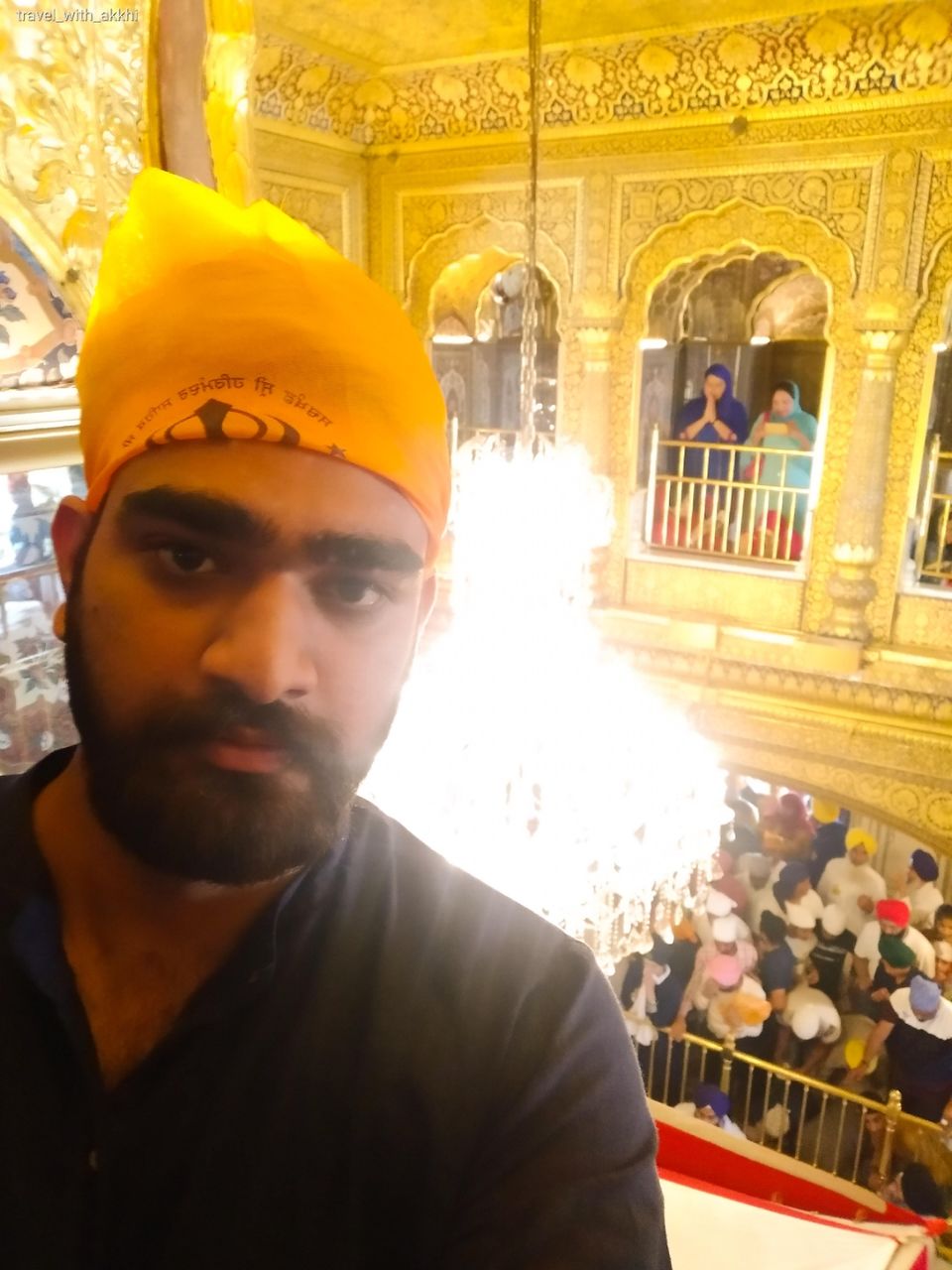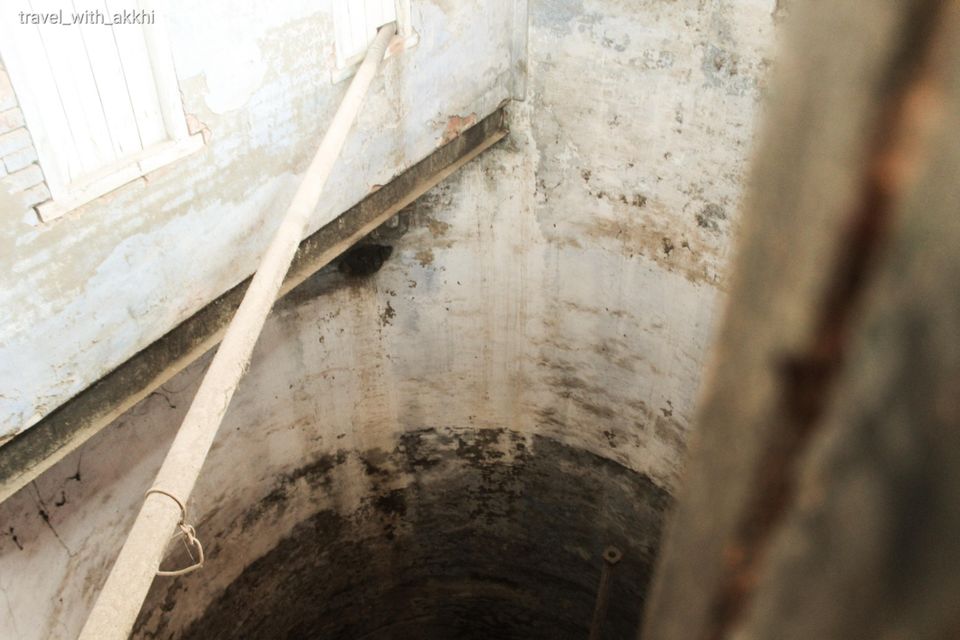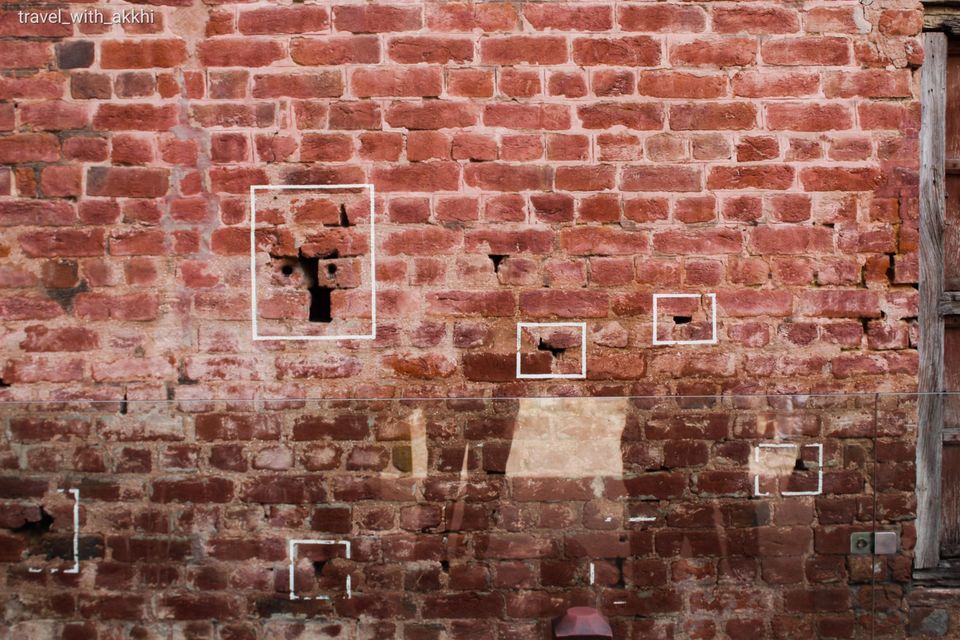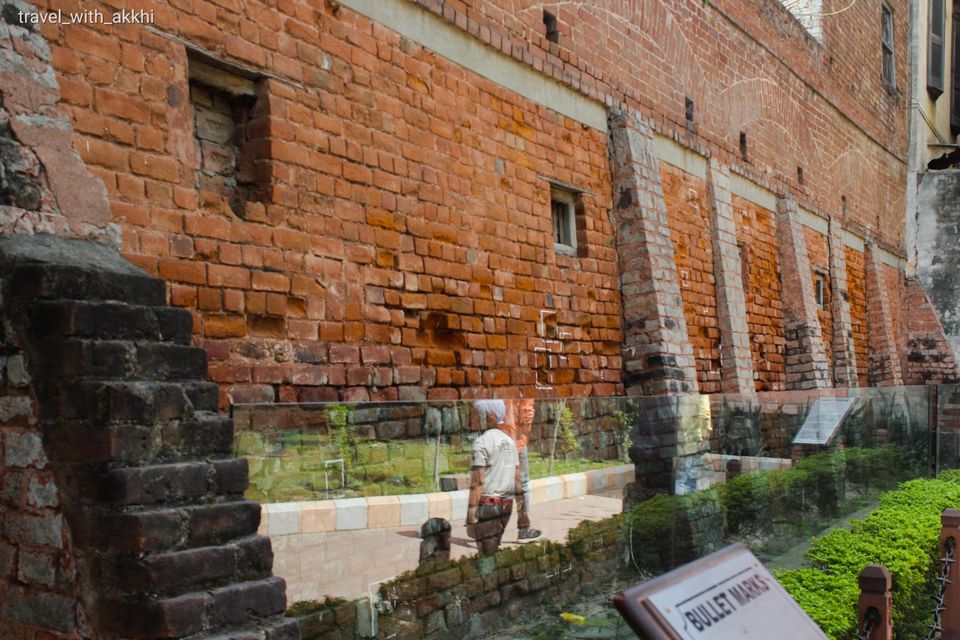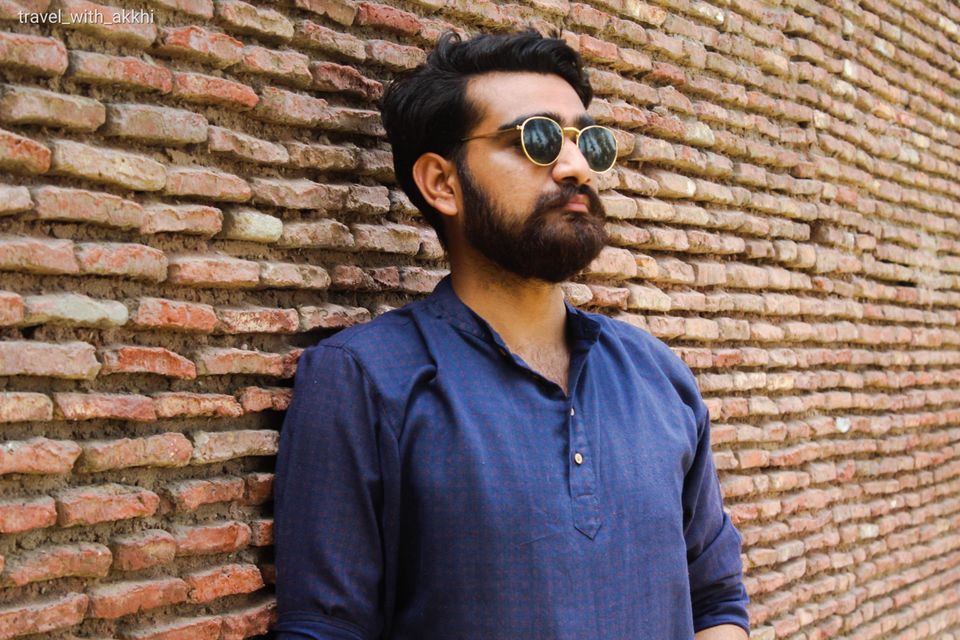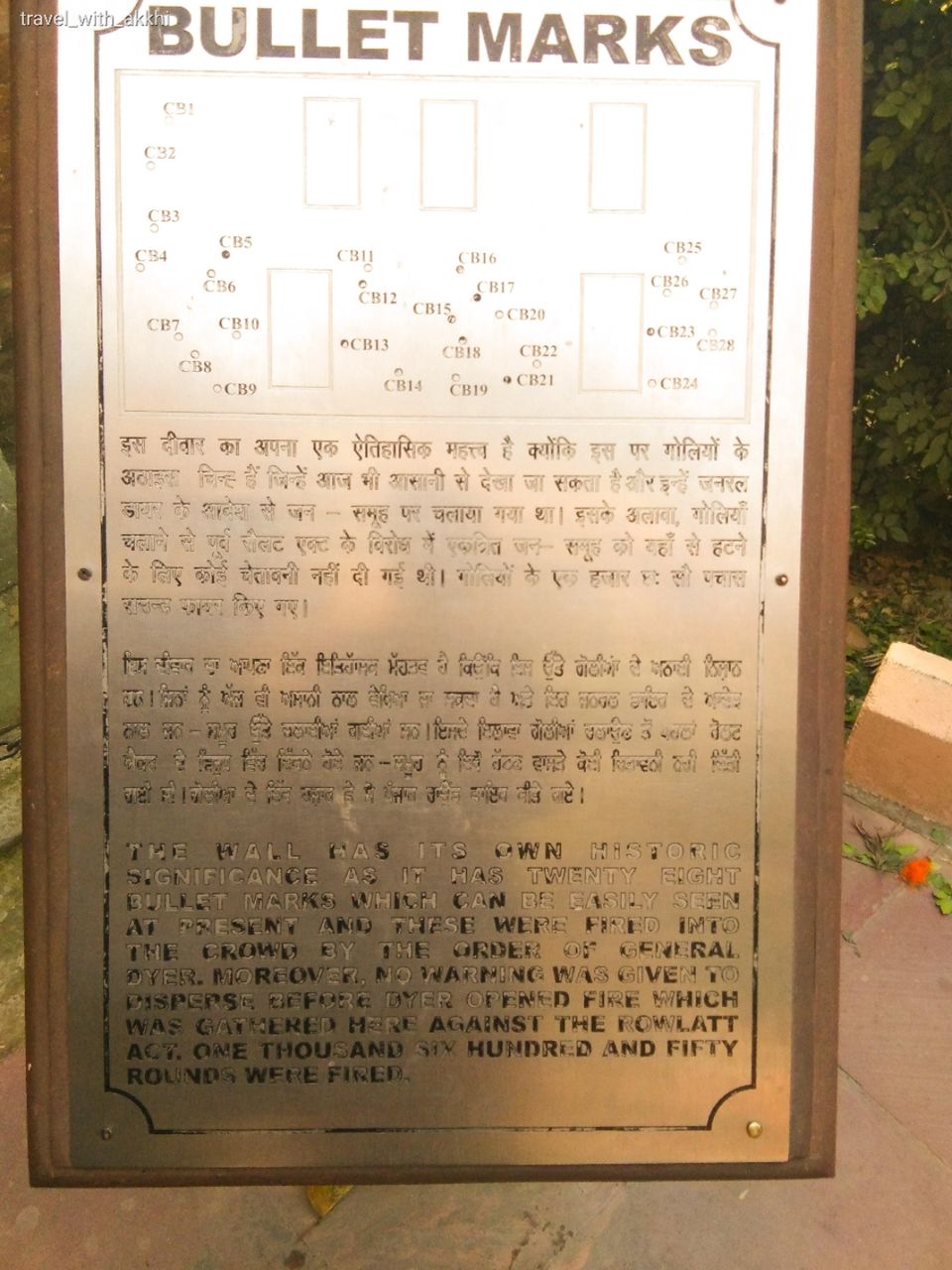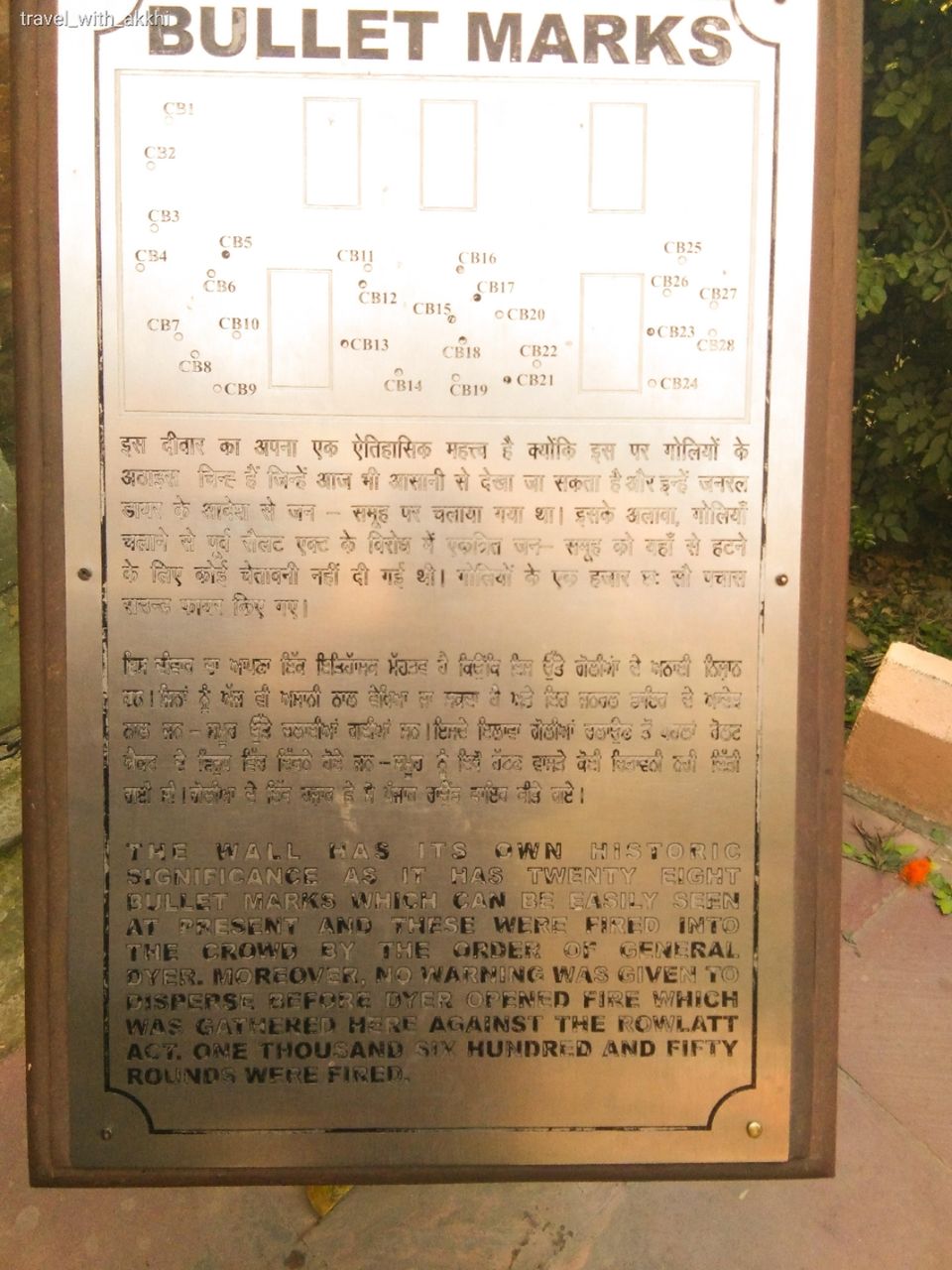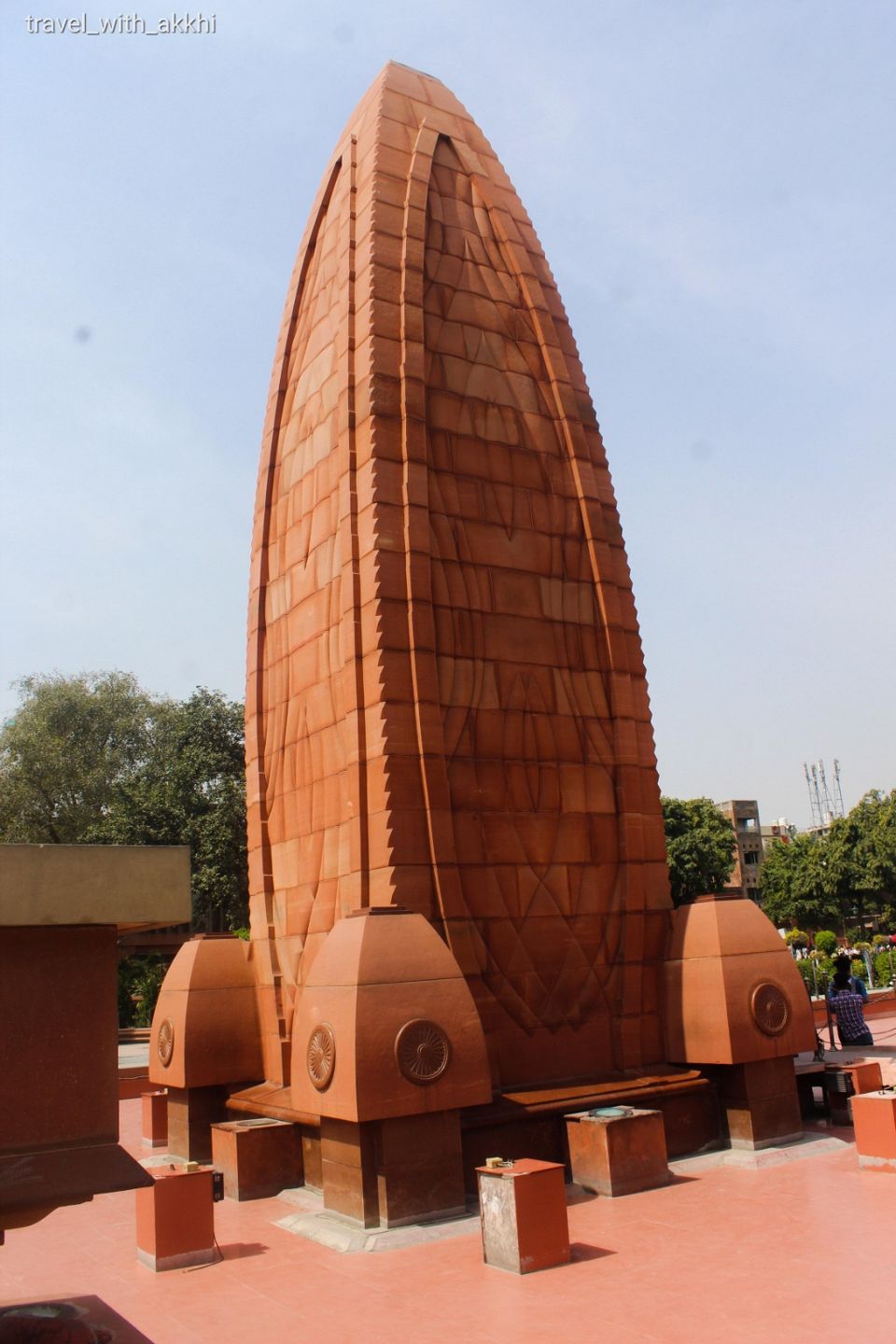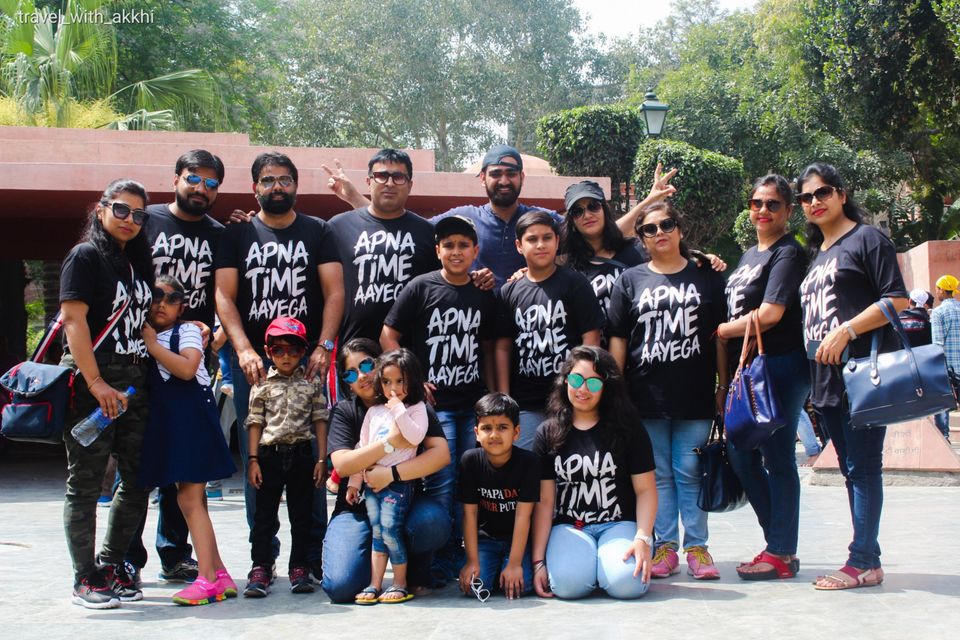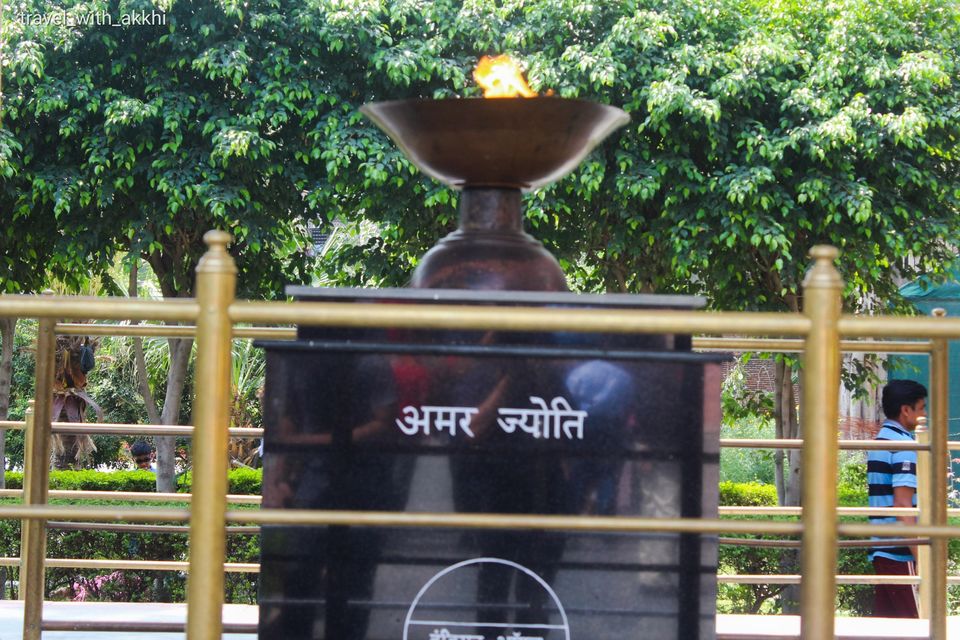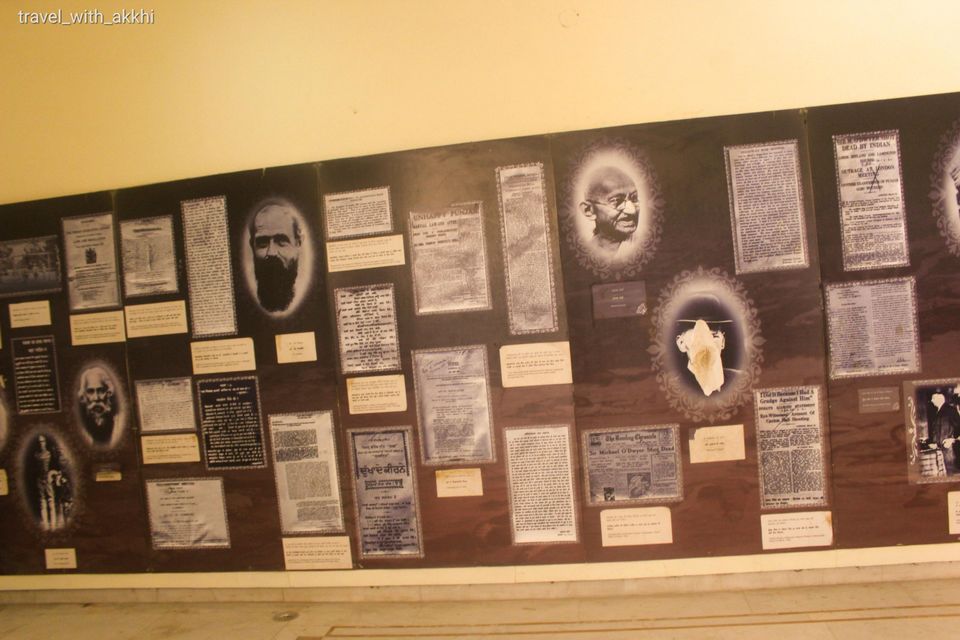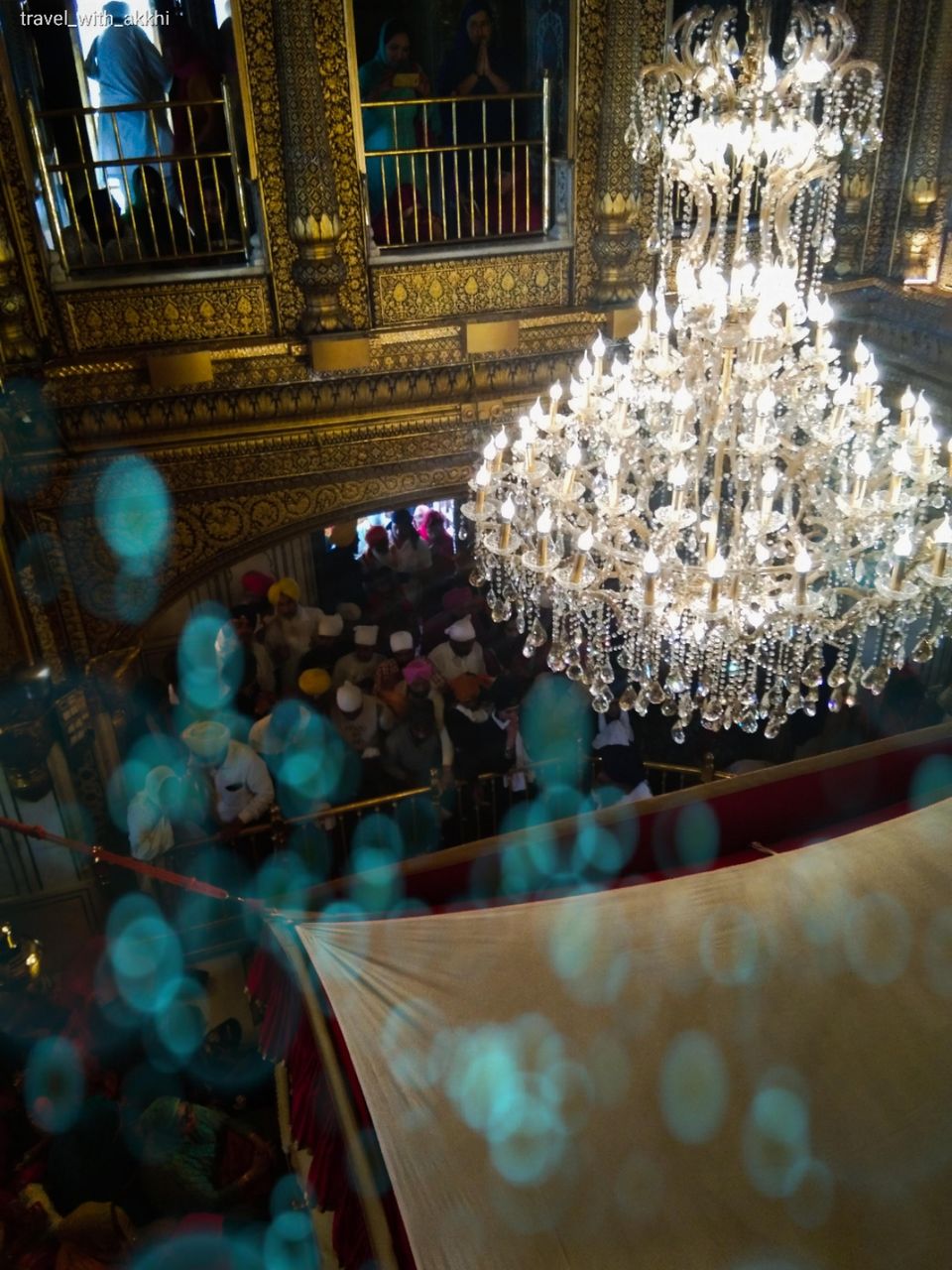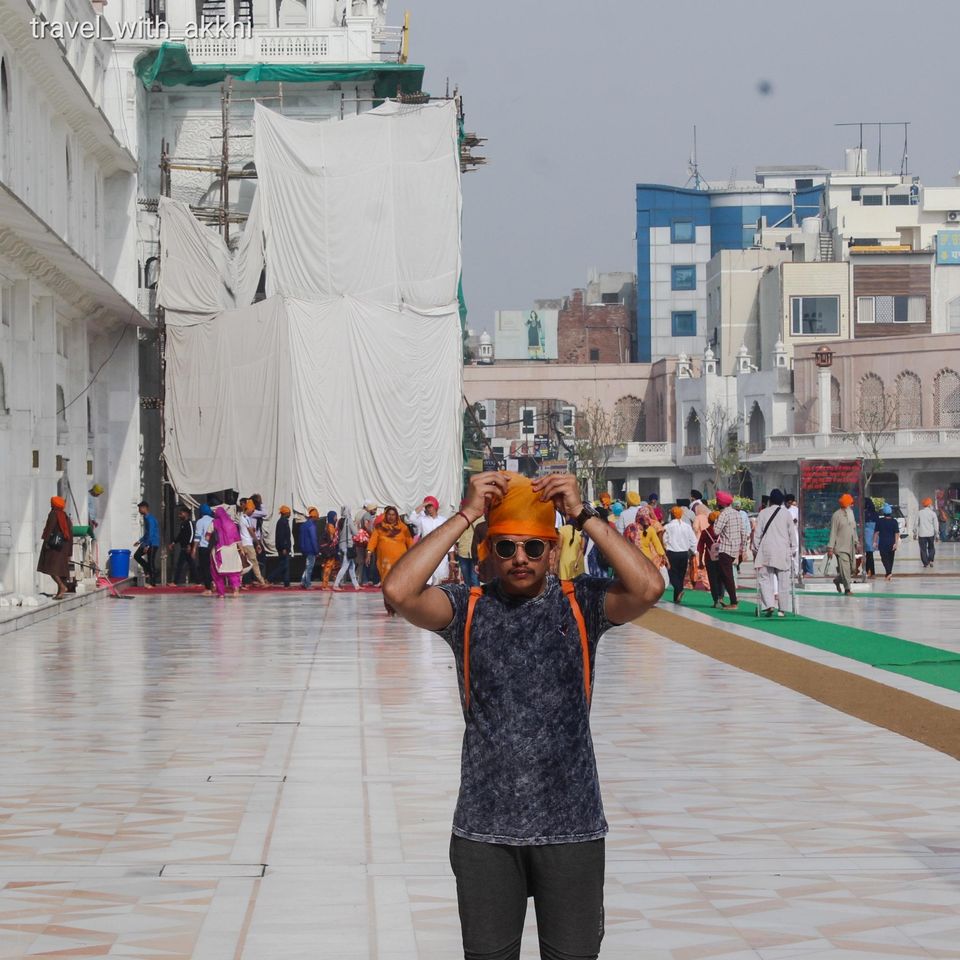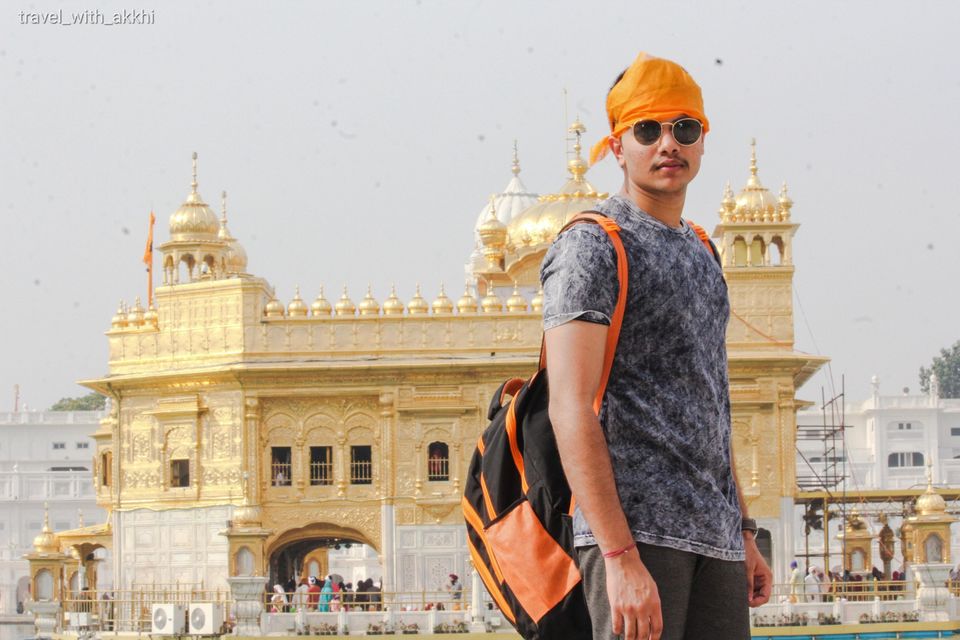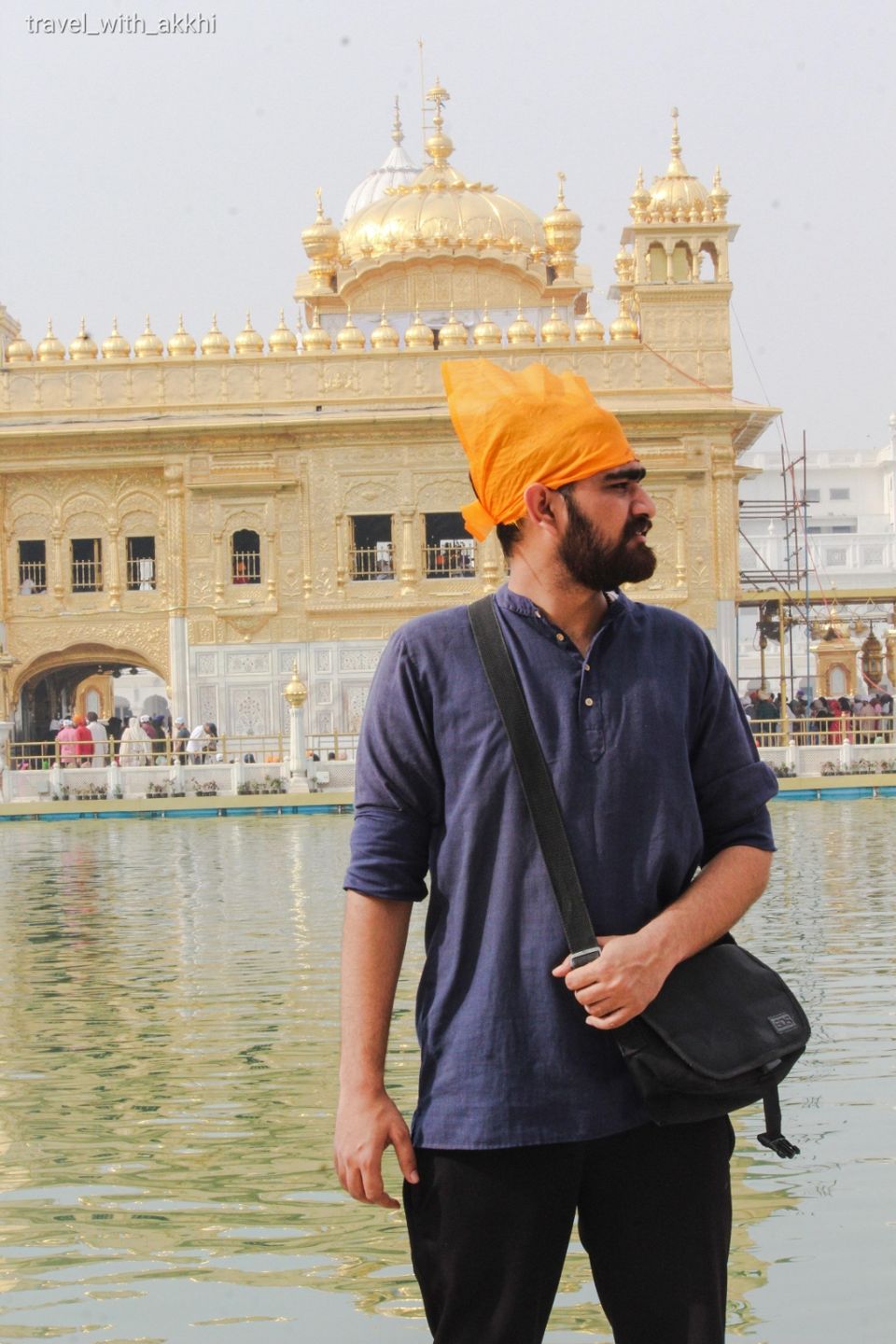 Good Morning folks..
We wake up at 9 :00 Am
Get ready in hour take breakfast and left the hotel to explore more in Amritsar .
We get to know that Attari border parade will start at 4:00 pm so we decided to explore other place .
So we firstly go to Partition museum after that we went to one fort and after the fort visit we eat jalebi..😋😋
Visit local market where we bought punjabi juti and some clothes after that we booked car for attari border and we reached there at 3:00 pm .
When border was coming my eyes get bigger when i saw ind-pak flags together ..
We get enter in the stadium and i had goose bumps , patriotic songs
First time i saw India together at that place there was no hindu no Muslim no sikh no christian we all are just India ..
Vande matram and bharat Mata ki jai ..
All around the stadium we are shouting madly our throats get chocked after the programme .
But the journey is memorable and i can't stop myself to visit again that awesome city Amritsar specially attari-wagah border ..
And finally we end up our journey took Volvo from bus stand and reached mathura at 8:10 Am .
Very good experience there ..
At last i want to suggest you all guys to visit once in a life with family ..😊
Thank you