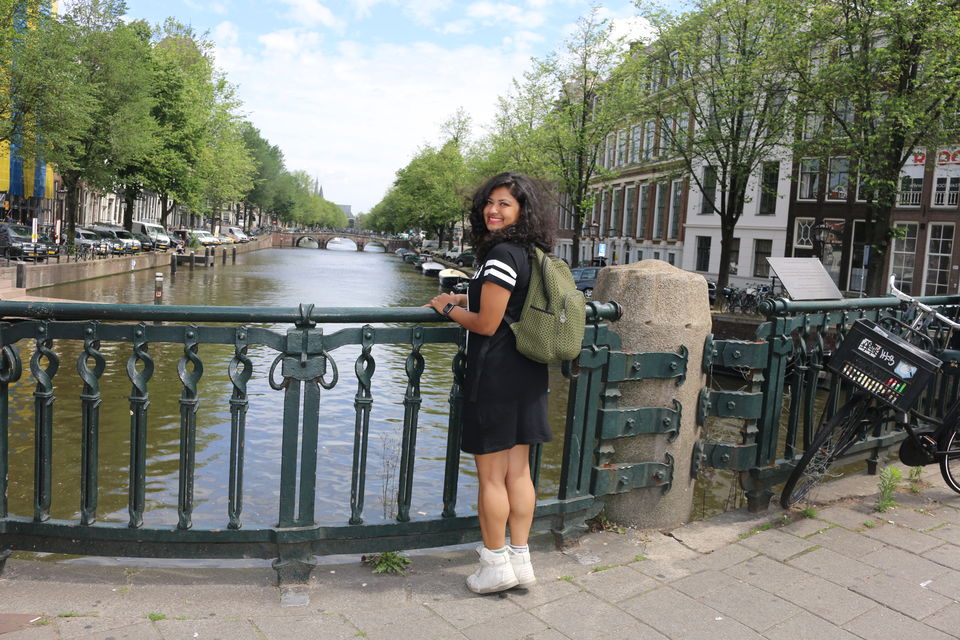 When I boarded the flight to Amsterdam my expectation from the hostel I was staying in there was really low due to my previous experiences of hostels in other countries. But Amsterdam did not disappoint me in fact I was pleasantly surprised as I entered into the hostel that I had booked there, which was the Generator Amsterdam.
LOCATION: Mauritskade 57, Amsterdam, Netherlands
FAMOUS FOR: The hostel is beautifully designed, with the most happening Auditorium, a raised cafe, and an outdoor terrace. There is also a large chill out lounge and bar. It has one luxury apartment that can accommodate up to six people, which is perfect for those of you traveling with your friends! They have a 24-hour laundry service and friendly staff, making it one of the best hostels in Amsterdam, Netherlands.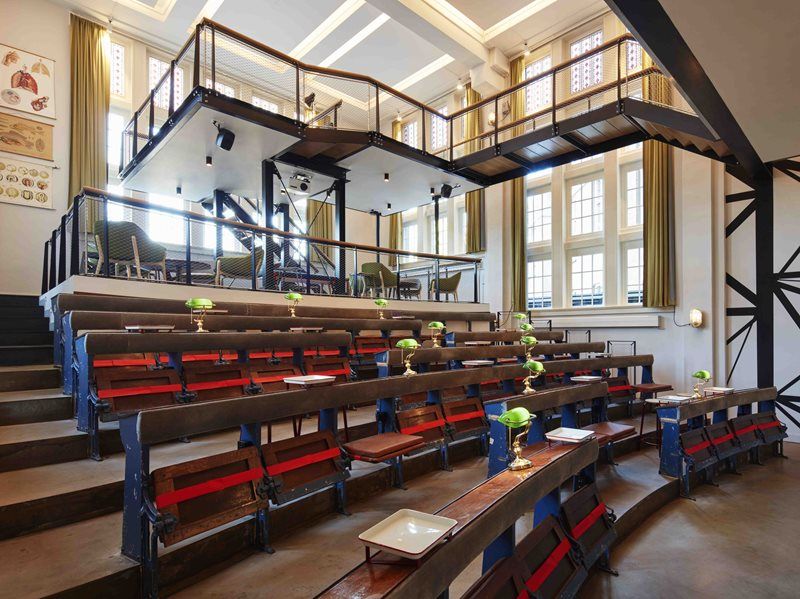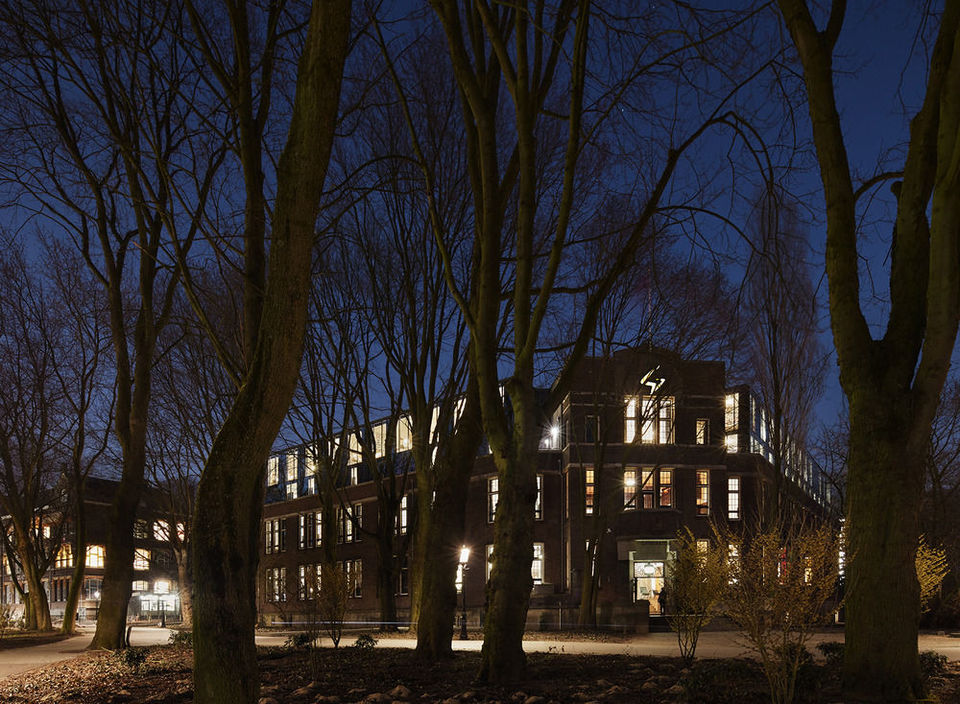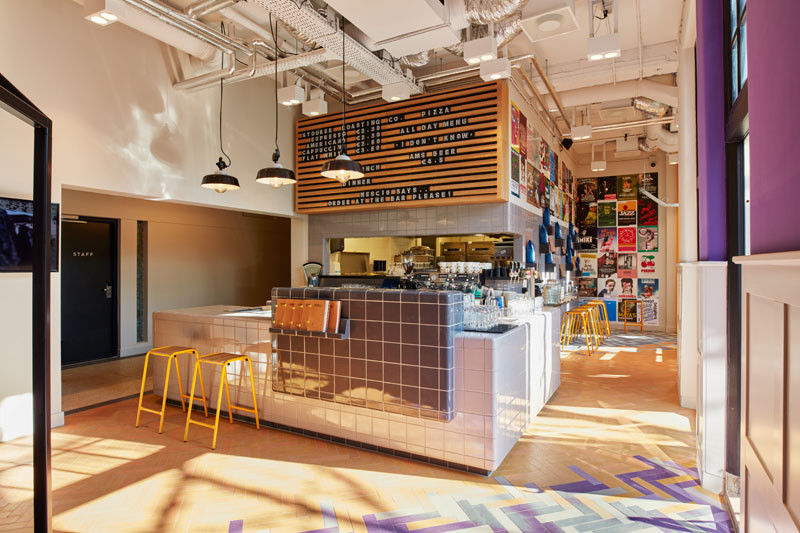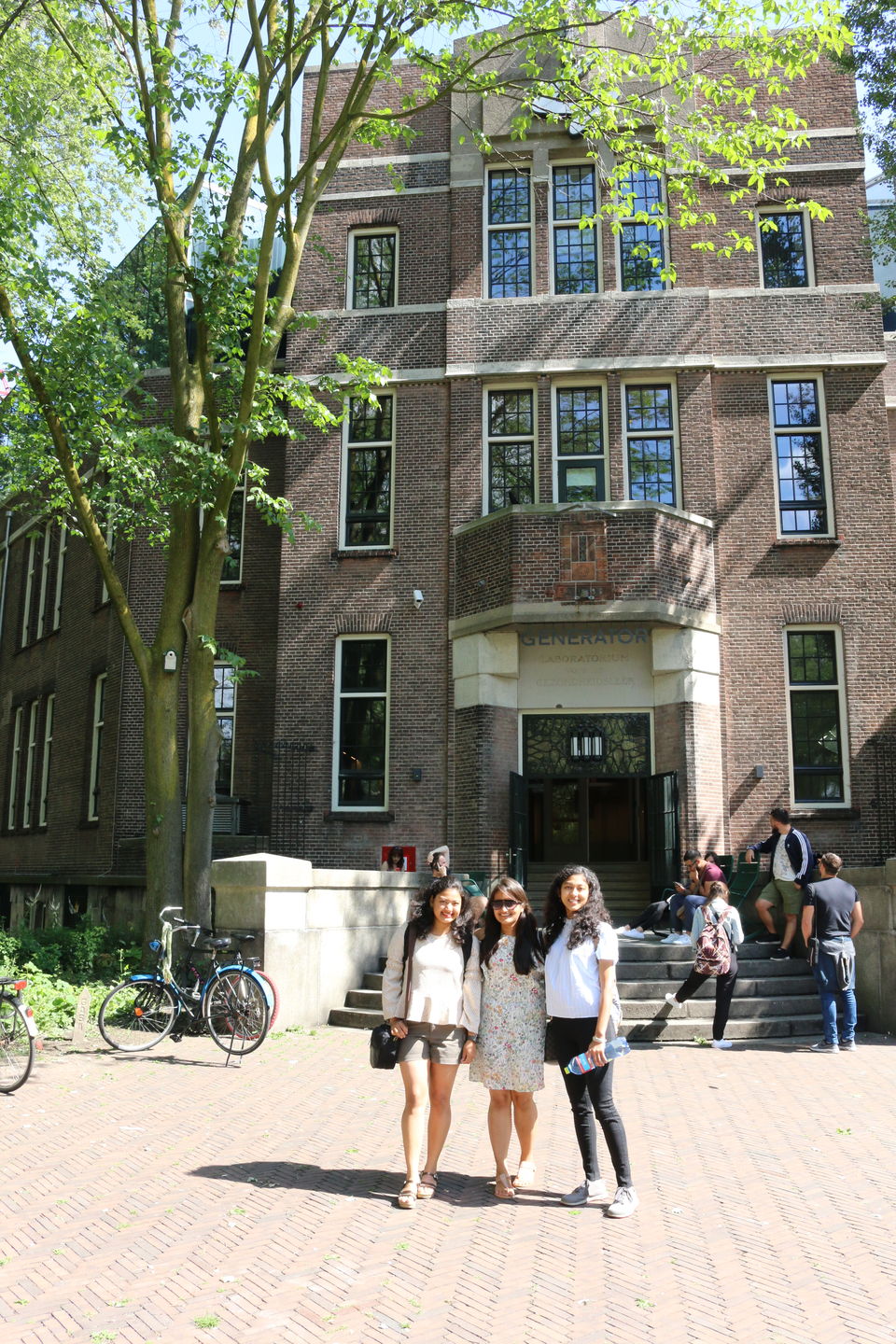 PRICE: Dorms from $44/ Privates from $134
We were able to hire a bike from the hostel which costed us 20 euros for a day. You will also have to deposit 25 euros as security for the bike.
About the hostel:
The crowd there was amazing and chilled out too.
The rooms were almost like hotels with private washrooms.
Tip: If you are staying in Generator in Amsterdam you need not go out much exploring because you would not want to miss the fun at the hostel.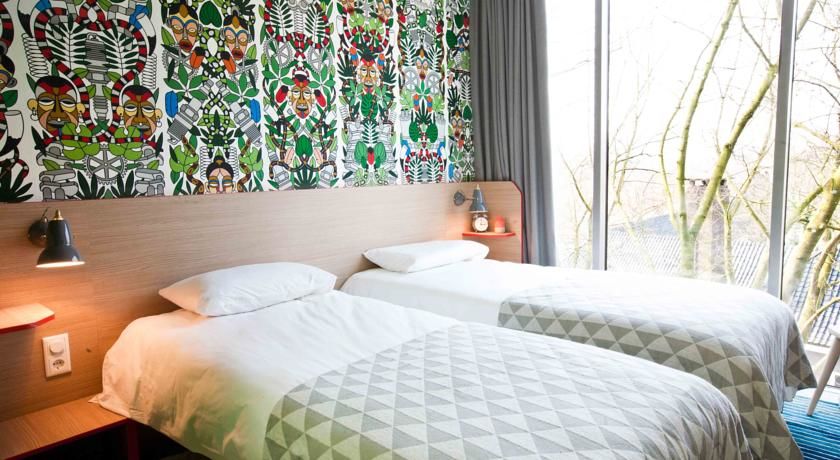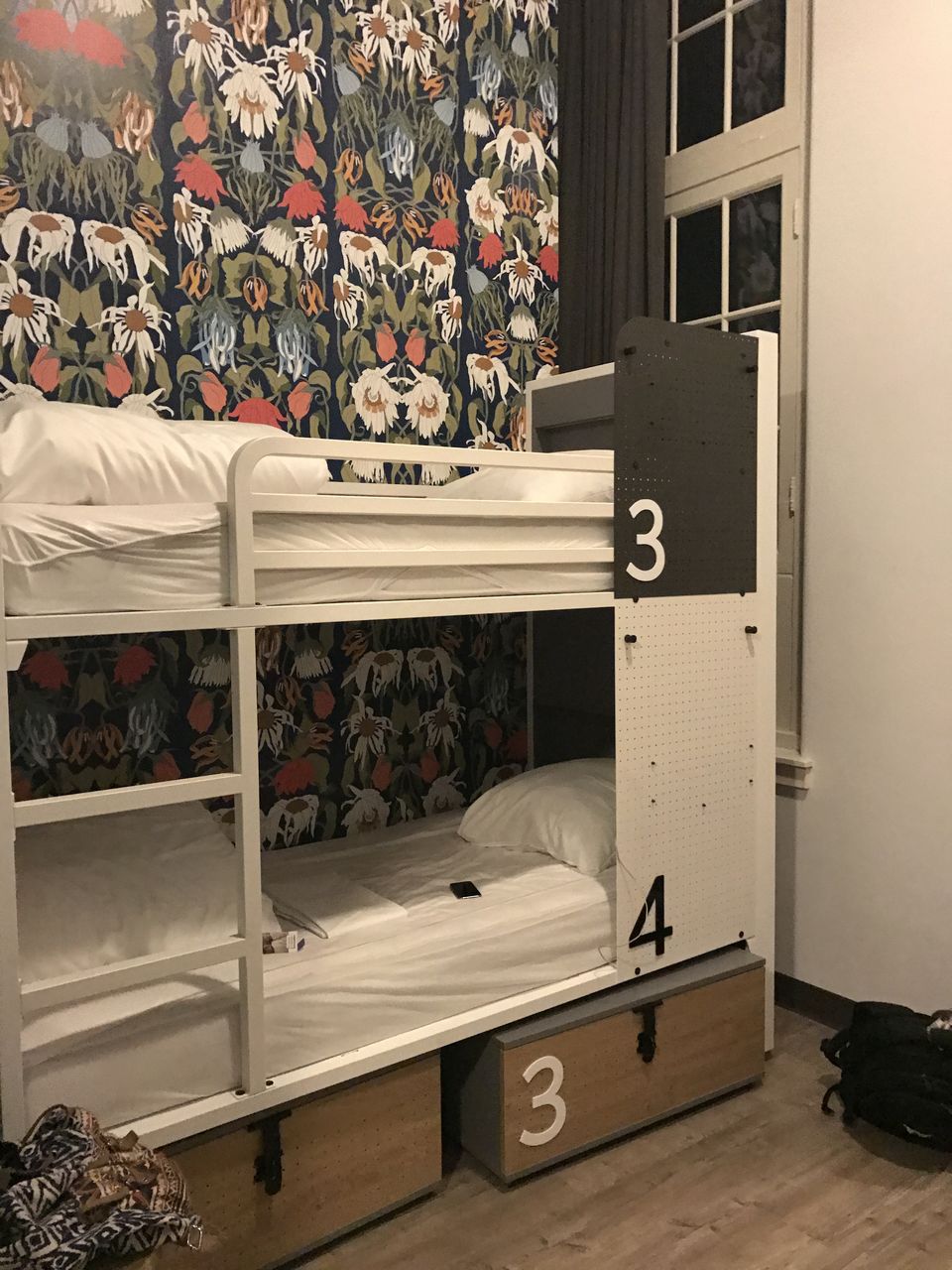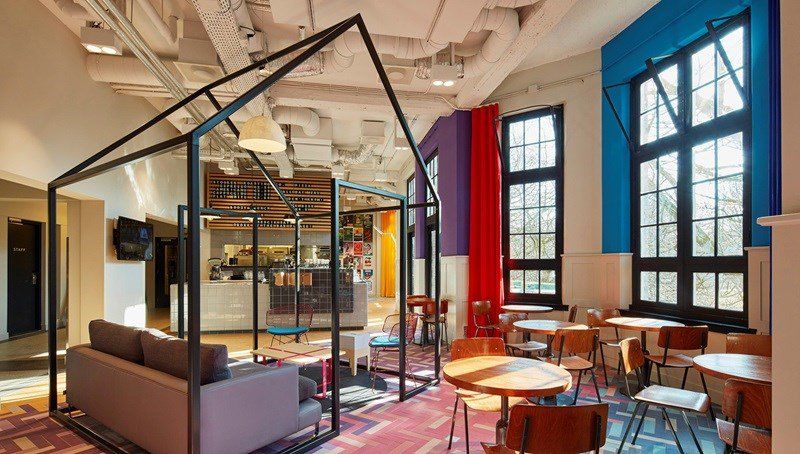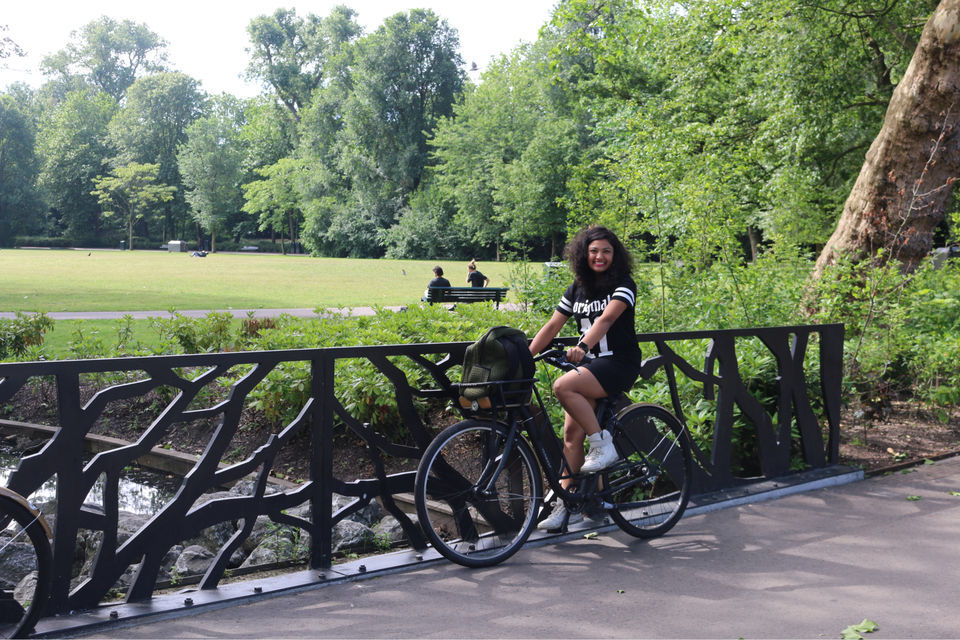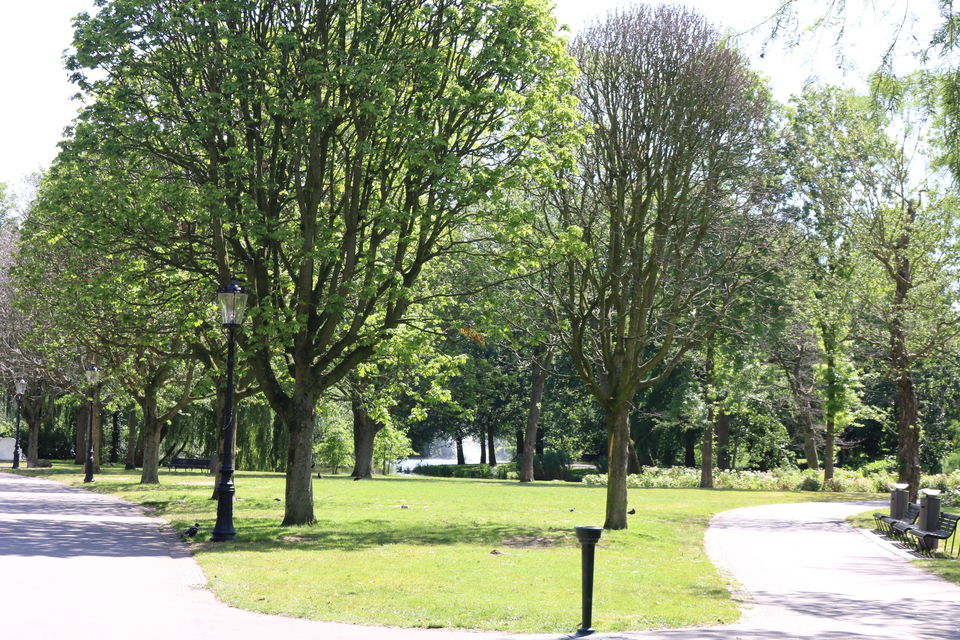 Not just the Generator Hostel but Amsterdam is home to some of the coolest, best and luxurious hostels in the world.
Advice: If you want to stay like a local in Amsterdam do not book a hotel, instead book a bagpacking hostel there.
While I was looking for hostels in Amsterdam, I came across some more of them which can booked according to the availability.
The list is here:
1 St. Christopher's at the Winston
PRICE: Dorms from $46/ Privates from $143
LOCATION: Warmoesstraat 129, Amsterdam, Netherlands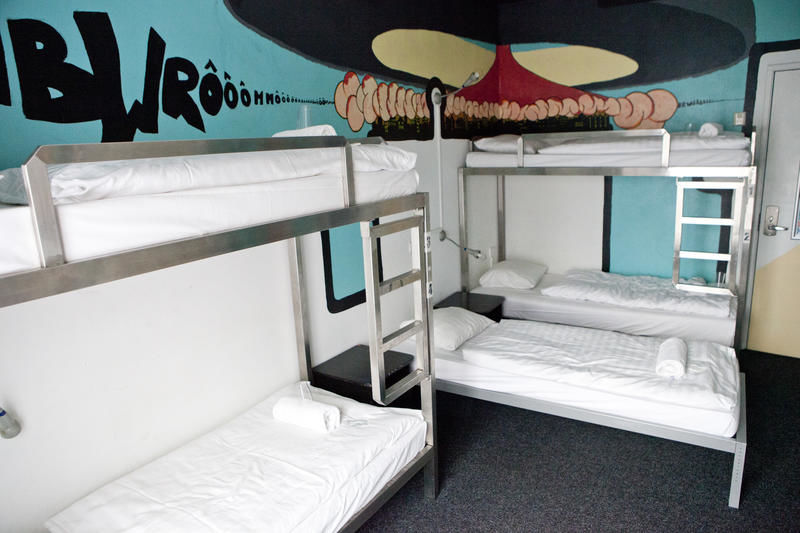 2 ClinkNOORD
PRICE: Dorms from $42/ Privates from $125
LOCATION: Badhuiskade 3, 1031 KV Amsterdam, Amsterdam, Netherlands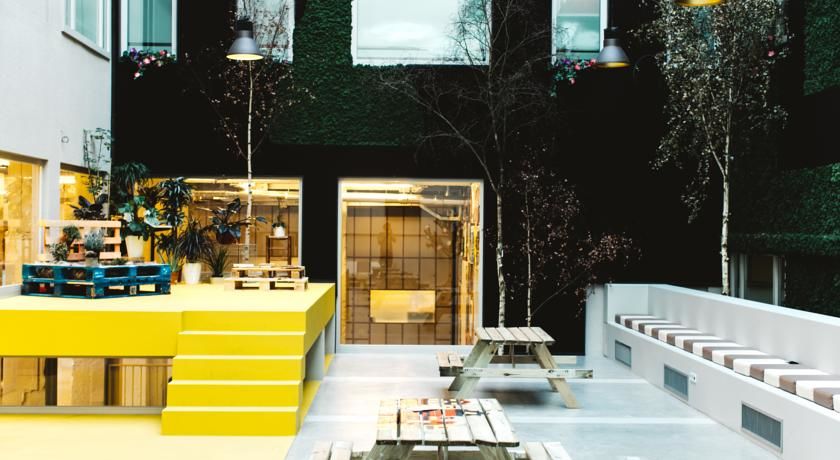 3 Flying Pig Beach Hostel
PRICE: Dorms from $25
LOCATION: Parallel Boulevard 208, 2202H2, Noordwijk, Amsterdam, Netherlands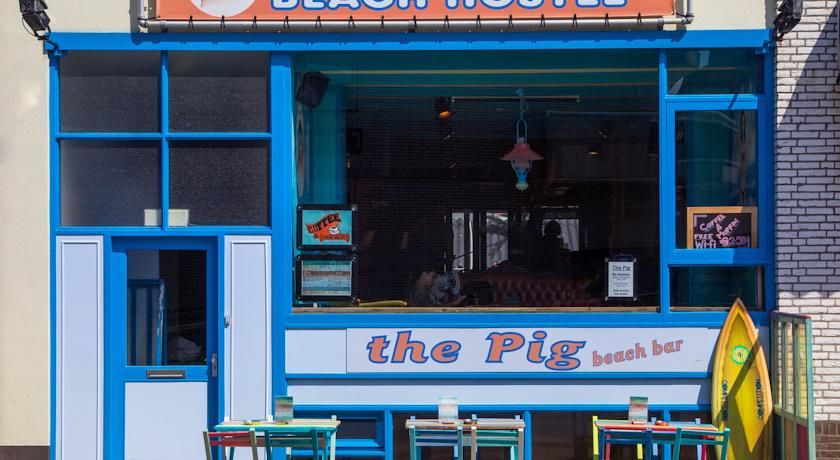 4 MENININGER Amsterdam City West
PRICE: Dorms from $40/ Privates from $148
LOCATION: Orlyplein 1-67, Amsterdam, Netherlands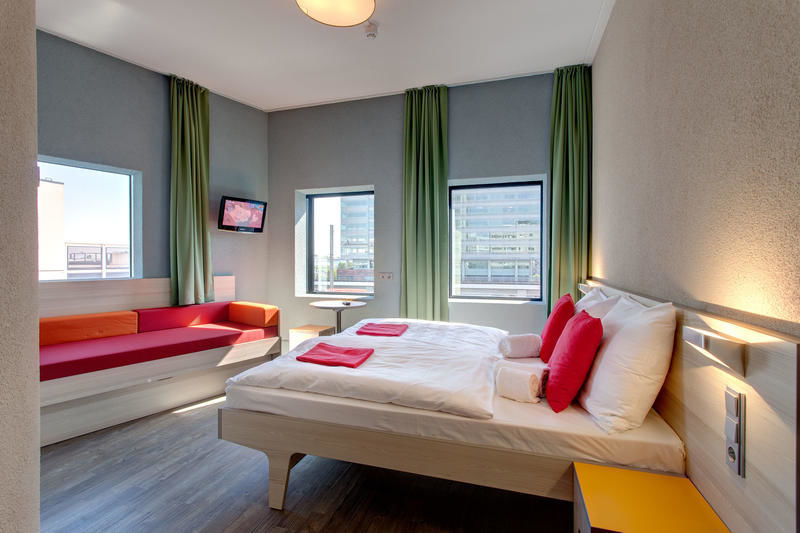 5 Stayokay Amsterdam Zeeburg
PRICE: Dorms from $39/ Privates from $166
LOCATION: Timorplein 21, Amsterdam, Netherlands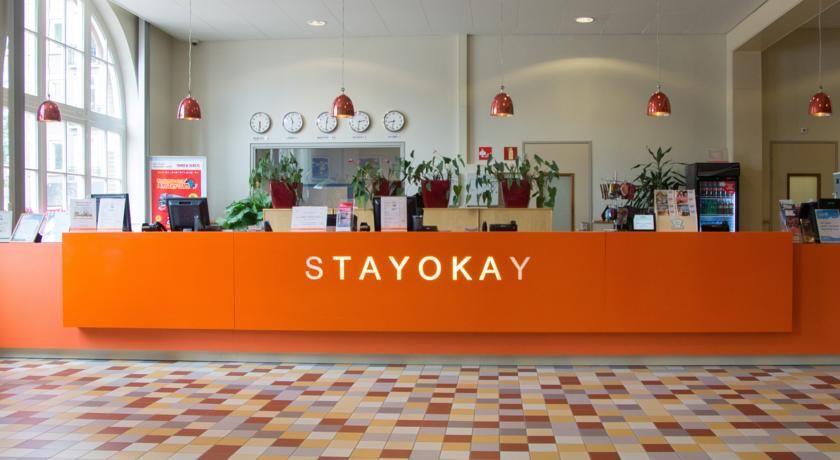 6 Stayokay Amsterdam Vondelpark
PRICE: Dorms from $36/ Privates from $117
LOCATION: Zandpad 5, 1054 GA, Amsterdam, Netherlands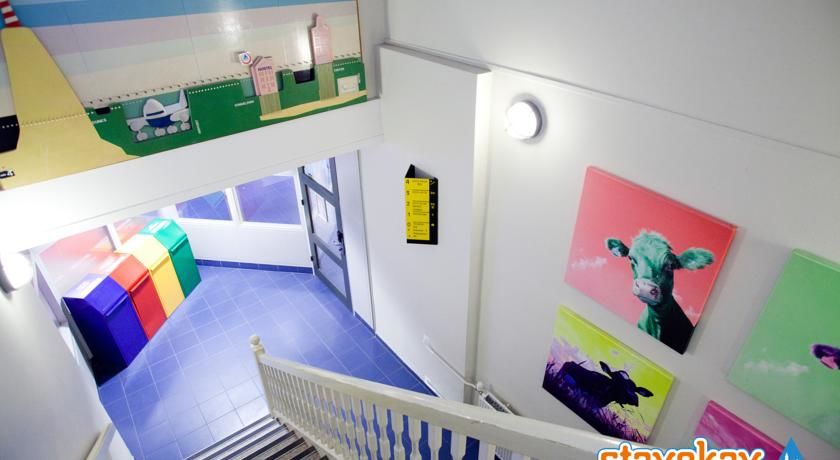 Bibliography for the article : The hostel world
The prices mentioned above were in the month of march, you can the latest online from Hostel World or Go Ibibo.