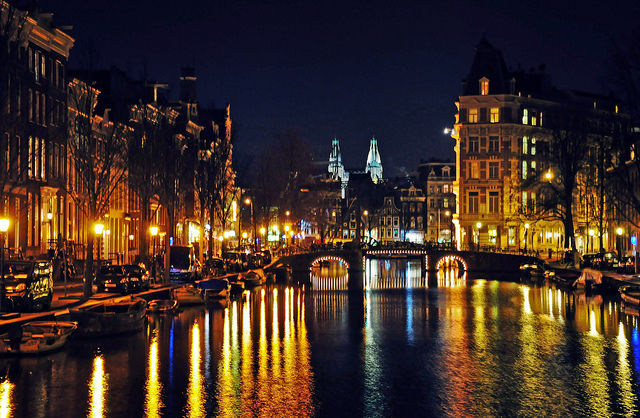 The Capital city of Netherland, Amsterdam boasts of being called as 'Venice of the North'. This glamorous city is known for its canals, colonial architecture, windmills and some great shopping. This place houses numerous museums, glitzy neighbourhoods and swanky attractions. Tourists can be seen flocking around the centre of the town, The Dam square, which is the most popular square and serves as an ideal base to explore various areas around. Vondelpark is yet another attraction which attracts numerous visitors all year round. This is not just a park but a verdant oasis, where one can indulge in a variety of activities. It is indeed an ideal place to relax and rejuvenate, especially during summer months.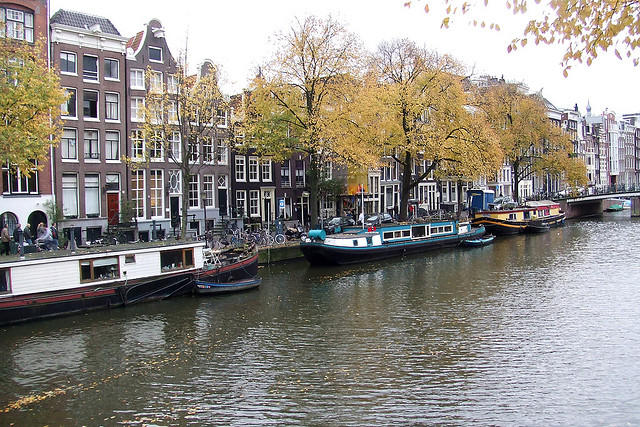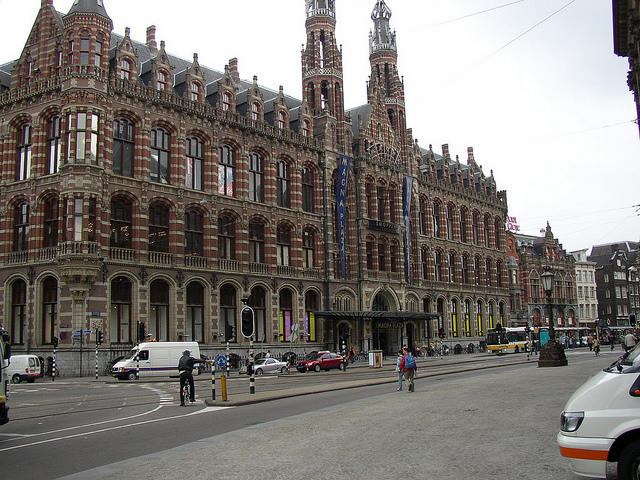 Dam Square
No trip to Amsterdam can be complete without visiting its scenic canals. A boat tour is an idyllic choice to explore the various canals. The tours take visitors to 'The Golden Bend' which has the most beautiful and magnificent stretch of canal houses in Amsterdam. Magere is also one of the most picturesque bridges of Amsterdam which is certainly worth a dekko.  At night when the streets, bridges and canals light up, it becomes a sight to be seen.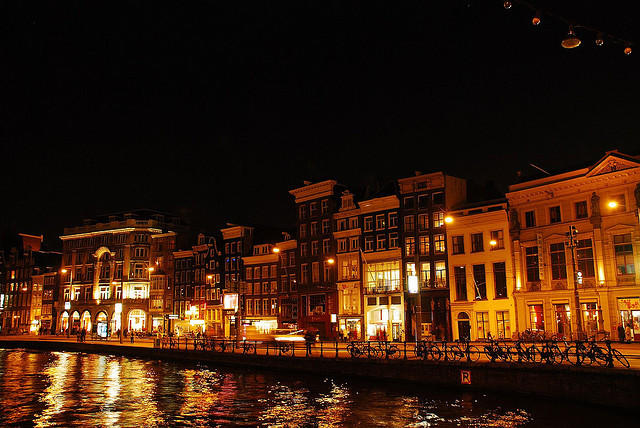 Amsterdam's rich culture is well-preserved in its numerous museums, the most popular being Rijksmuseum, Anne Frank House and the famous Van Gogh Museum. No visit can be complete without discovering and visiting these serene treasures.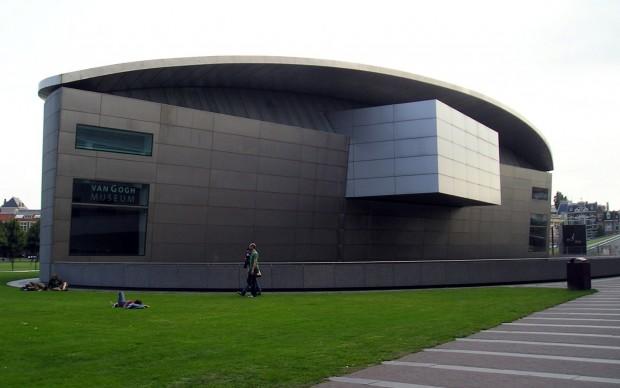 Van Gogh Museum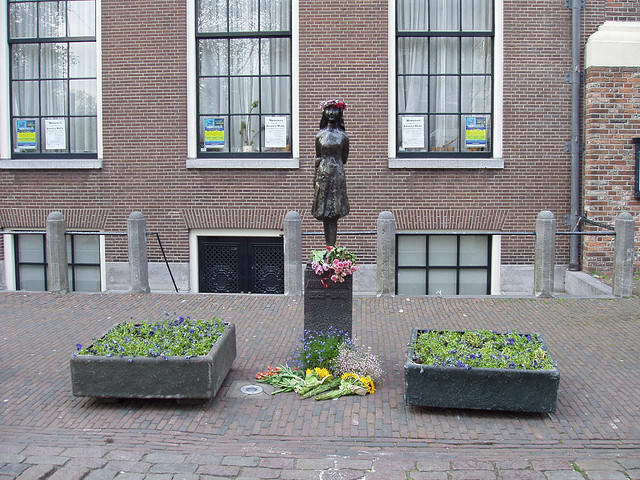 Anne Frank House
Amsterdam has a vibrant nightlife, especially in the area around Rembrandtplein, lined with pubs, restaurants, cafes and hotels this is indeed a tourist hot-spot. Apart from Rembrandtplein, Leidseplein or Leidse-square is yet another popular centre for nightlife. Lined with many restaurants, clubs, coffee-shops, cinemas and theatres galore, this boasts of being the heart of Amsterdam nightlife.
If time permits, a visit to the legendary Kukenhof Gardens would definitely be money's worth. Attracting more than 800,000 visitors annually, It is the world's largest flower garden, located near the small town of Lisse. An ideal time to visit would be mid-March through mid-May. Situated across from the gardens is the Keukenhof Castle, which is open year-round as it keeps hosting various festivals, music concerts and fairs.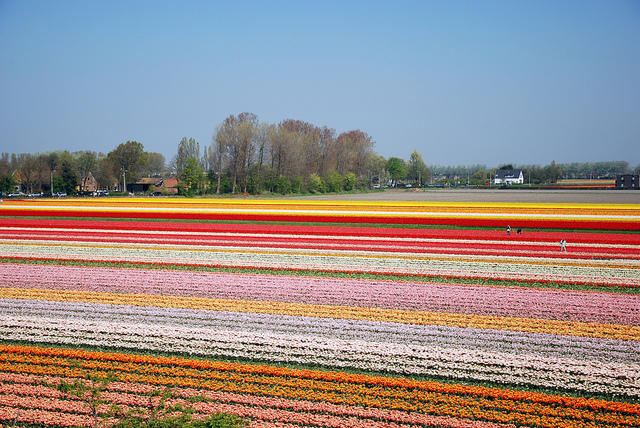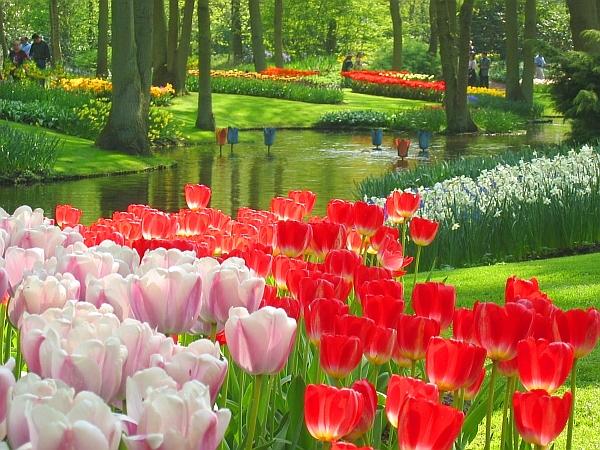 Kukenhof Gardens
An idyllic way of discovering the Amsterdam culture is to rent a bike. With numerous biking trails and tours, one gets to see glorious landscapes, spectacular lakes and quaint villages. Amsterdam will never cease to amaze, visitors will always yearn to be back.