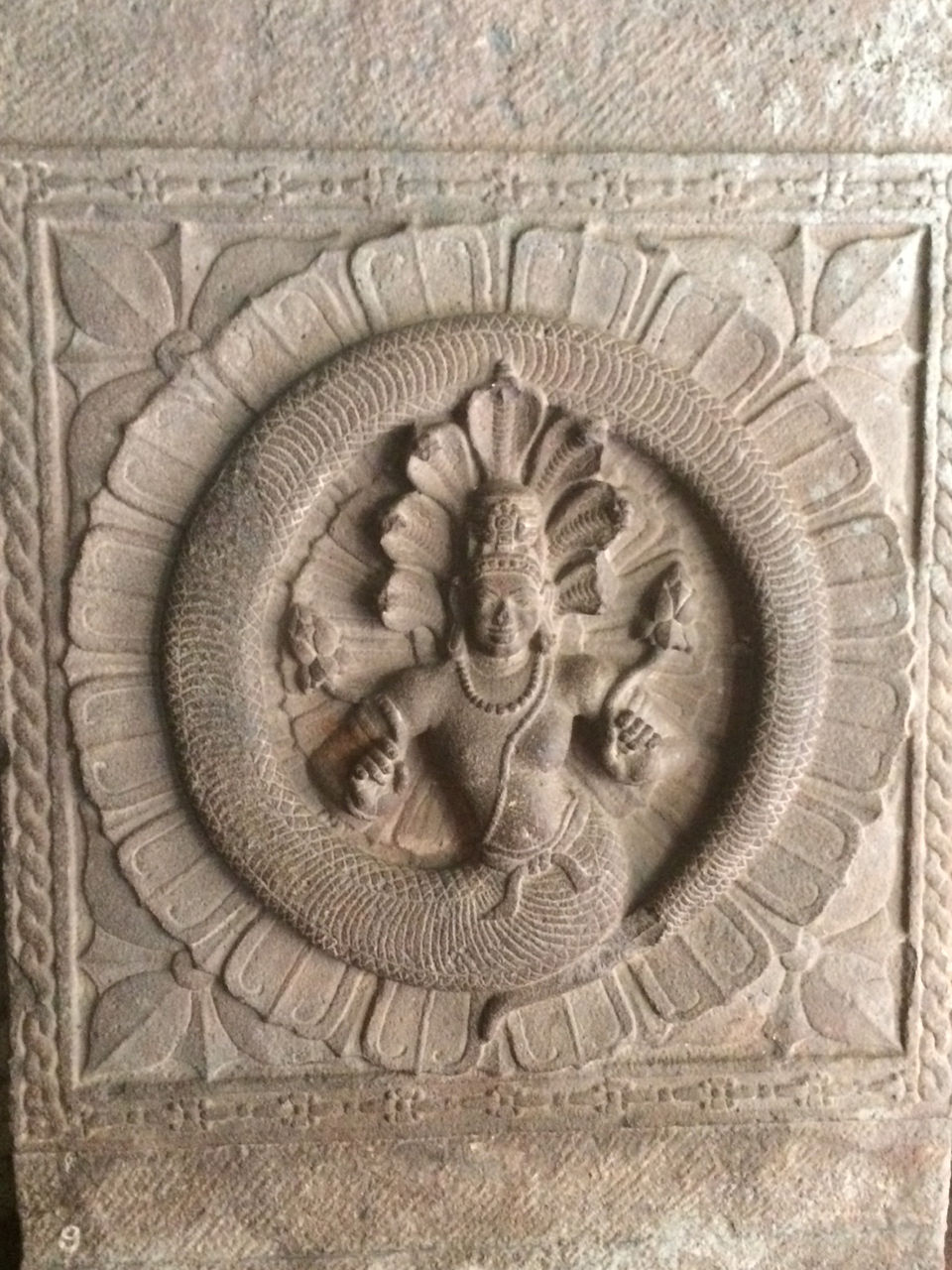 Only true wanderers know the pain of sitting back at home and relaxing on a holiday!!..so,i decided to take a trip to some new place and one of my friends suggested this place. We took a taxi from Hyderabad to Alampur which costed us around 5000 bucks (there are many cheaper alternatives)..after a journey of 3 -3.5hrs(215kms),we were standing infront of the architectural beauty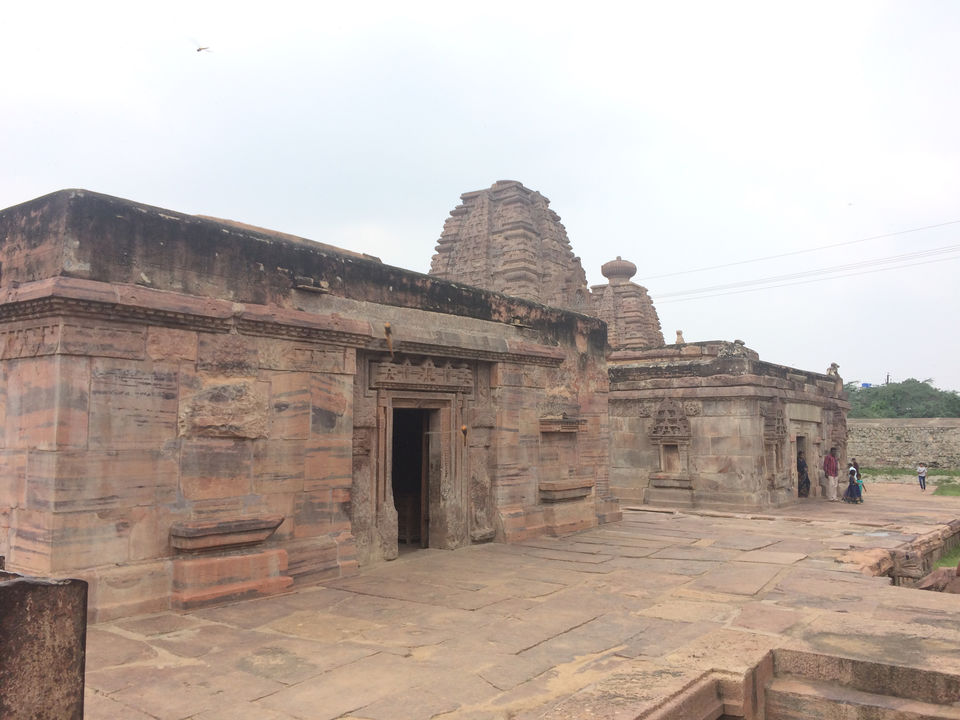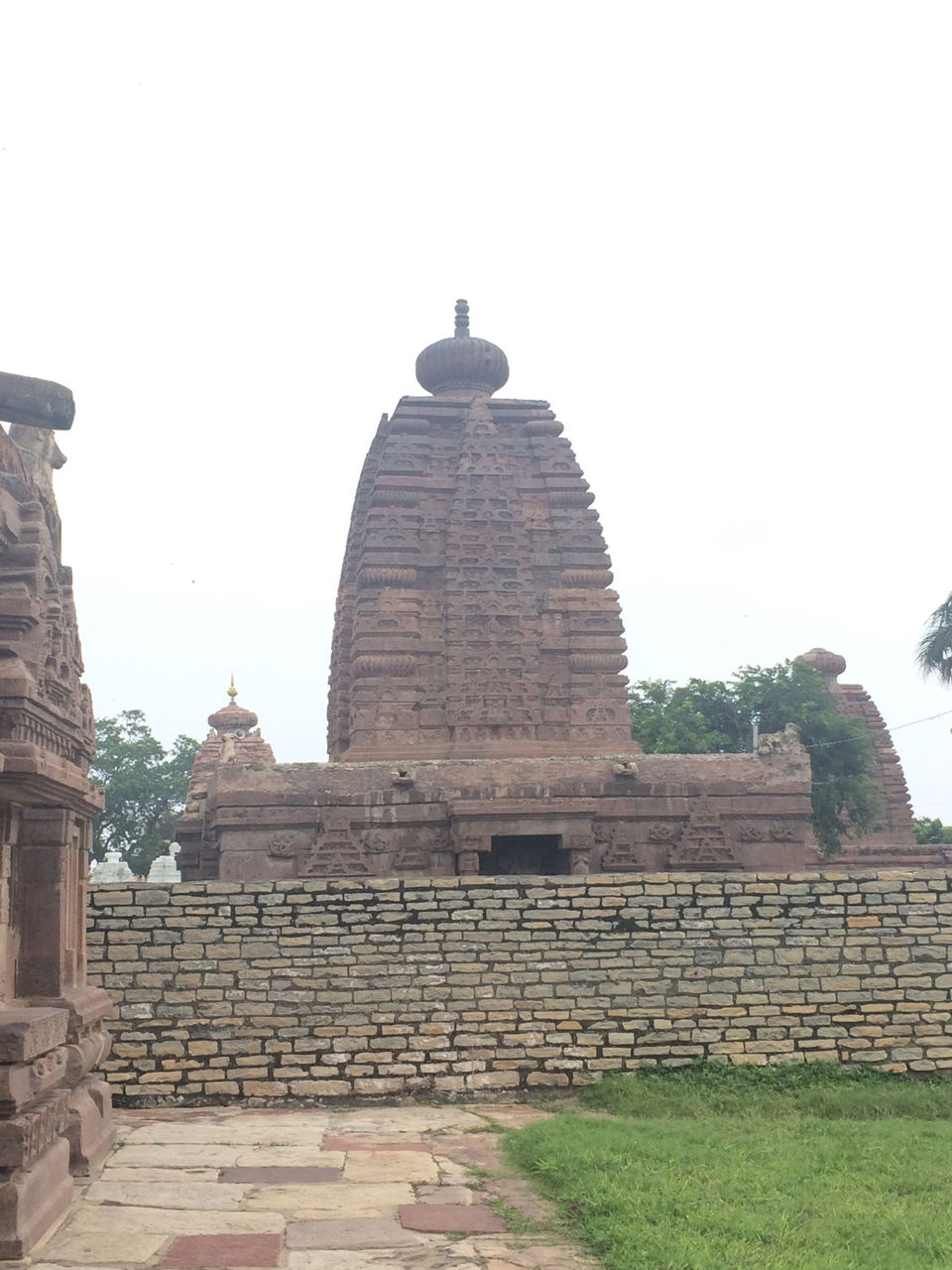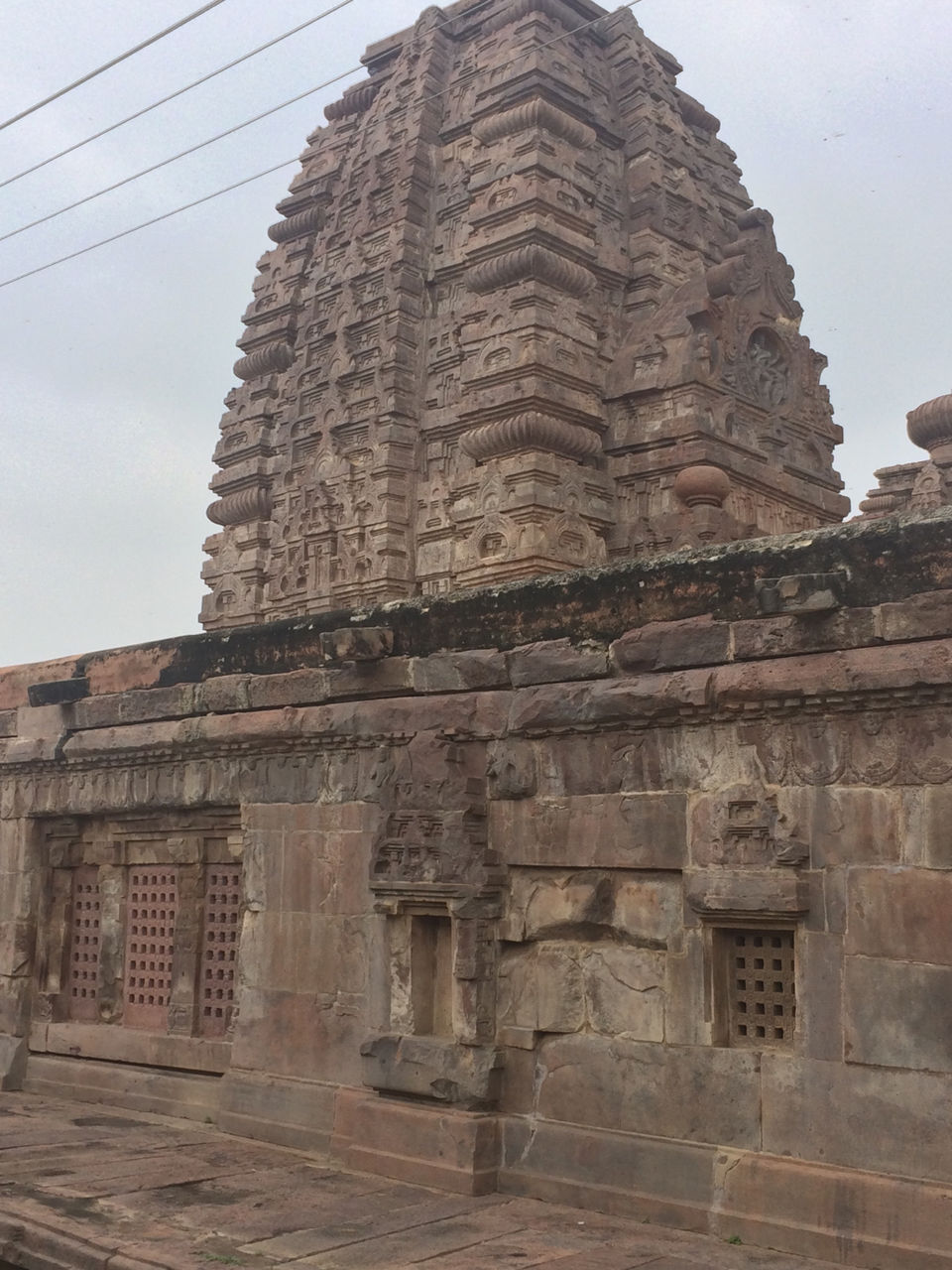 It was not a single temple but rather a group of temples situated by the banks of river thungabadhra surrounded by nallamalla hills..darshan closes by 1.00 pm ,so we had to be quick!!..the main temple is of godess jogulamba,myths say that upper jaw of sati fell in this place making it one of the 18 shakthipeetas!!..this main temple is surrounded by water on all the sides and was recently reconstructed as it was destroyed by muslims. This temple is surrounded by group of temples which were equally graceful.different forms of shiva and navabrahma(9 temples) can be seen there..most of the sculptures were destroyed by muslim invaders..one invader was killed by the villagers and a Dargah was constructed in his memory which occupied some of the temple area.this temple is also referred to as dakshina kashi(southern kashi) due to some similarities,64 ghats can be seen was here same as varanasi and there is also a nadhi sangamam just a few kms away.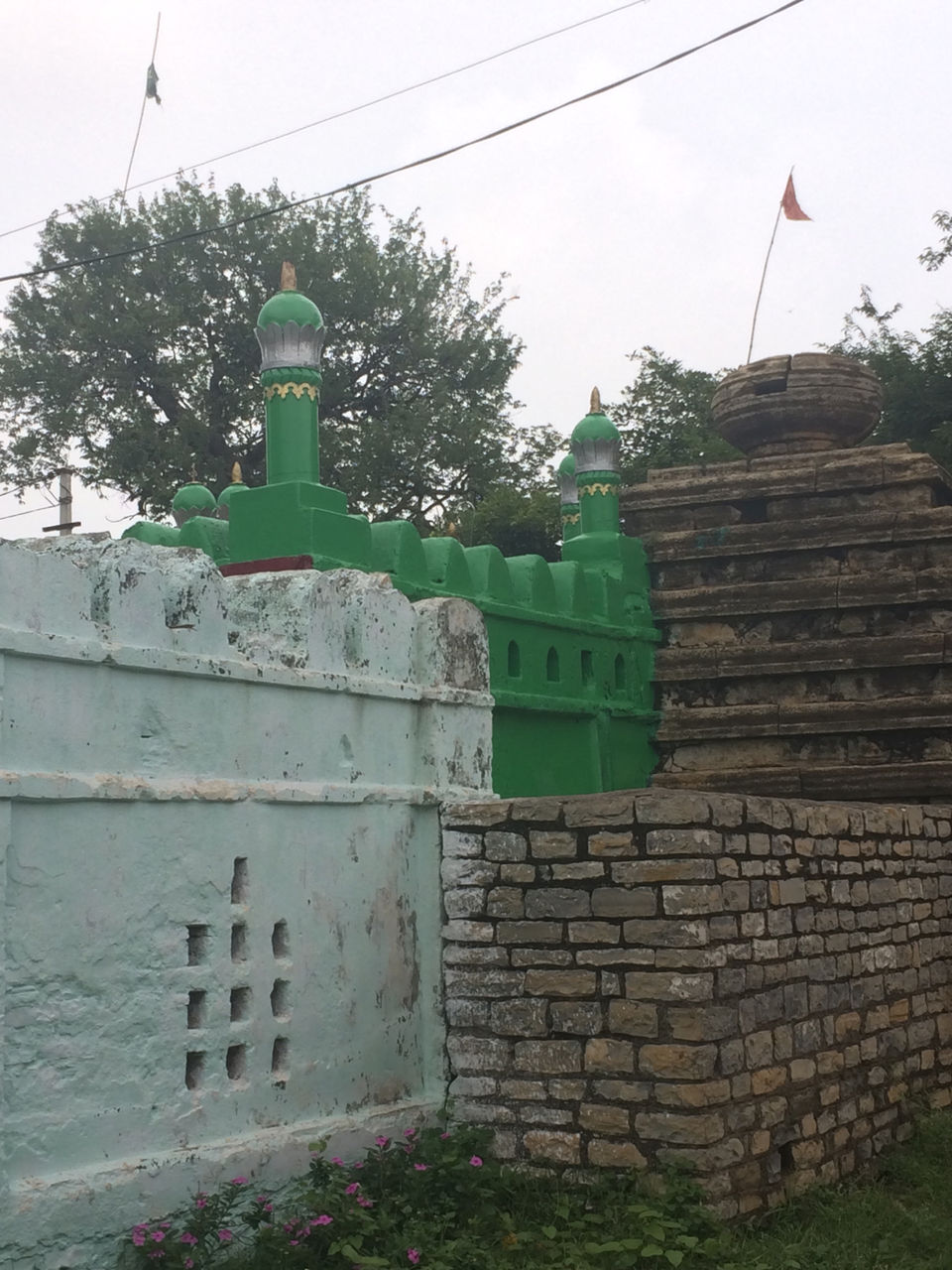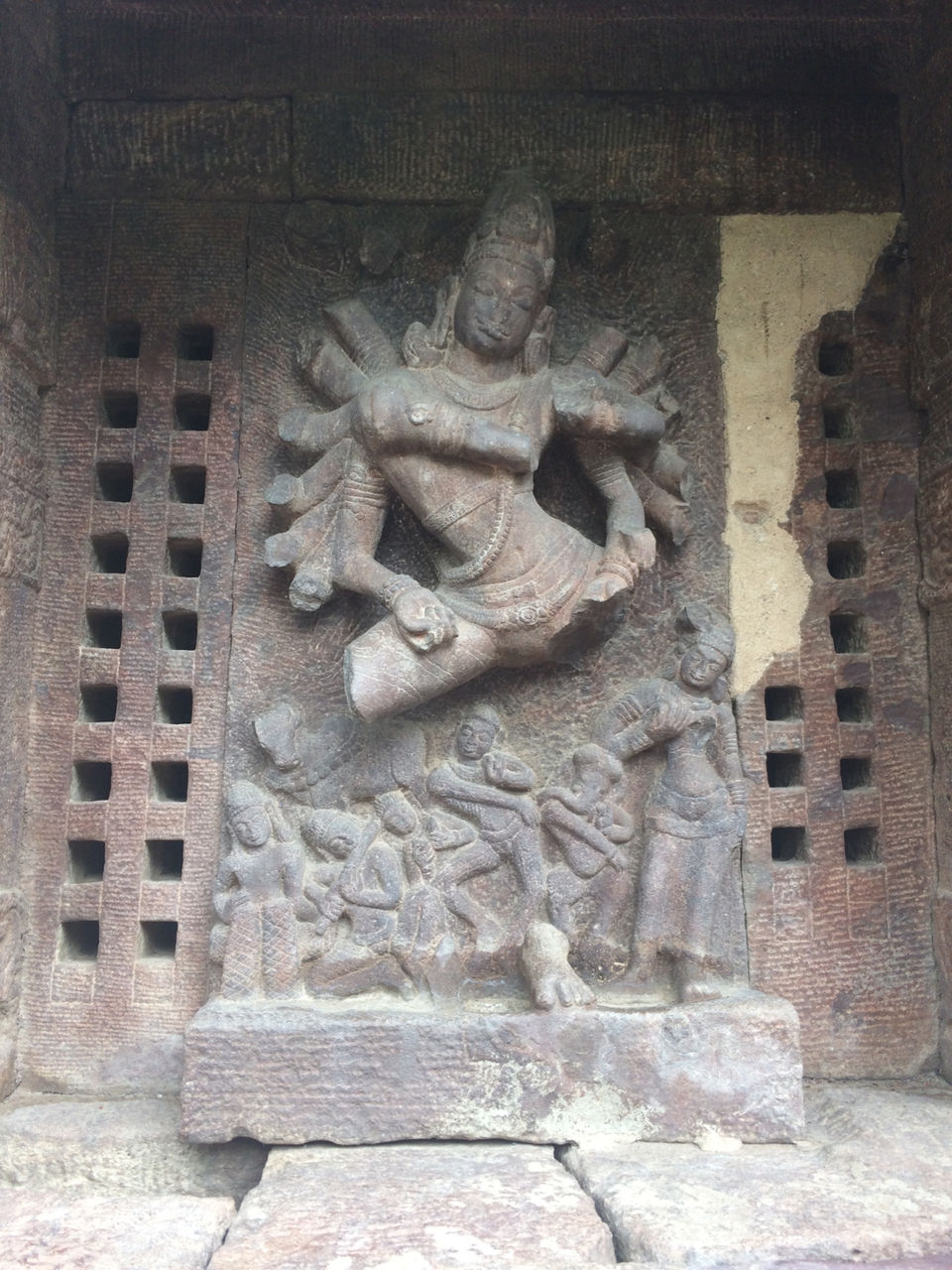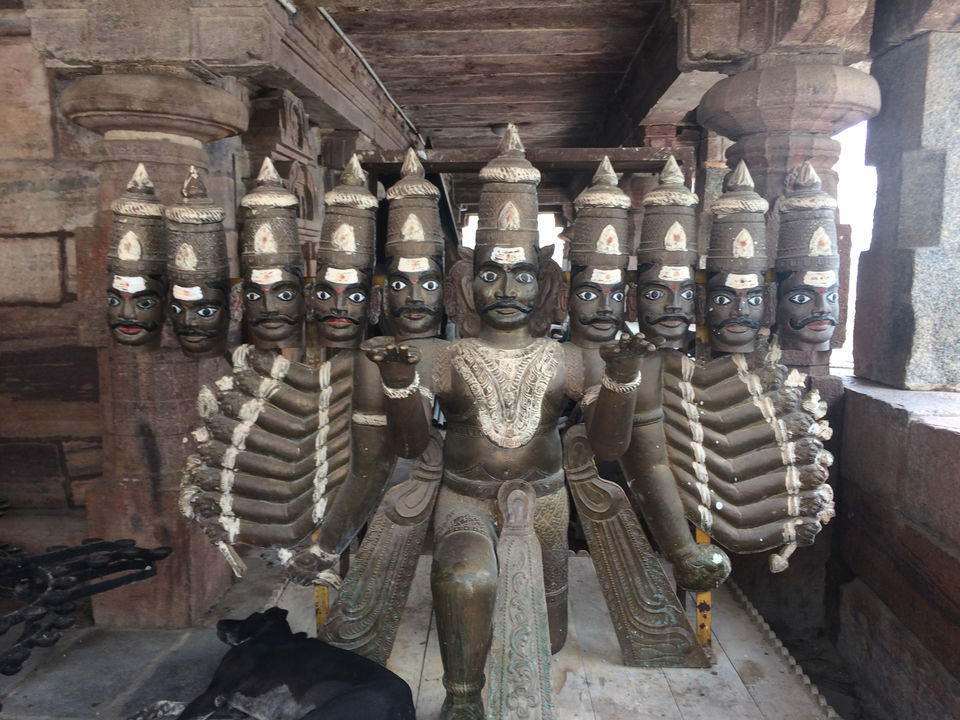 Temple's history backs to AD650-750 and was laid down by chalukyas..later,at the time of invasion ,main jogulamba idol was shifted and placed in secret chamber of one of the temples to prevent any damage and it was worshipped in the same place for many years...one of the temples had godess kanchi kamakshi amma's exact replica and obviously the golden lizard followed her here:p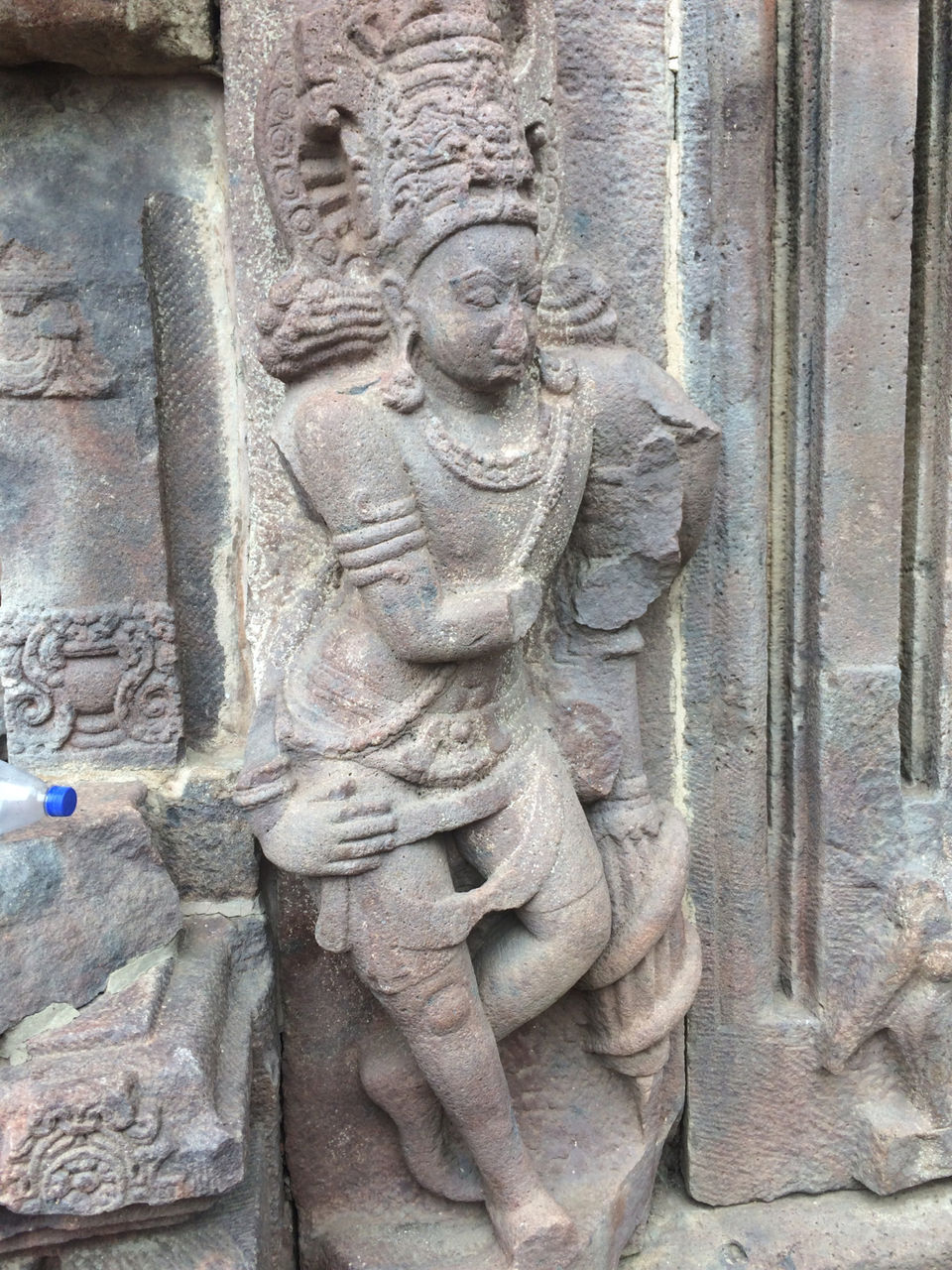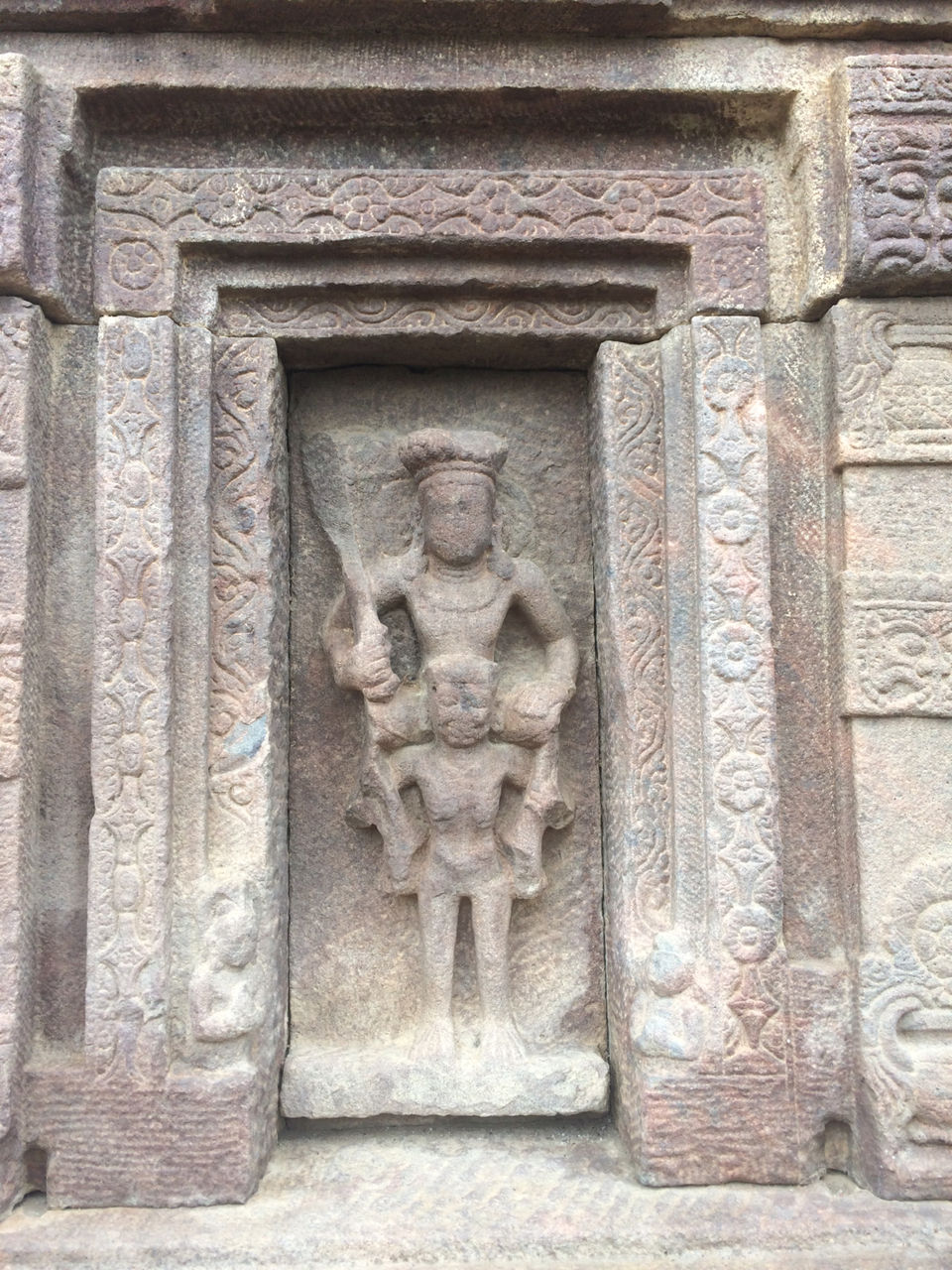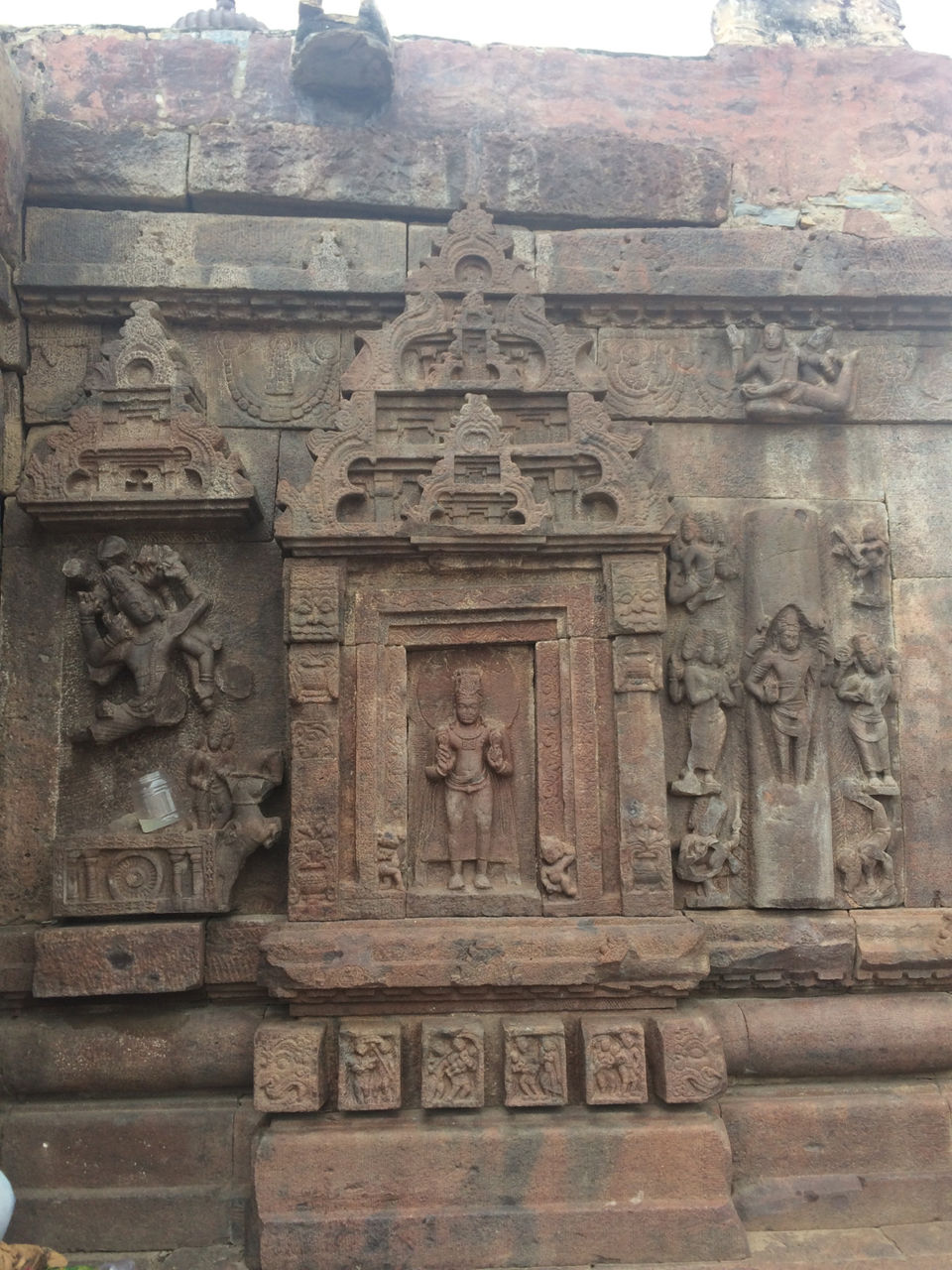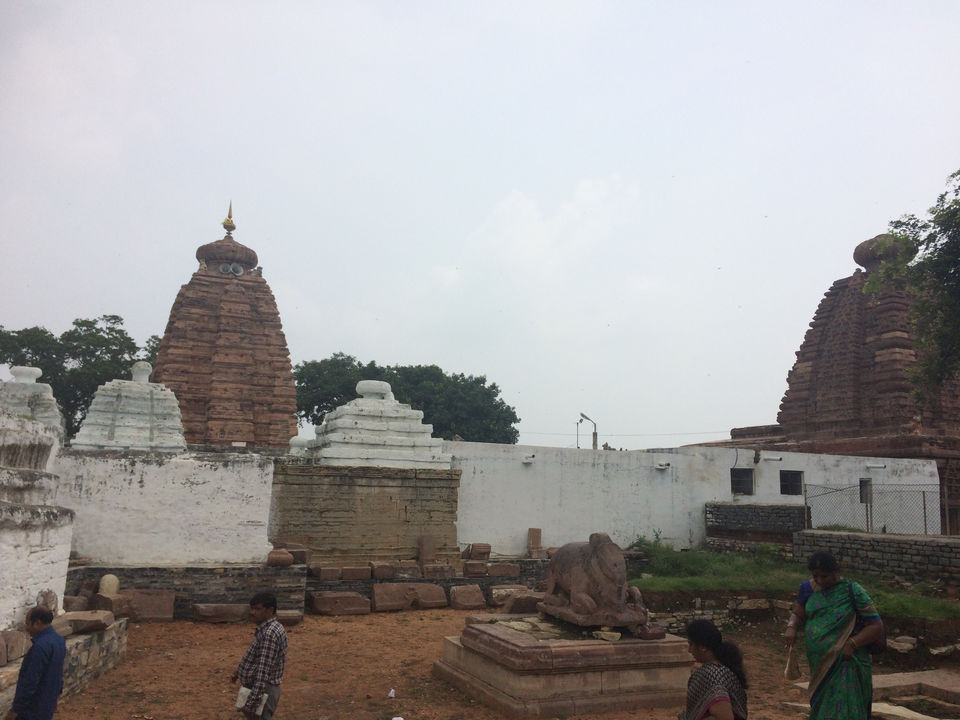 There was a museum with 10 buck entance fare and it had all the sculptures that were dugout and damaged .this museum had a replica of the bleeding godess which serves as the main attraction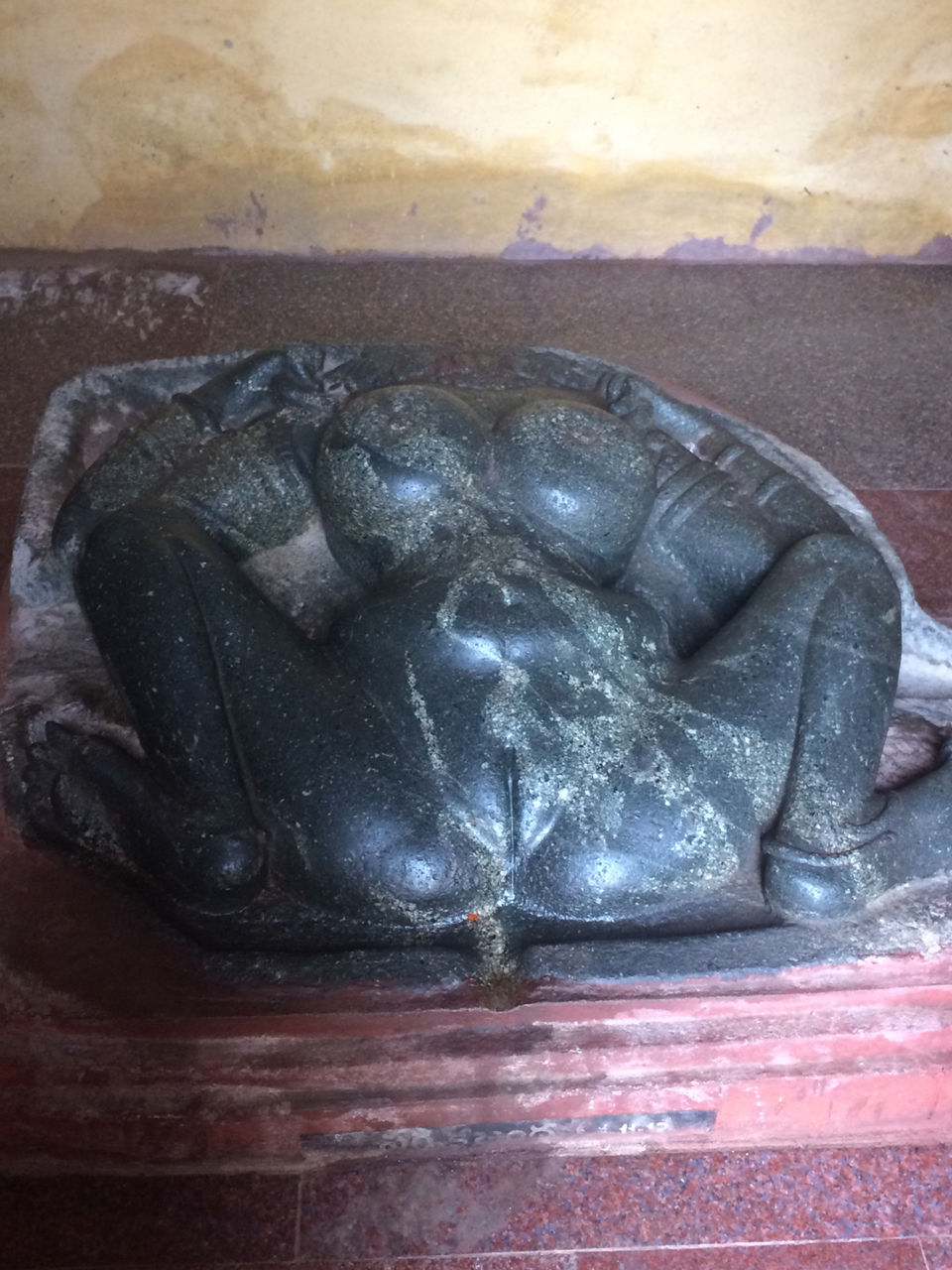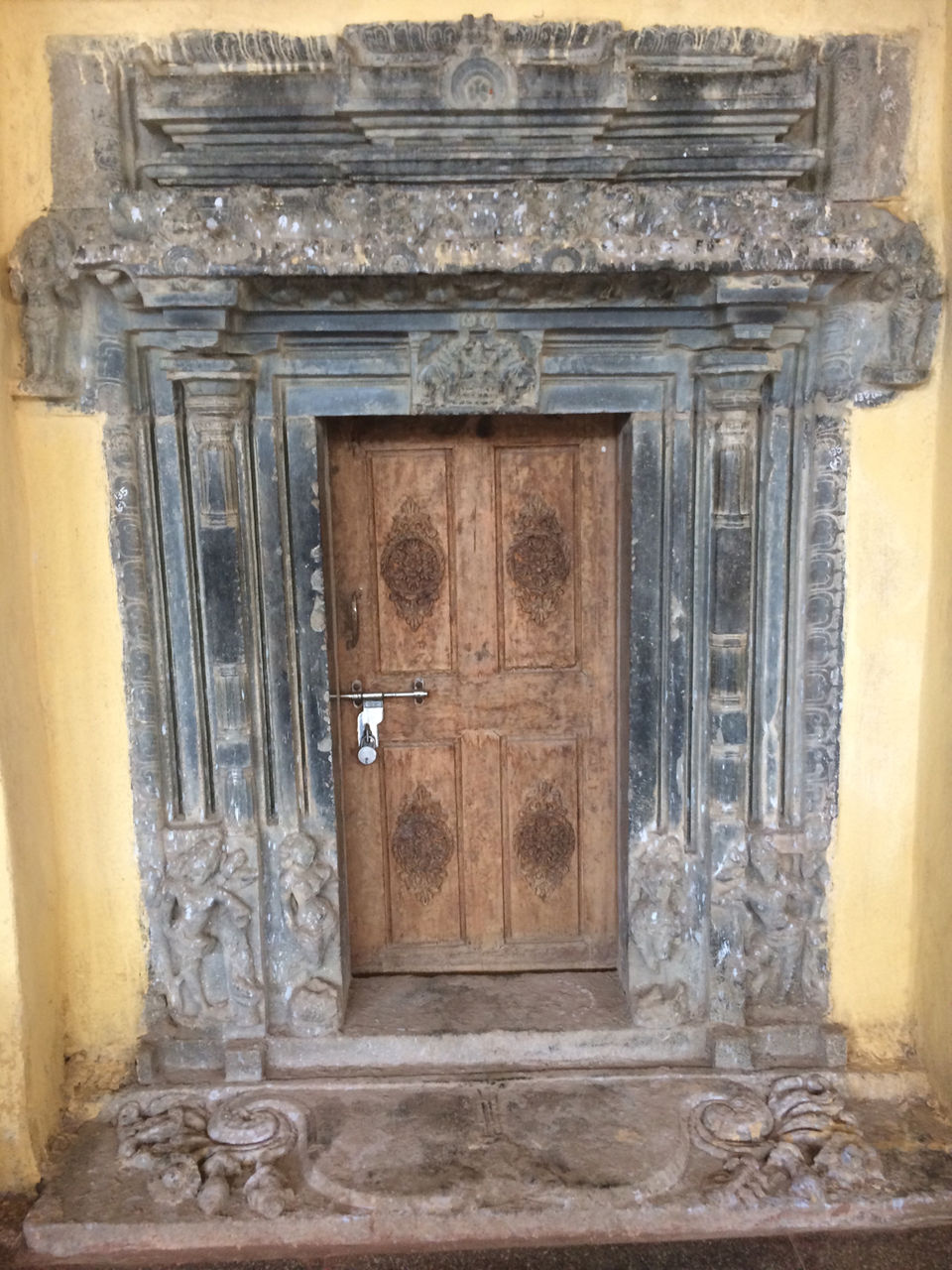 Just 60kms away from almpur..we have GADWAL,famous for its handloom silk sarees and you can also pay a visit to gadwal fort !!..
We had our lunch (kinda dunch)..at pyramid restaurant on our way back home and were finally home by evening!!
WHERE TO EAT /STAY:haritha hotel alampur
Frequent Searches Leading To This Page:-
shakti peeth in telangana, shakti peeth near hyderabad, shakti peethas in telangana and andhra pradesh, how many shakti peethas in telangana, telangana shakti peethas