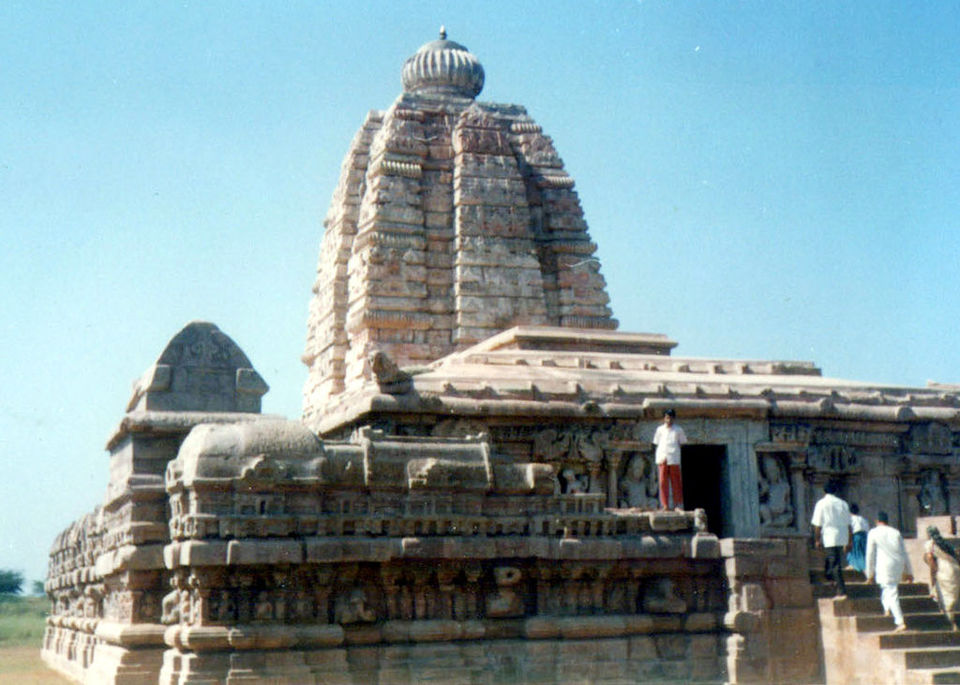 India is one country which is soaked in the beauty of the bygone era. Kings came and Kings went, and each, left an indelible mark in the chapters of History. History is always intriguing to the discerning eye. If you are the one who loves to enter into the annuls of History, Alampur is JUST FOR YOU.
Give me 12 Hours of your lazy Sunday and INR 300/- and I will take you on a trip down into the 7th Century, and bring you back too (Bfast + Lunch + Water Bottle + Newspaper included :)...). (INR 86/- is a one way unreserved ticket fare by train to Alampur) Do I sound like a Tour Operator? Unfortunately no, I am just an inquisitive traveler, like you.
Tungabhadra Express (Train No. 17024 SCB - KRNT) starts at 07.30 AM from Secunderabad Railway Station. Be there at 07.00 AM so that together we can have our share of typical South Indian breakfast of Idli, Wada, Upma, Dosa, Puri + Coffee/Tea. Eat to your heart's content and to the brim of your stomach so that you don't ask for anything else en route. Ok, in the train, when the vendors sell Samosa and Tea you can have it too, don't you worry :).
Train journeys for some are literally boring, since the vast expanse of landscape outside the window is only of agricultural fields stretching miles and miles, and some poetic minds find beauty in it. Some train journeys are lively, specially if you are in good company. I am not talkative, but yeah sure we can talk of our trips and Tripoto.
Don't be fooled by the "Express" tag of this train, since it literally stops at the sight of every station on it's route. So, by the time you reach Jogulamba Halt Station it is 11.51 AM. The major stations though are only Jadcherla, Mahboob Nagar and Gadwal.
The history of Alampur dates back to 7th Century. And for you, people from Hyderabad, you can go back into the 7th Century and come back into 2017 in just 12 hours flat. How? If this is your question, then you are true lover of history. The answer is, Tungabhadra Express takes you to Alampur and back in 12 hours flat.
Alampur is on the left bank of River Tungabhadra. This place is the meeting point of two rivers Krishna and Tungabhadra and is called the Dakshina Kashi. Interestingly, with the bifurcation of Andhra Pradesh and Telangana, this point may well be also called the meeting point of two states too, since on the left side of river Tungabhadra is Telangana and on the right side, Andhra Pradesh starts. It is also the meeting point of two different time zones on the time machine. History and the present times.
Alampur was under the rule of Shatavahanas, Ishvakus of Nagarjunakonda, Badami Chalukyas, Rastrakutas, Kalyani Chalukyas, Vijayanagara Empire, Kakatiyas, and the rulers of Qutub Shahis of Golconda.
As soon as we enter Alampur first let's visit the Sangameshwara Temple. Temples built by the Kings of the bygone era were always magnanimous and architecturally very elaborate, intrinsic and beautiful. Stories were sculpted into temples. Each Era had it's own style of architecture.
There are nine temples dedicated to Lord shiva and they are called the Navabrahma Temples which were built by the Badami Chalykyas during the 7th Century. (Now, as promised didn't I take you into the 7th Century?. I kept my word!).
Tungabhadra Express starts back it's return journey from Kurnool (Andhra Pradesh) at 15.00 Hrs and reaches Sbb Jogulamba H Railway Station (SBBJ) at 15.11 Hrs. Get into the train, sit by the window and see the landscape of the setting Sun, and reach Secunderabad by 08.00 PM.
Cover Picture credits:
https://en.wikipedia.org/wiki/Alampur,_Mahbubnagar_district
and
http://www.quotehd.com/quotes/patricia-greenspan-quote-it-was-like-stepping-back-into-history-it-was-a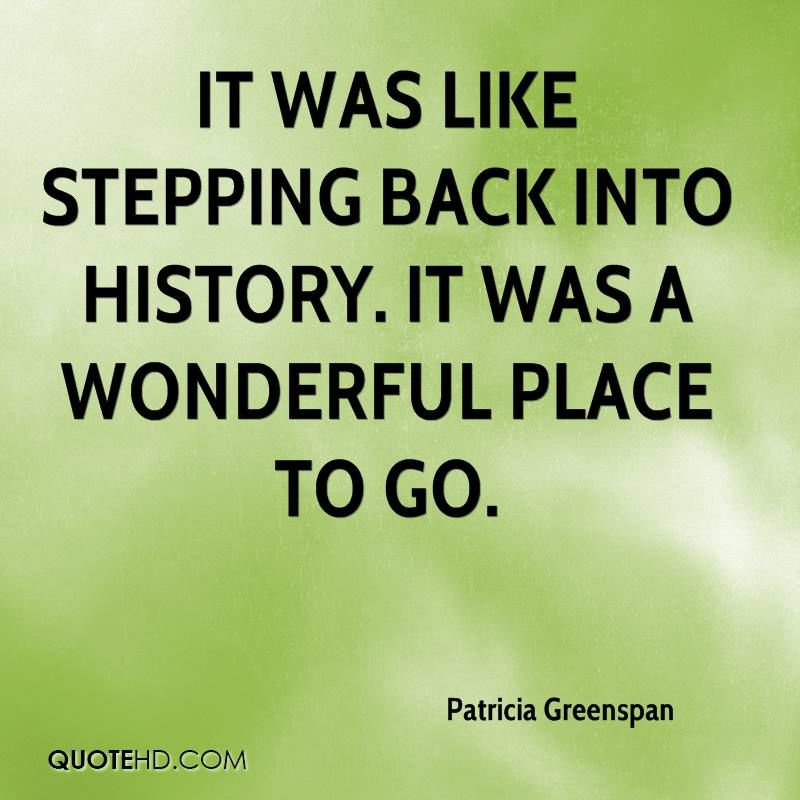 Frequent Searches Leading To This Page:-
alampur temple in telangana, hotels in alampur telangana, alampur telangana patalu, dakshina kashi in andhra pradesh, dakshina kashi in india