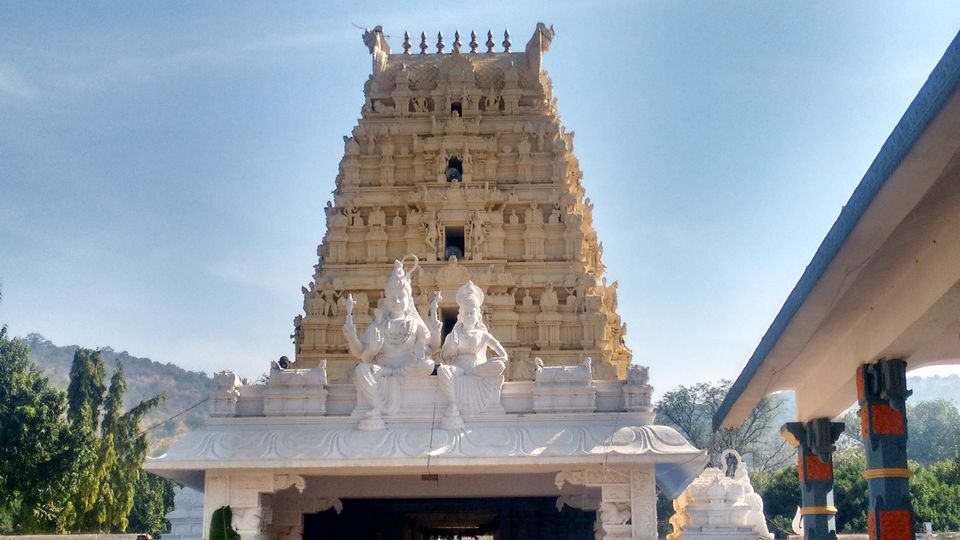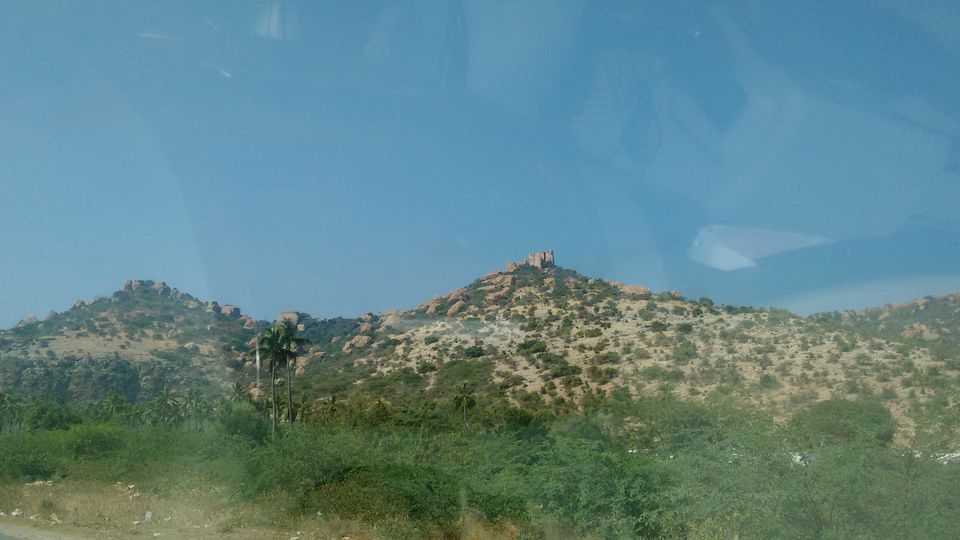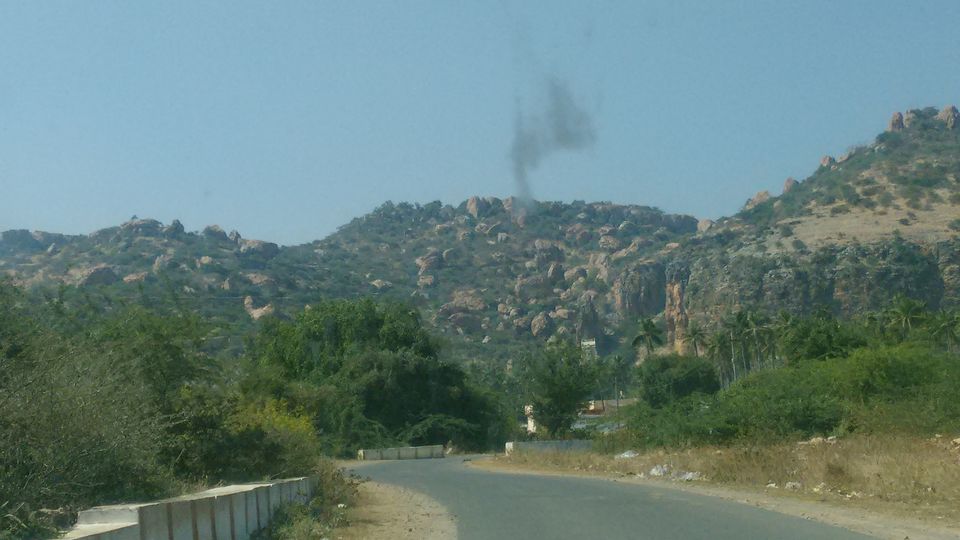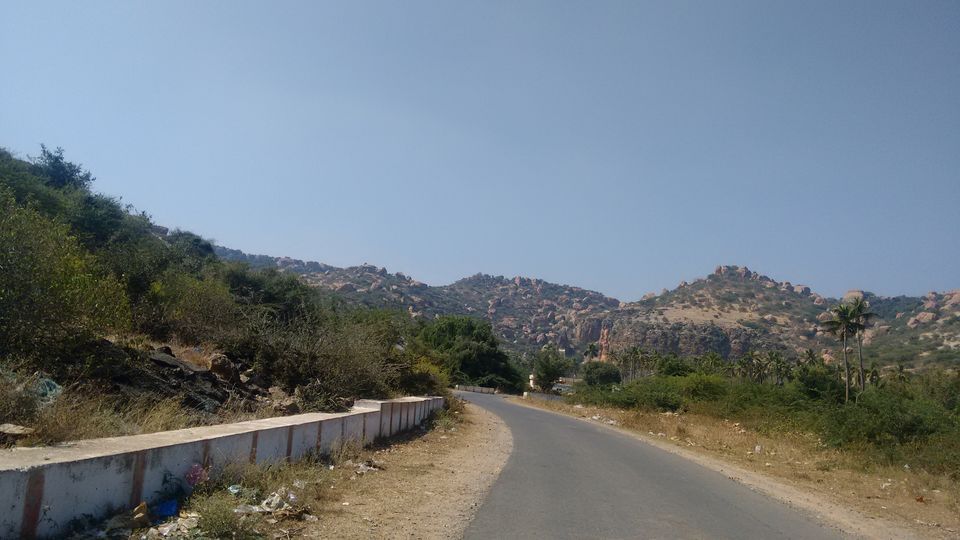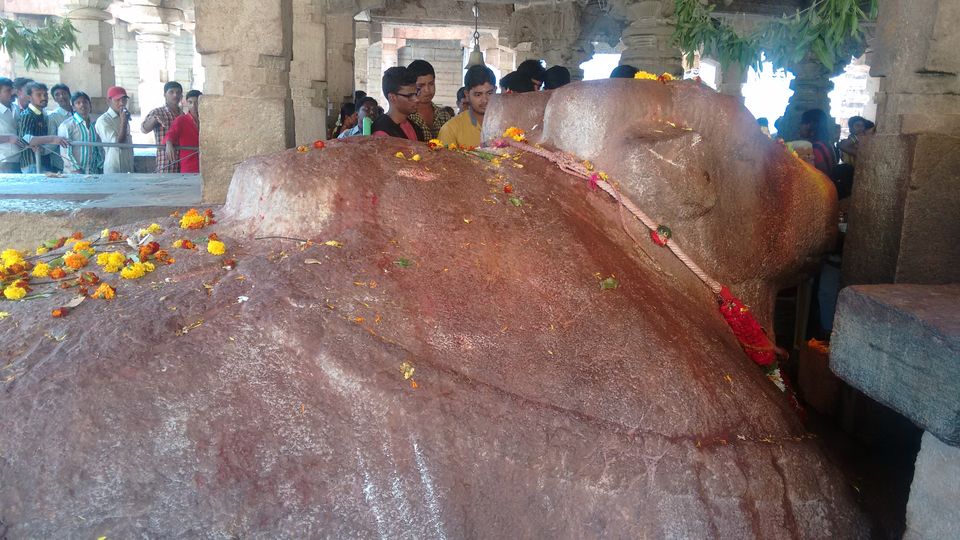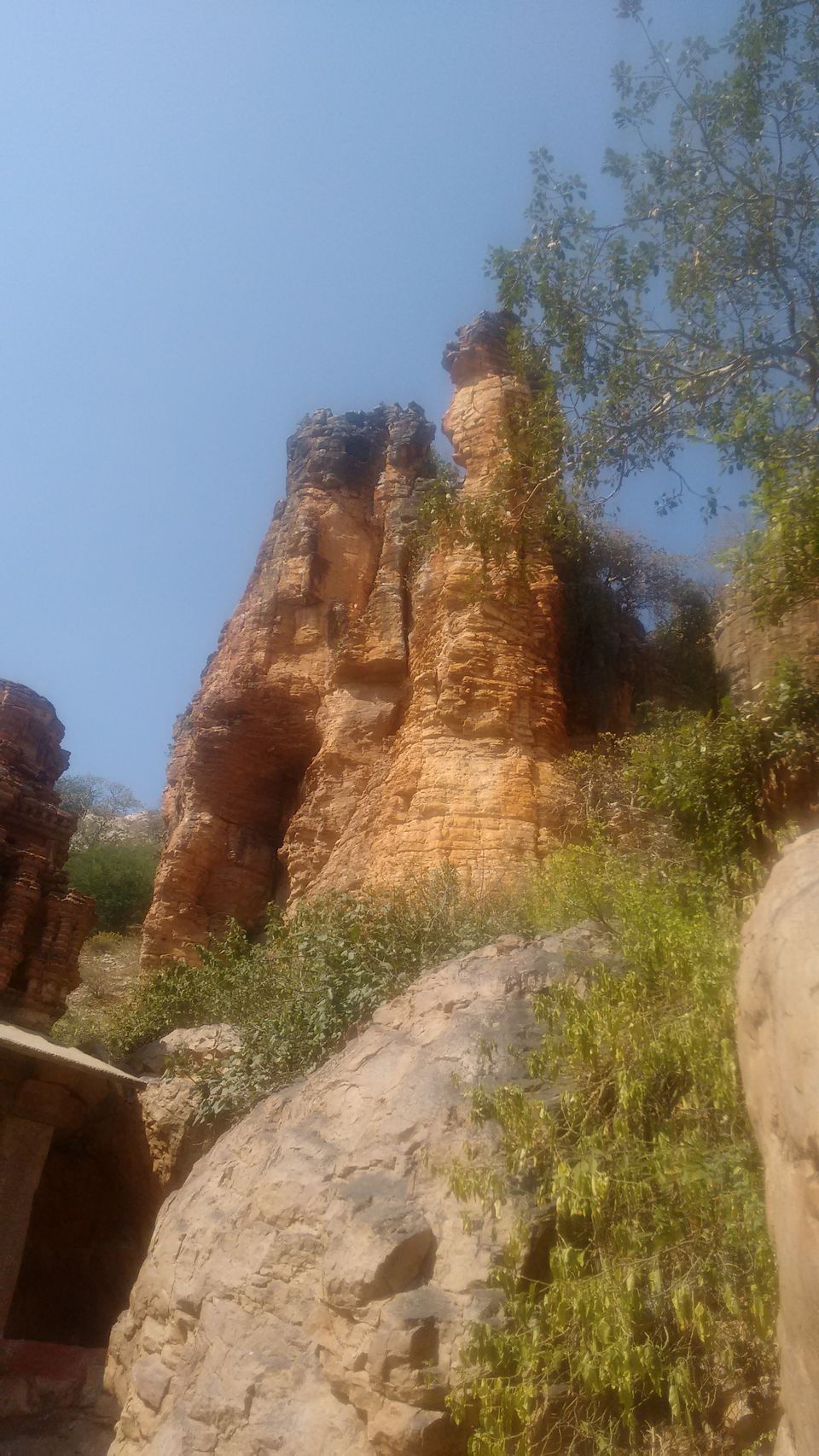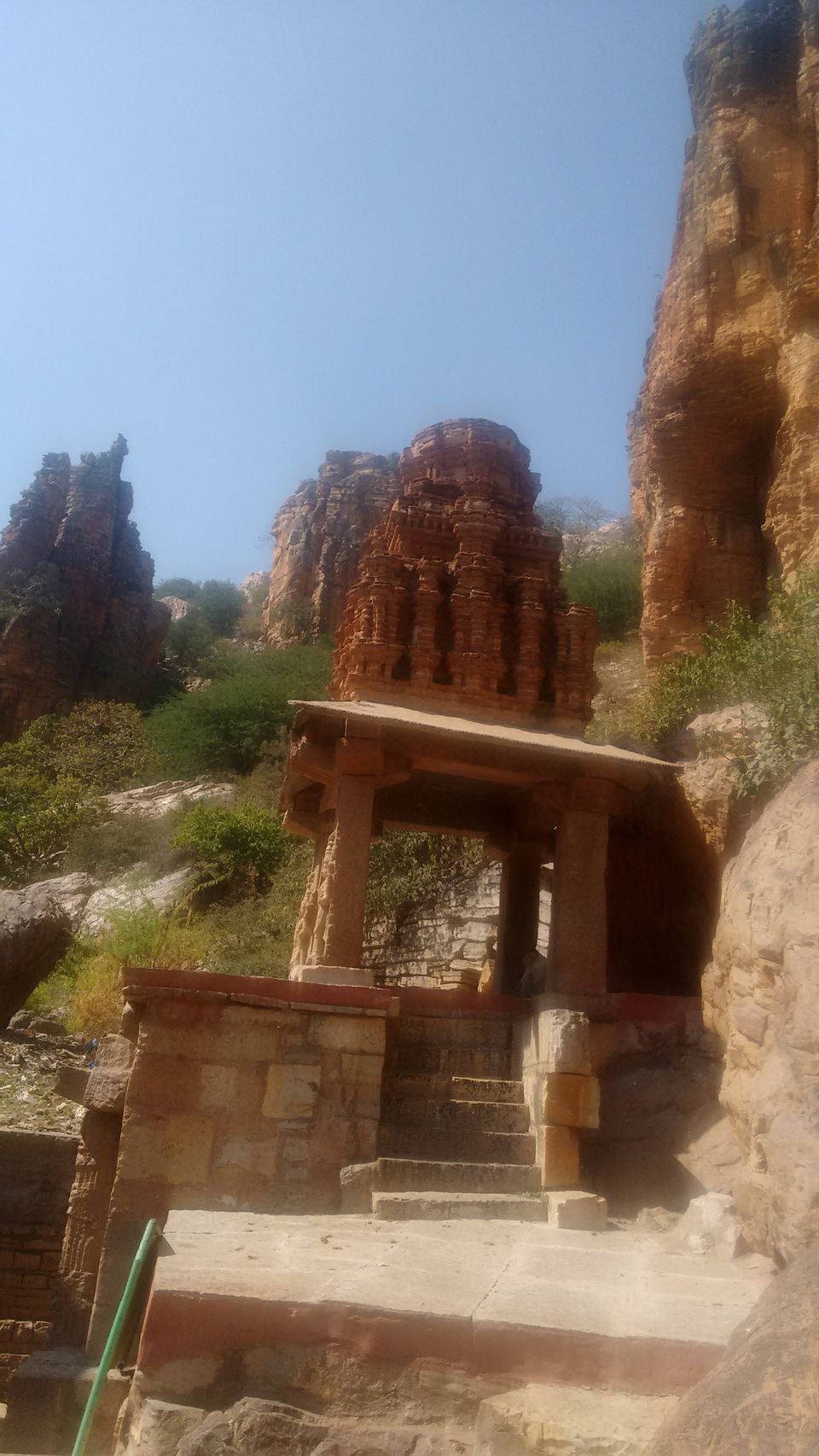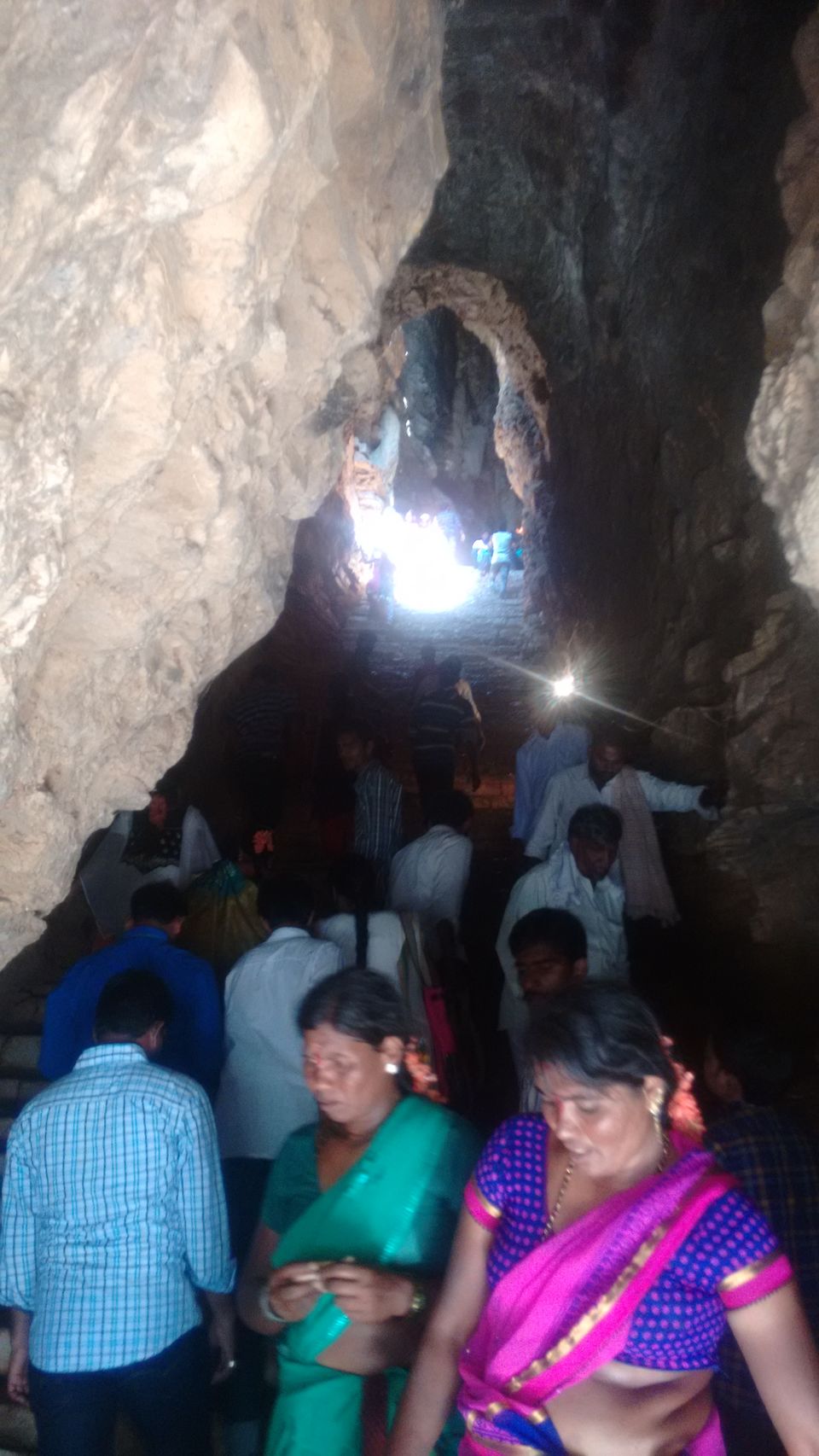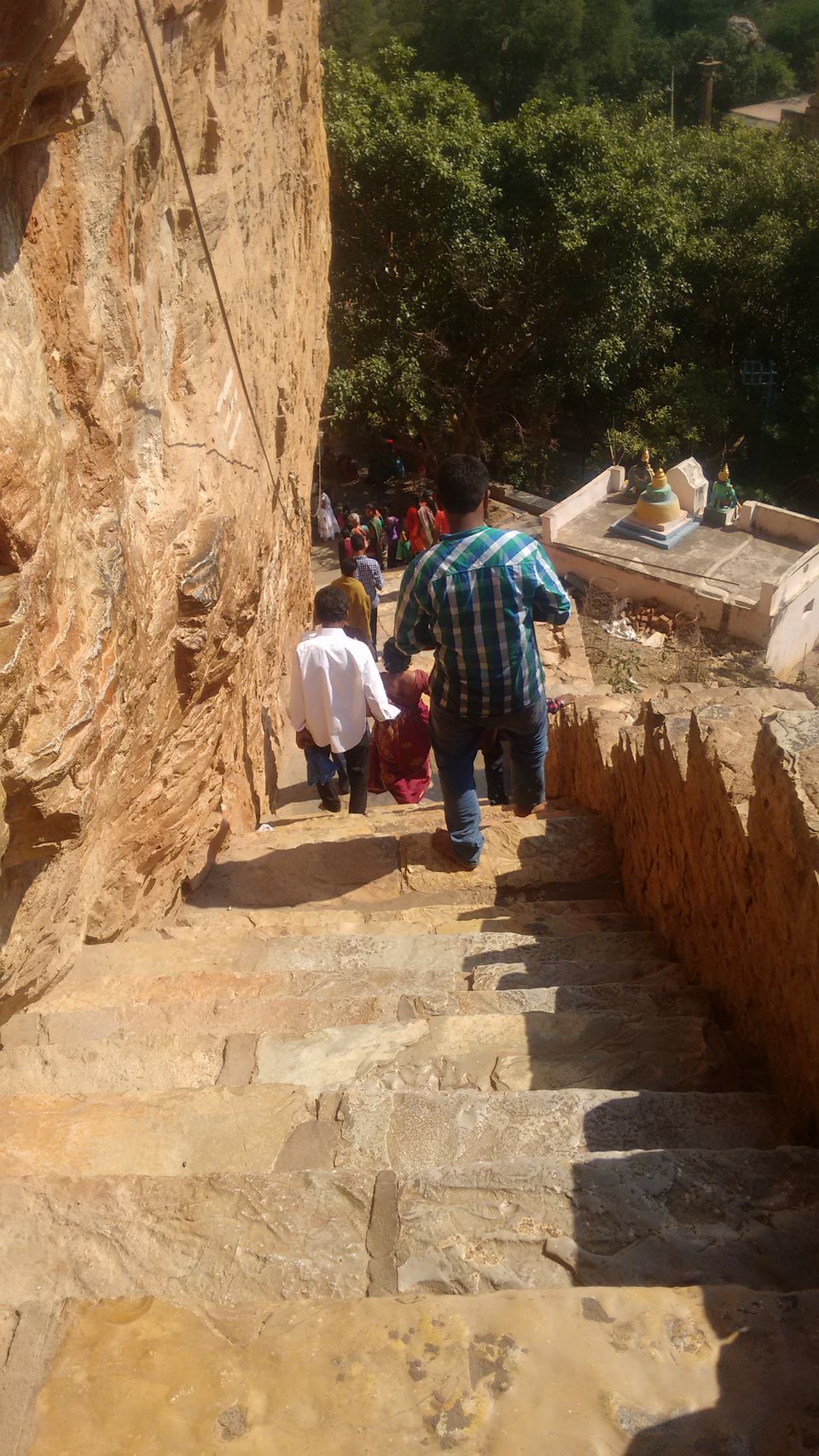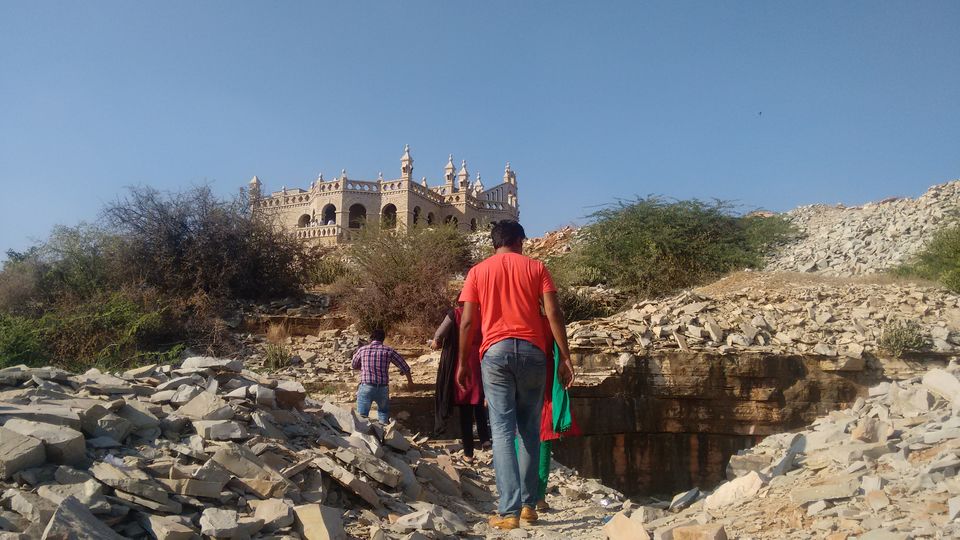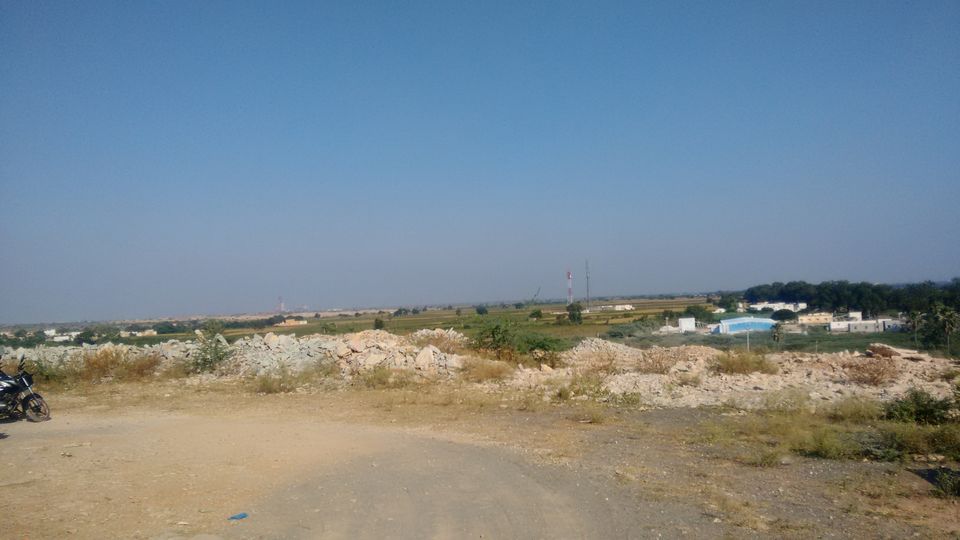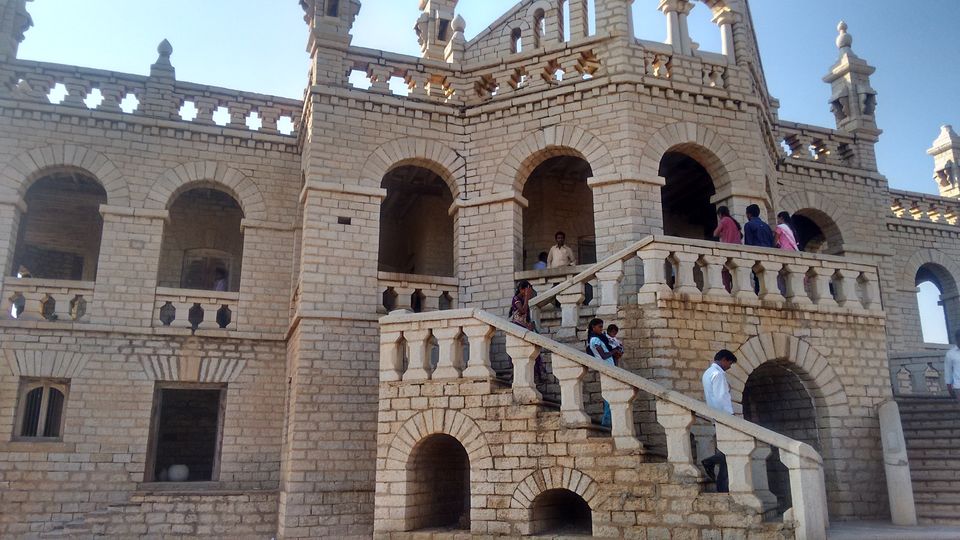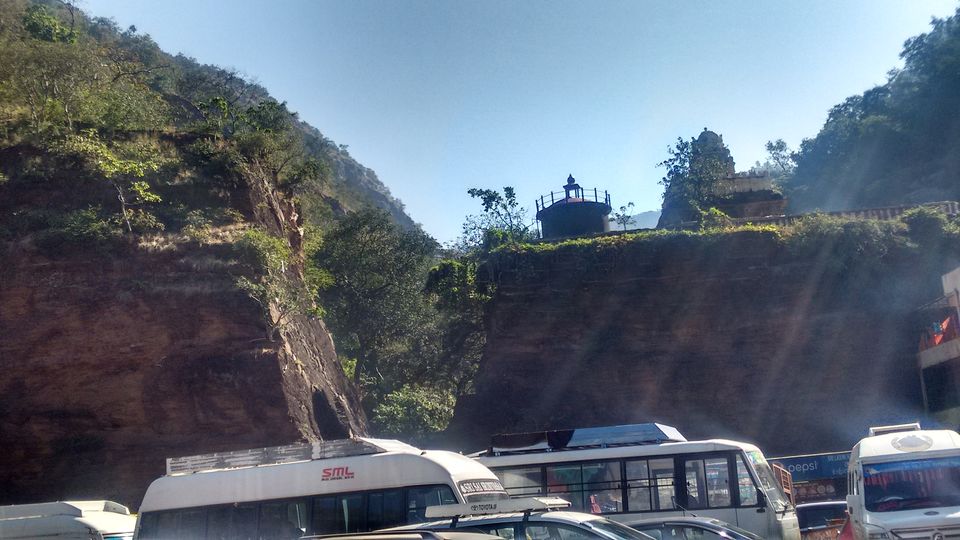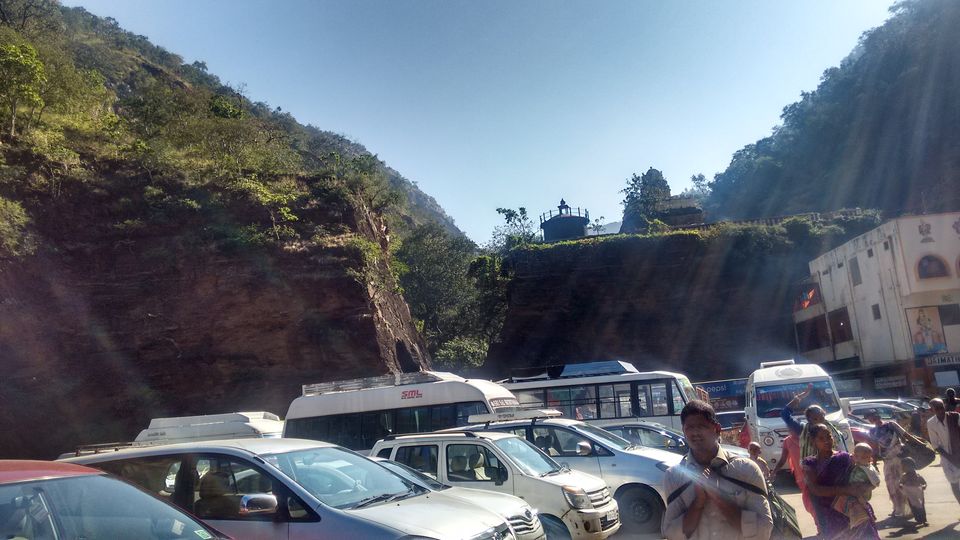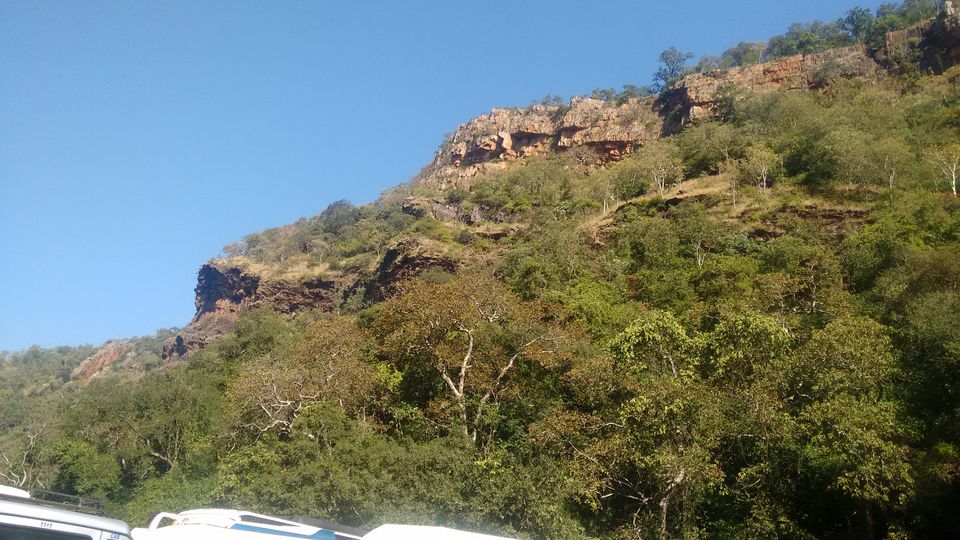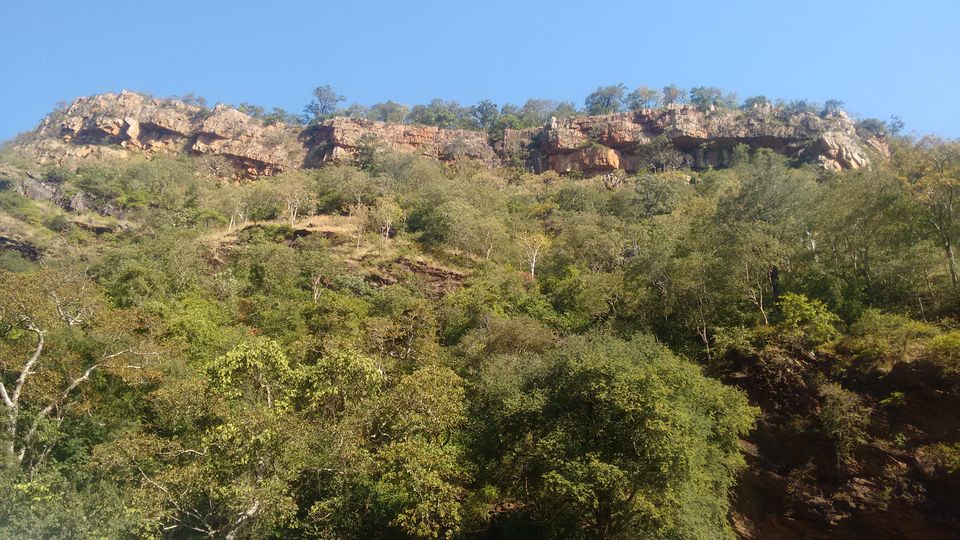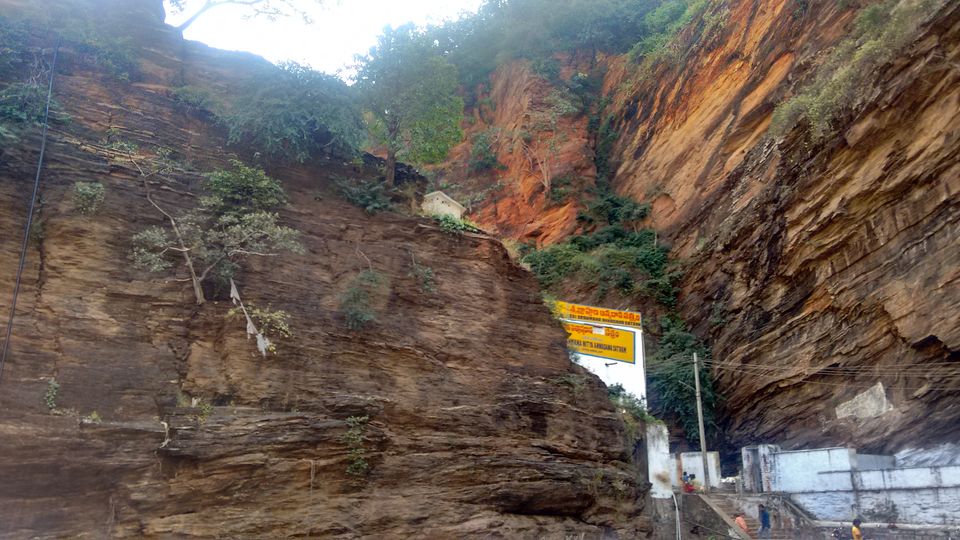 ExplAs the New Year is approaching We stayed Confused whether to Welcome the fresh year in a Pub having some drinks with loud music and checking unknown people or to have some trip to a mysterious place. So we decided to have a trip to Cover some places in Rayalaseema mainly devotional places like Yaganti Temple, Mahanandi Temple, Jogulamba temple in Alampur and get back to Hyderabad.
Well First starting from Hyderabad by Ford Car Me and 2 Couples who were my Cousins,They were talkative people and the best part is they were foodies too...
Trip started of with formal family talk and jokes and then landed at Deesh Punjabi dhaba for having our Dinner we had a Decent food. Then at stroke of 12 we are at a Petrol pump welcoming the New Year with lot of Hopes, Resolutions and Dreams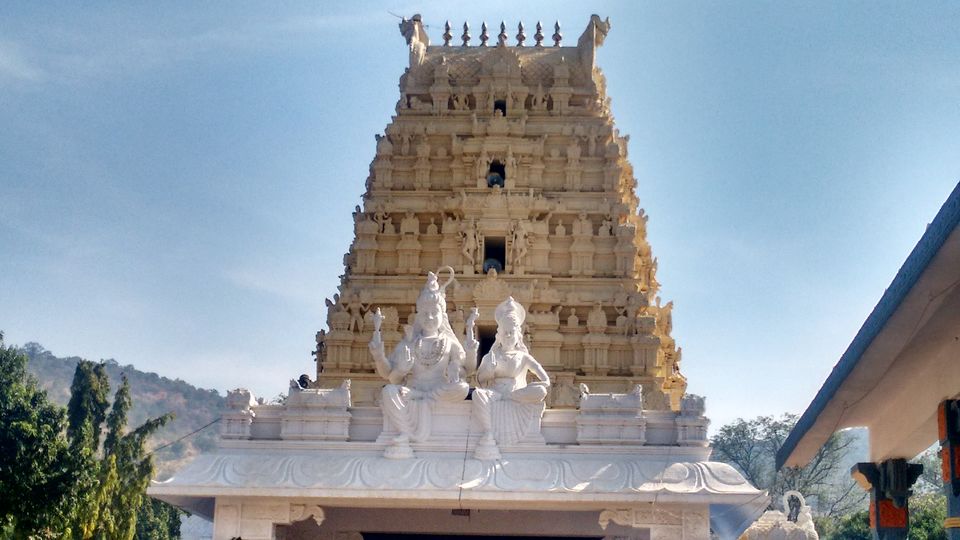 on that Night we directly went to Mahanandi Temple and Took a room there. In the morning the view is so pleasant greenary and Pleasant. Had our bath in Mahanandi Koneru which had a specialty In the summer The water is cold where as in Winter the Water is Hot.May be Naturally Temperature controlled Feature is available in that. Its better than the resort, swimming pools in Hyderabad and after 90 minutes of refreshing bath went to the temple and had a Darshan. I felt its a great Spiritual Start for the New year.The First food we ate on the New year is the Prasadam of the Mahanandi temple which is so yummy.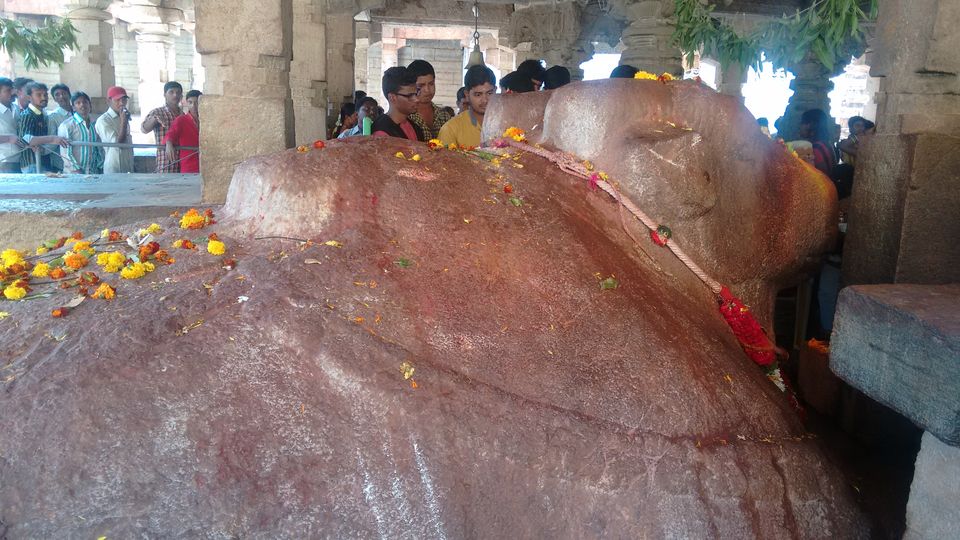 Then we moved to the Yaganti Temple. Its Sri Yaganti Uma Maheswara Swamy Temple which has a lot of Mysteries . First Mystery is the Yaganti Temple's Nandi Idol which kept on Increasing its size from its Inception. The Archaeological department stated that For every 20 Years the idol increased its size by 1 Inch, They kept the idol first in between 4 Pillars and people used to have a walk around that But now its Impossible because of Its Growing Size.
One more Breath taking View of the Yaganti Temple is the Venkateswara Swami Temple where we need to climb the bigger steps.Its really Breath Taking to climb those but after seeing the idol you will be in serenity for sure. Then followed by Shiva idol on other climbing mountain which is very Narrow and steep which is also Breath taking ;)
Then from Yaganti Temple we had our Lunch there at the Temple as We have variety of Cuisines of South Indian thali.
Then we Went to Ahobilam For the Night Stay. We had a Decent Resort there and The best part of Ahobilam is the Chicken. you can find Desi Murgh (Natu Kodi) we can find the one we want and they will only hunt it and make it as a Fry/ Curry as per our wish. The food is So Delicious and it has the worth that we paid for.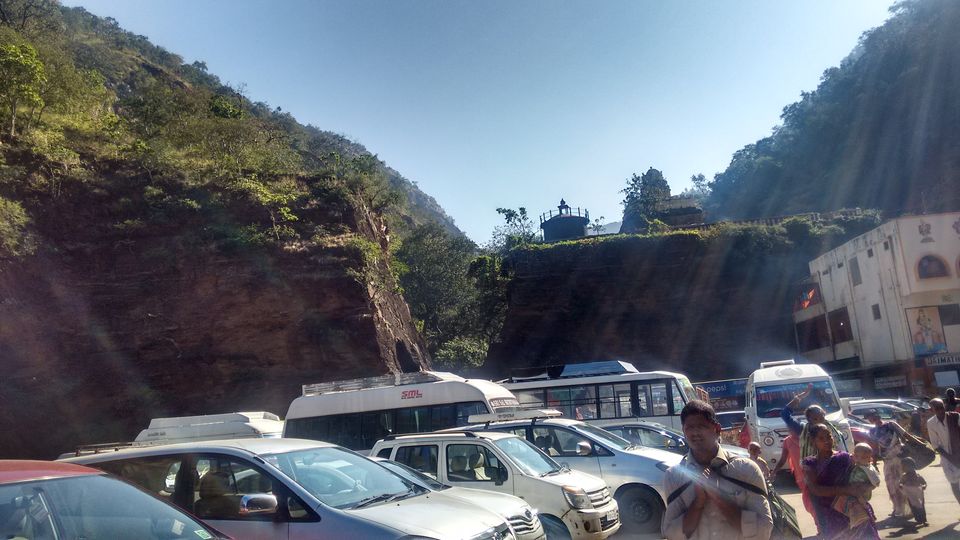 The Way to Visit Narasimha swami temple in Upper Ahobilam is the Forest and Travelling by the road is the beautiful thing that morning.The Route had a lot of trees covered and For 1 second I felt as if I am in the Natures womb. We went through the Forest and Once we visited that Temple we were quite depressed by the way the management is taking care of the Temple. the maintenance is very Bad as per Other Temple standards. Once I went Inside The calmness is one thing that Attracts many devotees into it. Later had the Pooja then we stopped at the middle of the mountain road had some photos , talk and all then later moved to the Gadwal fort.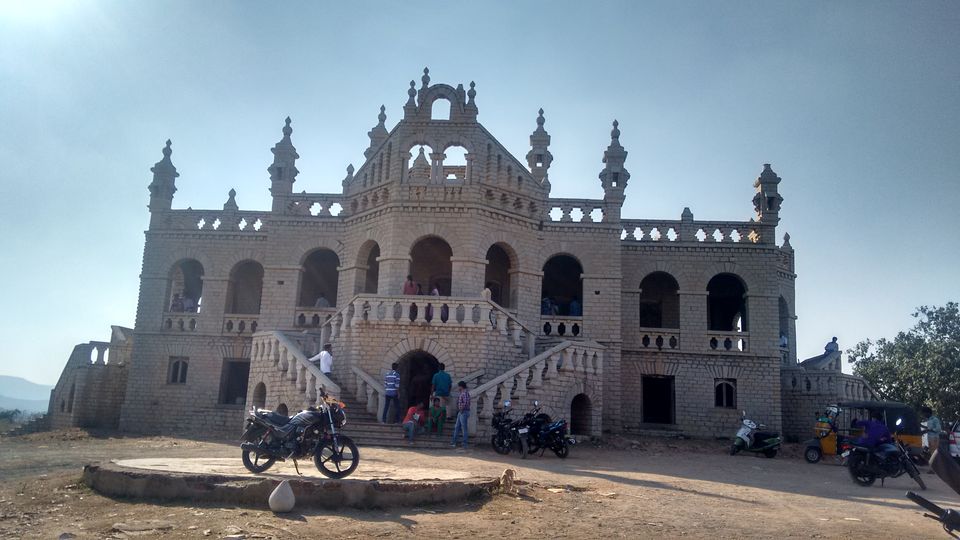 Gadwal Fort: I am inspired because of the Famous Telugu Movie (Arundhati) played by a Anushka. But when I went there The fort is just a small palace but the View at the top is Great covering hundred of Acres and Barren lands across the view. Then we moved to Alampur.
Alampur Jogulamba Temple Has a brief history Its situated in the Banks of tungabadra River,Out of 18 Shakthi peeta's of the world One is located in Jogulamba Temple in Alampur.Here Goddess Jogulamba is seen seated on the Corpse with scorpion, frog, and lizard on the head. We have alot of Siva Linga's in the Temple. Its a great feel to Visit that Temple and have a Drashan. Once the Jogulamba Temple is Finished we headed back to Hyderabad.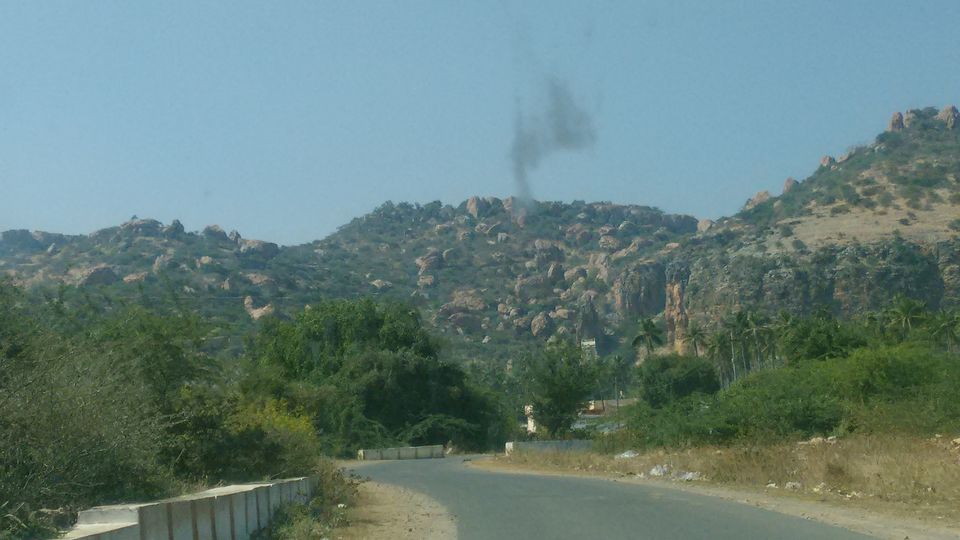 I felt that travelling gave me some inner peace and gave me a chance to look into me. Its a exploring opportunity to any individual to start his life on his own. I felt I should have some solo Trips, mountaineering and Beach trips to explore more. We become our own verdict and can take major decisions of our Life. I wanted to explore more of India.