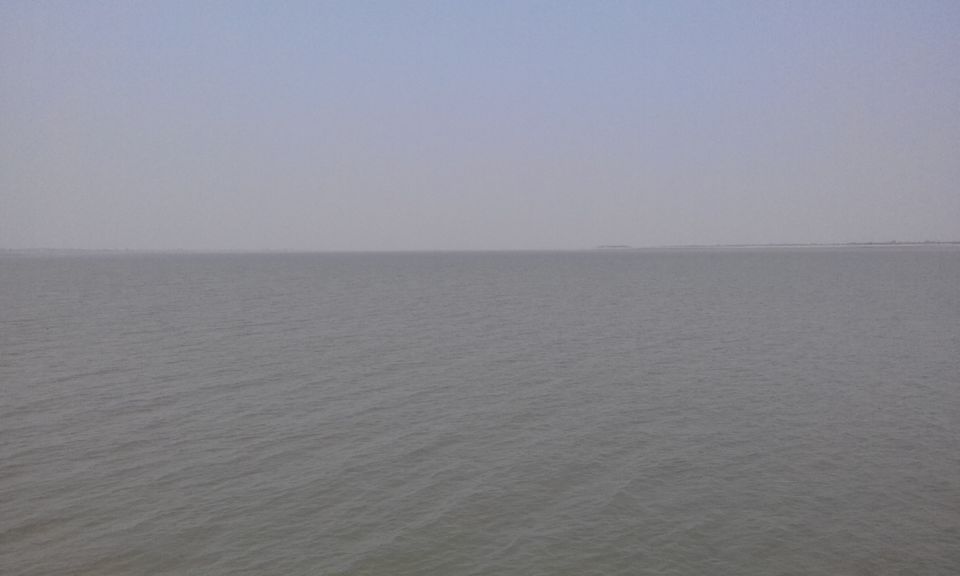 Want to chill out on a dreary long journey from Bengaluru to Hyderabad? Little more than 300 kms from Bengalure comes the city of Kurnool. After crossing the tungabhadra river bridge outside Kurnool, you can take a detour on the right to Alampur.
This is the gateway for a holy relaxation for you. Alampur which is around 37 kms from Kurnool, is the abode of the holy Jogulamba temple, one of the 18 shakti peethas in India.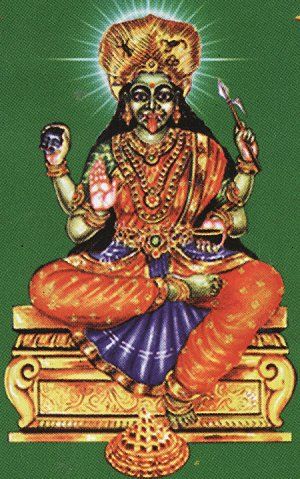 Mother gives darshan in her aggresive form, her head adorned with all poisonous creatures like Scorpions, centipedes, lizards etc. It is believed that having a darshan of this deity removes the poison in the lives of the devotees- physical and mental.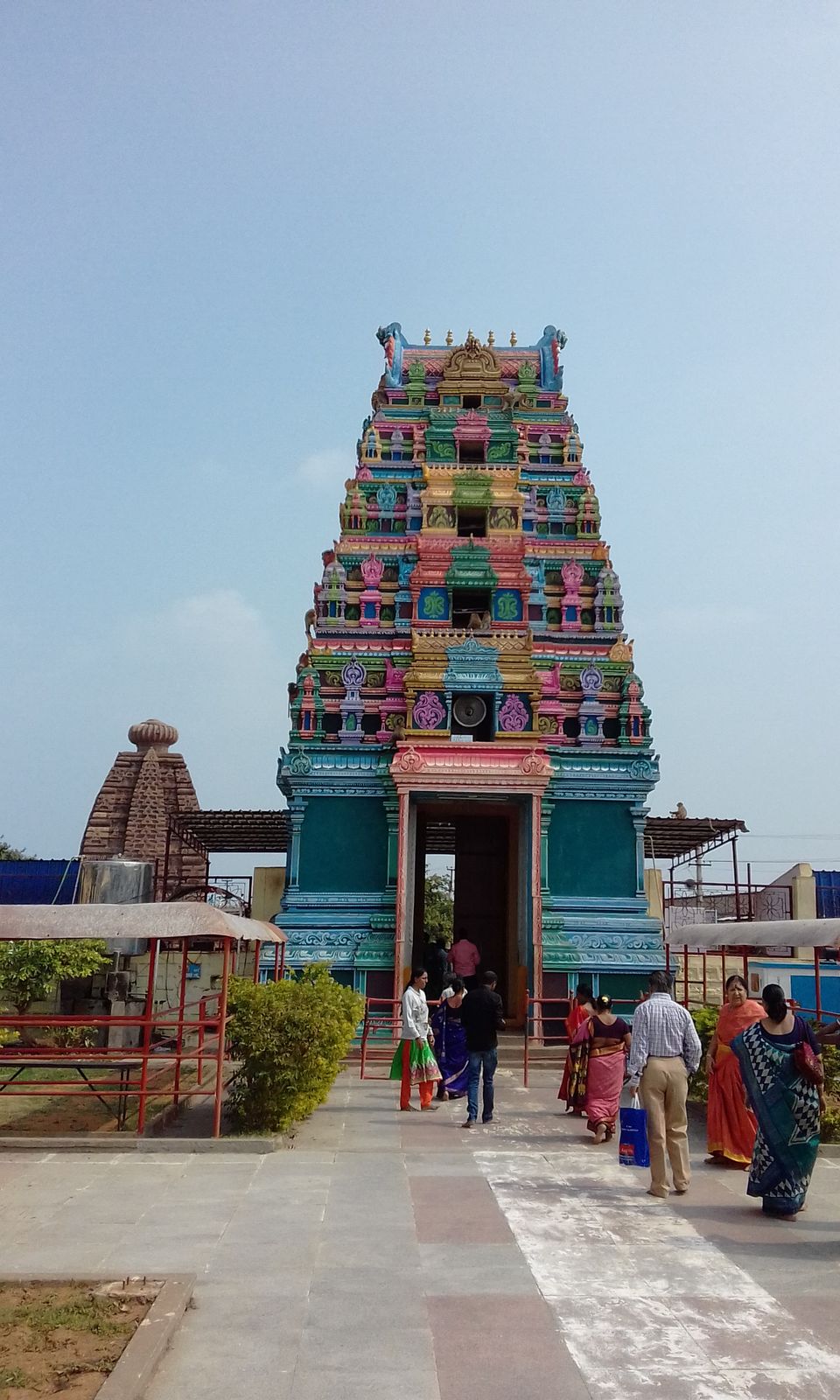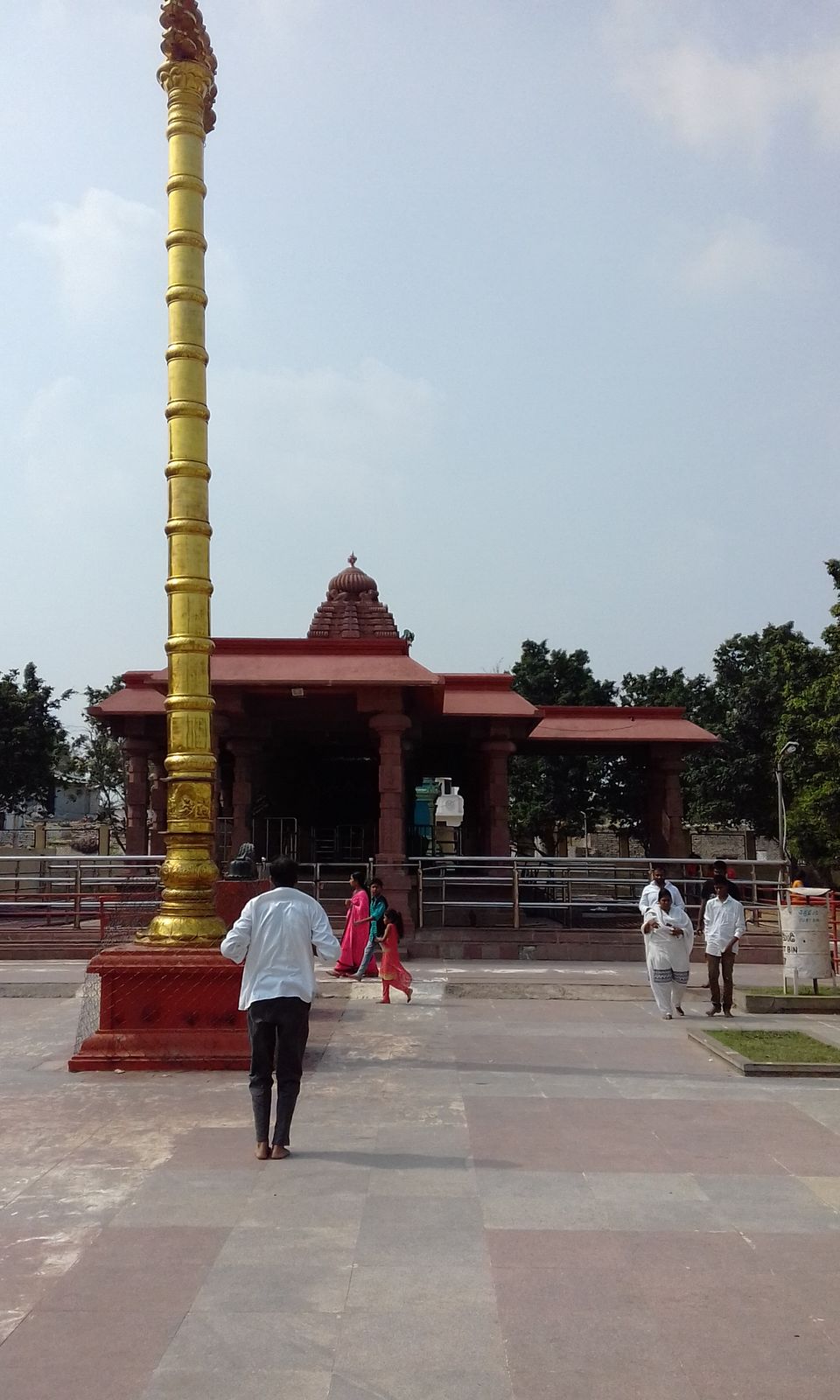 There are beautiful temples of Bal Brahmeshwara in a sprawling compound. One temple worth mention is the Sangameshwara temple which is submerged in water after the Srisailam dam was built. This is visible when the waters in the reservoir recede in summers.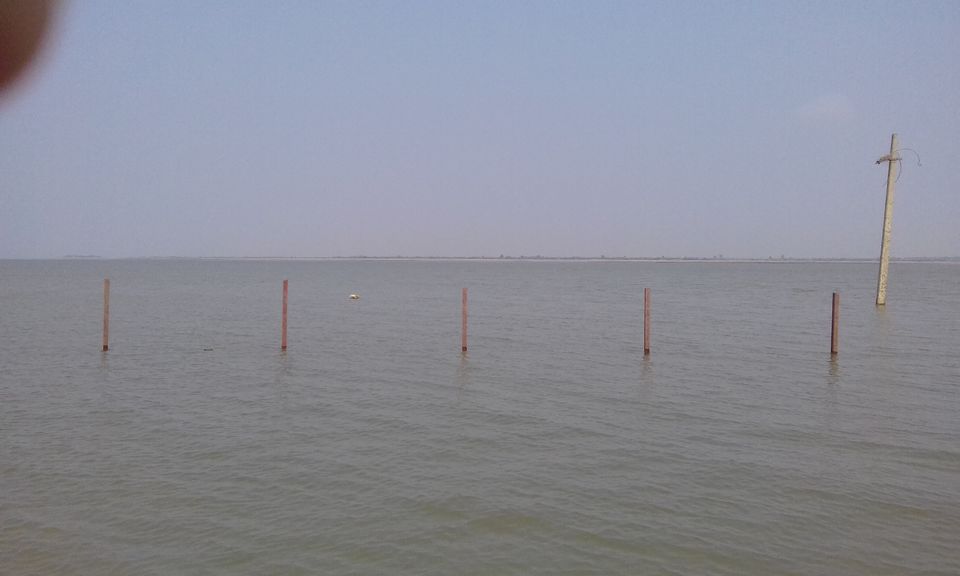 Around 8 kilometers from the temple town of Alampur is a place Gundimalla where you can have a breathtaking view of the confluence of Krishna and Tungabhadra. There are well made ghats for taking bath and if you are able to befriend a local boatman, you can enjoy a ride in Theppa (a local boat). Theppa is like a large basket made of Bamboo. This is used by the local people to travel in the river.
Also, there is no public transport or even share autos to reach the confluence. You have to arrange for your own transport to reach the confluence. Few places the road becomes very narrow but this travel of 8 kms is worth the effort.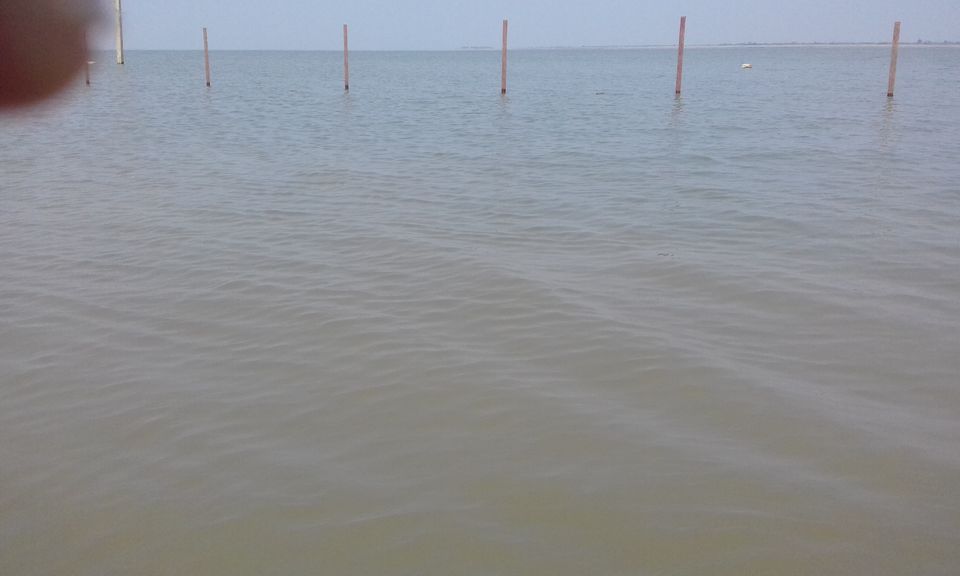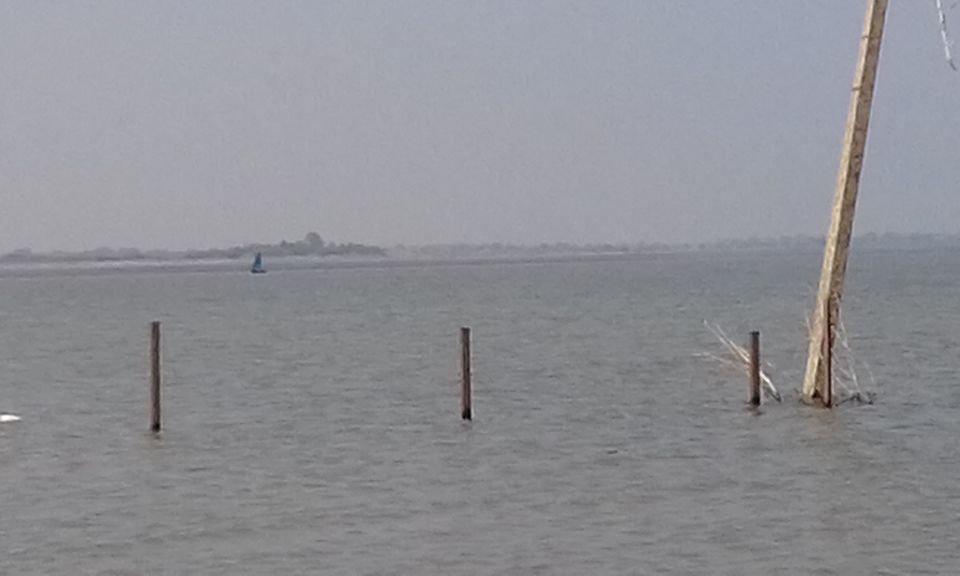 There are no eateries in Alampur, you have to travel around 37 kms to the city of Kurnool for some good food.
Don't miss the confluence if you happen to go to Alampur....
Frequent Searches Leading To This Page:-
confluence of krishna and tungabhadra, krishna and tungabhadra river confluence, jogulamba alampur temple, krishna and tungabhadra river sangam, krishna and tungabhadra river