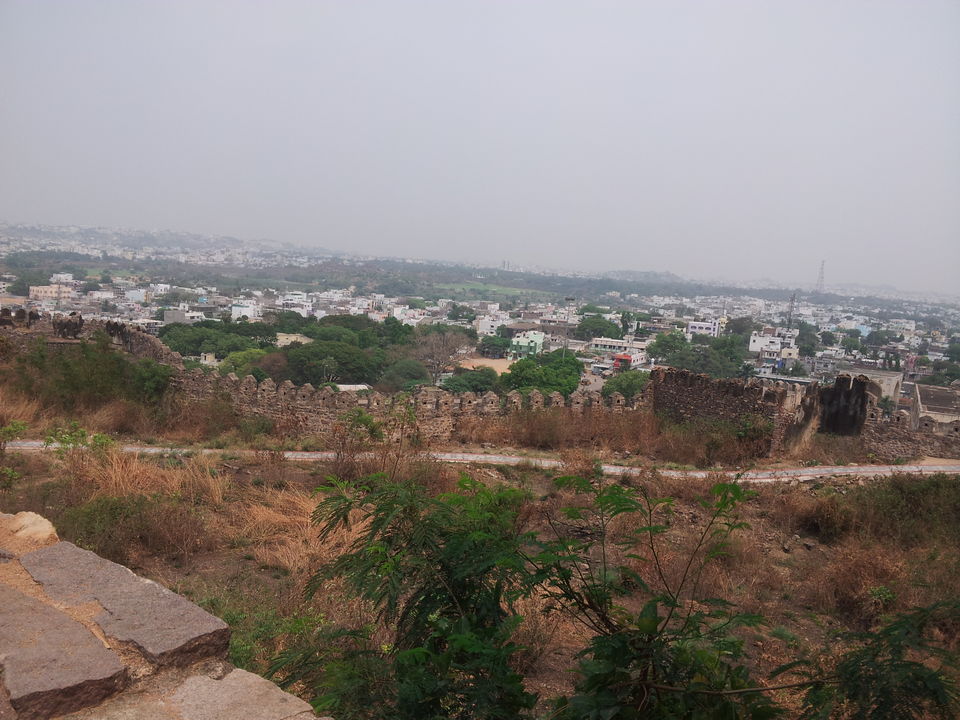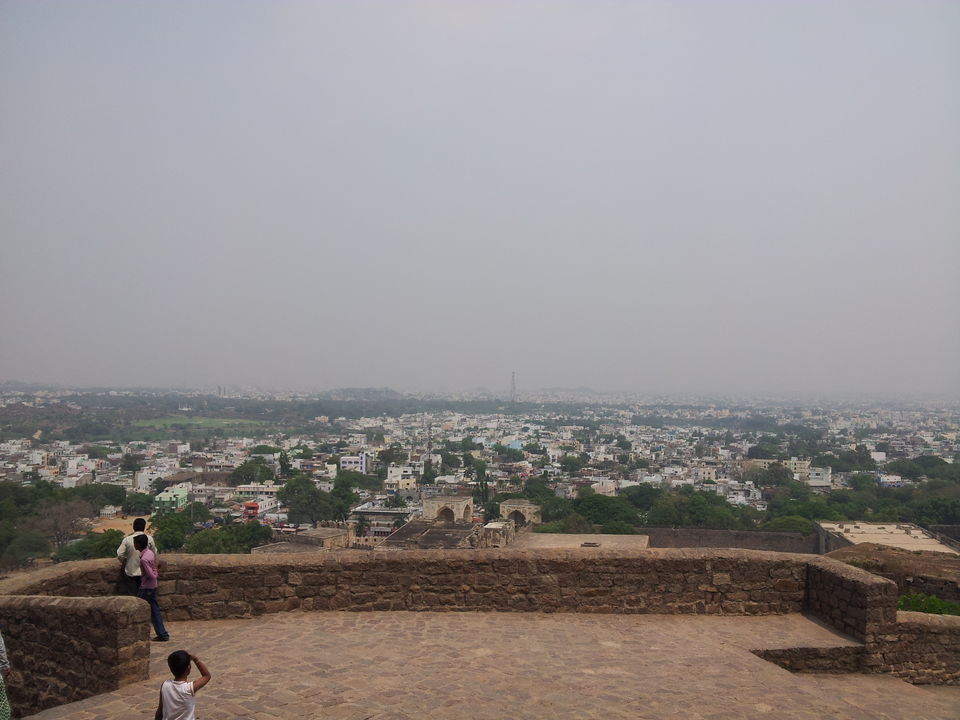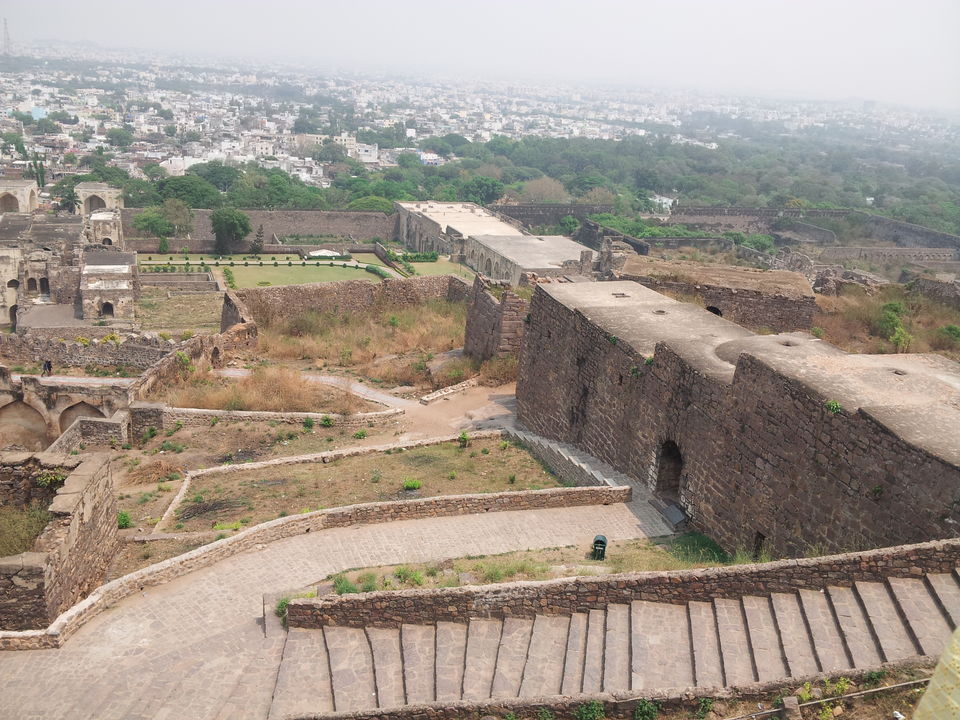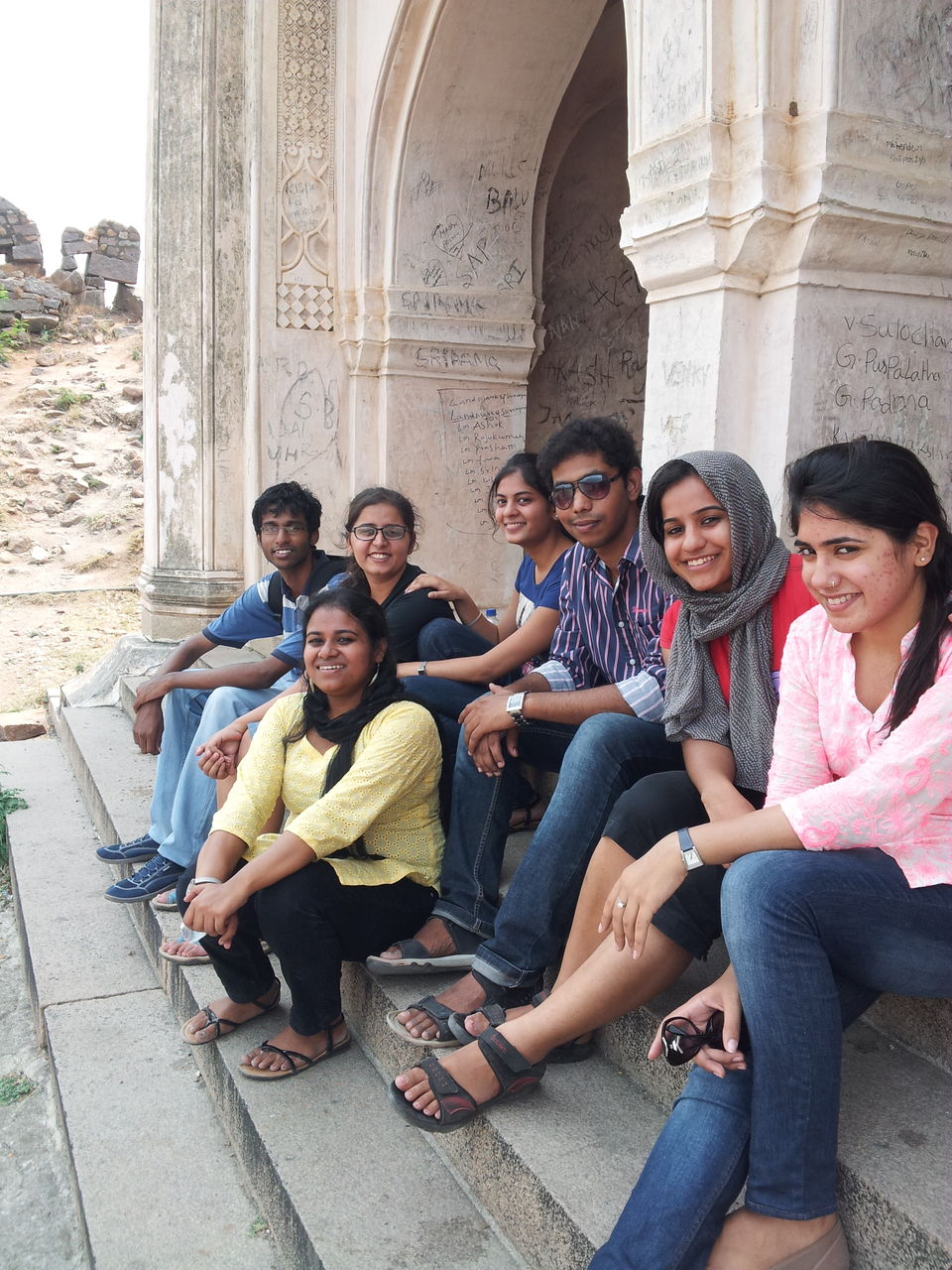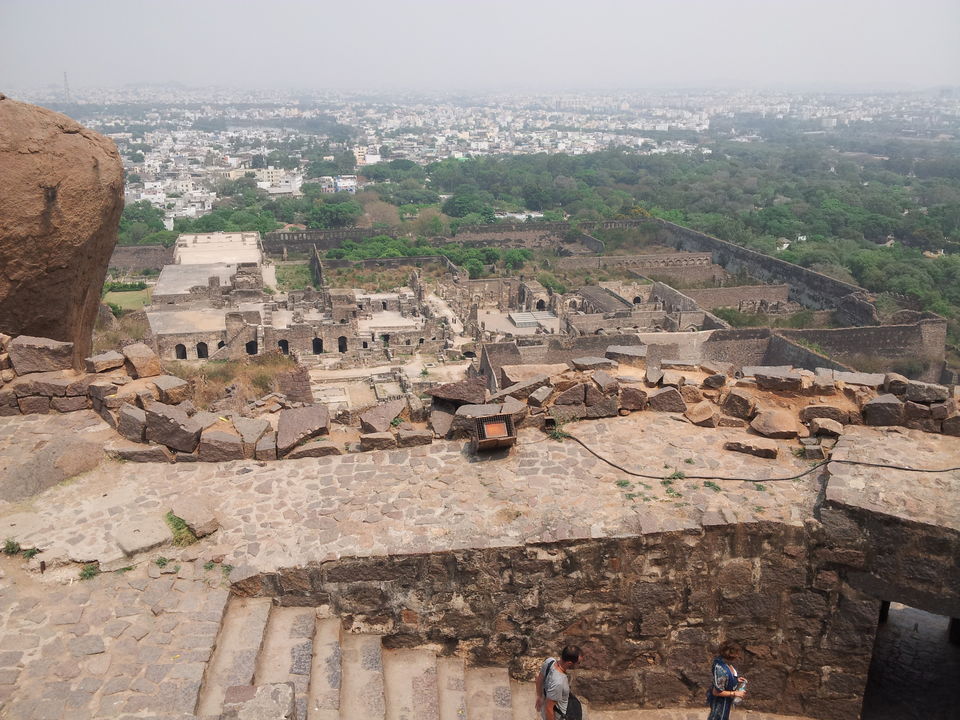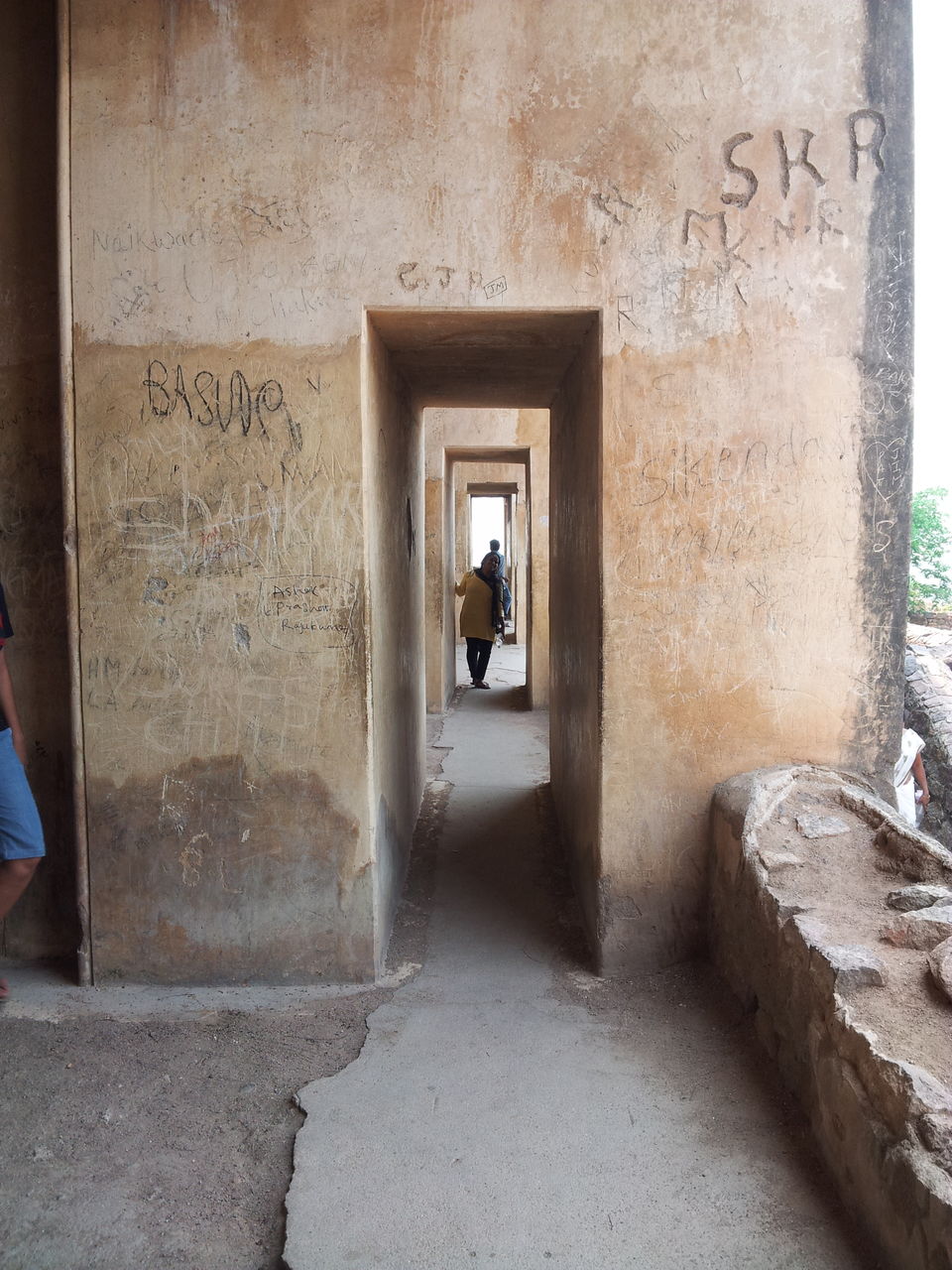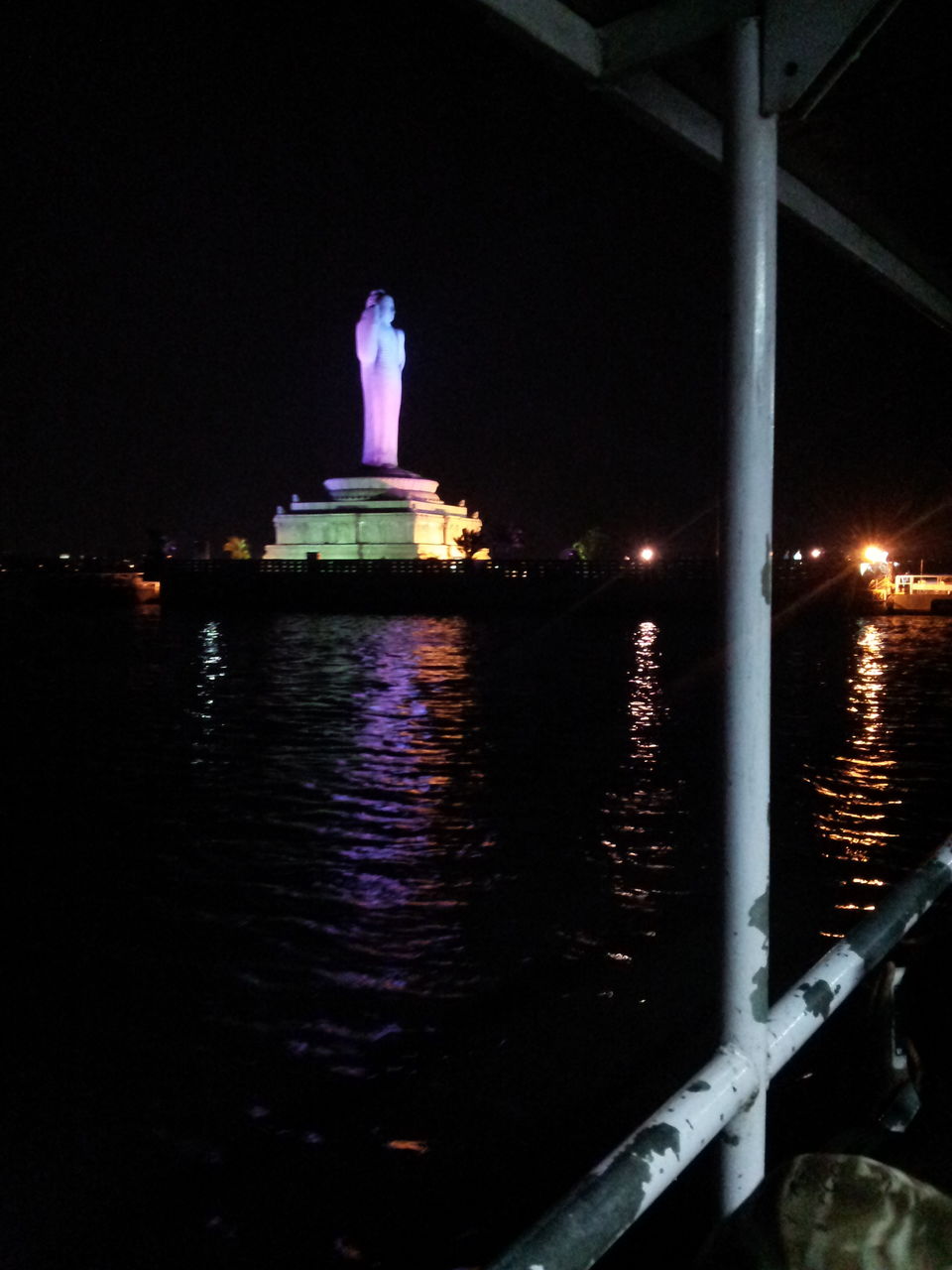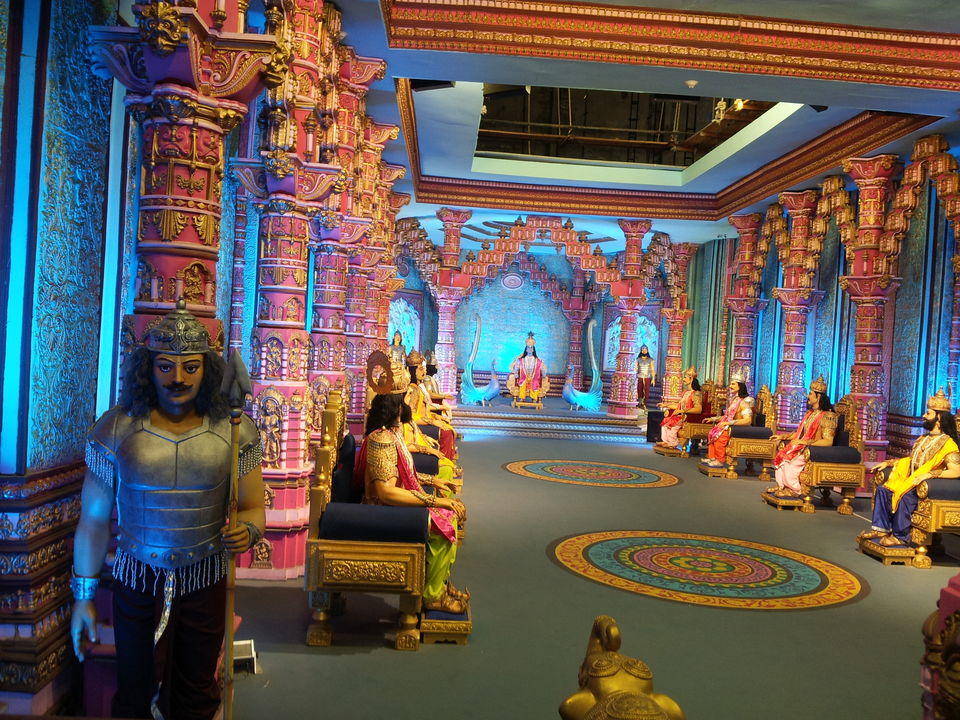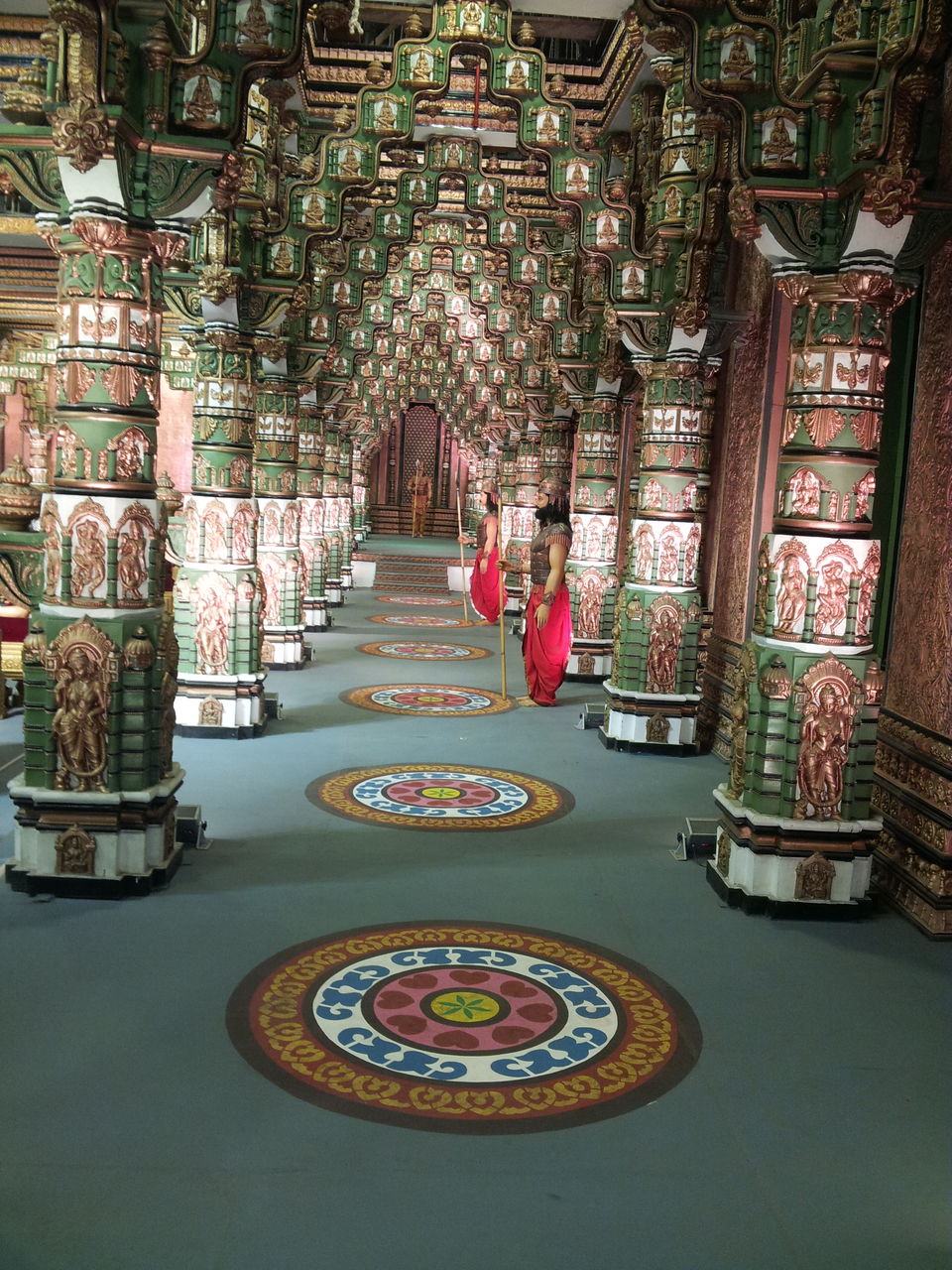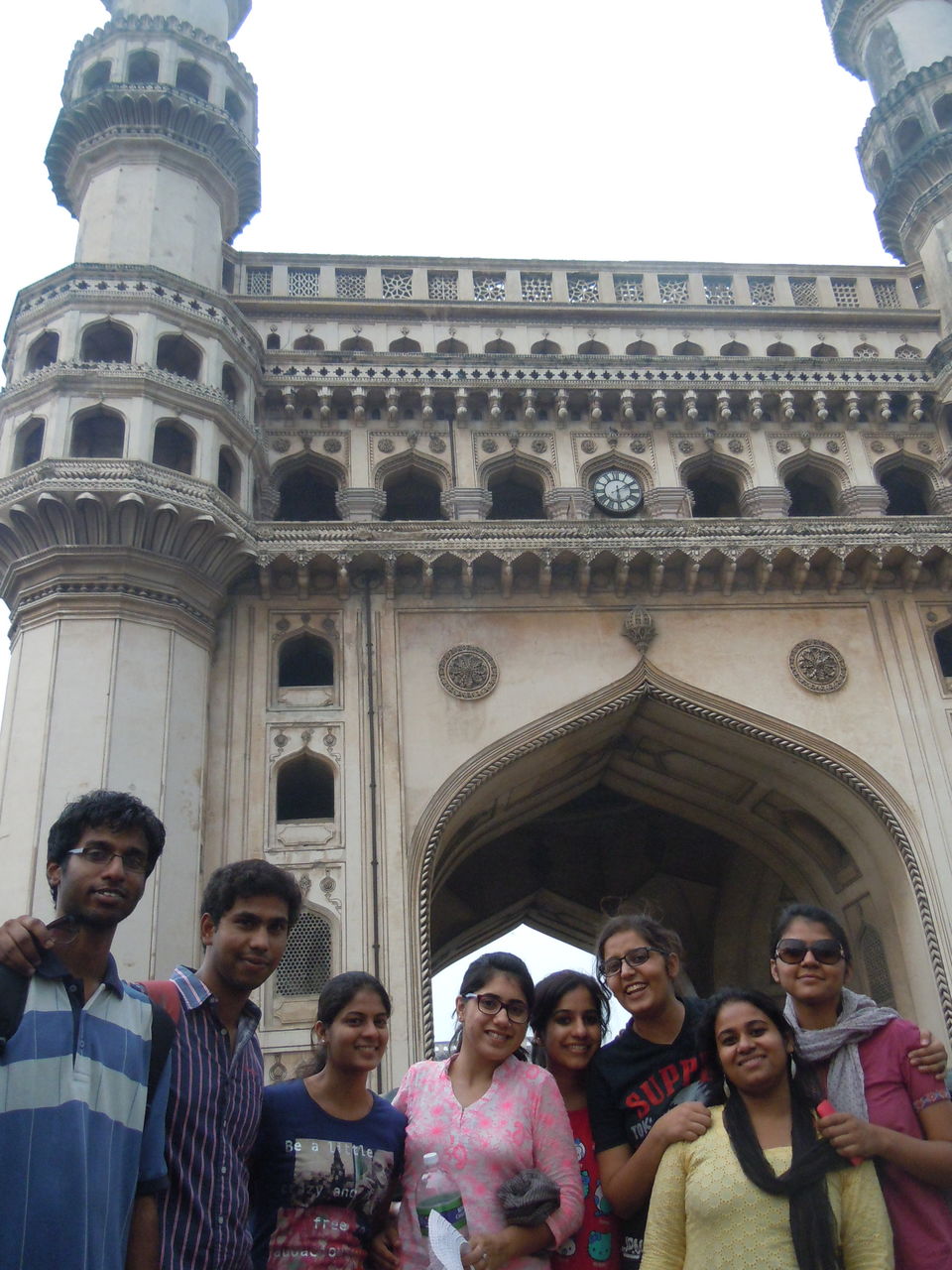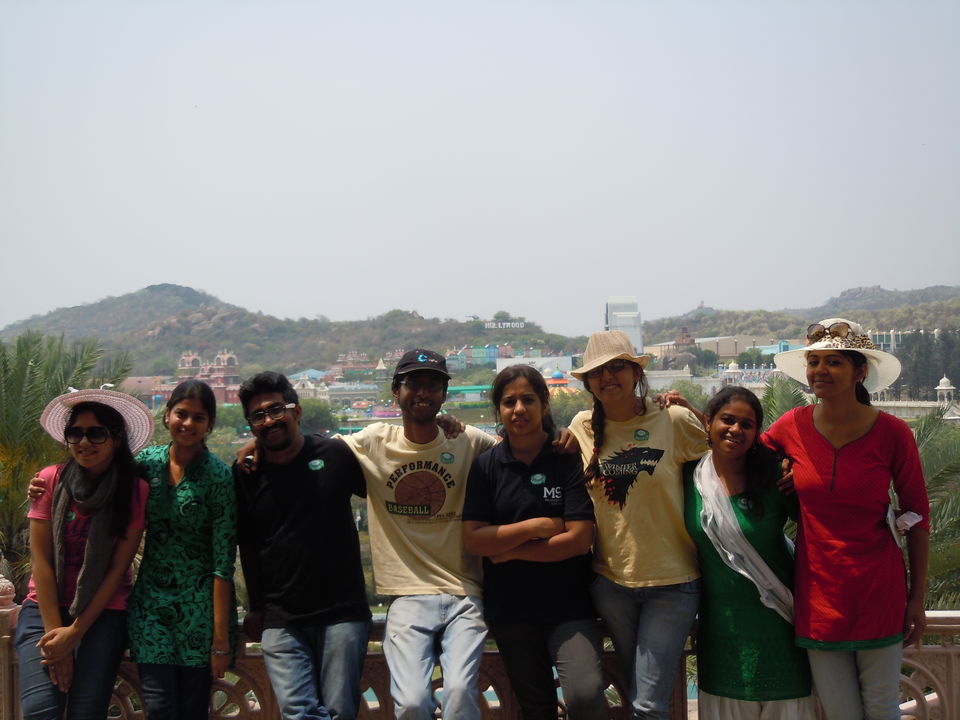 My plans to travel are made on the moment and are inspired by the most simplest of things.
And this time it was Biryani.
Having heard people rave about the biryanis of Hyderabad, I wanted to get the taste of my own.
We arrived in town battering the general compartment of the rickety train. We began aour journey by visiting the Golconda fort in all its splendour.The fort is spread in acres and we had climb innumerable stairs to reach the top from where the view was breathtaking. It was a fun filled activity and we enjoyed ourselves thoroughly . Then we visited the Char Minar and we dined in the Pista house and I tried their Chicken Biryani. The food was great and had me licking my fingers.
Though, we all know being a woman in India is hard and I would really advice you all to practice caution in the restaurant . It did put a distaste for the place in my mind.
The next day, brought a change in scene as we travelled out of the city to view the Ramoji Film City. The place is plain beautiful. We all absolutely loved the the various film sets and we were charmed by fake monuments and gardens specifically designed for shooting.
The day ended with a tasteful Biryani in Paradise who has been famous for years for its coveted preparation. The place has four levels and we chose the bronze one. The Biryani was brilliant with an amazing lightness to it. Hyderabadi Biryani has Mirch Ka Salan accompanying it. All in all, it was great and it truly satisfied my palate.
So, visit Hyderabad for its food and Ramoji film city for the experience .