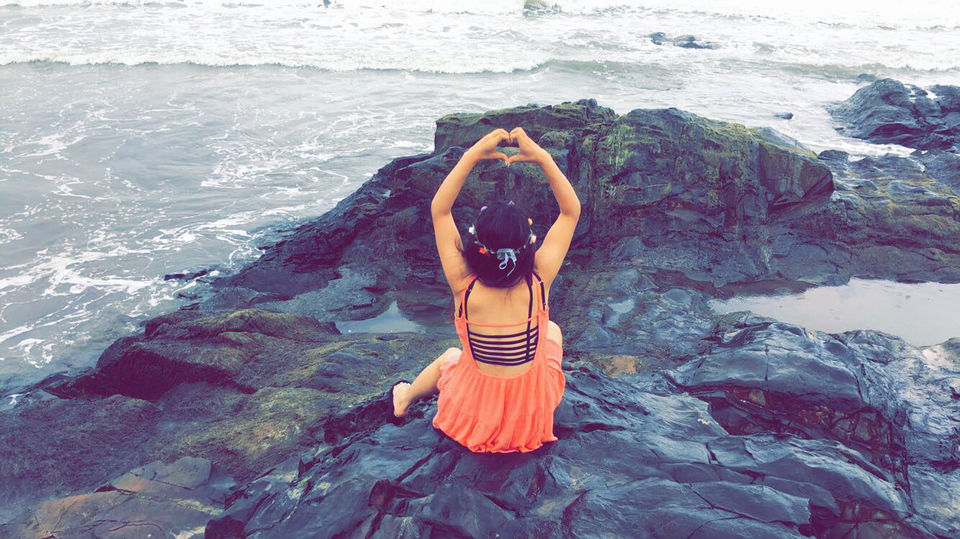 What a beautiful, sunny day. We were three friends (Chuddy buddies) exploring goa together. It was my fourth time but it always feels amazing & refreshing here.
You can't avoid feeling a void inside yourself following any vacay! Yes, this is what I'm undergoing. It's very tough to describe this feeling yet I'll go ahead with my attempt at it. I am super duper excited to share my experience with you guys and here's presenting day 1 and 2.
Day 1 – Excitement for this much awaited Goa trip was ceaseless. We flew down in a morning flight, landed around 1 pm and hopped into the cab which was waiting for us at the airport. On the way to the hotel, excitement conquered and we planned our entire itinerary in advance! An hour ride wasn't exhausting at all as we were busy admiring the beauty around us. On reaching the hotel- keys, we rested for an hour or two and got ready for the beach. Soon I'll be sharing my experience with the hotel too. I wore this crochet cover up/ dress/ top and underneath it, I wore my white dress.
The waves were gigantic and we felt like sinking in the tide of feelings. We played, had fun, experiencing the best part of our lives and goofed around the beach yet not satisfied. Back to the hotel, we straight away dived into the pool and were totally perplexed by the ambience which was perfect! A din of music and the most amazing view was all what we needed. This memory is always going to remain timeless in my life.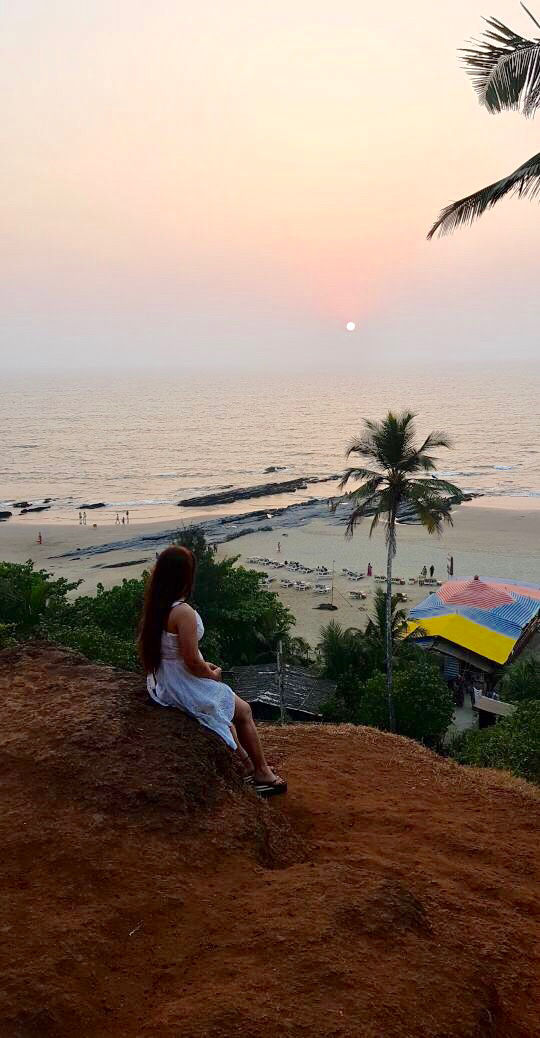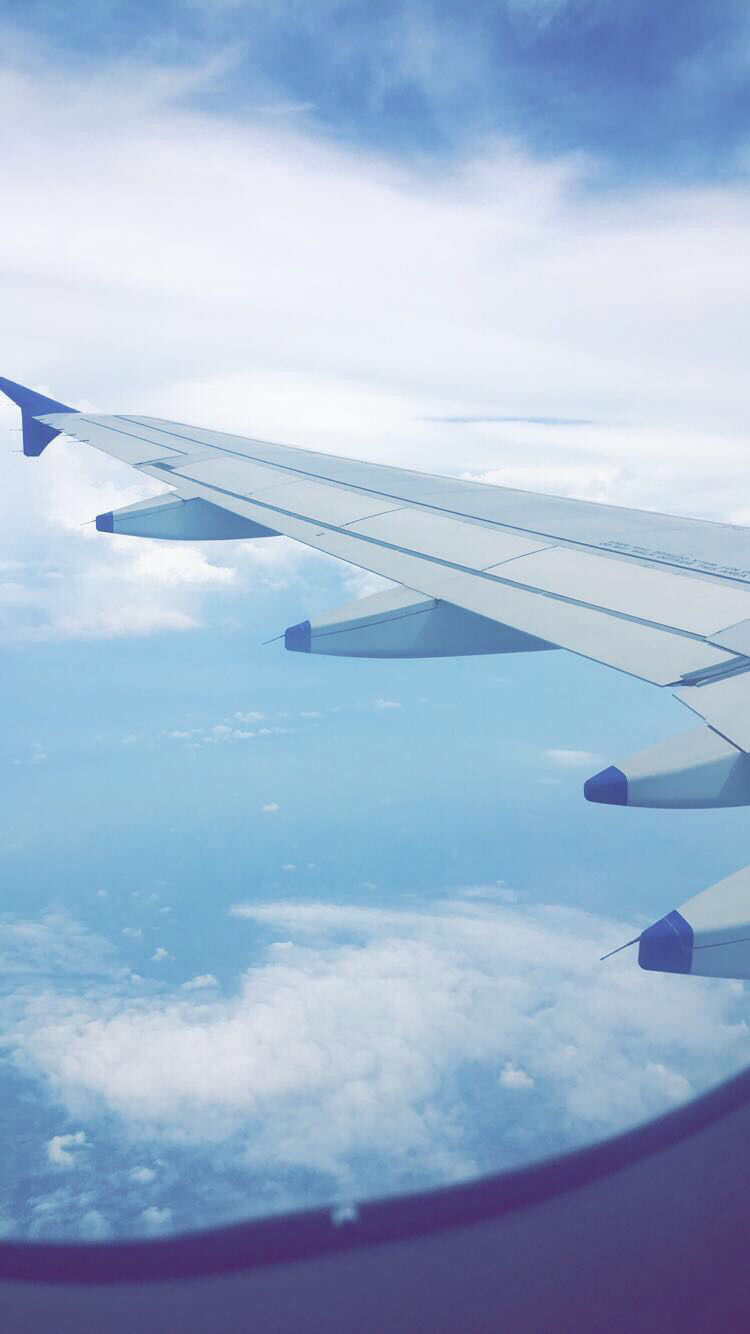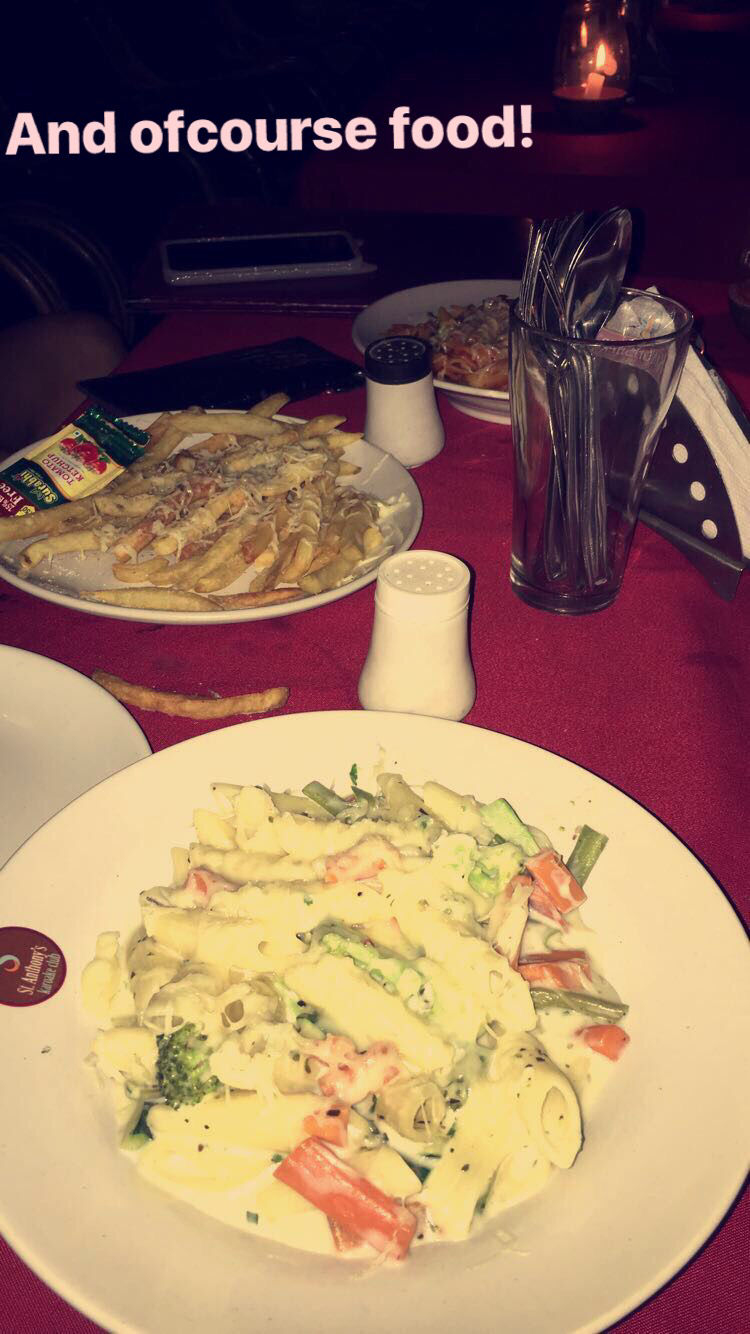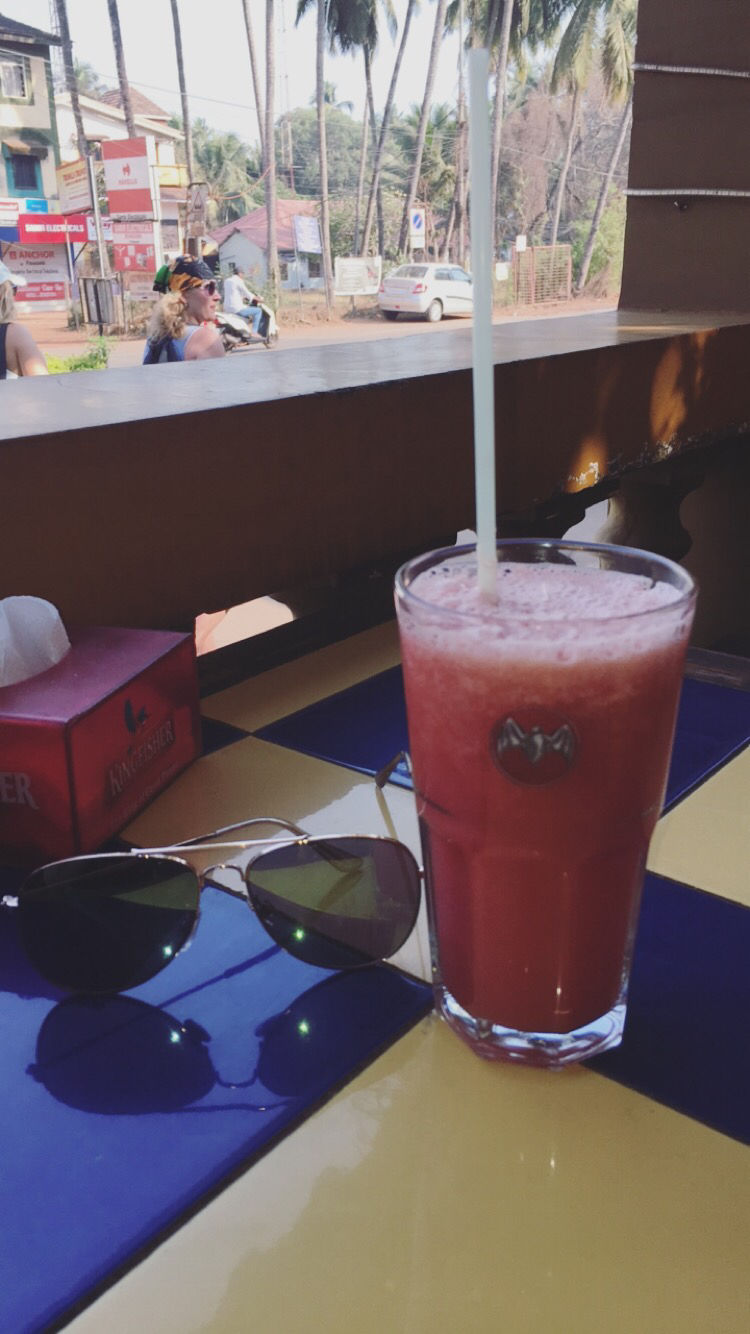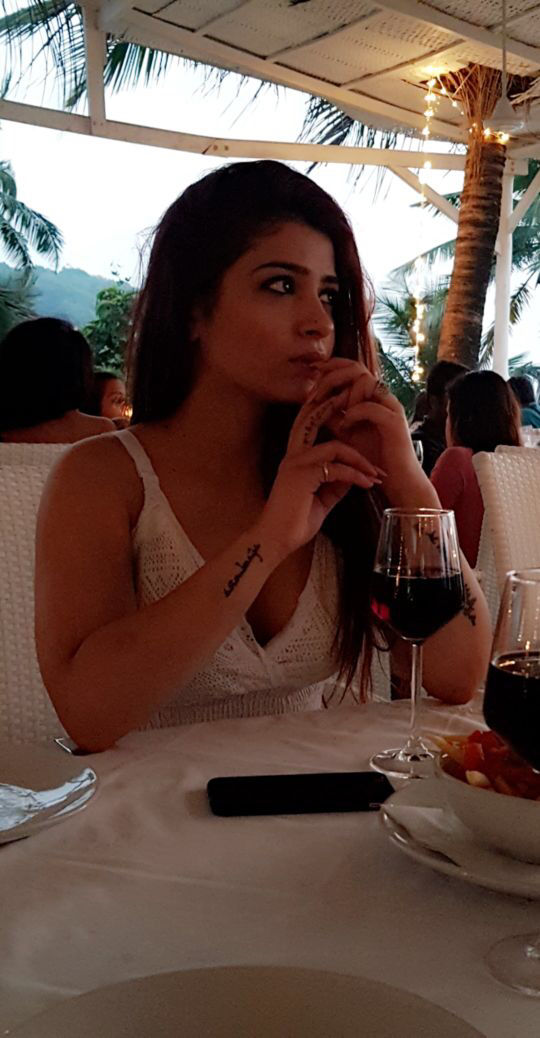 We were really pumped up as that was our first full day in Goa. One thing I like about staying at good hotels is the buffet ? And Keys didn't disappoint at all. After having a good breakfast, we started to get ready for our day ahead. I wore this peachy dress which I absolutely loveeee. I paired it with a black bralet. Added a tiara to get the goan vibes I have to say, this was probably one of my favourite looks from the trip. We headed to Anjuna beach for lunch at a decent place where we thoroughly enjoyed (and our tummies enjo) I met so many of you there, meeting you guys in person always warms my heart.Then after a luscious lunch, we headed out to explore the colourful Saturday market and did some jewellery shopping there which I knew wouldn't finish early. So, by the time I was done with it , it was evening already ?? & it was time to hit a shack to enjoy the perfect sunset. We settled for la shack which was on Baga & spent our whole evening there which some nice Goan music.