A town that has mostly known wines for centuries, is being introduced to a new wave of microbreweries. Amrita Das visits the Spanish town of Córdoba to find how the locals are handling the change.

The fact that wine hosts most Spanish revelries is no secret. And for a beer-lover like me, chancing upon the effervescent beverage in southern Spain's Andalusia was elusive. Until I spotted the dark pint, prominently labelled 'Cordobeer', in a quaint bodega in Córdoba. Soon after, I was initiated into the brand through its wheat variety, theTrigo pint, whose malty aroma and light lacing landed perfectly on my palate and became a quick favourite. There are two other varieties to follow it up with—the fruity Pilsner and the strong, dark IPA.
Launched in 2013, Cordobeer is Lolo Roldán's craft beer brand that aims to promote beer in Spain and make it as reputable as wine—a drink that can be appreciated by all generations, between friends and in family gatherings. Cordobeer itself is all of 30, born in a town where the majority population have always known and enjoyed wine. With the youth's changing preferences, it has begun to find a foothold in town among other microbreweries. "The young people like beer because it's affordable," shared a Spanish friend, as we continued on the subject, with our respective pints on the table. "Also because summers can be very hot here. Beer suits the weather. Though I wish they would also indulge in local wines in equal measure," she said, concerned about the diminishing popularity of wine.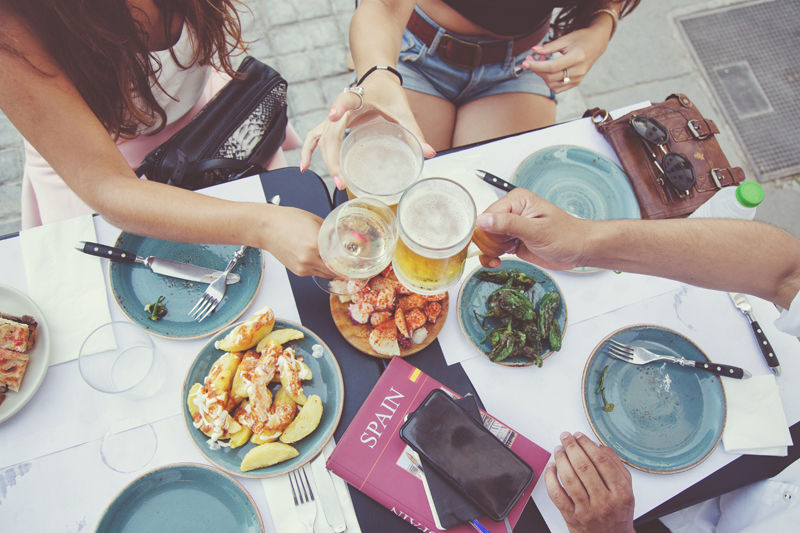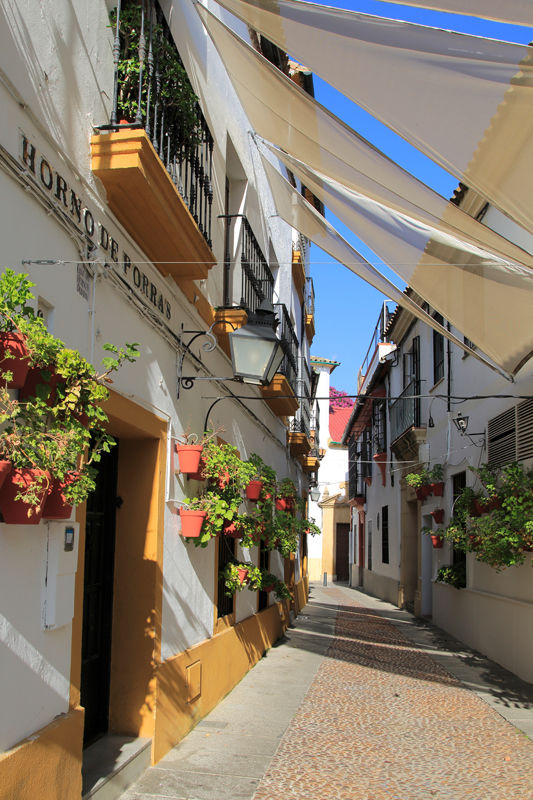 And through the lovely evening that followed, our conversations flowed like butter while my heart secretly wished for the possibility of visiting a microbrewery in town.
The following day, my wish came true. As I walked under an overcast sky with the pitter-patter of rain on the cobbled streets of Córdoba, I made my way to Califa (Calle Juan Valera 3; +34-678/428-330), a favourite for craft beer with locals. The door opened to reveal a bar counter running across its length, and at its tail end, a downward flight of stairs. The remaining space, occupied by a few tall tables and dark wood stools gave a typical European feel to the pub. The colourful writing on the blackboard against the patent black of the company caught my eye. I read the lists to make a choice and promptly stepped into the basement before placing my order. This was where all the goodness brewed.
Lined with 'Califa' labelled cartons, the narrow staircase took me to a crowded and busy space. I walked into one of the three rooms, the 'labelling and bottling' section, the other two for brewing and storage. From here, beer was either tapped or bottled, depending on its future use. Their master brewer, Curro, gave me a quick preview of how the brew is poured and stored in the kegs. Making my way back to the bar, I felt somewhat confident that I could now make a sound choice.
And so, I picked the Trigo (once again) for the sake of comparison. This one from the tap was far more delicious than Cordobeer's. Deep yellow, cloudy in texture, and light in consistency, it had a refreshing taste with malty notes. This is the beer, I realised, that you chug clean in no time.
While the IPA has a clear taste of caramel with toffee-like malt—quite contrasted in its appearance and flavour to the Trigo—not one can come as close a contender as the Sultana, which promises a caramelised taste of dark beer whose aftertaste lingers on.
By the time I was done, I was out of Califa grinning and bidding farewell to my newly-made beer friends. Evidently, I had lost track of the dull day outside and a fuzzy beer contentment had taken over. As I packed up my short stay in Córdoba, I was thankful to the streets that led me to its first craft beer and for discovering the glorious Andalusian wheat beer. I knew I would be back soon. And this time, with the summer sun to complement my mug.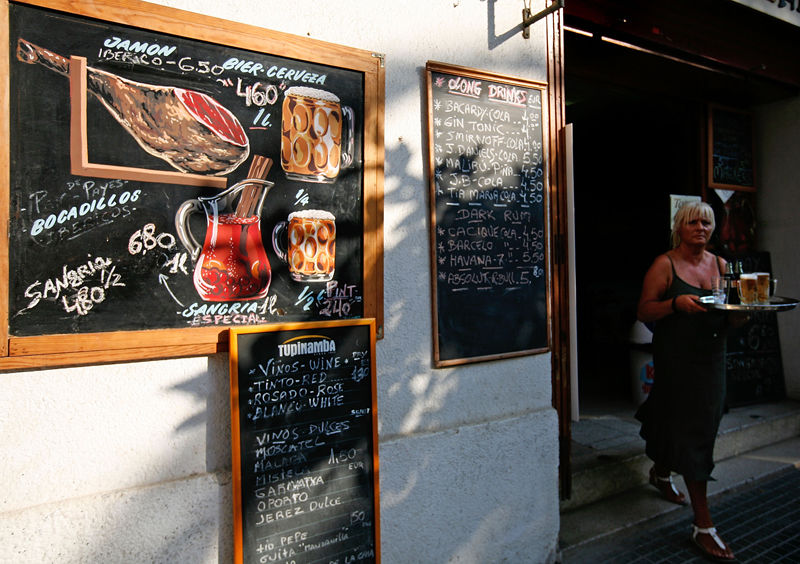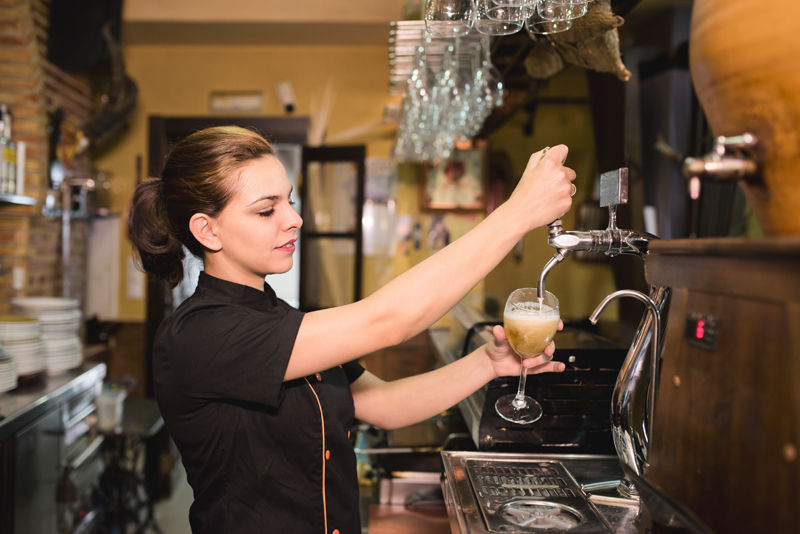 4 THINGS YOU MUST KNOW ABOUT TAPAS
► The term originates from 'tapa' meaning 'to cover' in Spanish. In former days, light nibbles (mostly bread) were used to cover the drink in Andalusian taverns, to protect them from flies.
► You don't always need to pay for tapas. It's sometimes complementary with your drink.
► Tapas differs from region to region. The northern part focusses on seafood variations while the eastern tends to add herbs.
► If you're going barhopping in Spain, expect tapas to keep you from getting drunk easily.