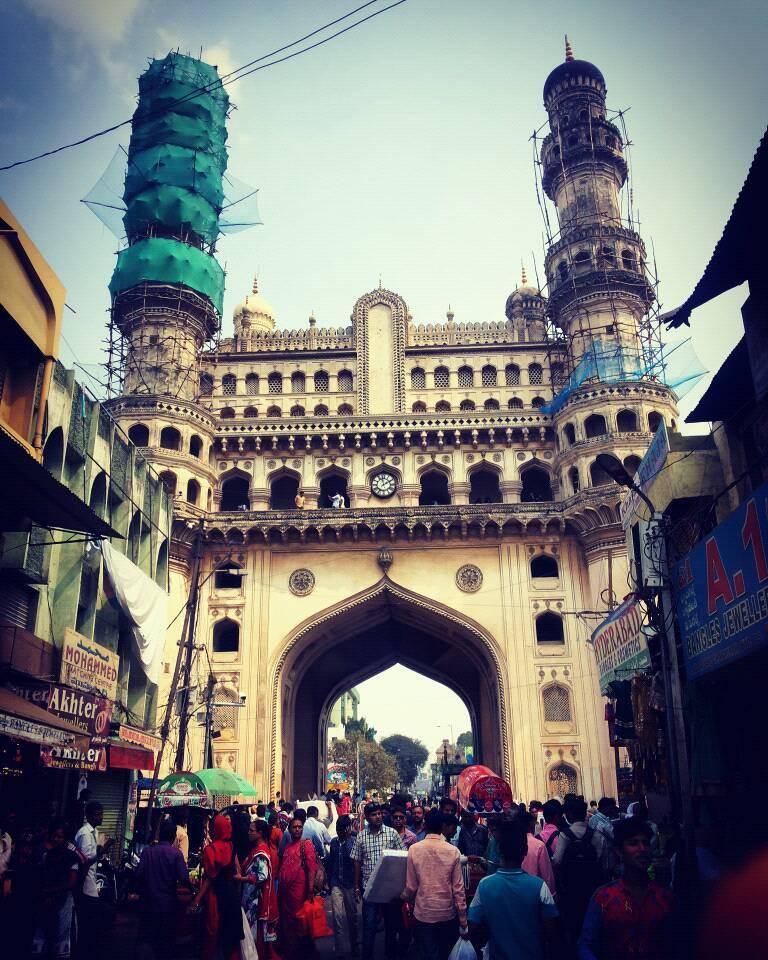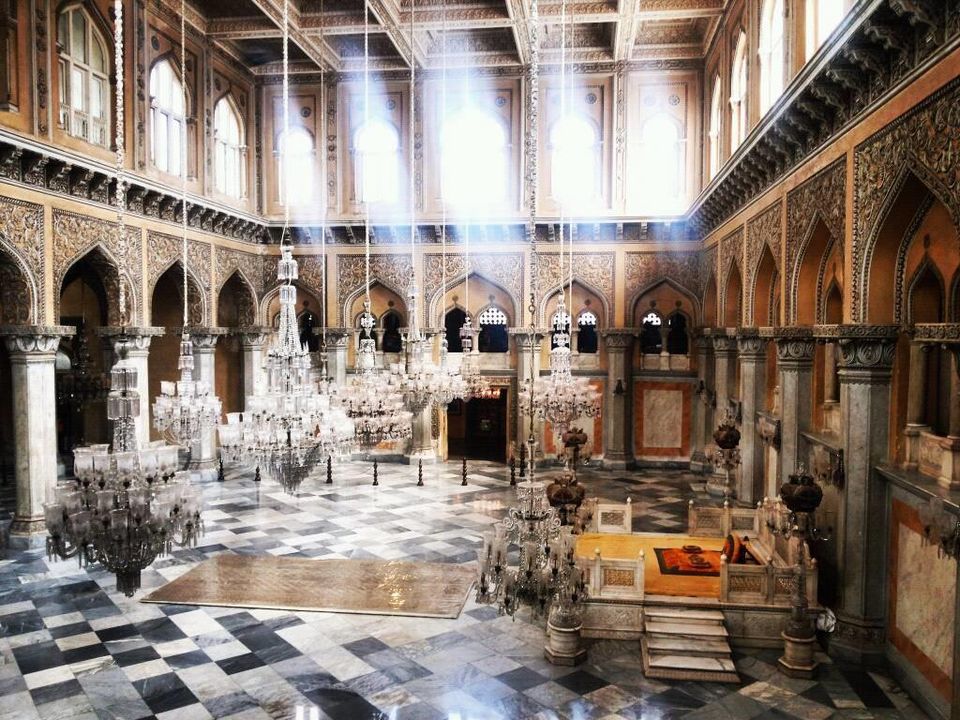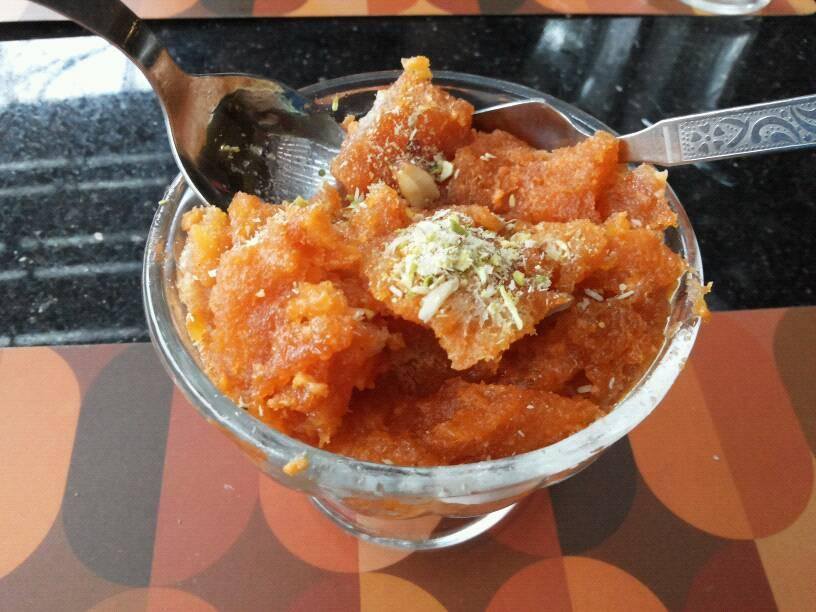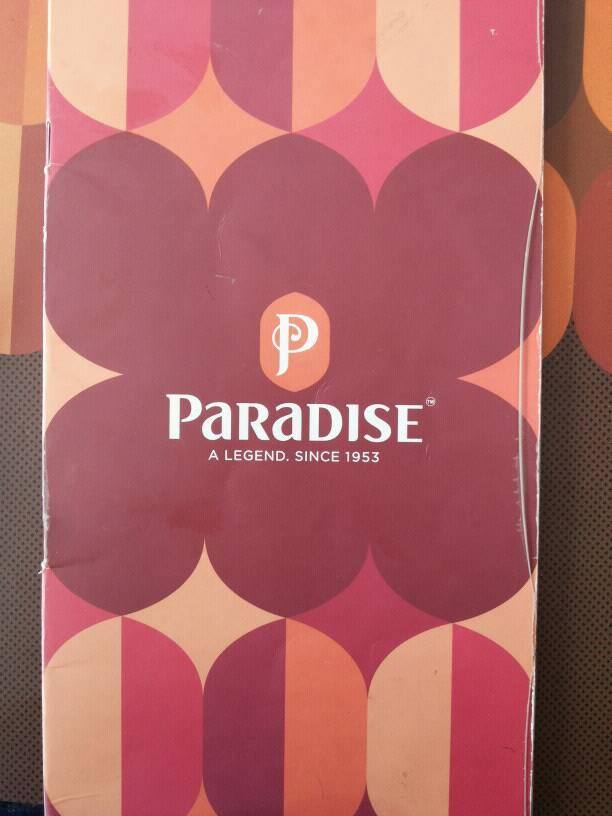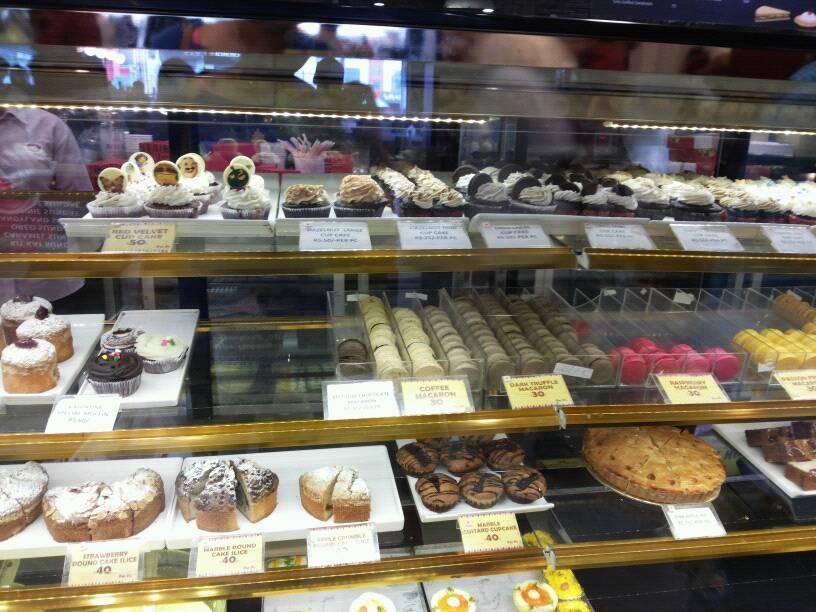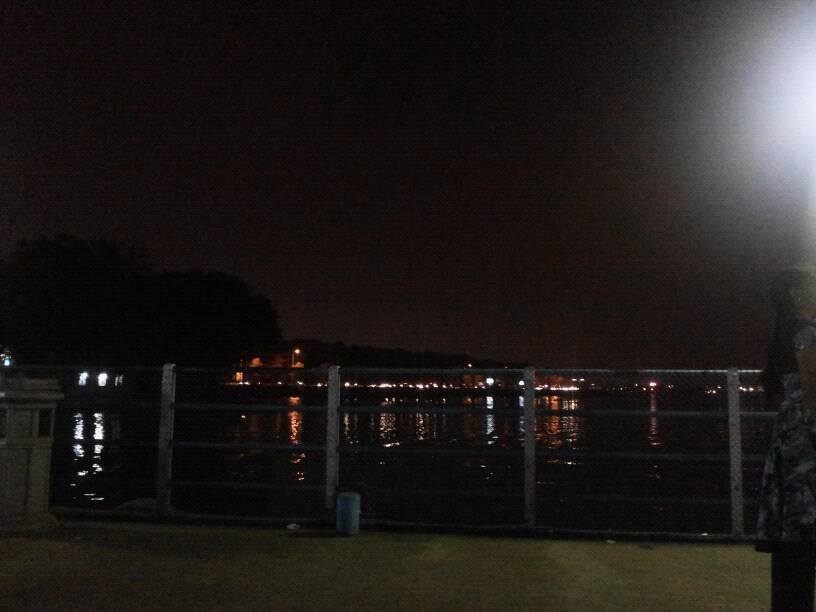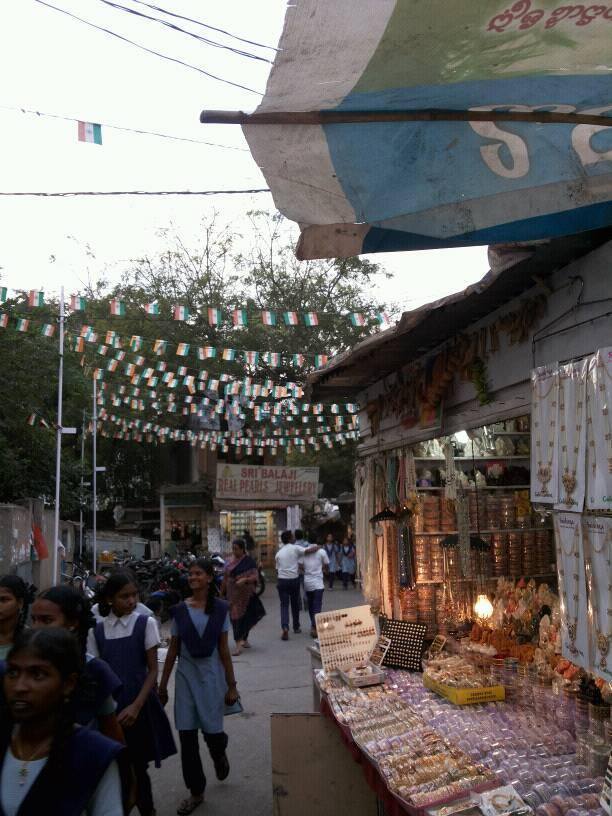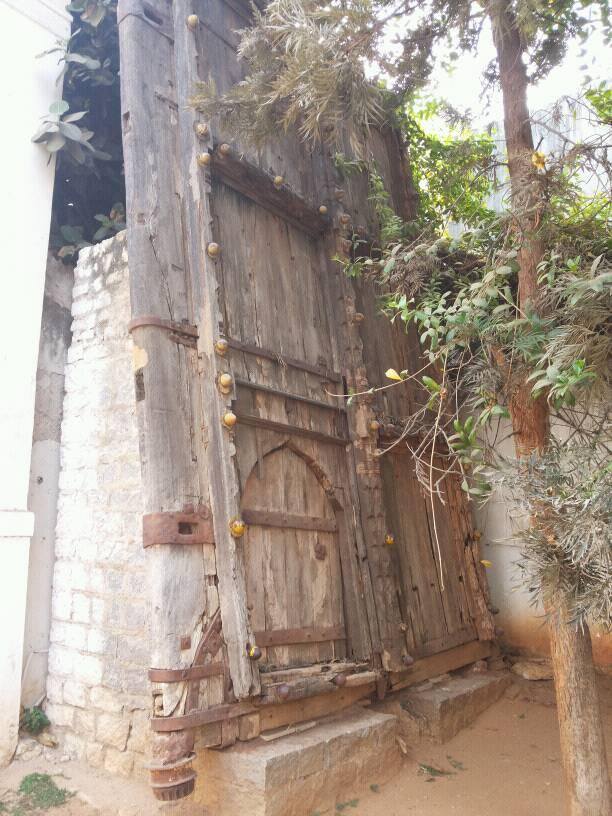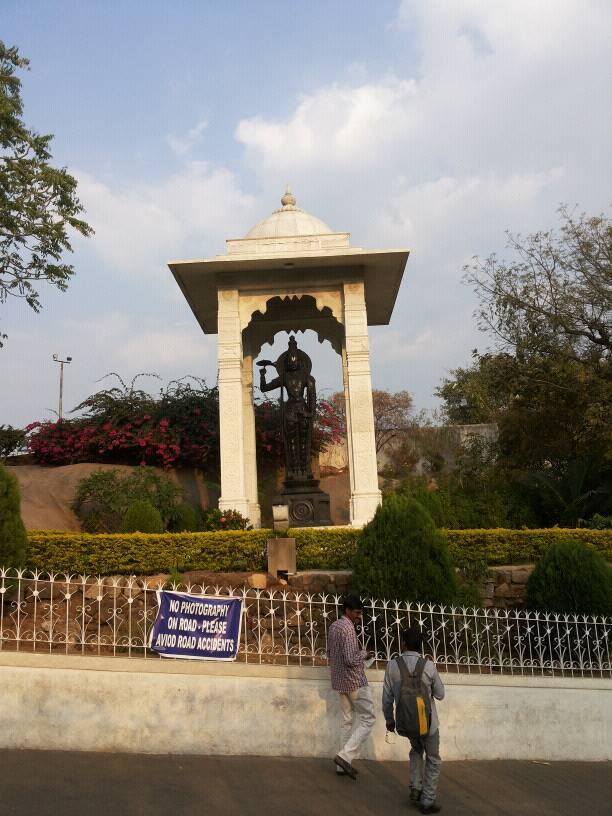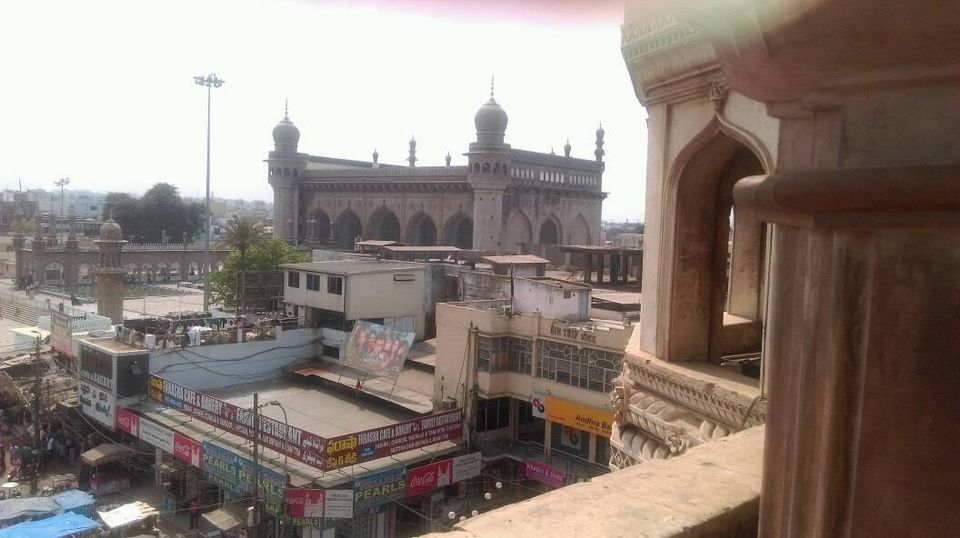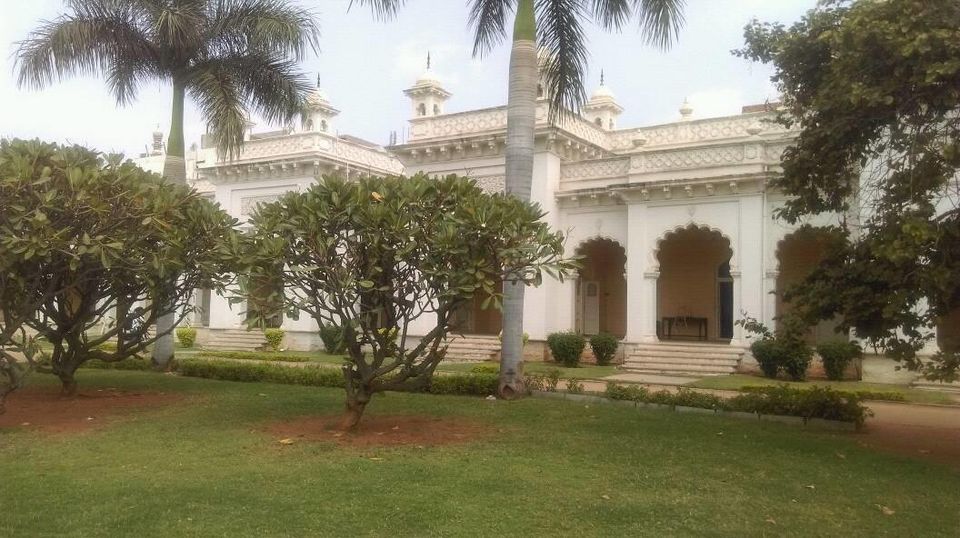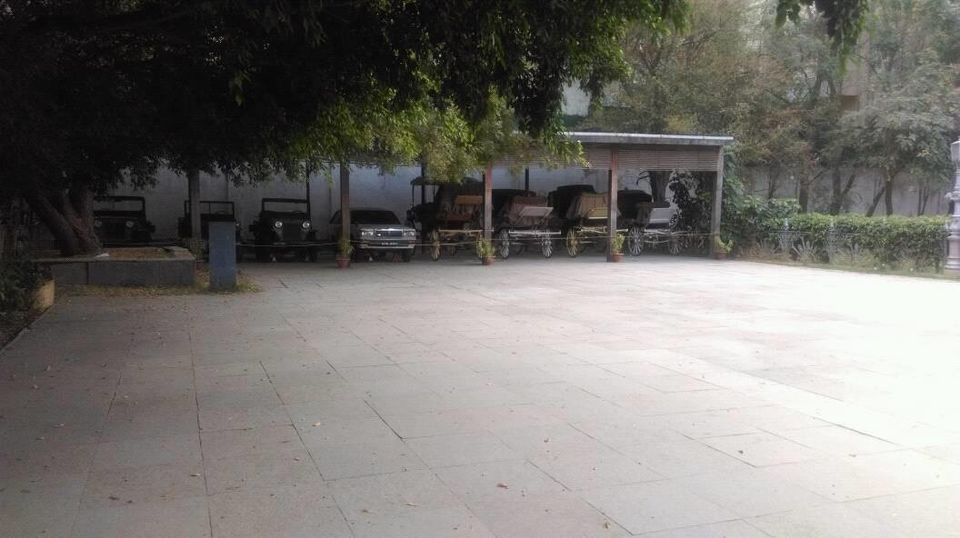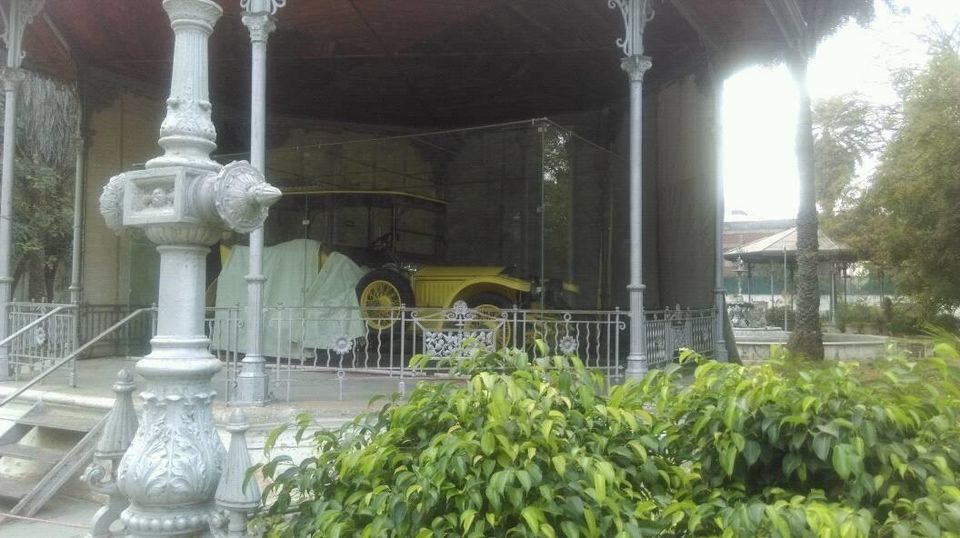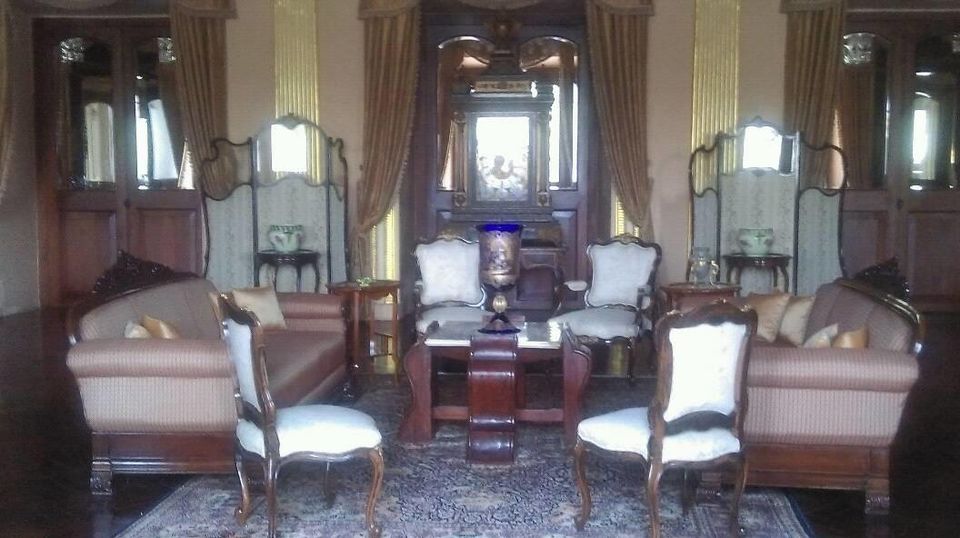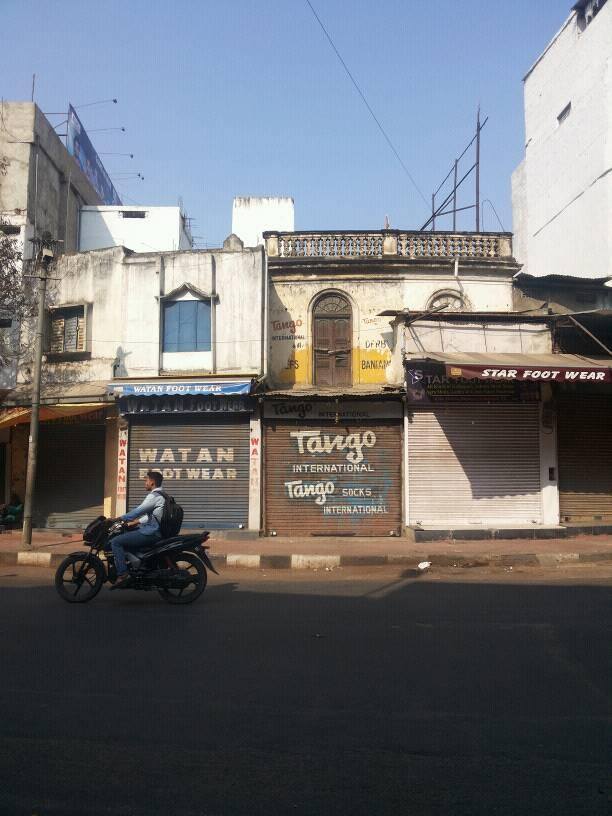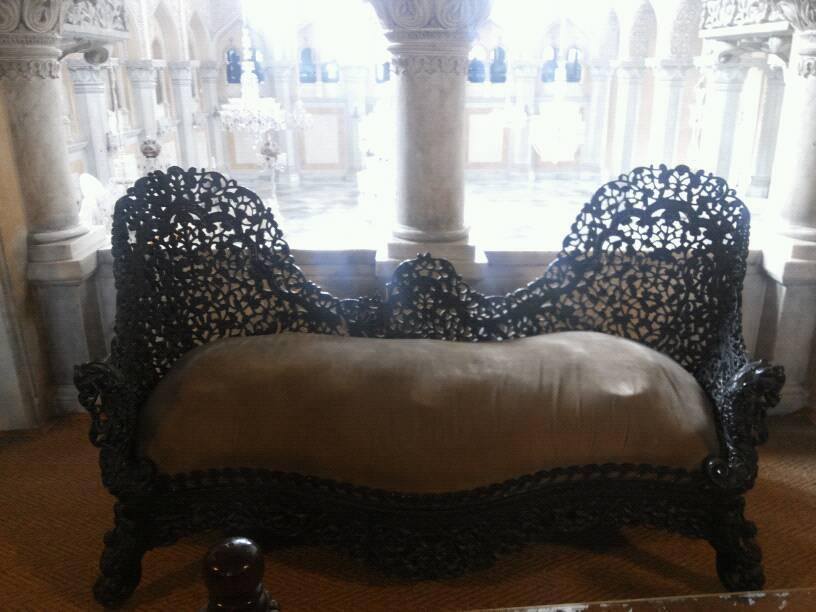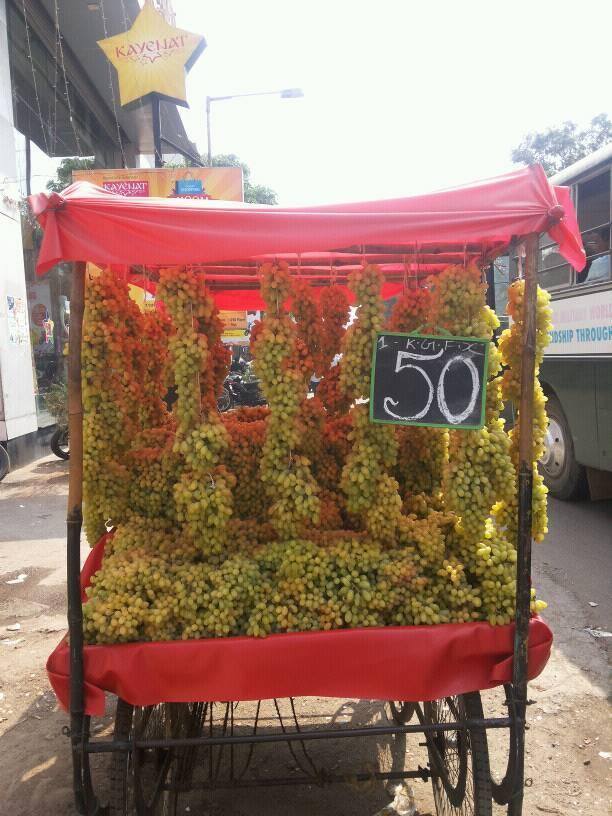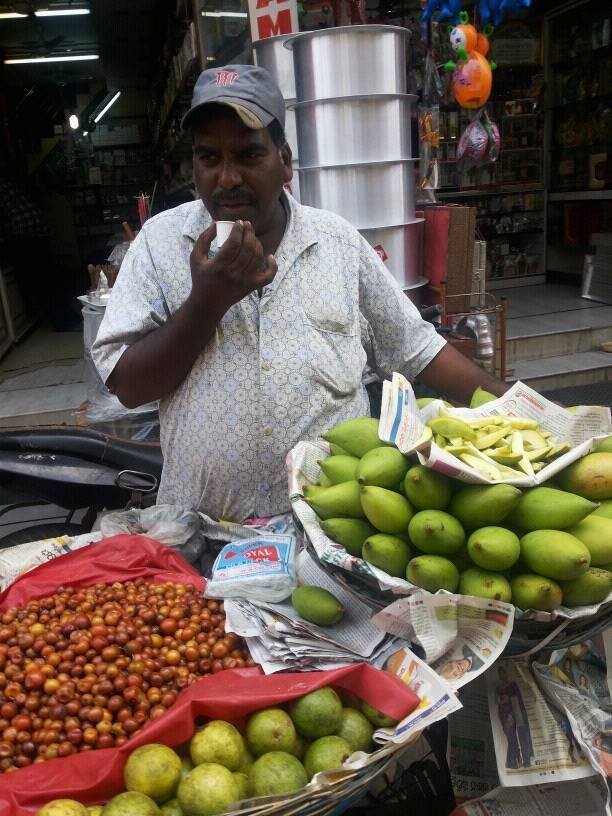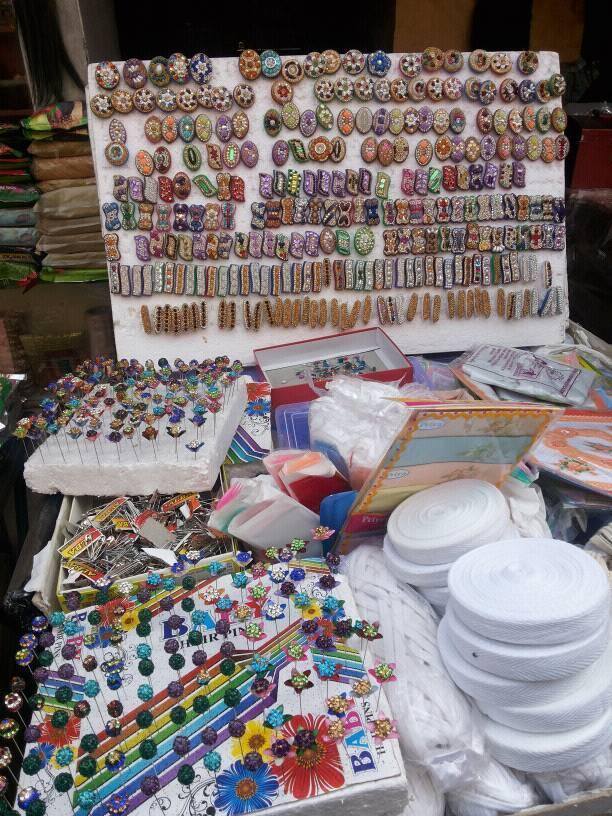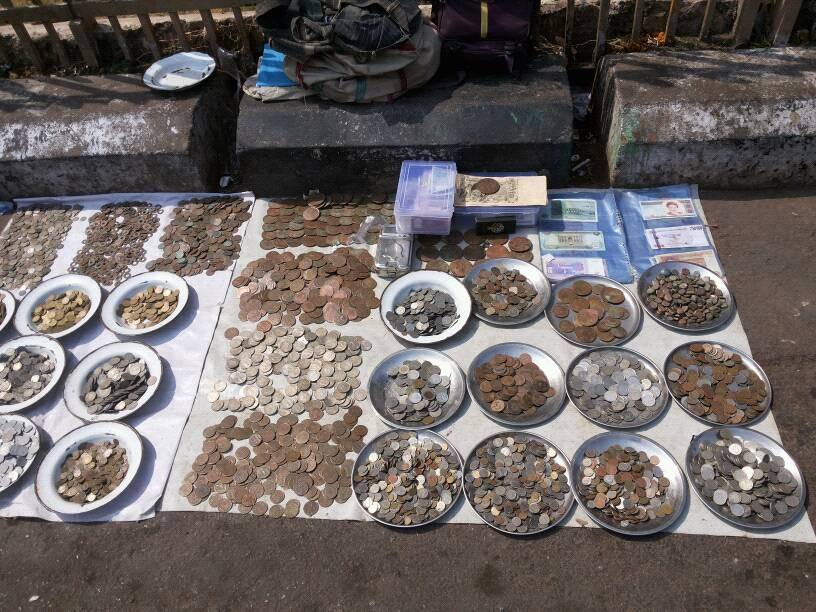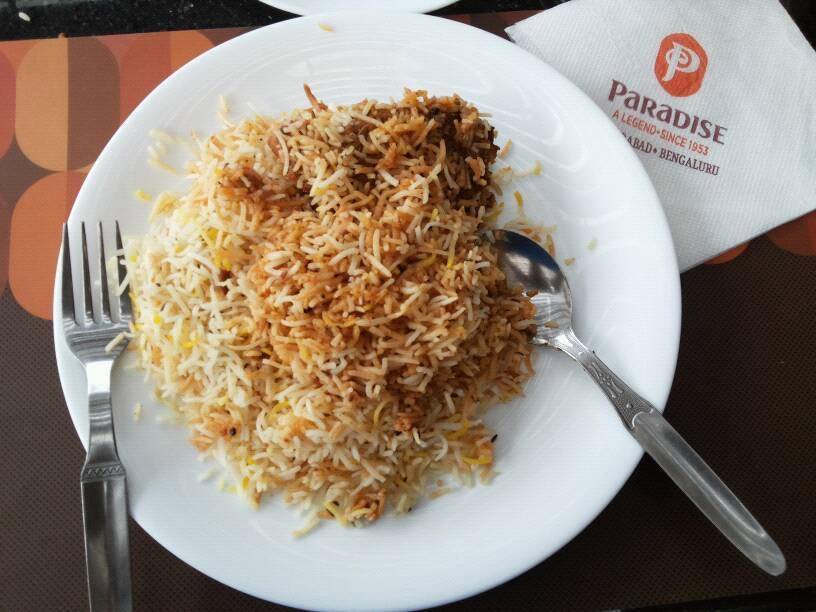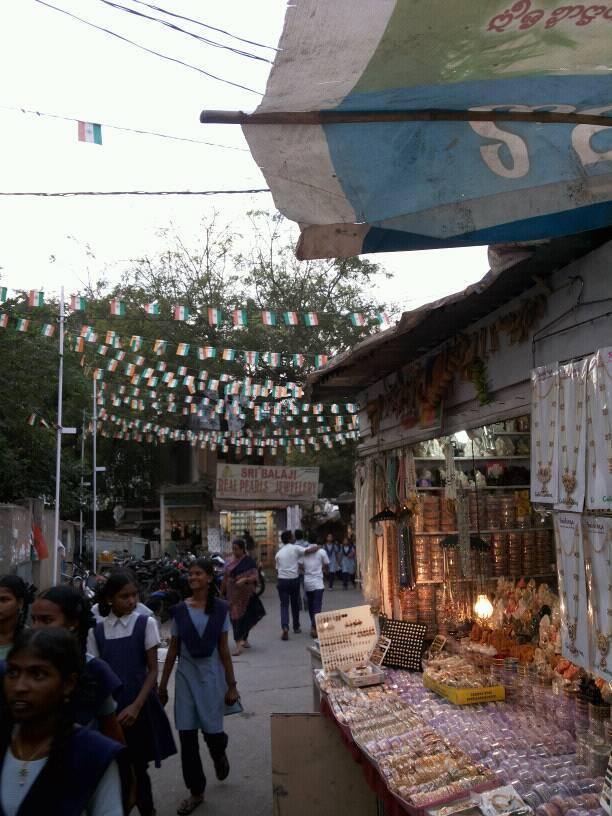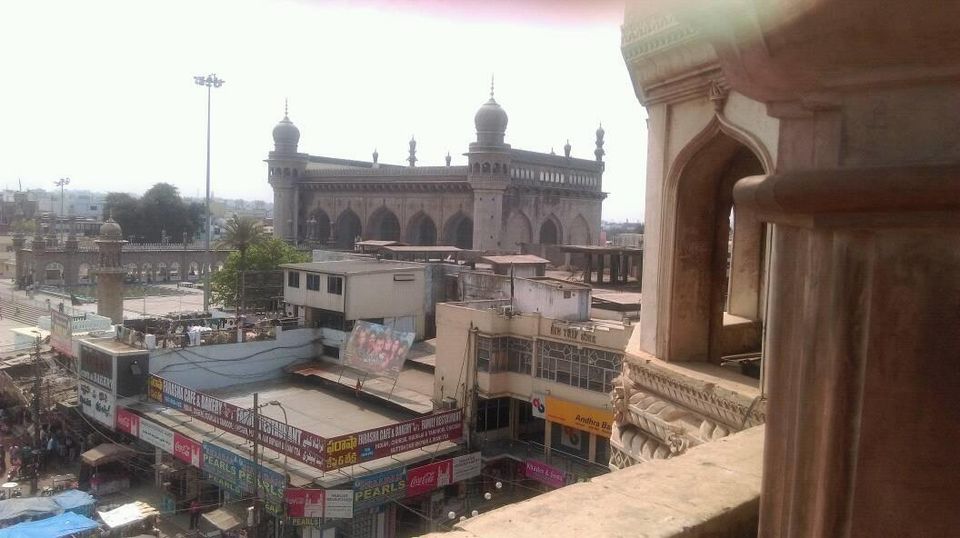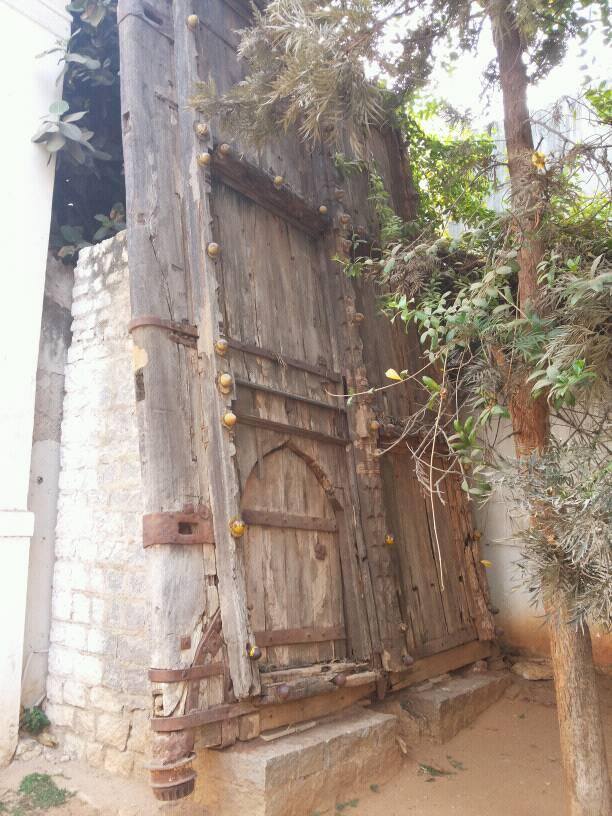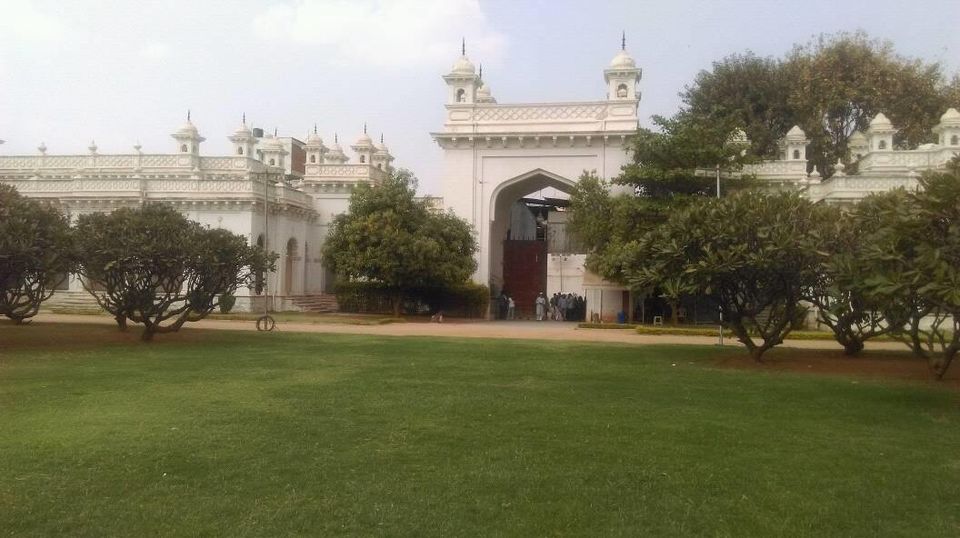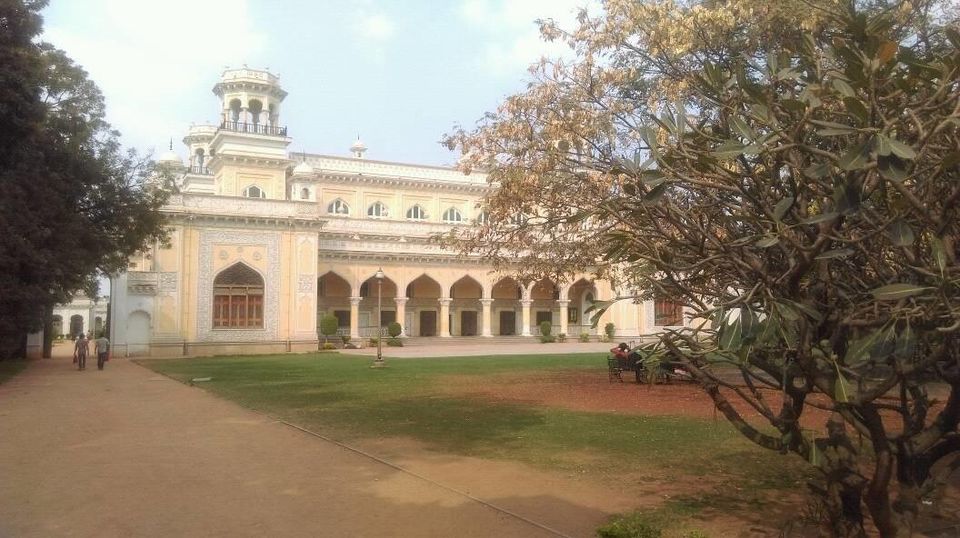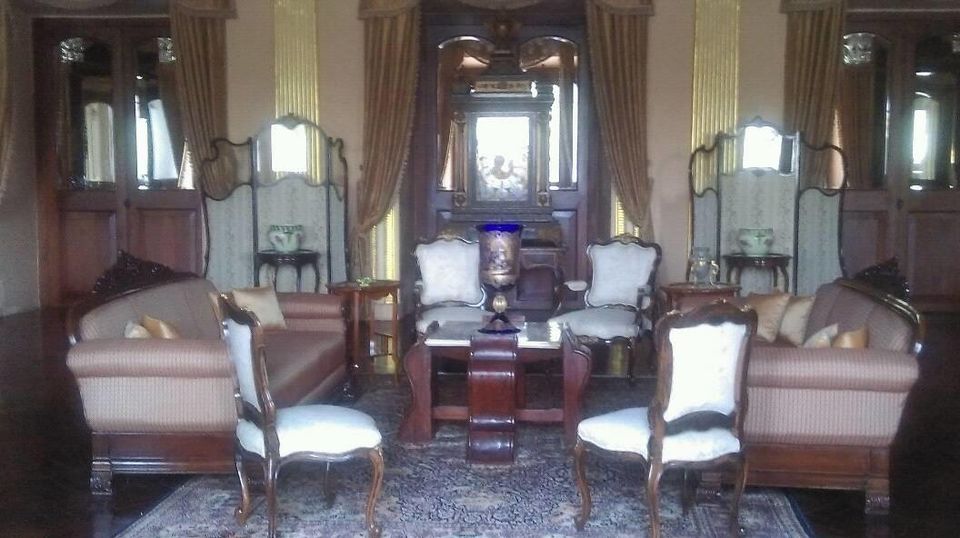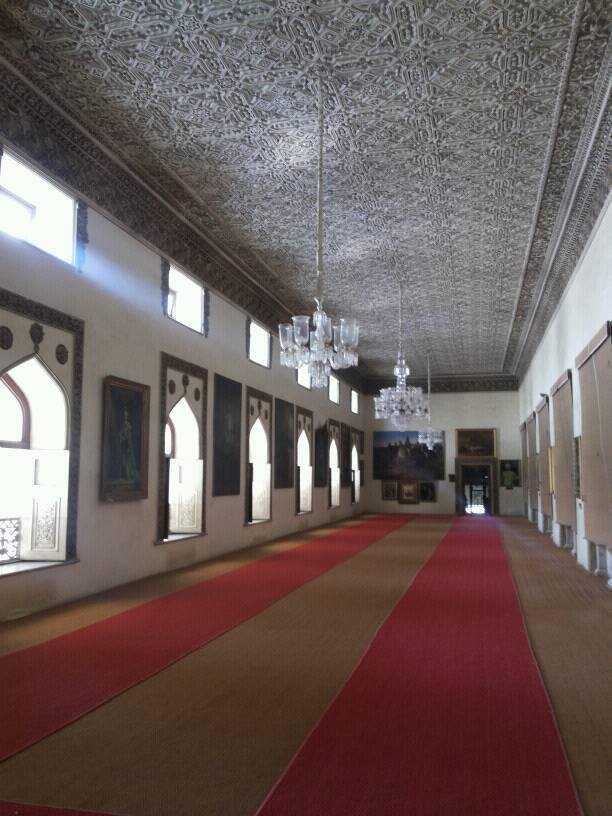 Residing in Bangalore since last 6 years, have not been easy. When I say this, I think many like me (Typical college, work, 9-6 work schedule and lazy sleepy weekends) can relate to what I just said. Not like I do not like travelling, but the monotonous life makes you lousy.
This trip to Hyderabad was more than a trip to me. What happened before the journey was more important. I had already visited few places here and there around Bangalore, like a tourist but not as a traveller. So what happened was, I met one of my very dear Professor from college. While he was leaving to Peru for good,I was just enquiring about his short stay in India ( more specifically South India for 3 years). What follows was an eye opener, he takes out his collection of notebooks, which contained his discoveries about himself and places and asked me to read them.
Moments like this, that introspection hits you, whether you have found yourself or lost yourself in a long time of 6 years. The society we live in still values everything materialistic but the key to happiness is actually the time invested in knowing yourself. Every experience teaches you something good or bad, you get to know so much about yourself, it shapes our thinking, what makes us happy and most importantly, what to surround ourselves with in life.
While realising that I had to know myself more and better, this happened. The city of Kebabs and flavoursome Biryanis, Pearls and perfumes and the rich history. Where else can you find yourself better than in between some ruins?