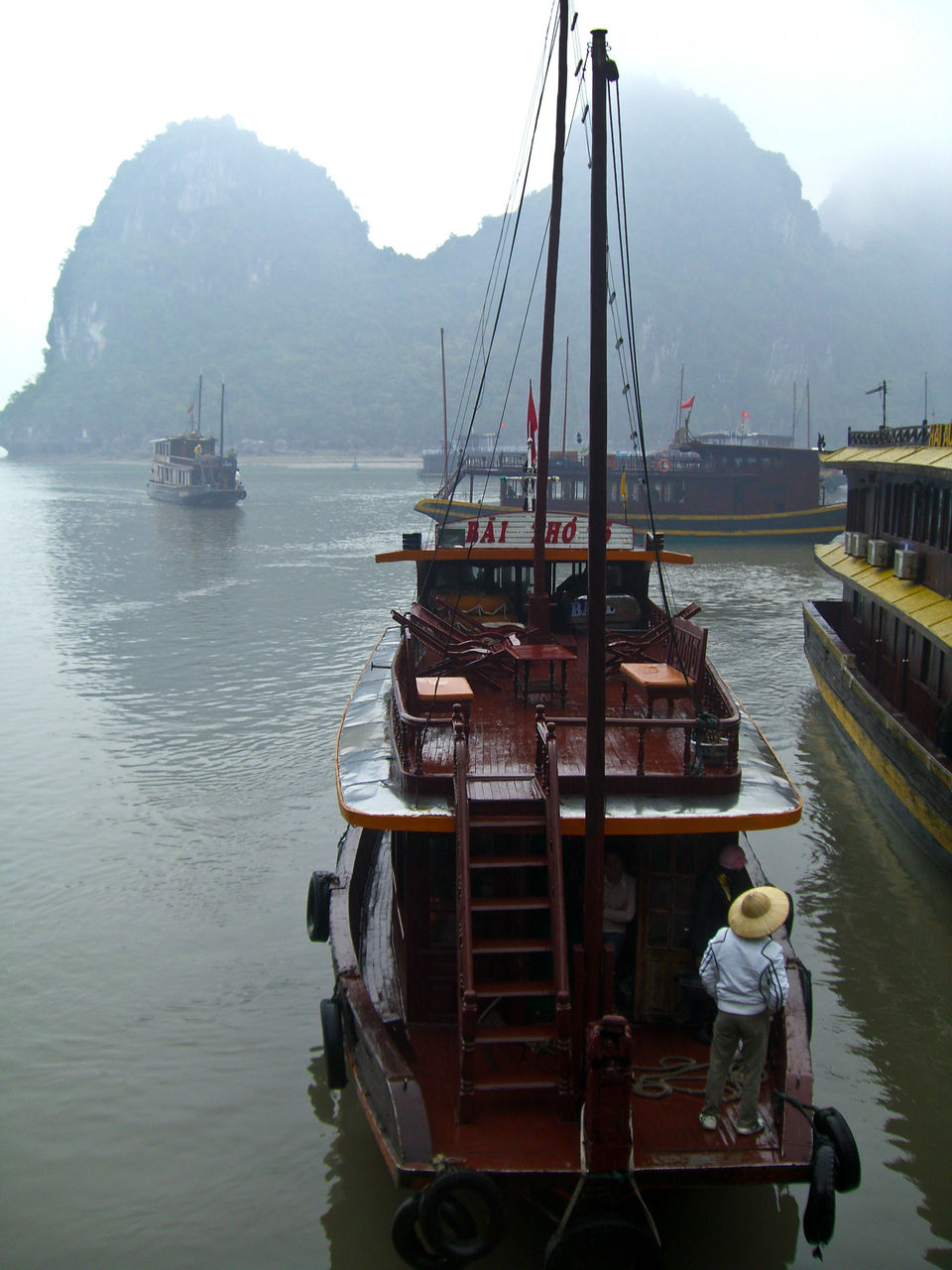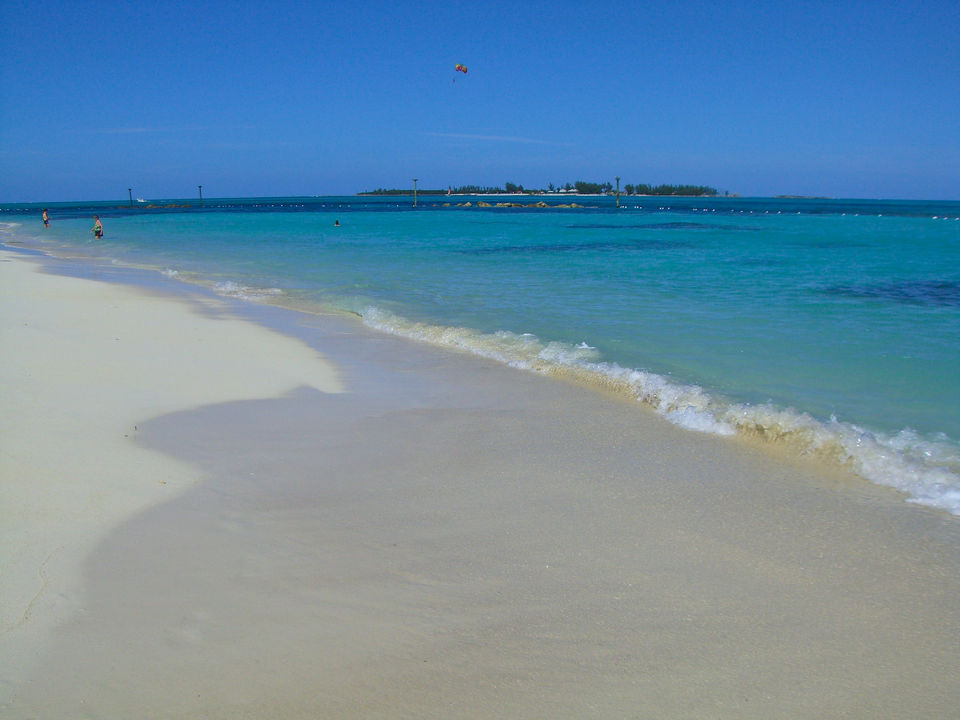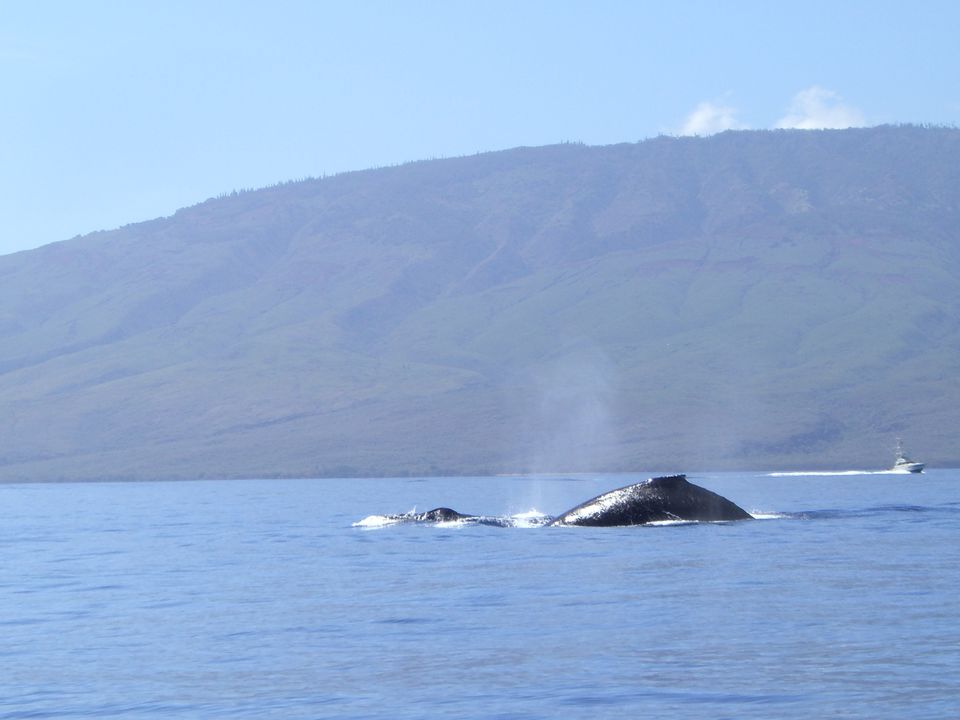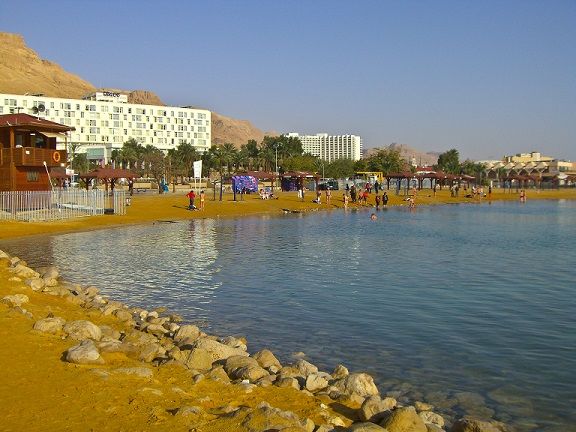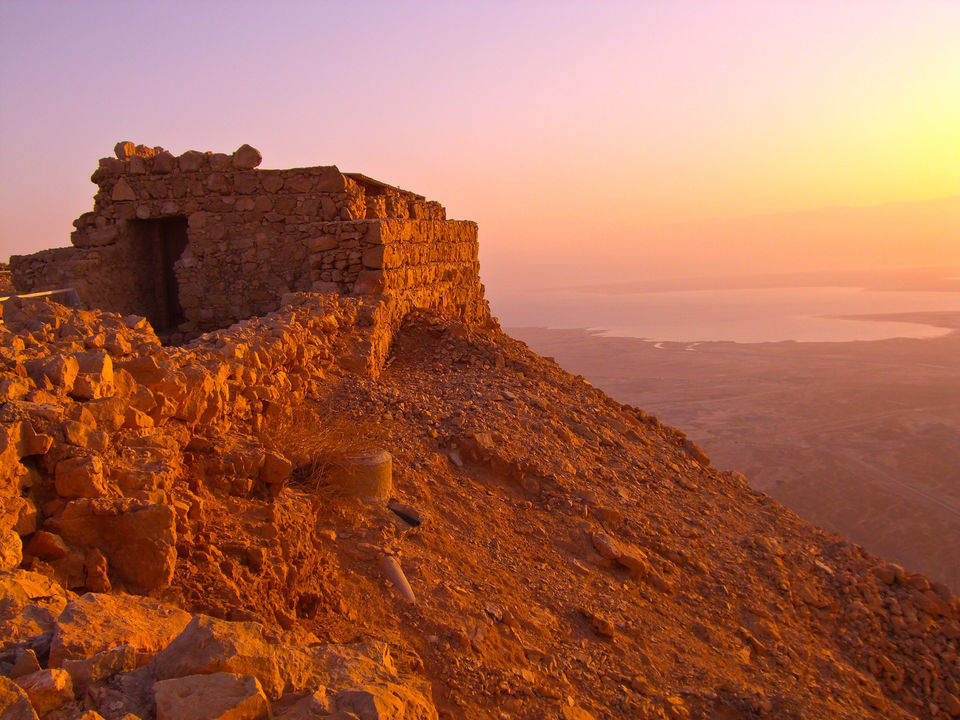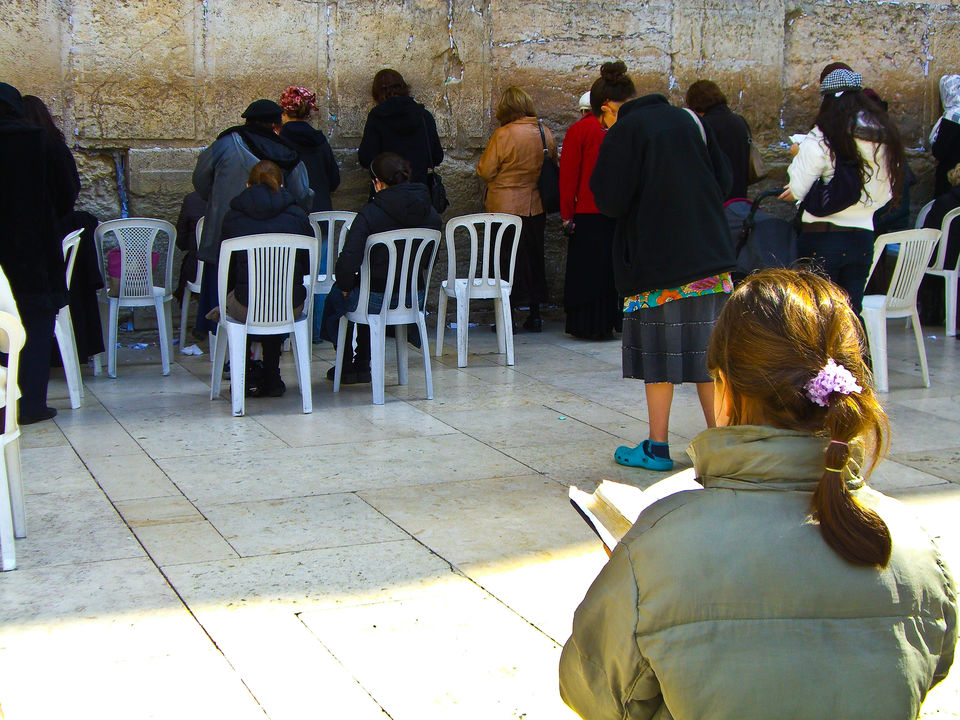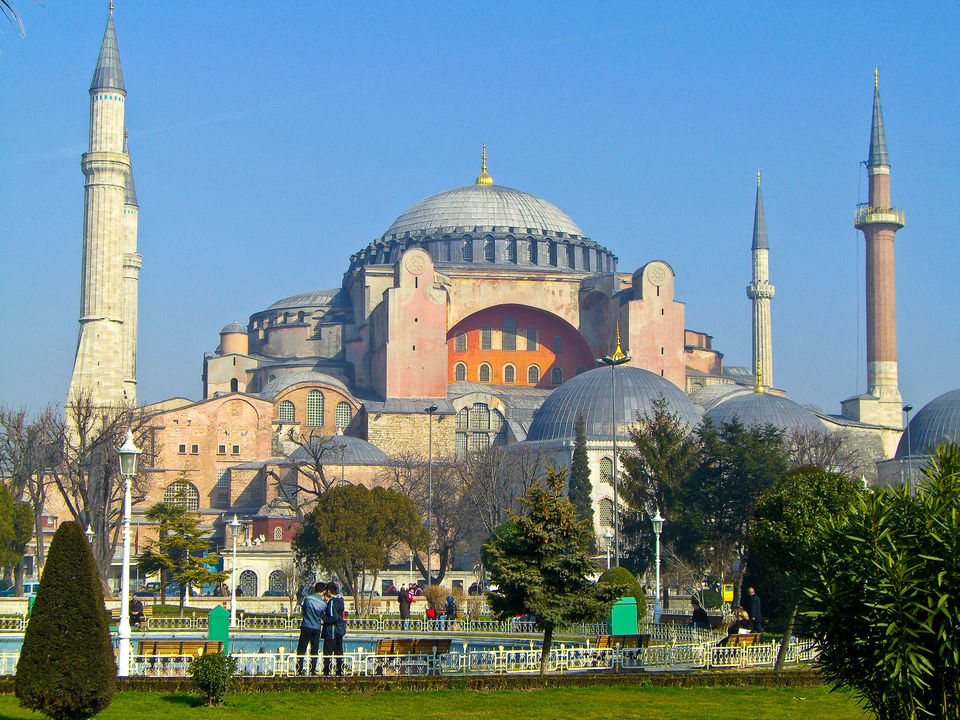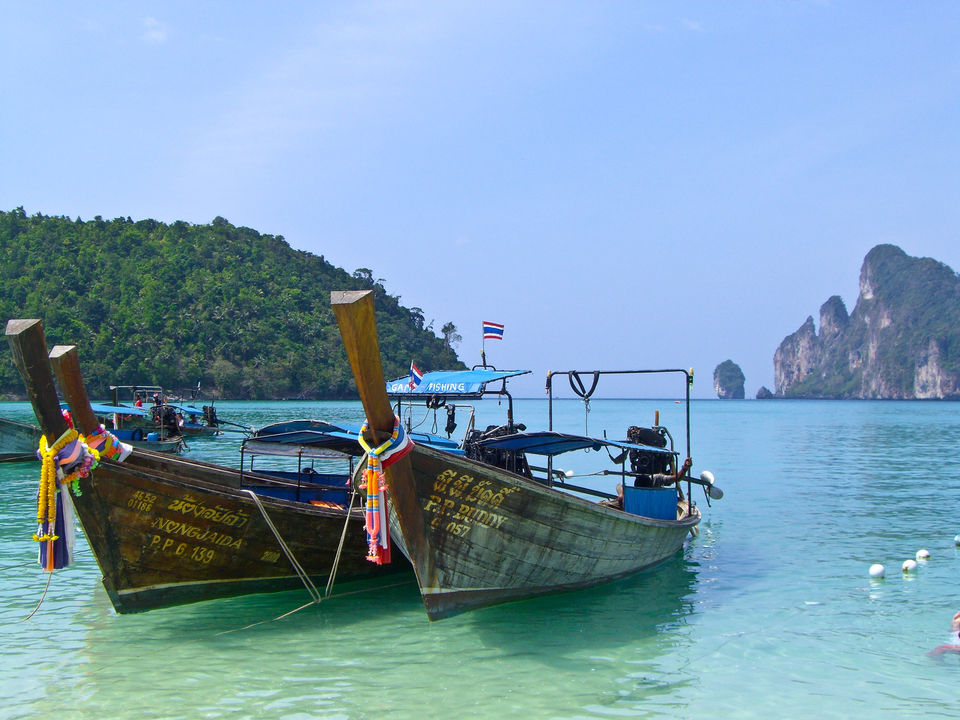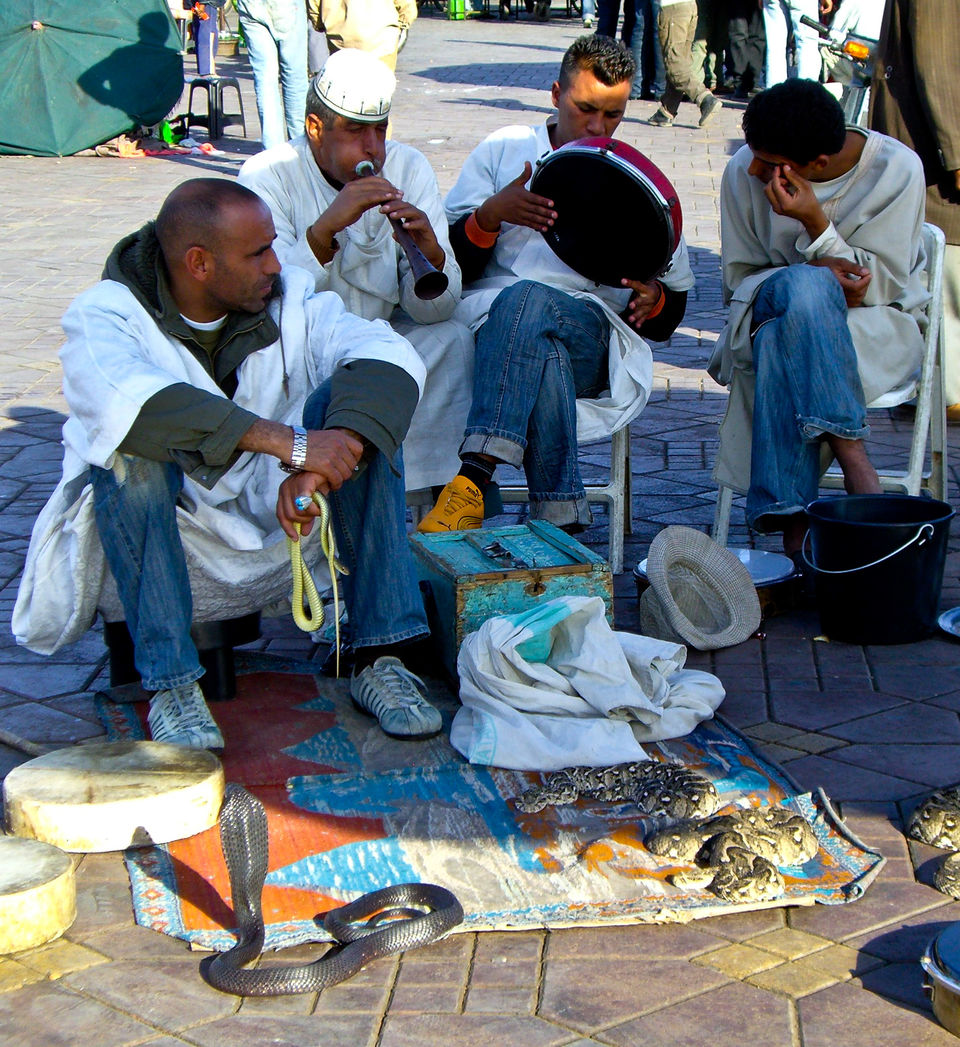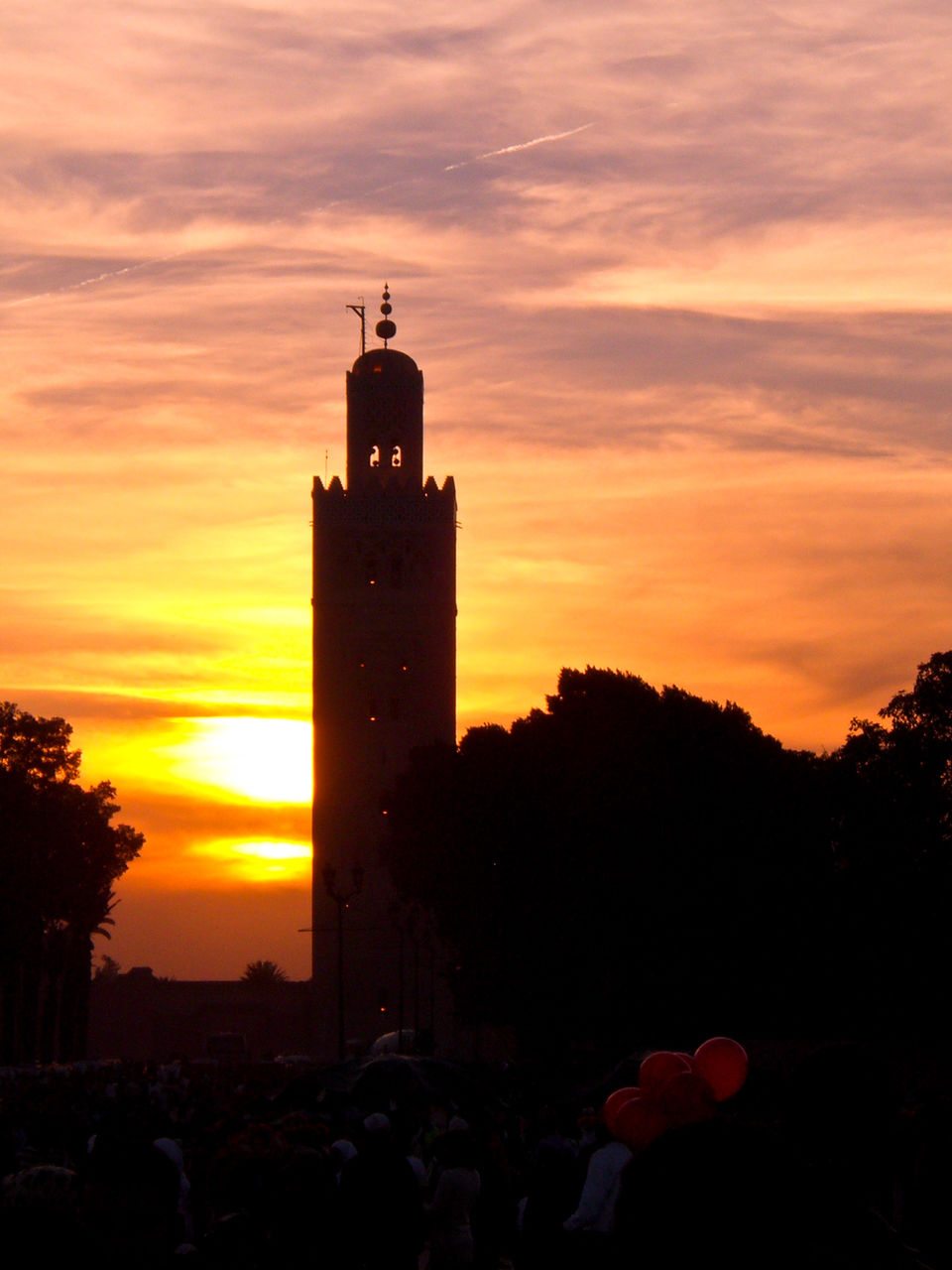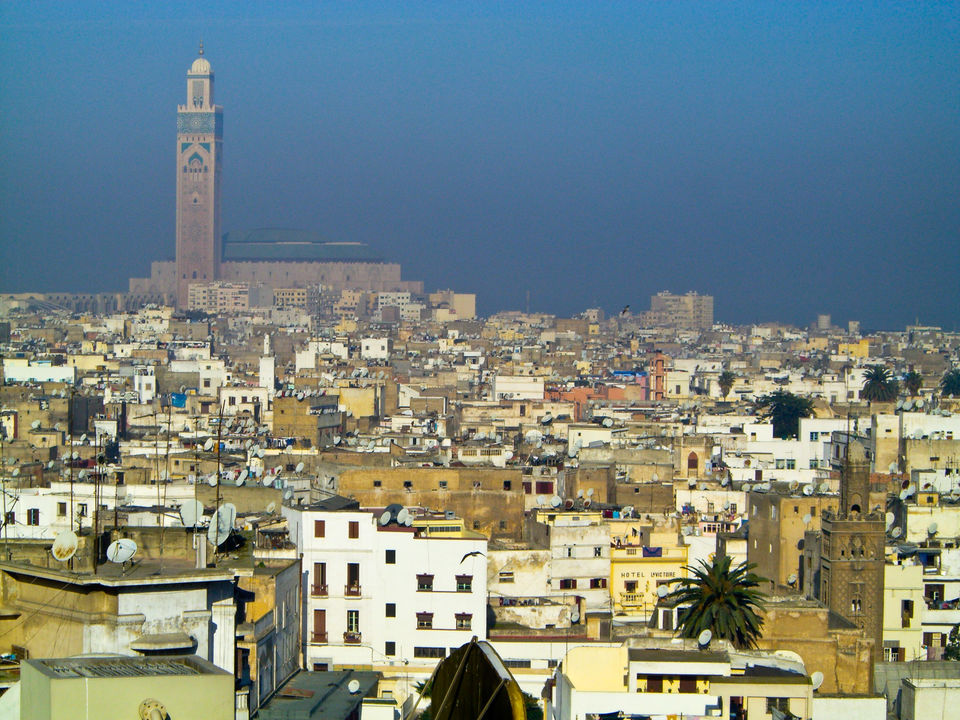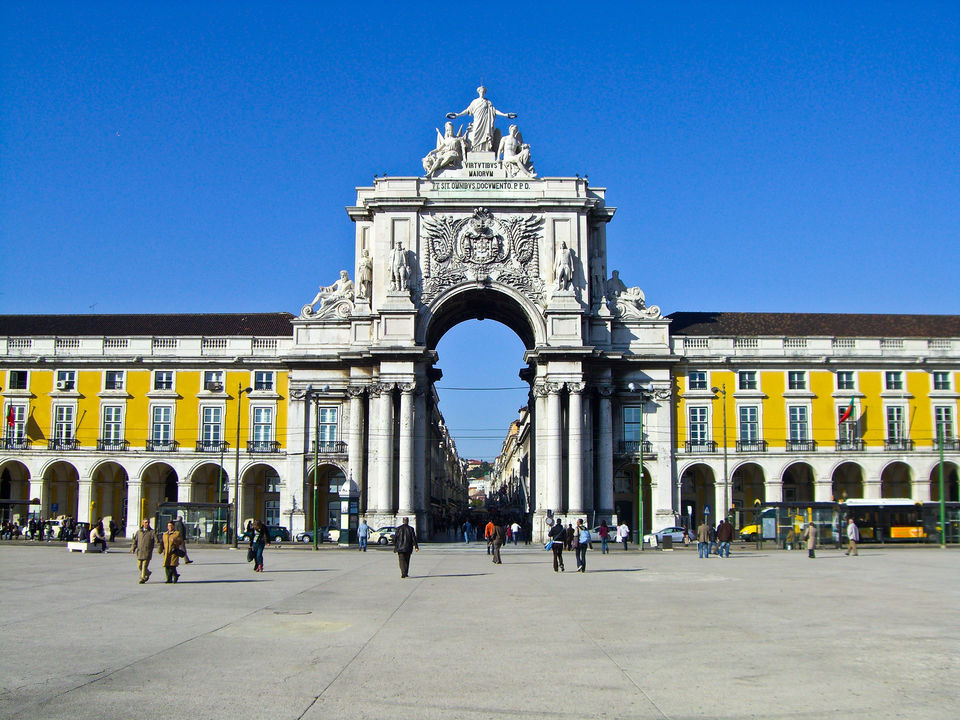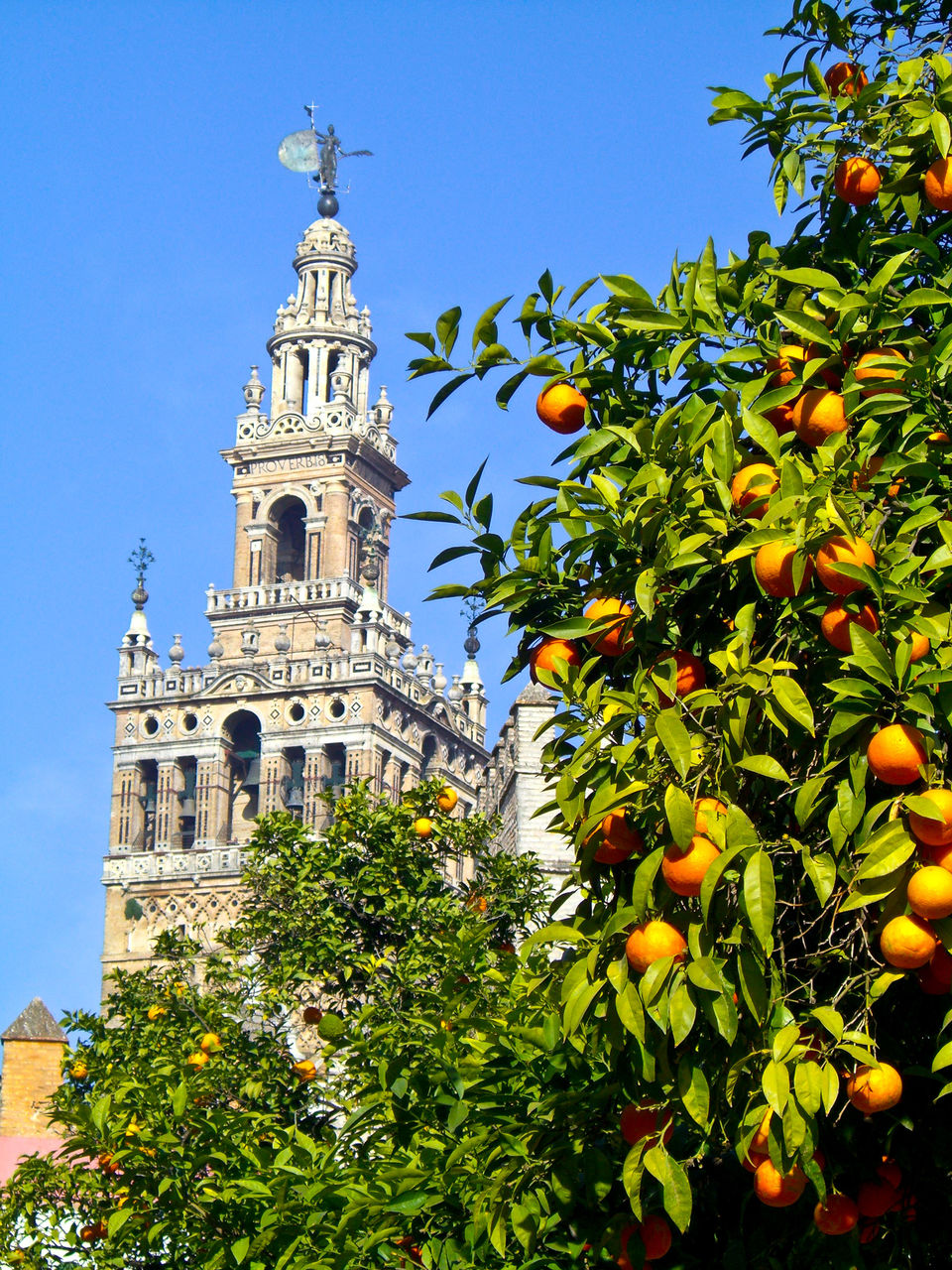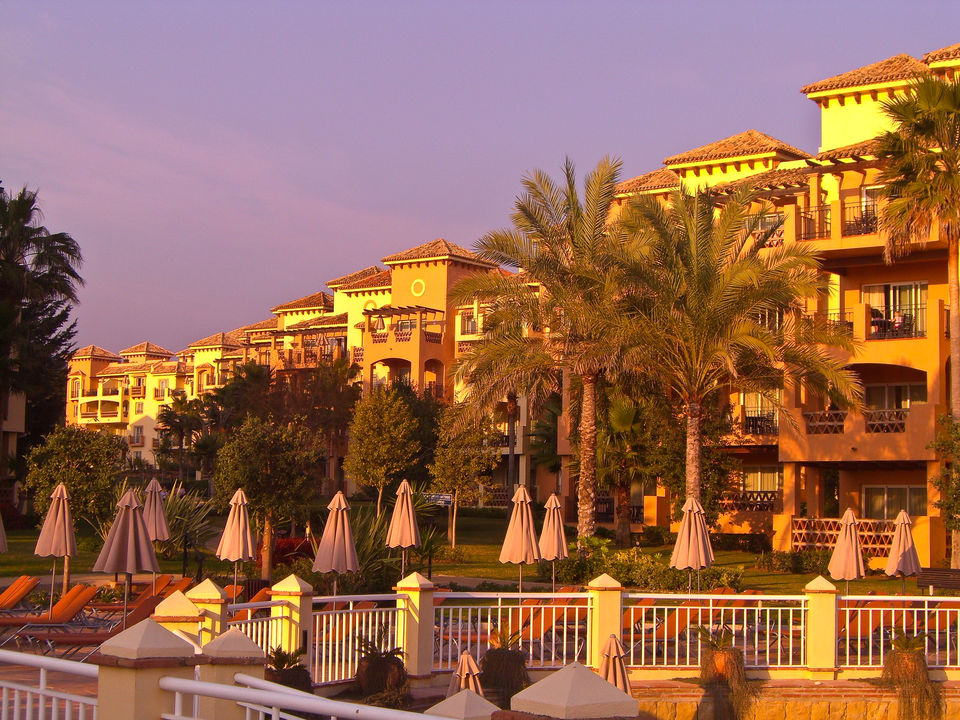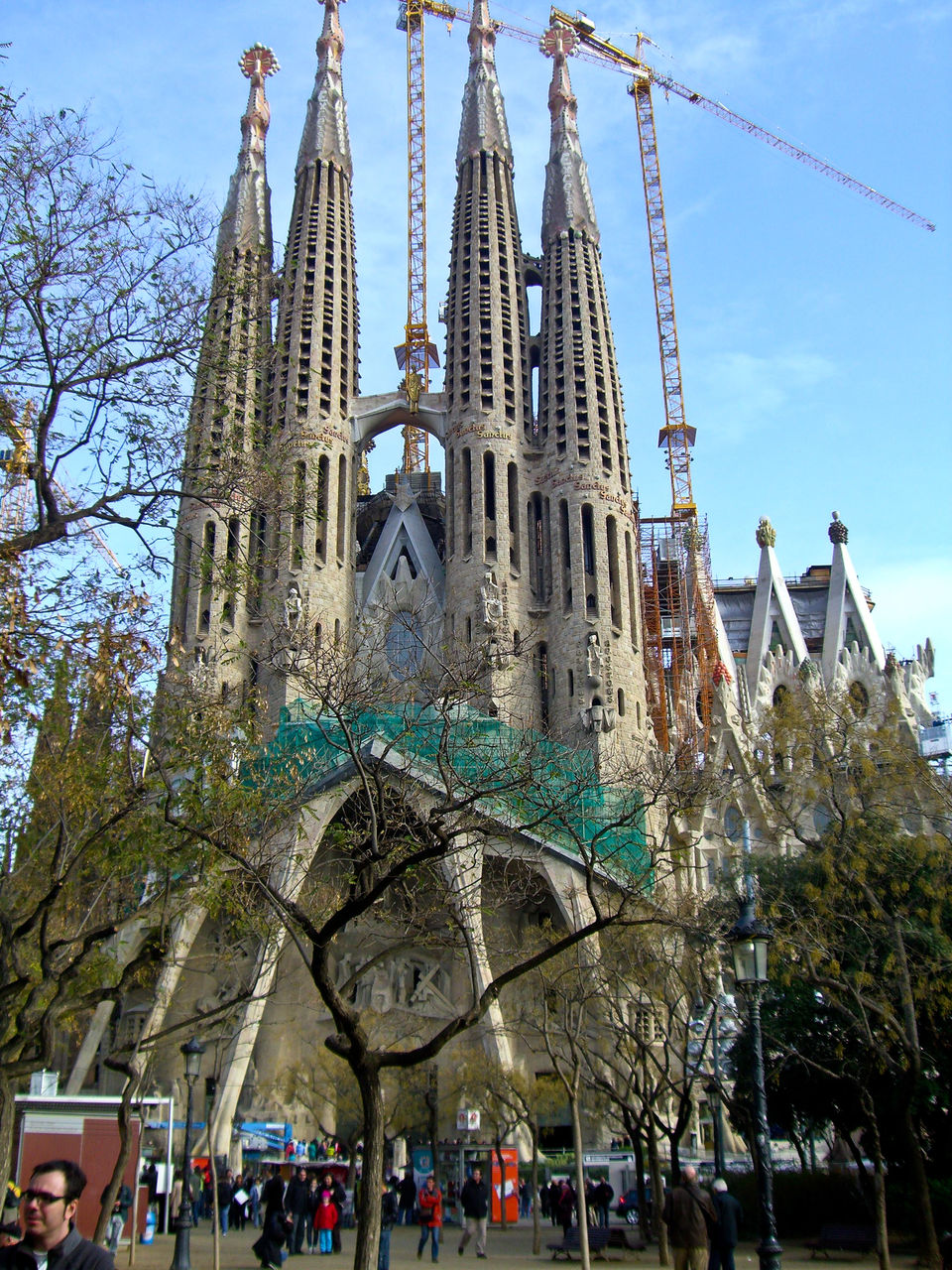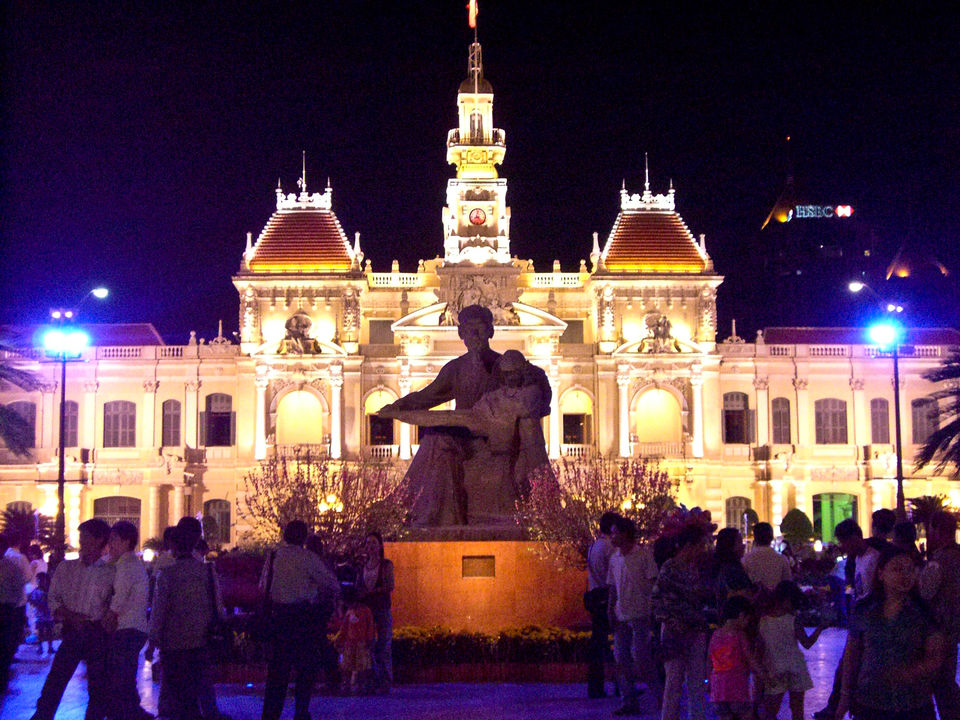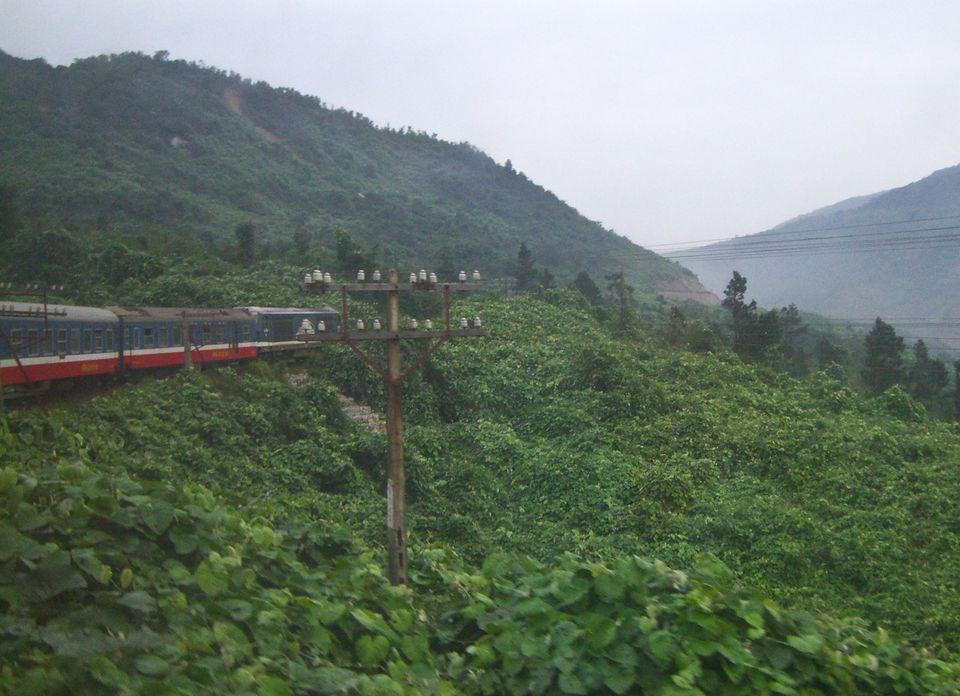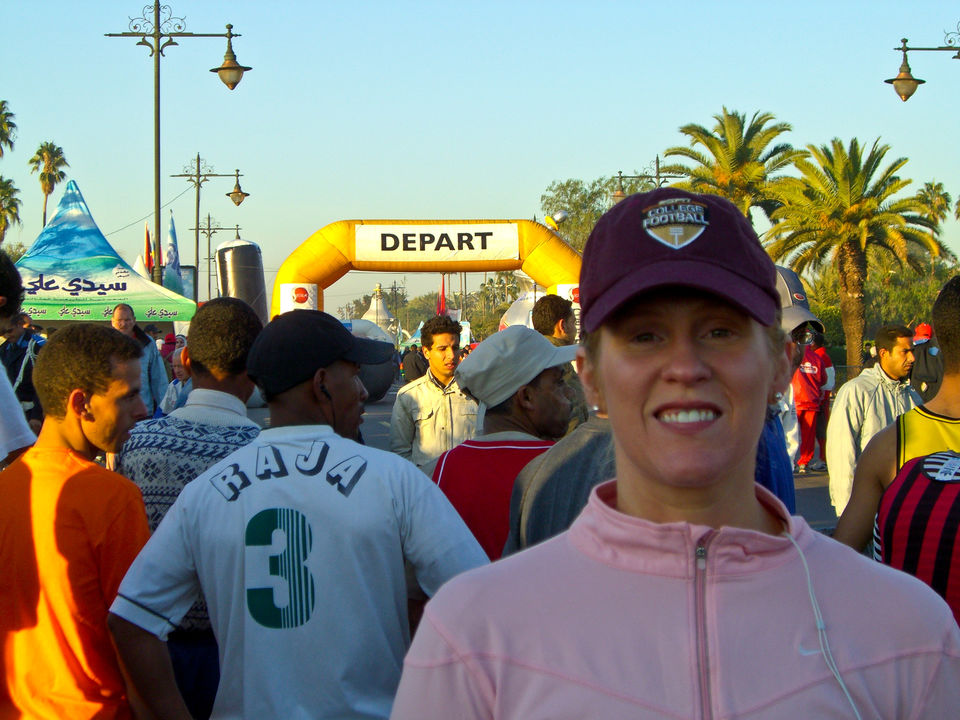 My third annual month-long trip around the world almost didn't happen due to work conflicts. But, at the last minute my schedule cleared and I decided I had time to go! I booked the entire trip in about 2 weeks and since I used miles for the RTW ticket I had to take what I could get for the itinerary. The flights were definitely the toughest. Imagine trying to cash in miles for more than a dozen flights on two weeks notice. This is the kind of thing most people book at least 6 months in advance if not longer. But, with daily persistence on the phone with the Skyteam Around the World desk, I think I finally have a workable itinerary. I planned this trip last-minute so packing, booking hotels etc. was an ordeal. Even though on short notice, I am glad I took this trip.
To give you a little background: The rules on the Around the World ticket with Delta (or rather, Skyteam) are pretty simple, you pick a direction (east or west) and keep going until you get back to your starting point, no backtracking allowed. Once again I chose to go east since it allows me to choose overnight flights which save time and hotel nights. Of course, if I had all the time in the world to spend entire days on a plane and money was not an issue, I think I'd go west, it would be a lot easier from a jet lag perspective. After experiencing the Atlanta snow, I decided to head to Santiago first. But, due to the last-minute planning and no ticket availability I ended up in the sunny Bahamas! Not bad at all!
Despite those challenges, I still managed to squeeze a lot of amazing places into the trip and even ran a marathon in Marrakech! Destinations for this year's trip included the Bahamas, Morocco, Spain, Portugal, Israel, Turkey, Thailand, Vietnam & Maui.