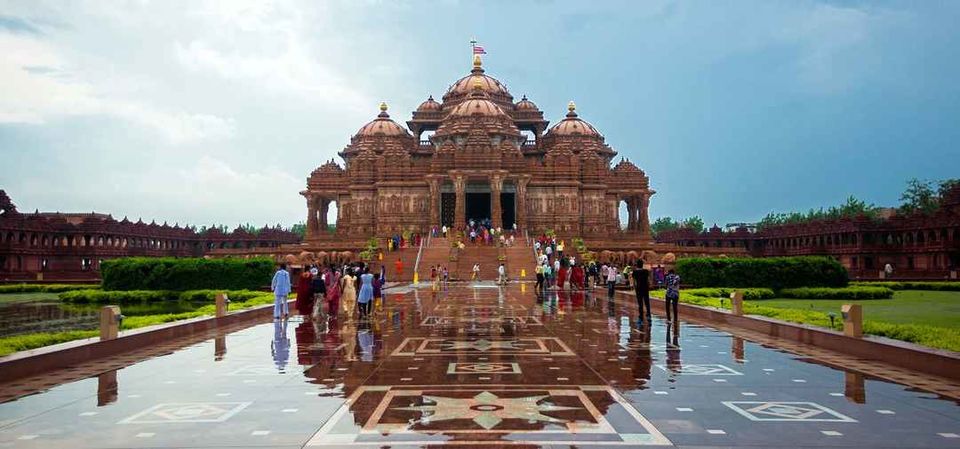 Golden Temple Amritsar Punjab
Harmandir Sahib, also known as Golden Temple, meaning "abode of God" or darbar sahib is a gurudwara located in the city amritsar punjab built by Guru Ram Das in 1577 Guru Arjan, the fifth Guru of Sikhism, requested Sai Mir Mian Mohammed, a Muslim Pir of Lahore, to lay its foundation stone in 1589. In 1604, Guru Arjan placed a copy of the Adi Granth in Harmandir Sahib, calling the site Ath Sath Tirath.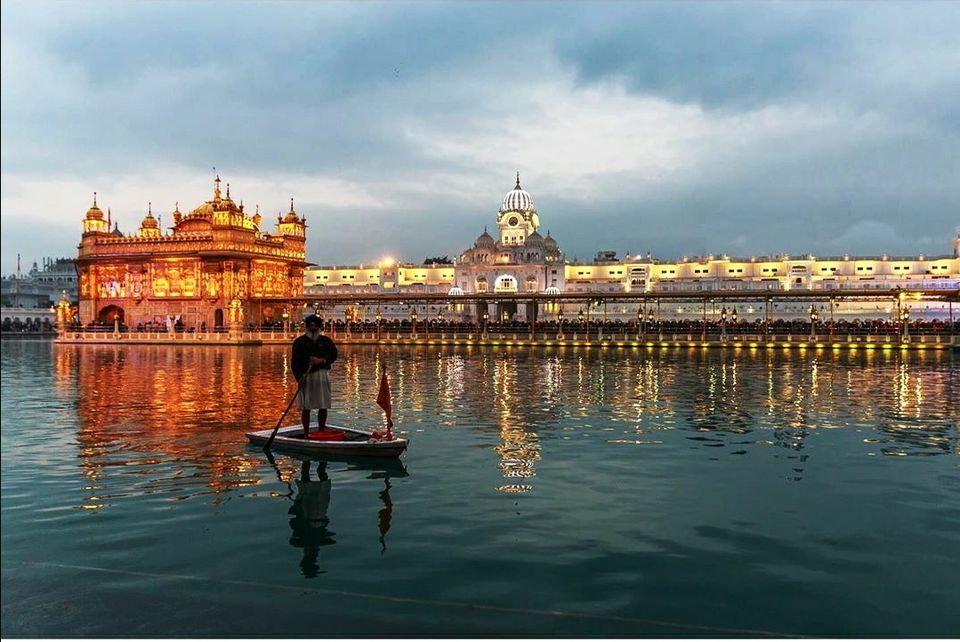 . Kedarnath Temple Uttarakhand
a Hindu temple shrine dedicated to Lord Shiva. Located on the Garhwal Himalayan range near the Mandakini river, Kedarnath is located in the state of Uttarakhand, India. Due to extreme weather conditions, the temple is open to the general public only between the months of April (Akshaya Tritriya) and November (Kartik Purnima, the autumn full moon).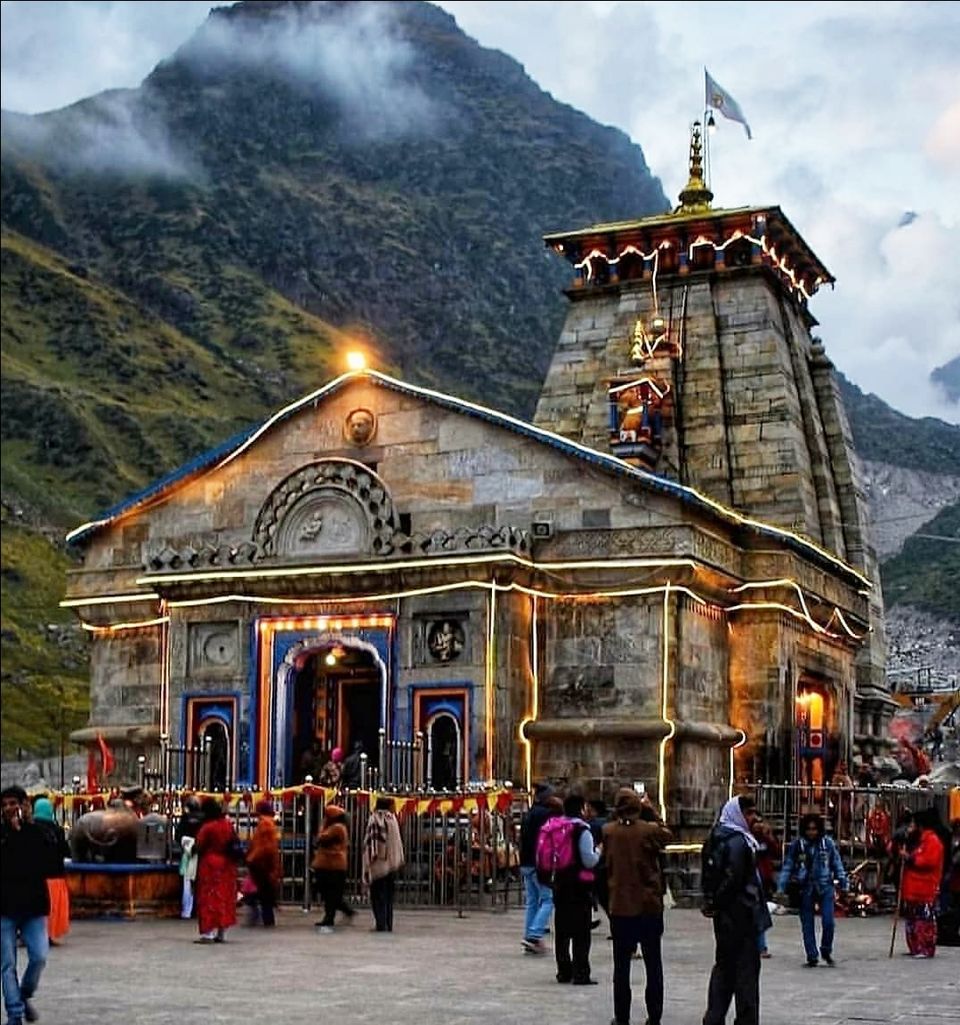 Kashi Vishwanath Temple Varanasi
most famous Hindu temples dedicated to Lord Shiva. It is located in Varanasi, Uttar Pradesh, India. The Temple stands on the western bank of the holy river Ganga, and is one of the twelve Jyotirlingas, the holiest of Shiva Temples. The main deity is known by the names Shri Vishwanath and Vishweshwara literally meaning Lord of the Universe. Varanasi city is also called Kashi in ancient time, and hence the Temple is popularly called as Kashi Vishwanath Temple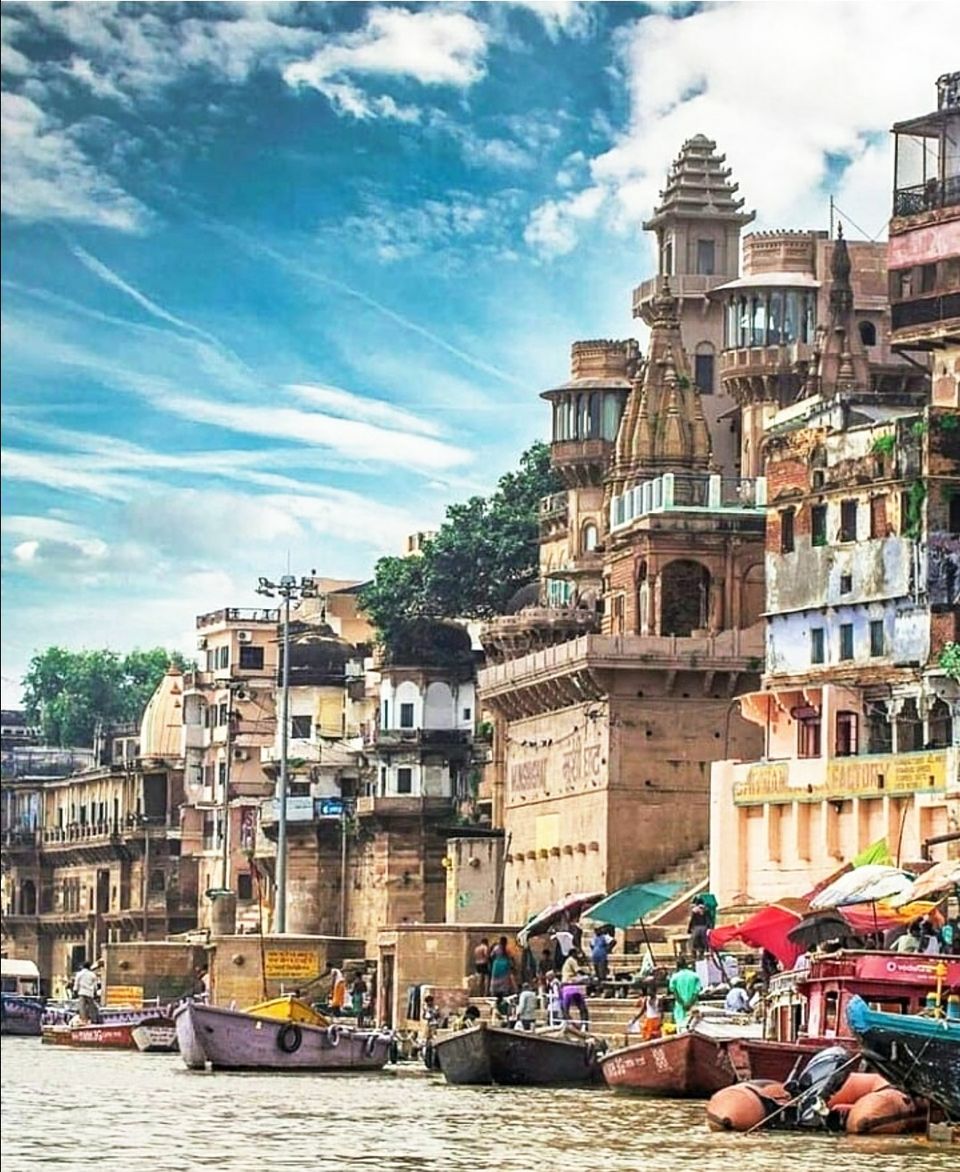 Kandariya Mahadeo Temple Madhya Pradesh
The Kandariya Mahadeva Temple meaning "the Great God of the Cave", is the largest and most ornate Hindu temple in the medieval temple group found at Khajuraho in Madhya Pradesh, India. It is considered one of the best examples of temples preserved from the medieval period in India and it is also believed earlier only royal family of chandela dynasty is allowed inside.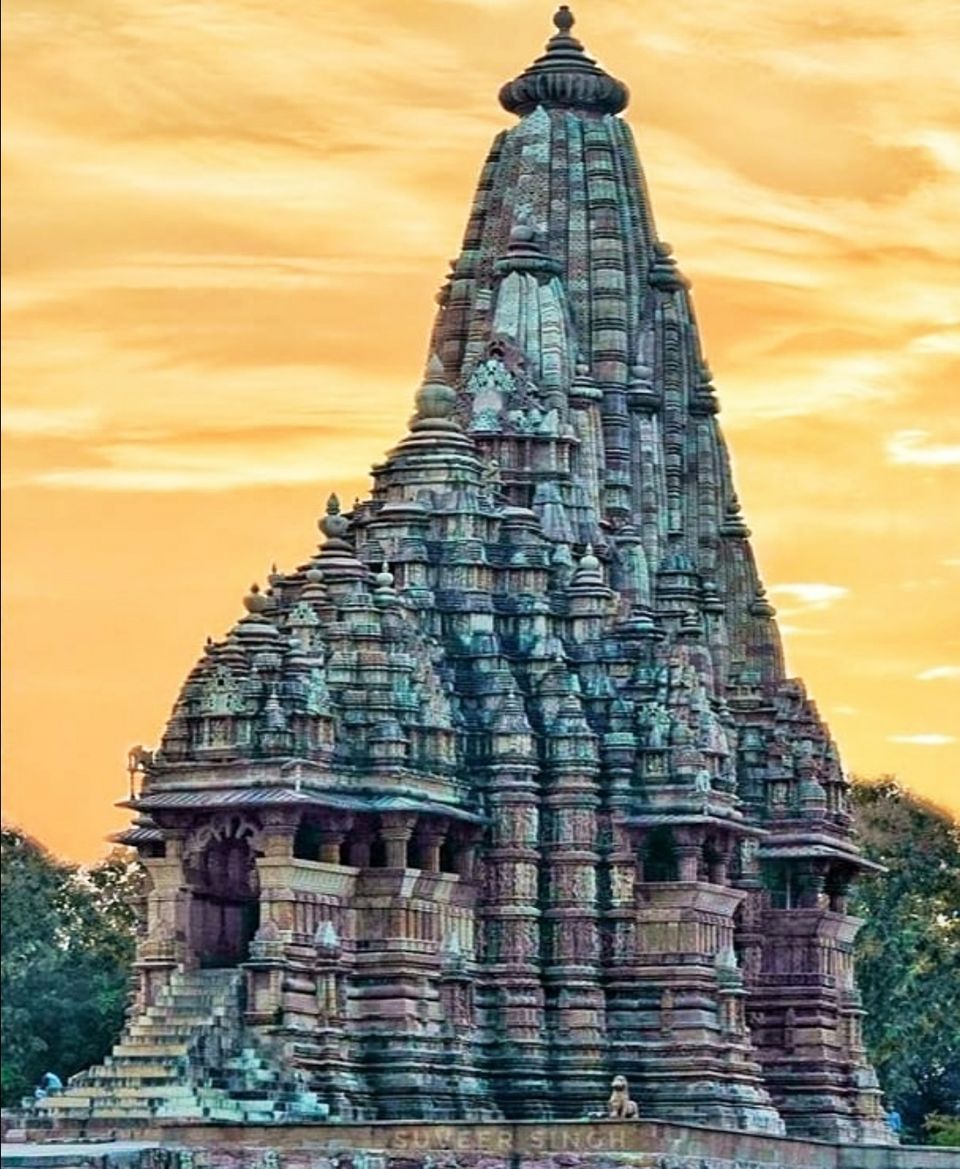 Swami Narayan Akshardham Temple Delhi
'Akshardham' means the divine abode of God. It is hailed as an eternal place of devotion, purity and peace. Swaminarayan Akshardham at New Delhi is a Mandir – an abode of God, a Hindu house of worship, and a spiritual and cultural campus dedicated to devotion, learning and harmony. Timeless Hindu spiritual messages, vibrant devotional traditions and ancient architecture all are echoed in its art and architecture.The mandir is a humble tribute to Bhagwan Swaminarayan (1781- 1830), the avatars, devas and great sages of Hinduism. The traditionally-styled complex was inaugurated on 6 November 2005 with the blessings of HH Pramukh Swami Maharaj and through the devoted efforts of skilled artisans and volunteers.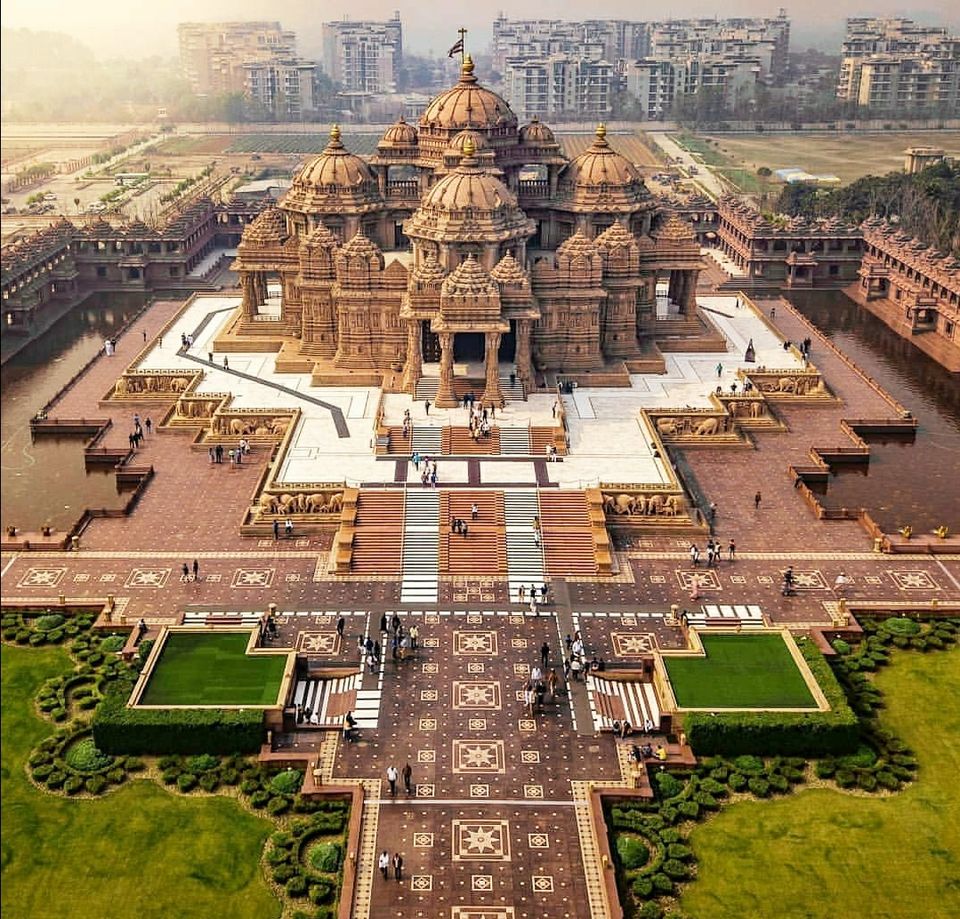 .Dilwara Temple Mount Abu Rajasthan
The Dilwara Temples or Delvada Temples are located about ​2 1⁄2 kilometres from the Mount Abu settlement, Rajasthan's only hill station. These Jain temples were built by Vimal Shah and designed by Vastupala, Jain minister of Dholka, between the 11th and 16th centuries and are famous for their use of white marble and intricate marble carvings.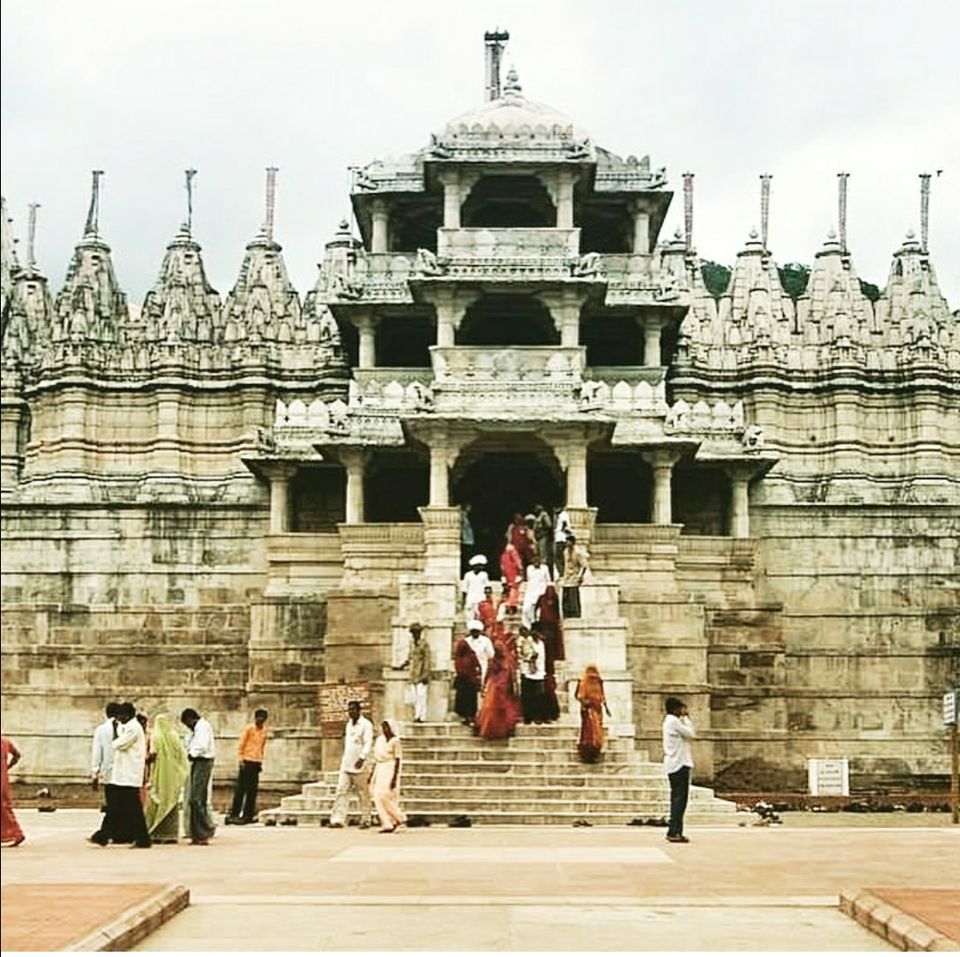 Sri Venkateswra Temple Tirupati Andhra Pradesh
Venkateswara Temple is a landmark Vaishnavite temple situated in the hill town of Tirumala at Tirupati in Chittoor district of Andhra Pradesh, India. The Temple is dedicated to Venkateswara, a form of Vishnu, who is believed to have appeared here to save mankind from trials and troubles of Kali Yuga.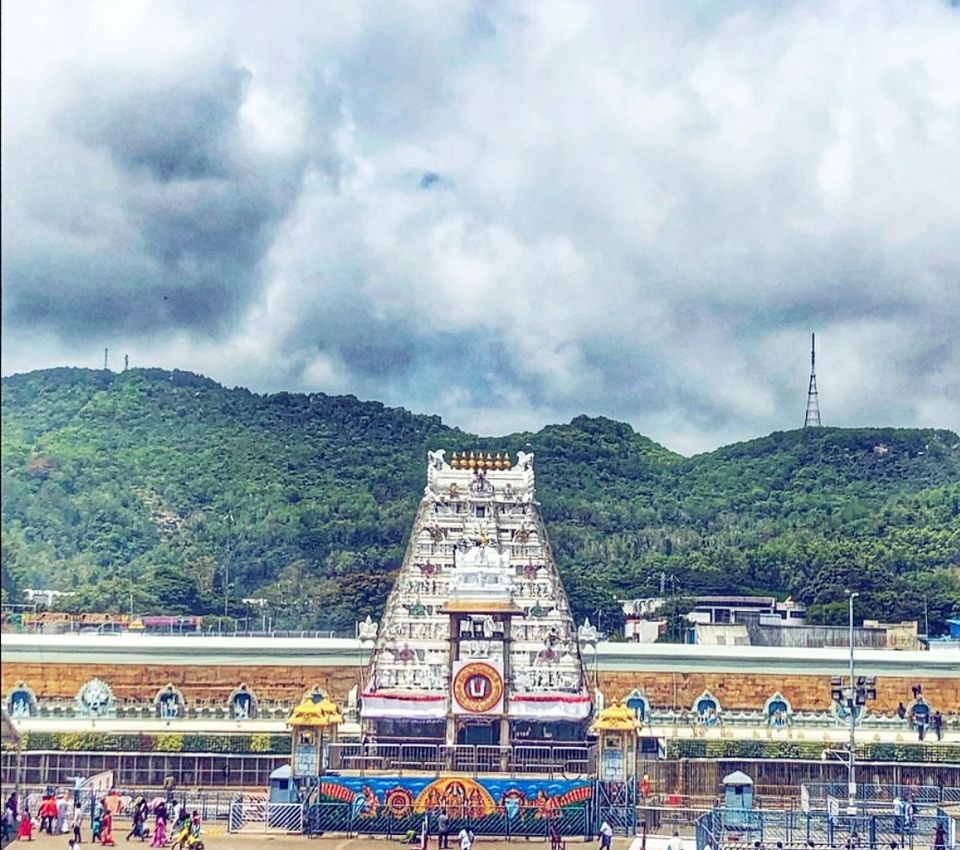 Meenakshi Temple Madurai Tamilnadu
Meenakshi Temple (also referred to as Meenakshi Amman or Meenakshi-Sundareshwara Temple is a historic Hindu temple located on the southern bank of the Vaigai River[3] in the temple city[4] of Madurai, Tamil Nadu, India. It is dedicated to Meenakshi, a form of Parvati, and her consort, Sundareshwar, a form of Shiva. The temple is at the center of the ancient temple city of Madurai mentioned in the Tamil Sangam literature, with the goddess temple mentioned in 6th century CE texts.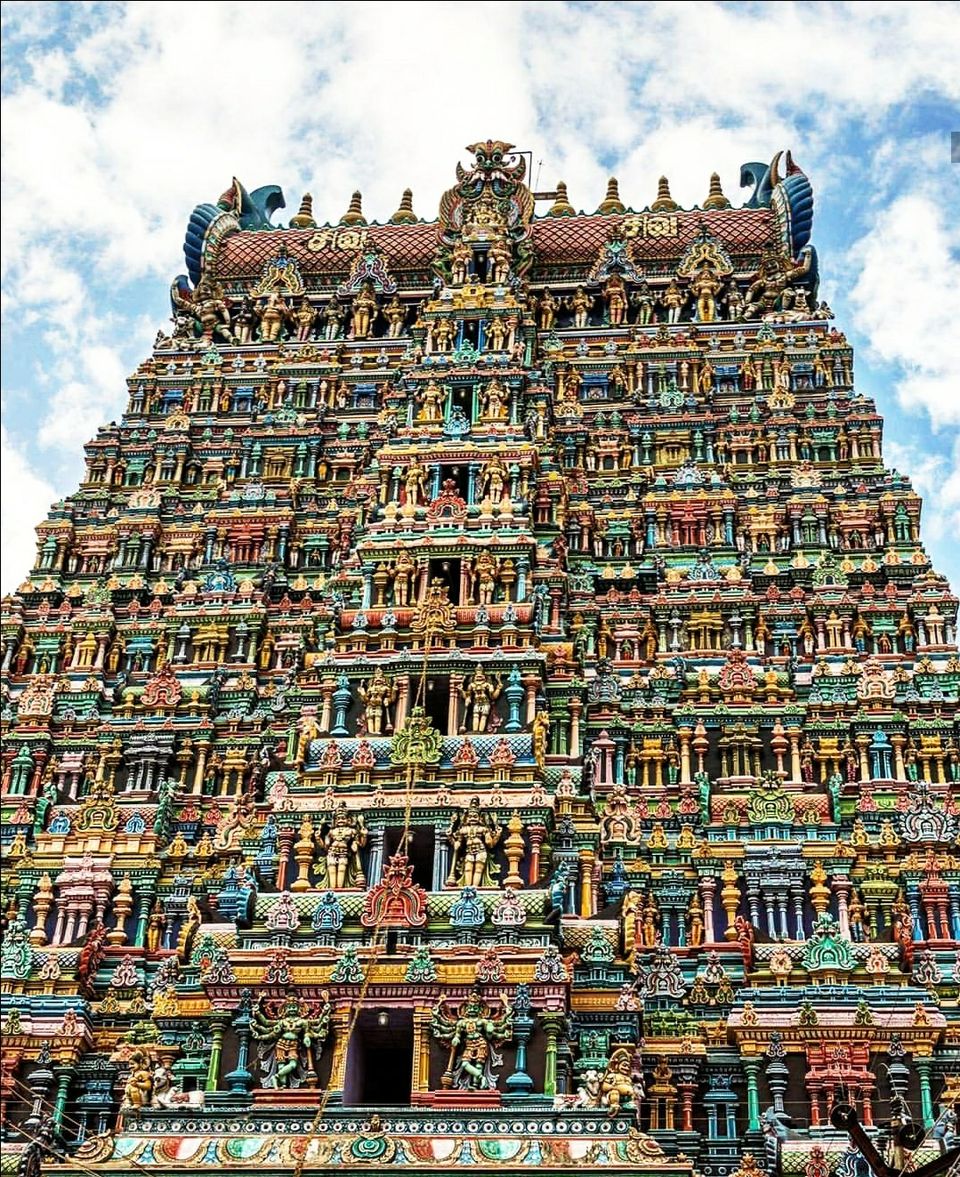 .Brahadashwra Temple Thanjevur
Brihadishvara Temple, also called Rajarajesvaram or Peruvudaiyār Kōvil, is a Hindu temple dedicated to Shiva located in South bank of Kaveri river in Thanjavur, Tamil Nadu, India.[1][3] It is one of the largest South Indian temples and an exemplary example of a fully realized Dravidian architecture.[4] It is called as Dhakshina Meru (Meru of south).[5] Built by Tamil king Raja Raja Chola I.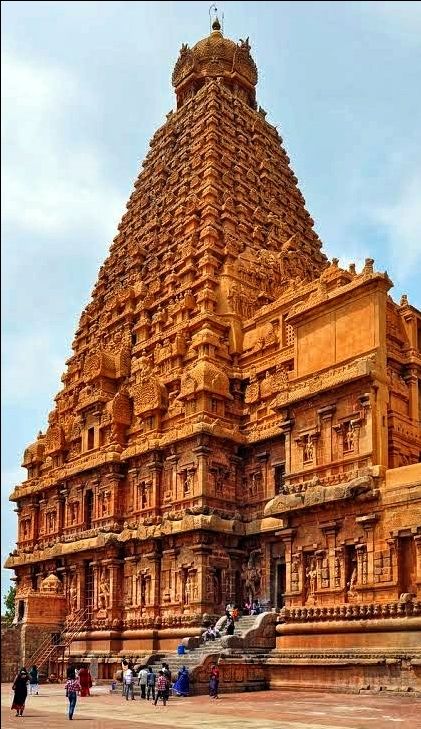 .Shore Temple Mahabalipuram
he Shore Temple (built in 700–728 AD) is so named because it overlooks the shore of the Bay of Bengal. It is located near Chennai in Tamil Nadu.
It is a structural temple, built with blocks of granite, dating from the 8th century AD. At the time of its creation, the site was a busy port during the reign of Narasimhavarman II of the Pallava dynasty.[1] As one of the Group of Monuments at Mahabalipuram, it has been classified as a UNESCO World Heritage Site since 1984
Maa Vaishnav Devi Temple Jammu and Kasmir
Vaishno Devi, also known as Mata Rani, Trikuta and Vaishnavi, is a manifestation of the Hindu Goddess .Vaishno Devi Mandir is a Hindu temple located in Katra at the Trikuta Mountains within the Indian Union territory of Jammu and Kashmir.