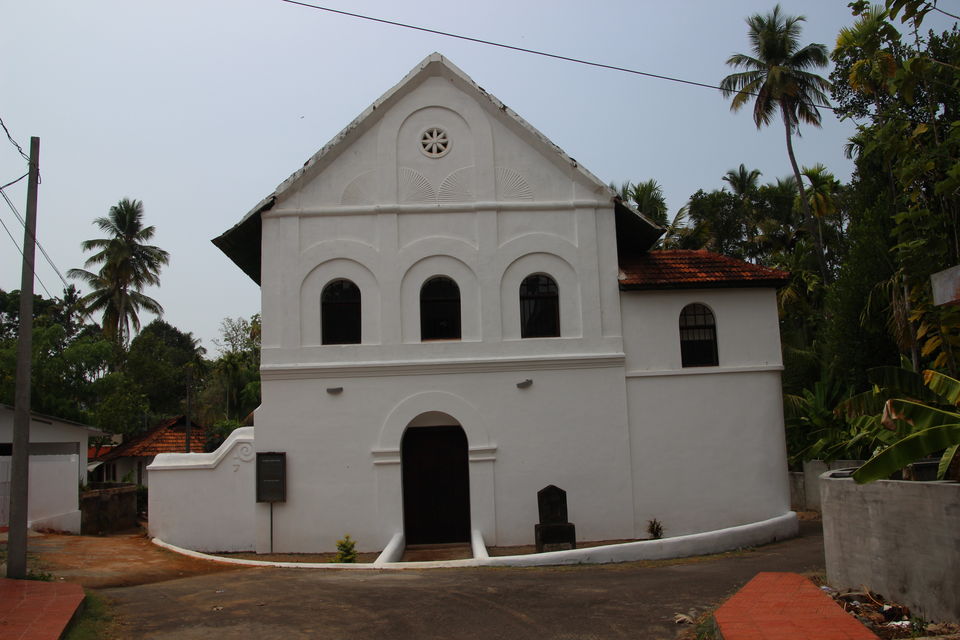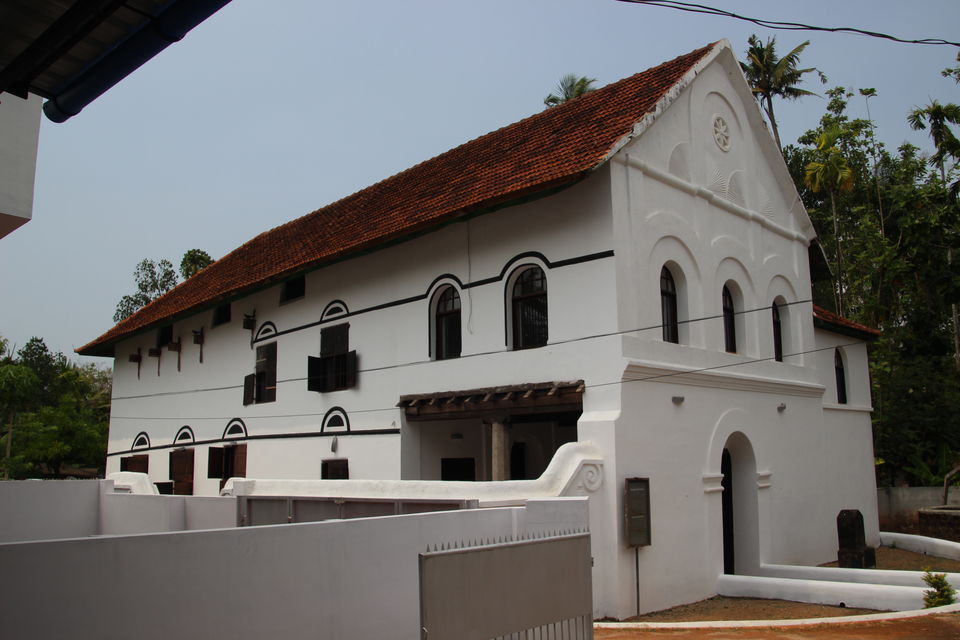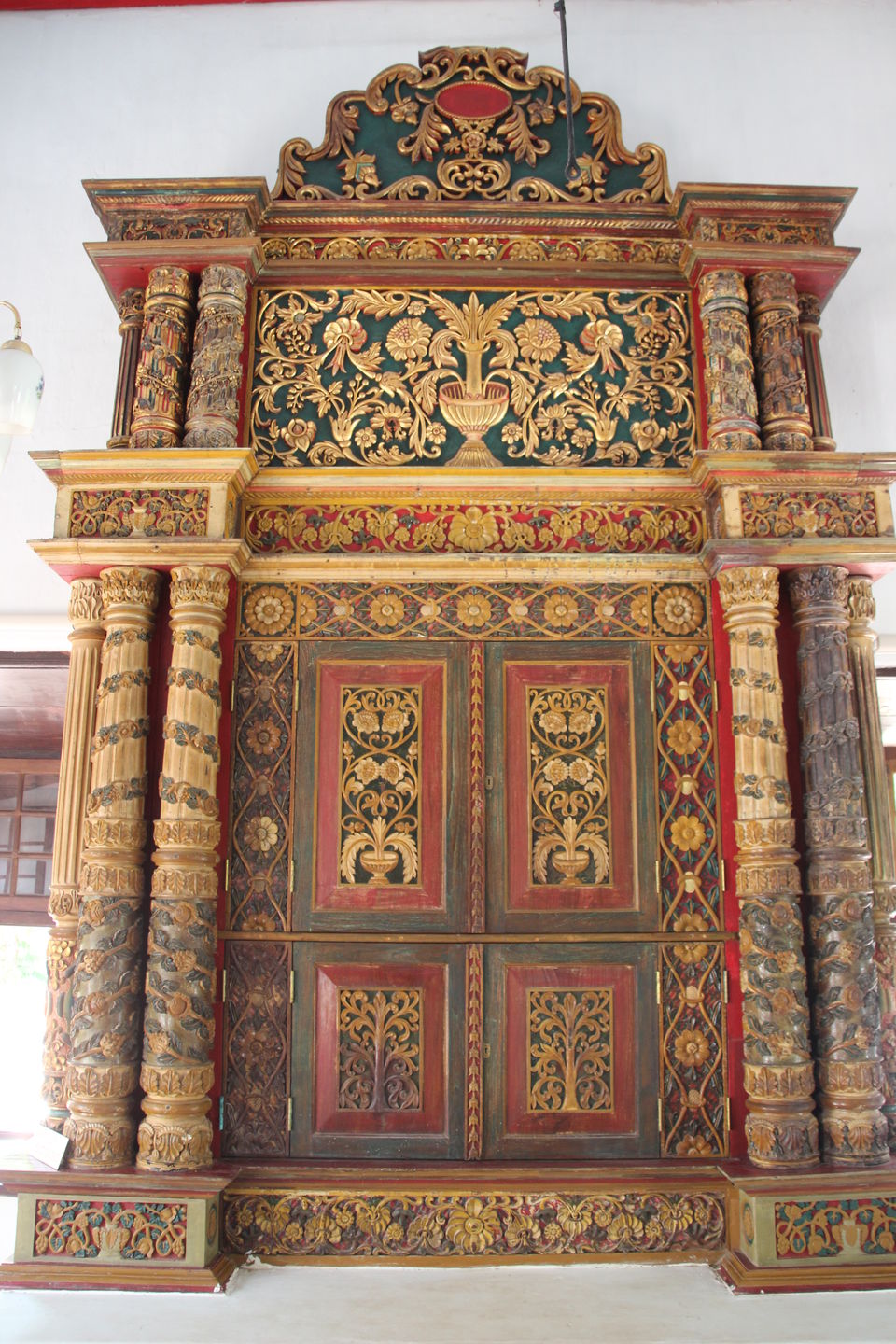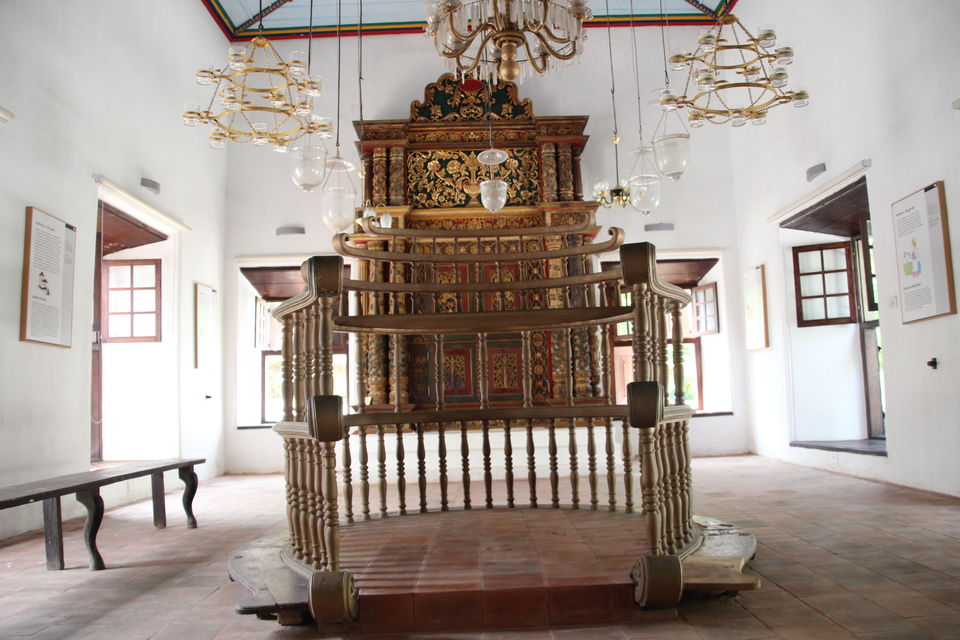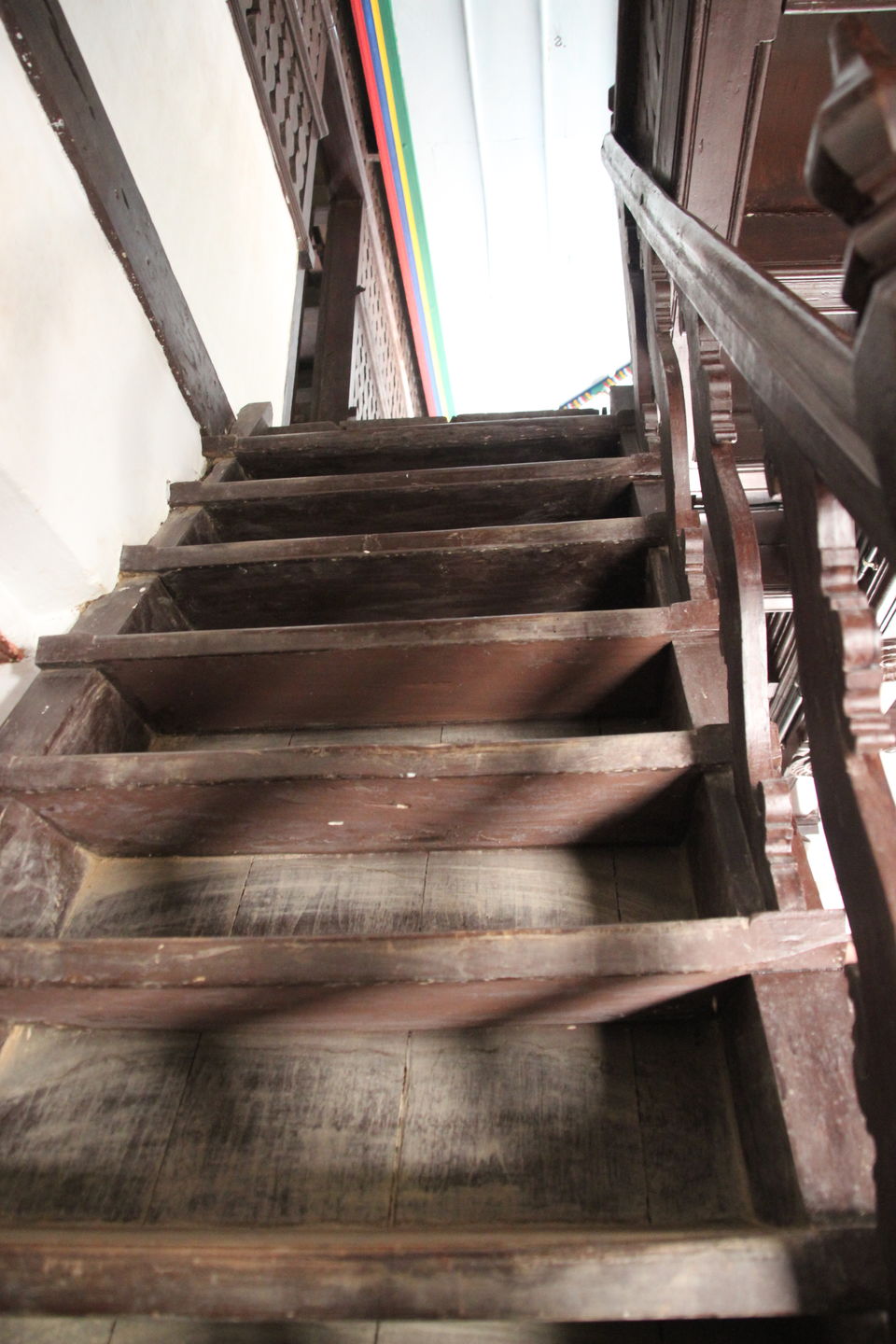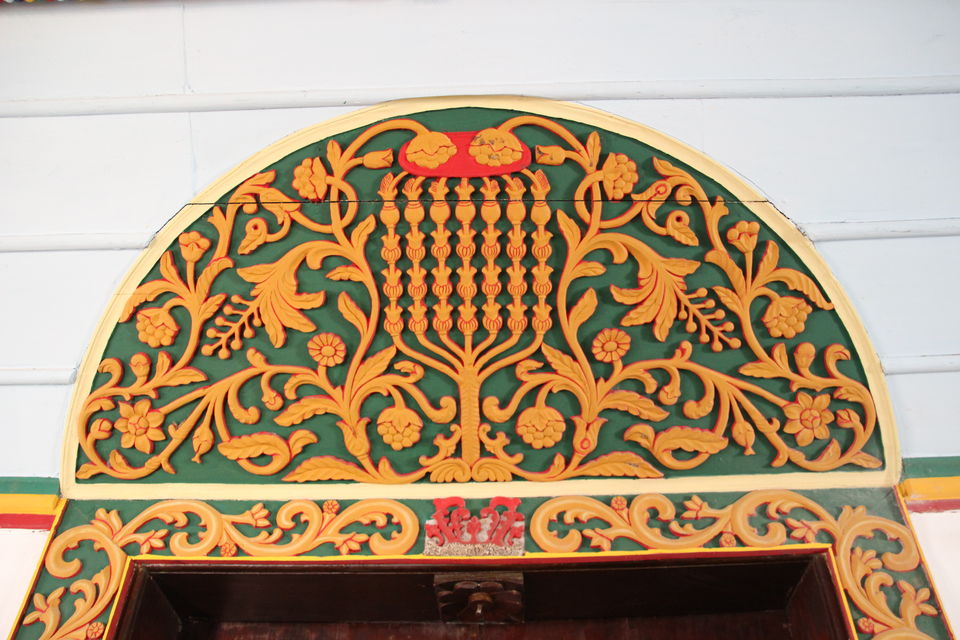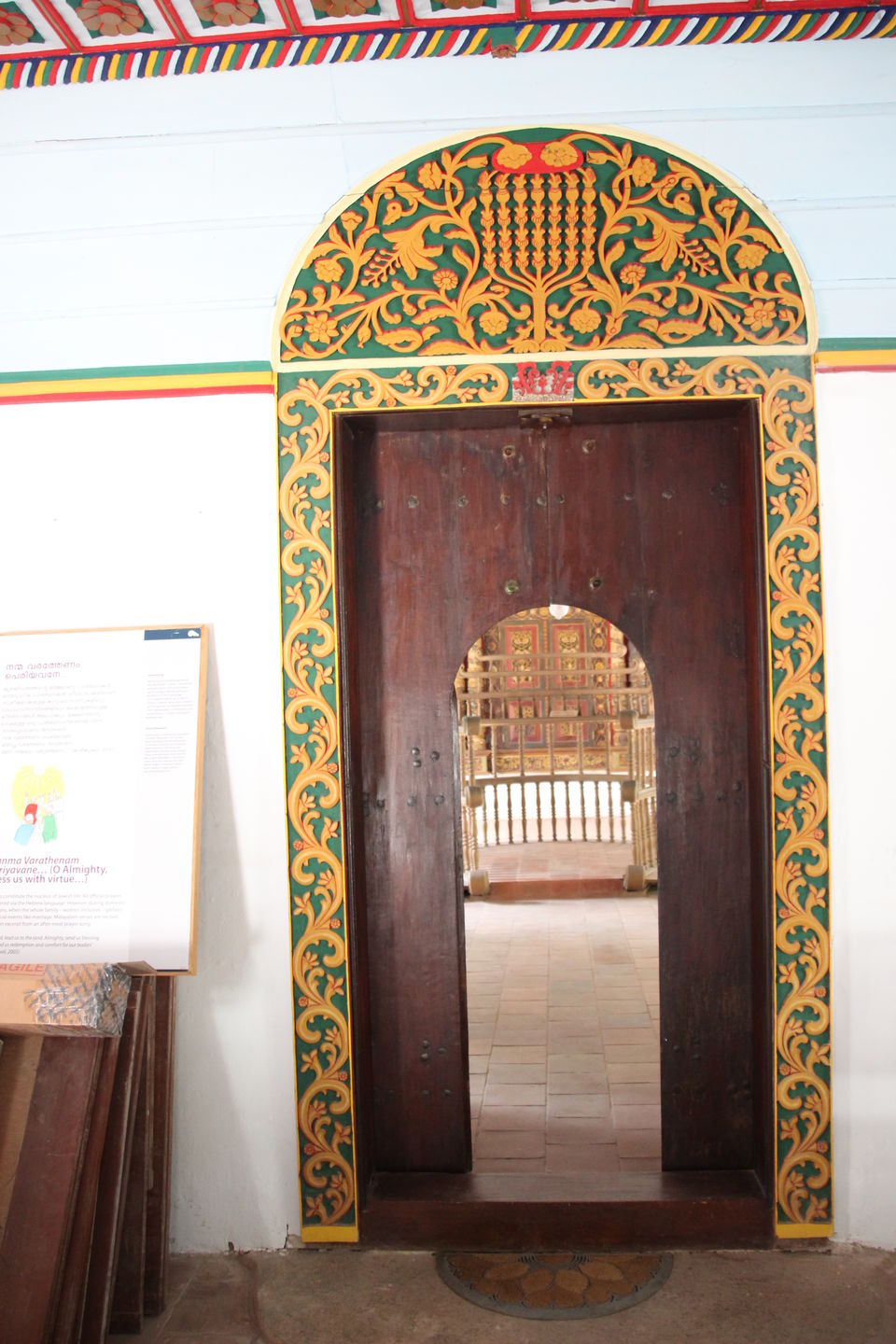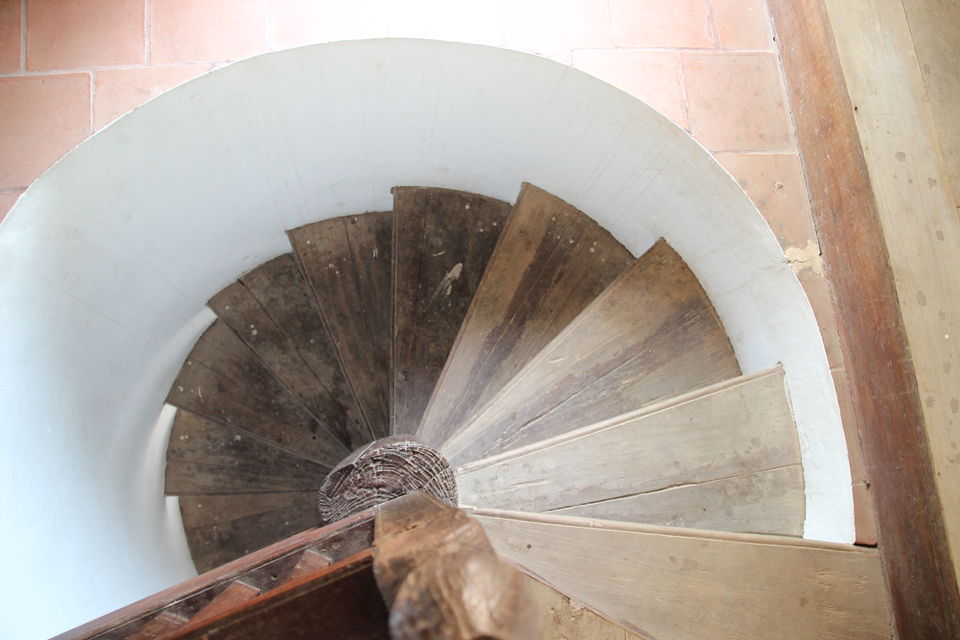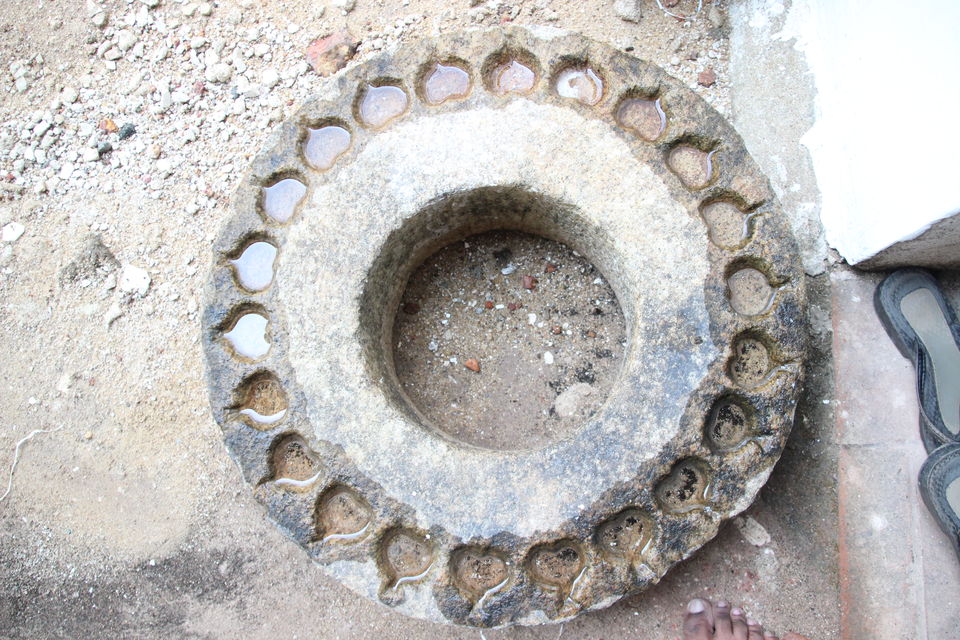 This place is located in the state of Kerala. It is about an hour and half by bus from Kochi. Very near to the Kottayil Kovilakom bus stop is the Synagogue. The present structure was re-built around AD 1614, however it is said that the earlier one was built around AD 1420, so one of the oldest synagogue's in the world. Surprisingly there is no reference of this synagogue in Wikipedia, although there is a reference of the Pardesi Synagogue(built AD 1568) or the Mattancherry Synagogue, which is supposed to be the oldest in Commonwealth of Nations. There is reference of the Jewish settlement in the travelogue of Ibn Batutta a Moroccon explorer and dates to AD 1324.

There is however a tomb stone of a Jewish woman that dates to 1246 AD. There is also story that the Jews arrived here in about AD 69!

Presently there are no Jewish families staying around the Synagogue. It is said that Jews who had settled here were primarily from the business community and that there was a market that functioned. The market being in close proximity to the adjoining river was a primary centre for trade. It is said that all the Jews who stayed here moved back to Israel.
It is about an hour and half by bus from Kochi.