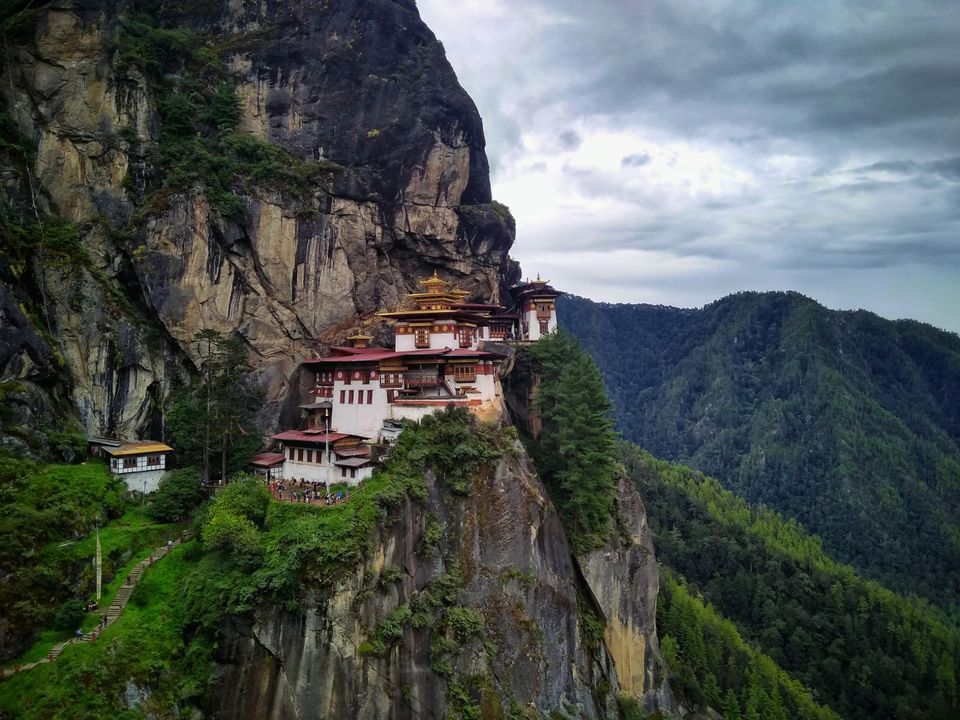 Recently, I came from Bhutan. I traveled many popular and exotic places in Bhutan. This country has so much variation, breathtaking landscape, hills and everything in a photo for travel photography. I had nothing but Moto. You never imagine the power of the camera in the smartphone until you use it properly.
So, I forgot about the high-end gears and take out my smartphone and compose the frame properly and bang here is the result of my Bhutan trip.
I used only Moto g5s+ camera, Camera FV5 app and Snapseed for editing. Happy clicking.