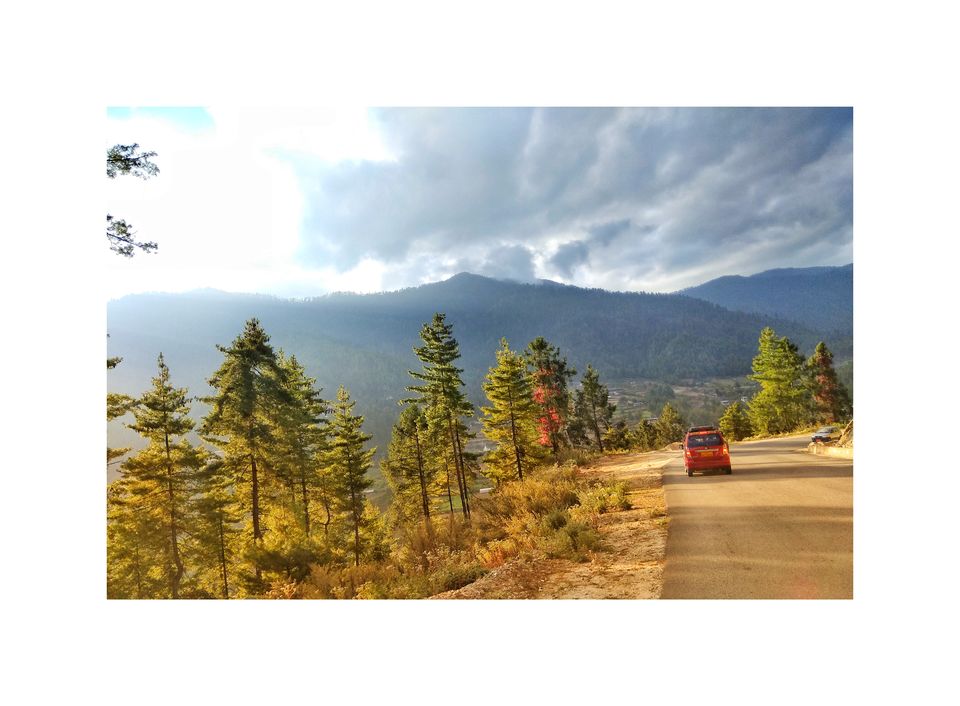 Bhutan consists of 20 districts (dzongkhag)
And we planned to visit only 3 of them Thimphu, punakha, paro
Among 20 districts Thimphu stands out for no 1 position in terms of population approx 98k and Wangdue Phodrang stands out for no 1 position in terms of area
One can take either flight or train whatever is feasible to reach Bhutan from your starting point
As our journey begins from calcutta, at night....
We entered North bengal in the morning...
Train rail was so surrounded by scenic beauty....
We reached hasimara around 11 am in the morning, and there was our guide waiting for us.
We were picked up from station and transported to jaigaon the border town of Bhutan and India
ok now first thing first , there is lot more confusion in internet and among people that how to enter Bhutan and what are the procedures do I need visas?
ok so starting my answer with visas, no we Indians dont need visas to enter Bhutan ,so what do we need ,only thing you need is either photocopy of Voter id card or photocopy of passport and for safe purpose cary few copies of your passport size photos that is it. now on the day of arrival you need to go to permit office you will face long queue which is really exhausting and time consuming only rule is to reach there as early as possible.no wonder almost your whole day will go to get permit .
so we left jaigaon at 8 pm towards Thimpu,Bhutan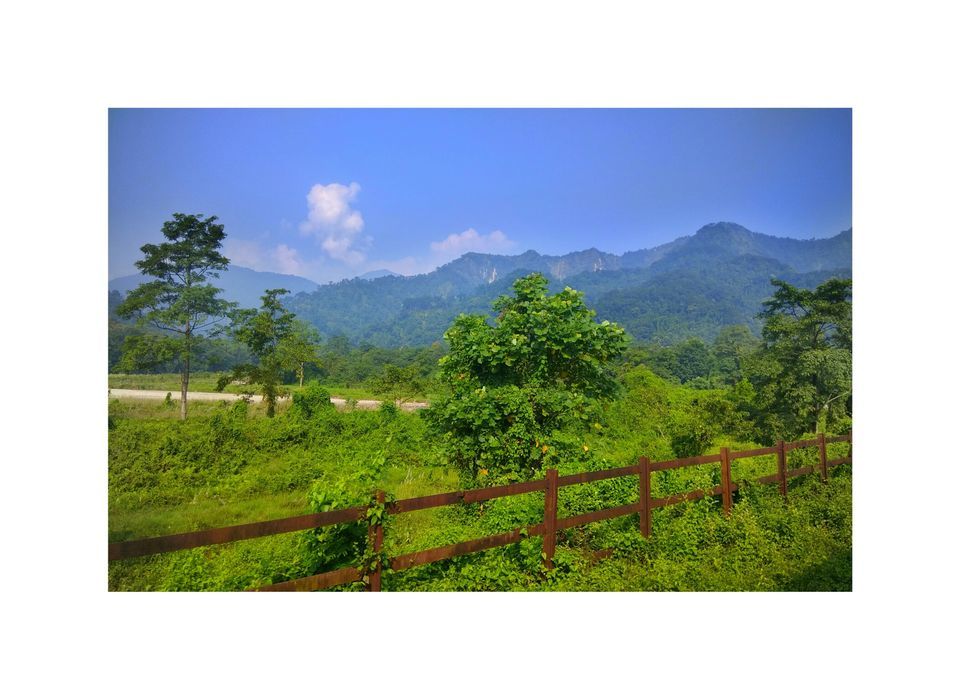 so we reached around 2 a.m to our booked hotel in Thimpu and waited for the morning no wonder.
morning view from hotel was breathtakingly beautiful and went out for the day trip ..we have been to buddha
There was a fine place in Thimpu to have fine wine along with food ,but things are bit costly for foreigners for obvious reason.