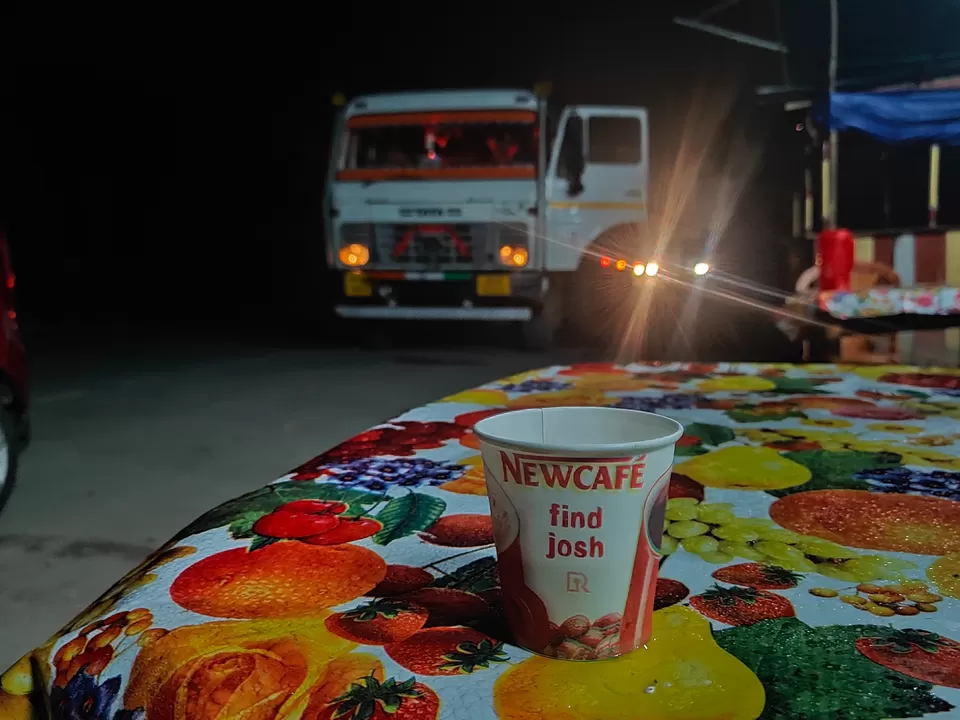 Hello friends , We have plan for Bhutan in this Durga puja holidays , from Guwahati.
From Guwahati To jaigoan & phunshillong to paro & thimpu(500 km ) total .
Guwahati se Gelepu se bhi ek raasta h thimpu Jane ka but better if u go through with phunshillong because of better connectivity and resources.
We started trip late night 1 am from Guwahati .
And reach jaigoan on 11 am in morning due to sleep somewhere .
Jaigoan is border town between Bhutan and India .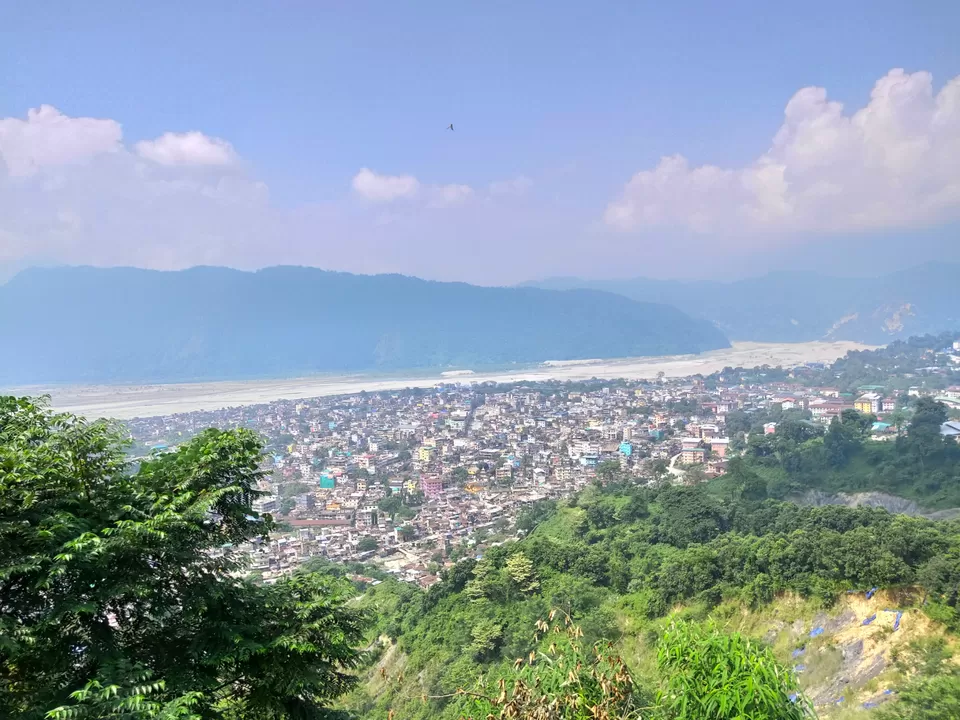 too tired while driving whole night so we take hotel in jaigoan which is really cheap and good maintain.
Due to Saturday half day and Sunday closed we are not able to apply for permit .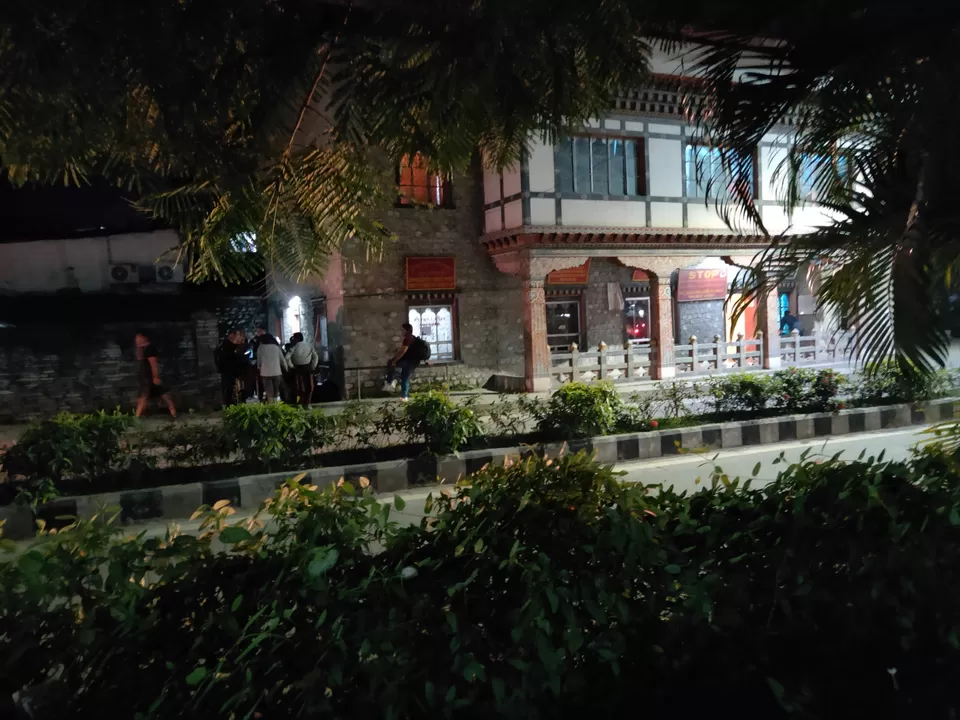 so we explore phunshillong town of Bhutan , where no permit required with some distance u easily walk around it .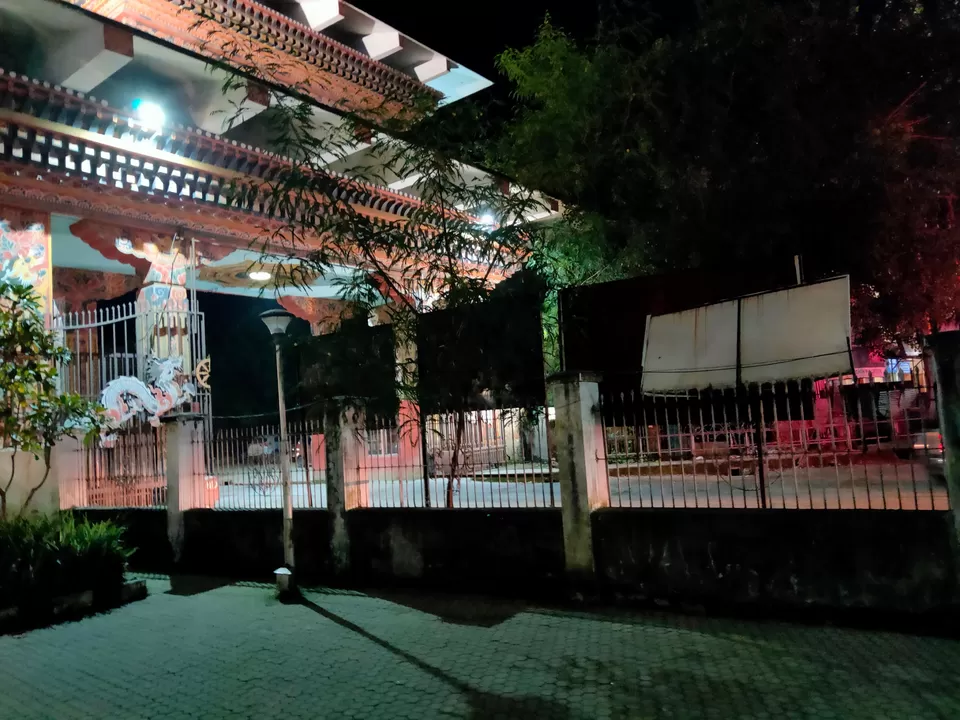 U can't believe one line can change everything , traffic rule ,no horn rule , zebra crossing .
There is no traffic lite but everyone going through it.
U just stand a place nearby border just compare what happen in indian side and Bhutan side , u just surprise to see it.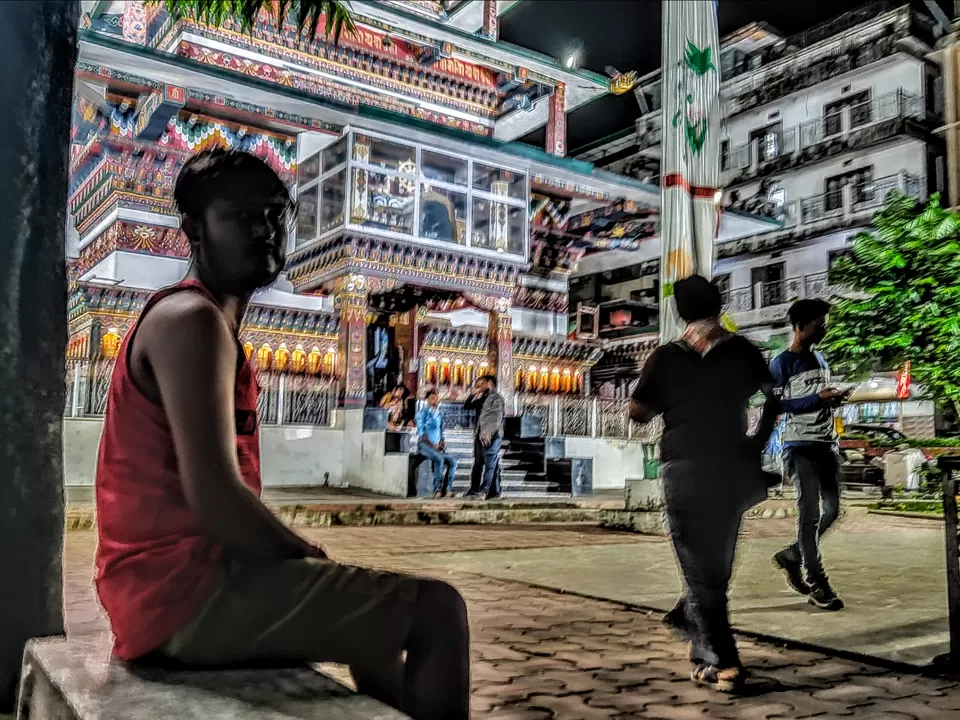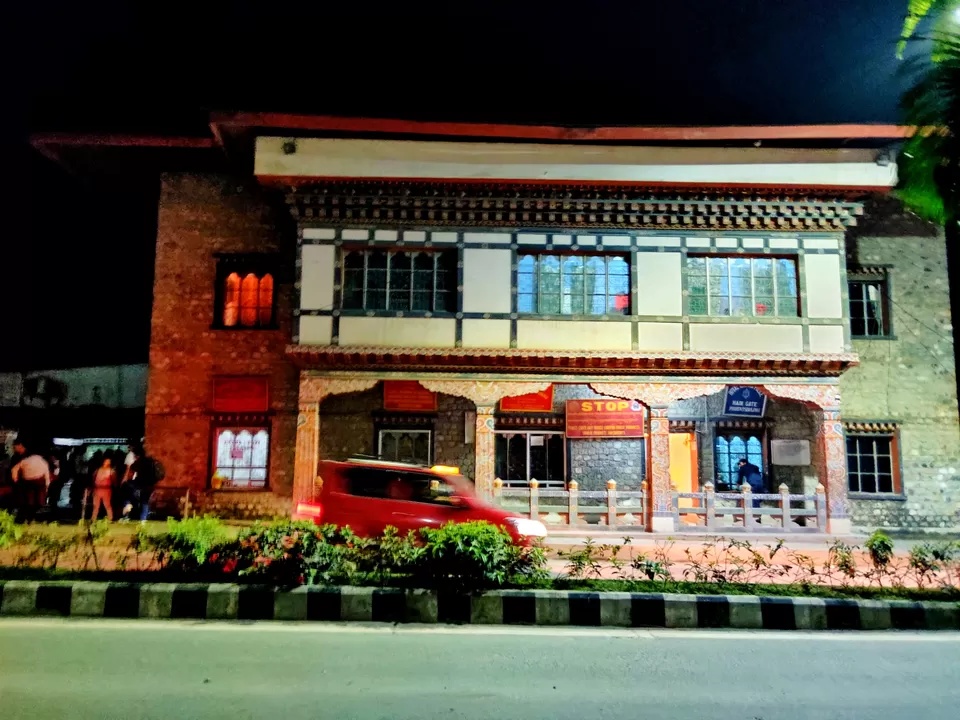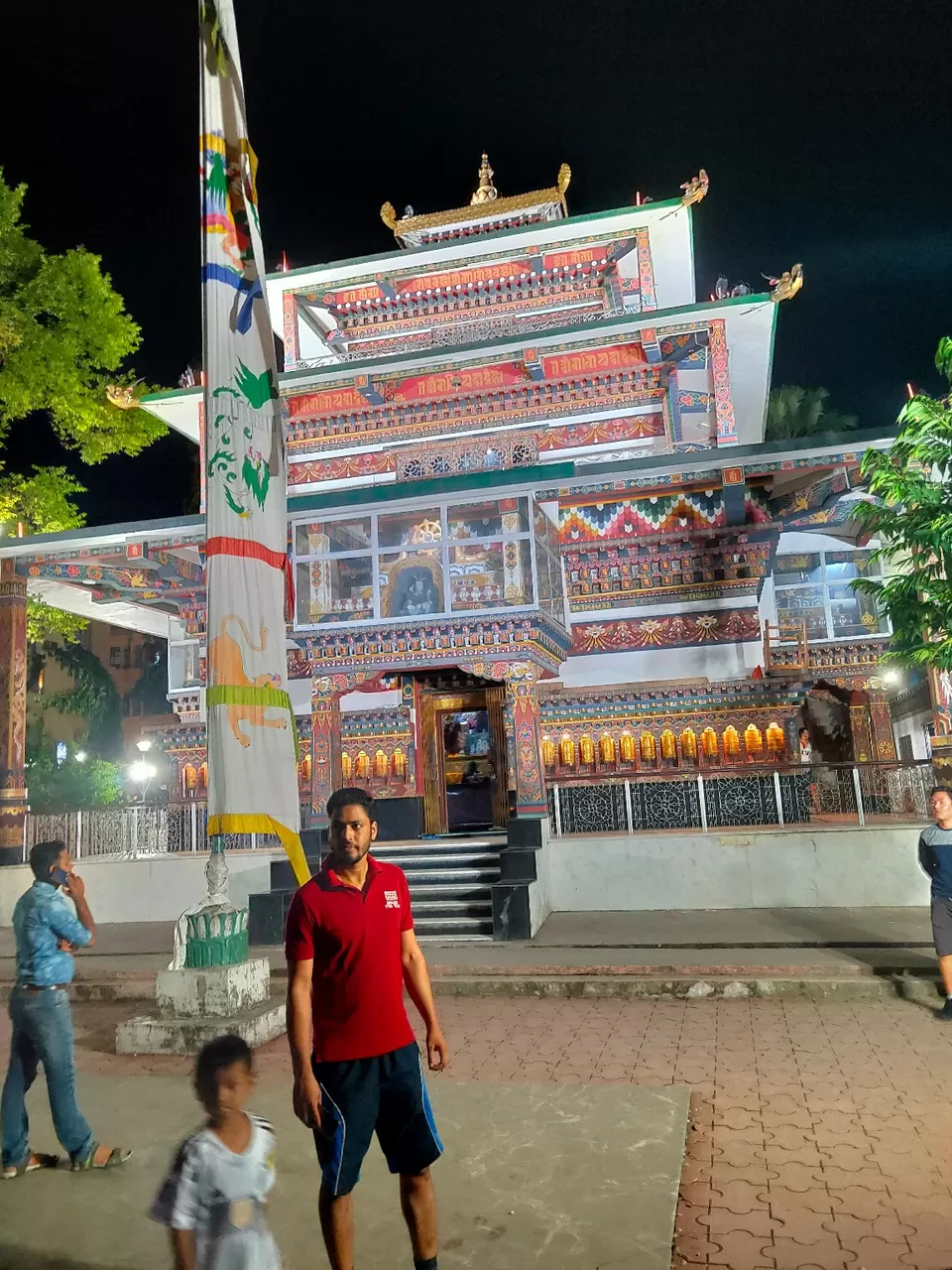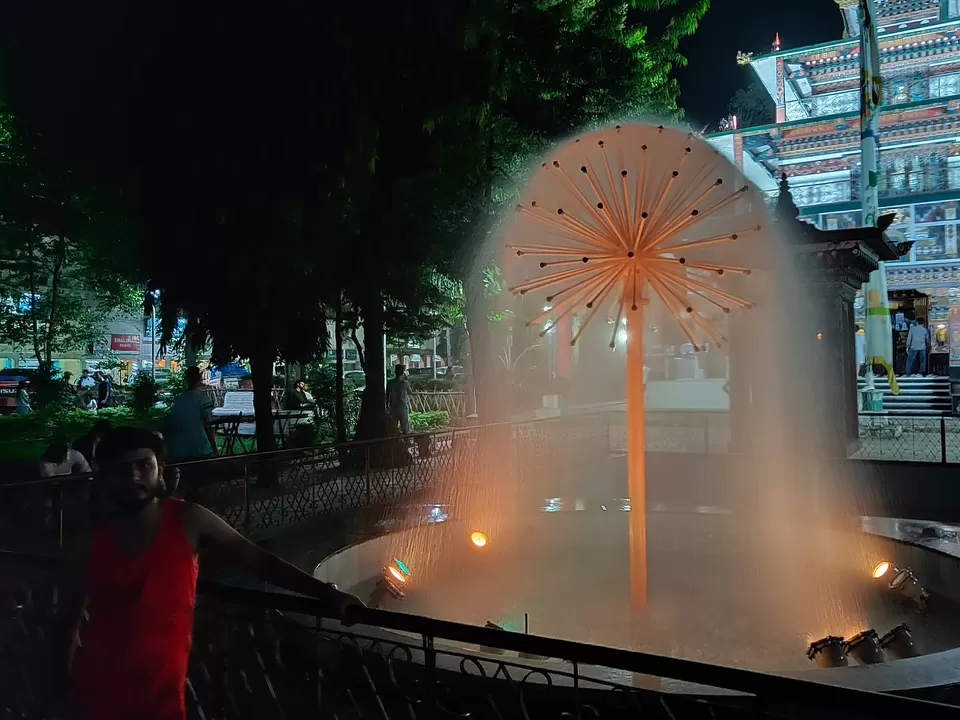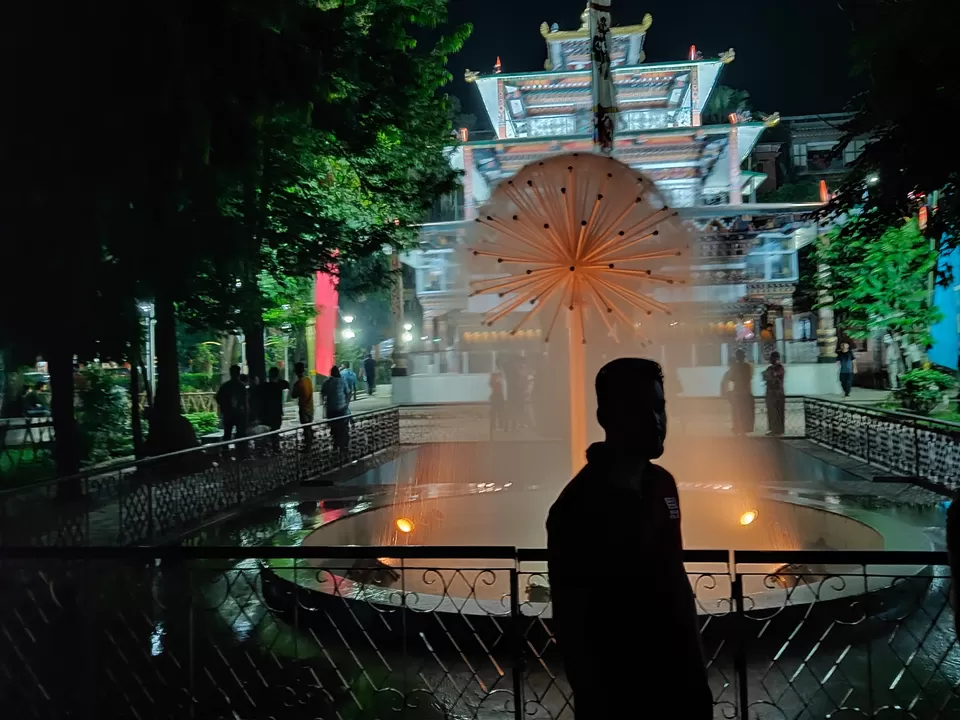 Next morning we reach gompa a temple of nearby phunshillong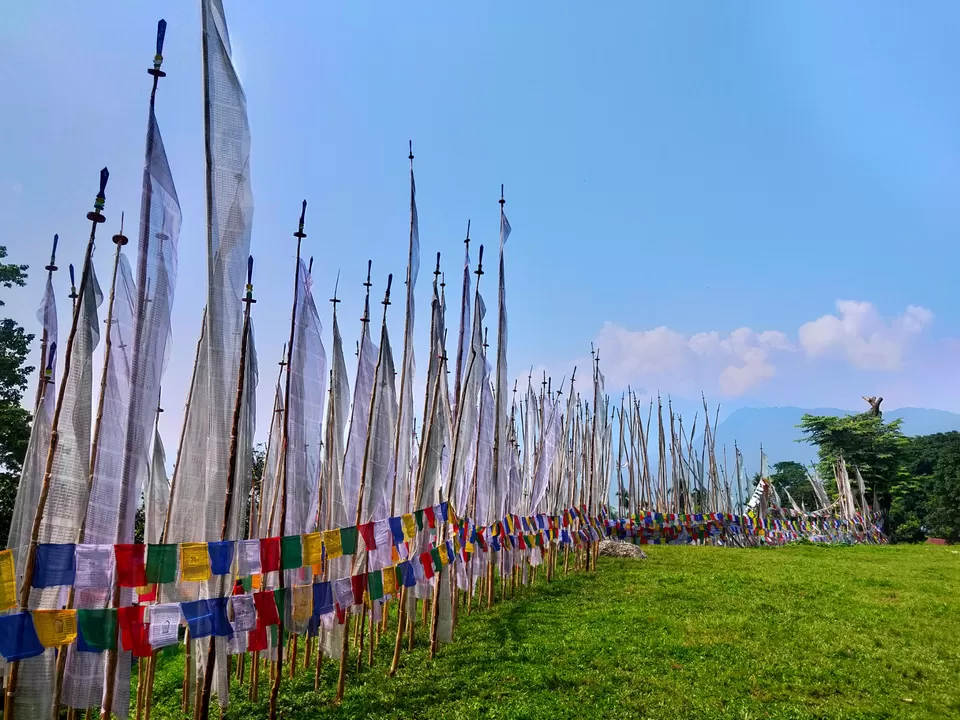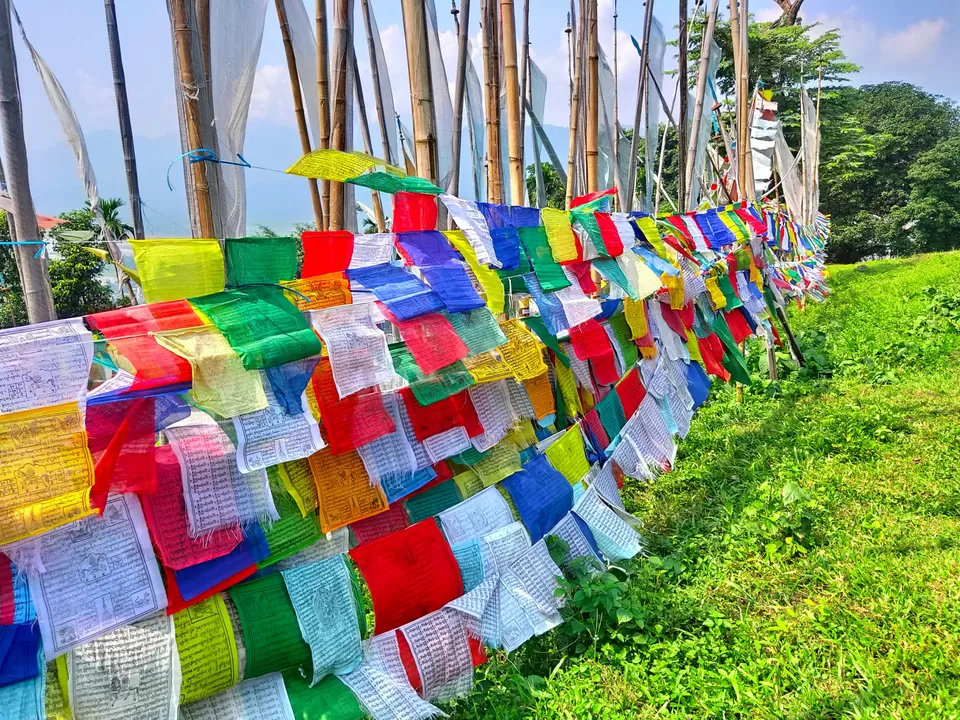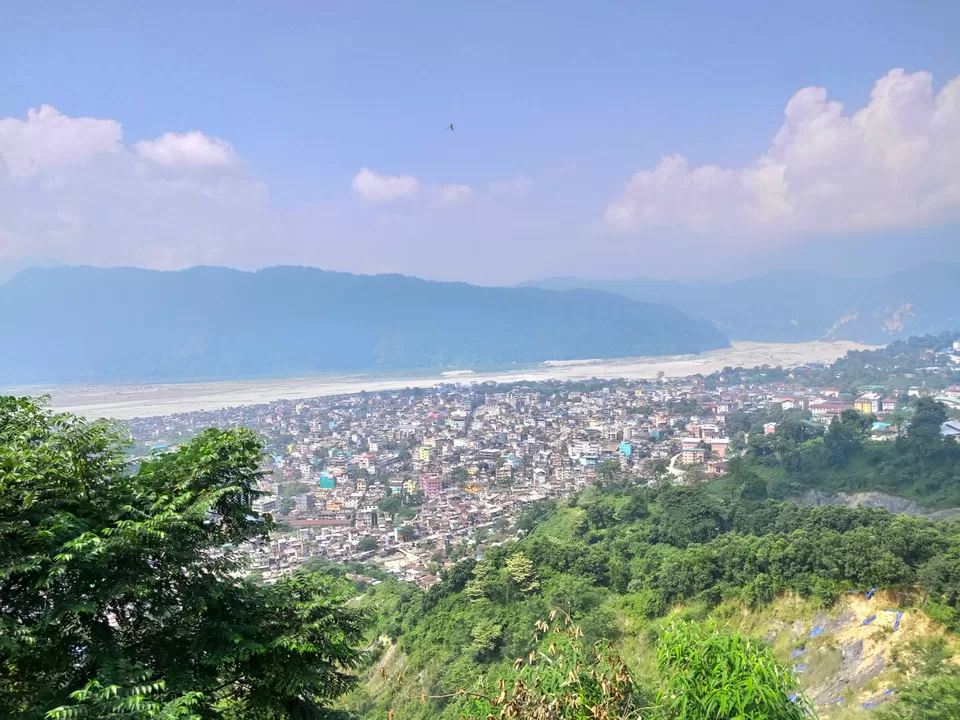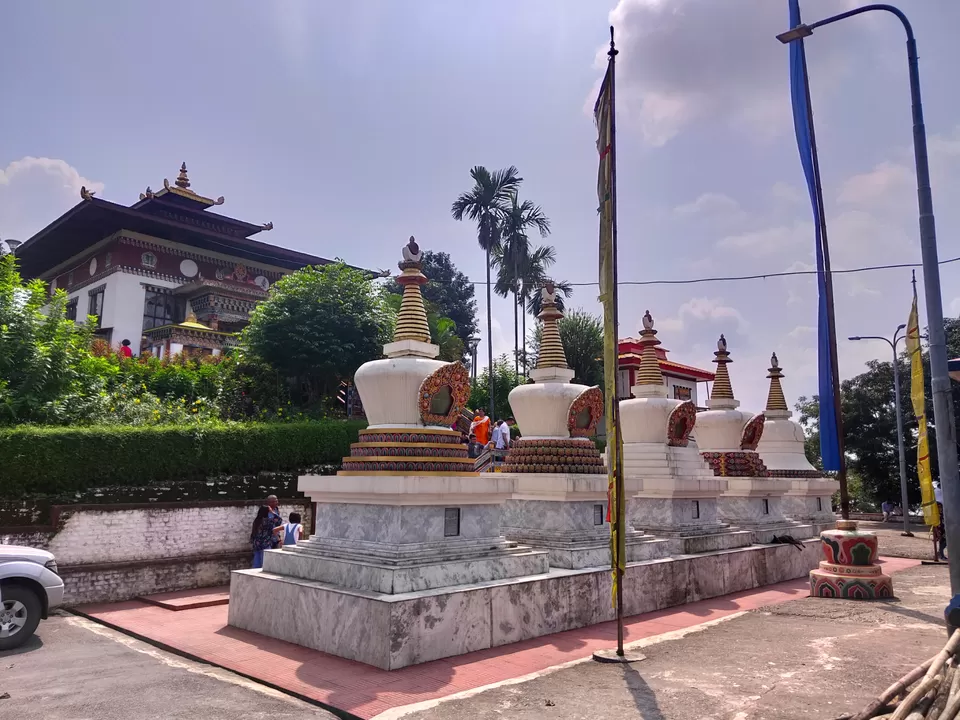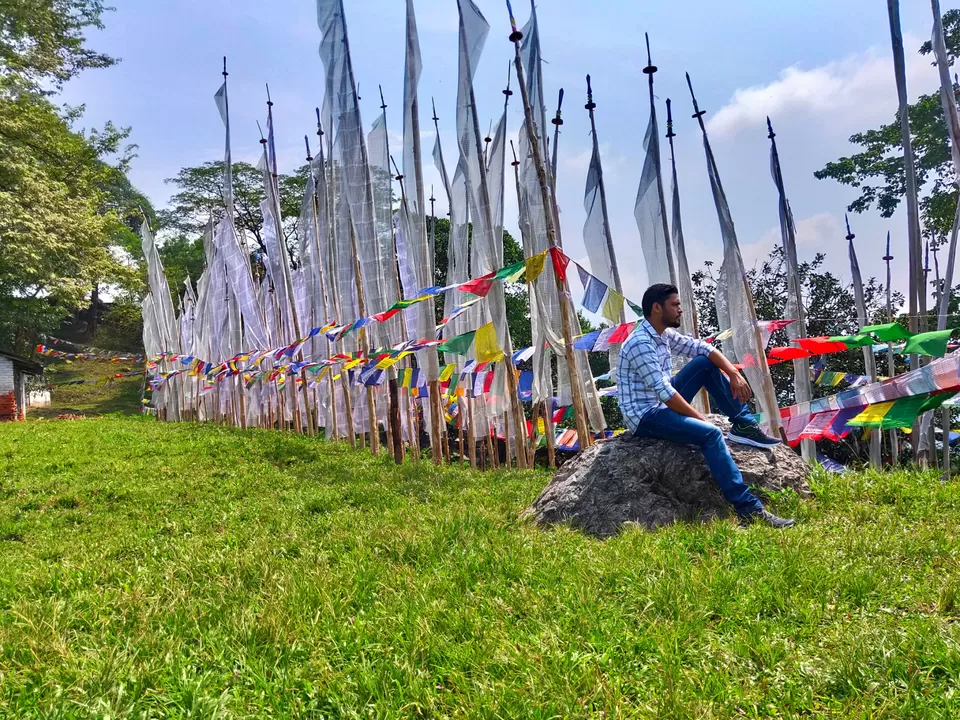 due to permit issue we have to go back from phunshillong .
Lekin hum log jitna bhi Bhutan m ghume wo alag hi level ka experience tha . But sad end of journey!!!!
No visa require for bhutan for indian just a permit but uske liye u have I'd , hotal booking in paro also require . Hotel and food also not expansive
Easily get hotel around 500 /600 .
Indian currency also u used .