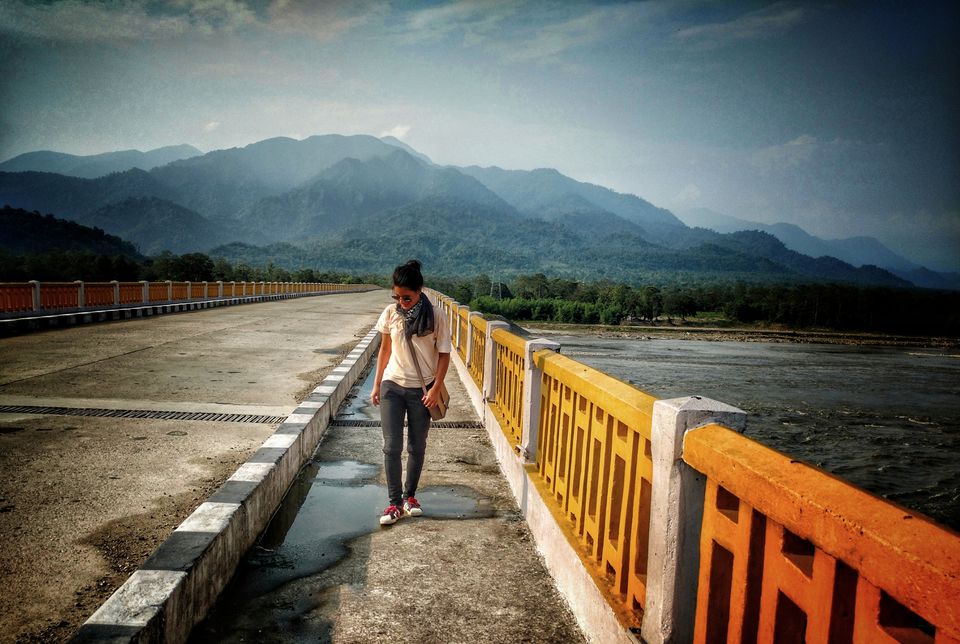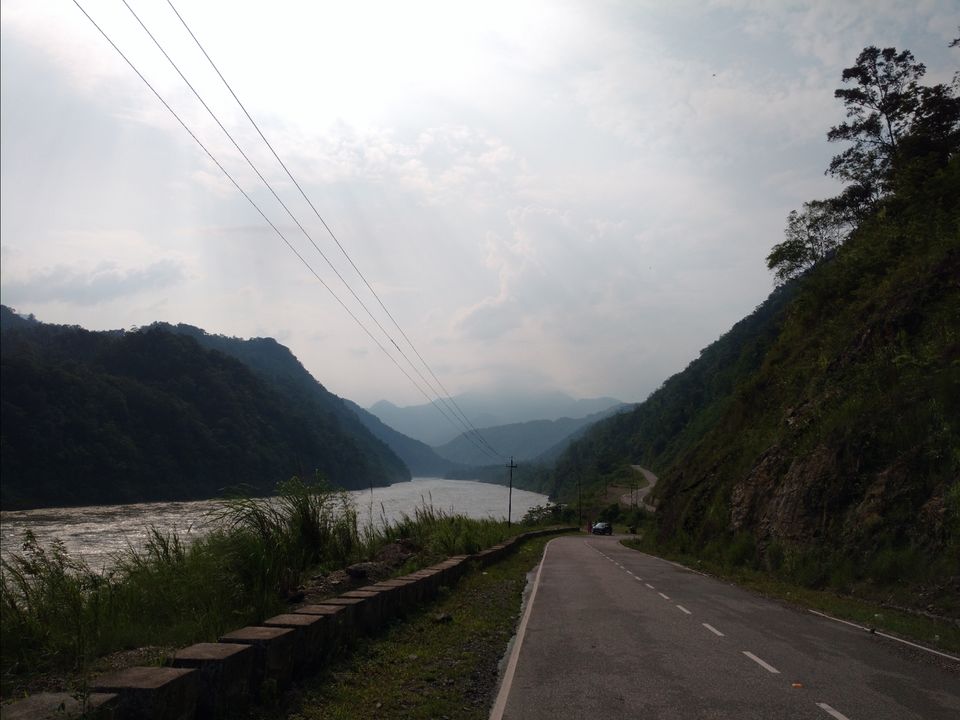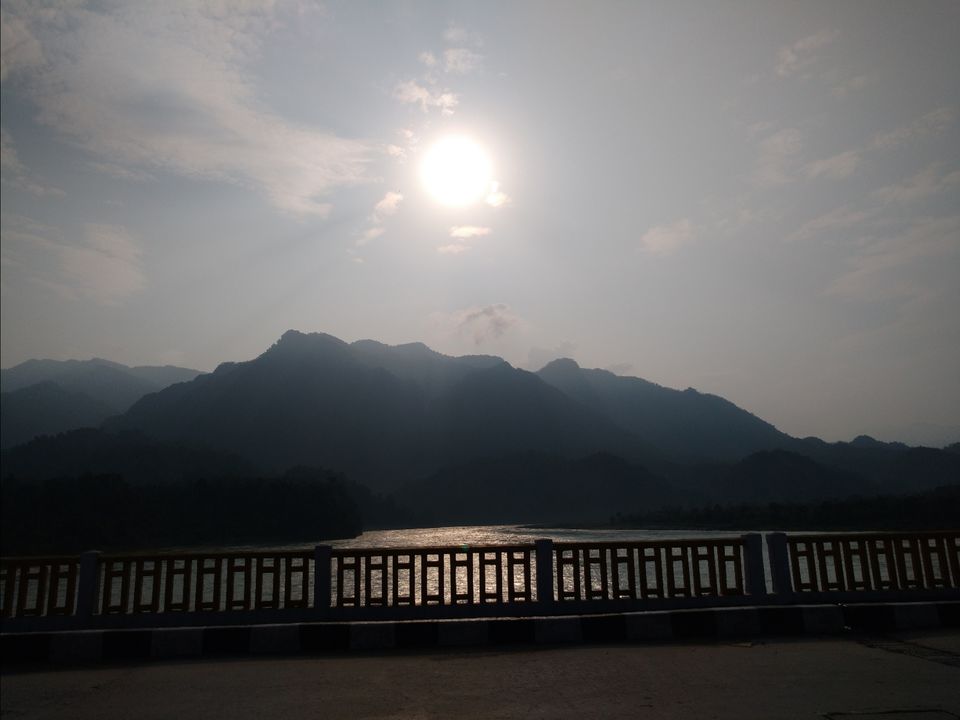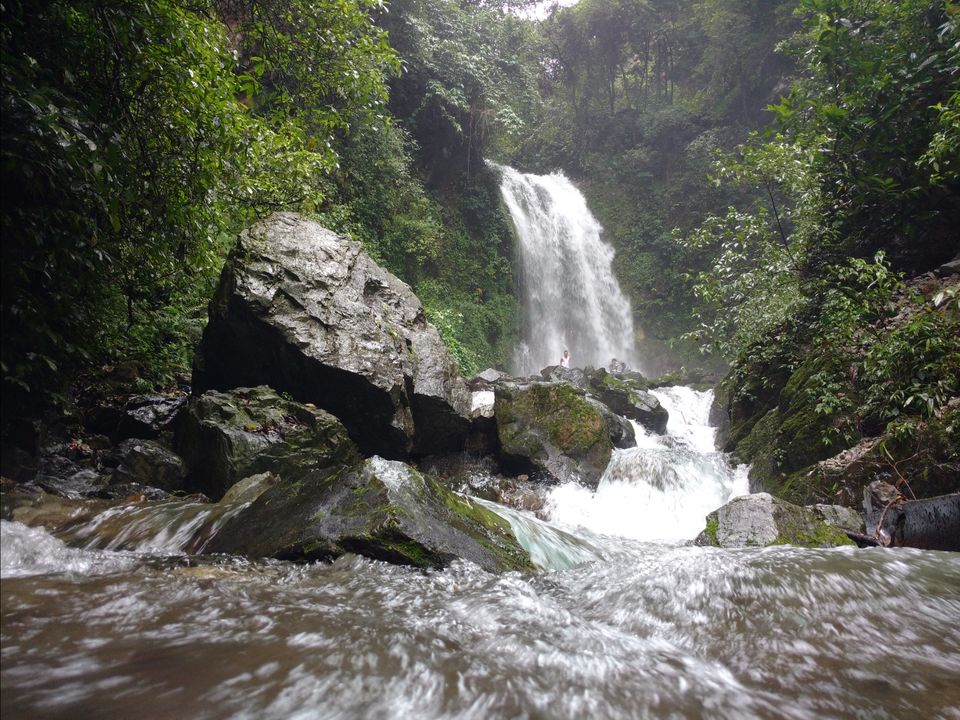 Arunachal Pradesh: A Land of Vibrant Colors with wide Landscape surrounded by the Lush green Mountains. A beautiful part of North East India.
We started from Jonai(sub district of Dhemaji, Assam).Early morning, Six members on three motor bikes Riding towards the Eastern most part of India on the border road connecting two states, Assam and Arunachal Pradesh. It took us approximately 60 minutes to reach the nearest District of the state. "Pasighat" was indeed a lovely bunch of natural beauty in a bouquet.
We had our mini breakfast meal and moved towards our next destination.
We moved towards Sirki waterfalls , an unexplored place. It was a magical experience to witness the water fall. We spent some times there, clicked photos and had lots of fun. The water was crystal clear, cold and soft.
After spending some time there we rode towards Bodak view point. An another magical experience. It was like way to heaven. As you can see in the pictures given. Beauty that will surely make you spellbound. Truly Amazing North East India.