Watching birds is something I have enjoyed a lot ever since I was child. Around the year, quite a variety of birds land in our house's compound and hence I had a good time watching and observing them throughout my childhood. When I grew older and got into photography, I started capturing their images and hence this hobby took me to various places in search of different types of birds. But one place that is perhaps my favourite birds watching spot of all is the Deepor Beel.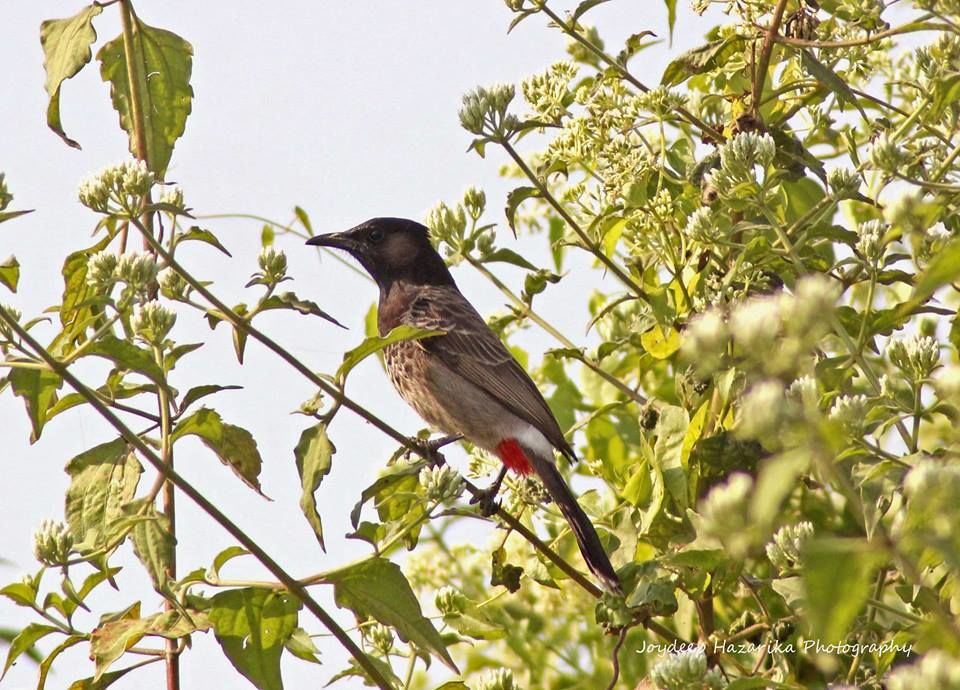 The Beel is a source of livelihood for several of the villages around it whose fishermen depend on it. Boats moving around the lake are a common sight here as the fishermen throw their net into the water hoping for a good catch of freshwater fish. What is heartening is that overfishing is never the case here and the local people are also well aware of the need to preserve this rich piece of wetland to sustain the ecosystem of the area. There have been serious cases of land cutting, waste water disposal and land grabbing in the vicinity that has raised serious concerns regarding the dangers faced by the Beel's ecosystem. Hunting and trapping of birds happens occasionally and more manpower is needed for the authorities to look into these matters. Thankfully, the local people realise it and have been active with several groups and NGOs to counter these maladies and keep the Beel fit for all purposes.
Bird lovers like me enjoy hours roaming along the Beel area and it is an easy way to connect ourselves with nature in its unadulterated form and experience its beauty and majesty right in front of our eyes.
Frequent searches leading to this page:-
Guwahati Tours & Holiday Packages, Guwahati Gauhati 3 Night 4 Day tour package North East India, Luxury Holidays to Guwahati, North East India Triangle Packages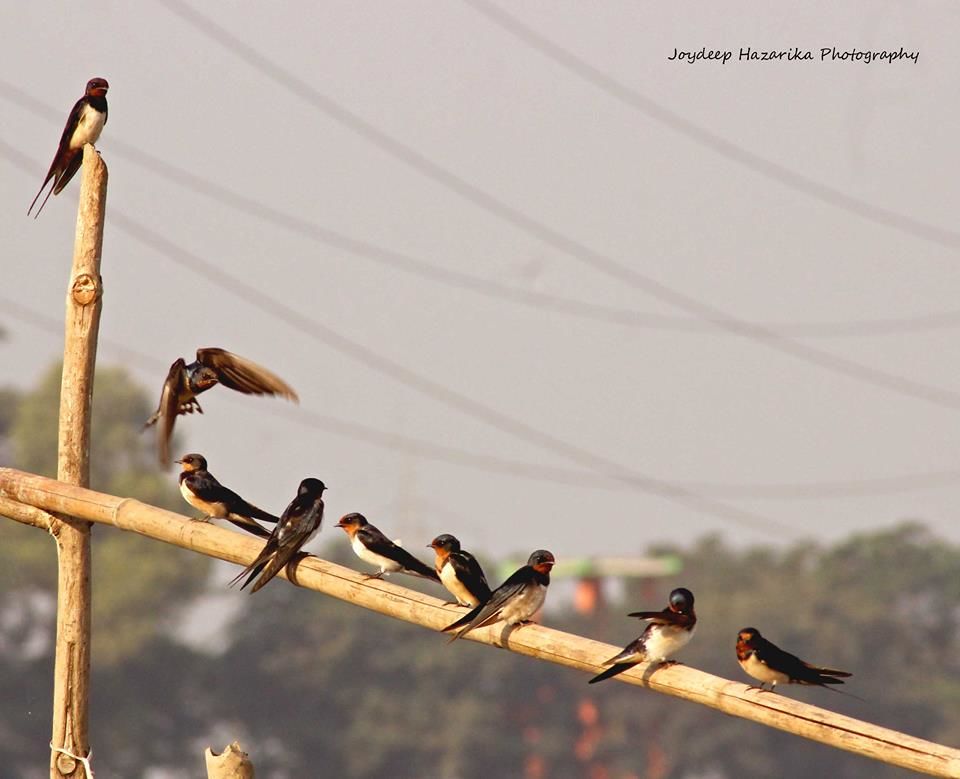 The Deepor Beel has been a treat for bird lovers at Guwahati and has been a getaway for people like me who prefer some isolation from the noise and daily humdrum of the busy city life. It is the perfect setting where you have a huge lake, hills on one side, farming fields on the far distance and lots of birds to satiate your curiosity. It is one of the most important bird sanctuaries in the state of Assam.
Situated in the south western side of Guwahati, the Beel is located on the NH 31 and lies between Garchuk and Jalukbari. The area is quite huge and a broad gauge railway also skirts on one side of the lake. The Beel was first made a bird's sanctuary in 1989 and then a protected wetland in 2002.
I'm not the only one who enjoys holding a camera in hand and scouring the lakeside looking for exotic birds. While you can visit the Beel area any time of the year, it is advisable to go there during the winters. That is the time when several species of migratory birds come in for their annual breeding. It becomes quite a sight to behold and clearly the observers can watch these birds from a safe distance and learn first-hand information about them.
Ornithologists have recorded about 219 species of birds that can be seen in the Deepor Beel area. This includes over 70 species of migratory birds that come in during the winters. During the rest of the year, you shall find several birds species like the egrets, pond herons, storks, cormorants and even pelicans. These are the birds that you will see roam among the water as they prey for fishes. Off the water, you will find several other species such as the red-vented bulbul, sparrows, drongos, hoopoes, woodpeckers and many more. Among the migratory birds that I have found to be frequent to spot are the Siberian crane, barn swallows, Asian open-billed storks, pied wagtails, yellow wagtails and several varieties of ducks and other birds. Because of its closeness to the Rani and Garbhanga reserve forests on the south, the Beel is also frequented by herds of elephants that come for an occasional drink and a bath. I, though, have never witnessed a single elephant during my visits there. Apart from elephants, other animals that can be found around the Beel area are leopards, wild cats, porcupines, barking deer and spotted deer.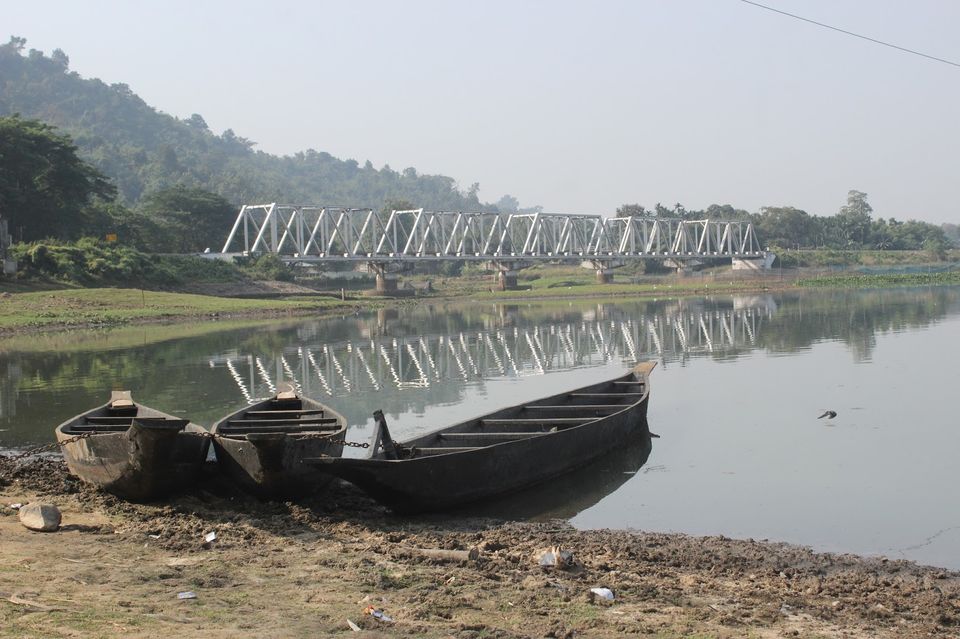 The Deepor Beel is very important for Guwahati and its surrounding ecosystem in the sense that it provides for a natural heritage to exist within easy reach for the citizens of Guwahati to enjoy. If you visit Guwahati for a couple of days or more, you can take out some time and visit this place.