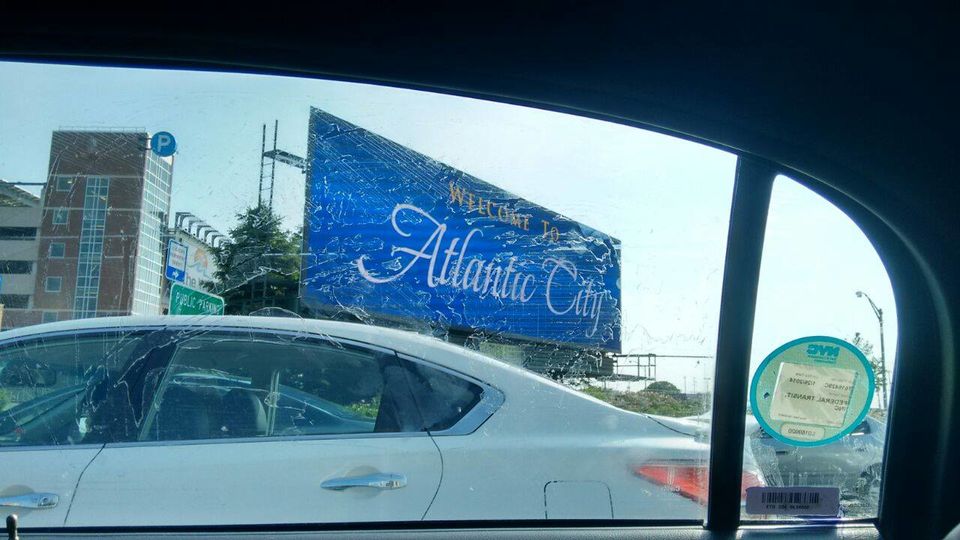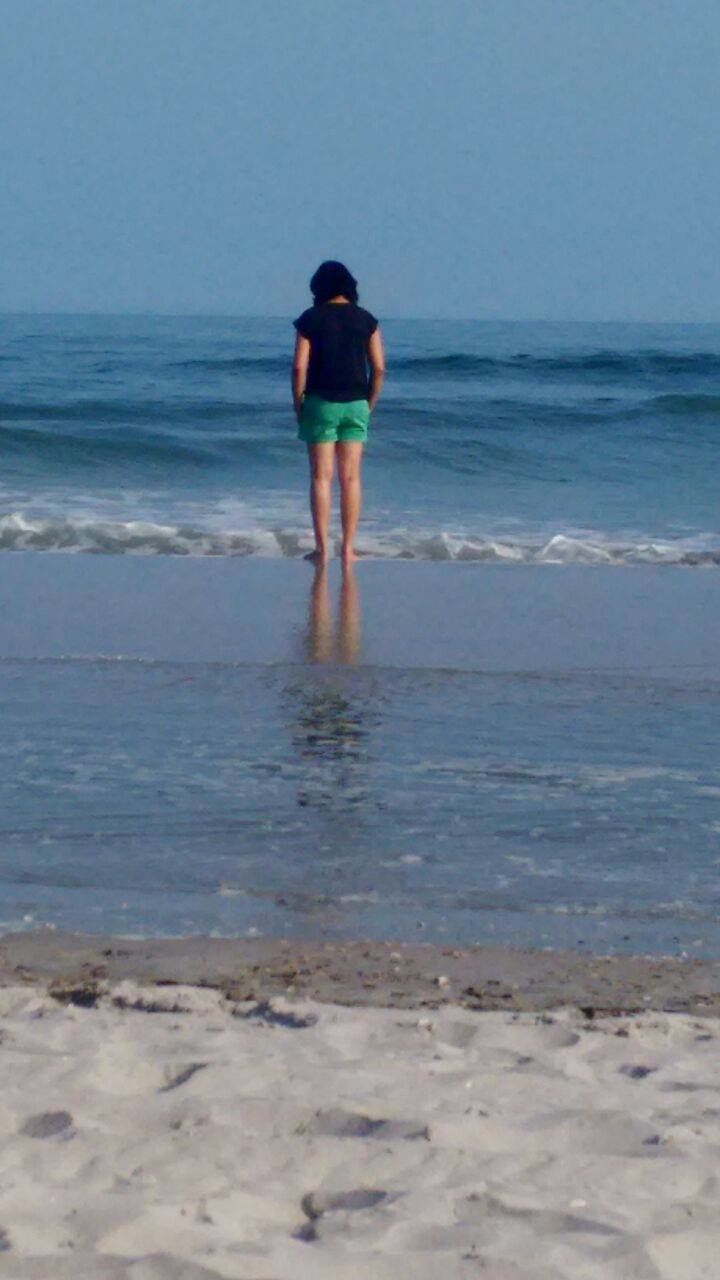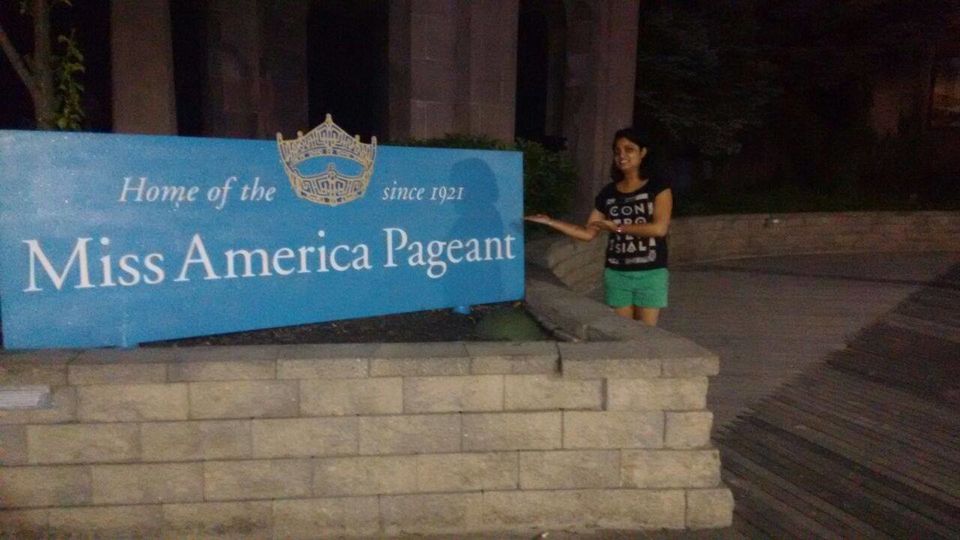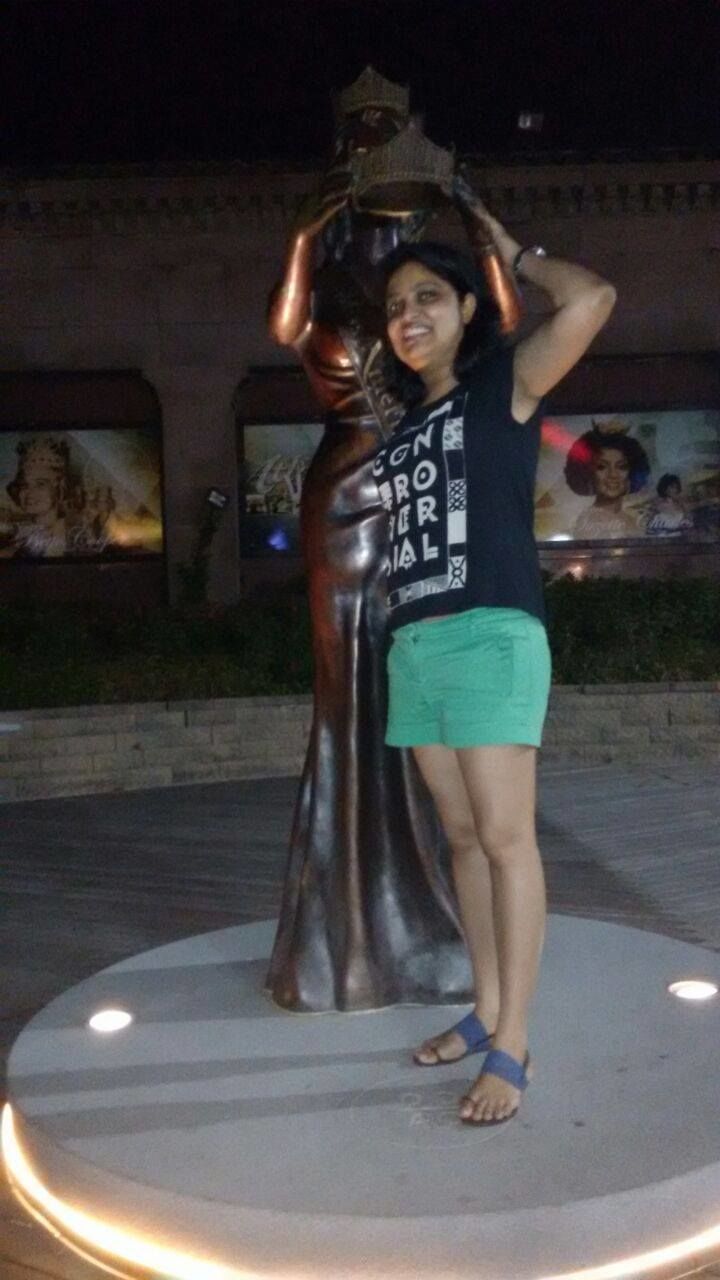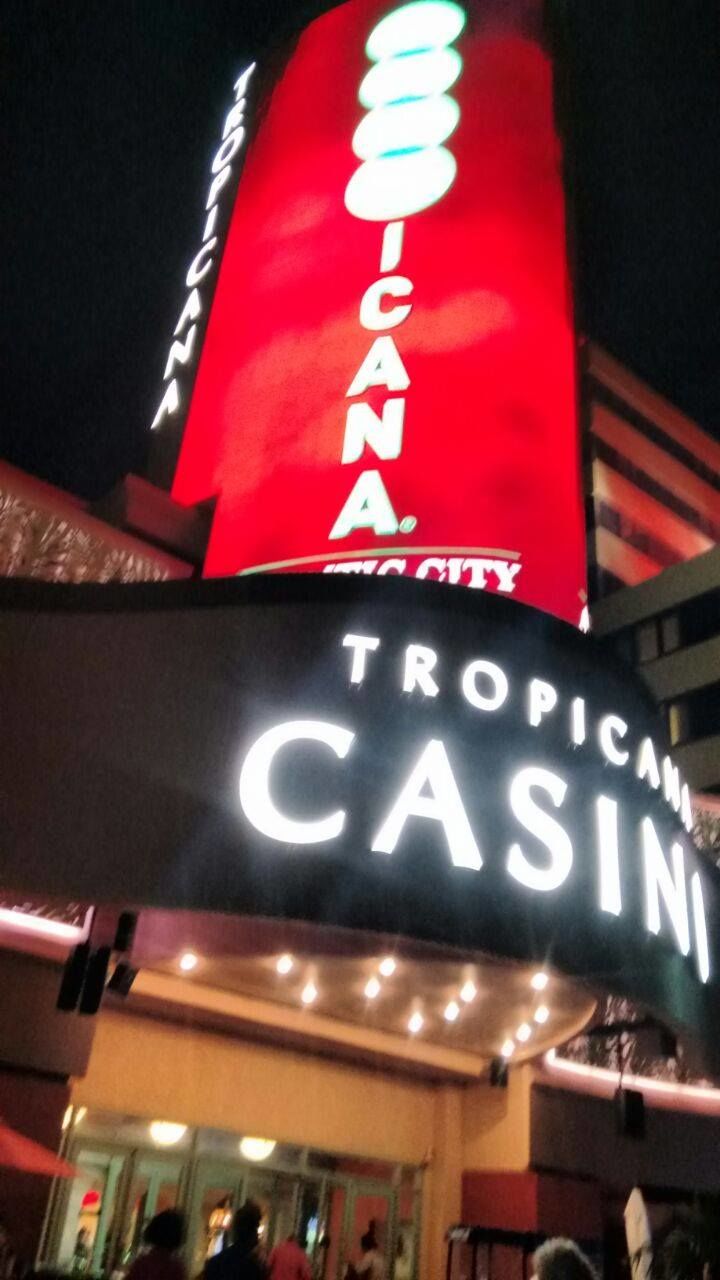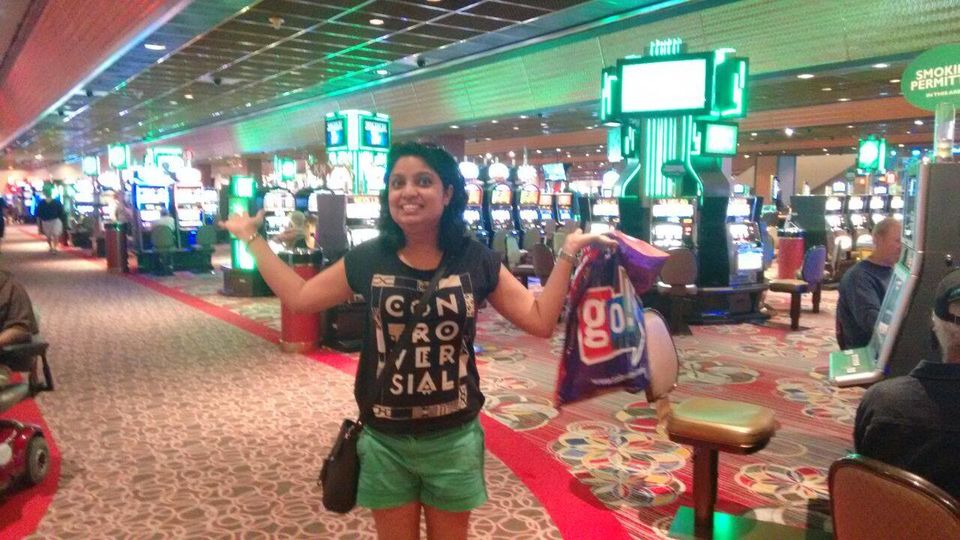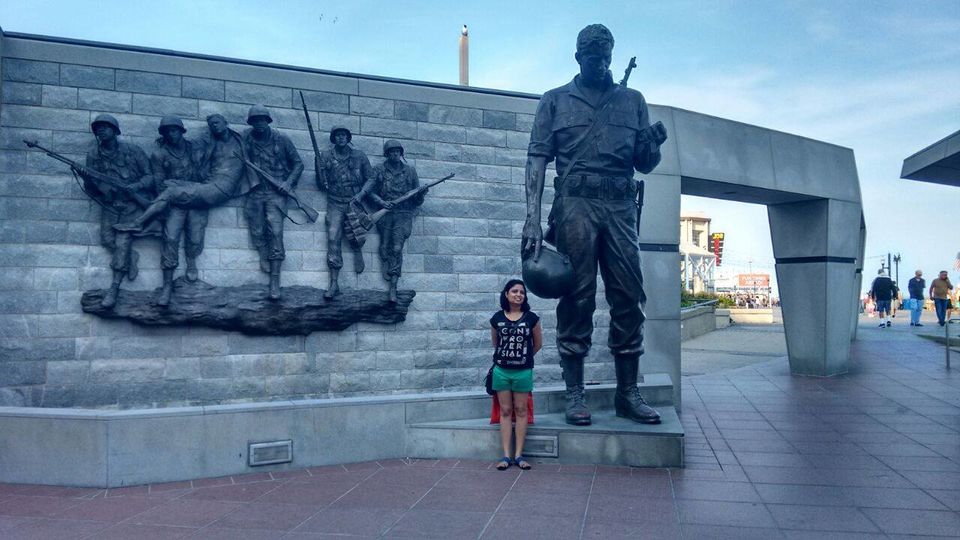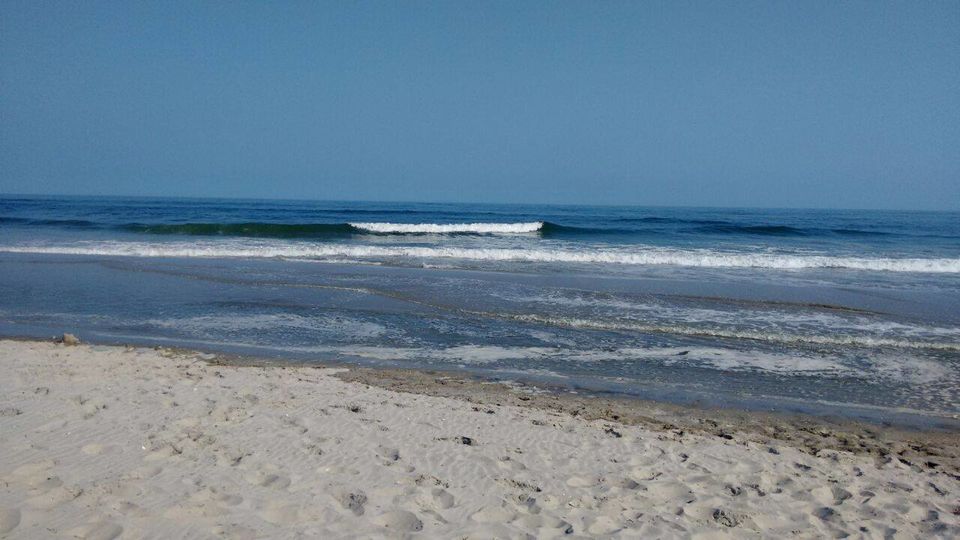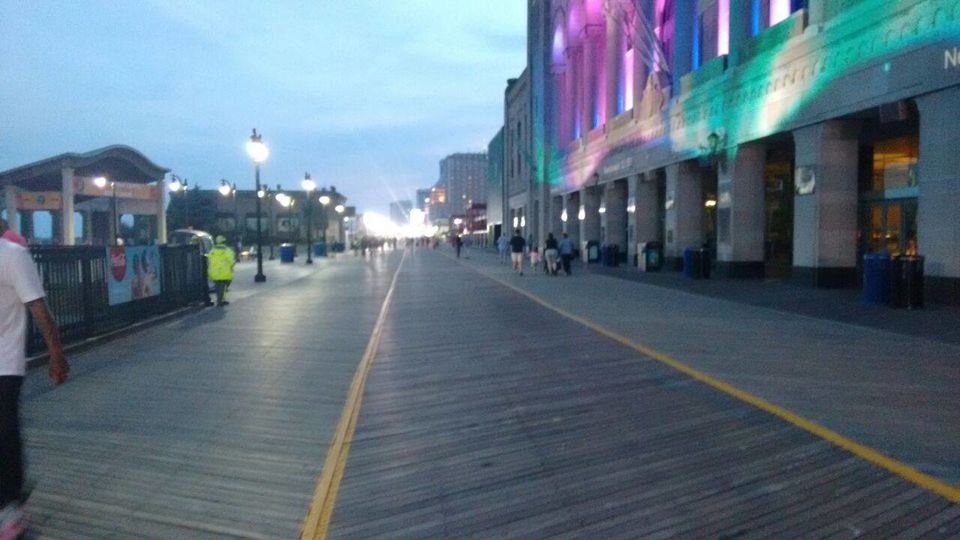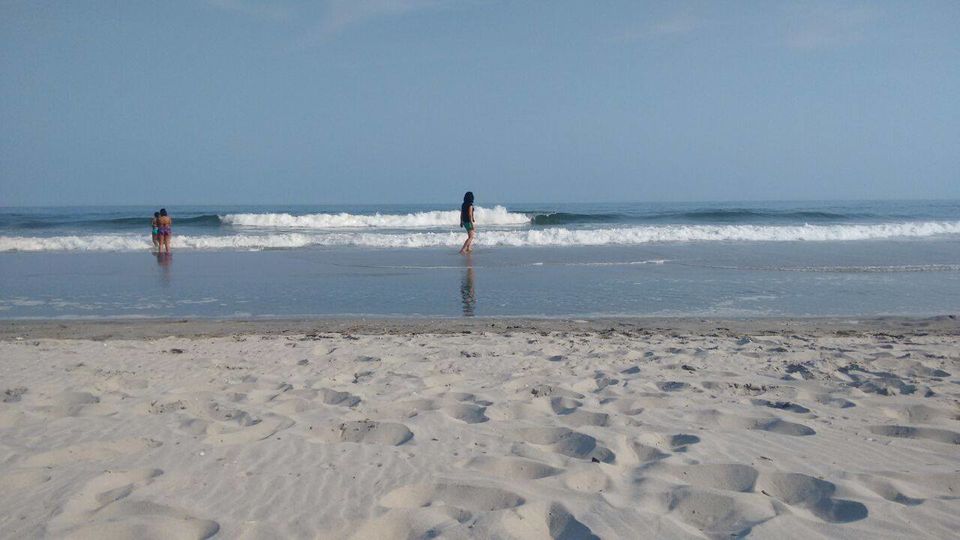 Did a day trip from New Jersey to the Atlantic City... 3 hours long drive with my most favorite cab service in NJ – cost return trip $300.
We were two of us, my colleague who loves to gamble and the ocean lover, me. We made pretty much the most of what AC has to offer. Headed straight to gamble at the Caeser Palace. It was my first time, i don't think i have any luck with gambling money away. First hit at the slot machine converted my $5 to $50 and just when i started getting gready,everything went downhill. I exited the machine at $27 and went and tried some other slot machine.. overall loss for the day $50 but well worth the experience. My colleague on the other hand evened out.
Next we headed to my favorite place - The Beach. It was thankfully not very crowded, i was surprised since it was a bright sunny summer day and i did expect to see a lot of crowd but i guess people were busy gambling away.
I so needed a good swim but when i went and stood by the waters.. the idea of swimming flew out of head in a few minutes. The water was very cold and hence i didn't see anyone swimming at all. Nonetheless, i still find it very fulfilling and relaxing to just sit by a beach, breathe fresh ocean air and listen to waves.
Post sunset we walked around the boardwalk..saw a lil' war memorial (actually it wasn't lil' in terms of the soldier's height but lil in terms of the space it covered.)
I wasn't aware that the Miss America Beauty Pageant takes place in AC, so passing by that spot was pretty cool and photos were customary aye!
Dinner and then a long drive back to my hotel in NJ.
It was yet another work trip where i had been spending more a lot of my bed time in meeting rooms than in the bed, working 15-16 hours a day can really wear you out and for someone like me a trip to the beach is all i need to take all the stress mental and physical away. Its always refreshing.